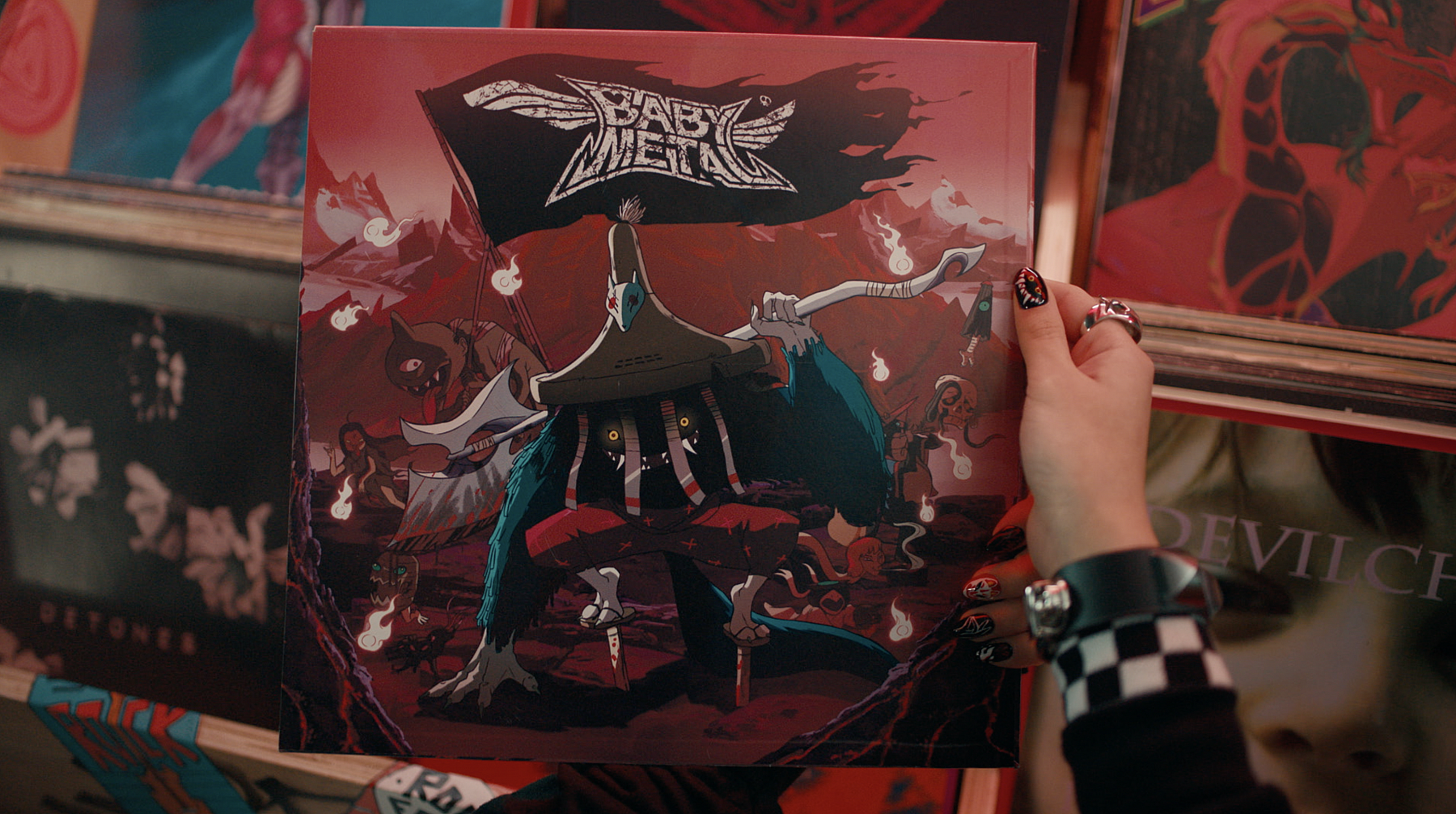 Seek

How do we turn a company known exclusively for file sharing into the go-to platform for creatives to align, share, and sell their work to clients?

Reveal

It takes a village to raise an idea. And that village needs to speak the same language.

Believe

"Together we make" a campaign that demonstrates the power of working together via an idea's journey from concept to reality in the WeTransfer ecosystem.