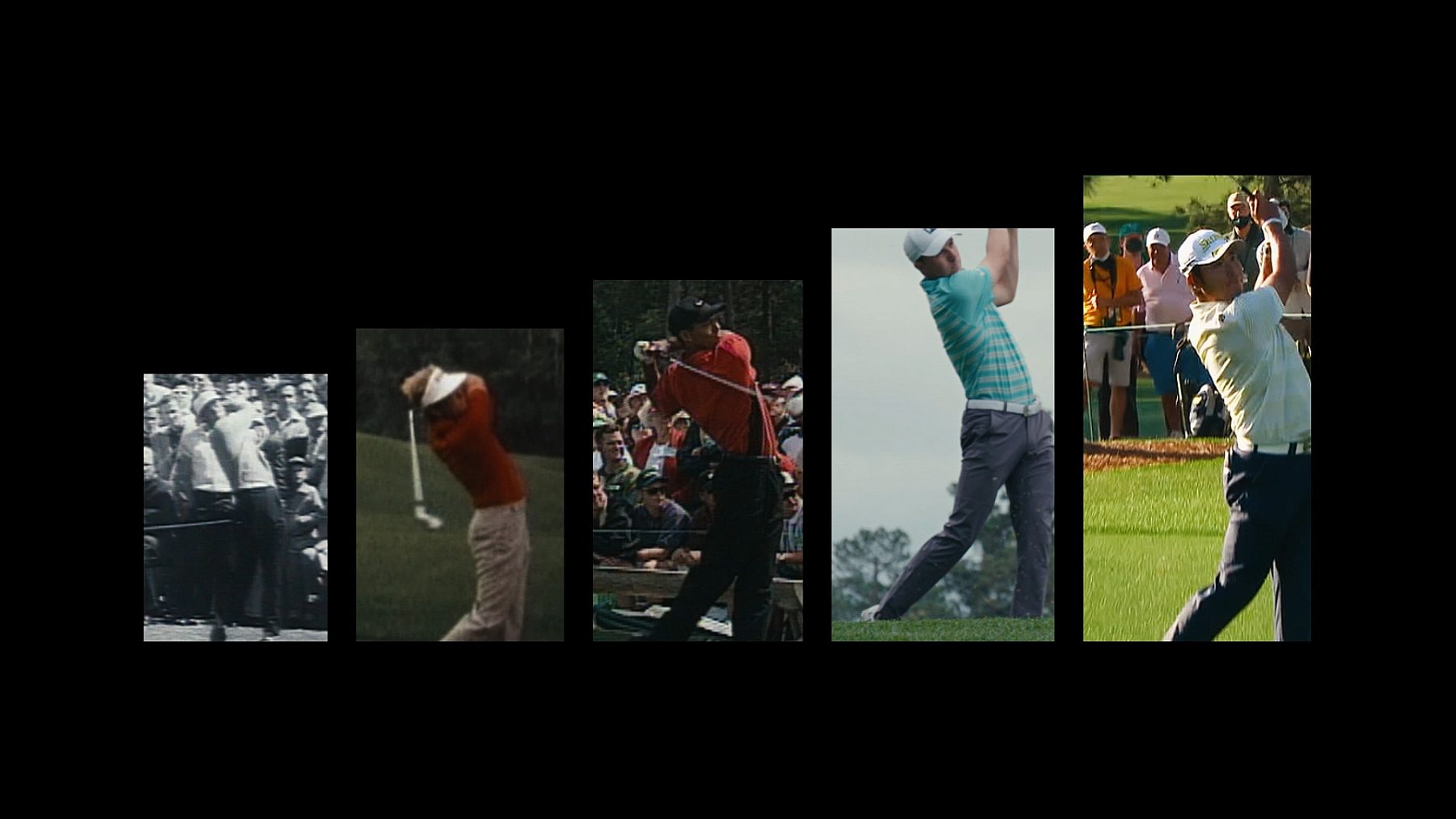 Seek

How can we convince sports fans to draft ESPN+ into their starting line-up of streams?

Reveal

With thousands of hours of on-demand content, award-winning docuseries, live sports, and in-depth analysis, ESPN+ is the next frontier of sports viewership.

Believe

Join The Evolution, a campaign that positions ESPN+ as the greatest leap forward in meeting the needs of an ever-changing sports landscape and exceeding fans' expectations.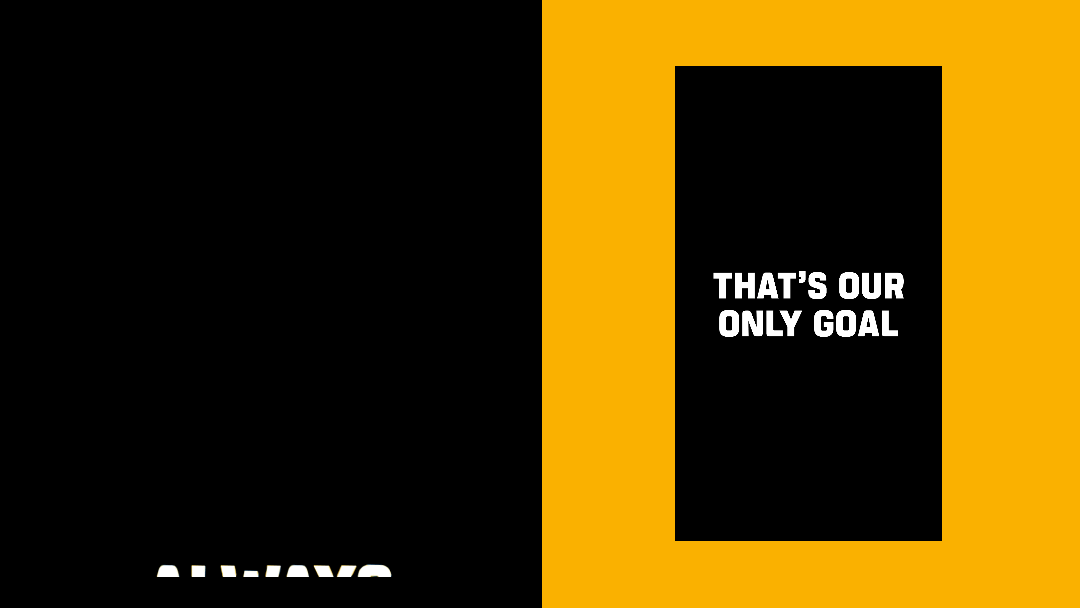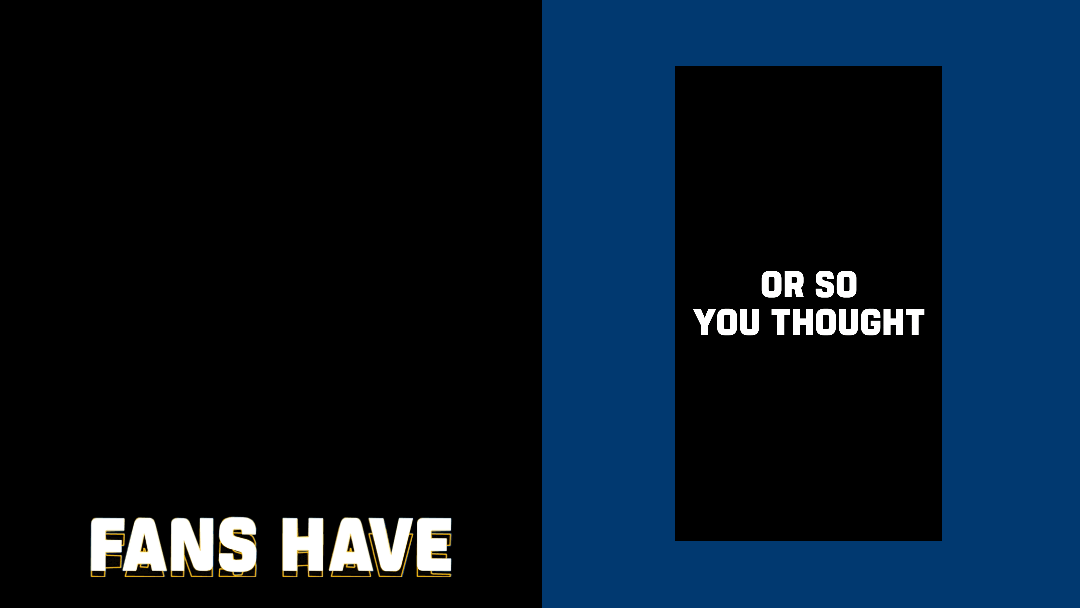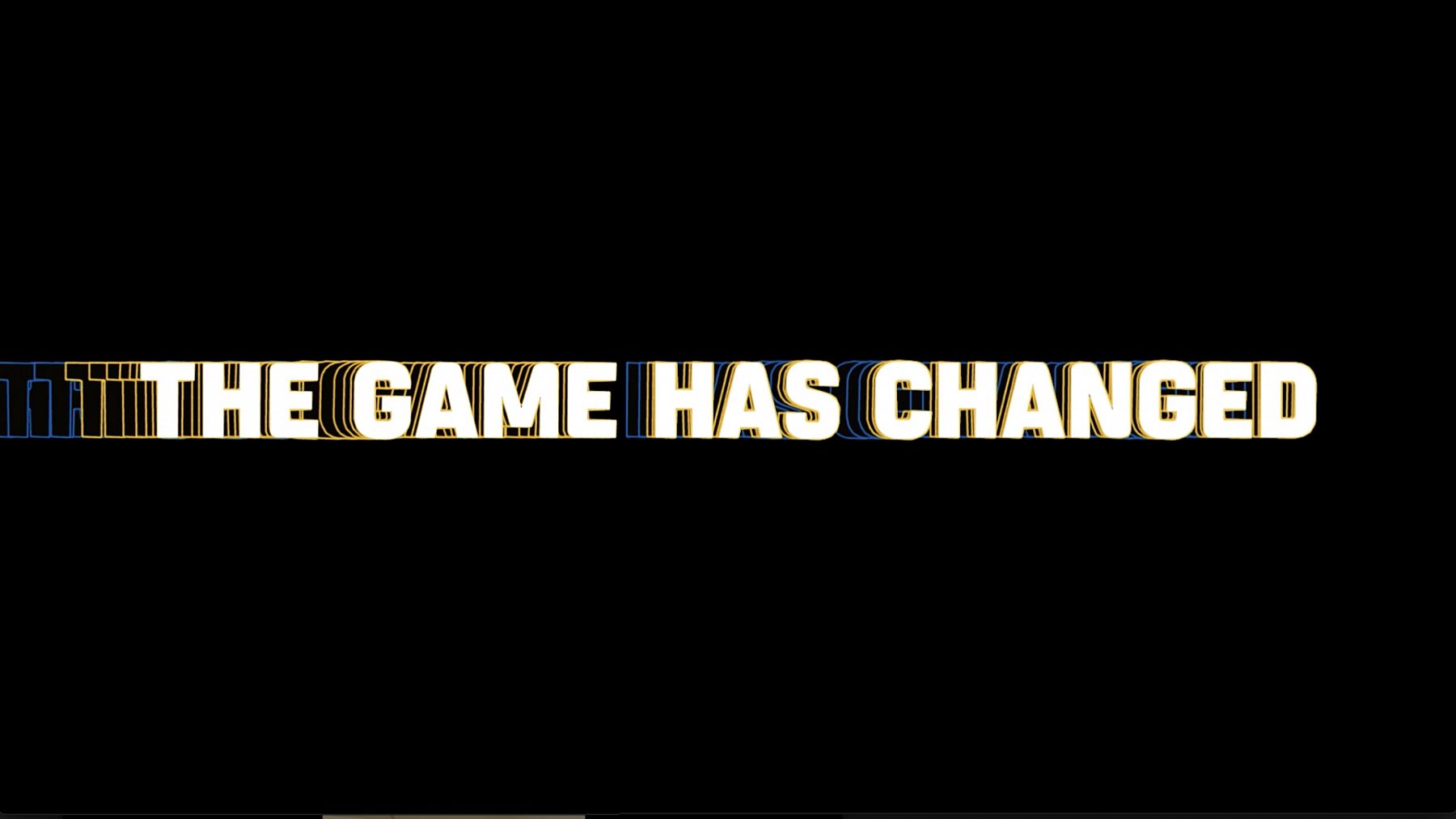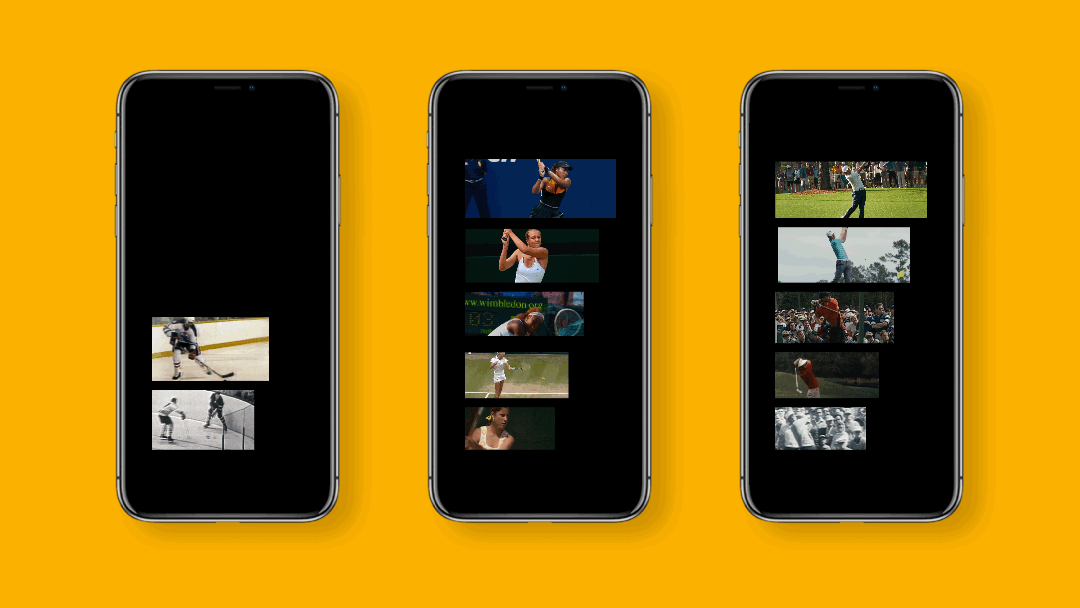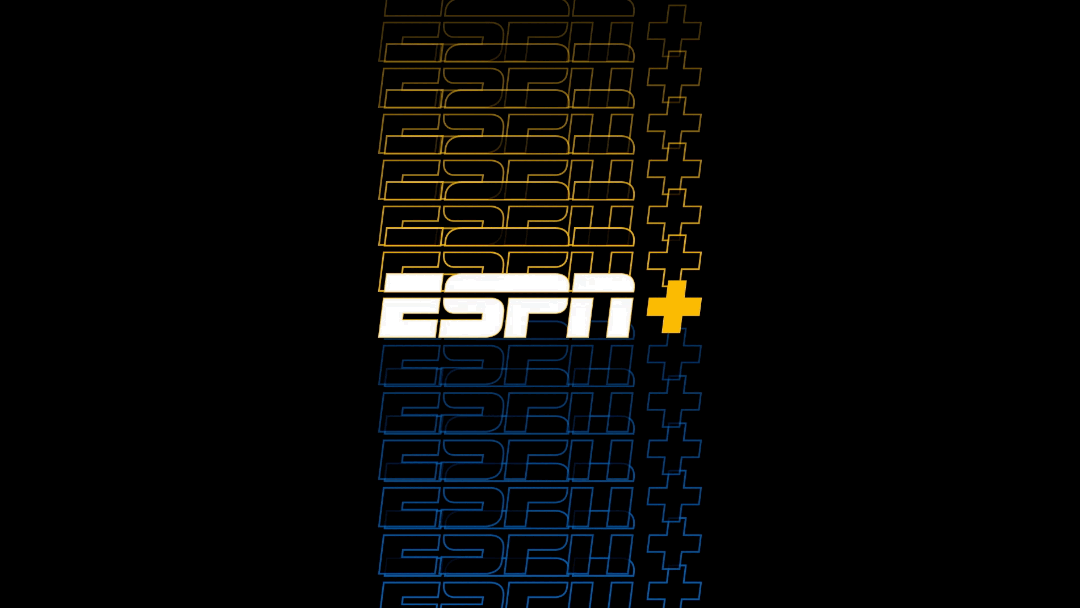 01
It Exists Because You Do
It Exists Because You Do, a brand campaign and promise to give underserved sports fans the high-quality but hard-to-find live sports and original content they've long deserved.
01