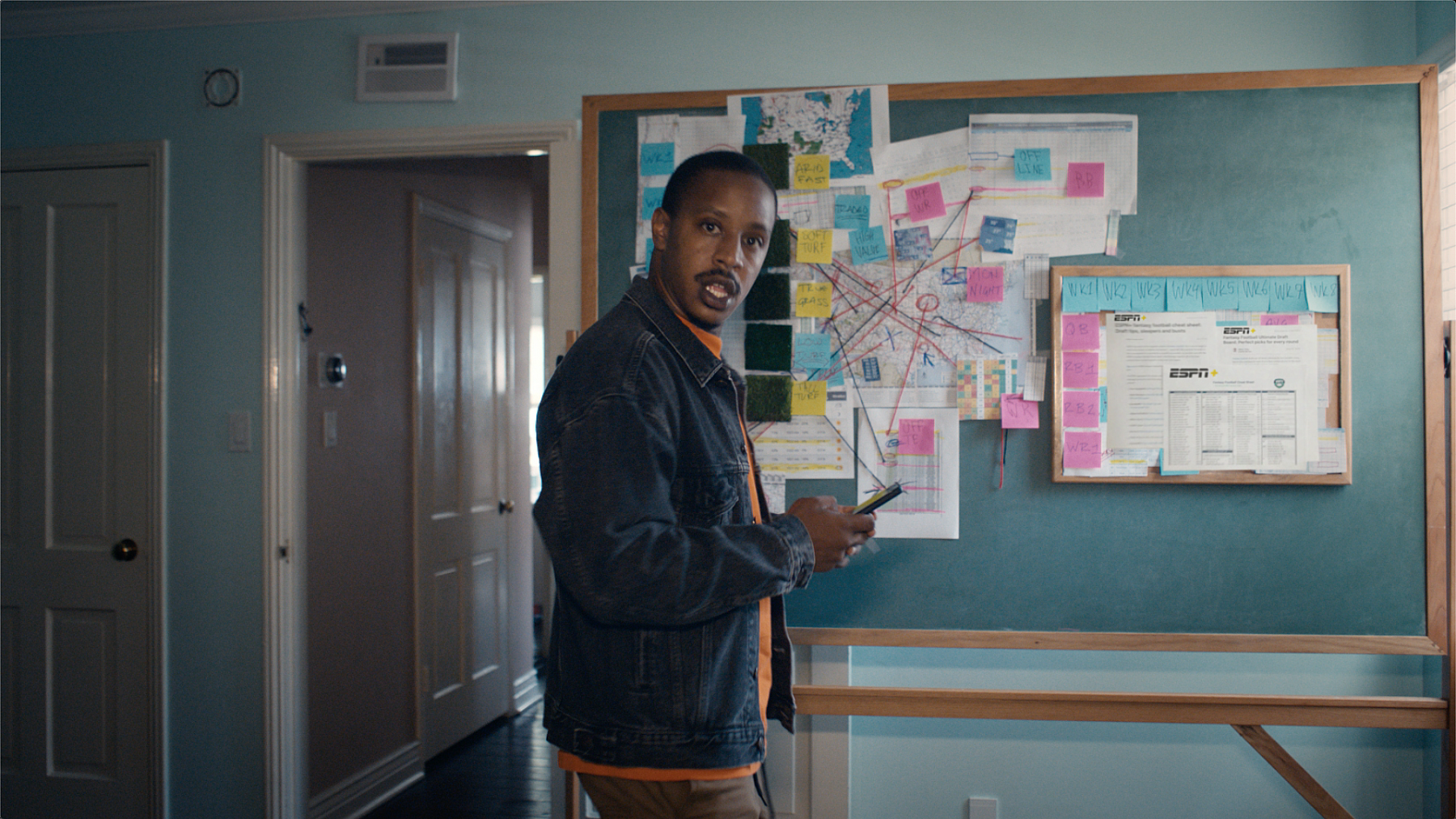 Seek

How do we give a misunderstood streaming service a clear role in a portfolio and in people's lives?

Reveal

Play up the specialness of being a fan of specific sports.

Believe

We Exist Because You Do, a brand campaign and promise to give underserved sports fans the high-quality but hard-to-find live sports and original content they've long deserved.