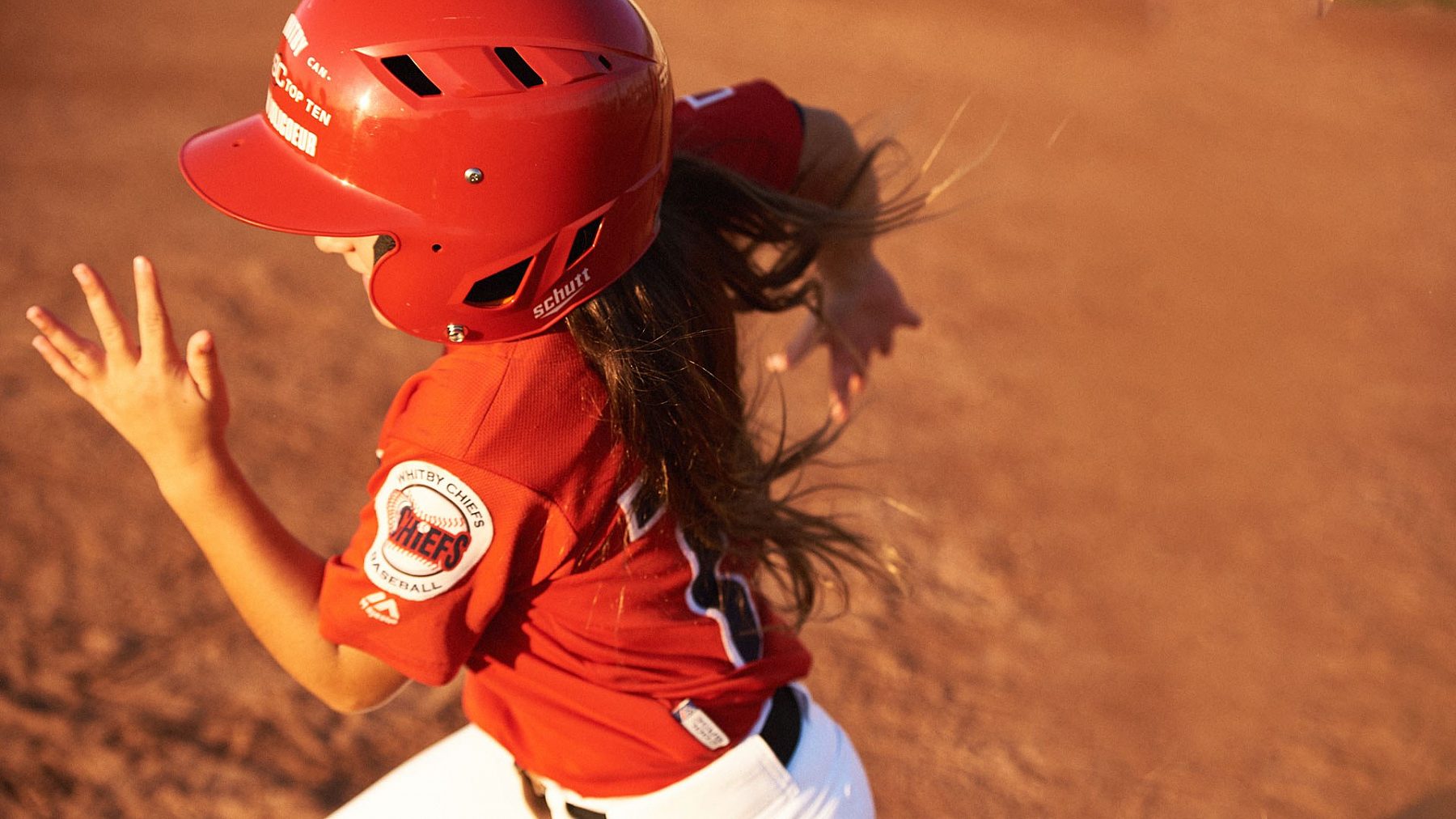 Seek

How does the pinnacle of individual sports highlights build intimacy and community?

Reveal

This isn't just about personal recognition; it's about the pride that comes with putting your entire town on the map.

Believe

Home of Sportscenter Top 10, a first-ever nationwide celebration of 10 athletes in 10 towns with ten unique tributes on 10/10.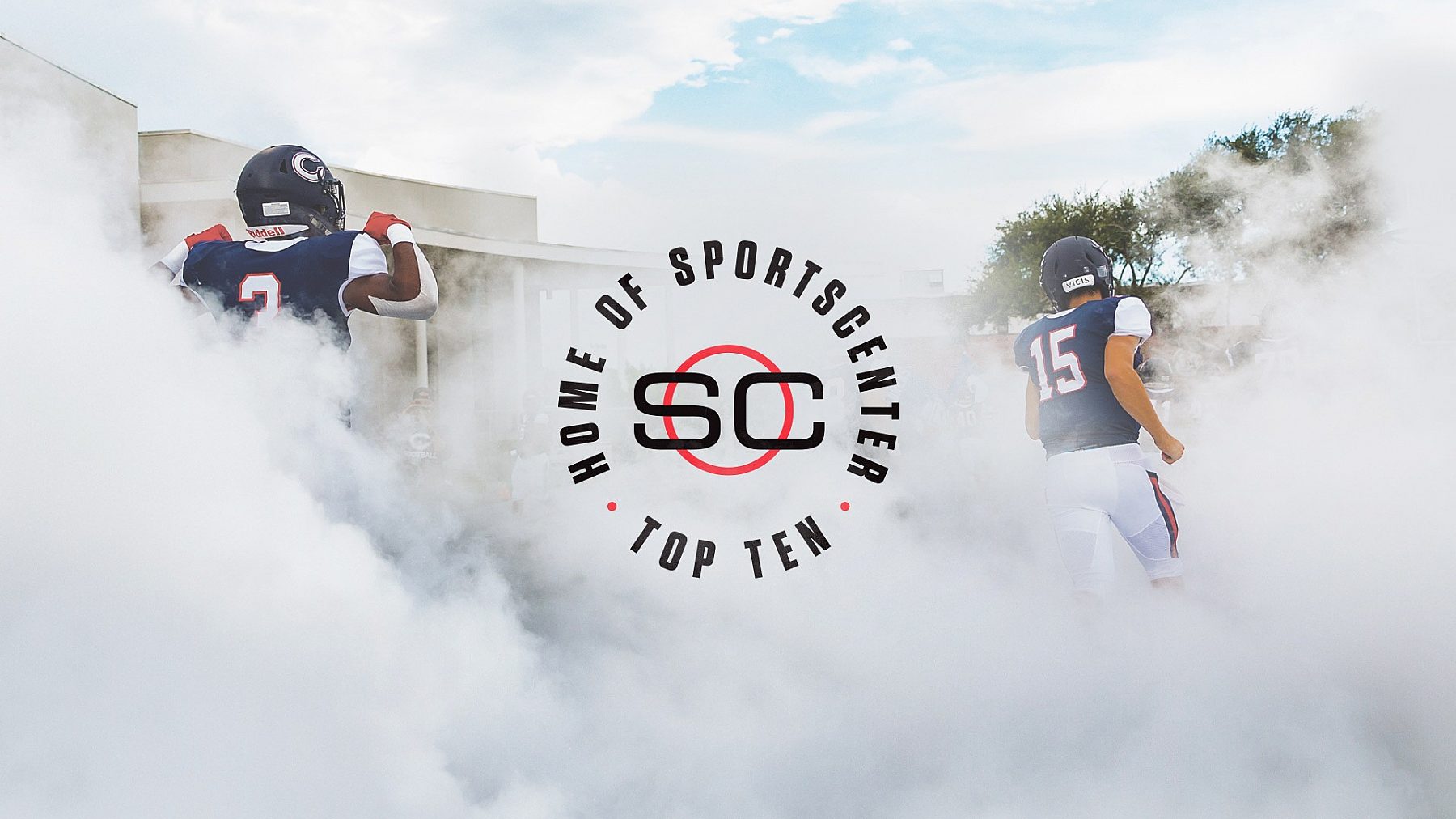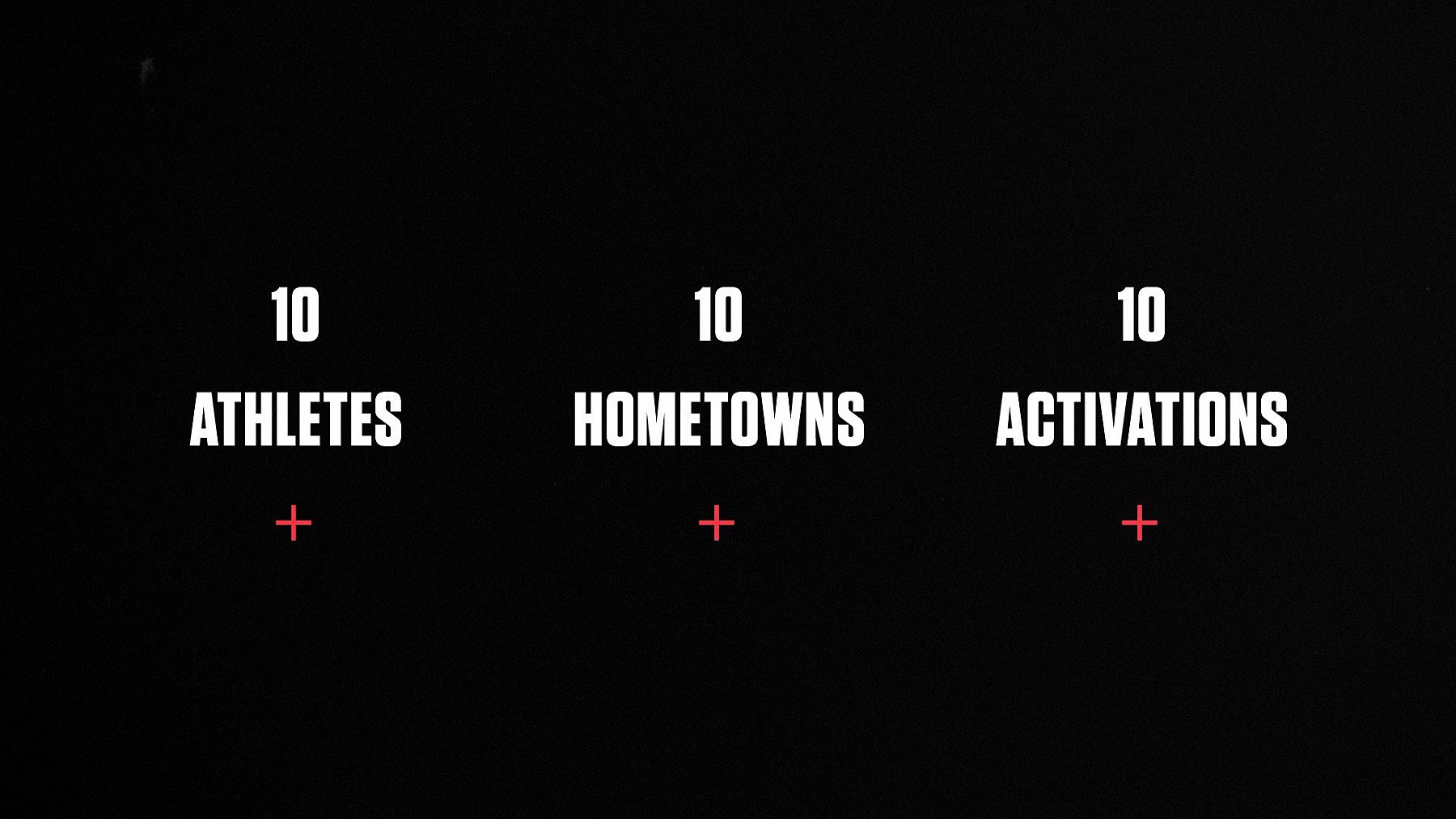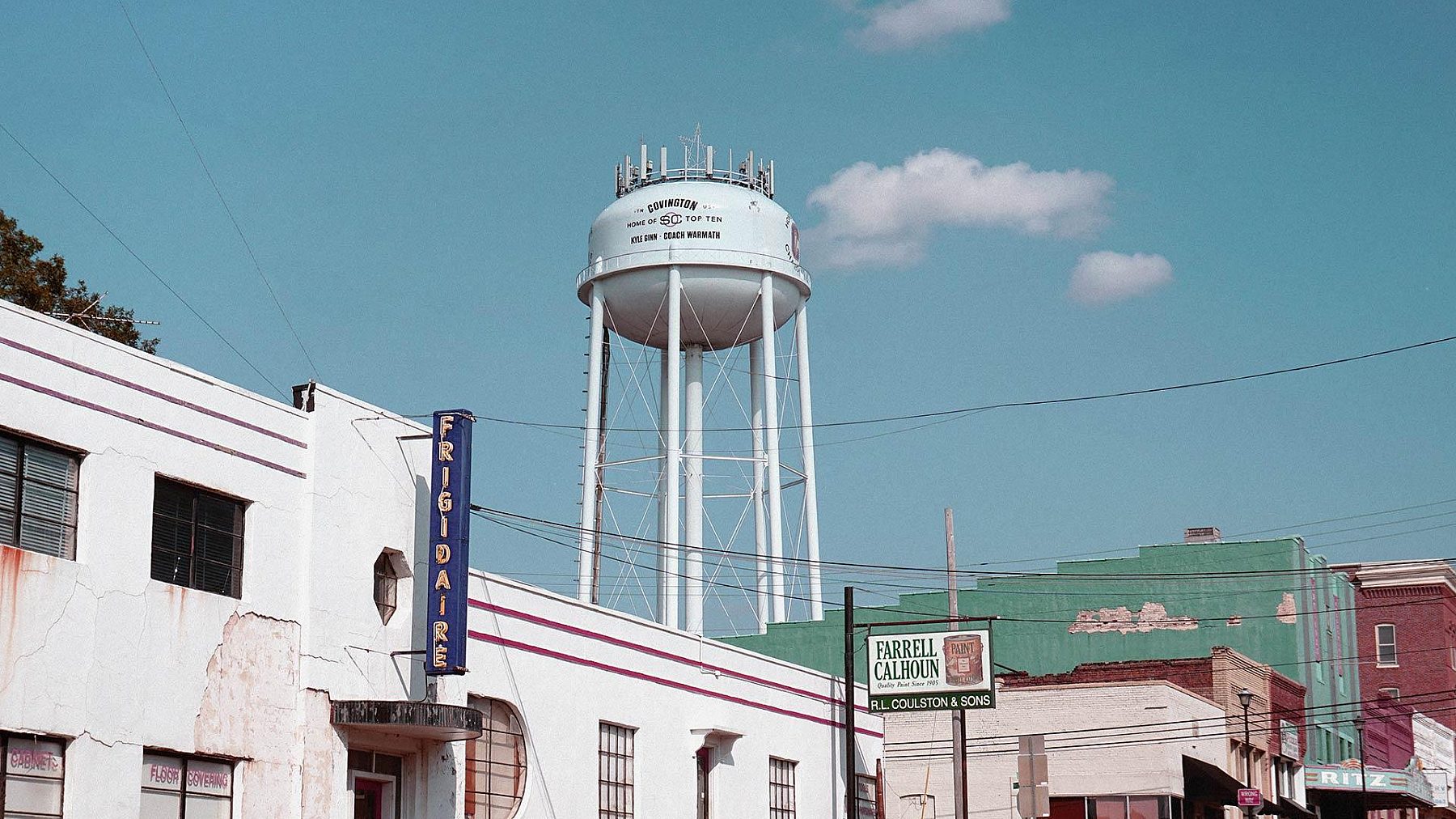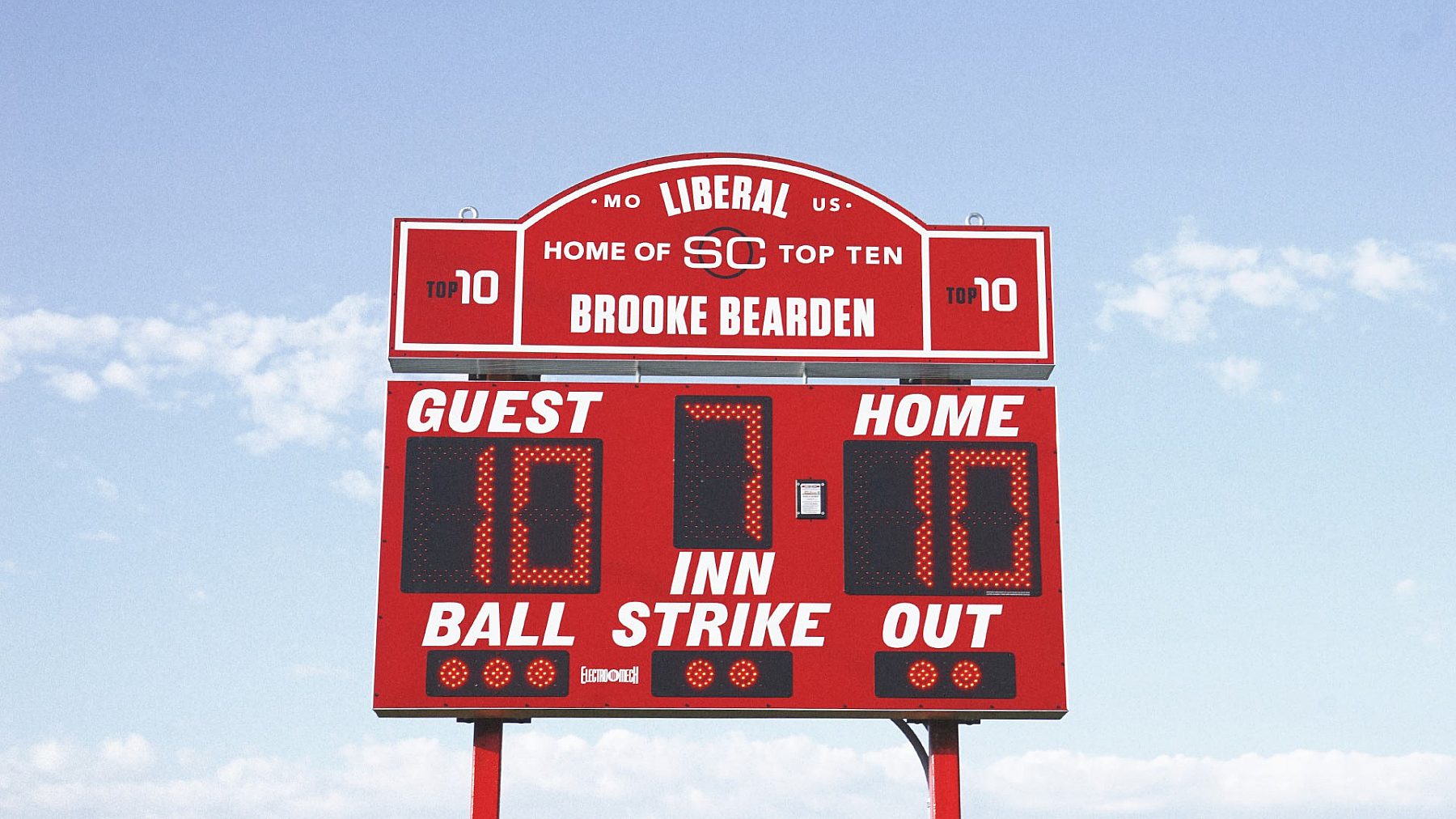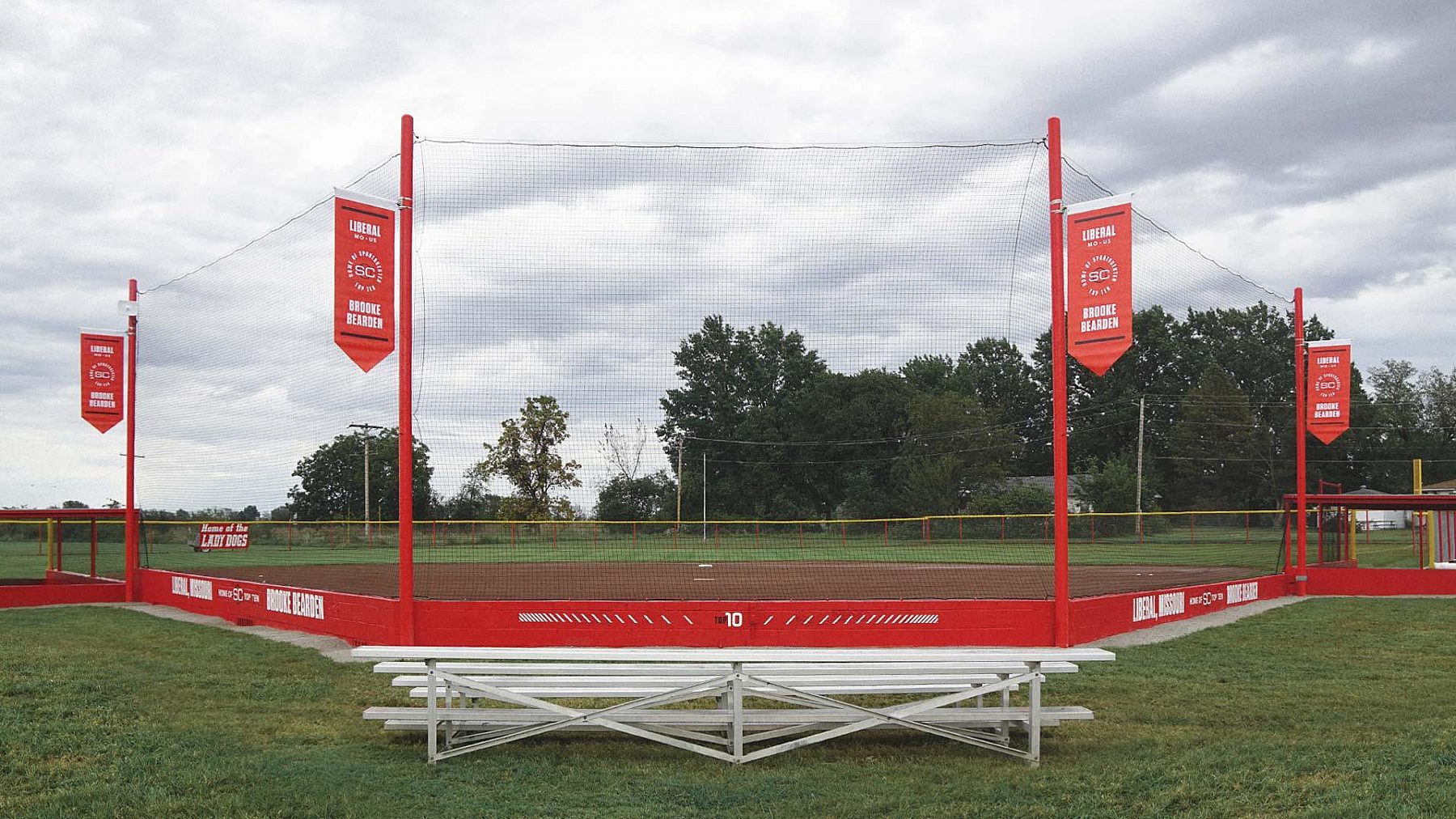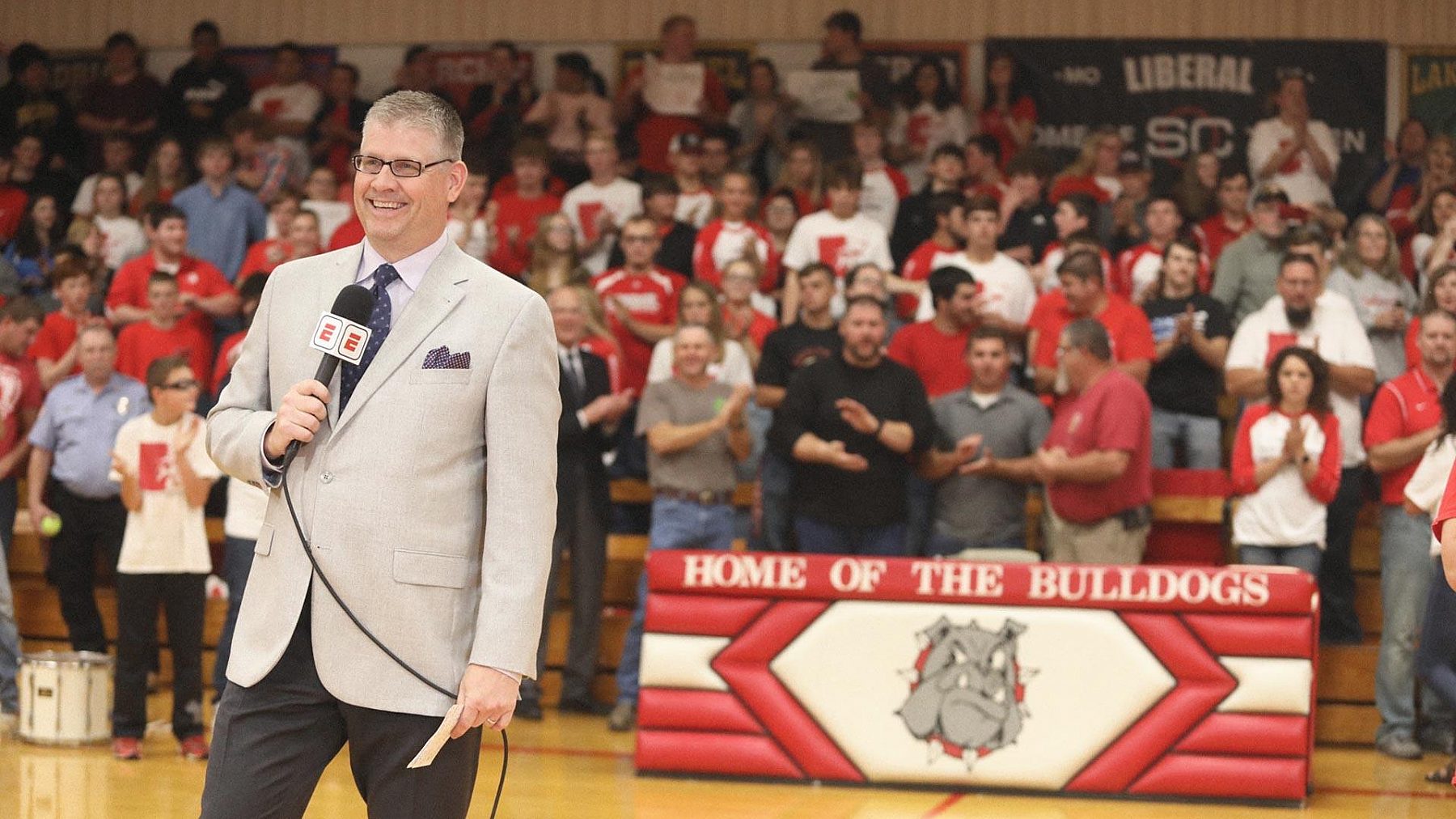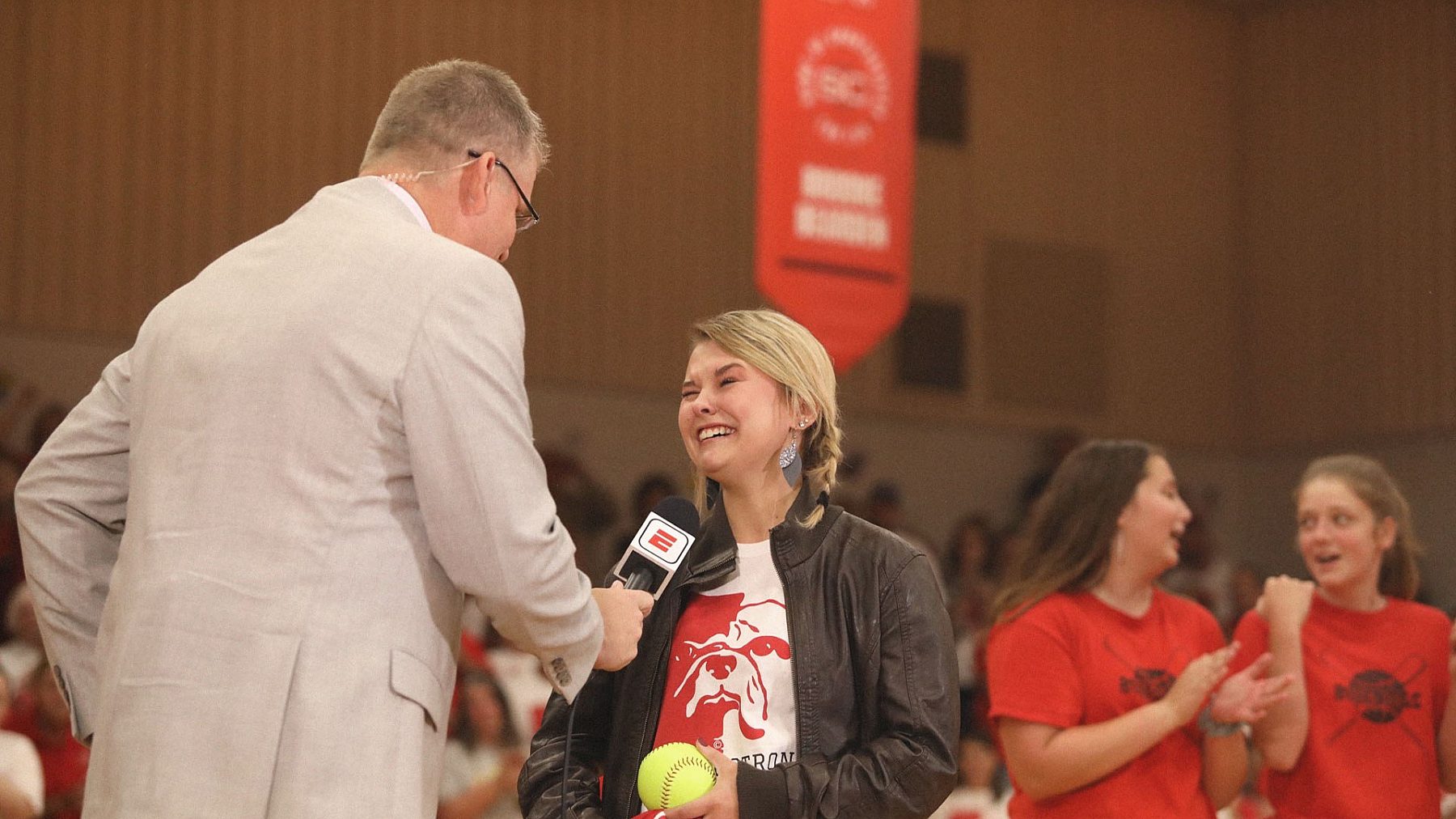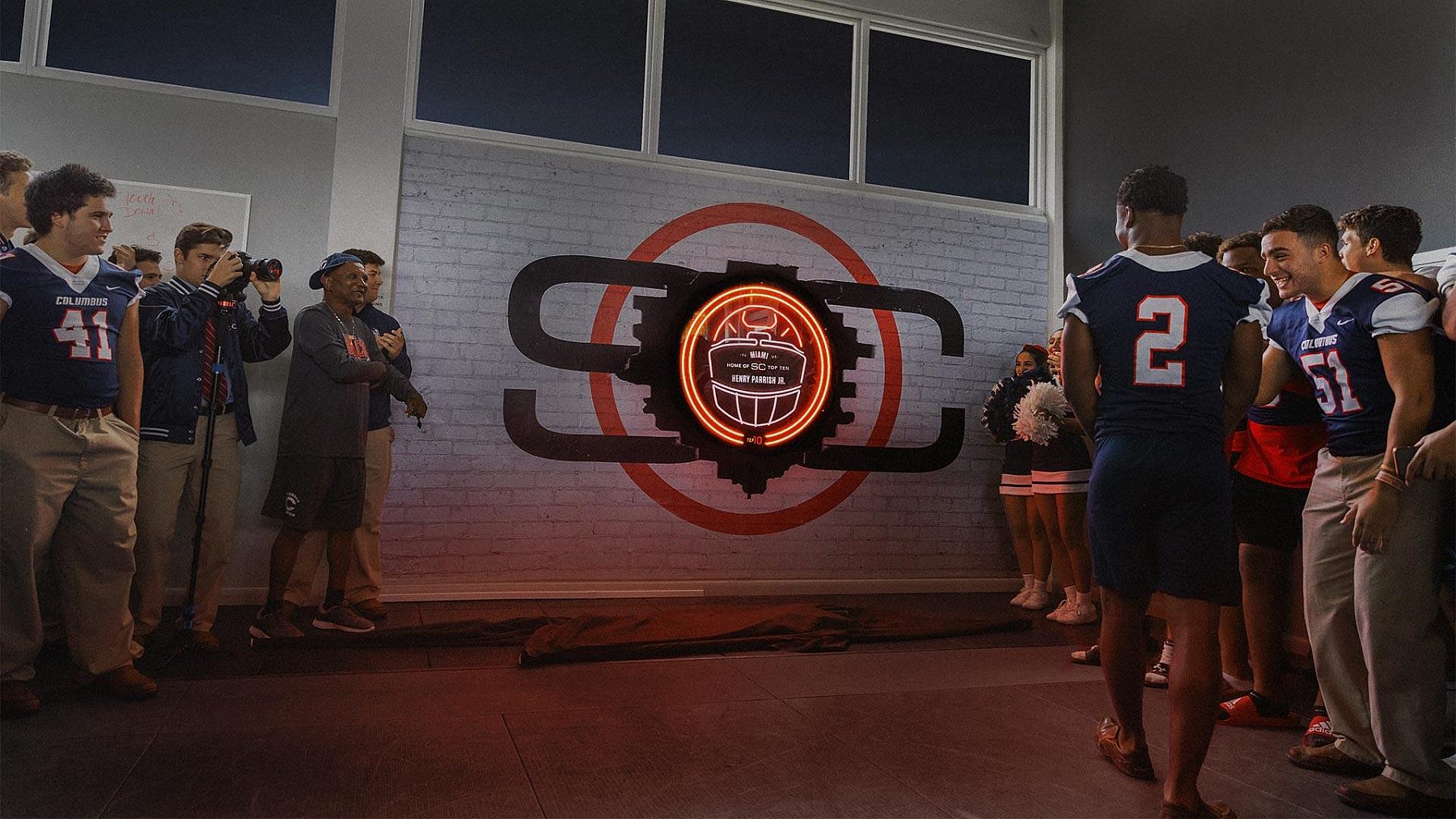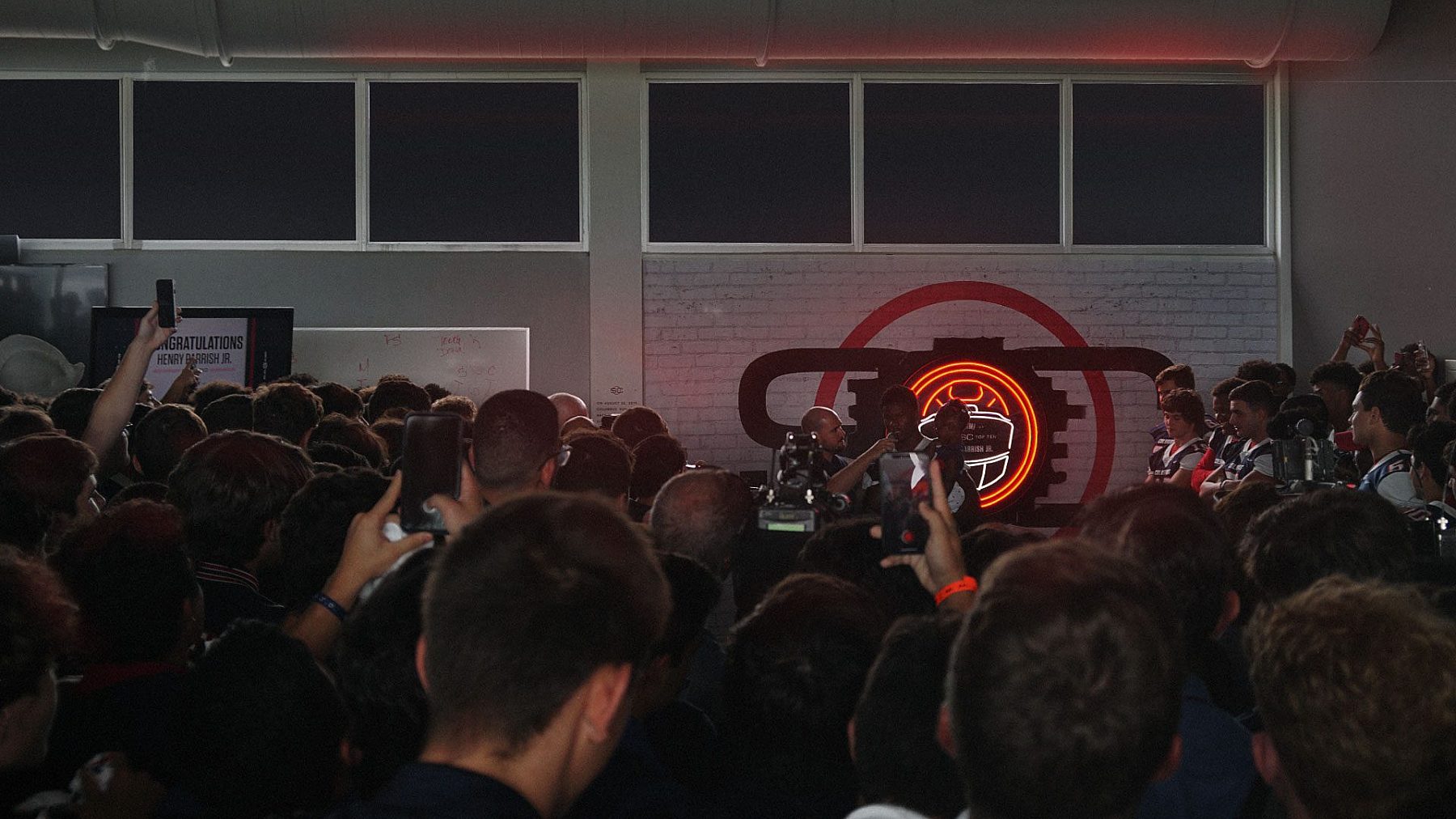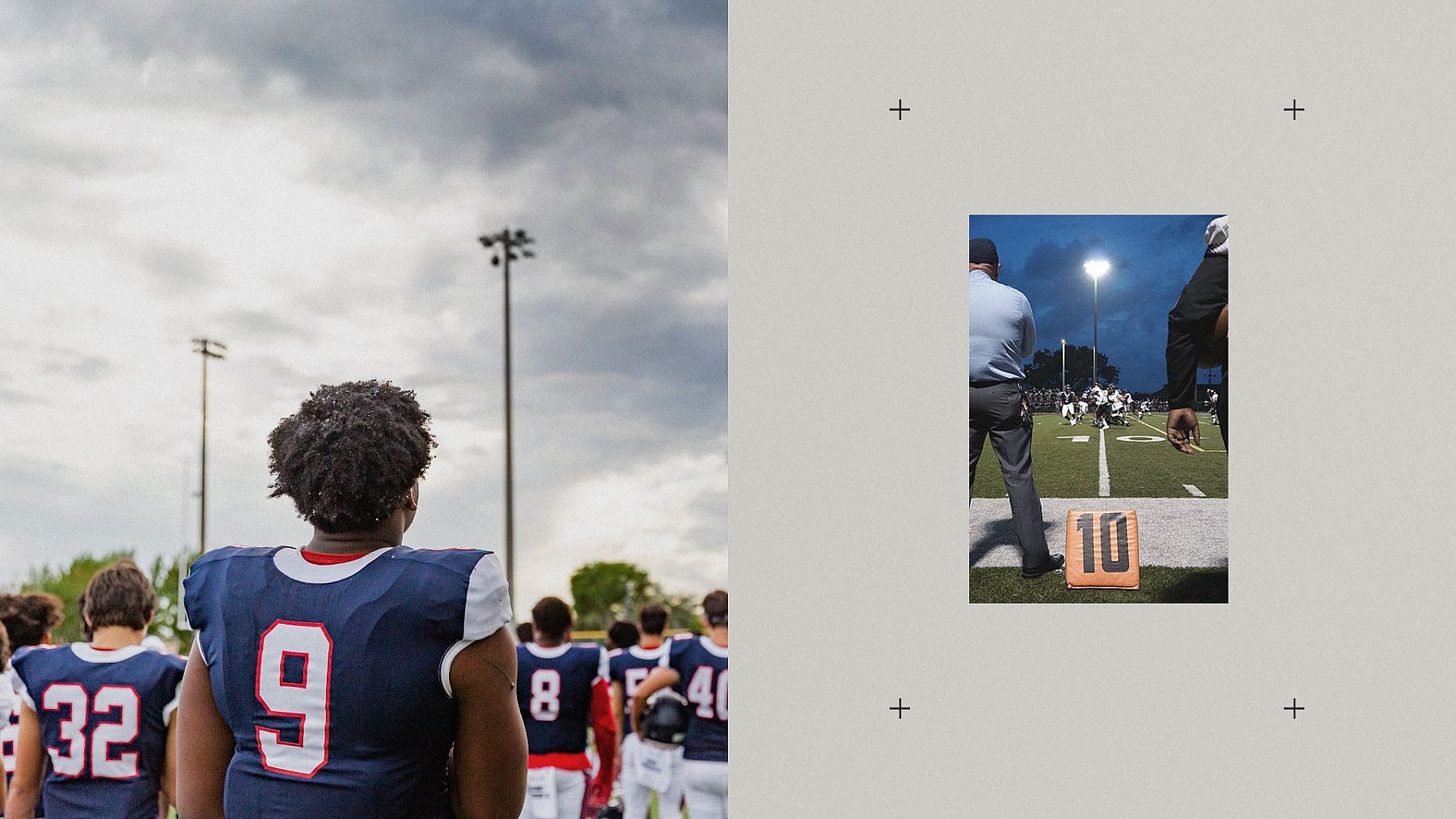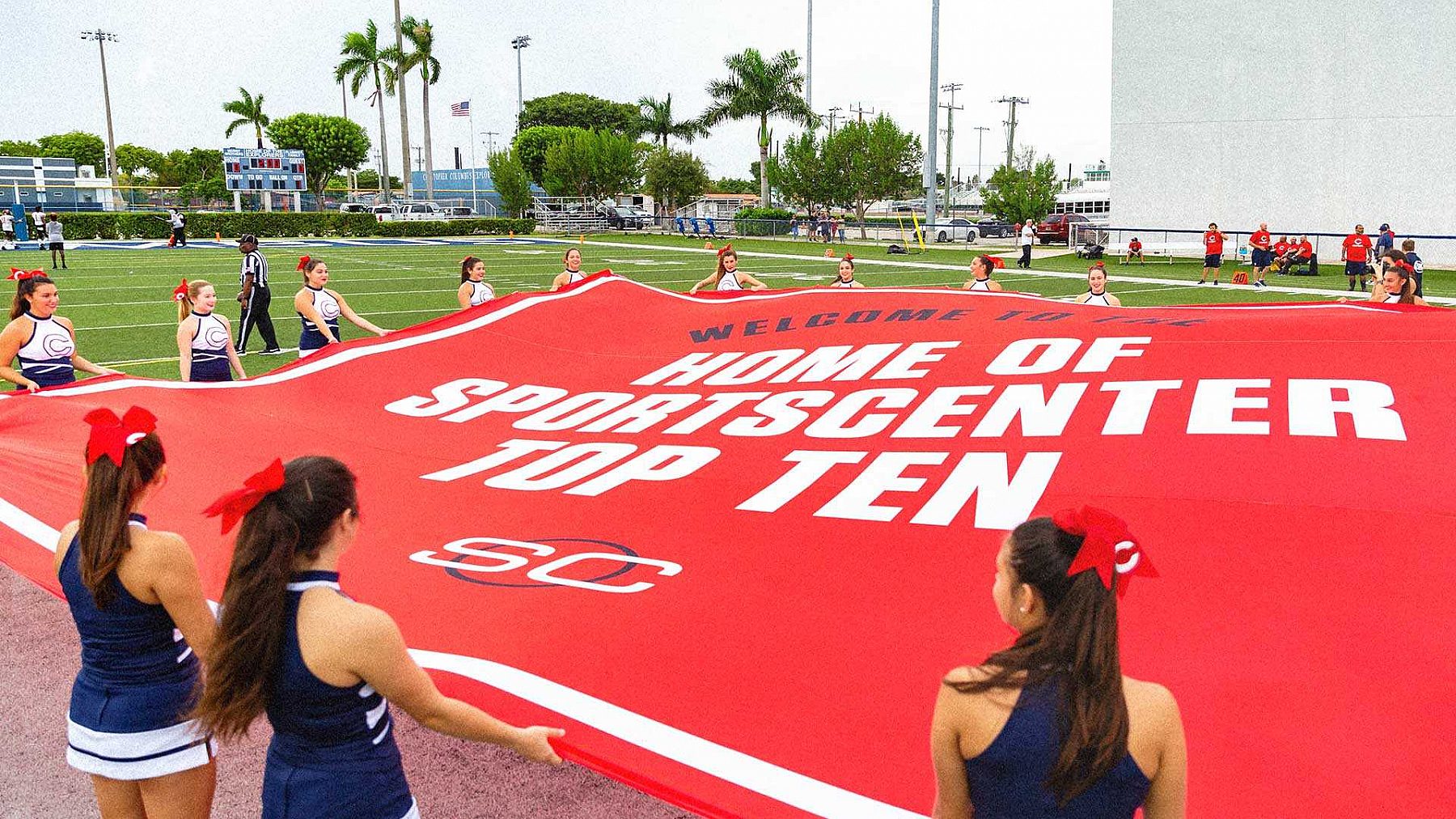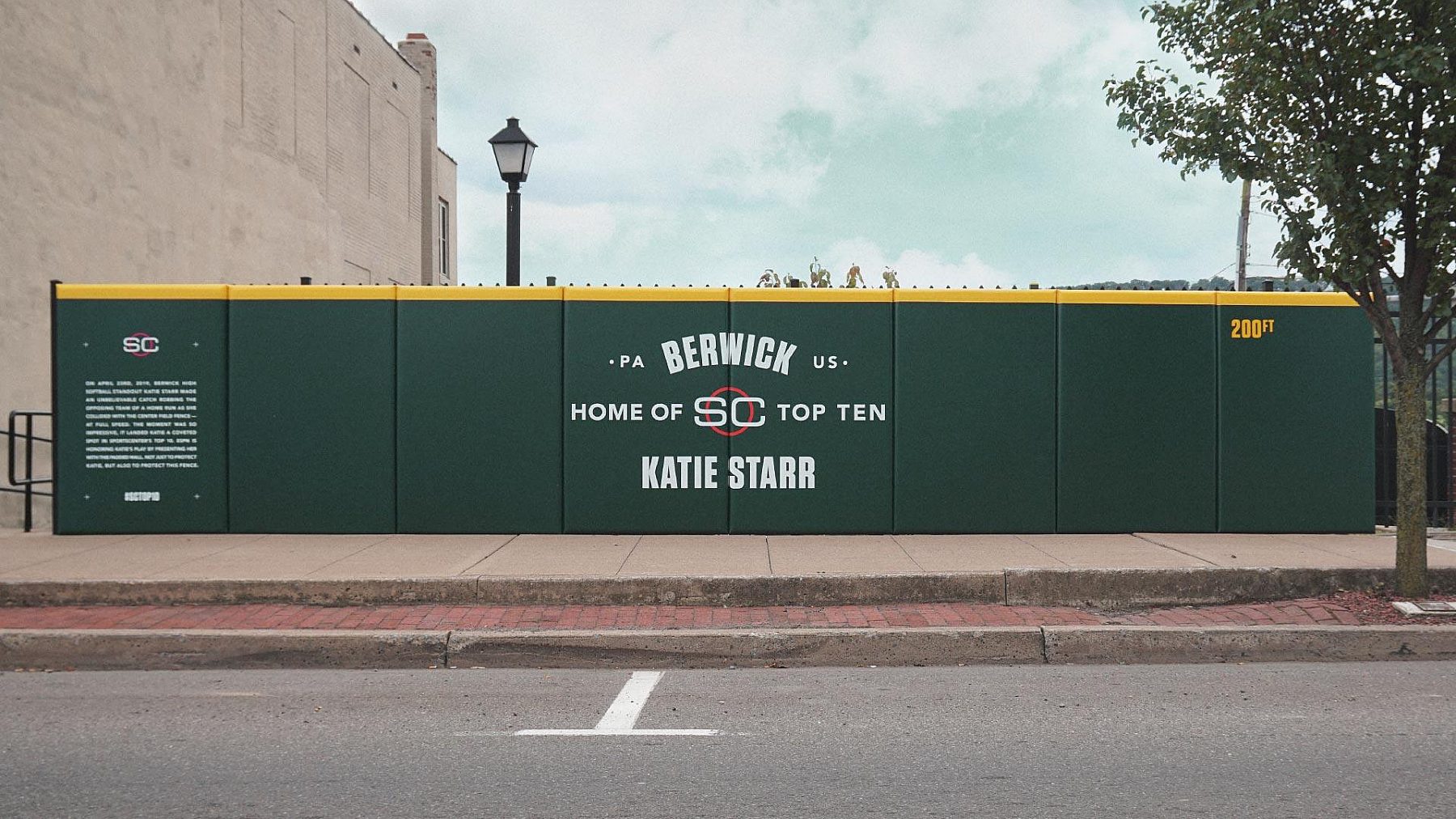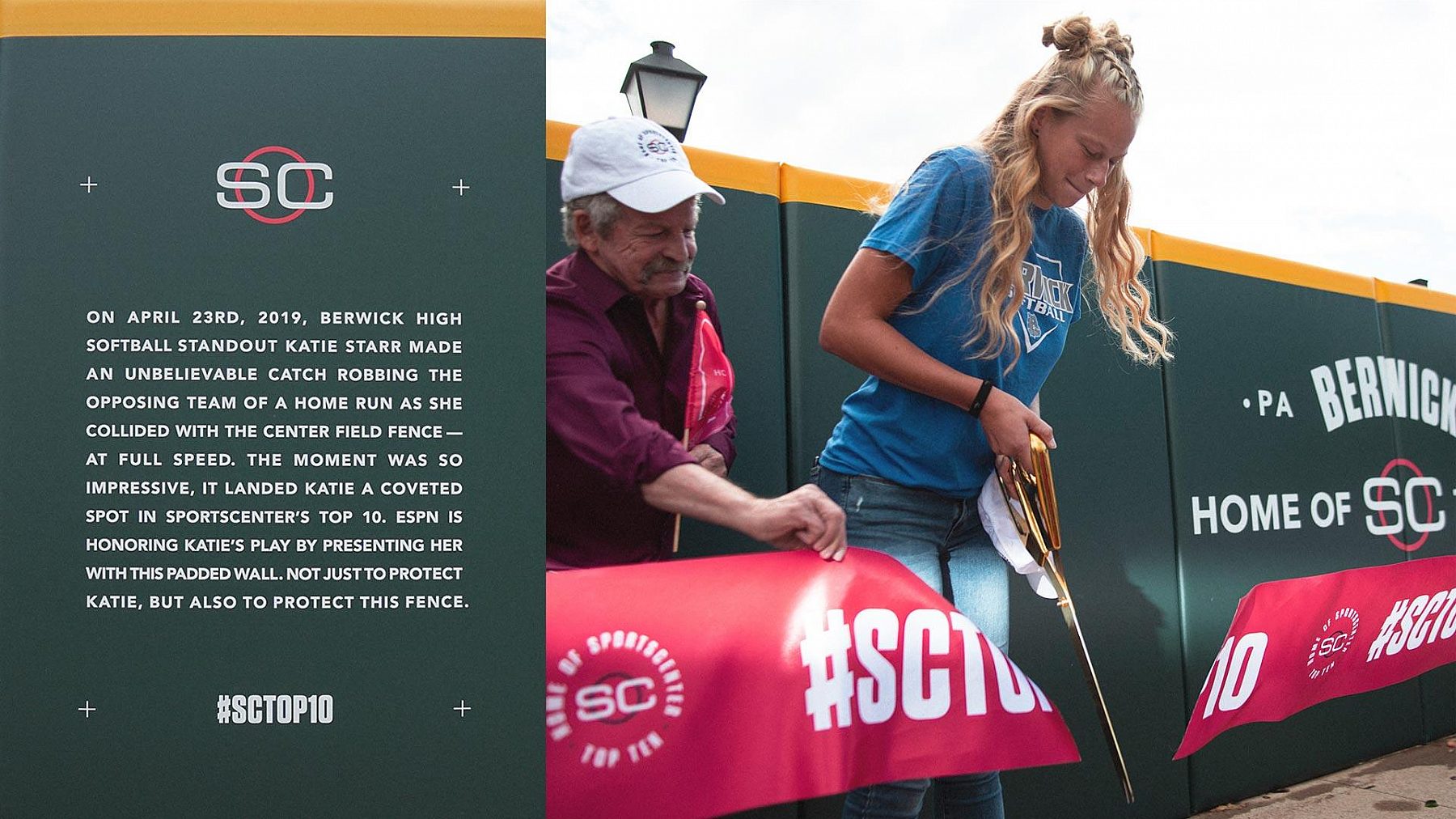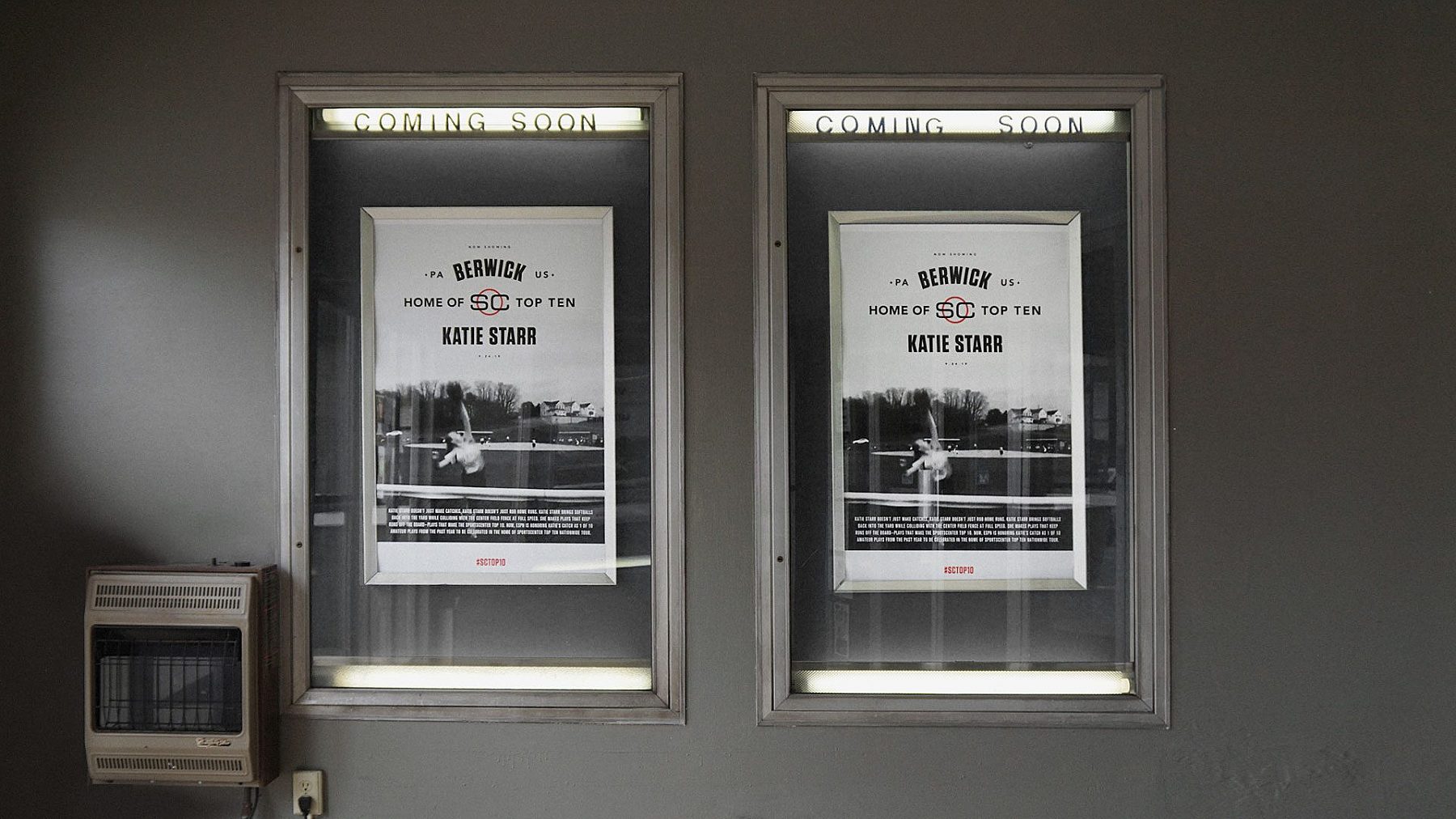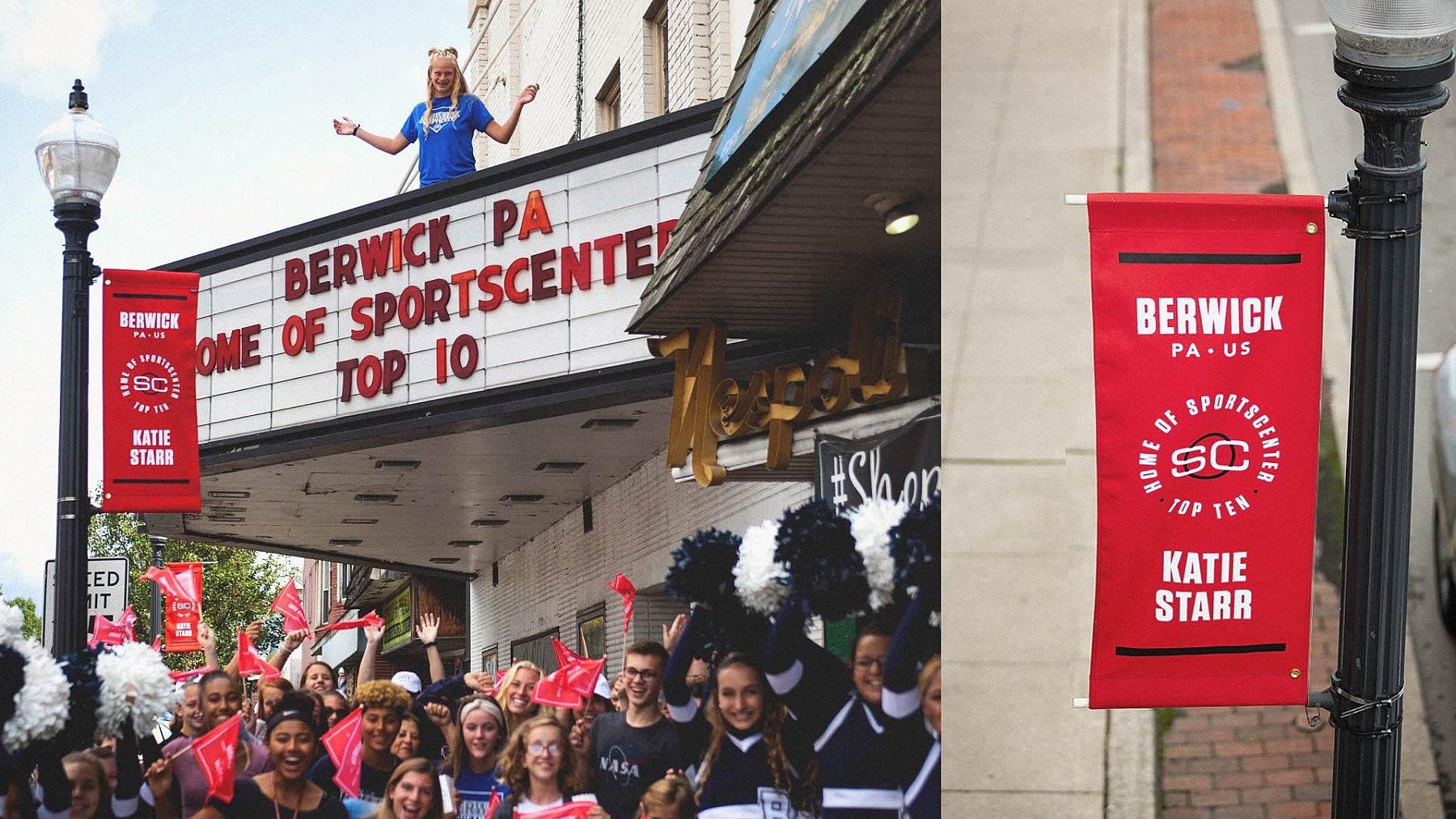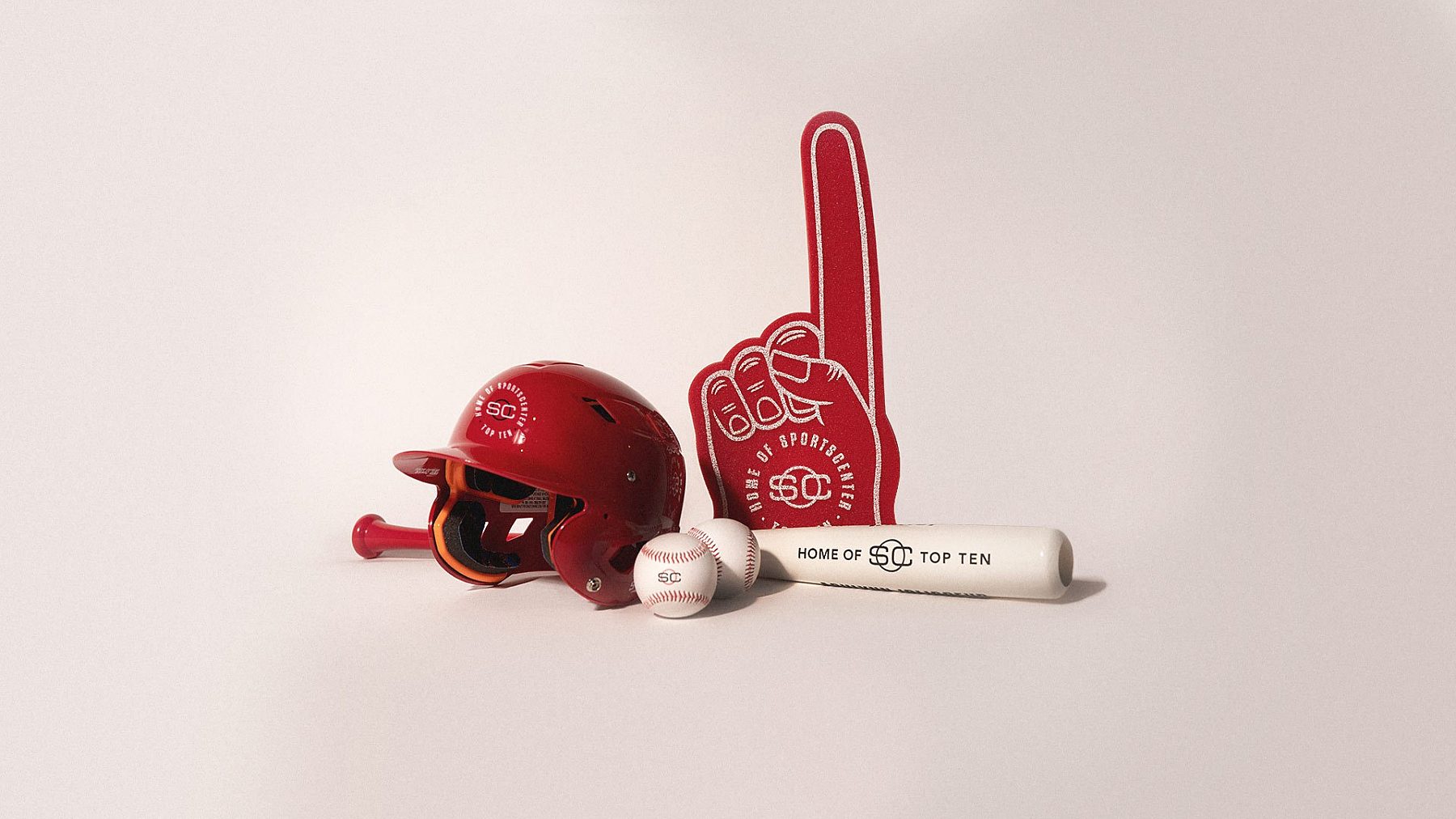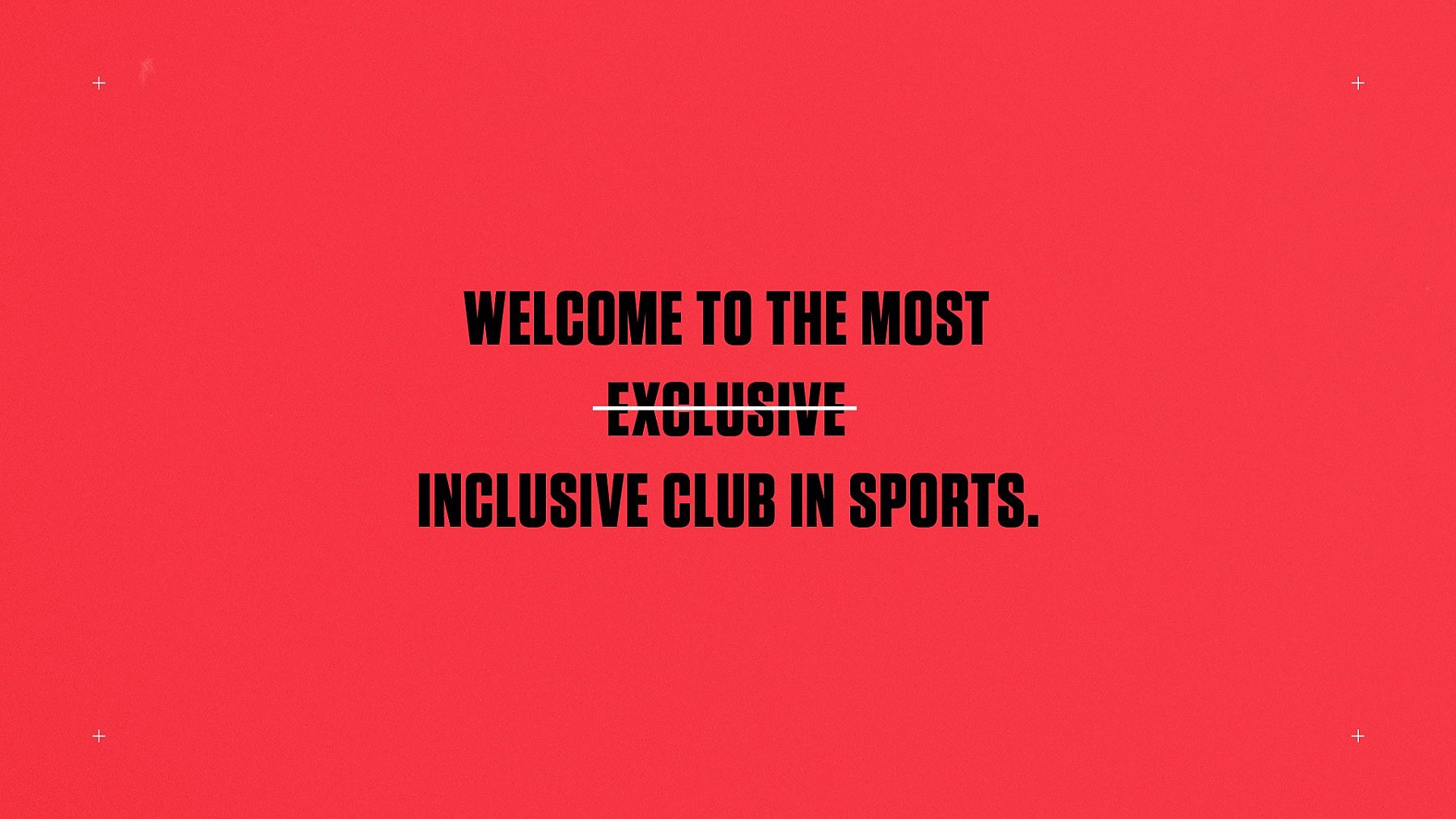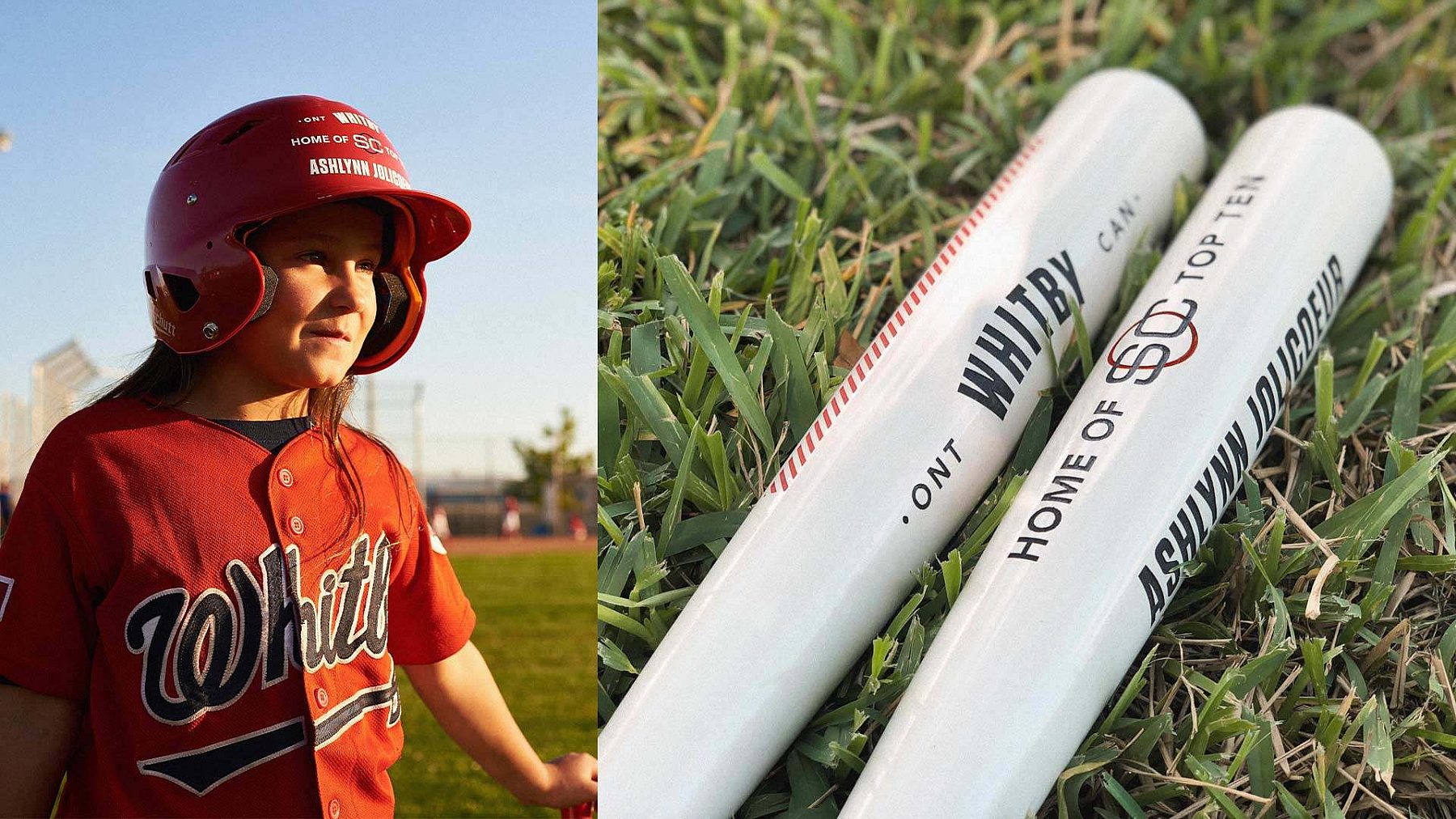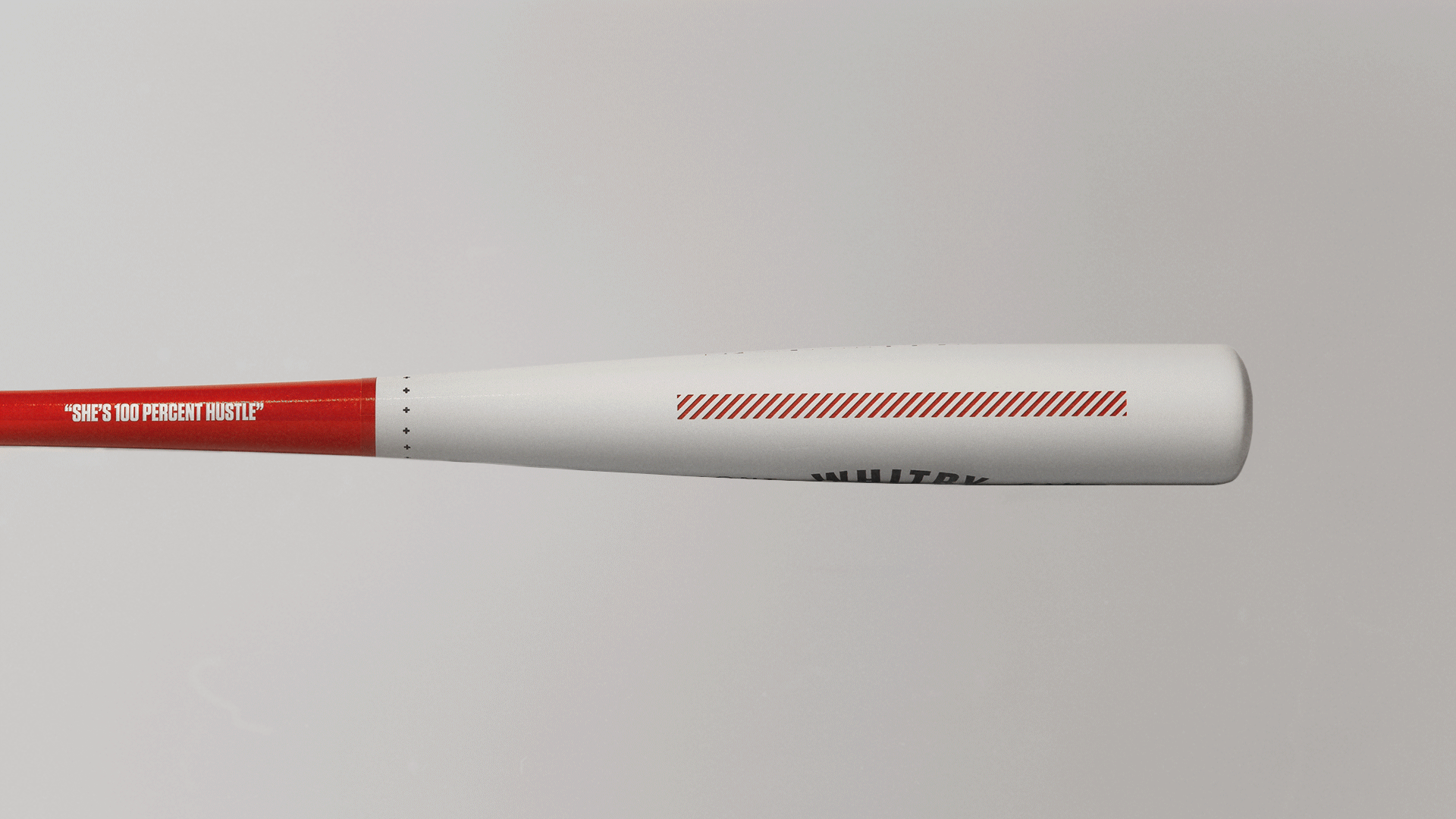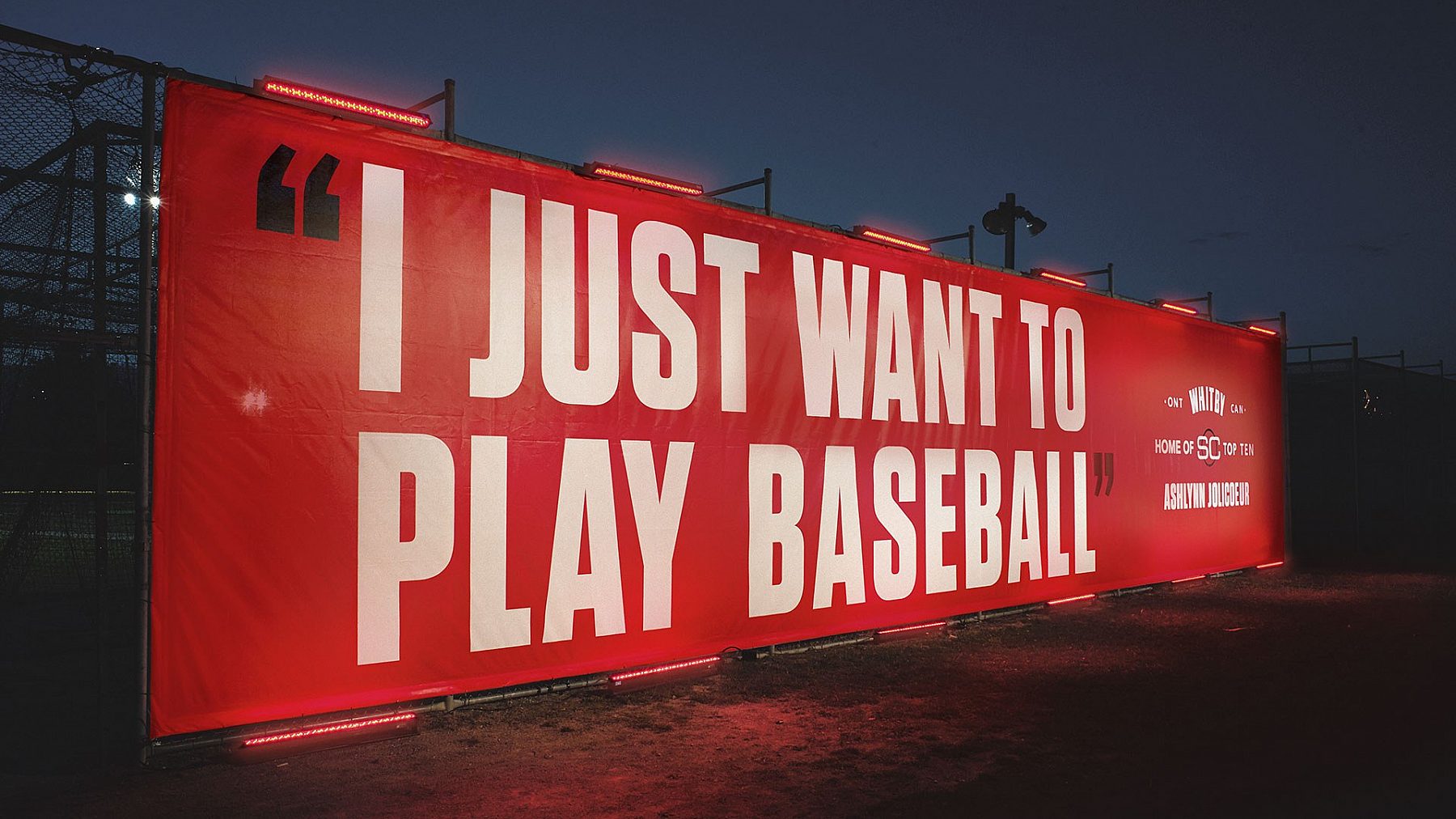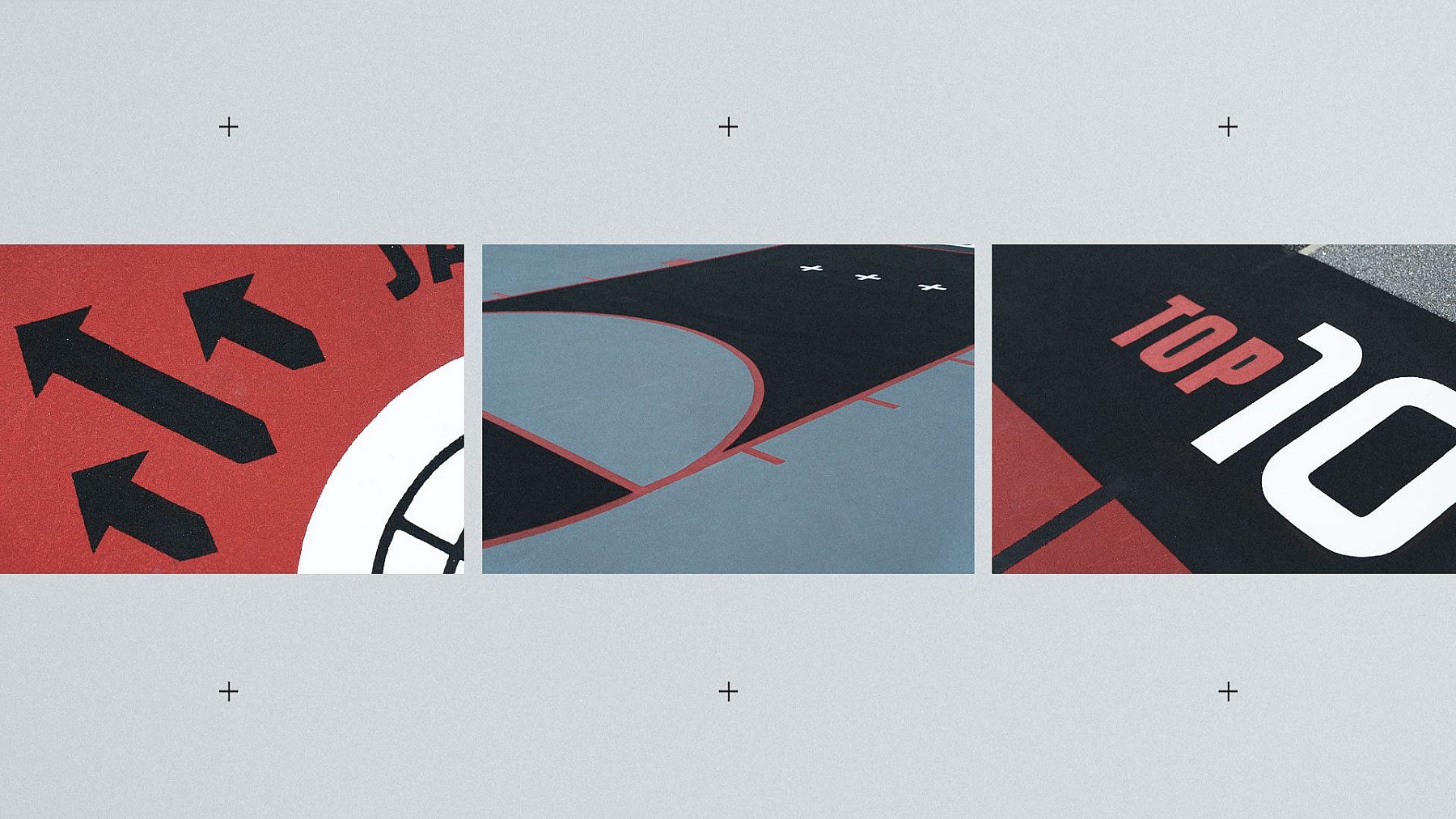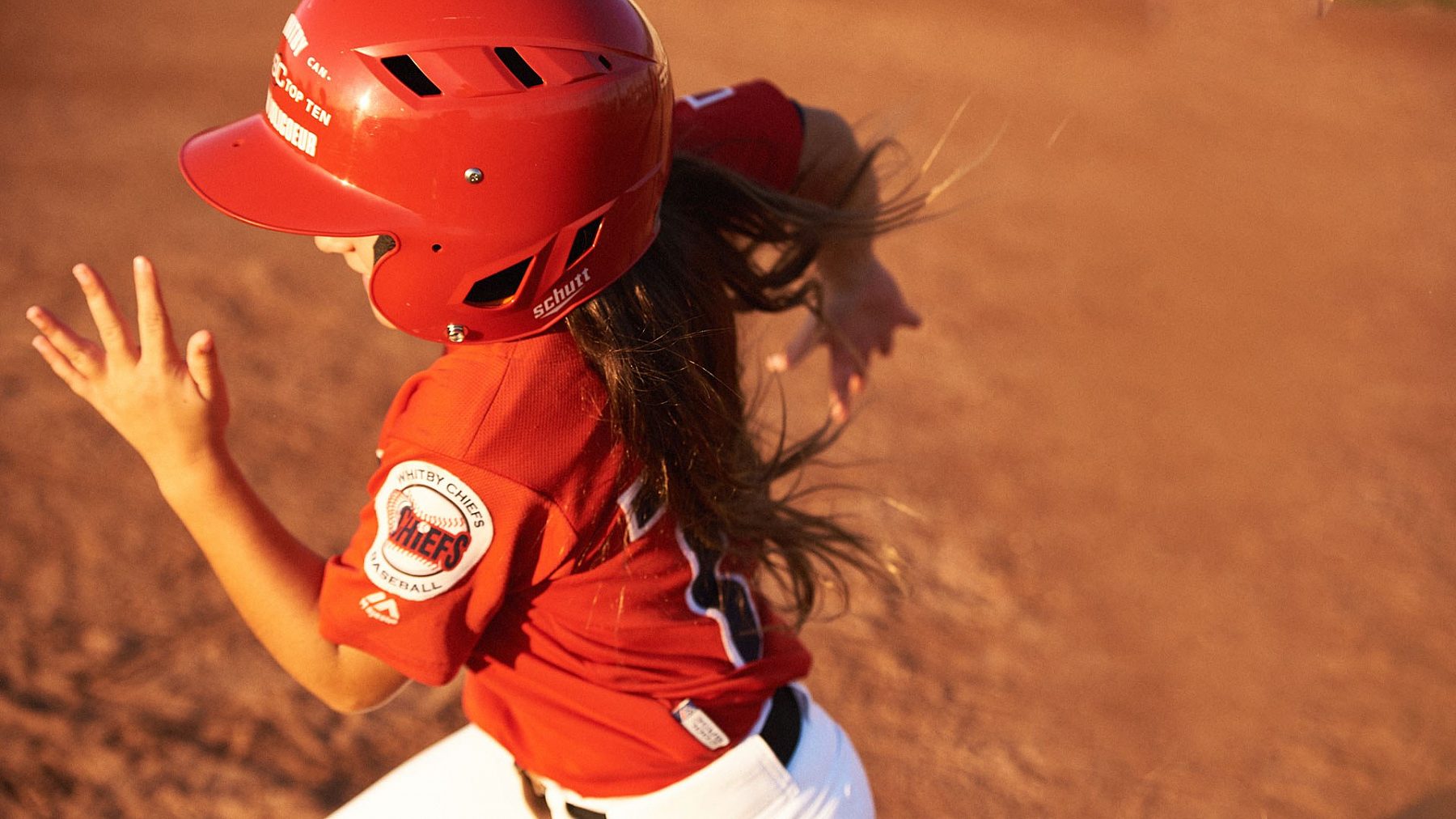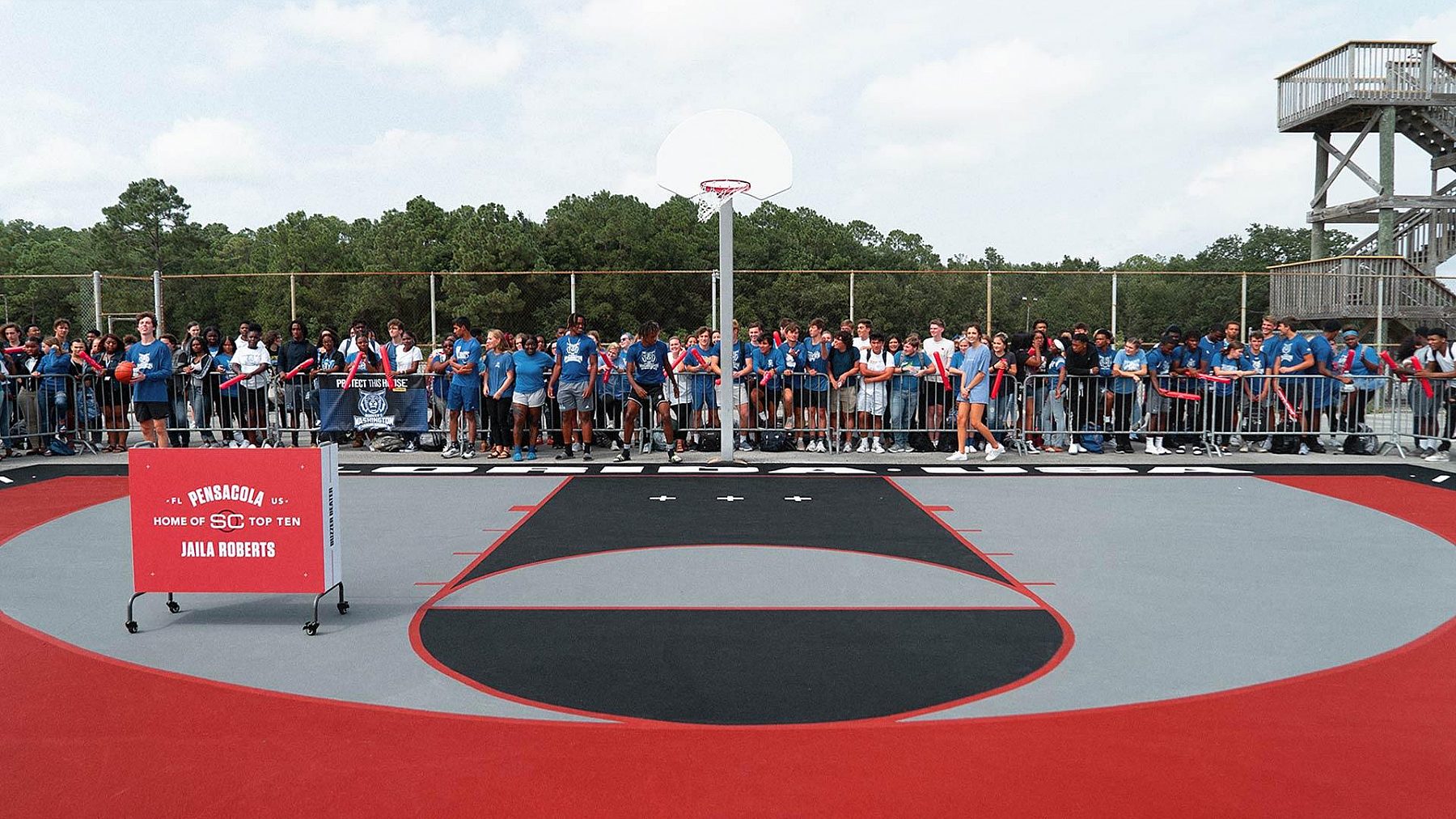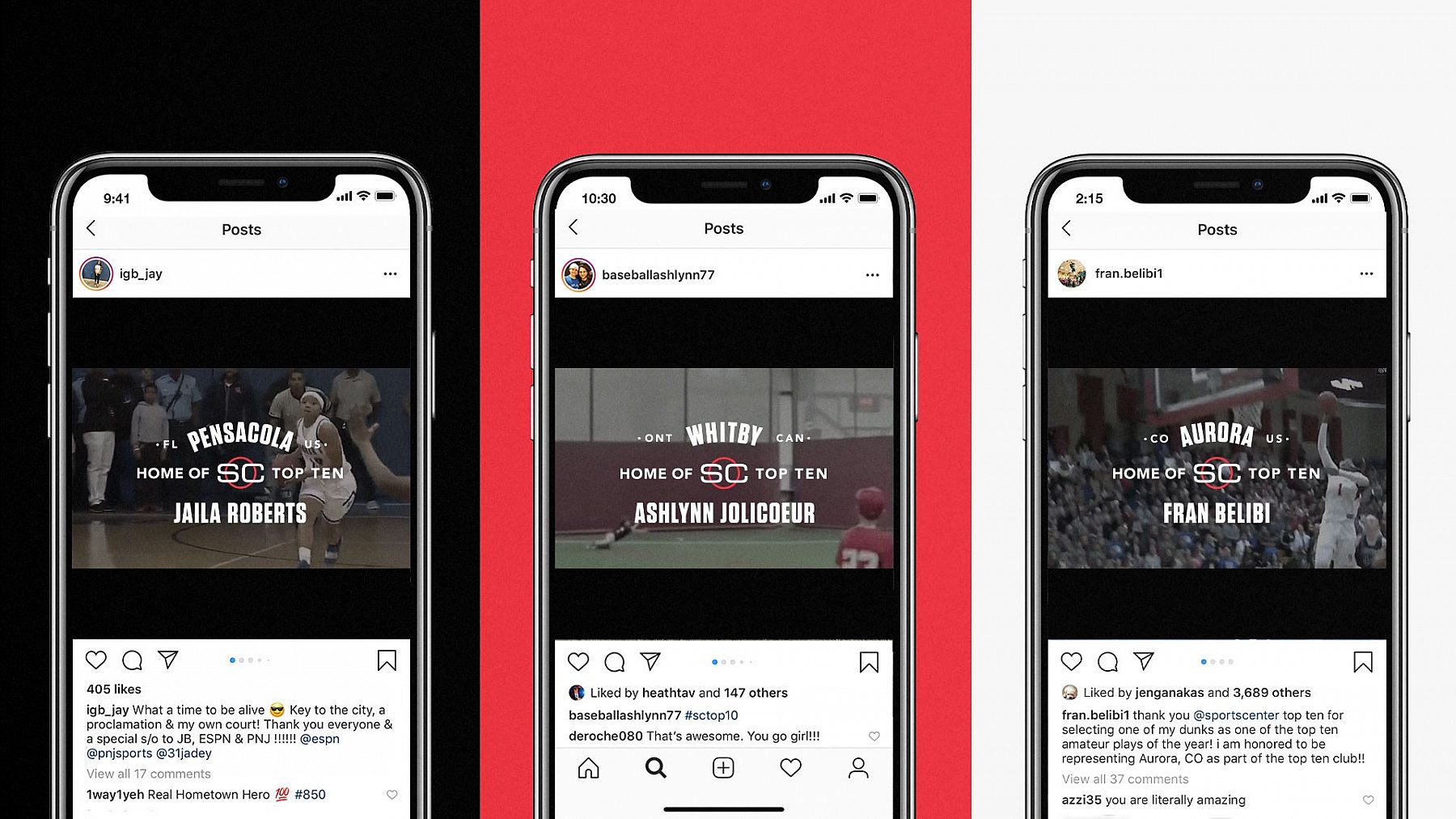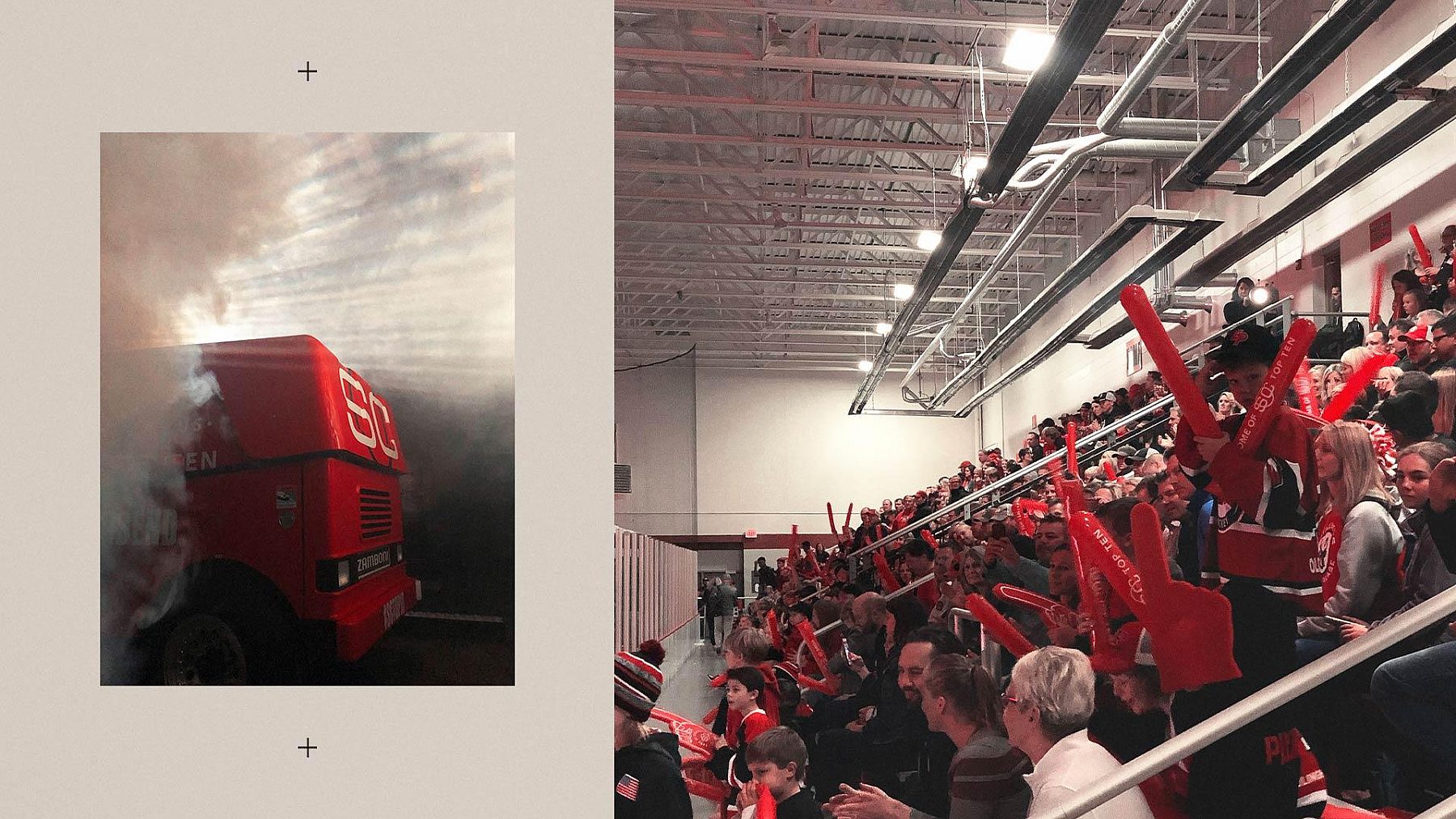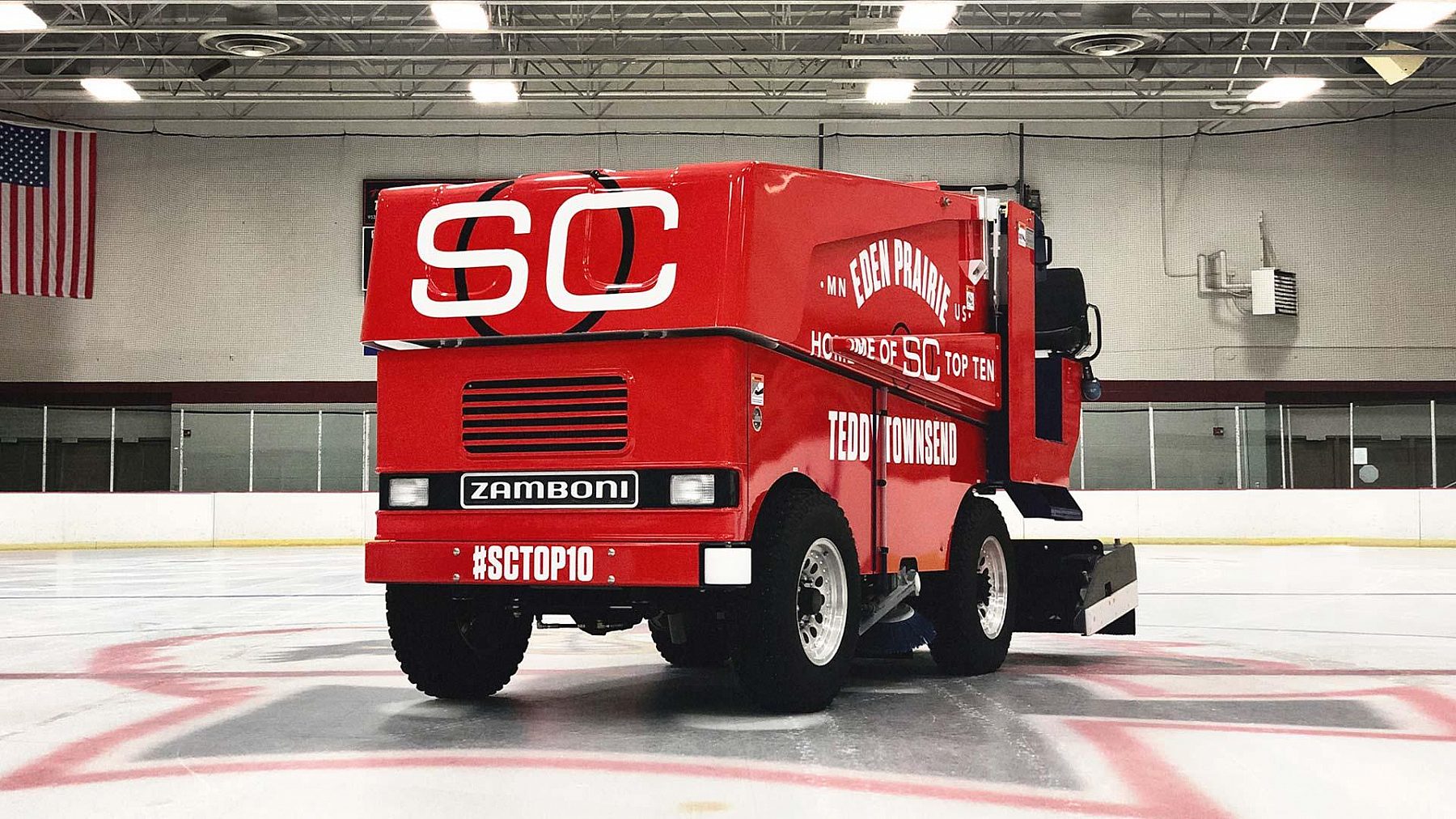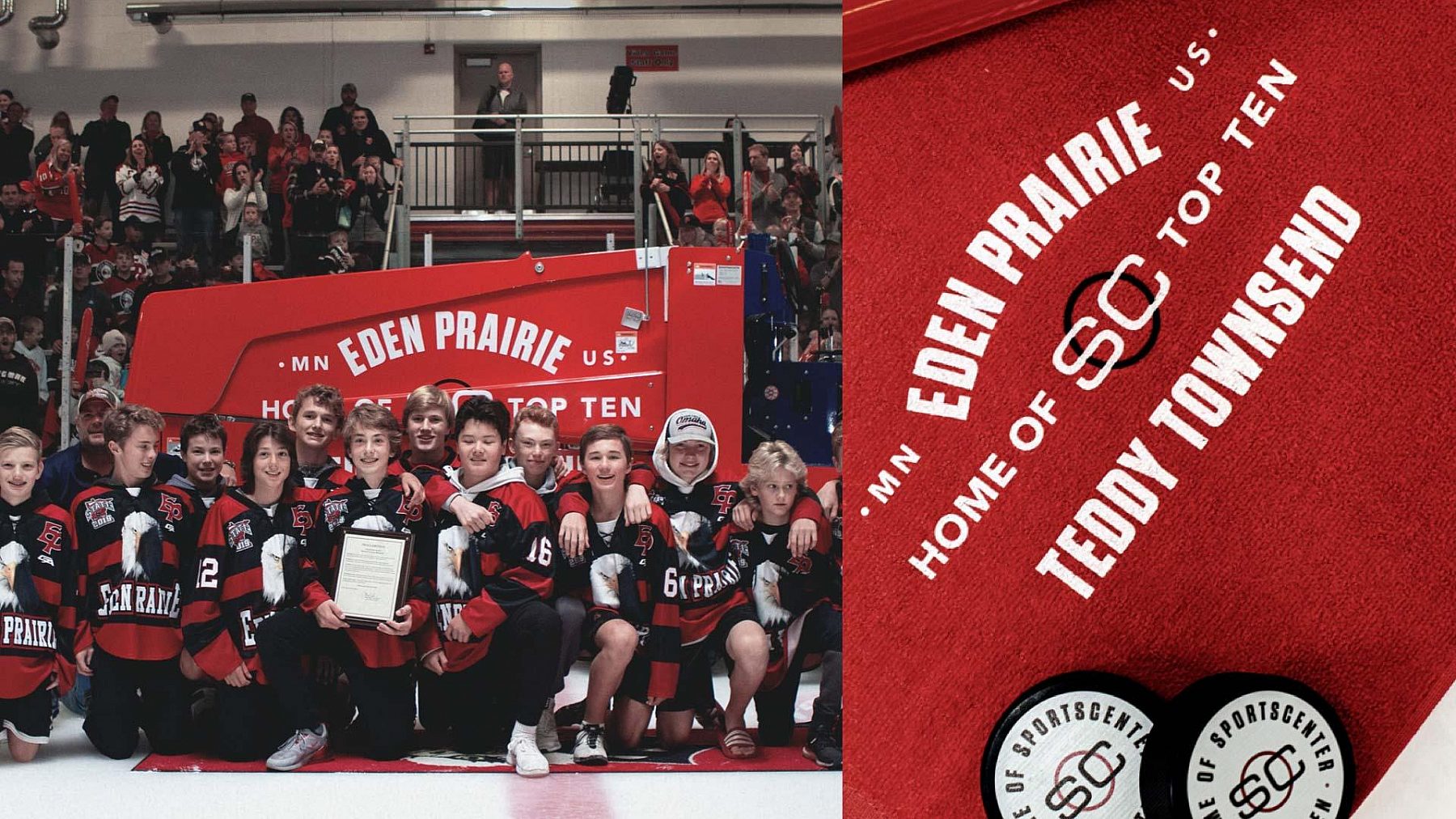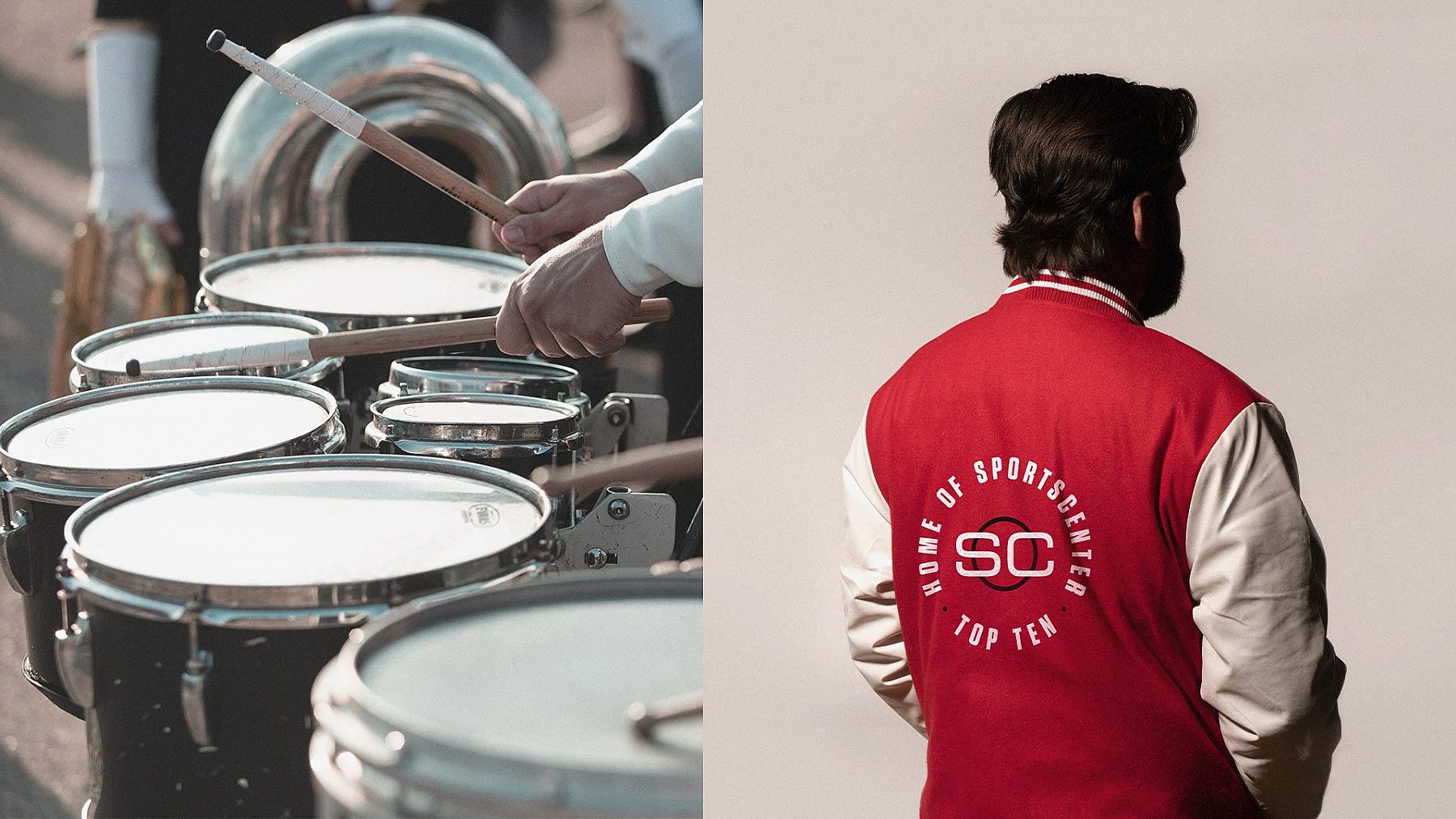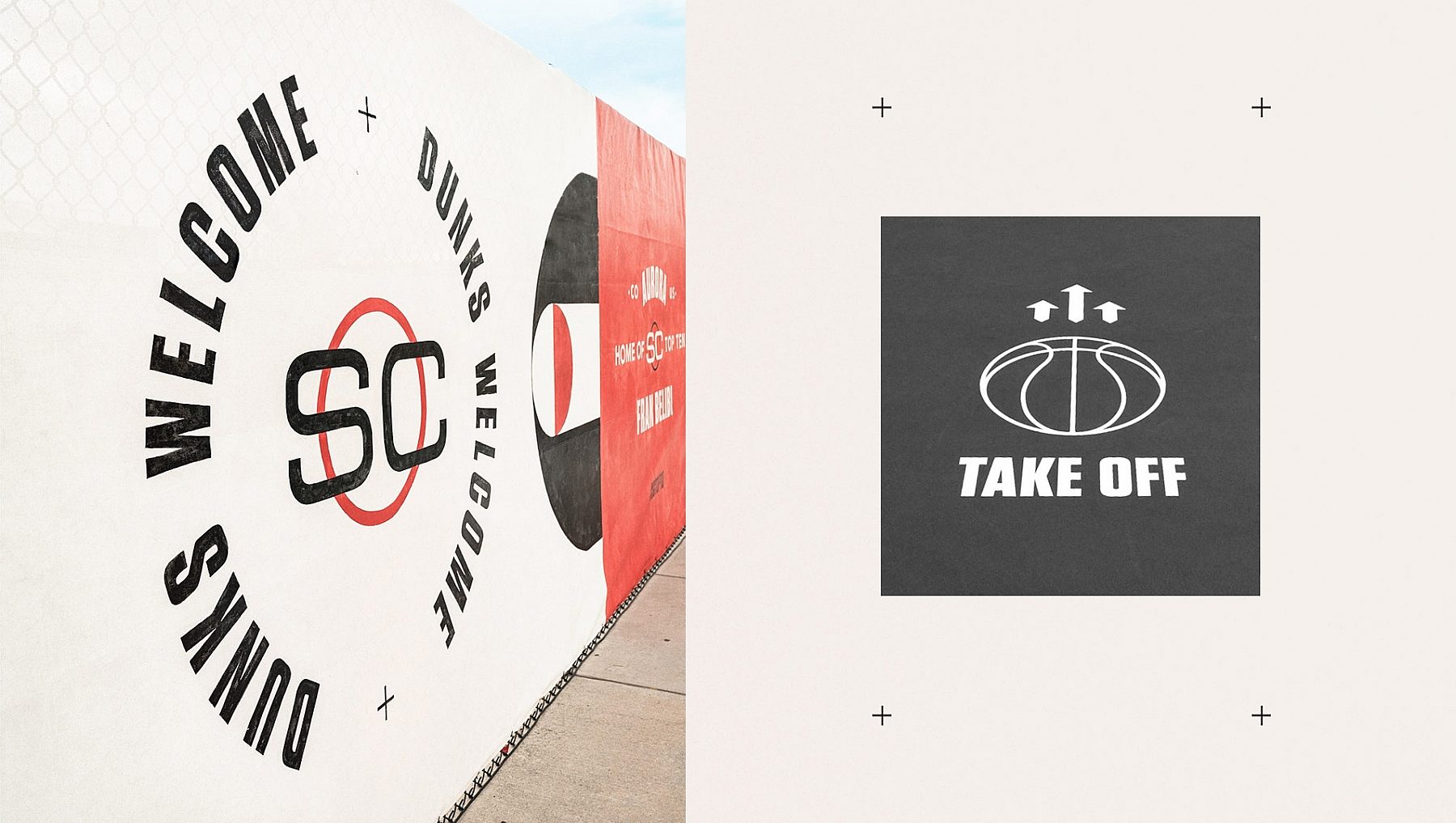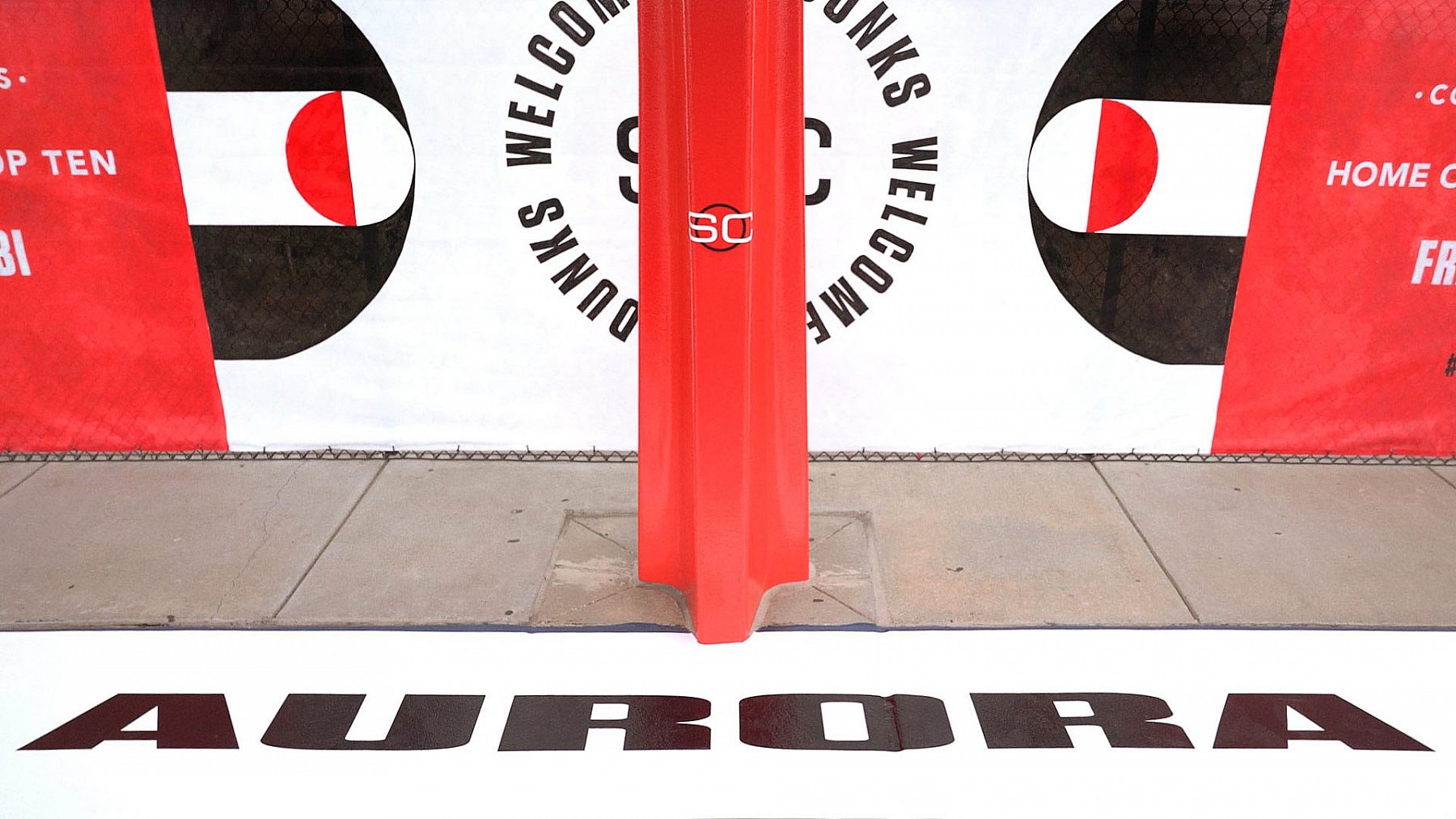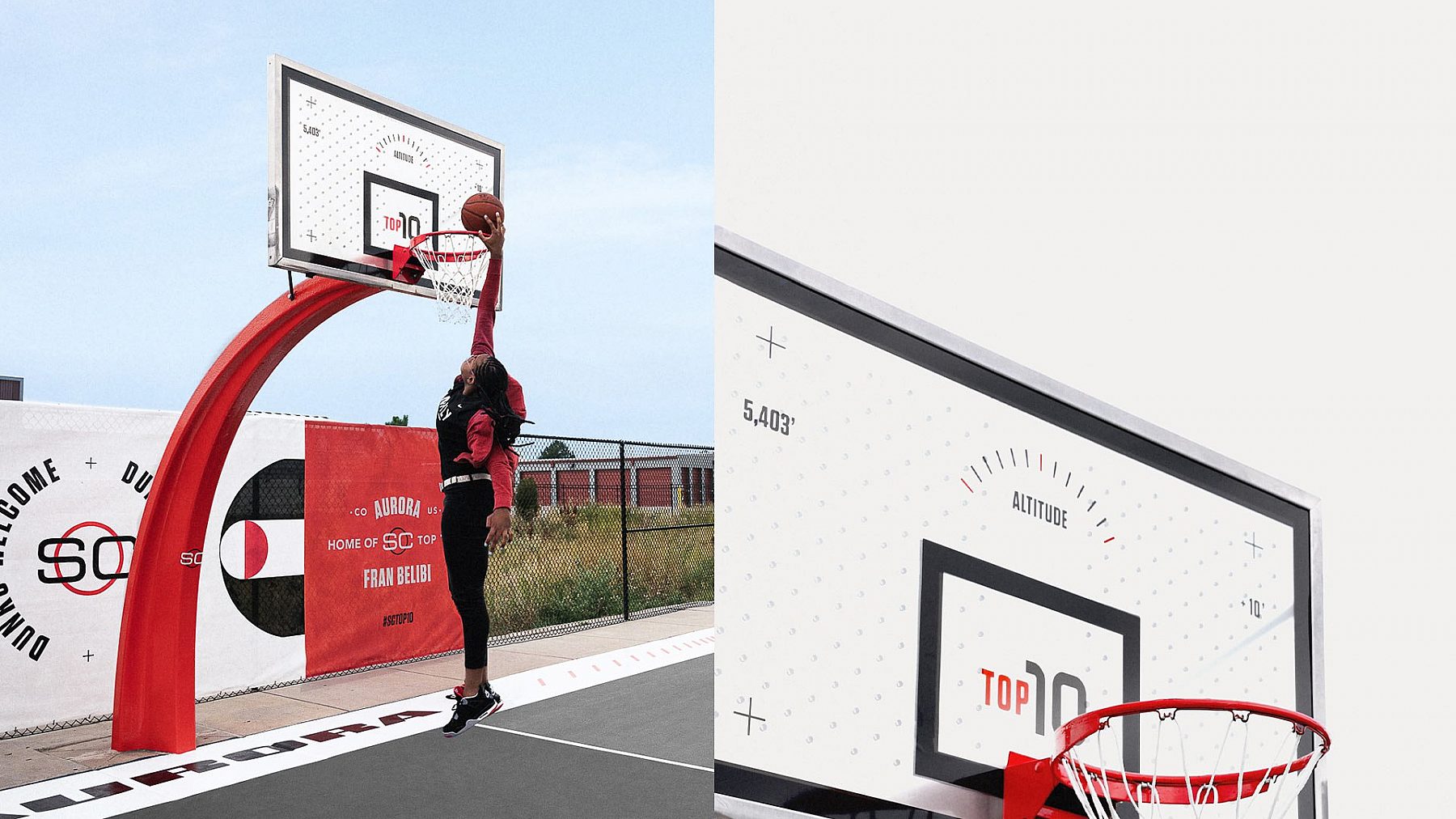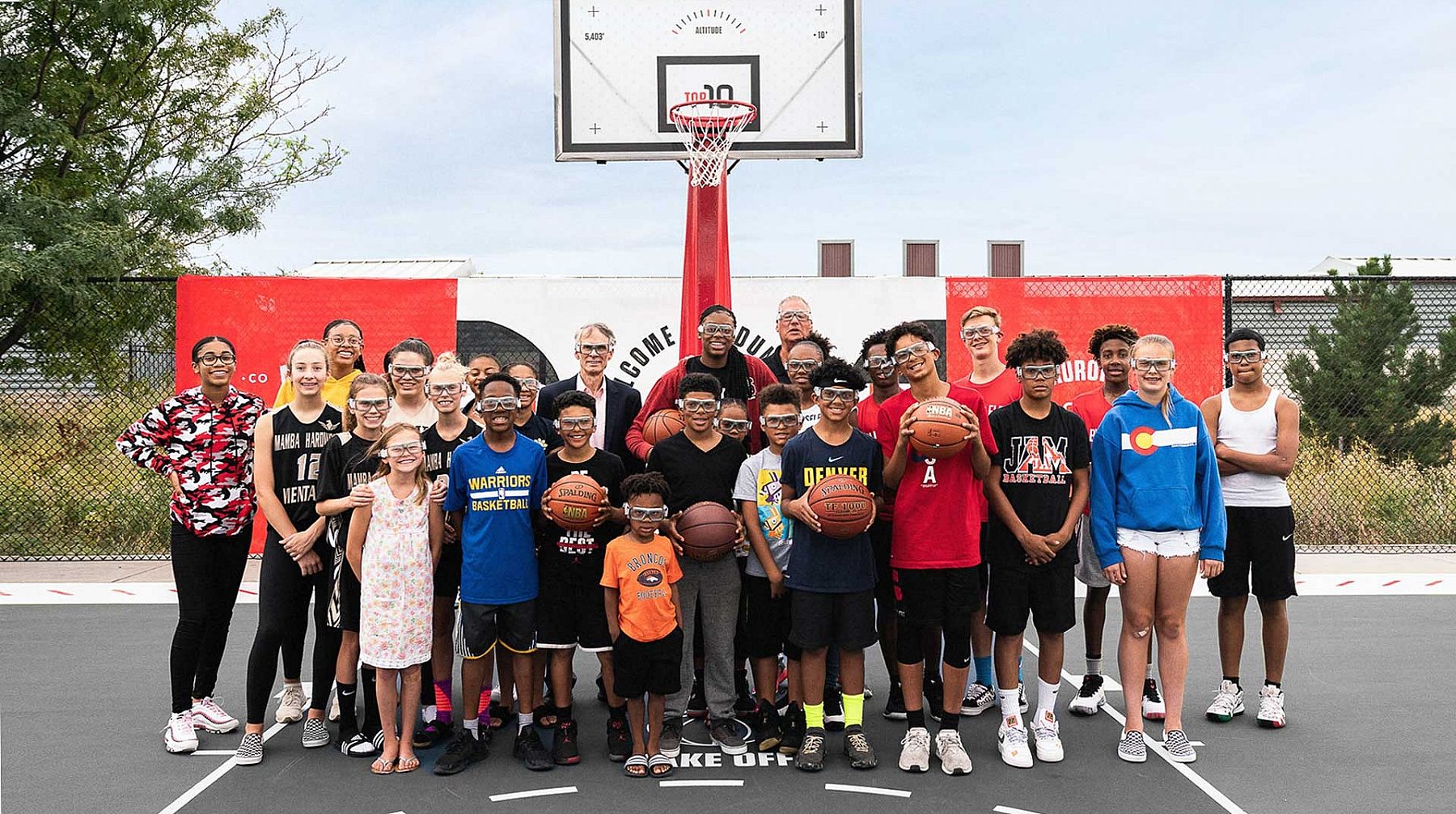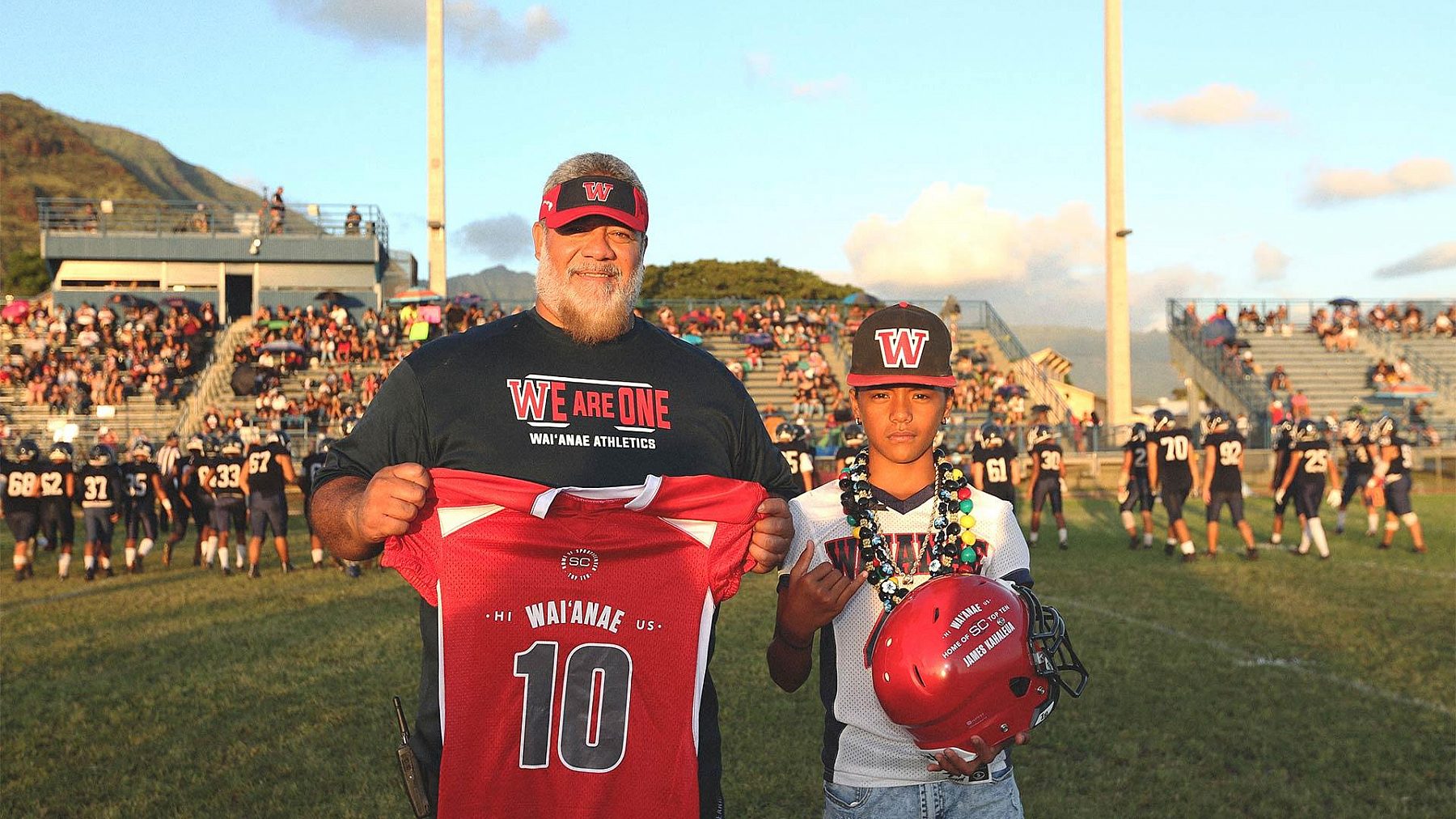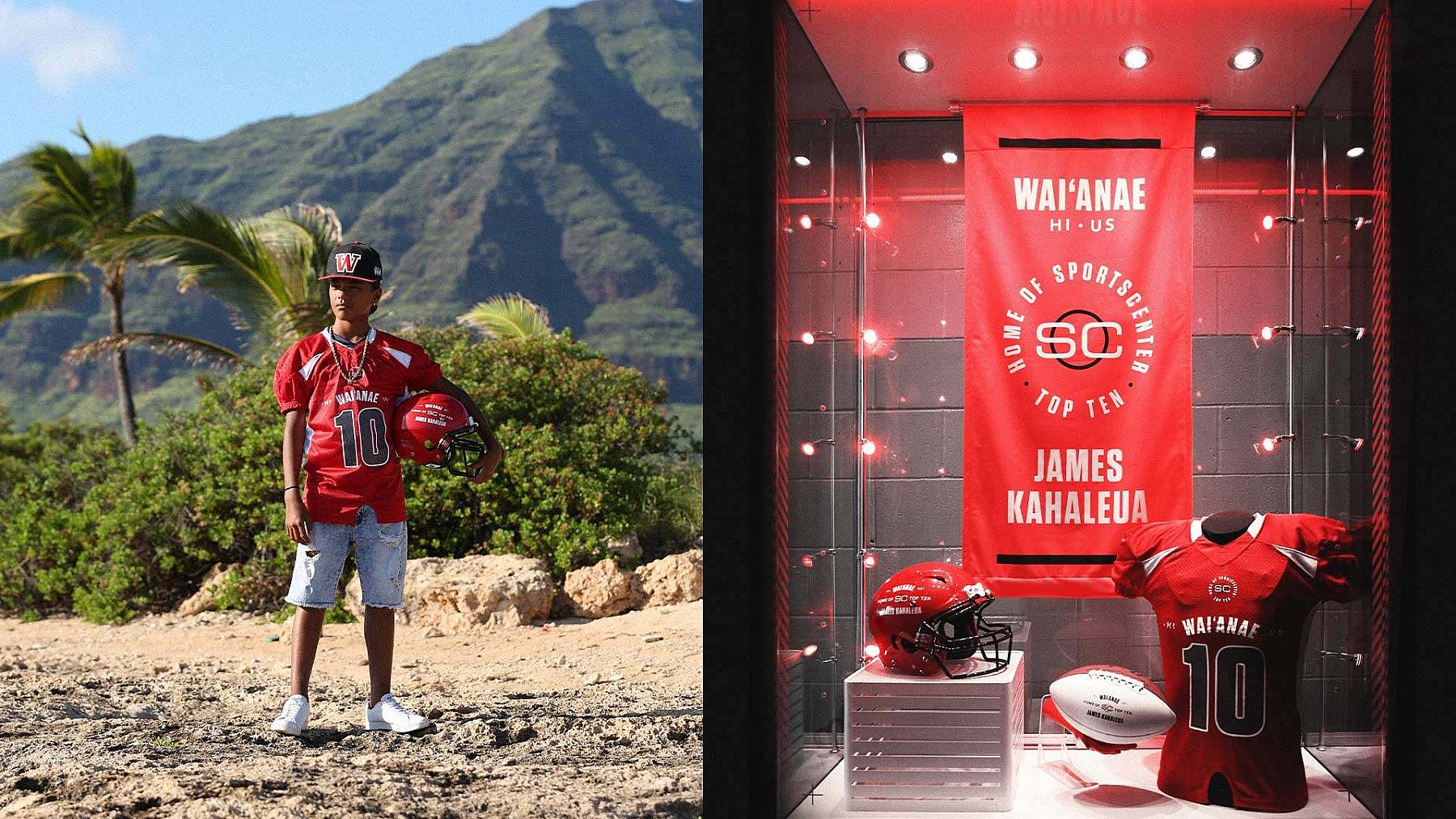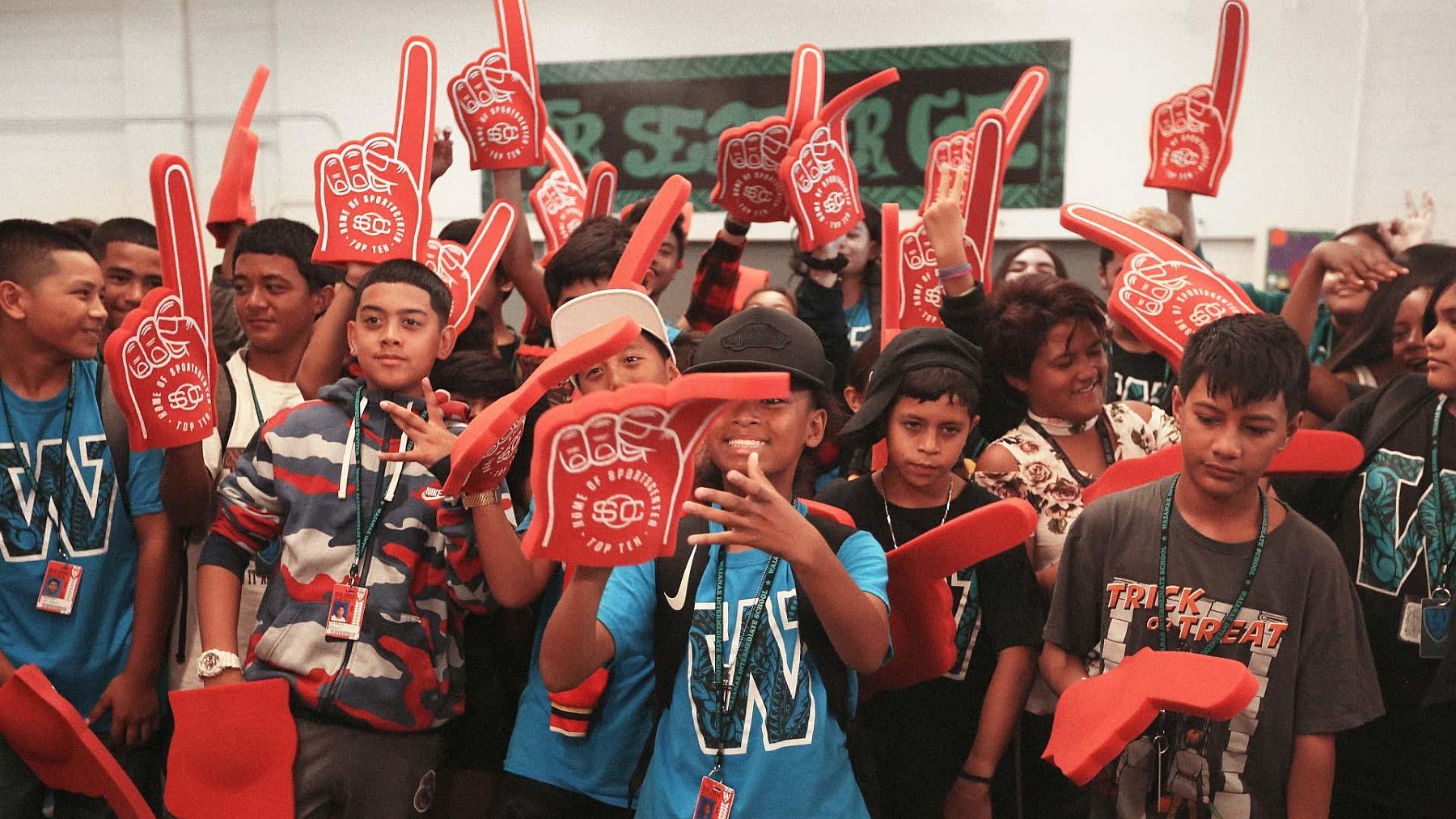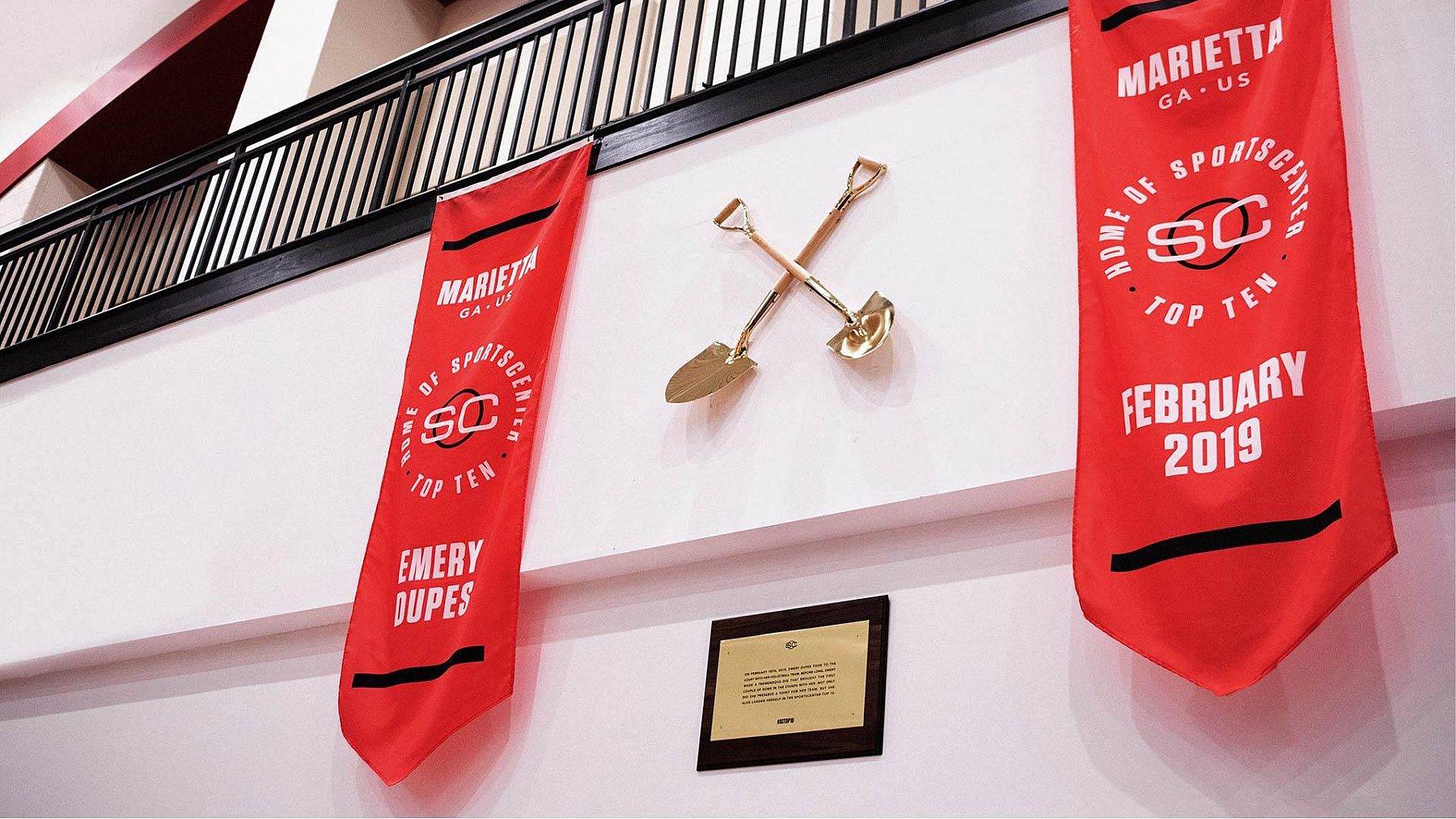 01
Expanding the Community
We delivered personalized kits to hundreds of young, amateur athletes across the country whenever they made it onto the Top 10 countdown as a way to recognize their play and welcome them to the SportsCenter club.
01