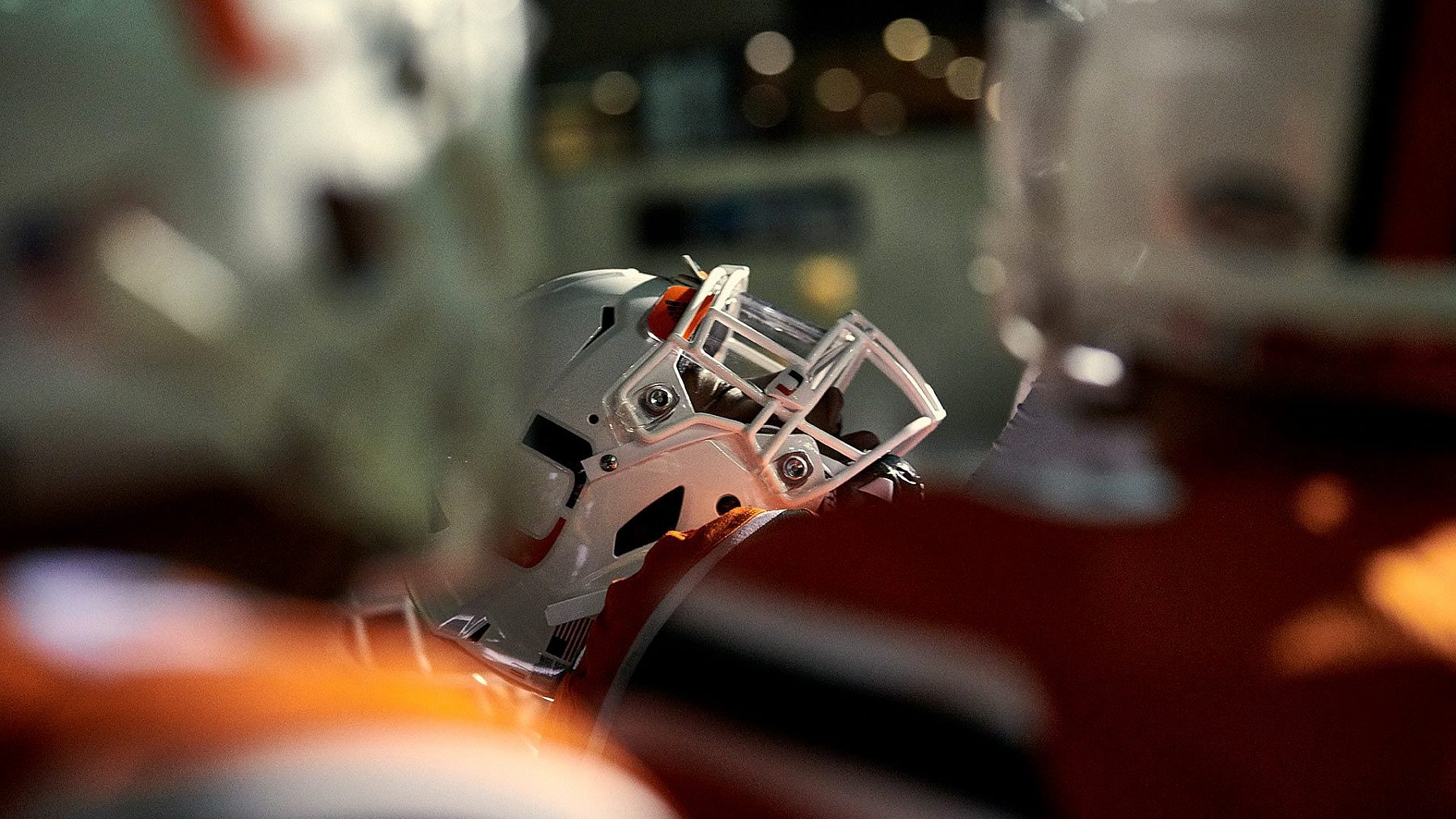 Seek

How do we rally an entire conference and its fans through the launch of a new college sports TV network?

Reveal

With 15 very different universities spanning 1500 miles, ACCN's unity comes from the power of its diversity.

Believe

We Do This, a campaign and a call-to-arms for ACC fans everywhere to revel in the range of schools, sports and identities that make this conference network so special.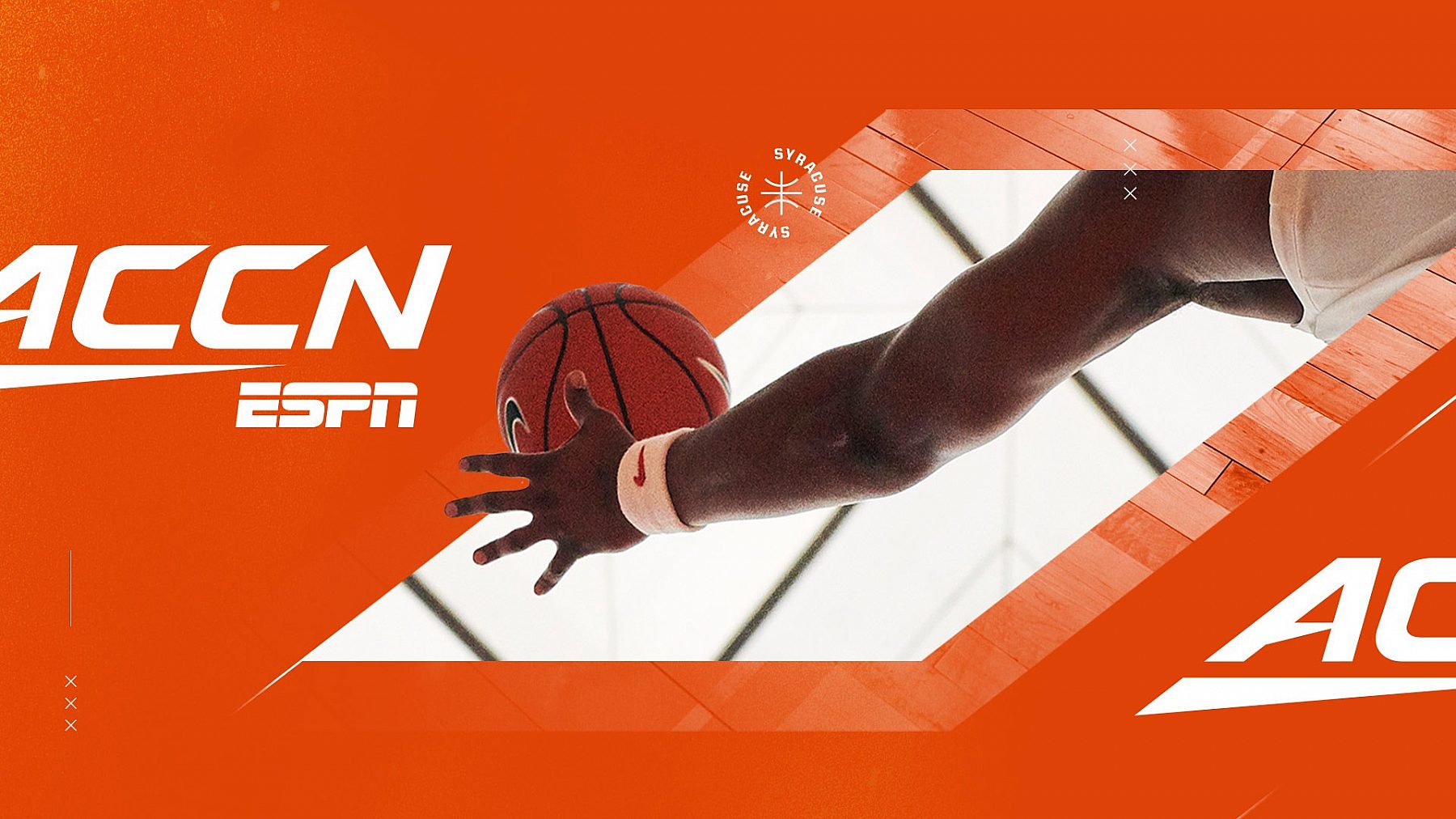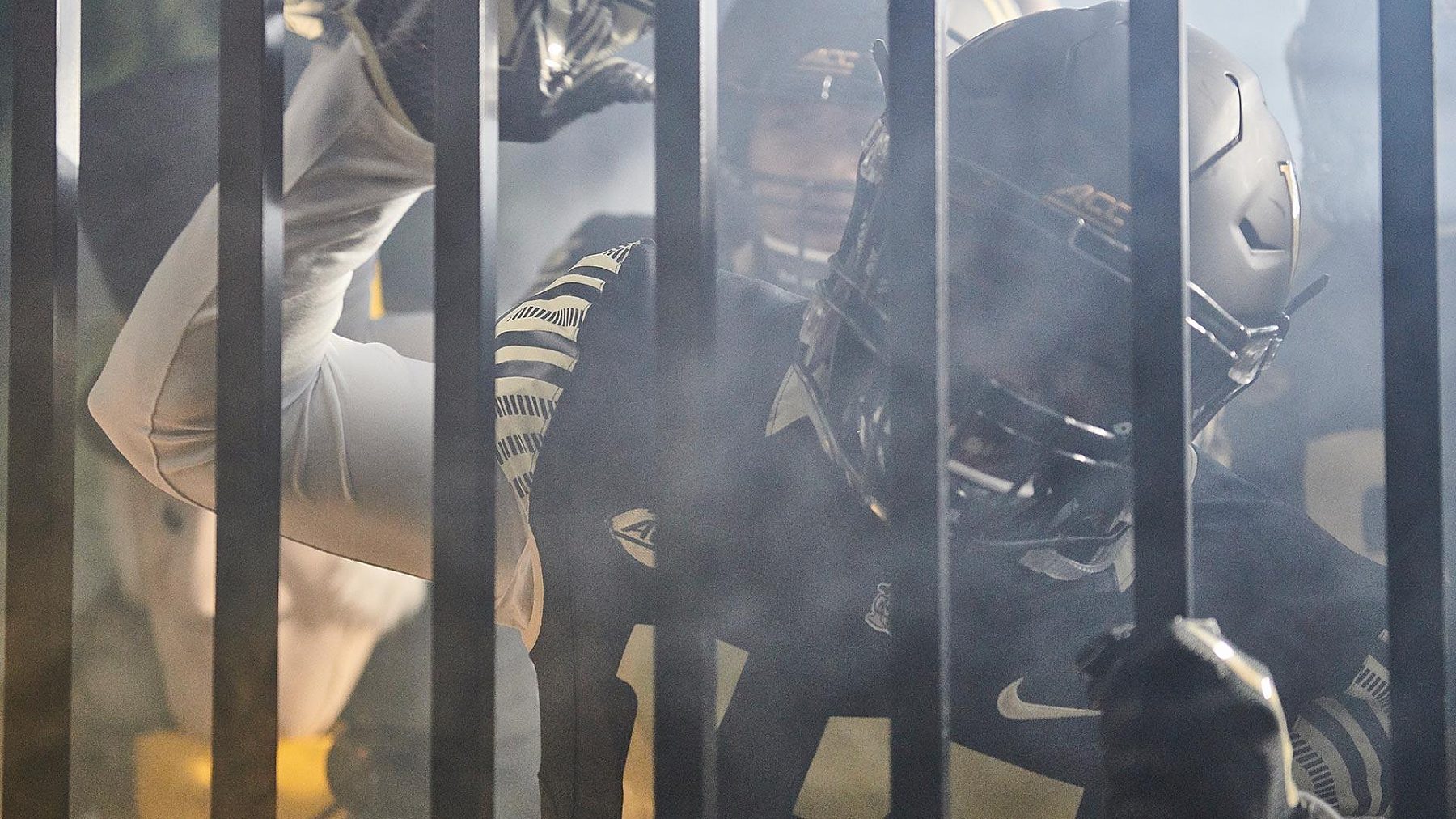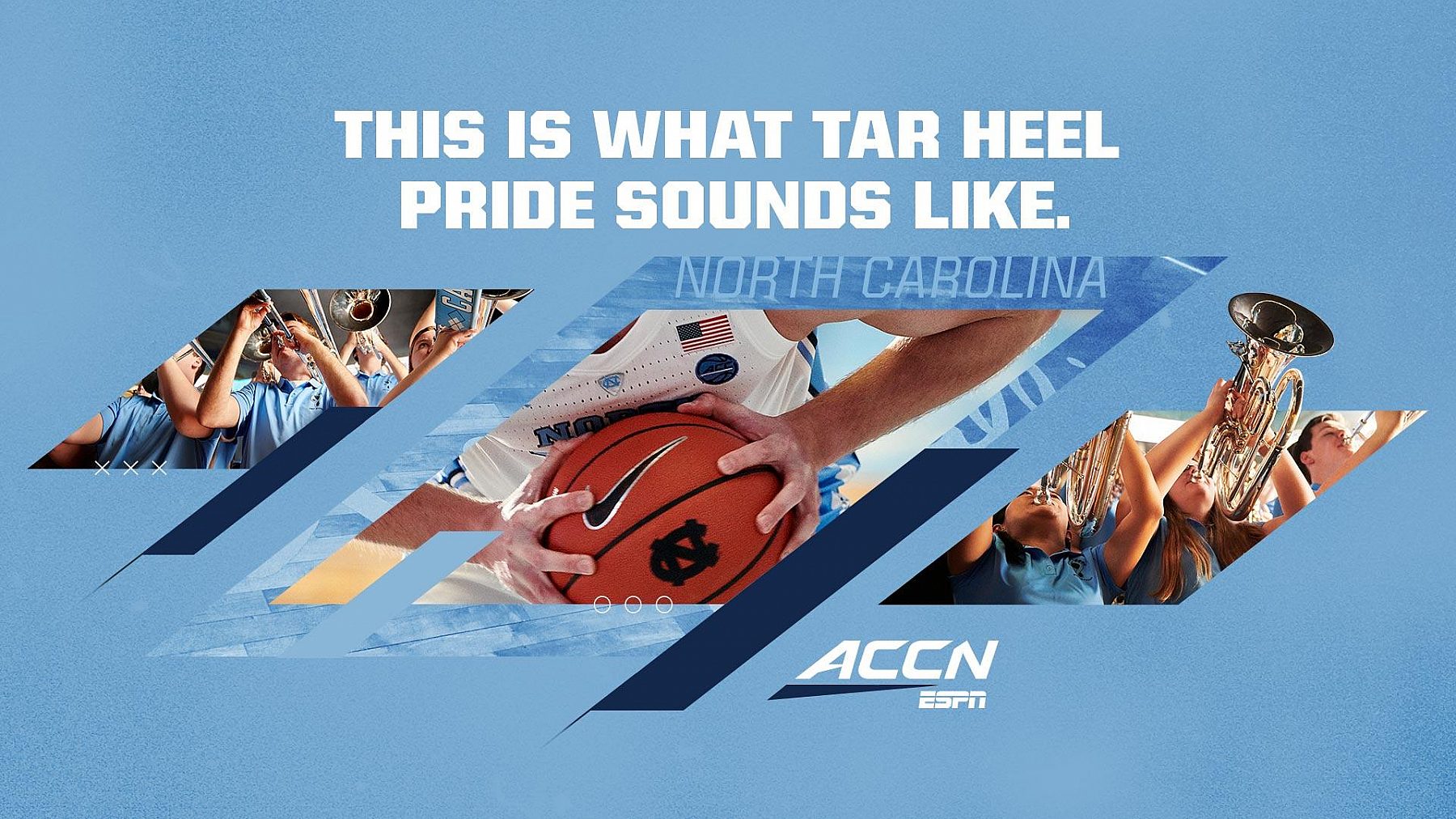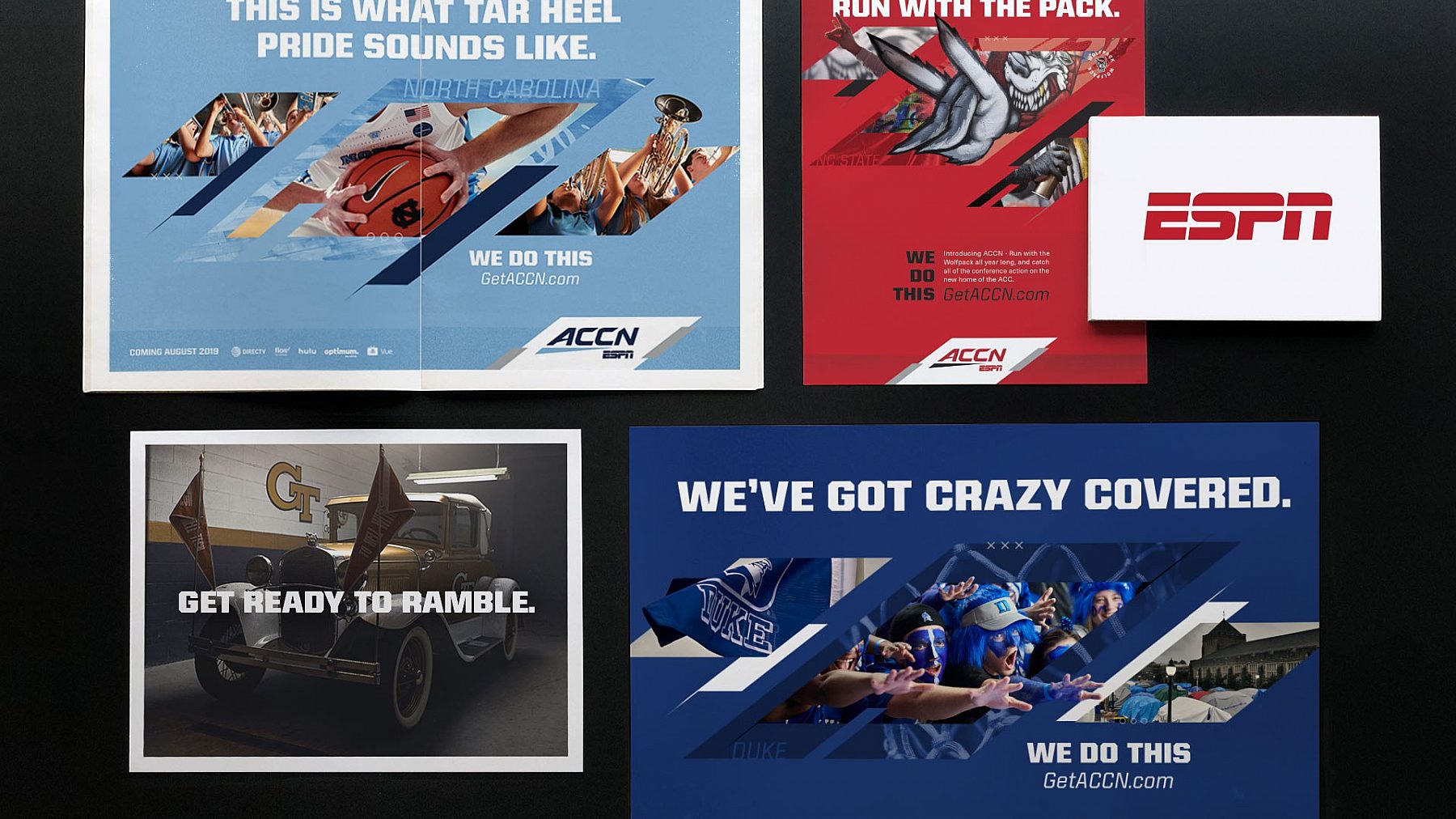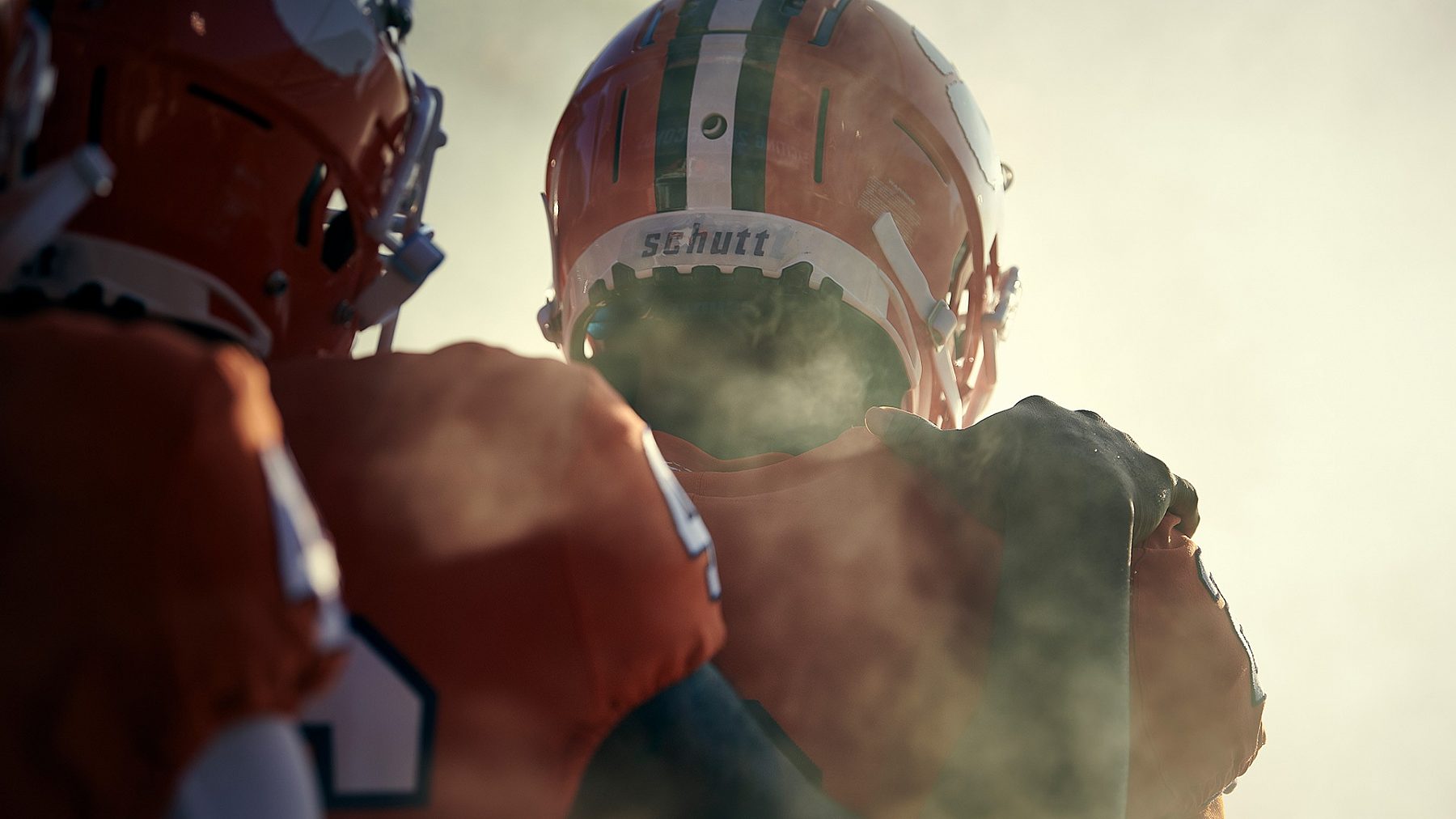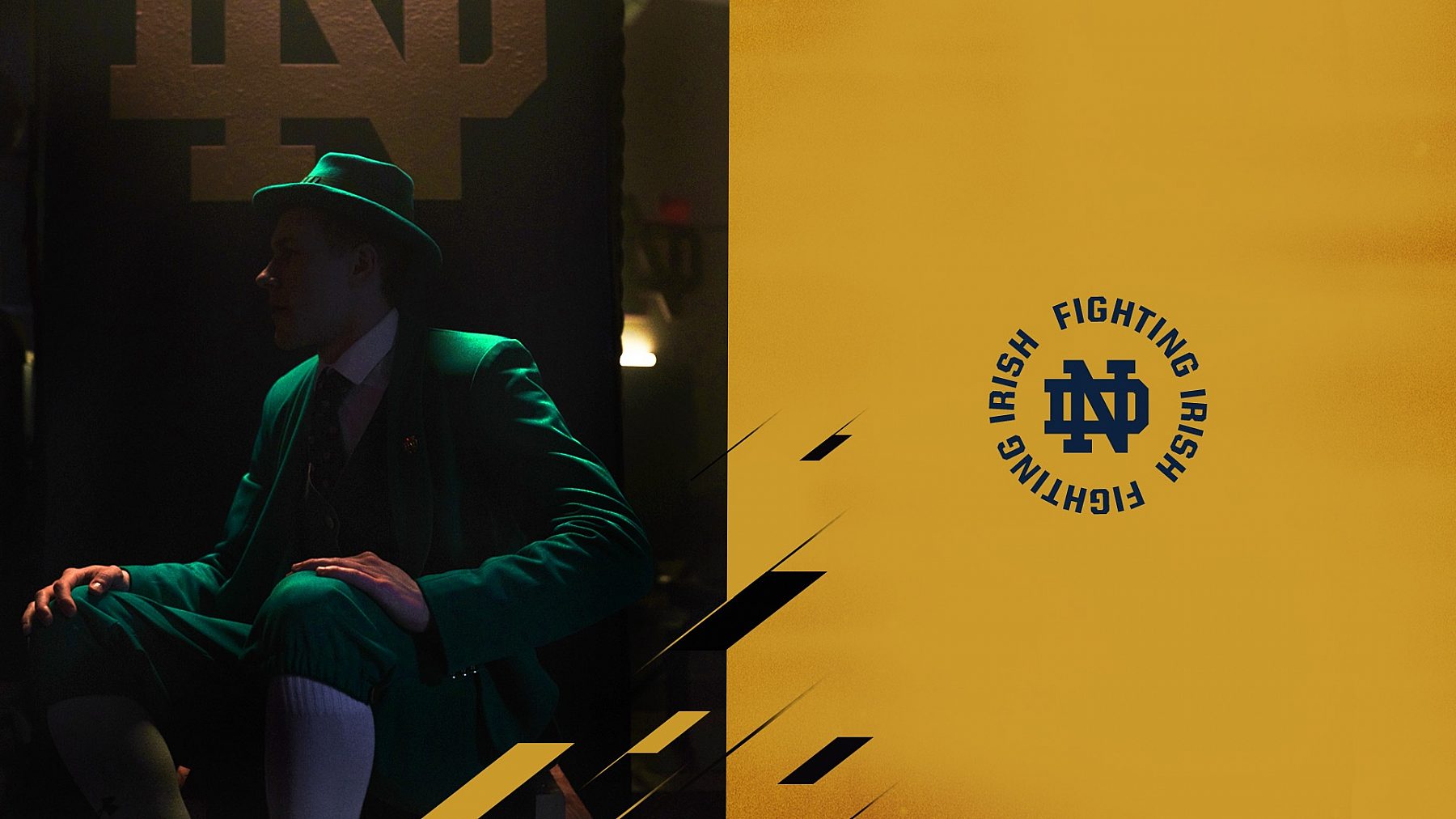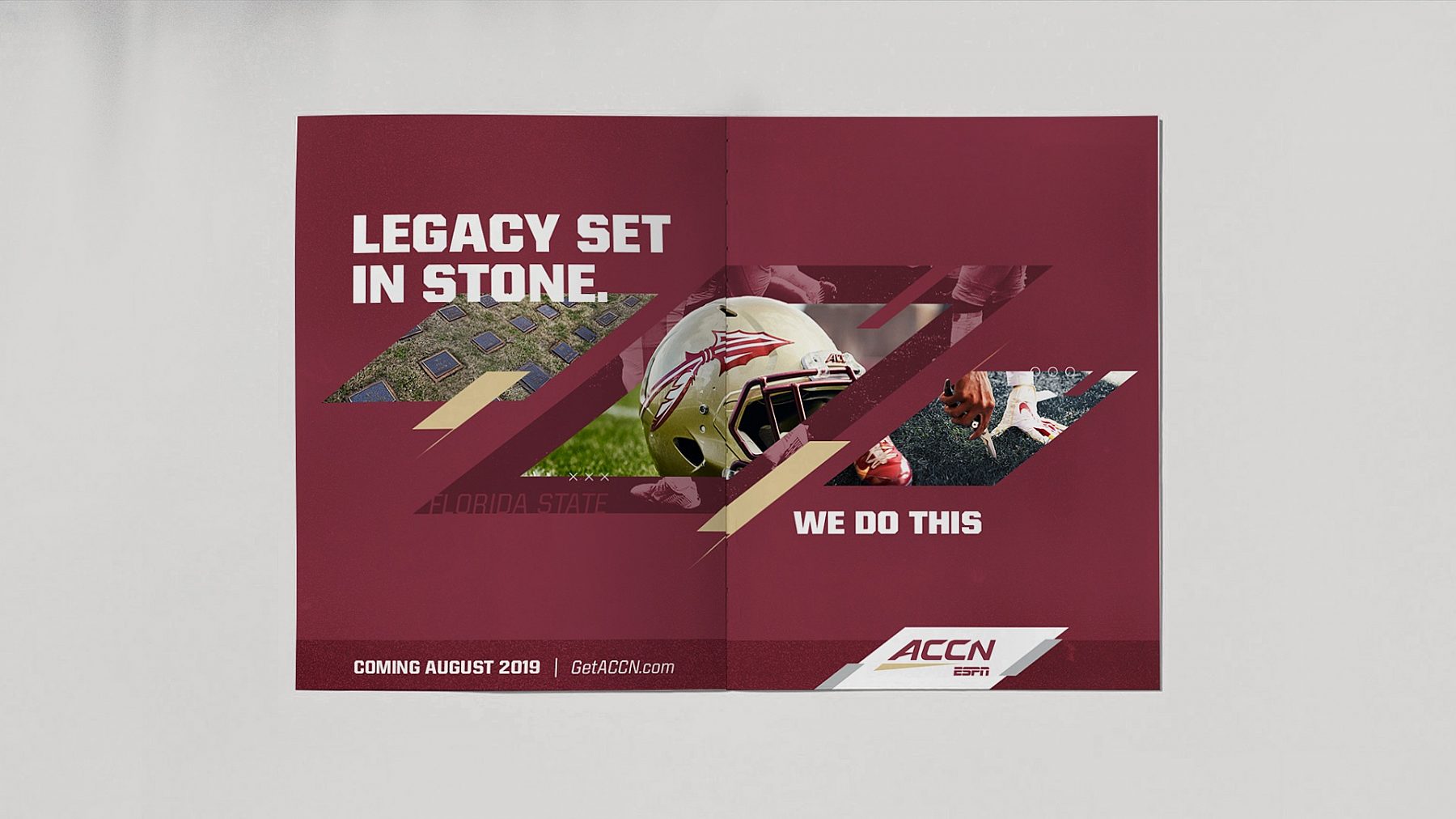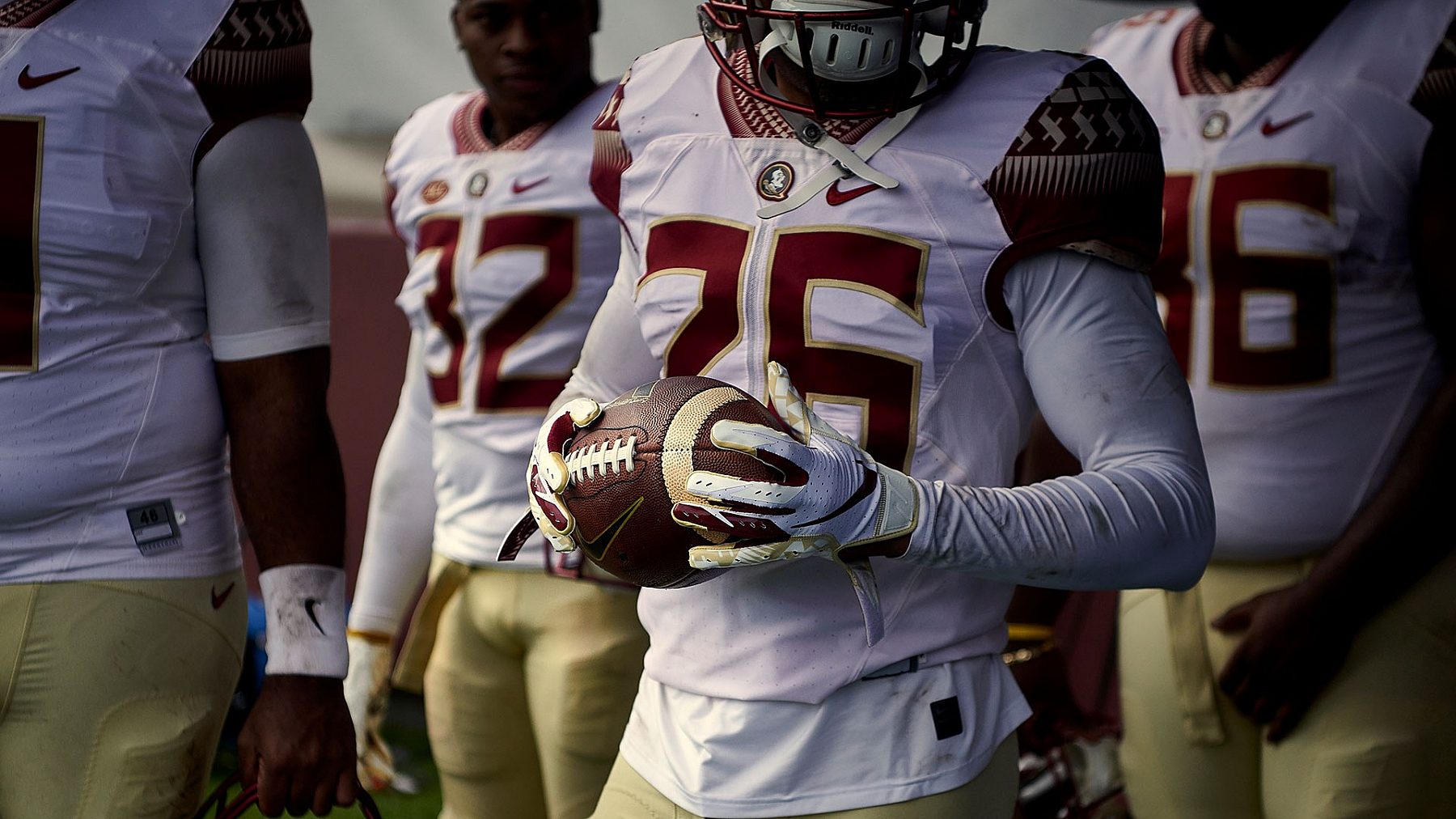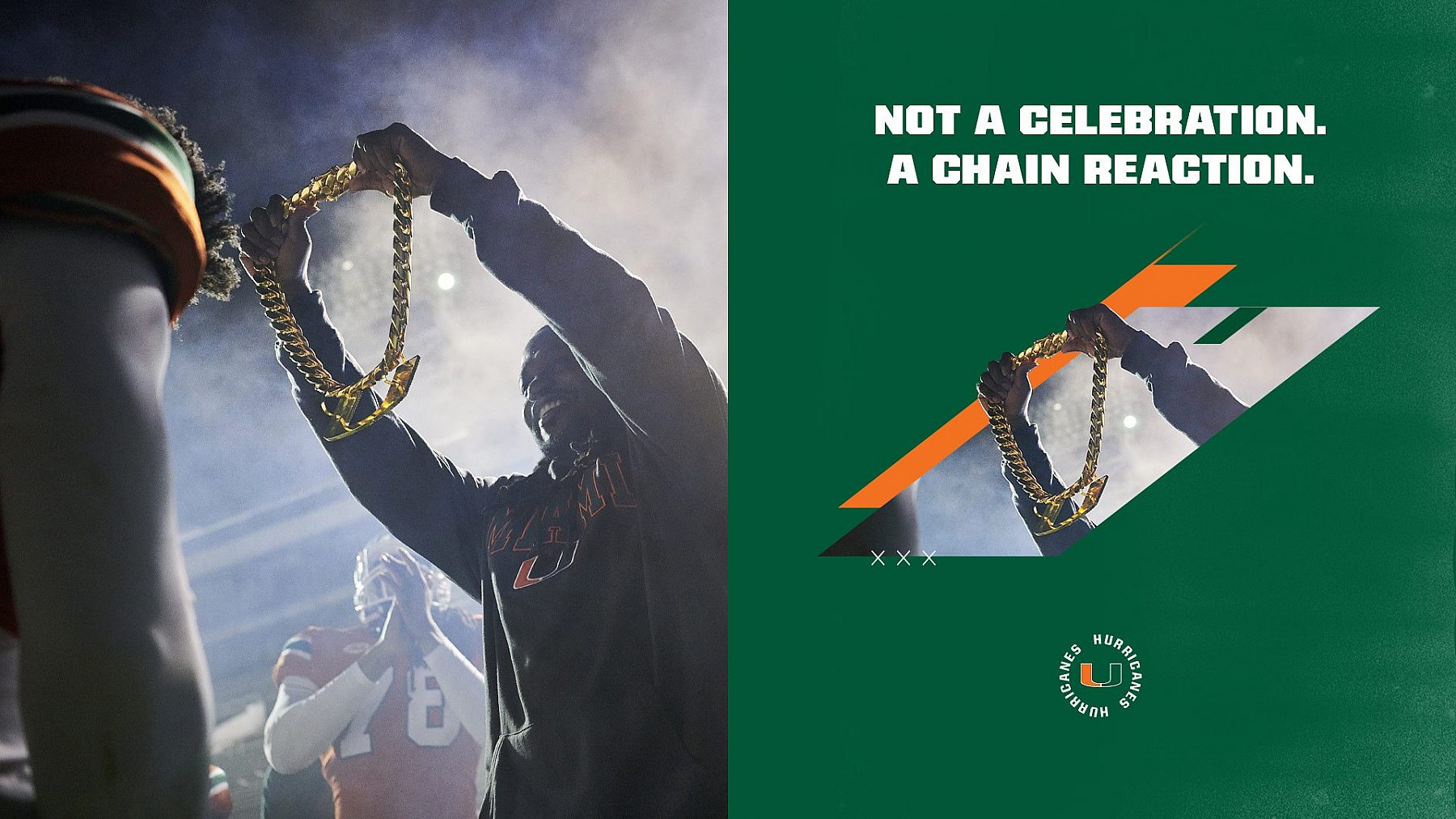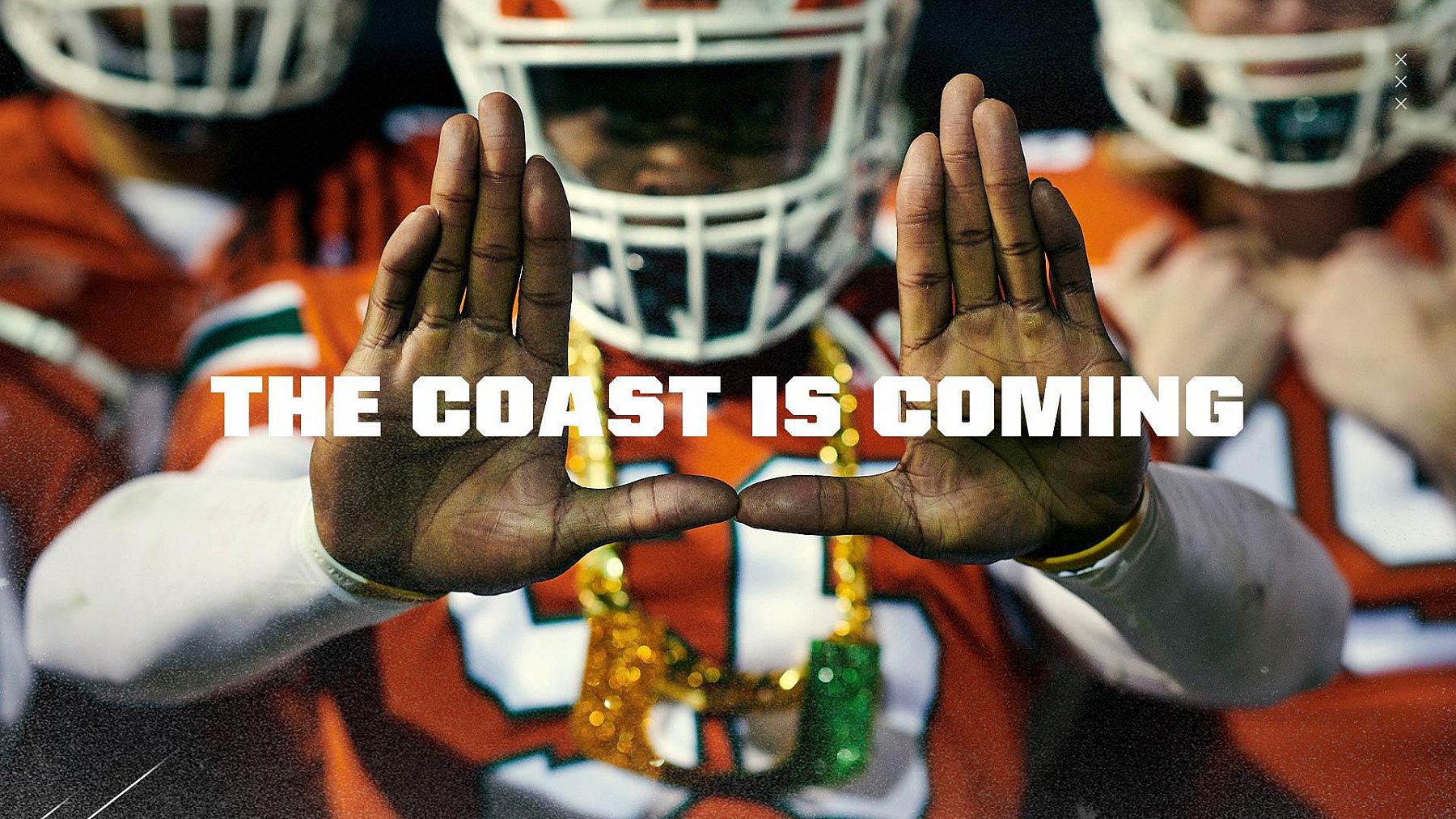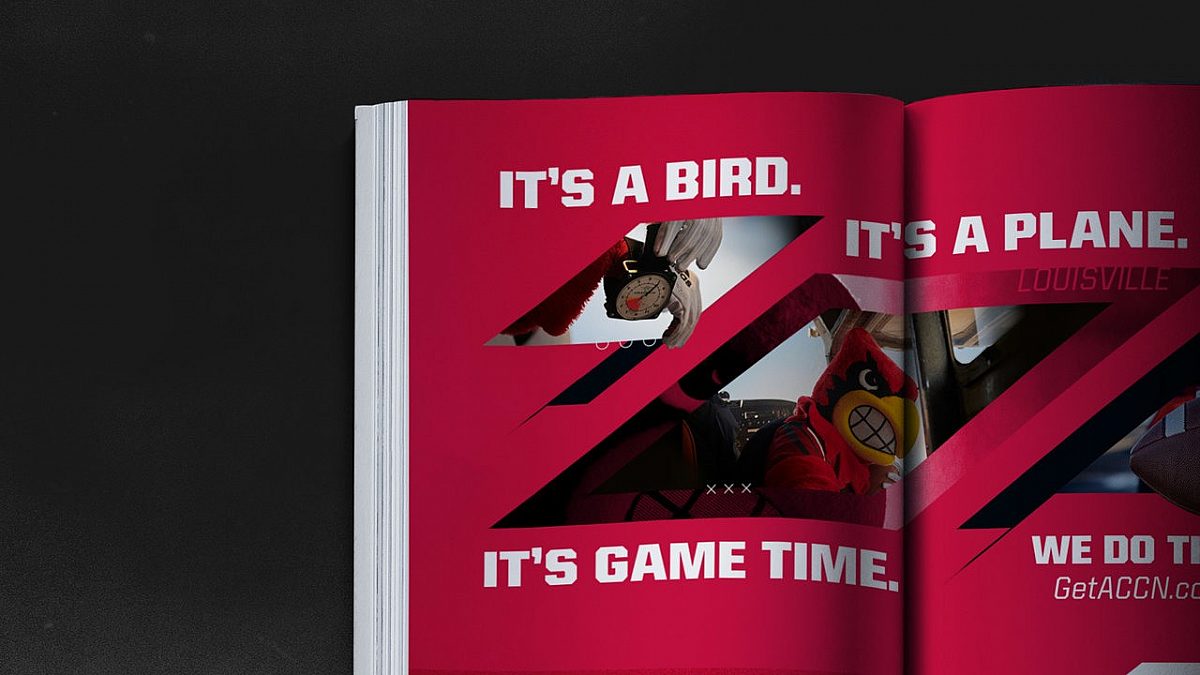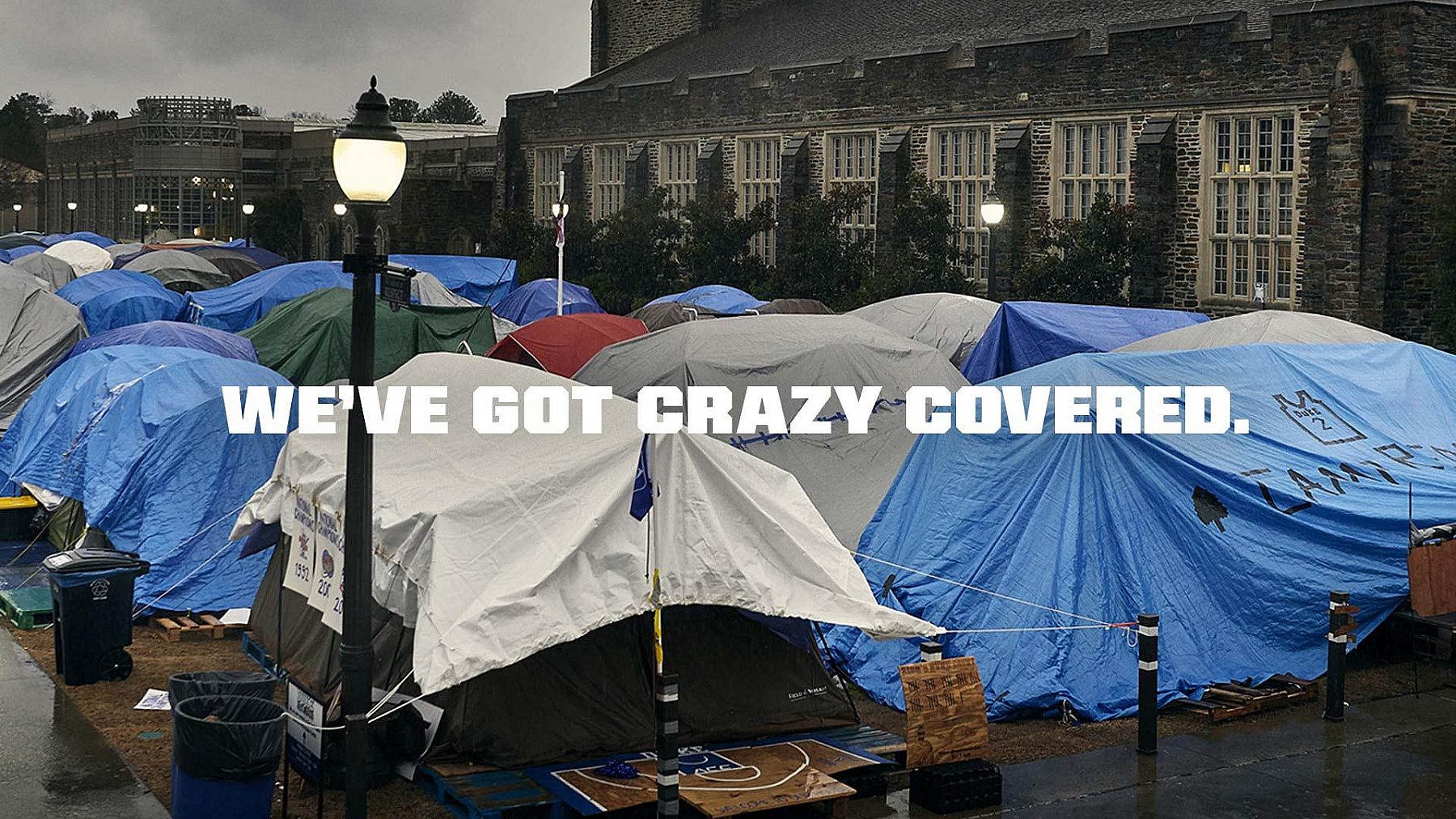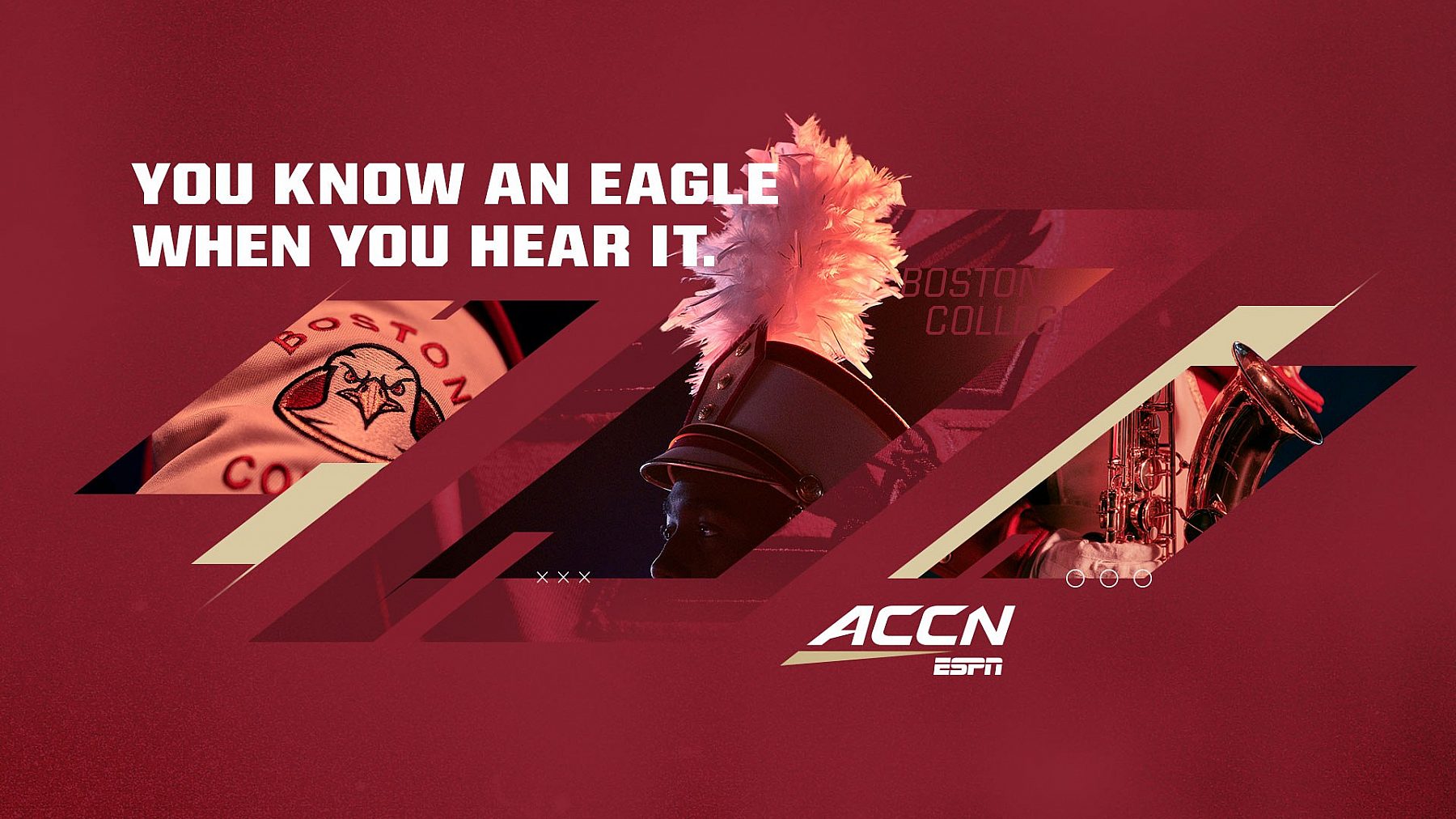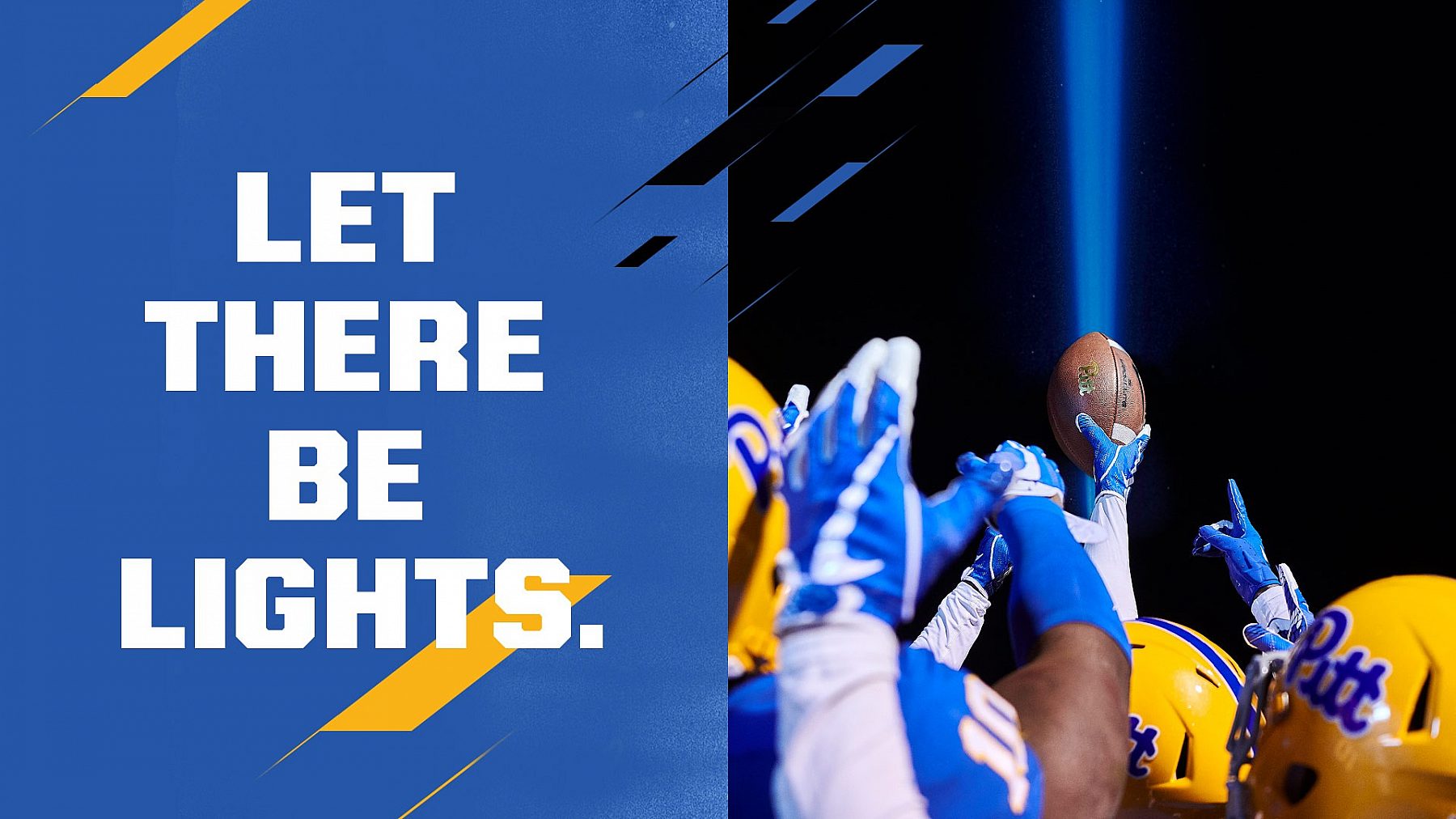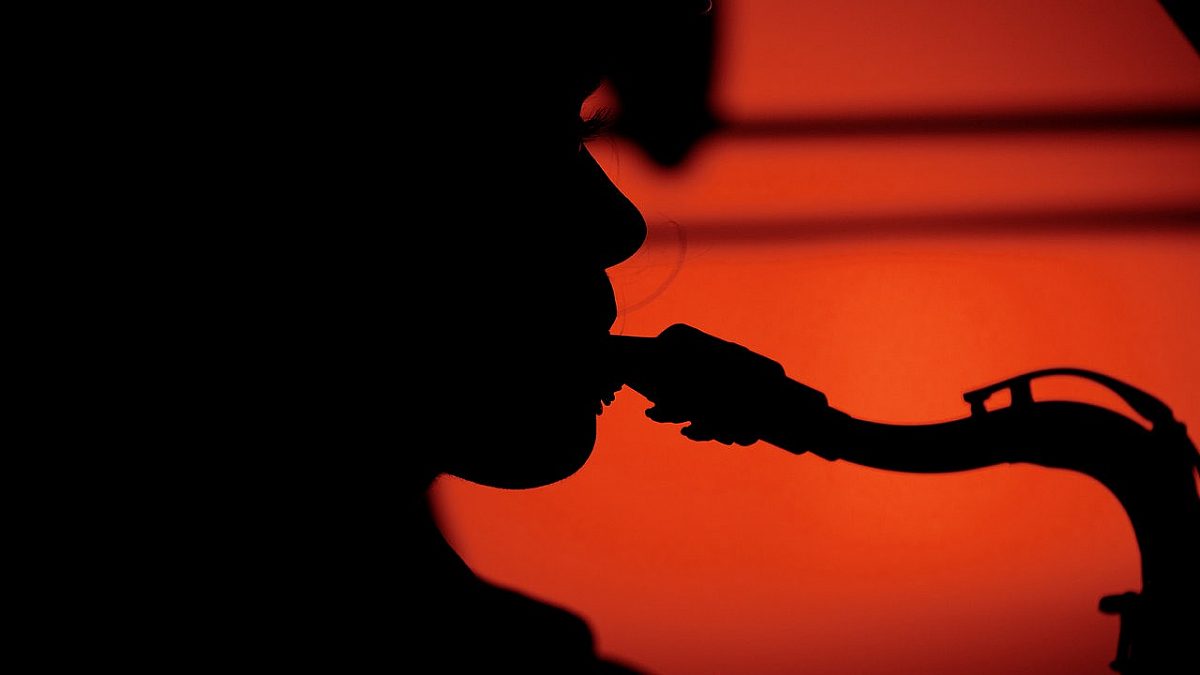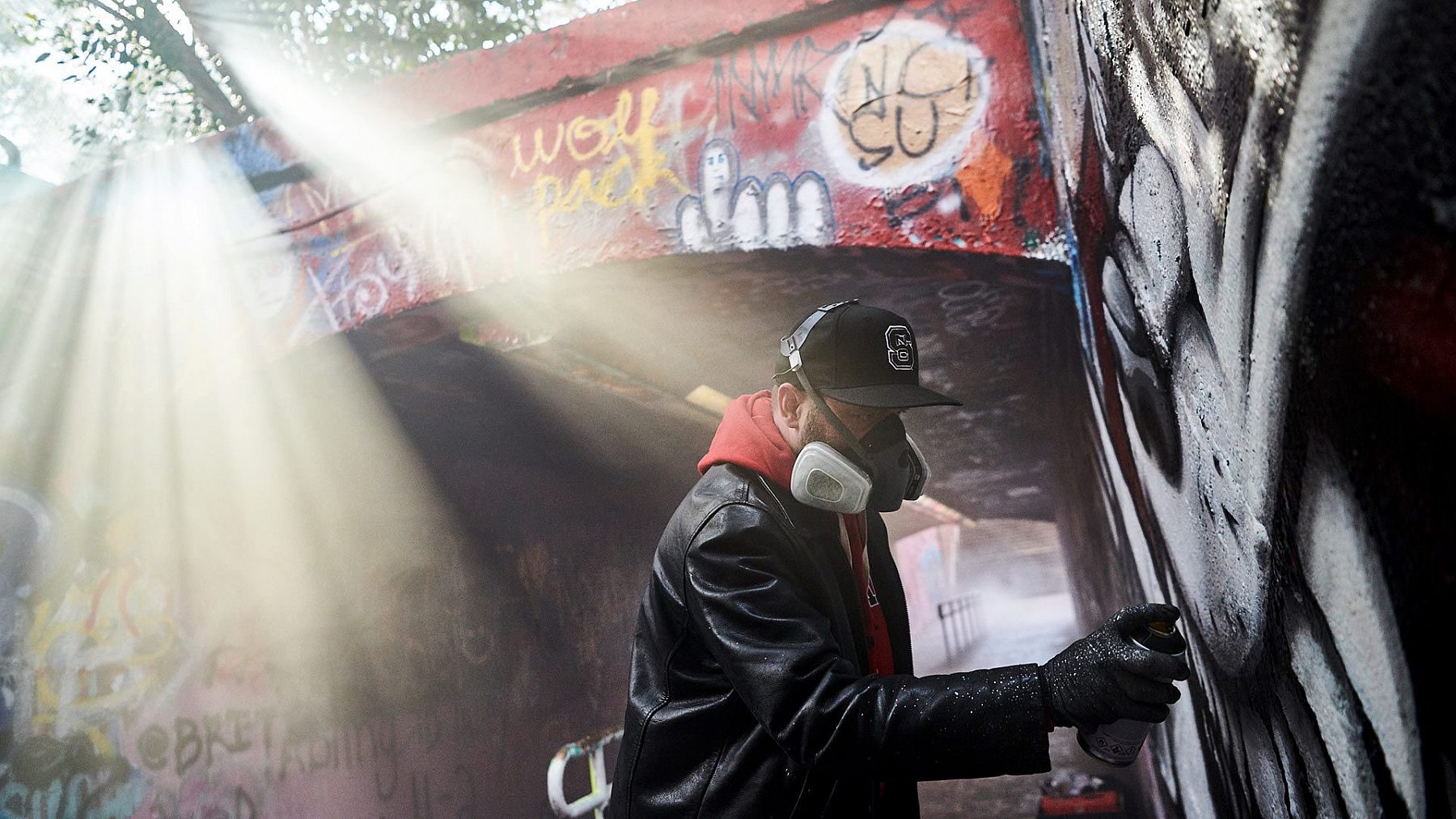 01
Unleashing the Identity
We developed a full brand identity system for the new network, taking inspiration from the massive mosaic of traditions, identities and personalities of each of the ACC's fifteen fan bases and universities.
01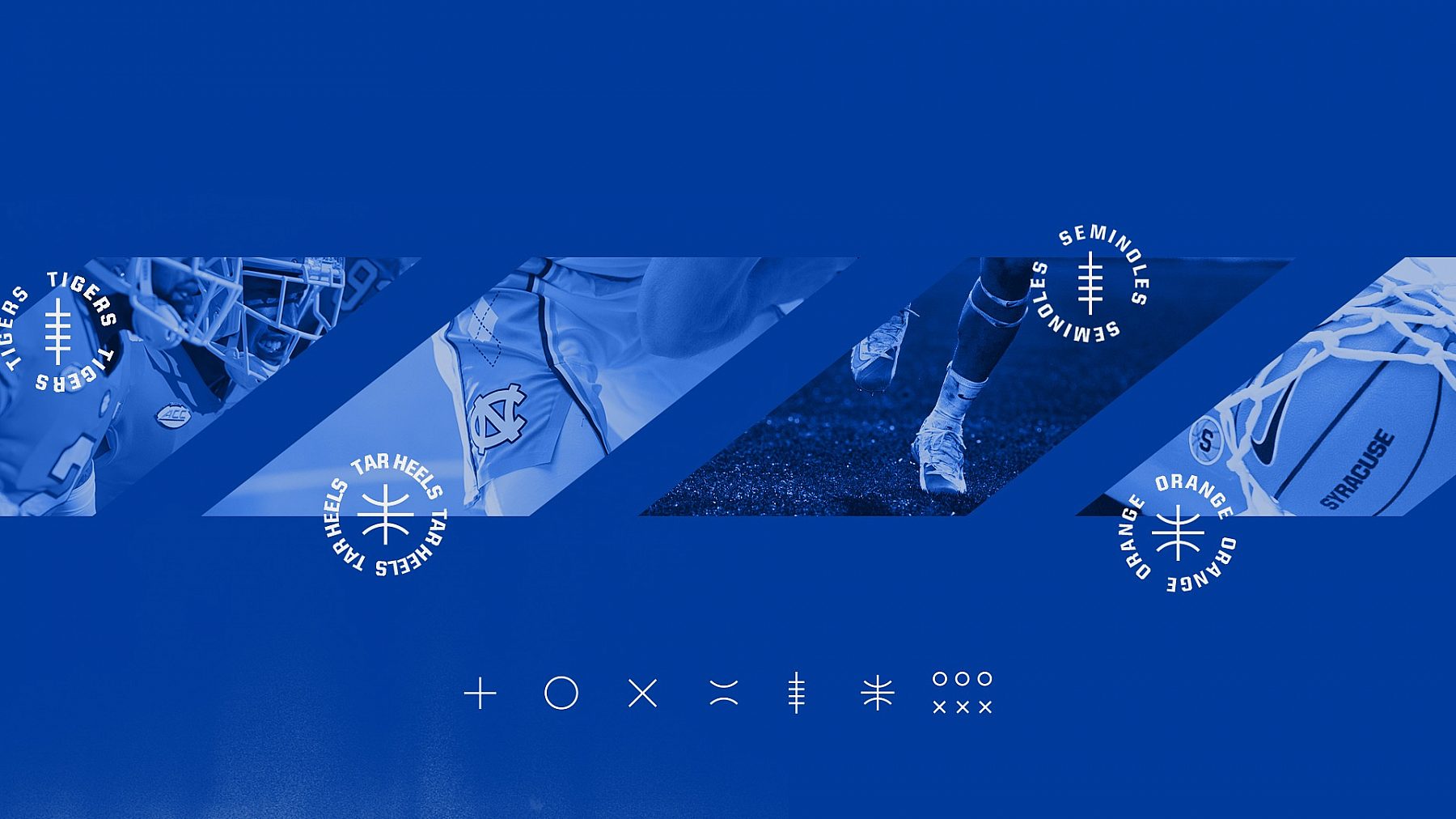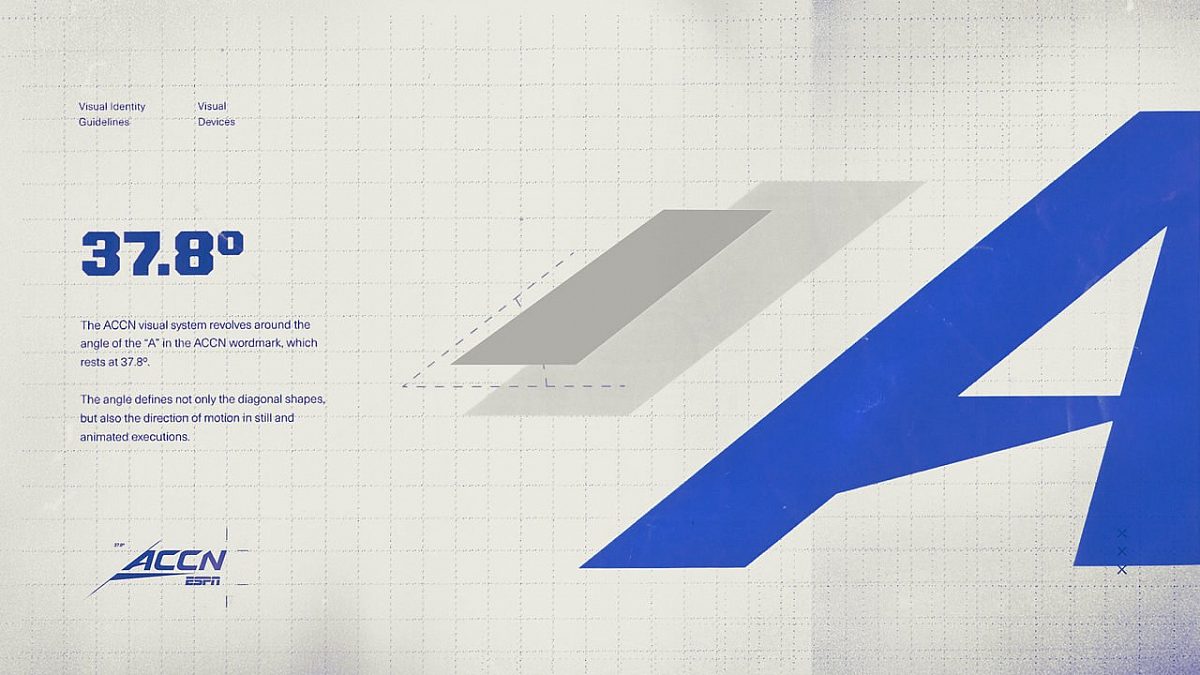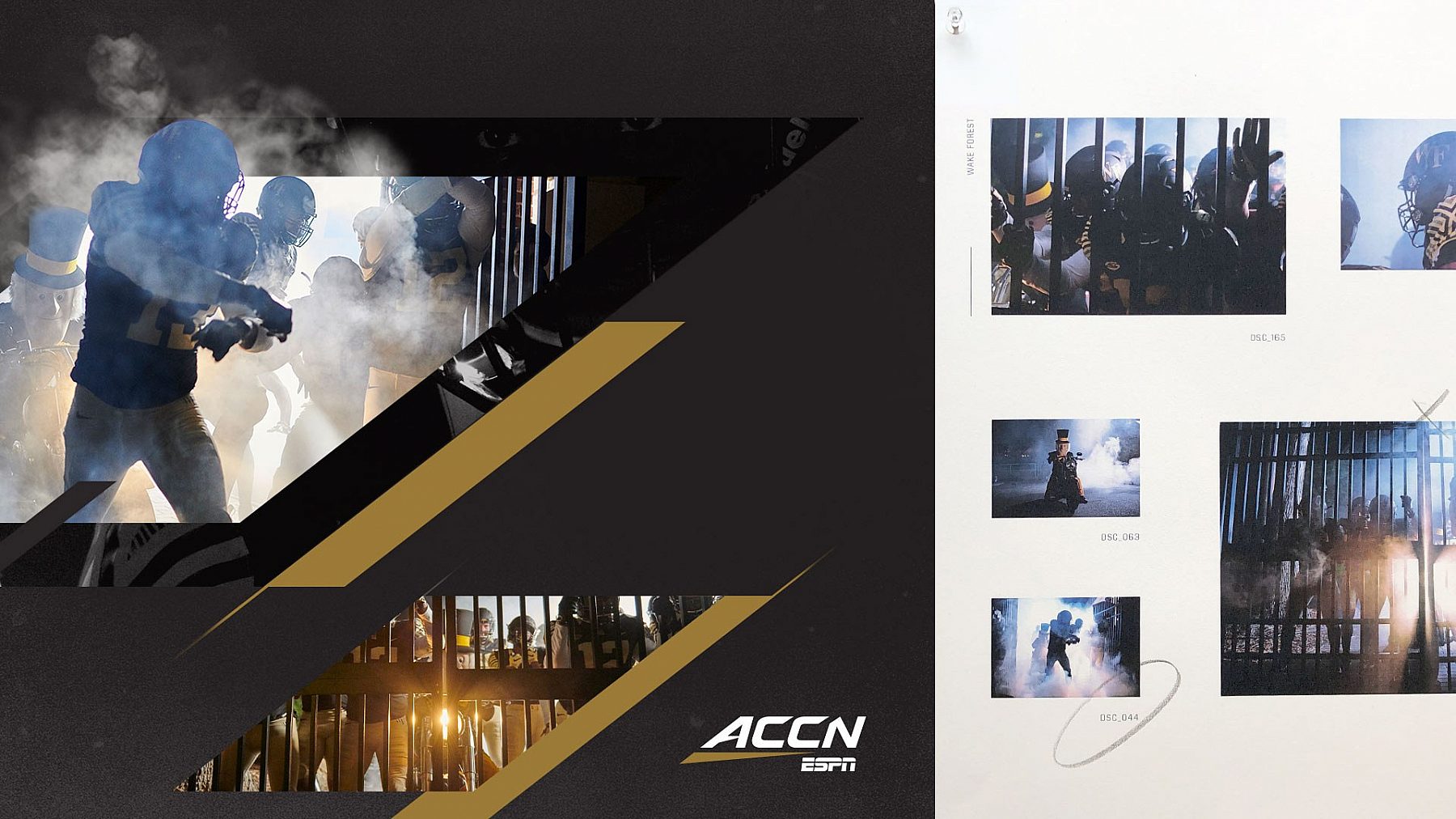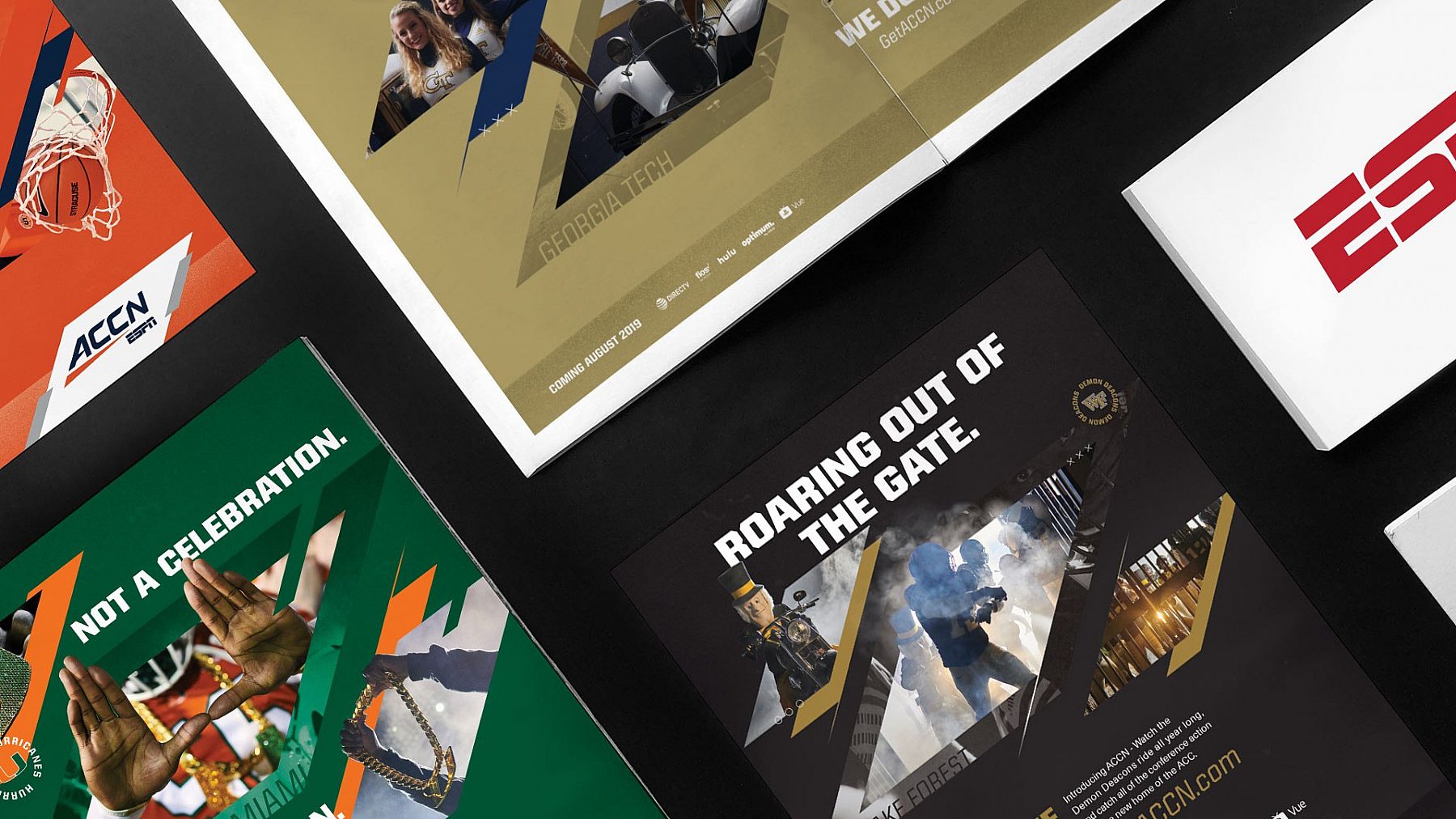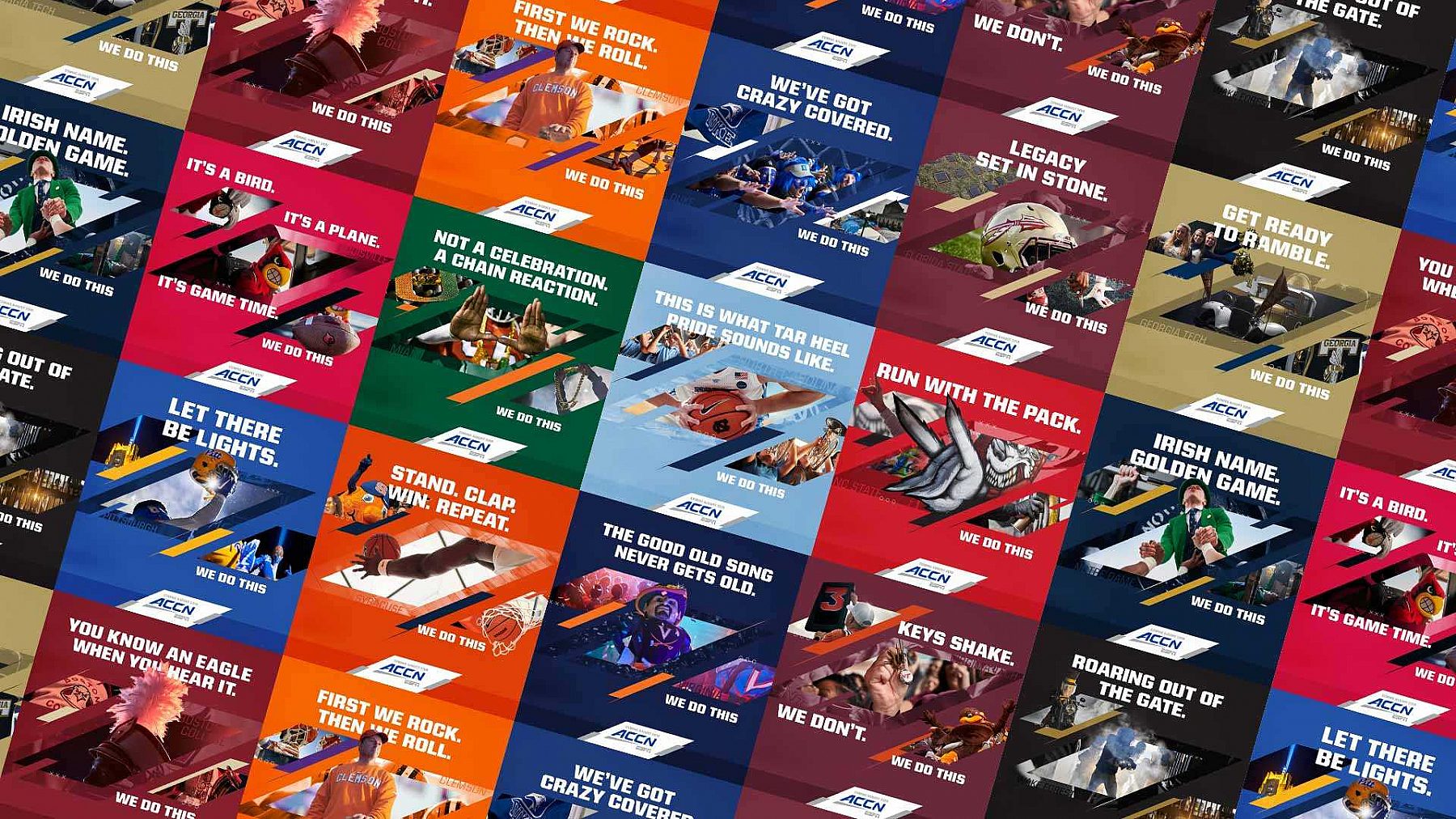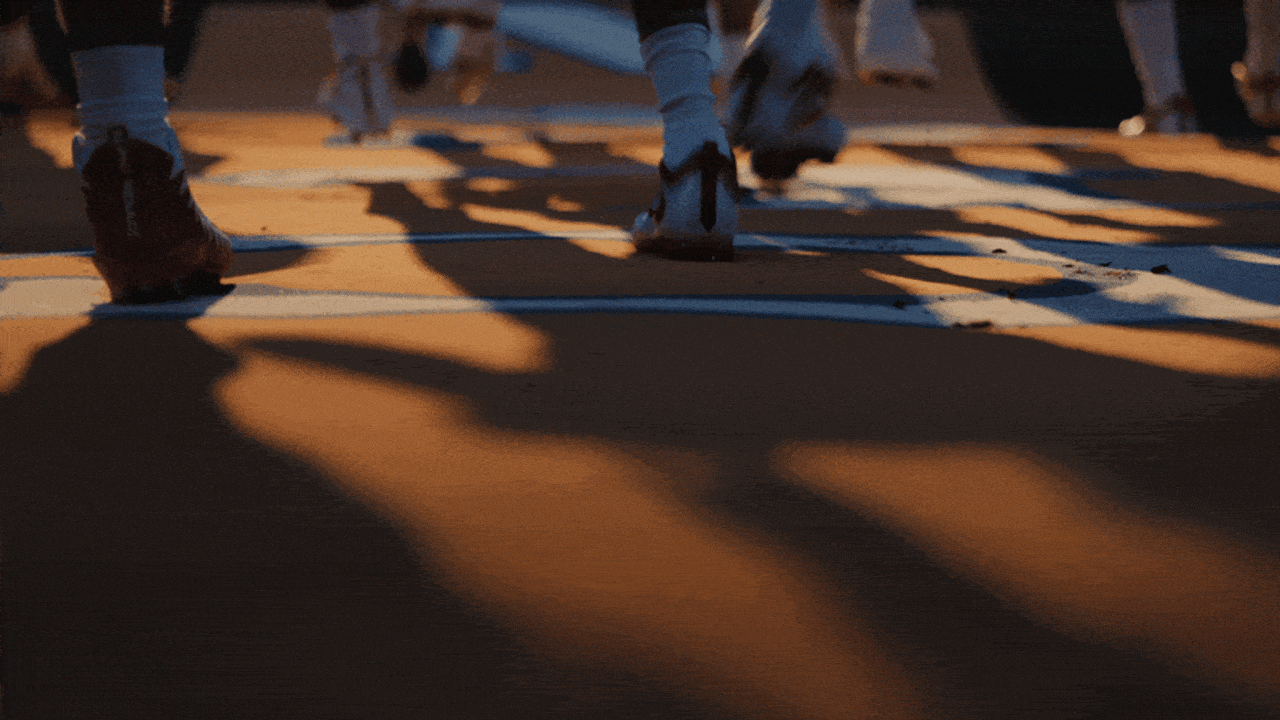 02
Building the Showcase
We built an interactive, fully customizable experience for fans to show-off their individual personalities and school pride during the annual ACC basketball tournament in Greensboro, North Carolina.
02