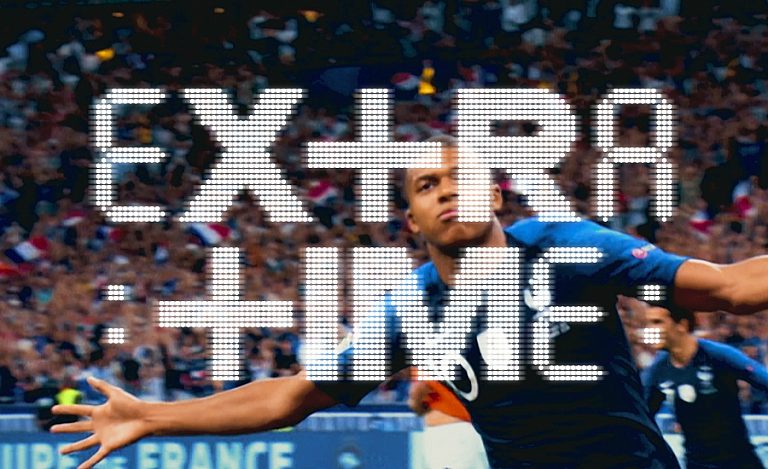 Seek

How do we sustain anticipation for an iconic tournament that's been postponed for a year?

Reveal

Embrace the "extra time" and communicate the high stakes authentically to fans.

Believe

Euro > Everything, a campaign that kicked off in the wake of Euro 2020's long delay to maintain relevance through final qualifiers and stand out in 2021's packed summer of sports.
01
Embracing Extra Time
When this iconic tournament was postponed a year due to the pandemic, we quickly pivoted to launch Extra Time – a campaign meant to turn disappointment into an anticipation-generator for soccer fans.
01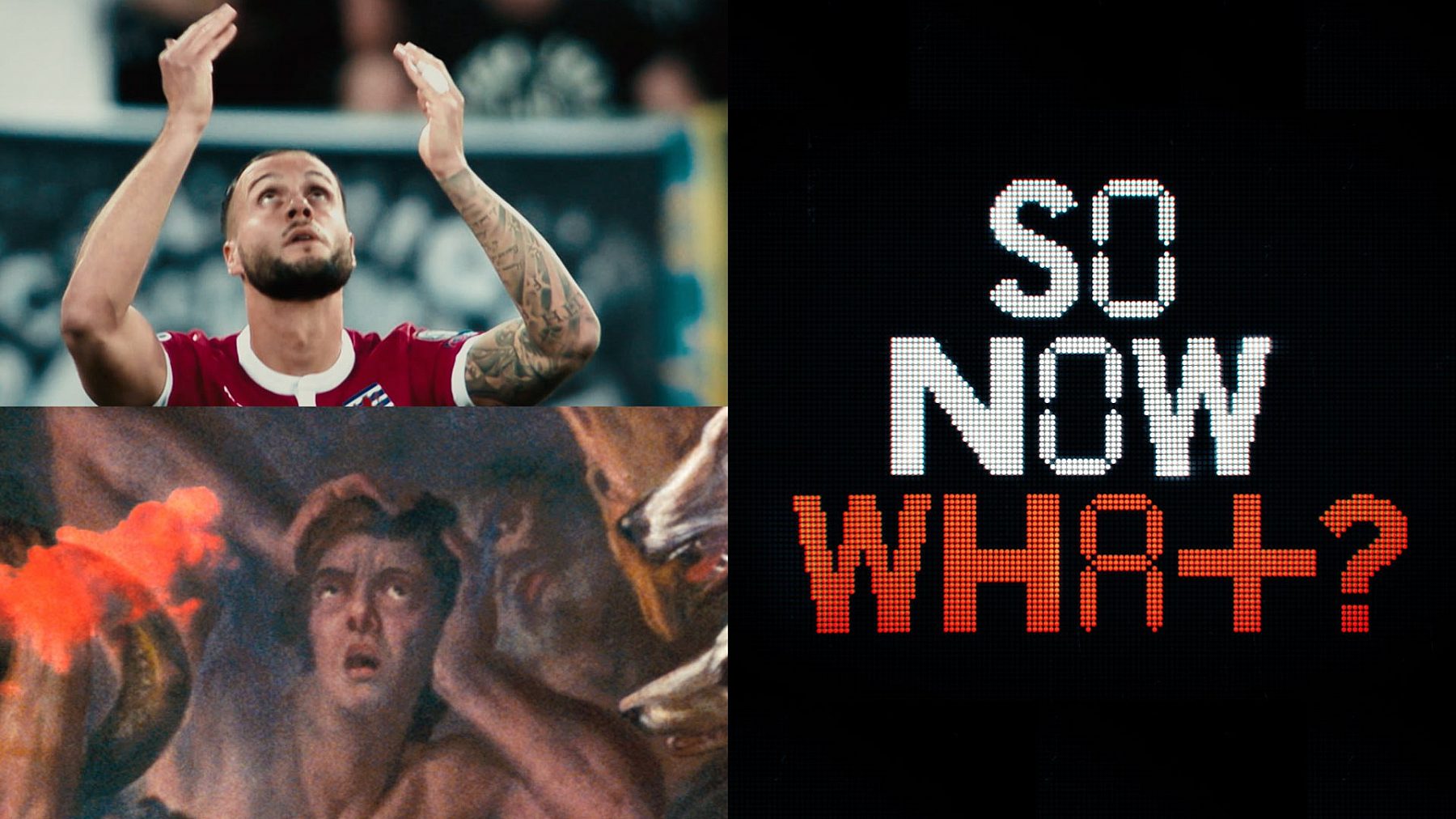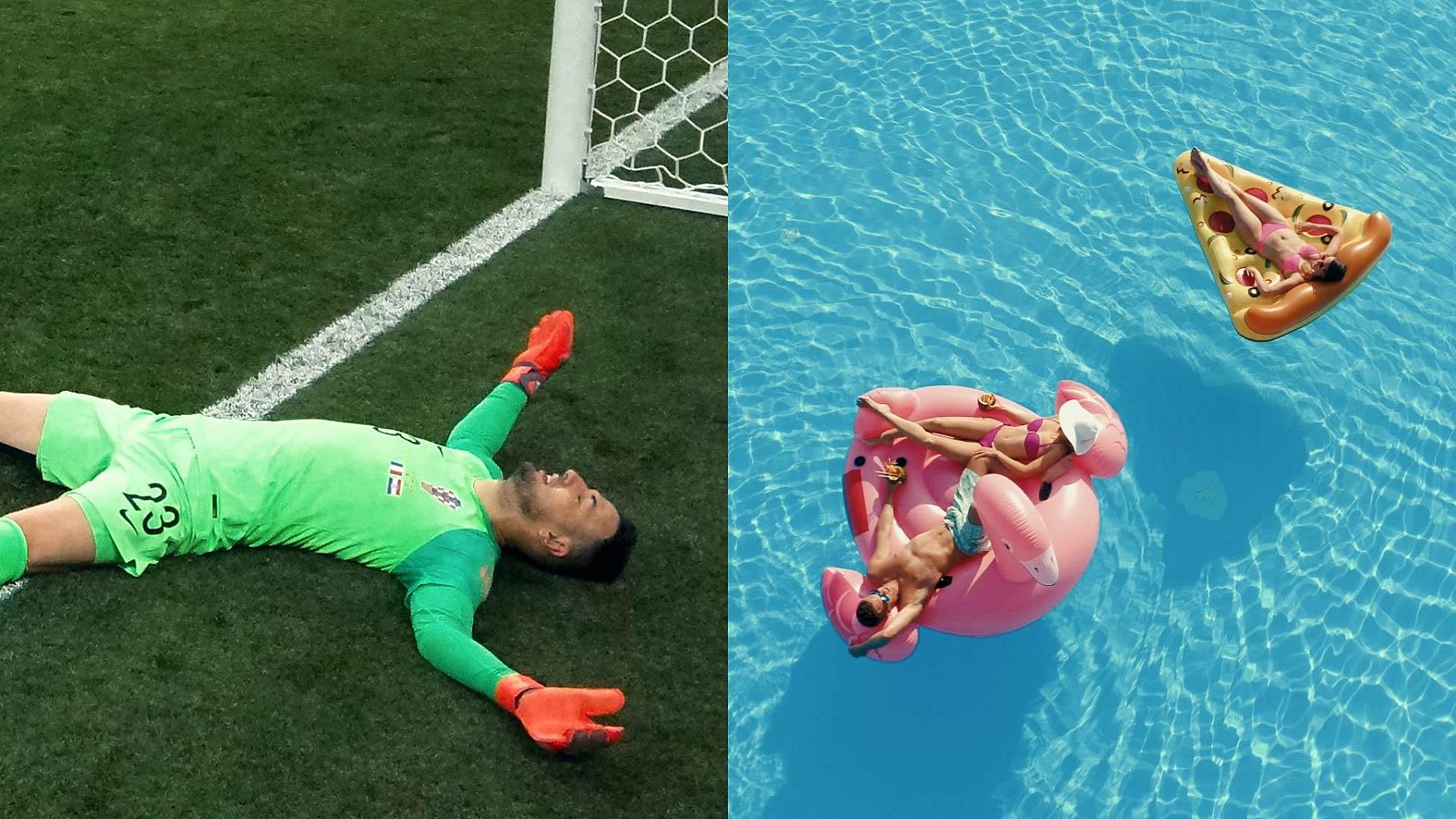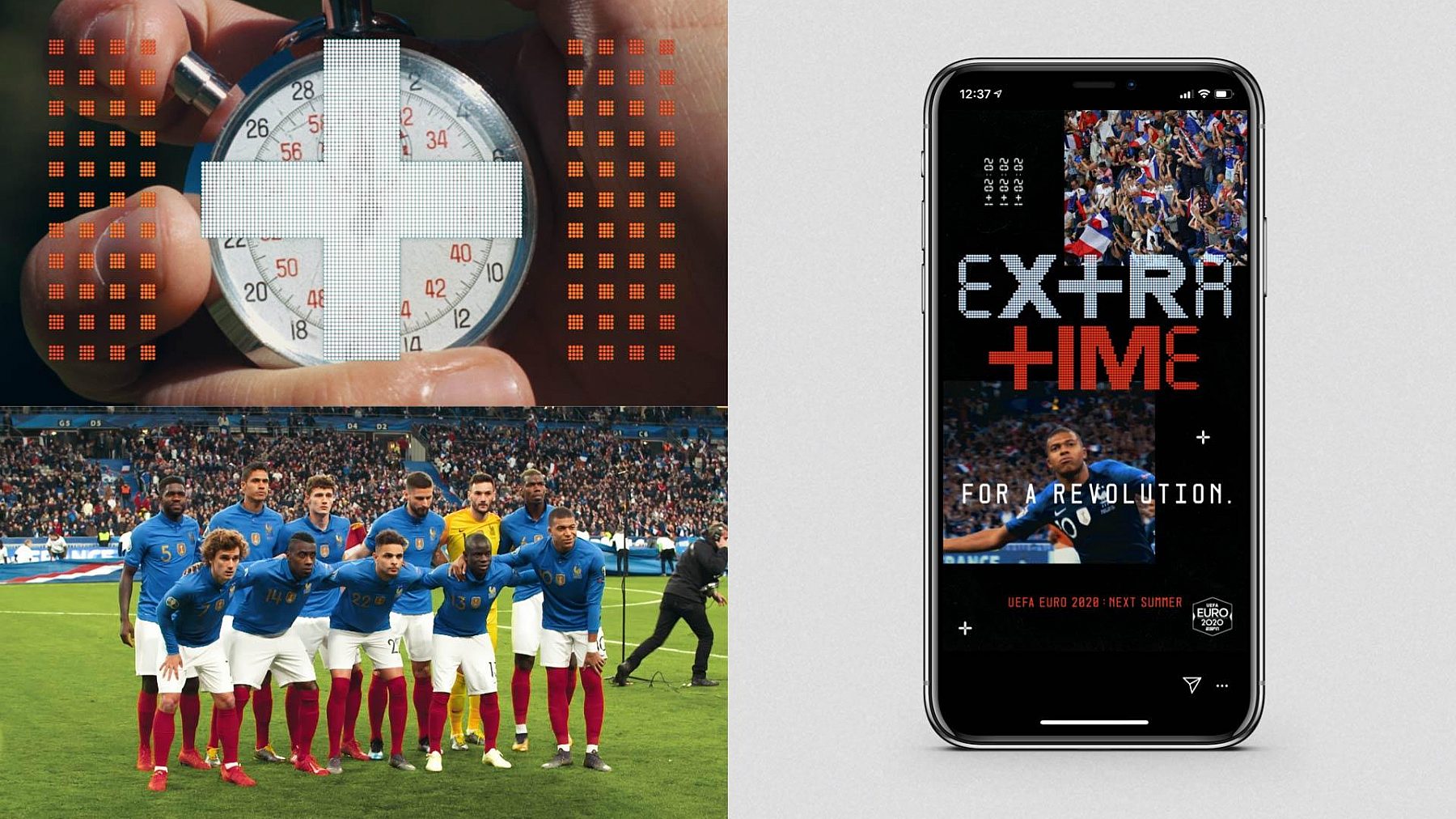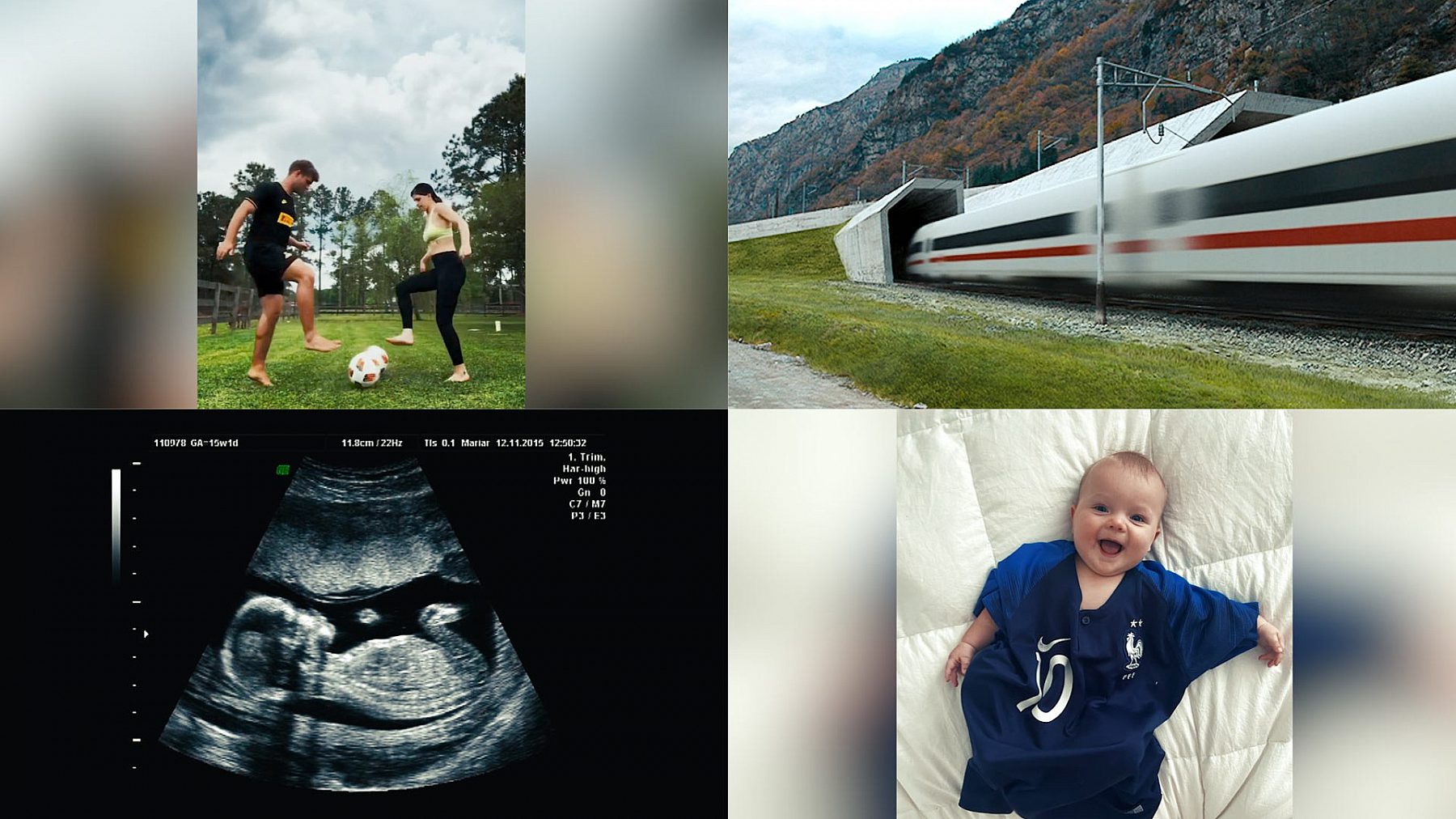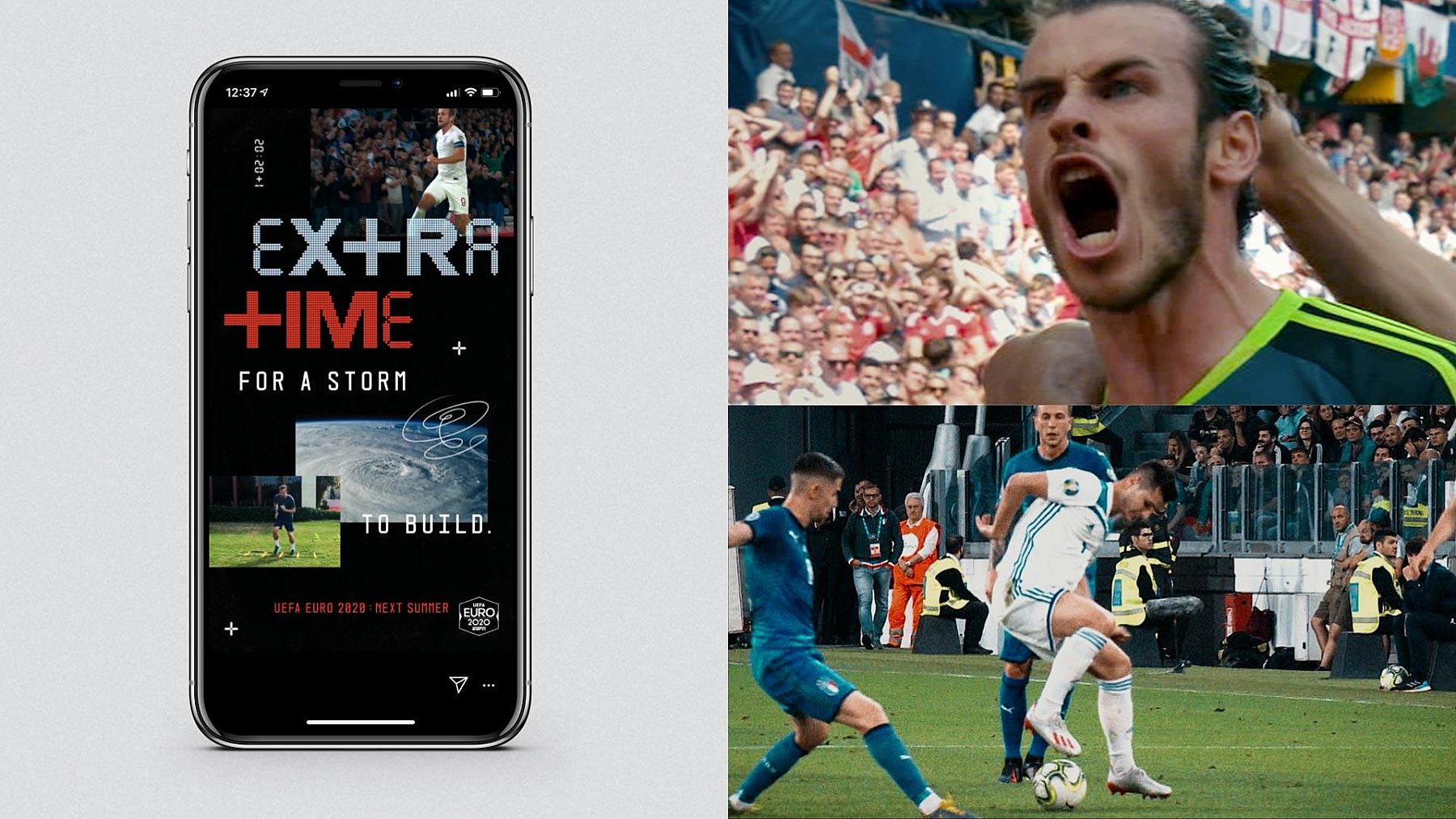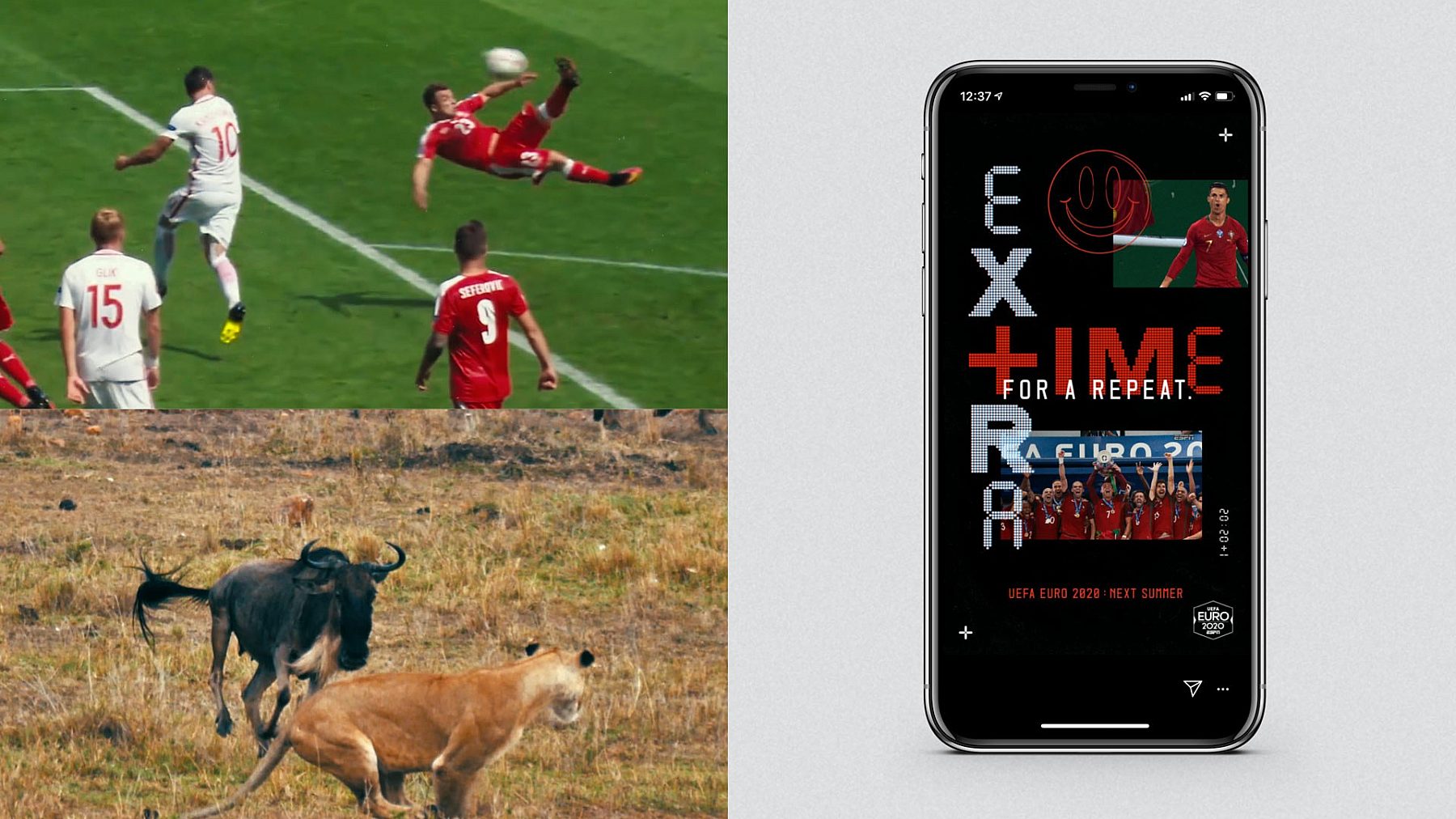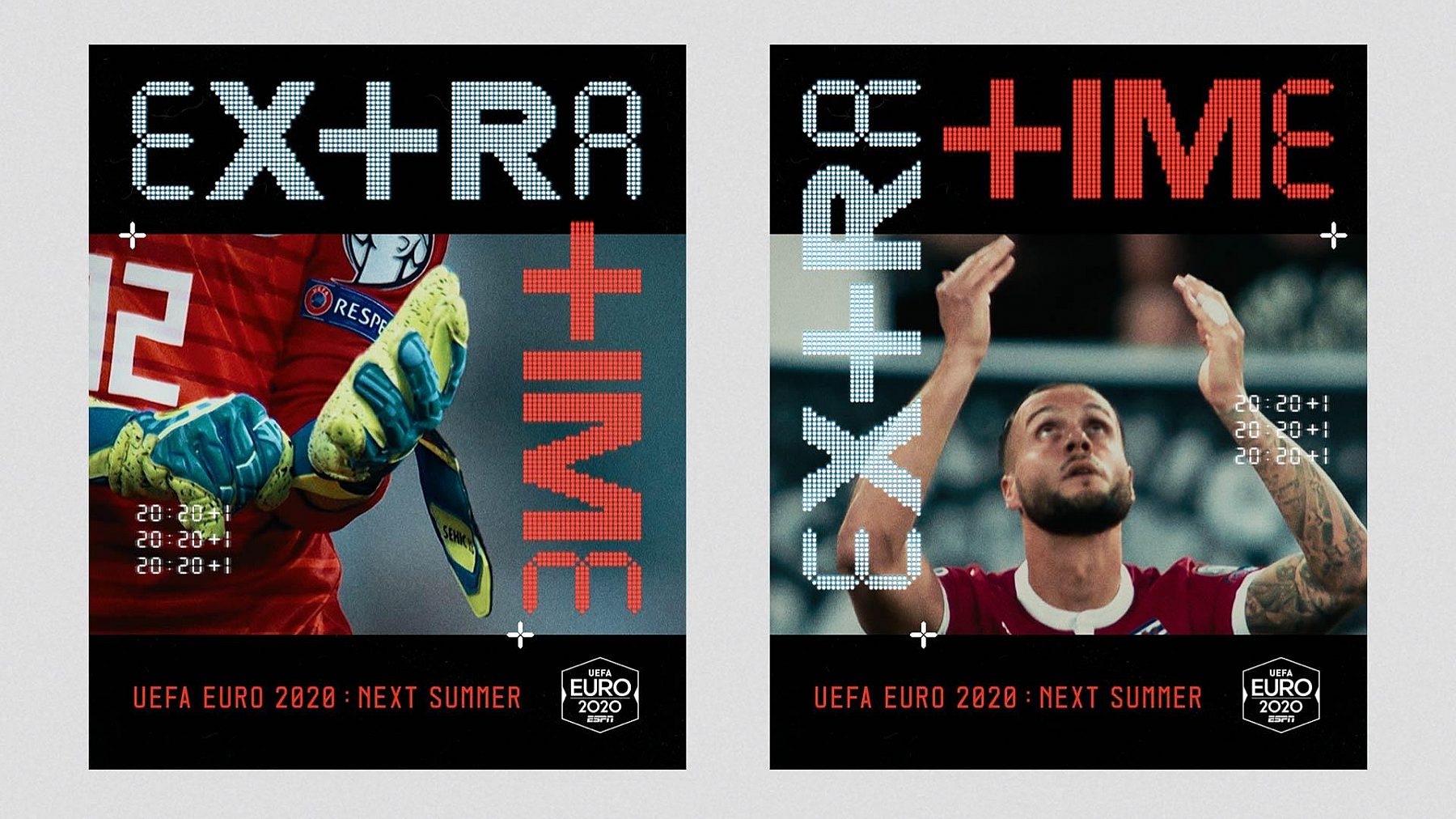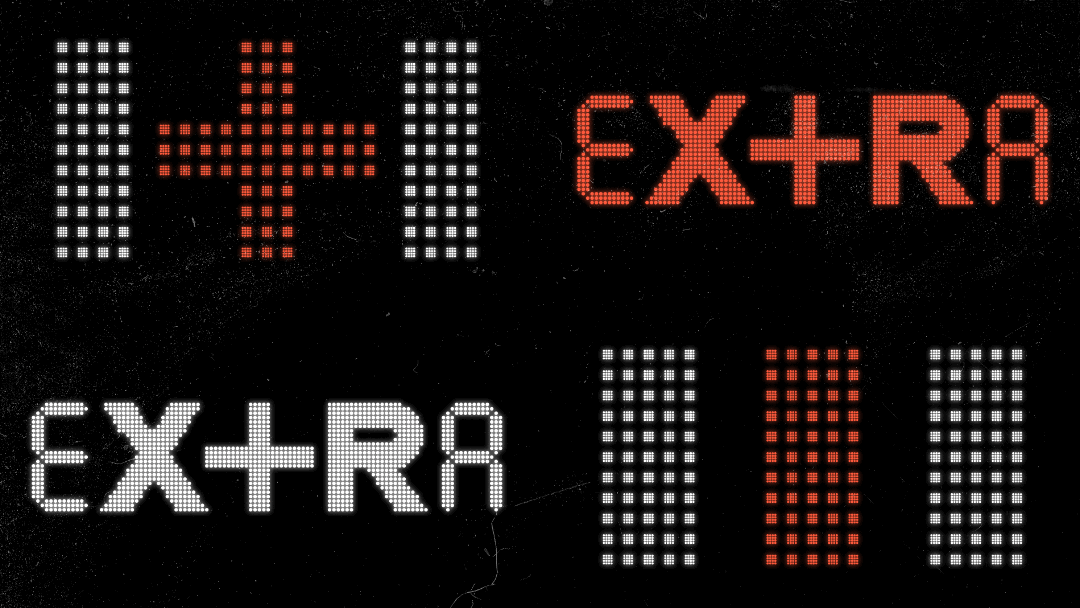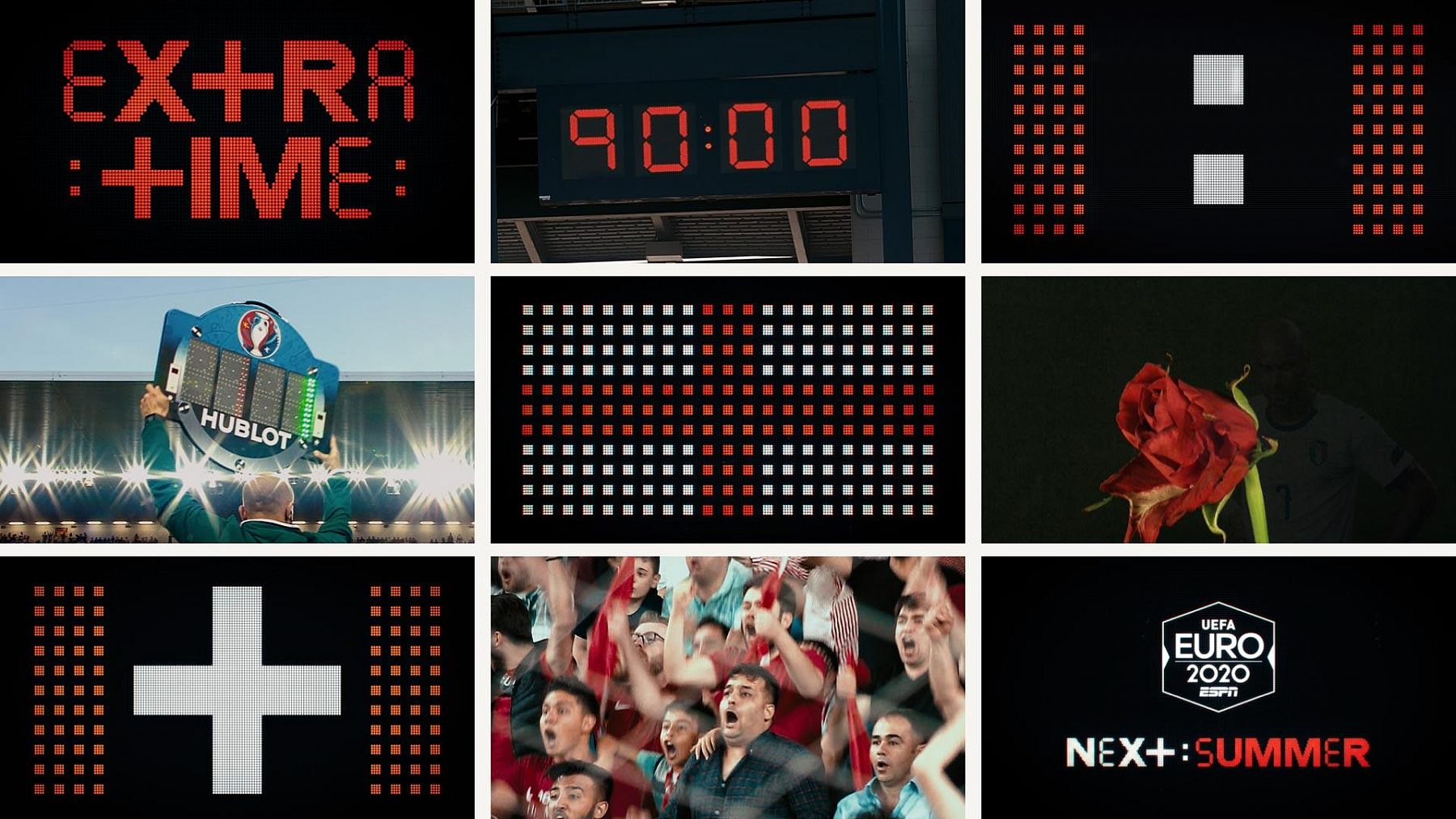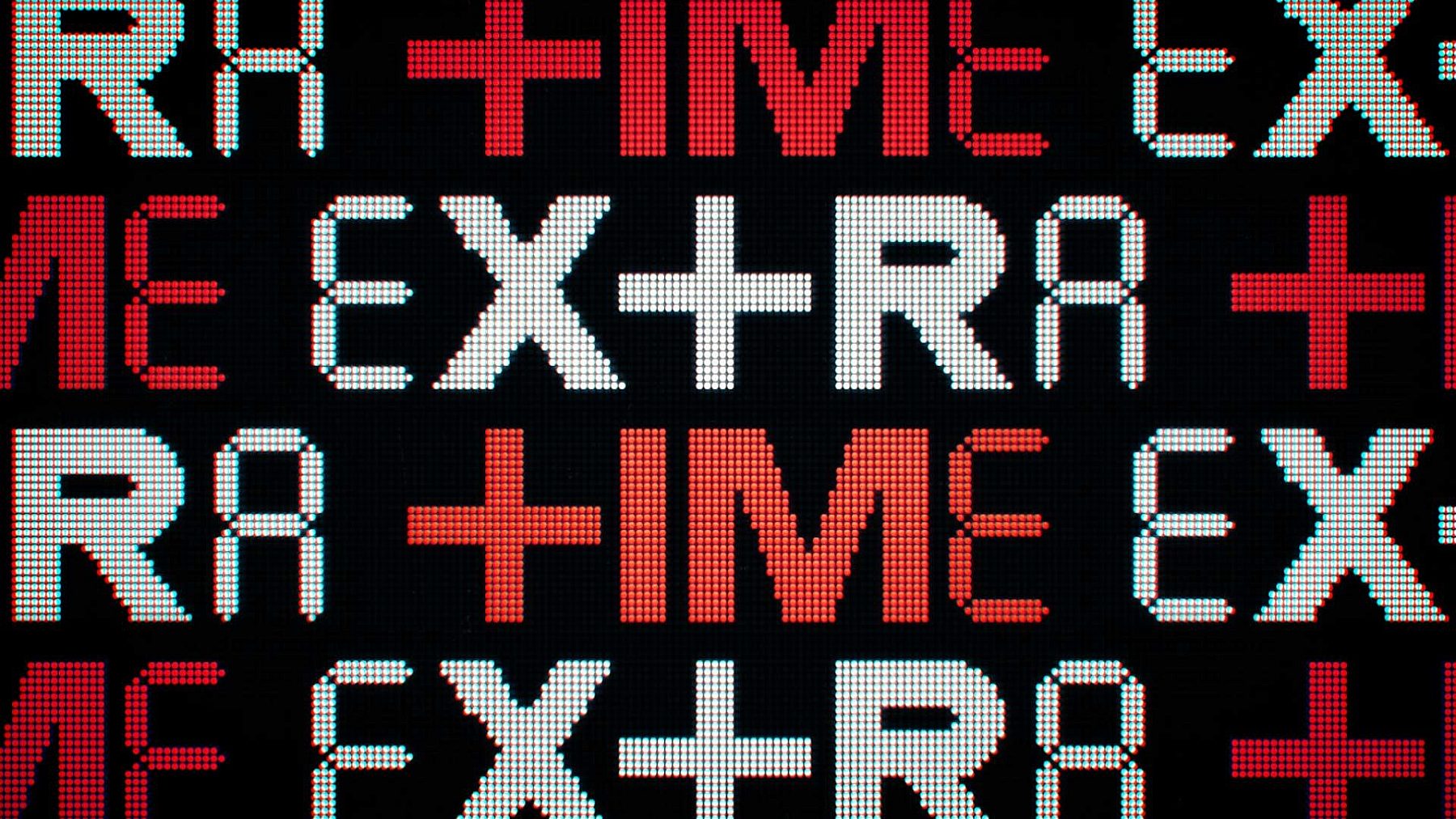 02
Creating Chances
To promote the play-in games for four teams' final opportunity to qualify for a spot in the Euro, we developed Chances Are Created – a spot that once again took to soccer parlance to communicate the high stakes.
02