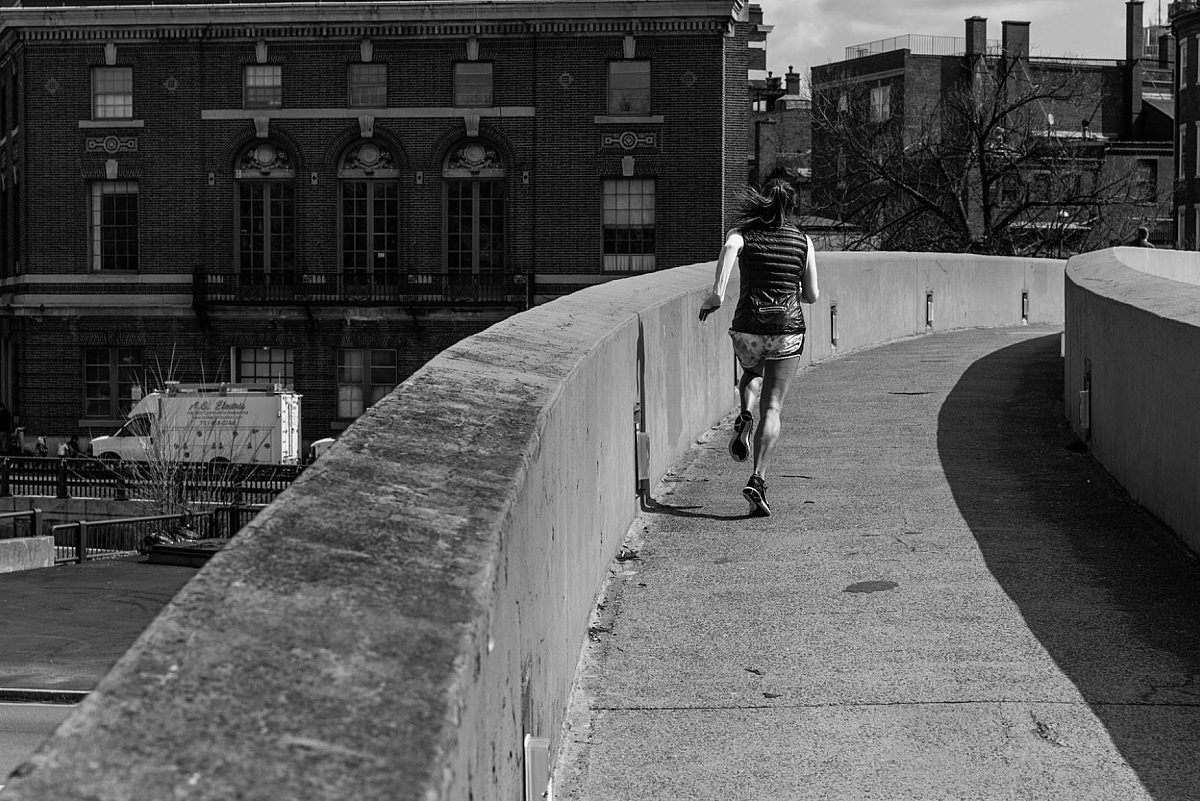 Seek

How does Nike show up around the Boston Marathon the year after its heartbreaking tragedy?

Reveal

Leave the national celebrity behind and pull out the local authenticity with renowned Boston photographer and runner, Guido Vitti.

Believe

We Run In Mass., a unifying message for all runners presented at the re-opening of its flagship store, on official gear, and in a limited edition zine.