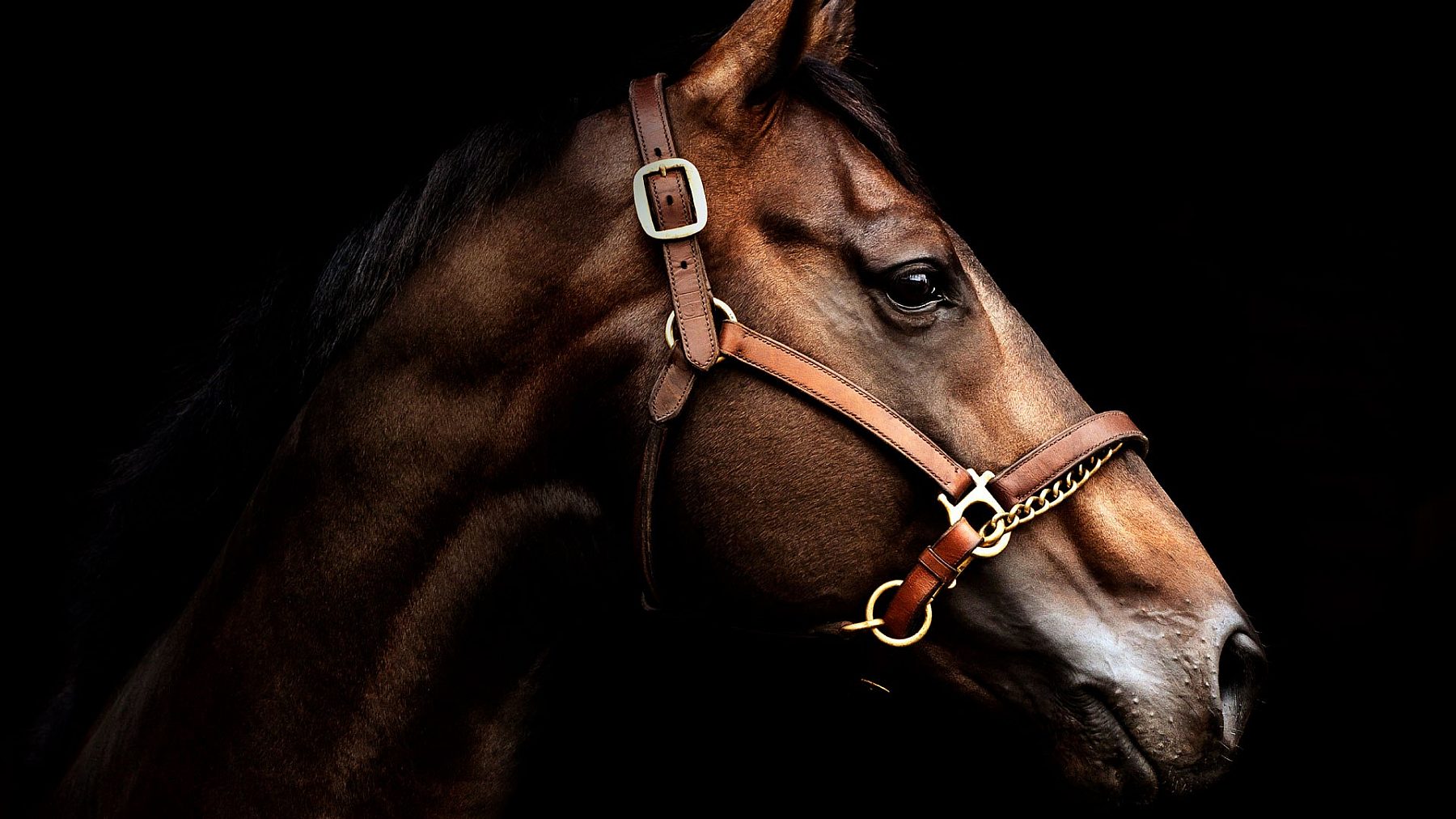 Seek

How do we put a double distilled Irish single malt whiskey on the pedestal that many hold exclusively for scotch?

Reveal

The successful see themselves as underdogs so capture the spirit of triumph against all odds.

Believe

Brave Or Else, a mantra, voice, and world that stood above the sea of blended whiskeys to offer a compelling alternative to single malt scotches from a targeted film to tasting materials.