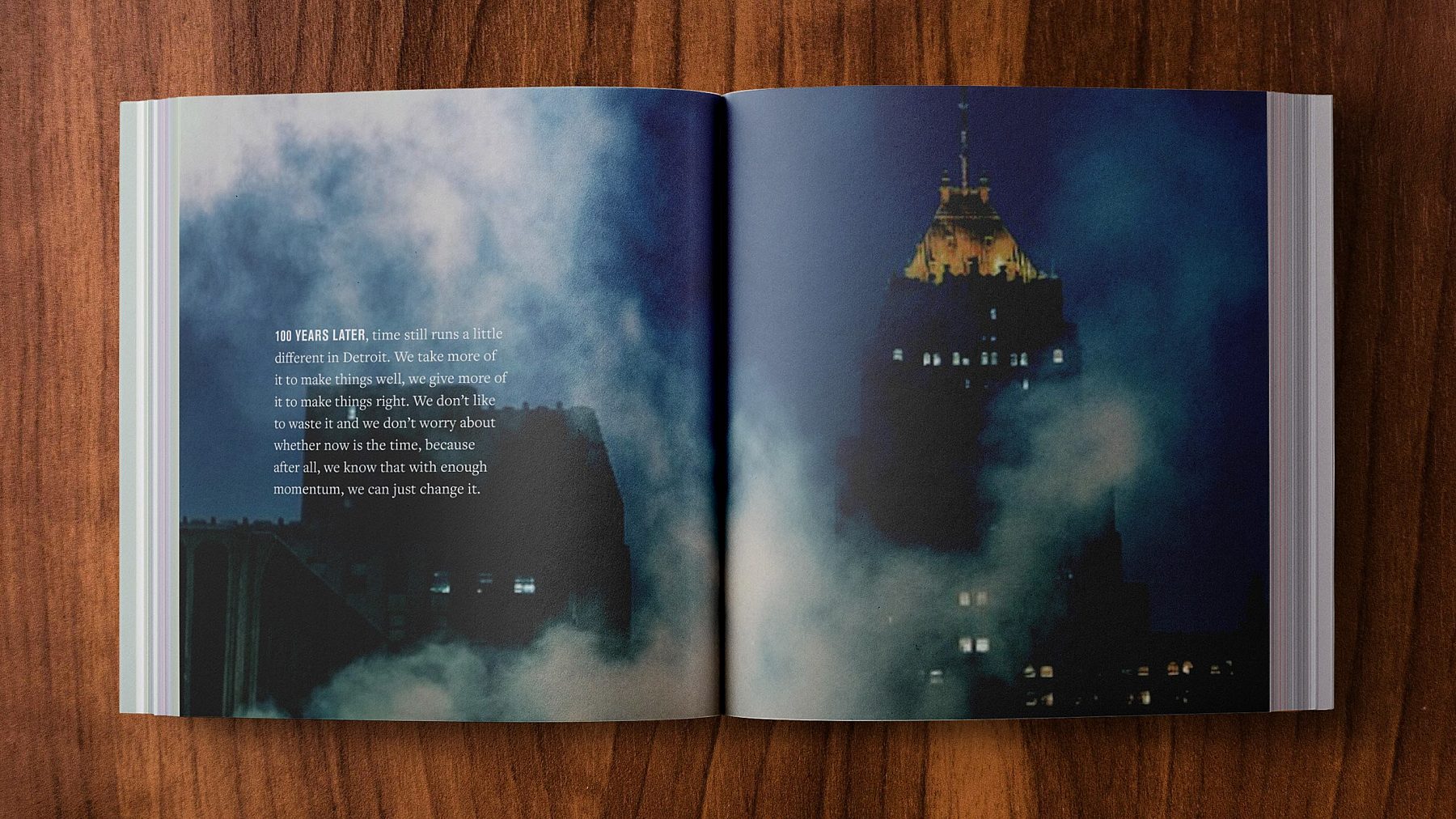 Seek

How does a beloved brand find new energy so people don't just buy in, they actually buy?

Reveal

They need to be charged up beyond Detroit to community-building on a greater scale.

Believe

How To Get Struck By Lightning, a brand book that linked the brand's origin story to its products to its future through its icon, the sideways bolt.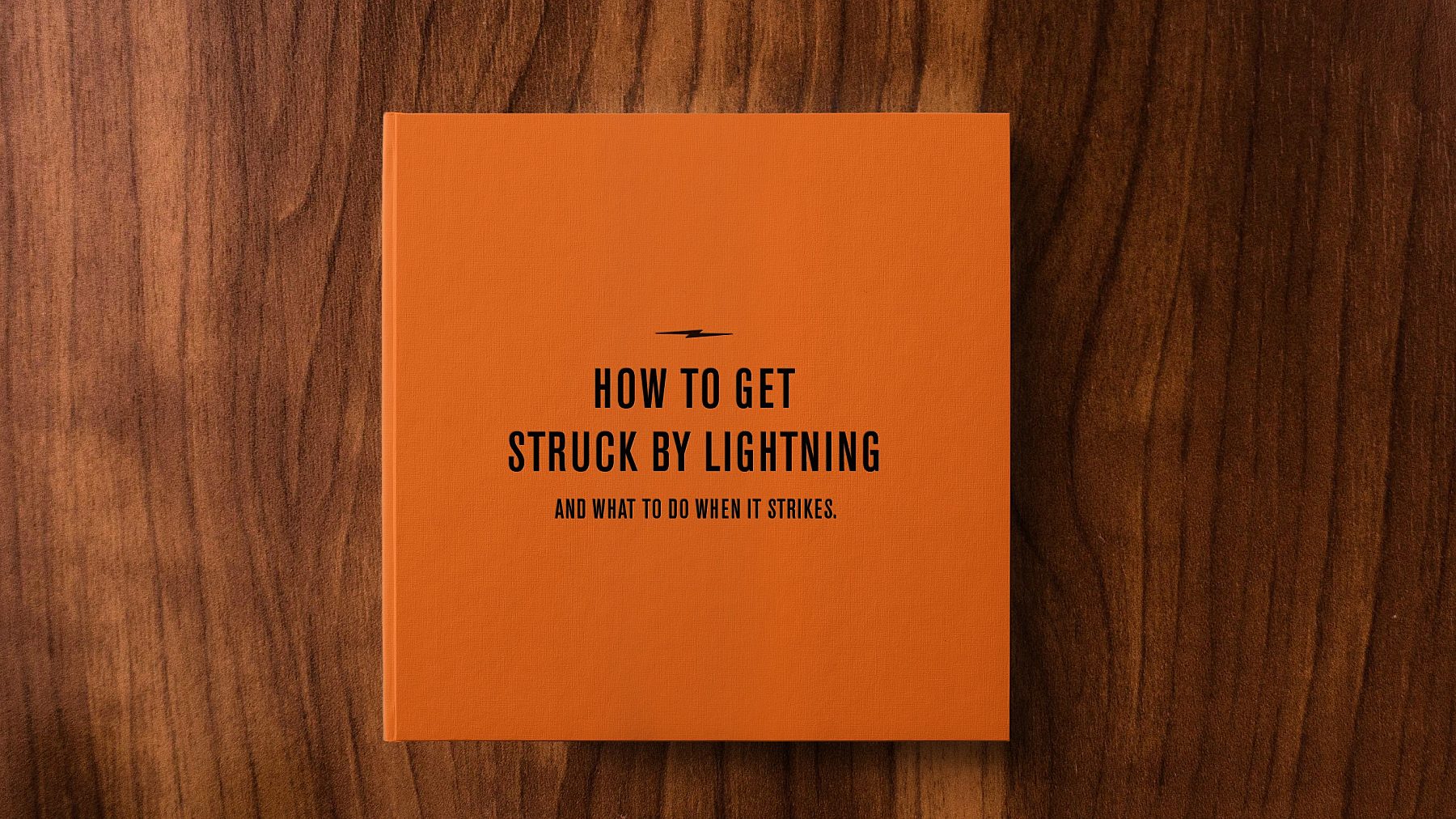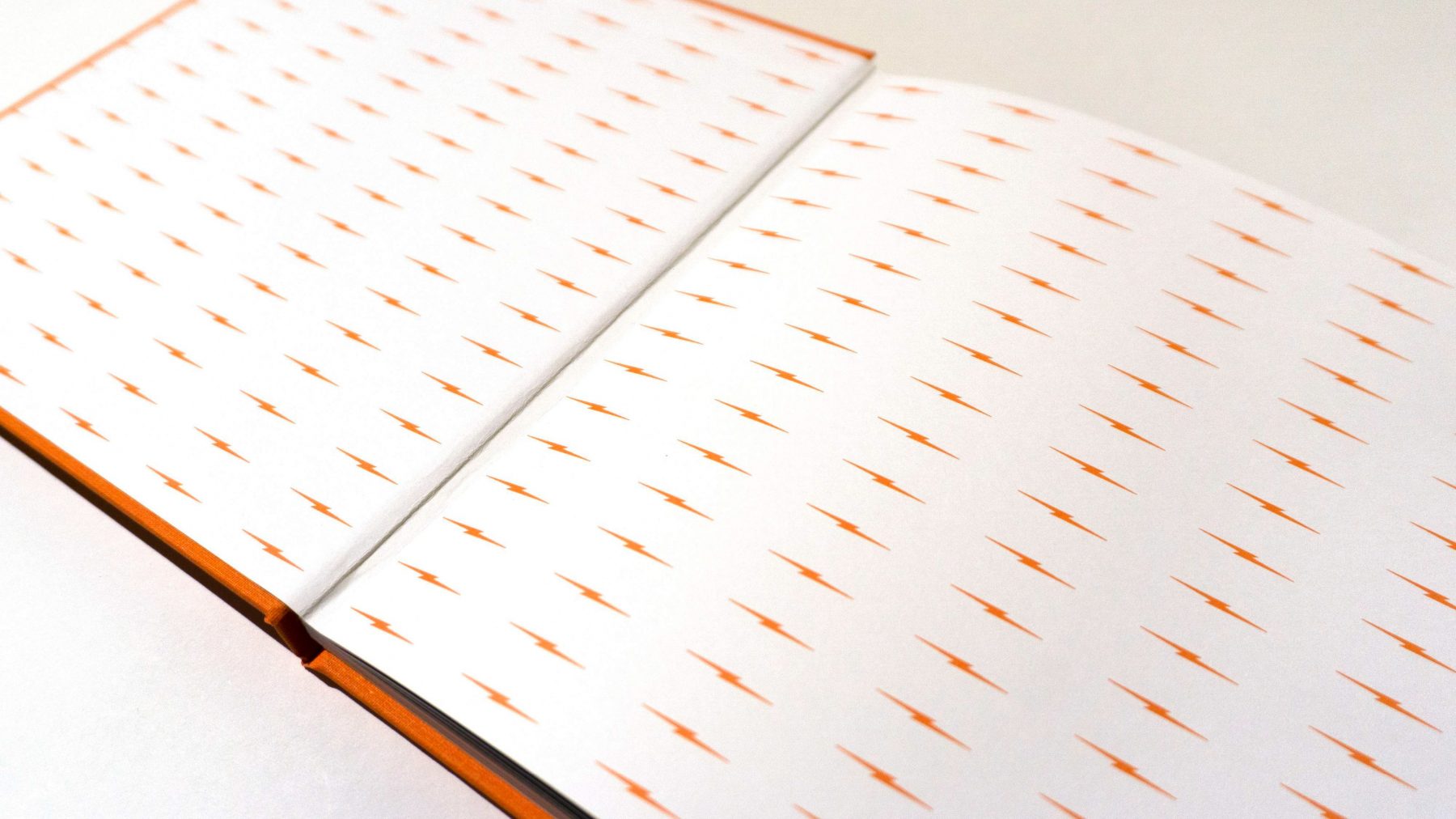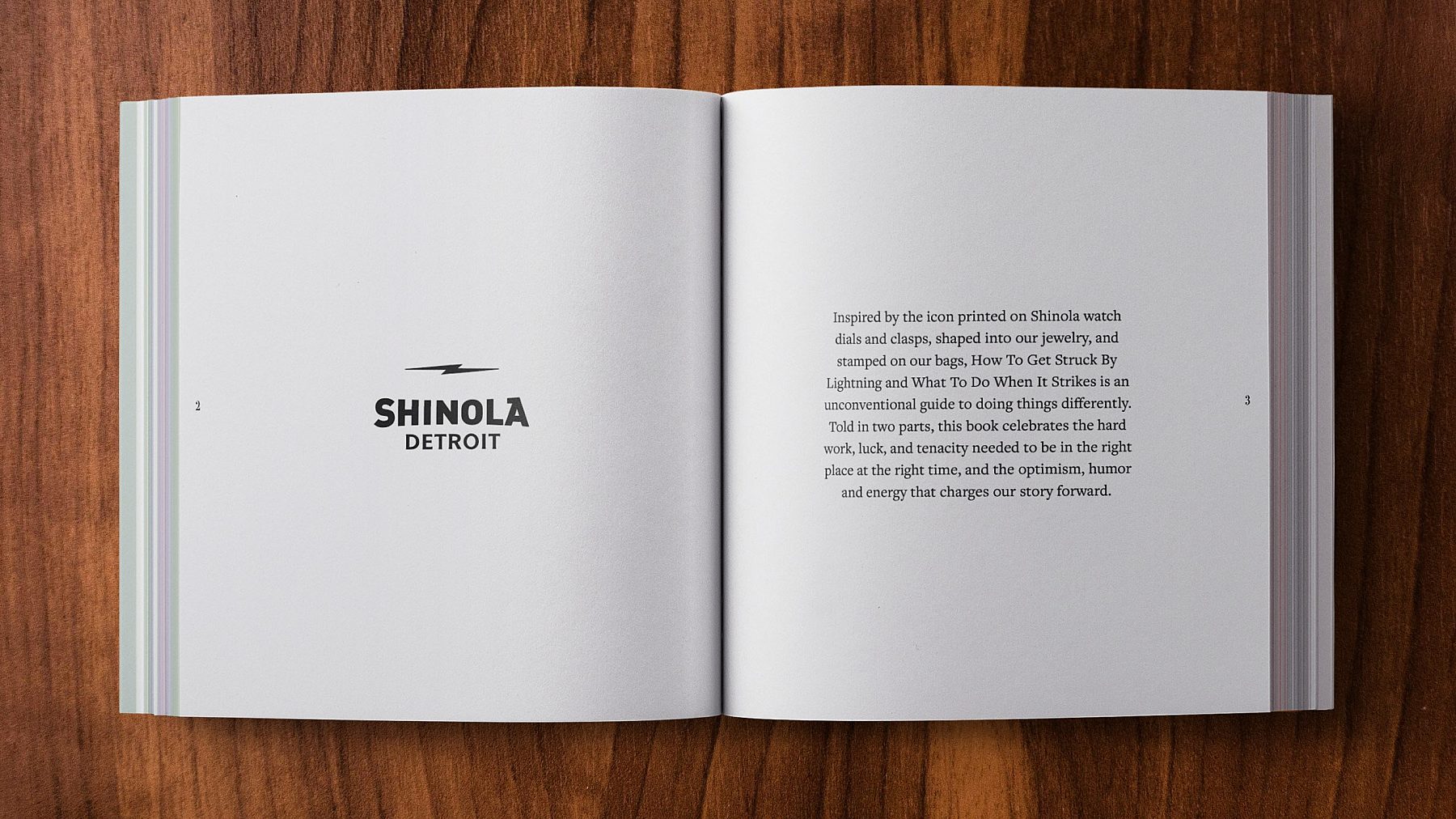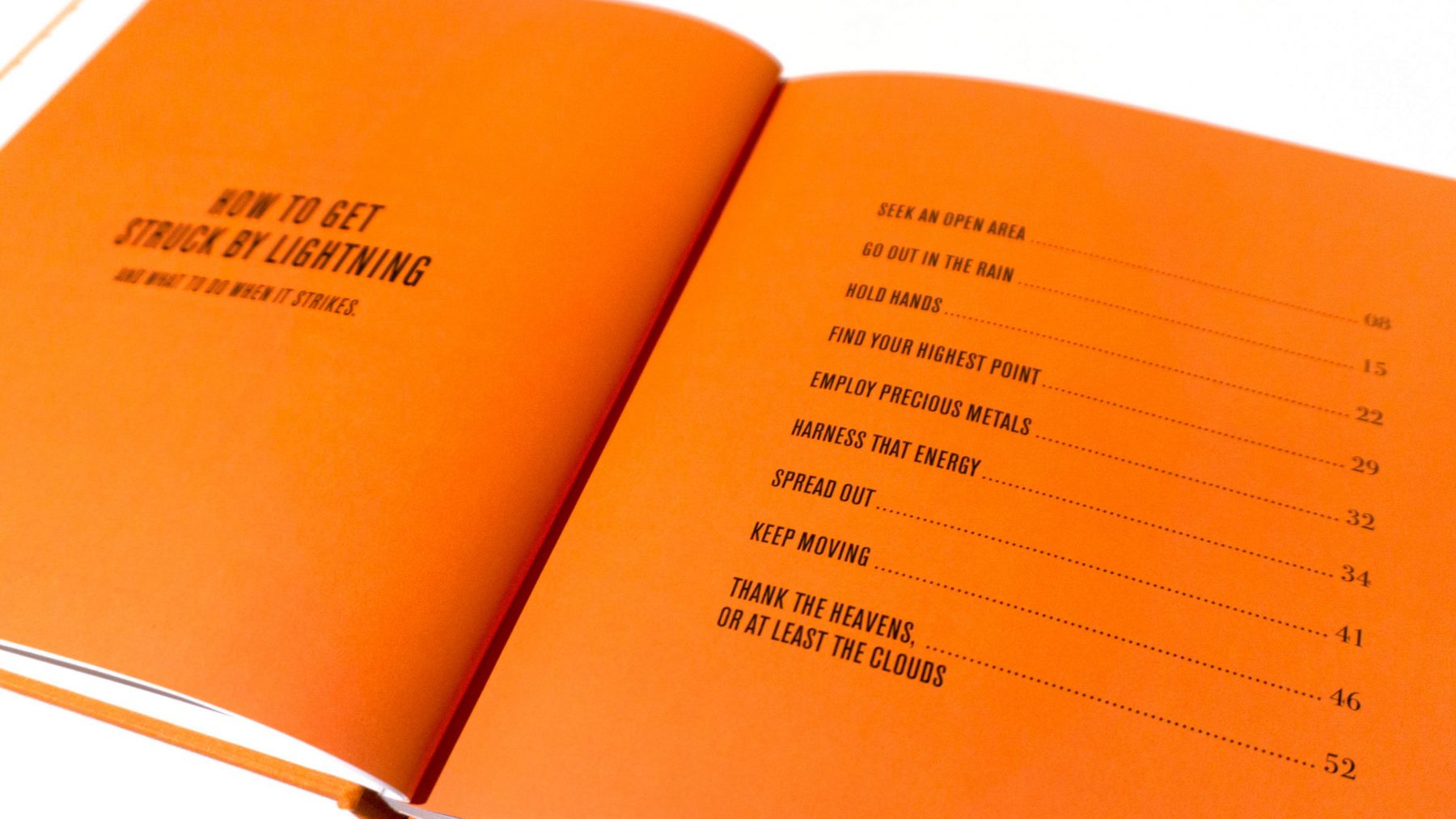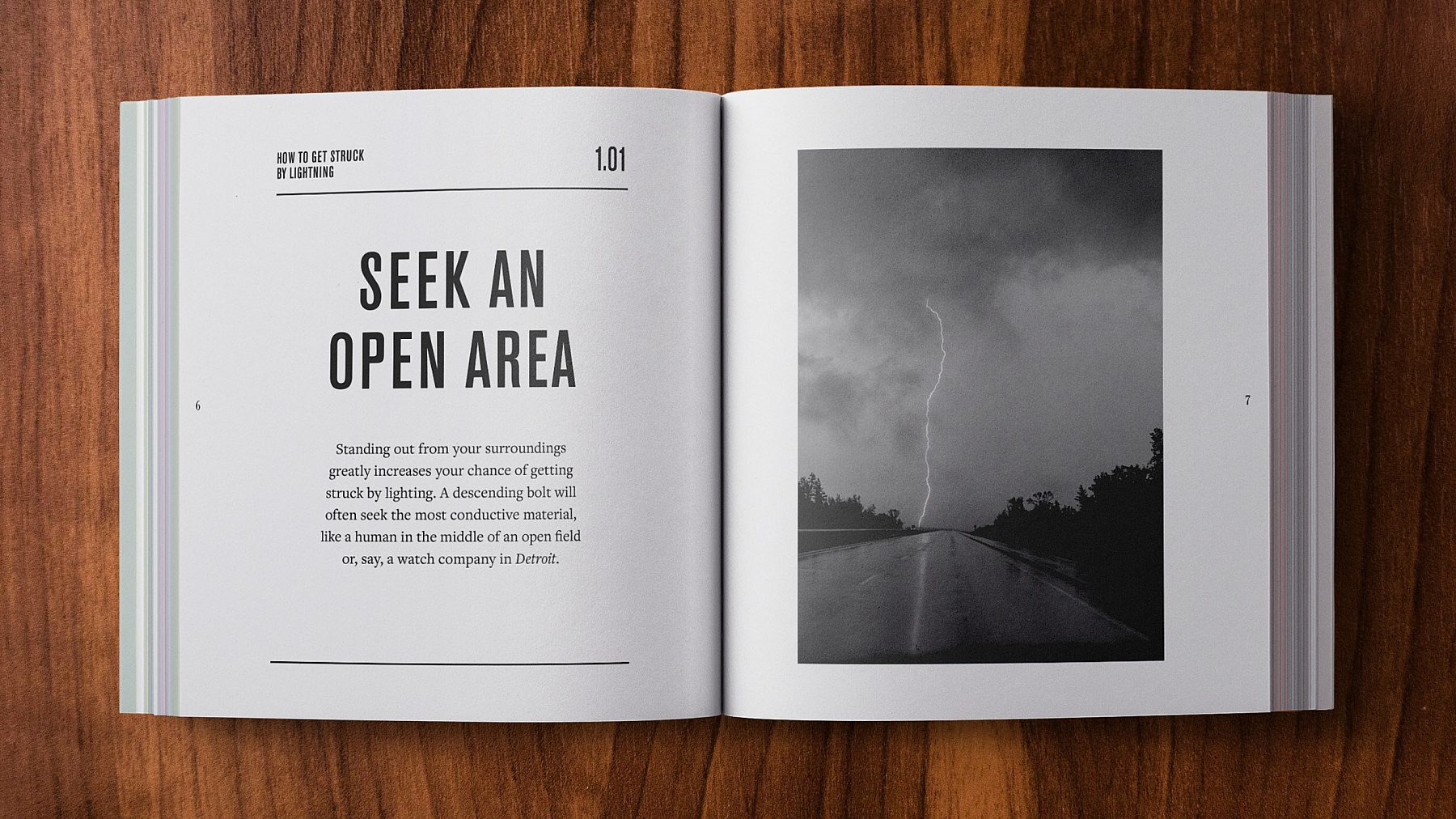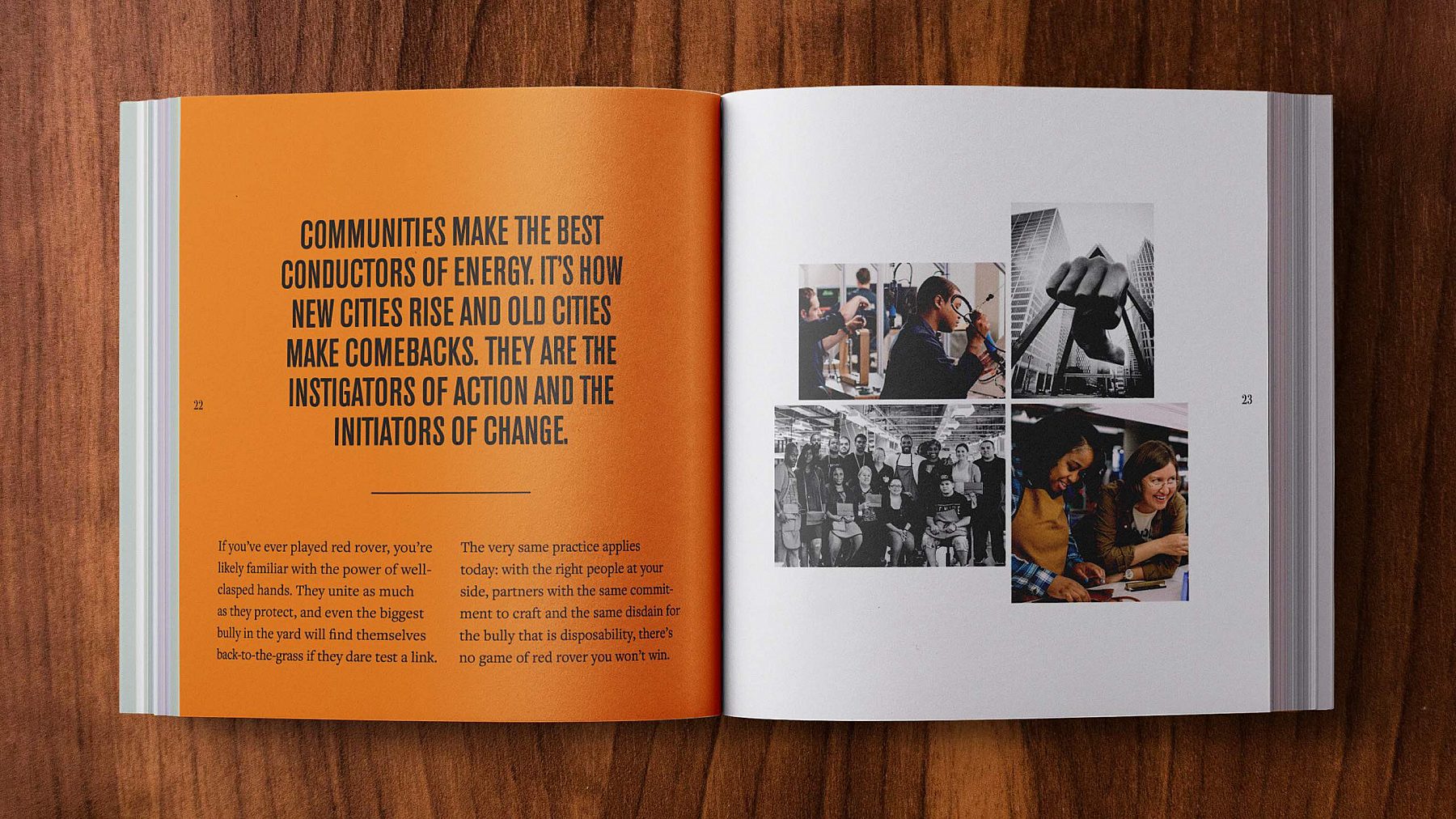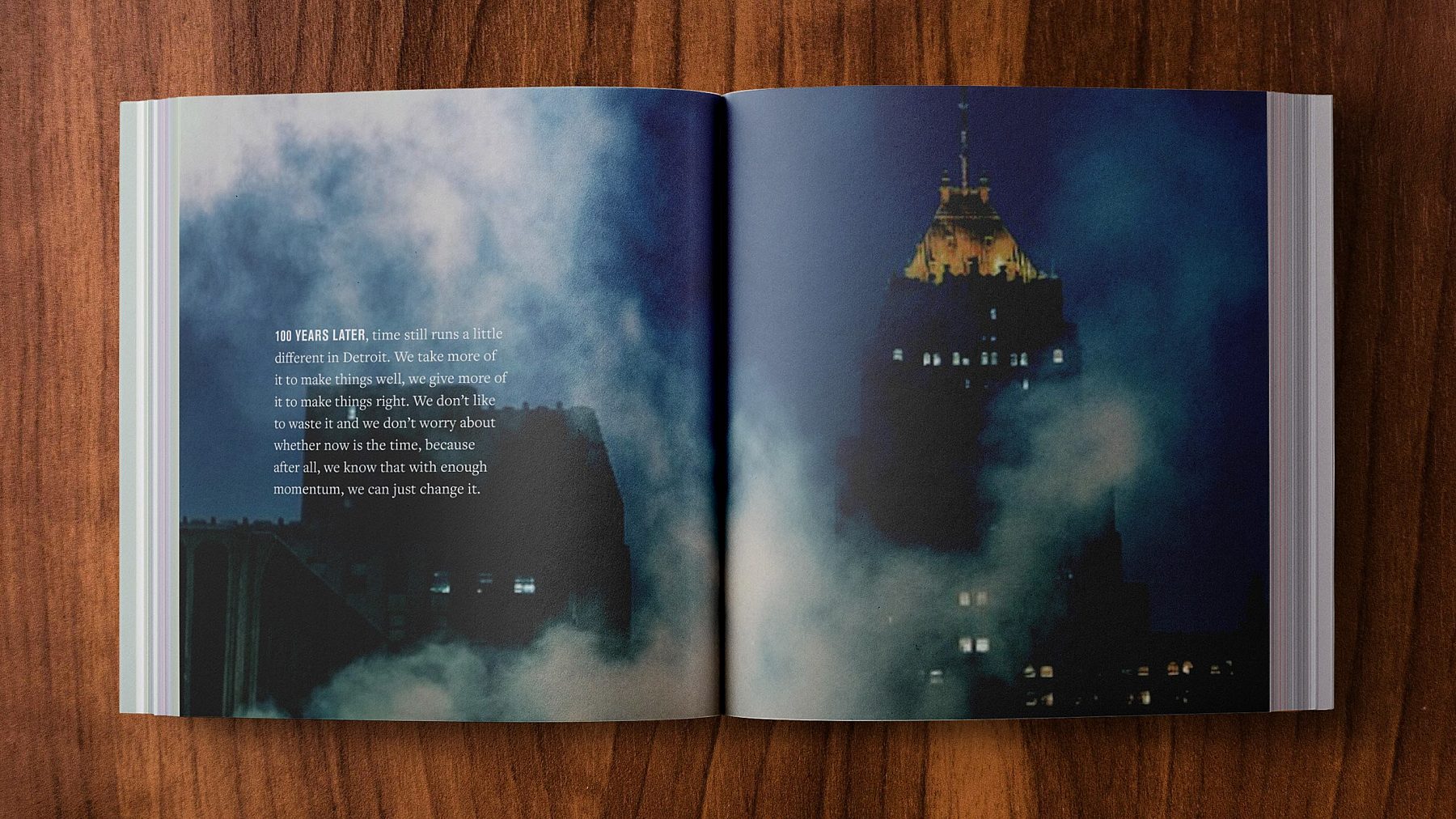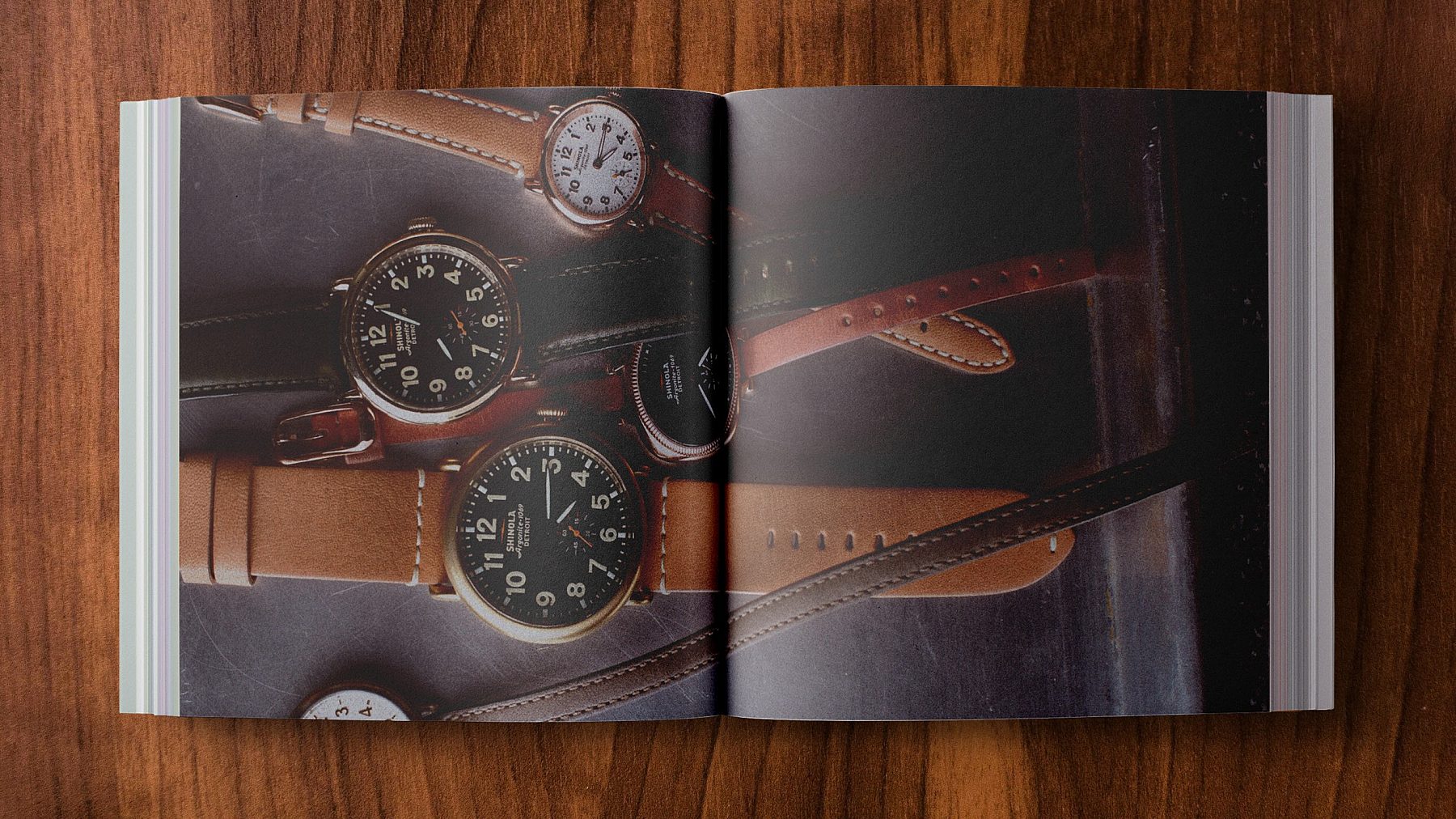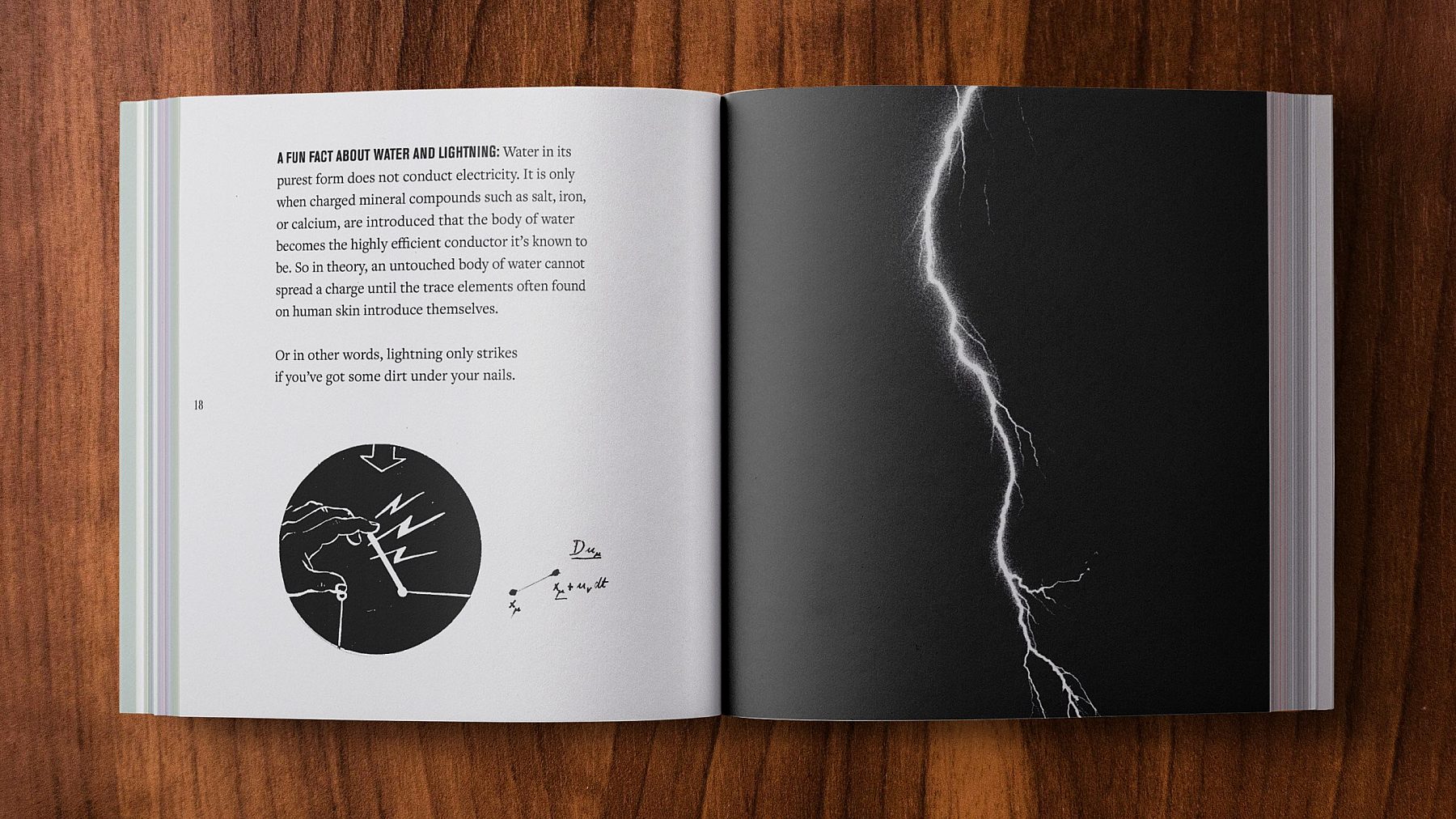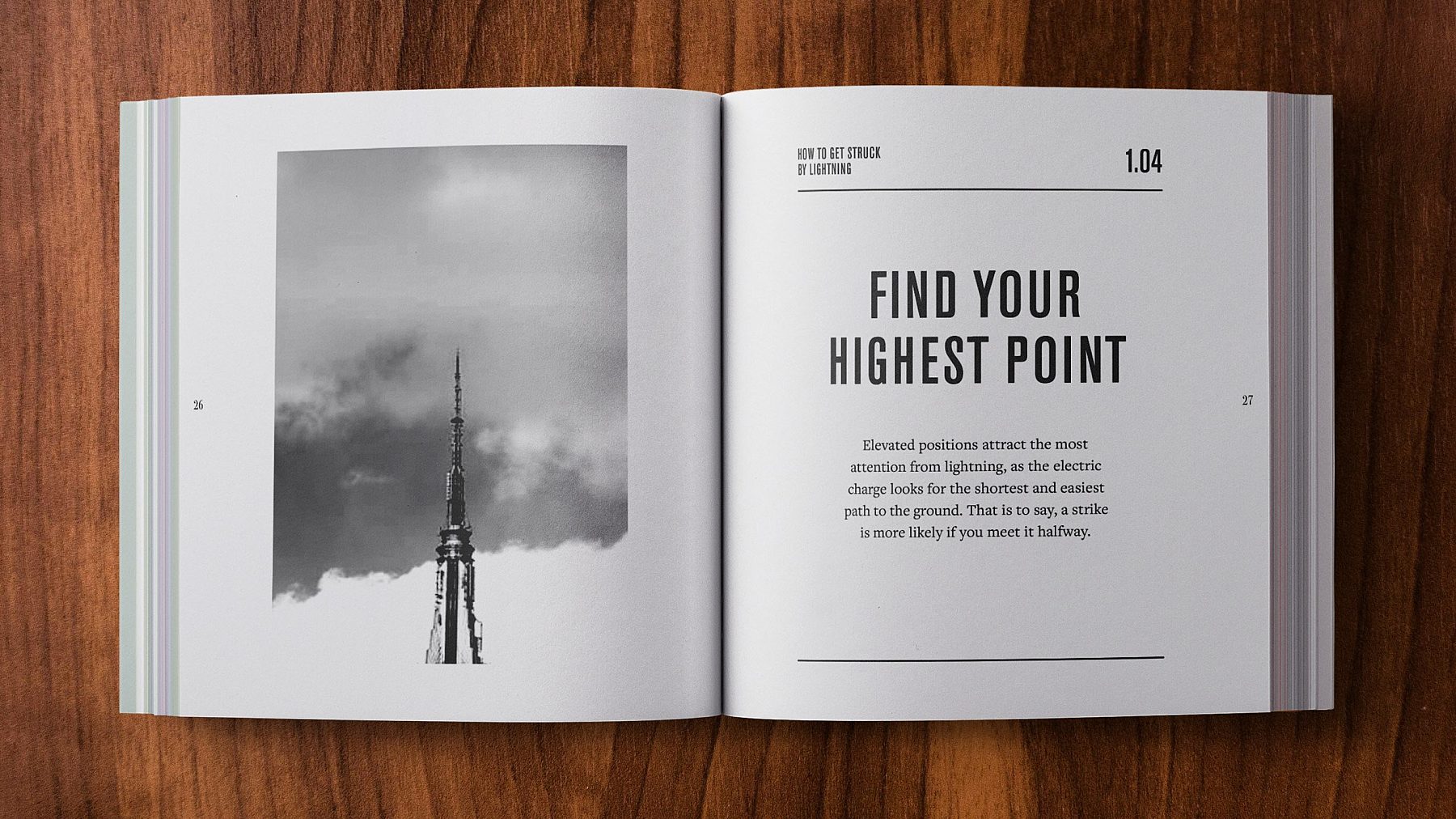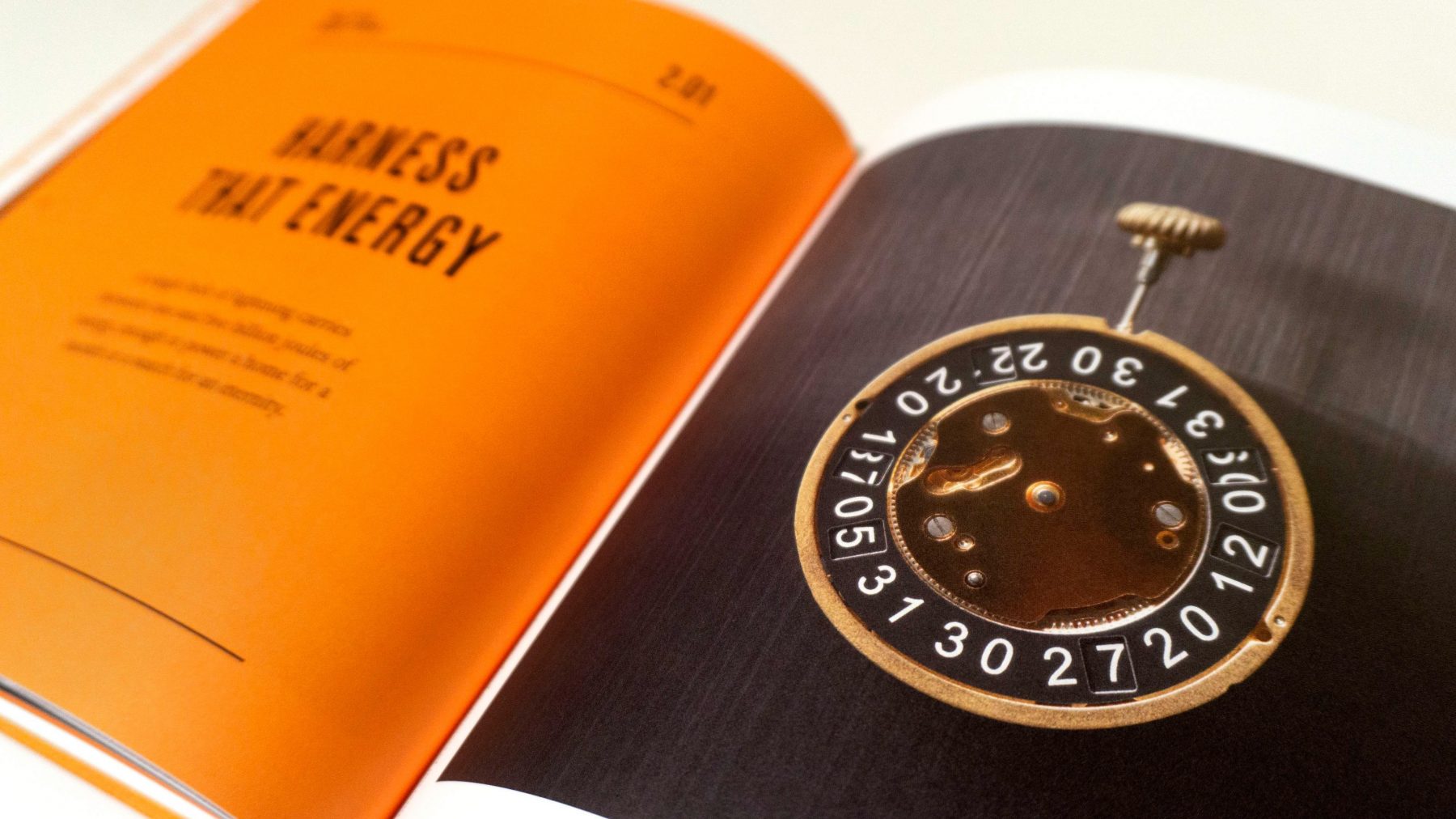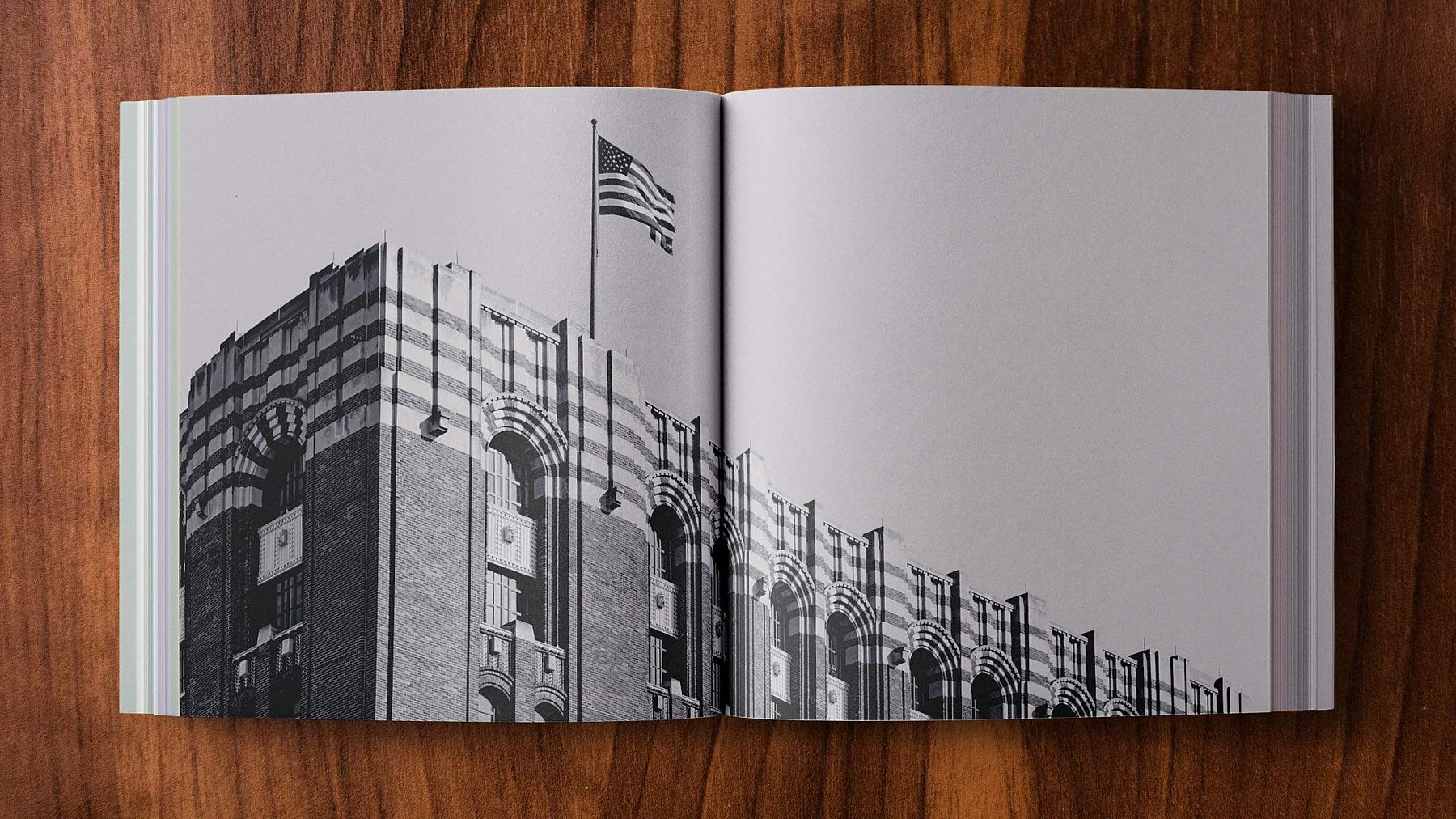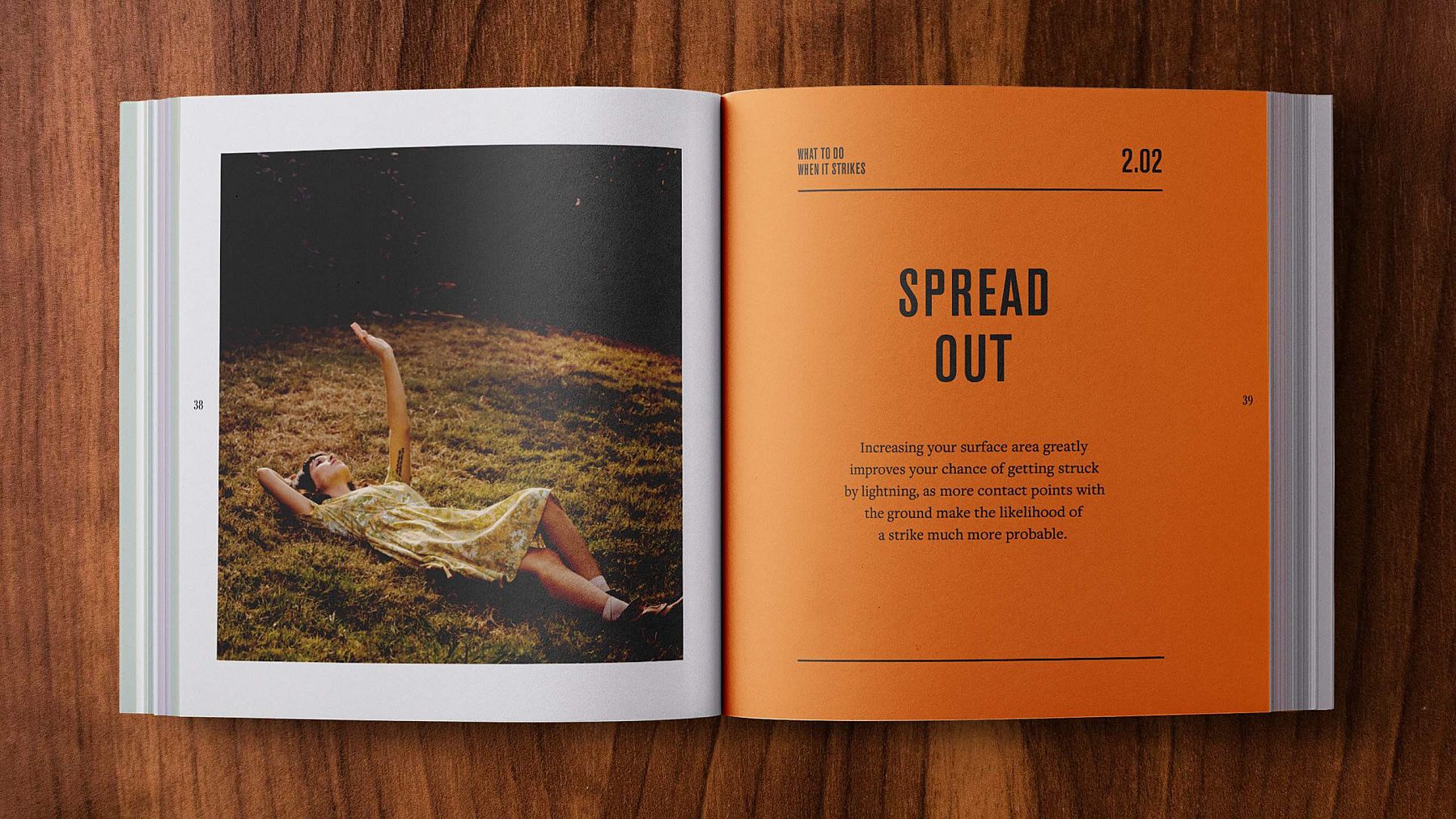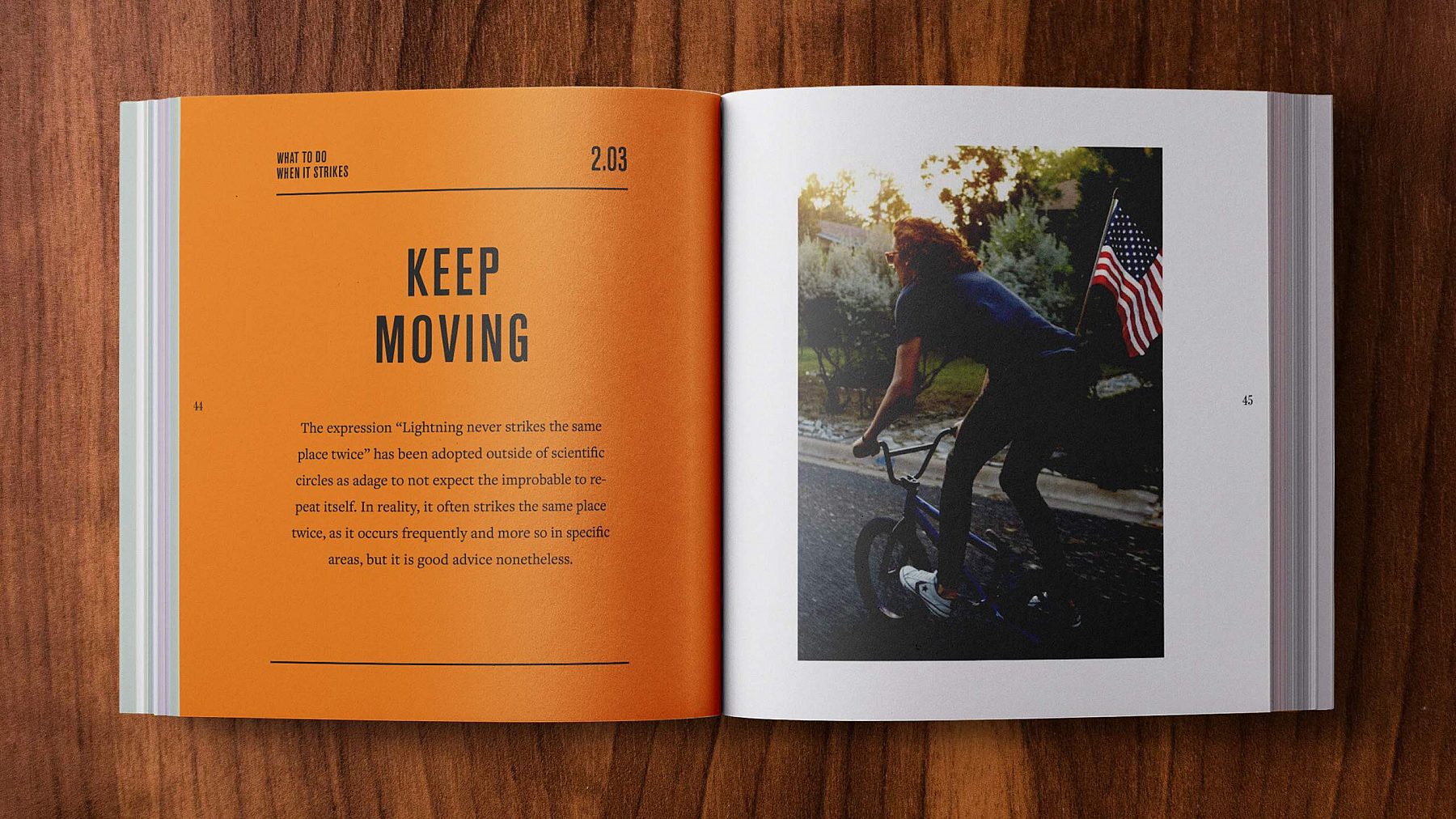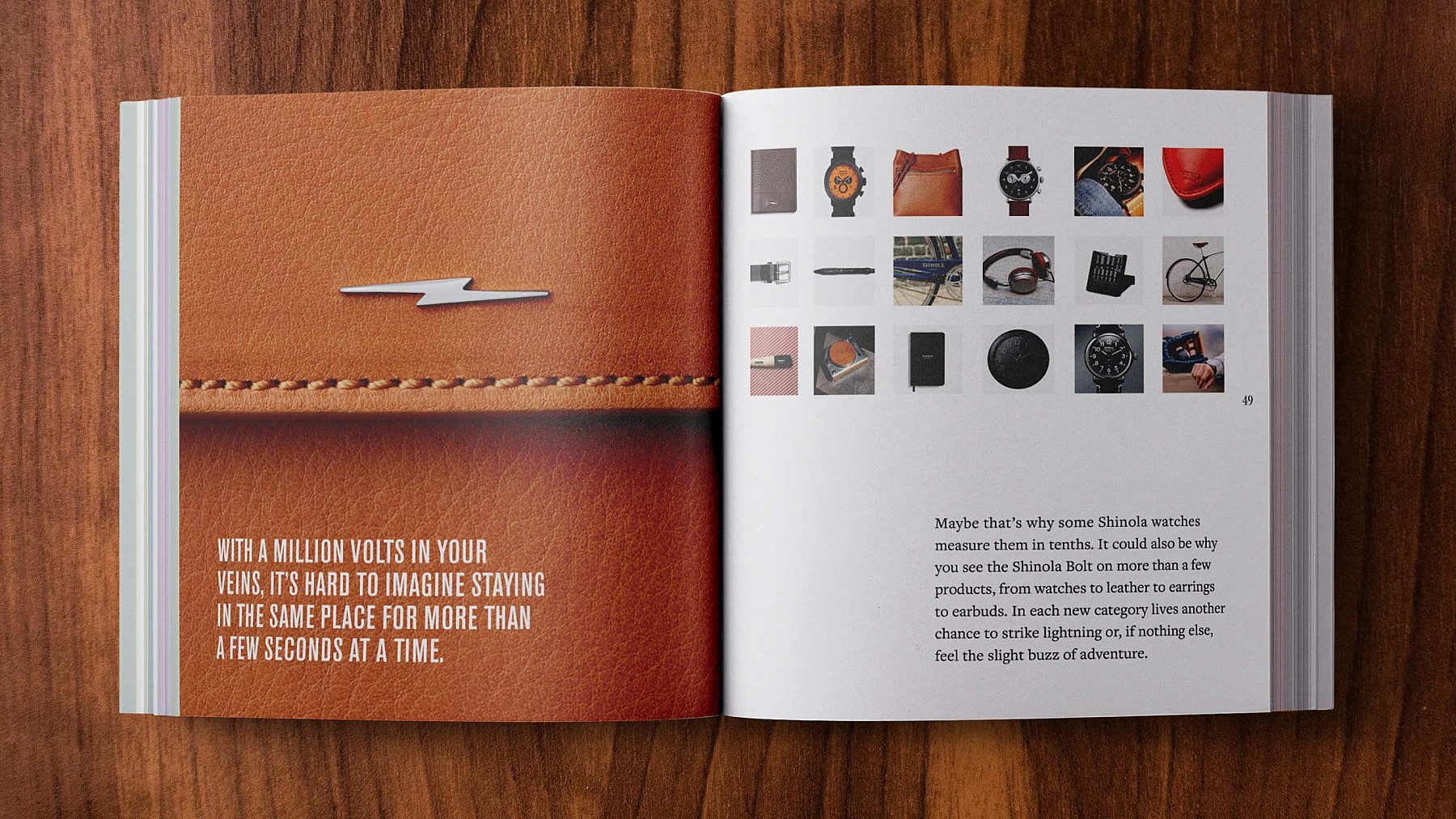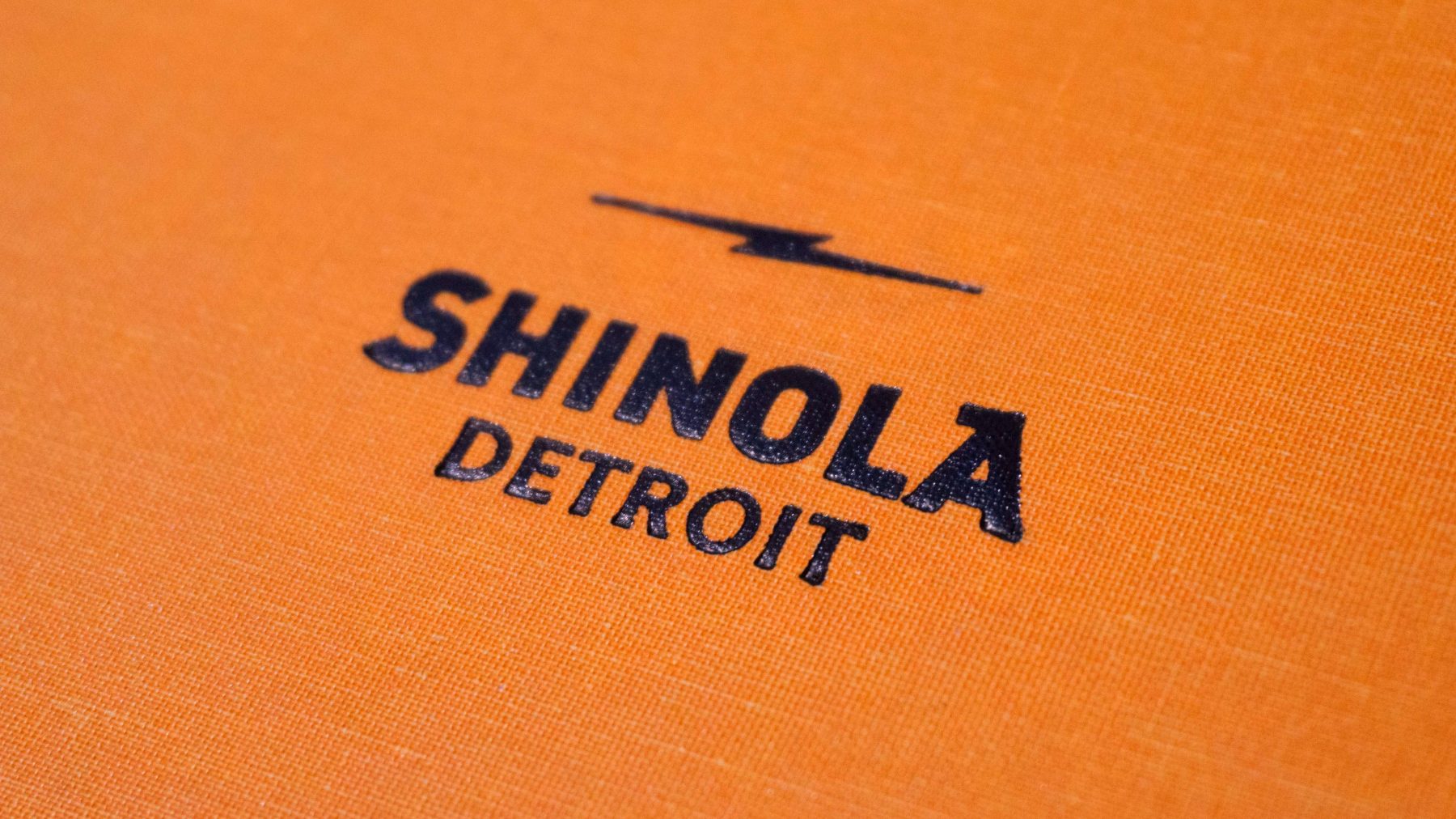 01
Bringing Purpose to Product Marketing
We launched Shinola's latest in its "Great American Timepiece Series" with a campaign that celebrated not only Lady Liberty herself, but also several newly naturalized Great Americans.
01