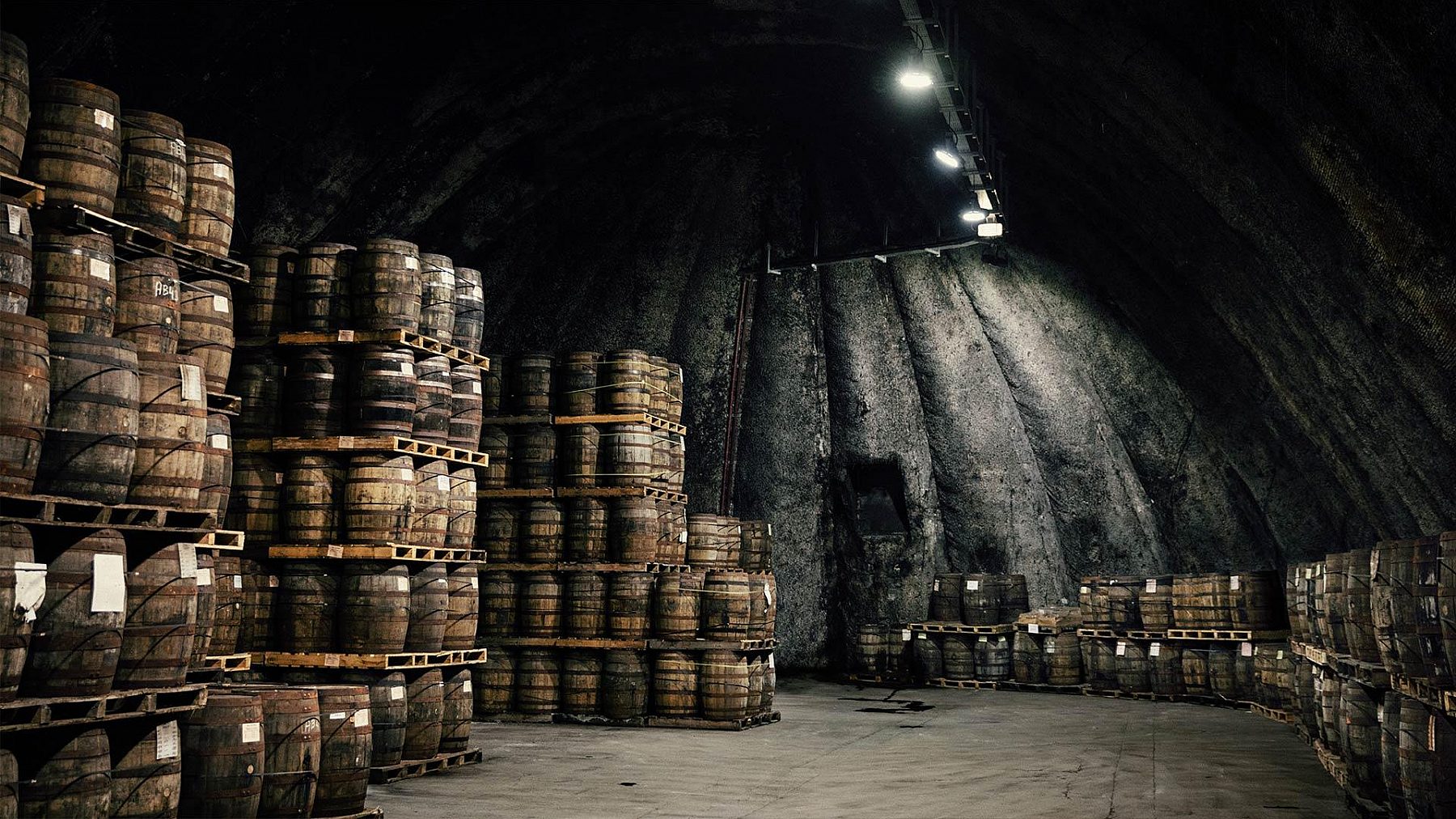 Seek

How do we reinvigorate the pride and new single grain whiskey of the oldest licensed distillery in Ireland?

Reveal

The town, the distillery, the product, and its drinkers are bound by resilience.

Believe

We Are Kilbeggan, a rallying cry to re-energize those producing the whiskey and introduce a new generation to its true story, including a custom zine with Wildsam.