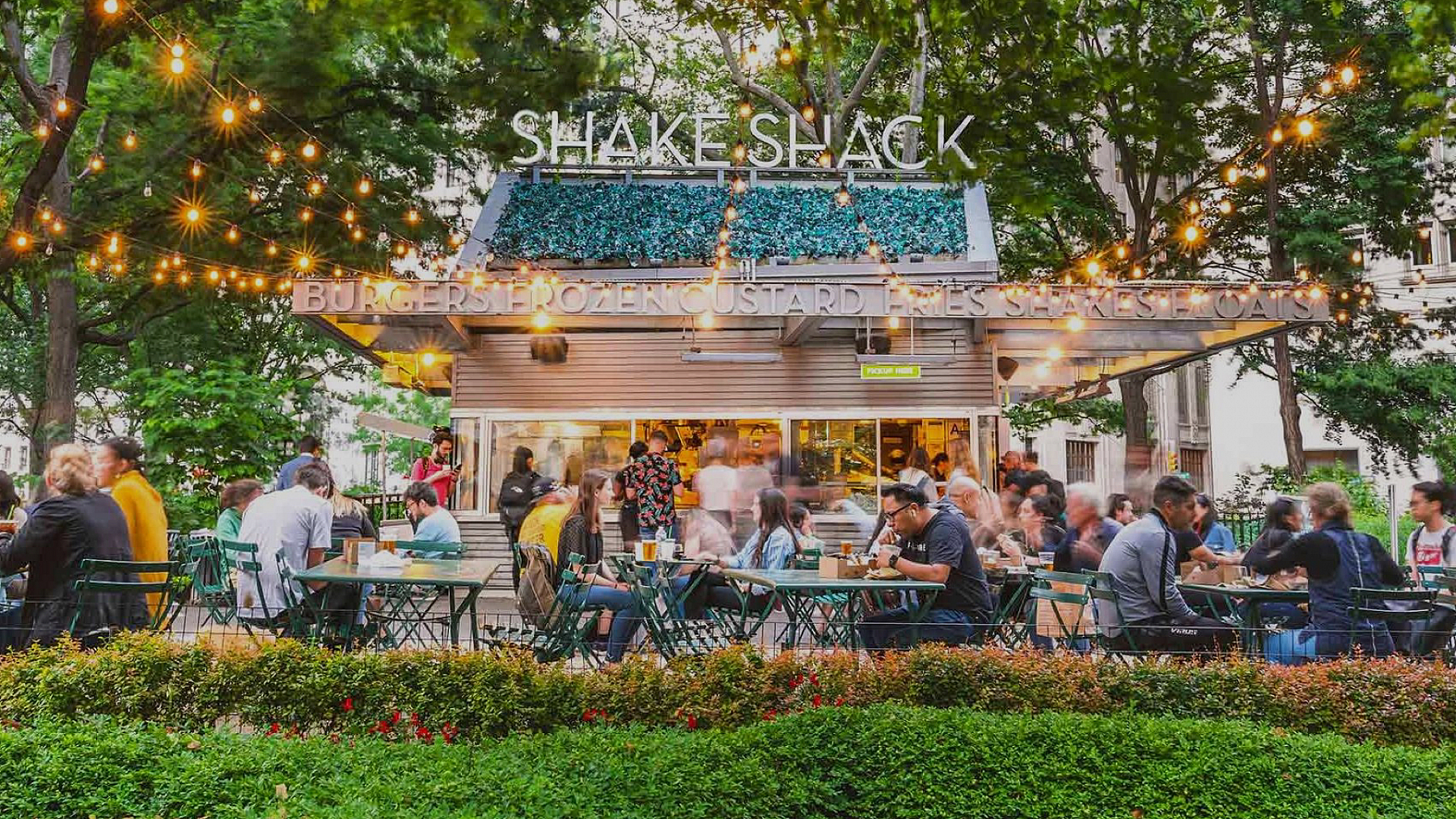 Seek

How does New York's favorite fast casual burger joint scale its specialness and get credit for its quality?

Reveal

Harness word-of-mouth to elevate the conversation from value to worth.

Believe

"For What It's Worth," Shake Shack's first-ever brand campaign, gives the microphone to Shake Shack evangelists to tell newcomers why Shake Shack is on another level.