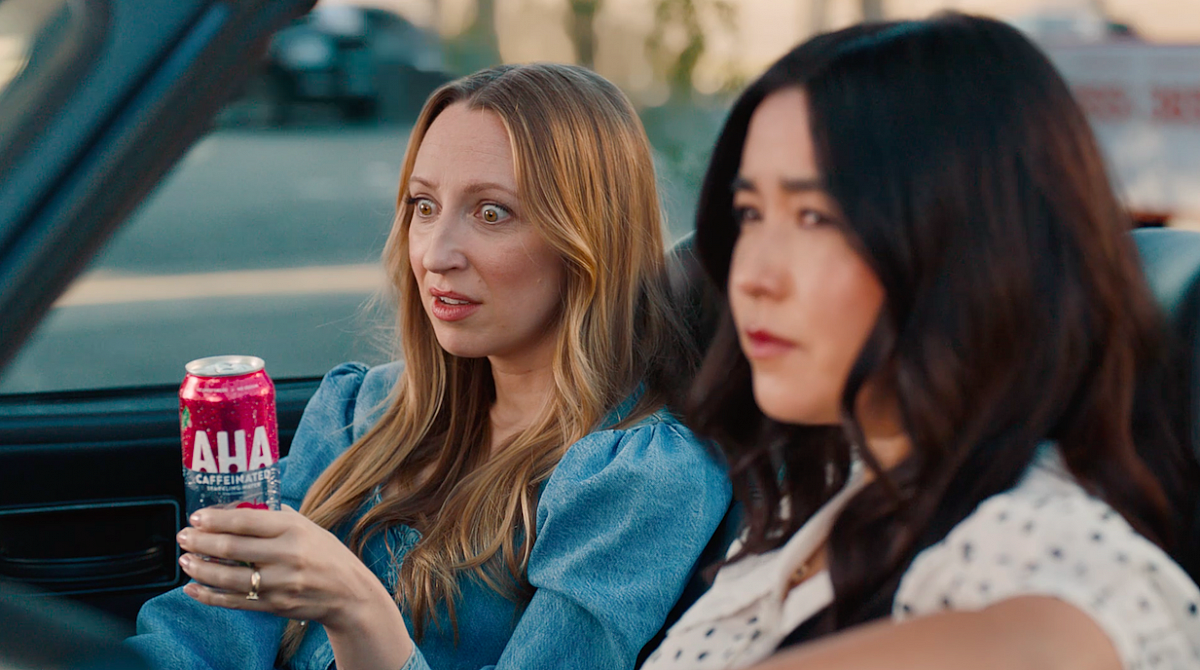 Seek

How does a late-to-the-party sparkling water crack into the category and culture?

Reveal

Use the name to show how AHA is reaction-worthy for its drinkers instead of a revelation for its developers.

Believe

Can I get an AHA?, a multiyear campaign that uses celebrity duos and its own language to announce new news and invite people in on the fun.