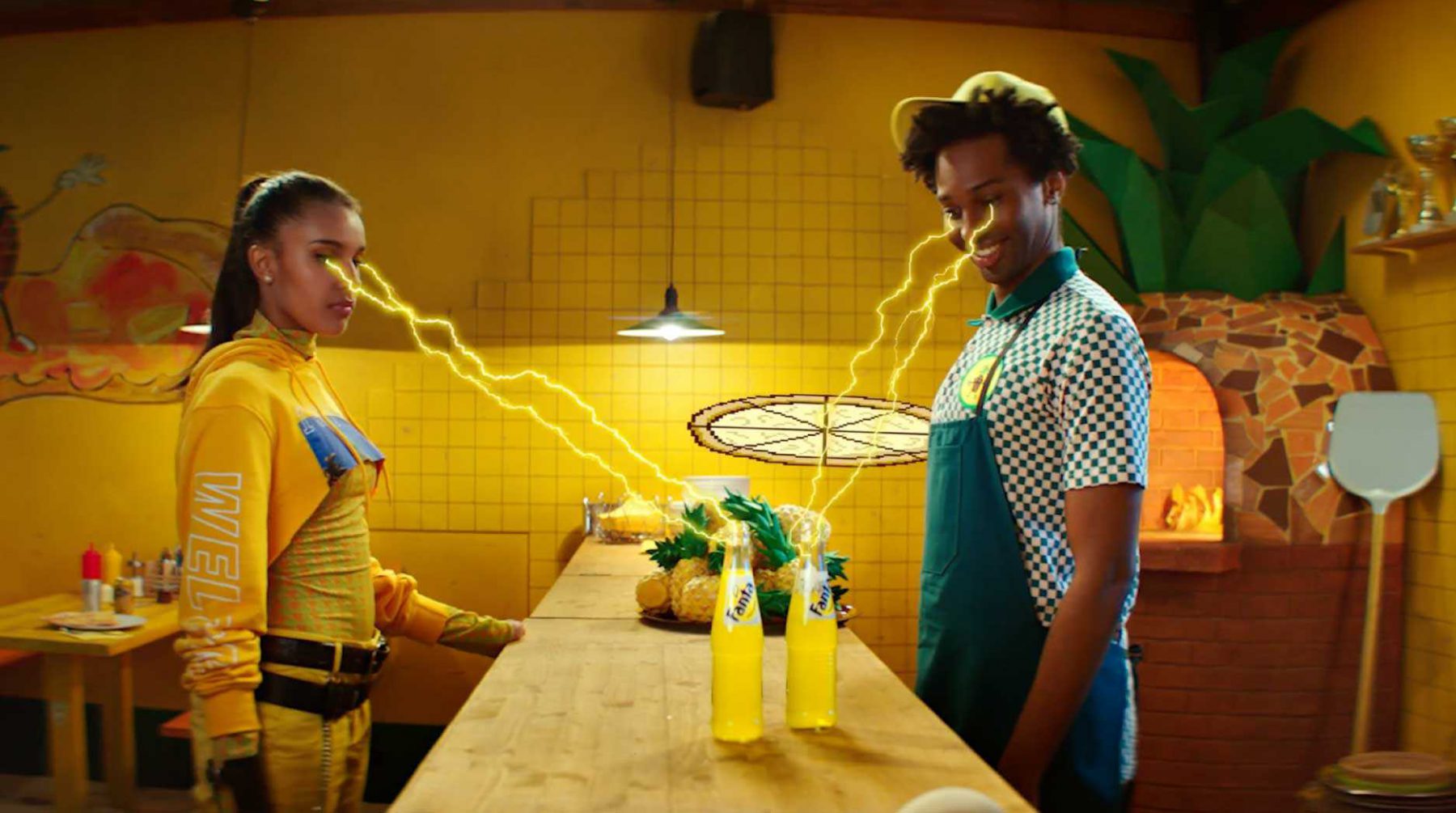 Seek

How do we create brand preference for Fanta amongst price-driven teens?

Reveal

Flavor isn't superficial fun; it's deep in subcultures.

Believe

It's A Thing, a campaign that created immersive worlds for each flavor that aligned to Gen-Z's niche interests.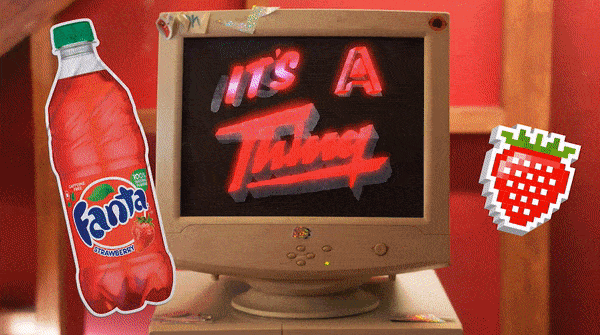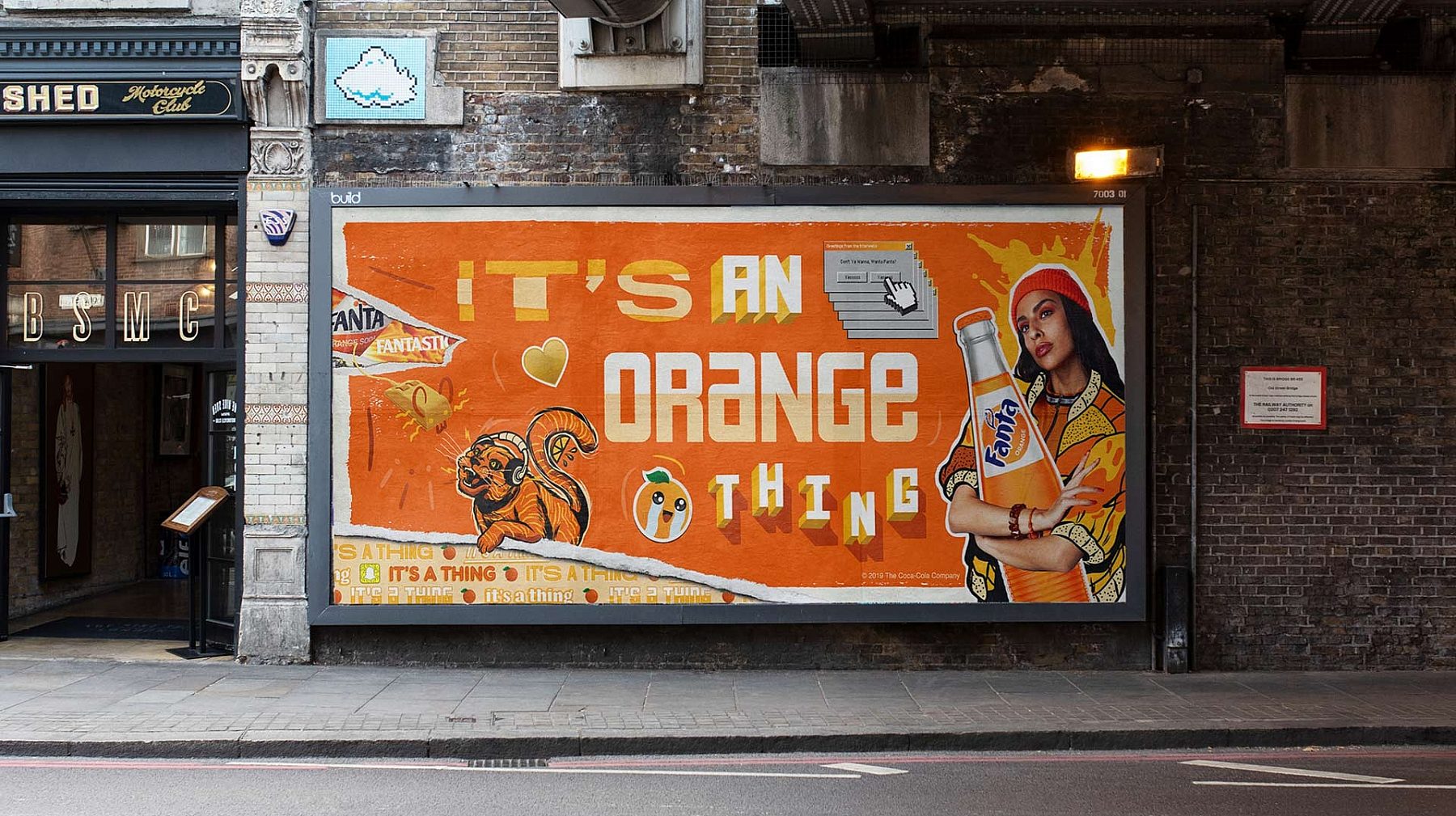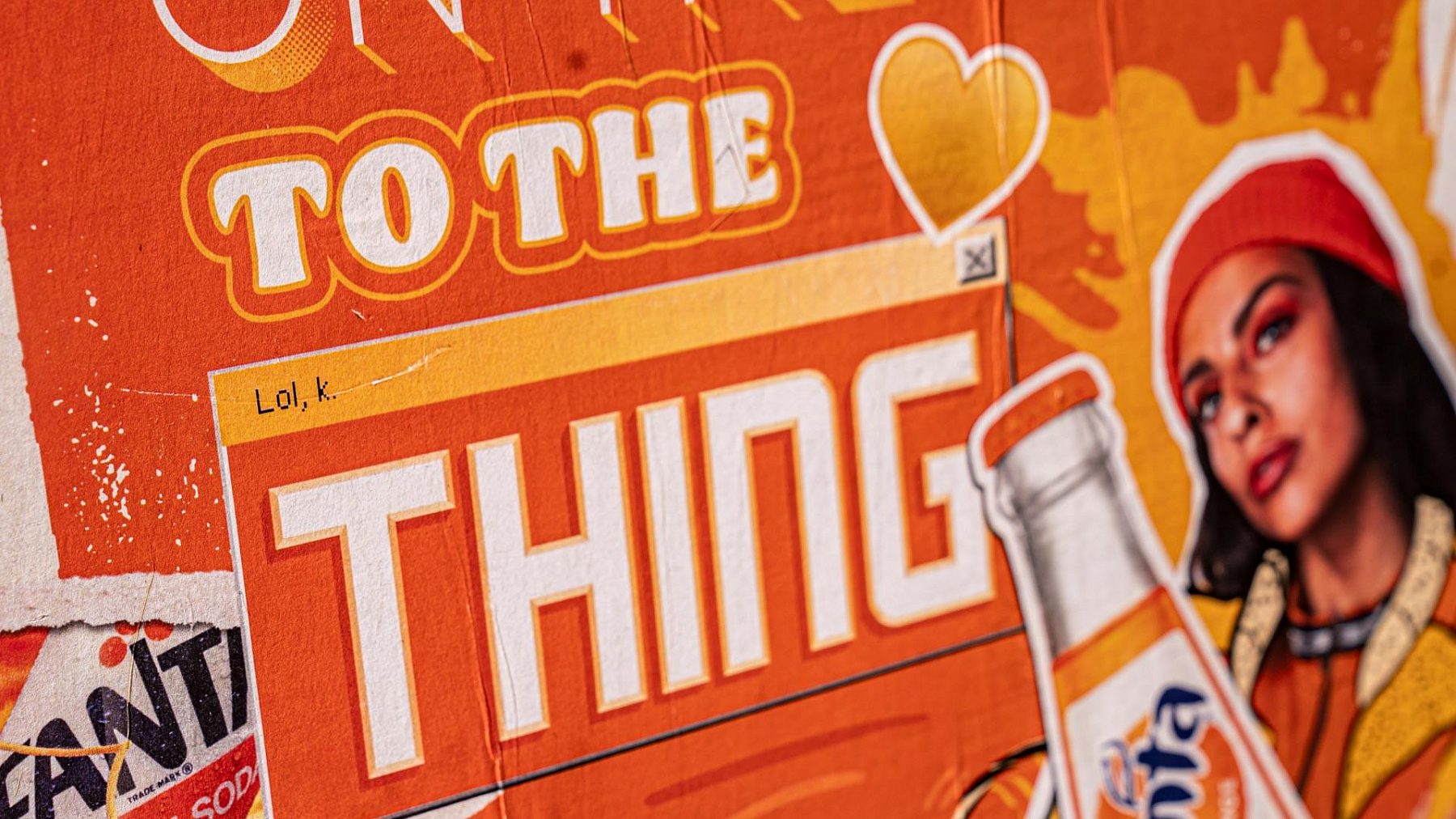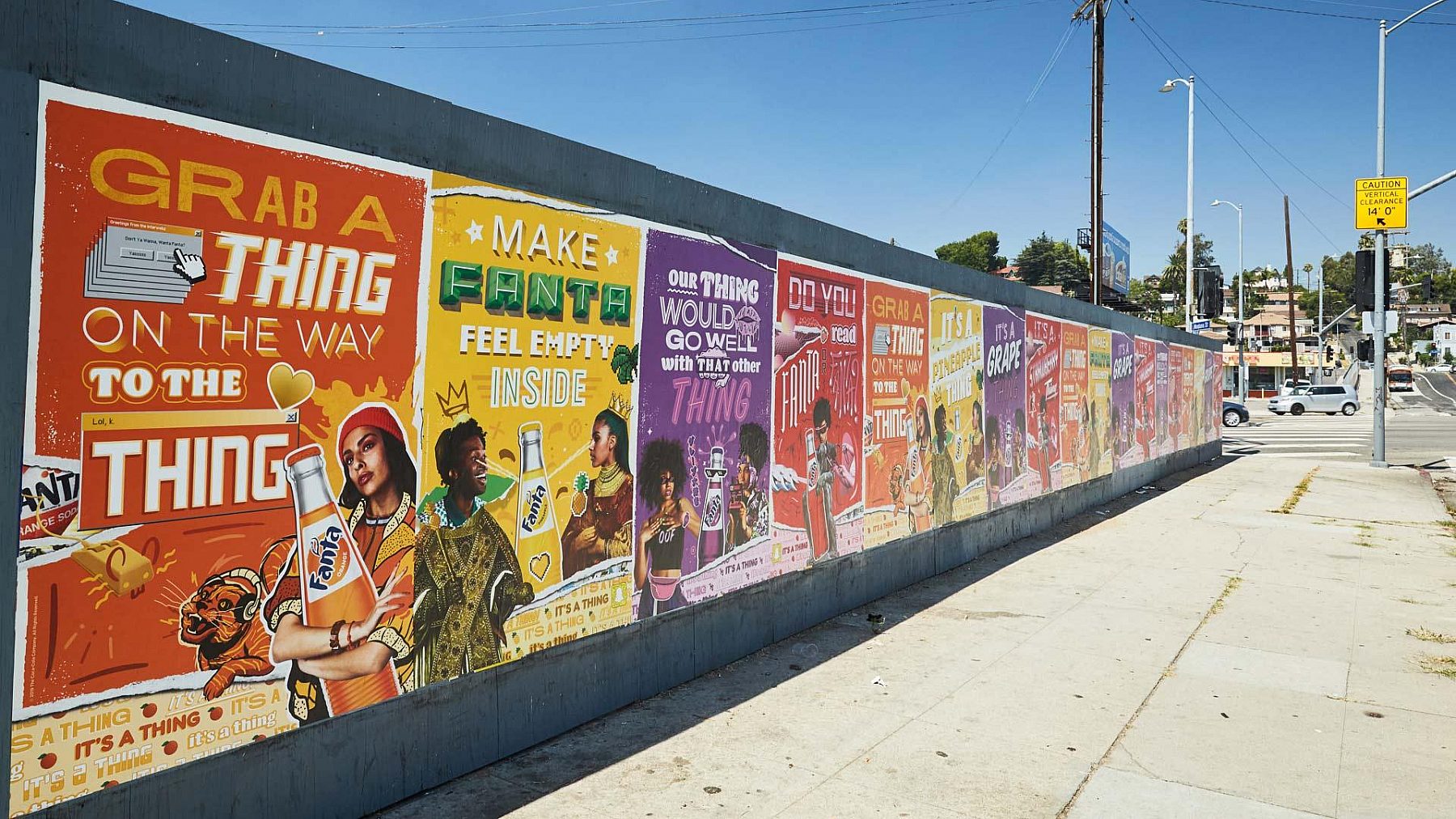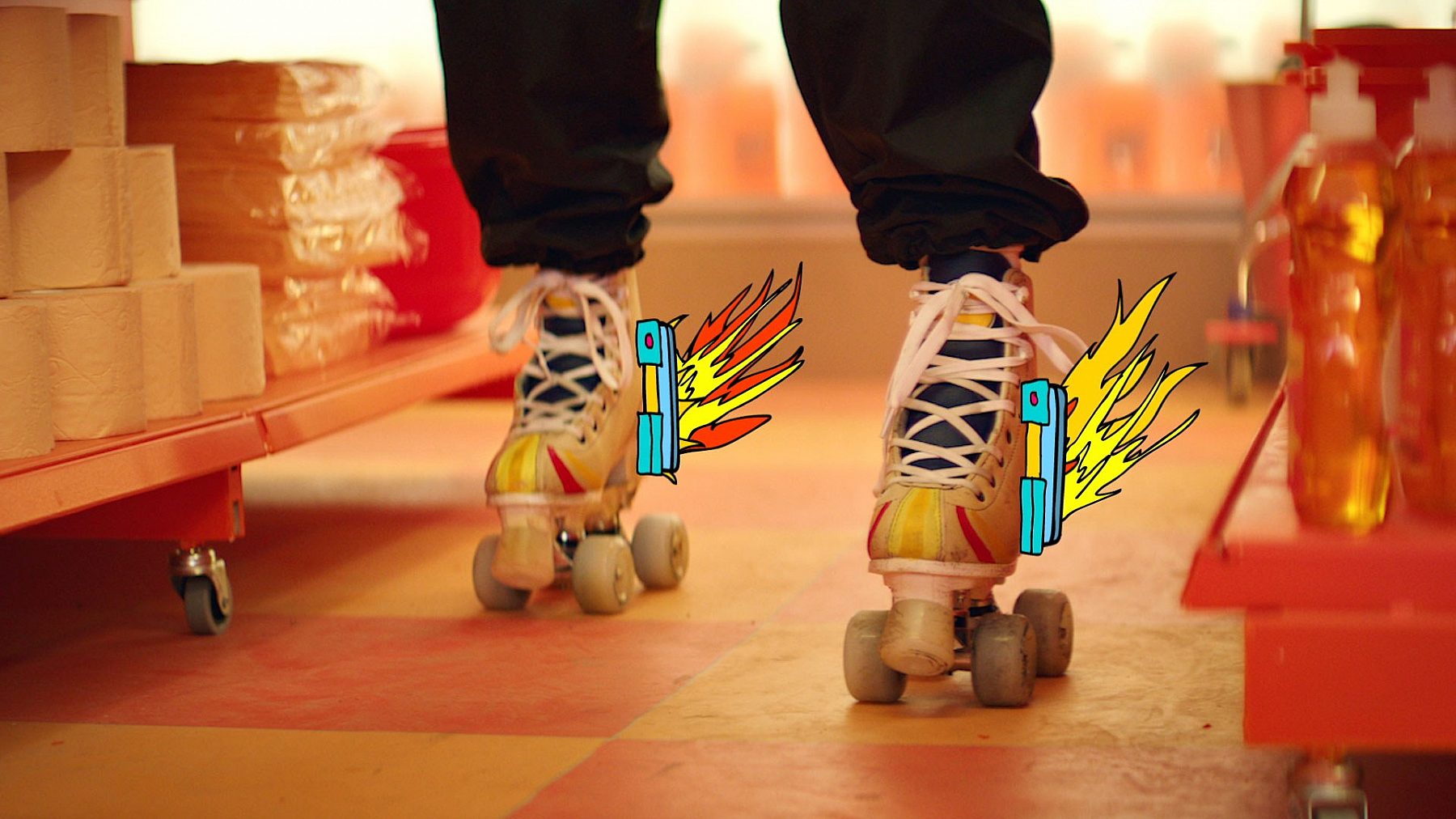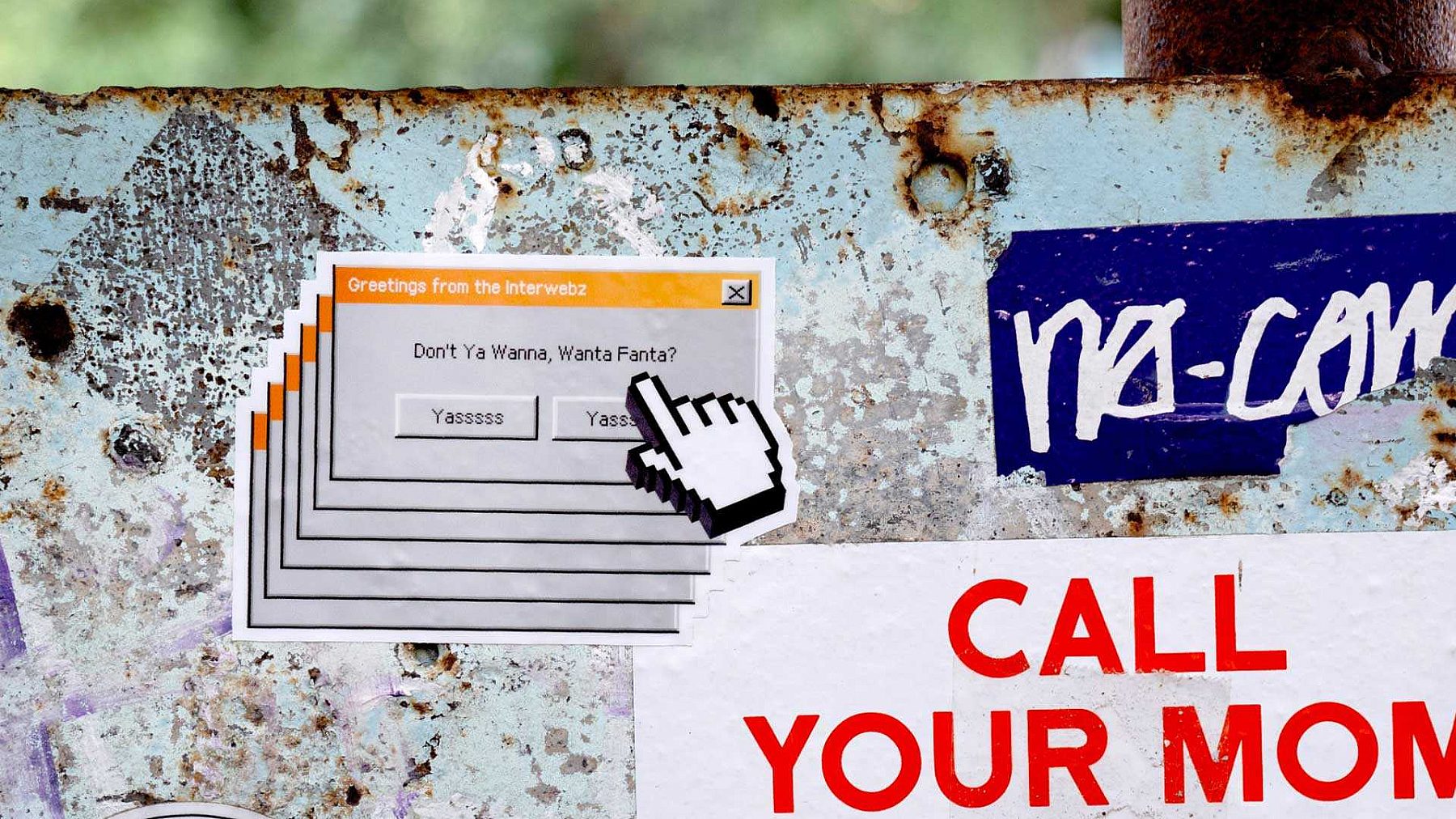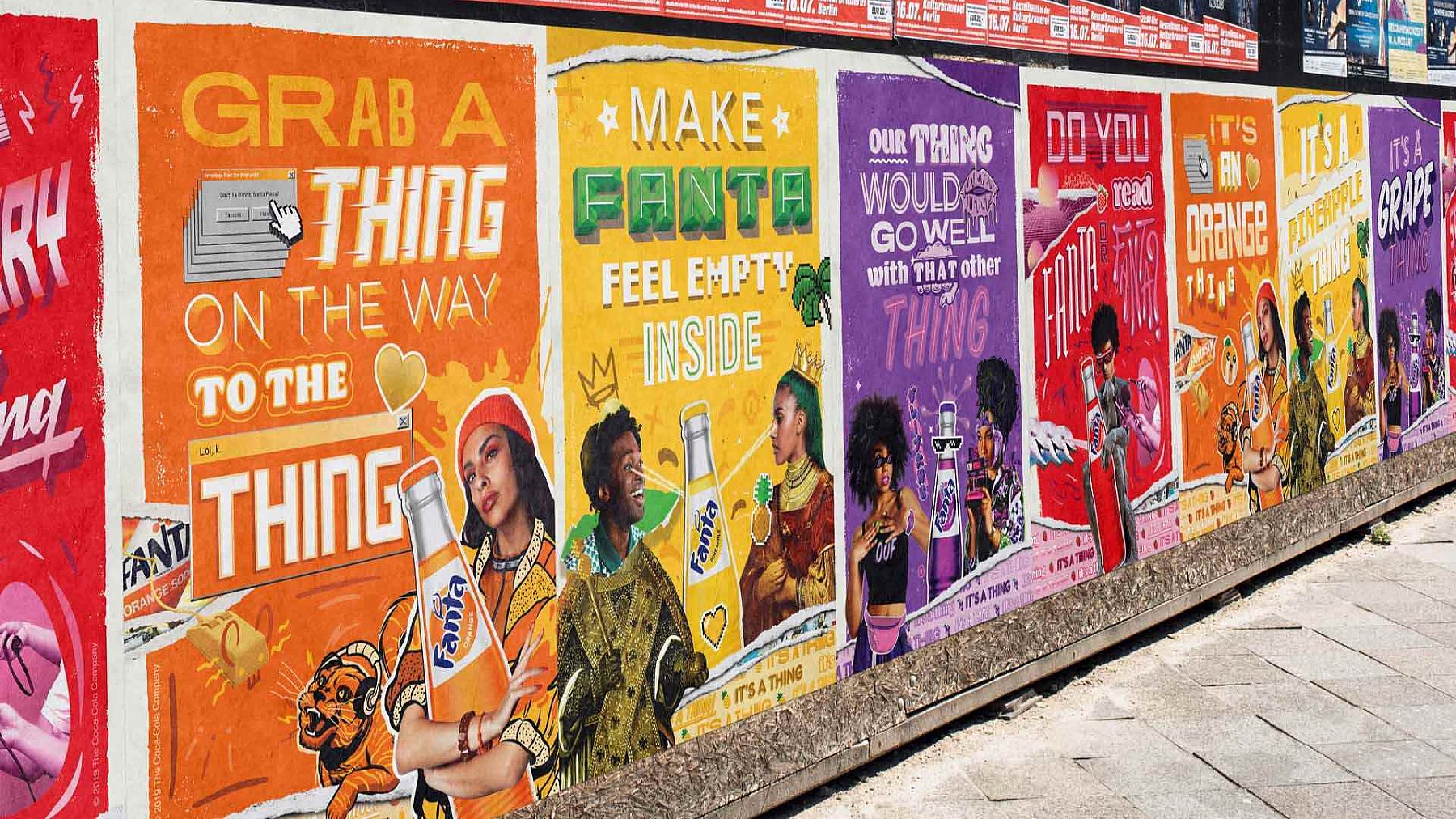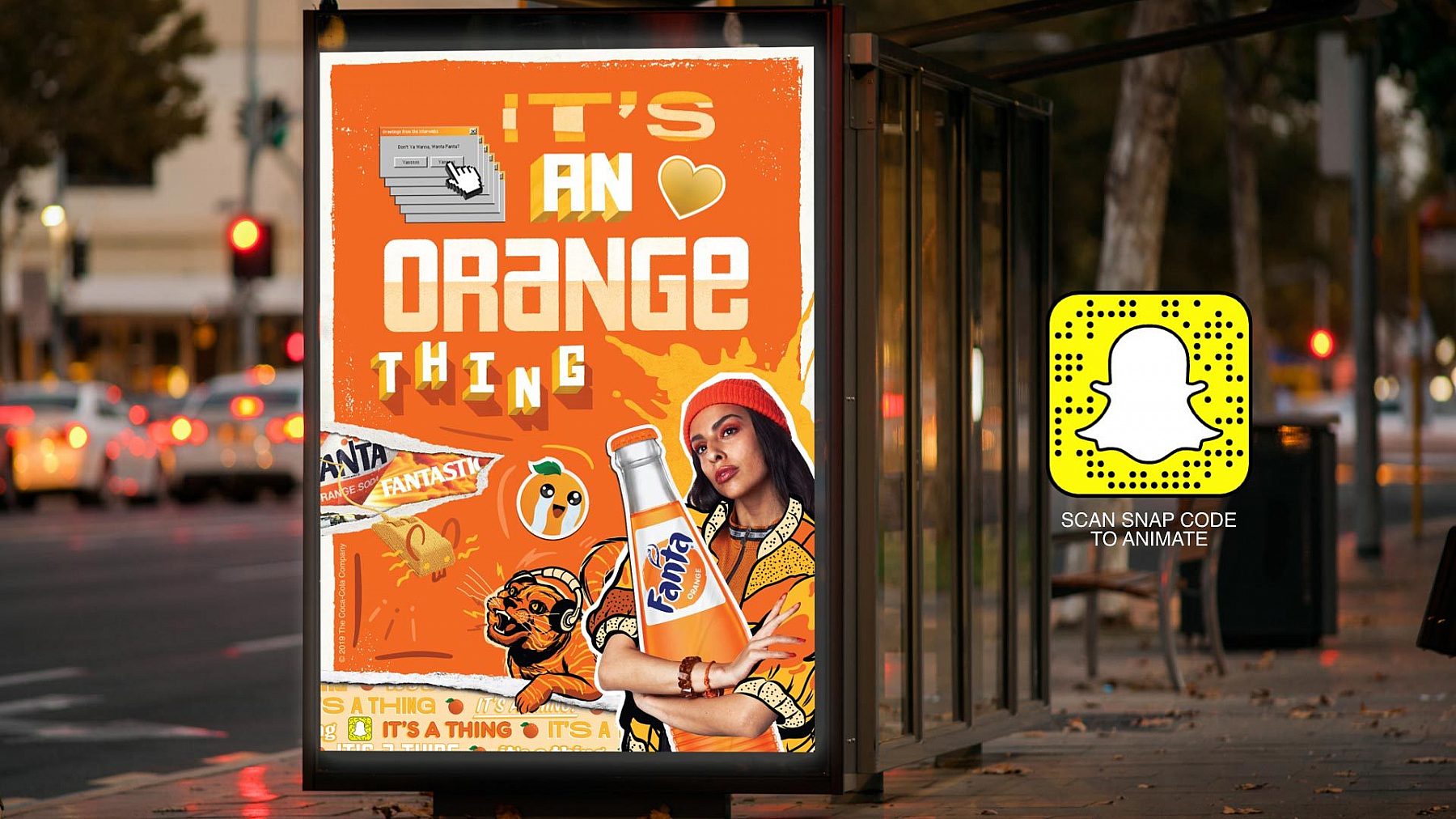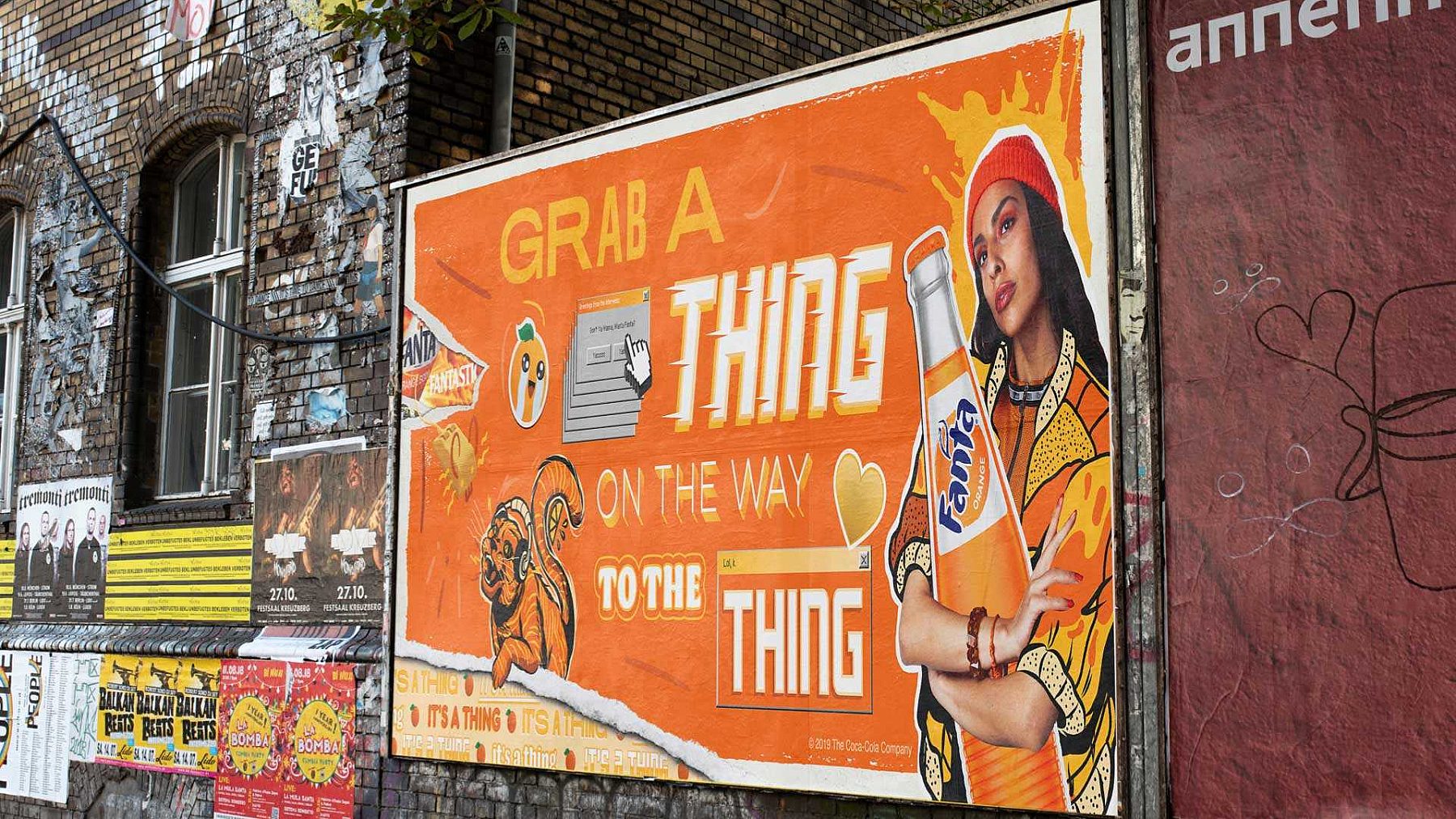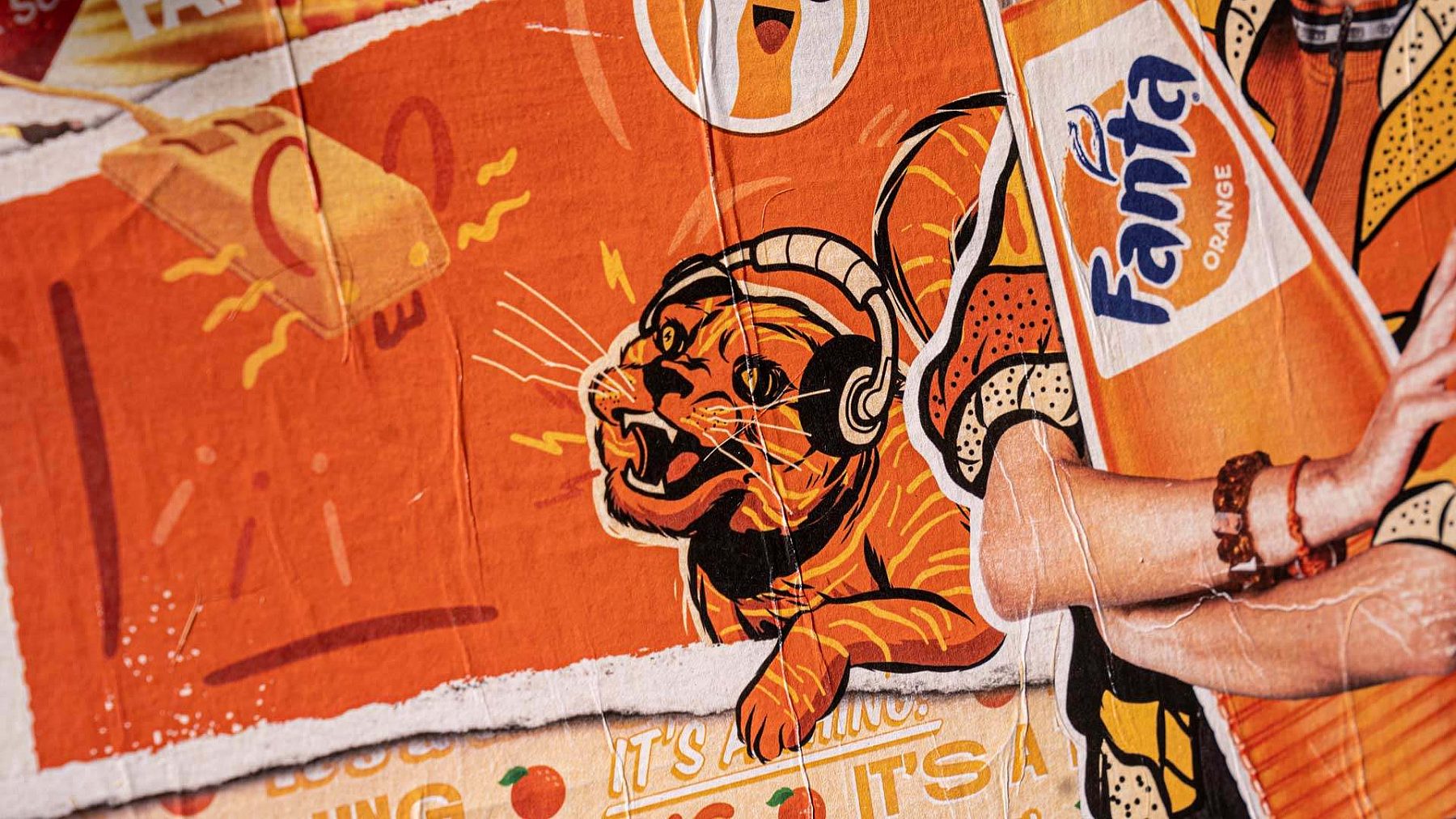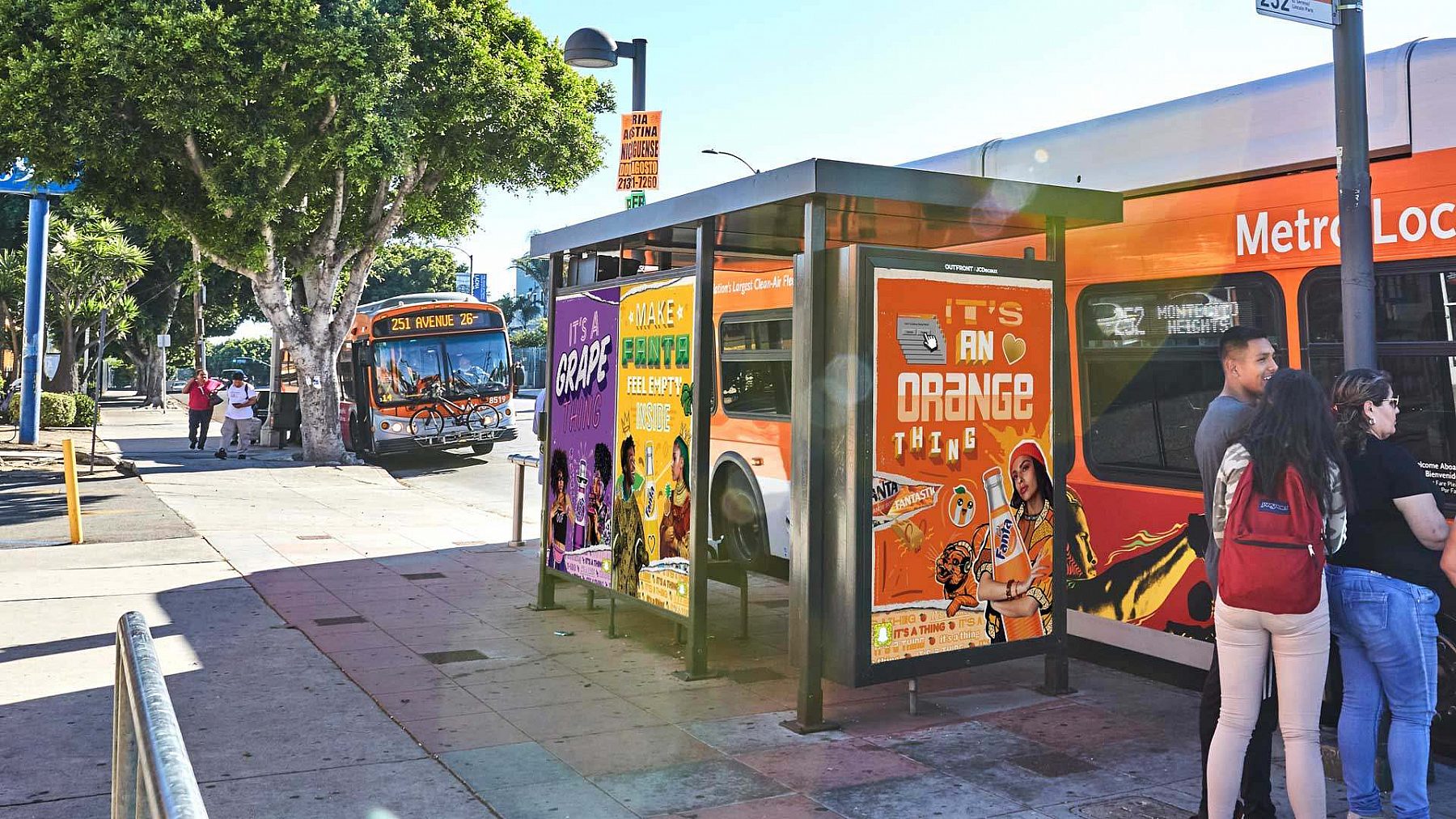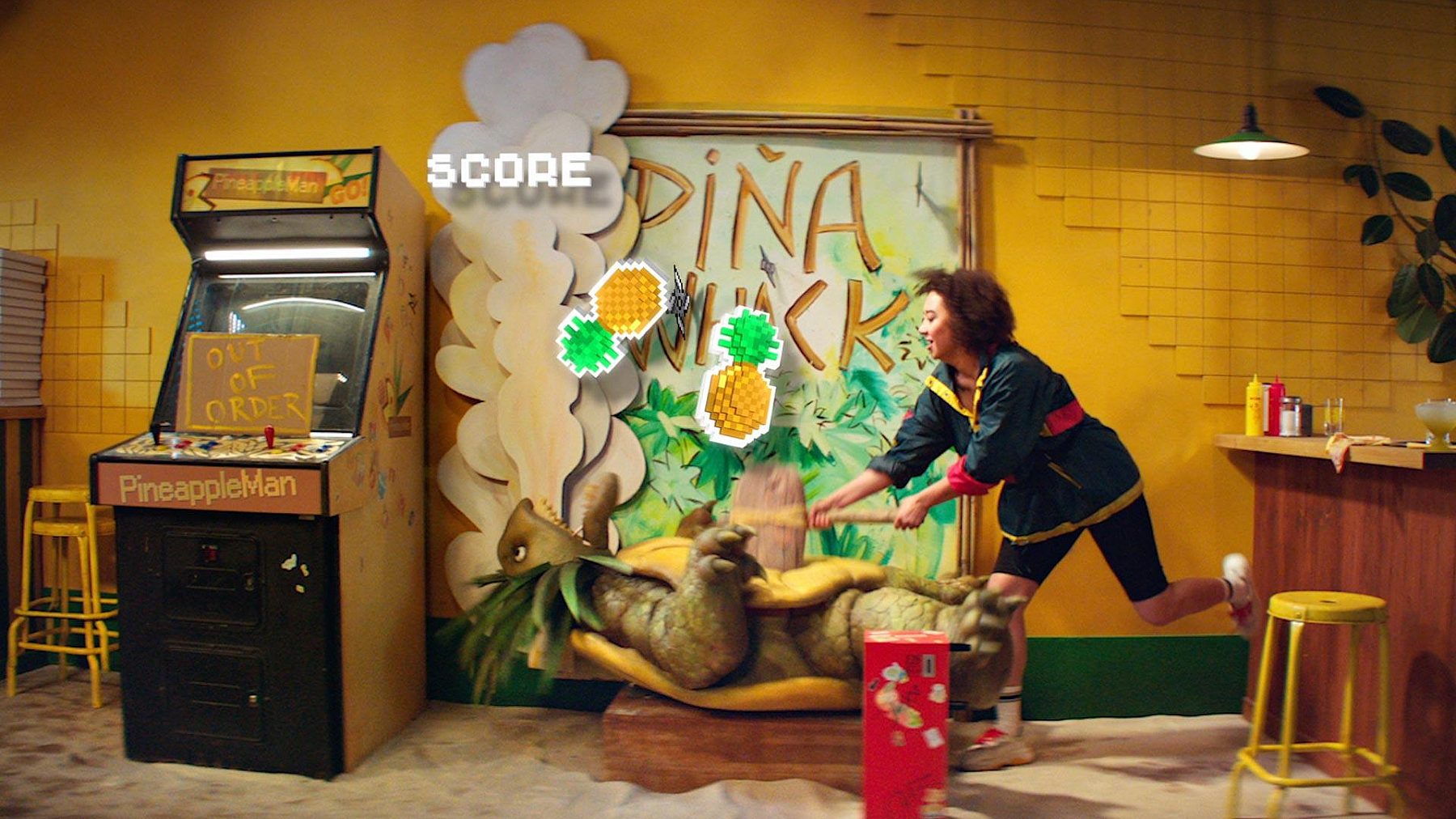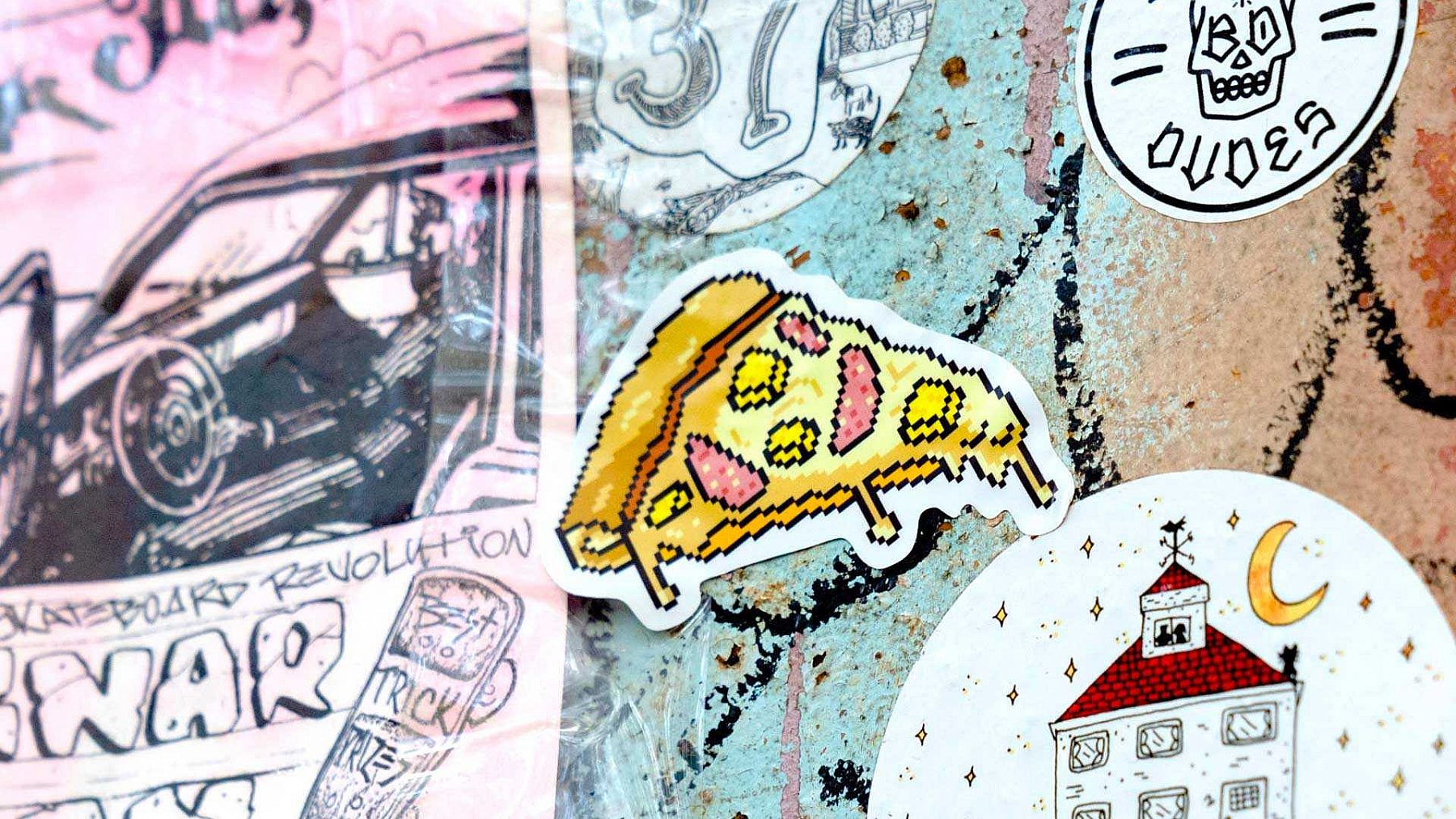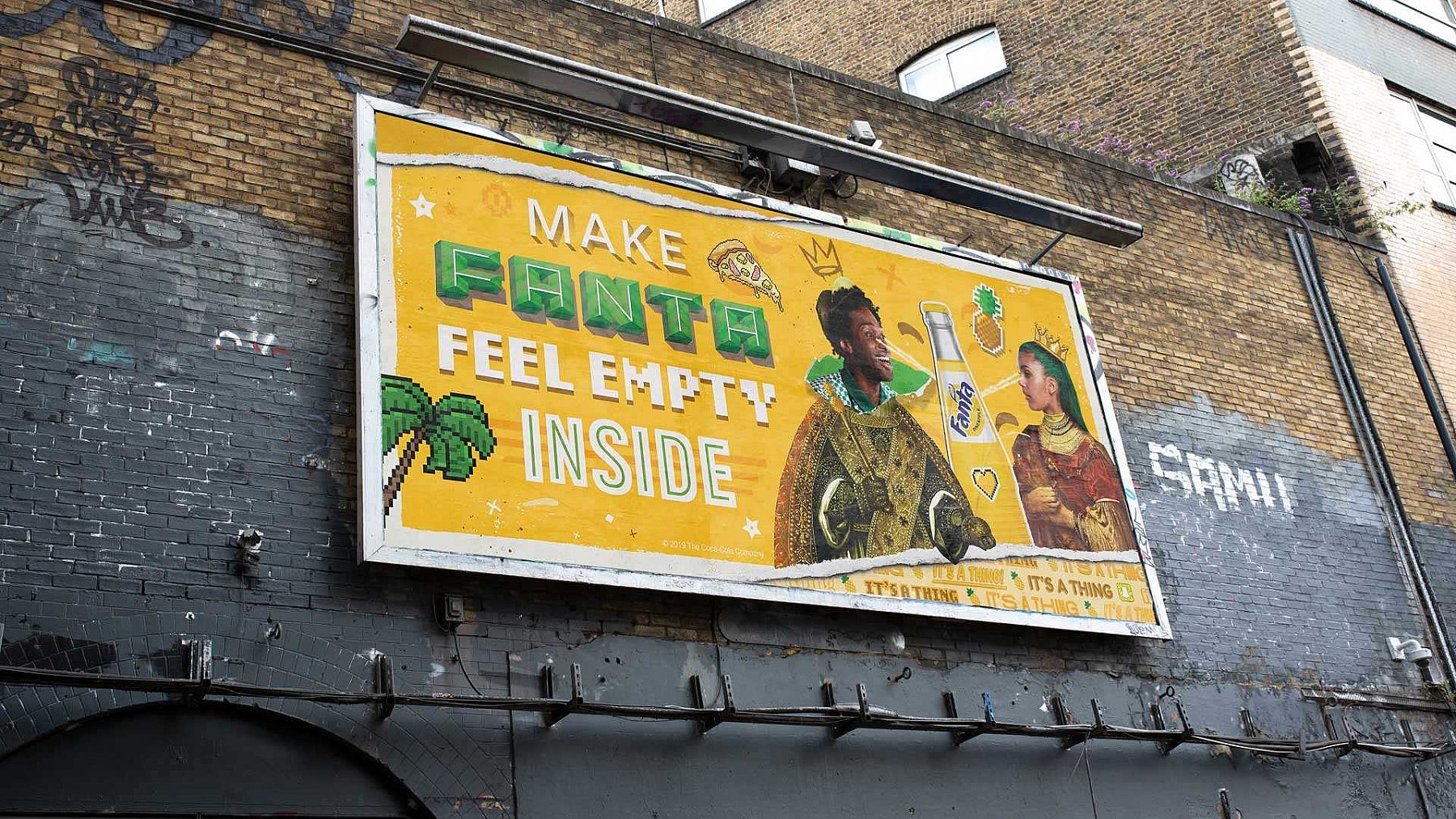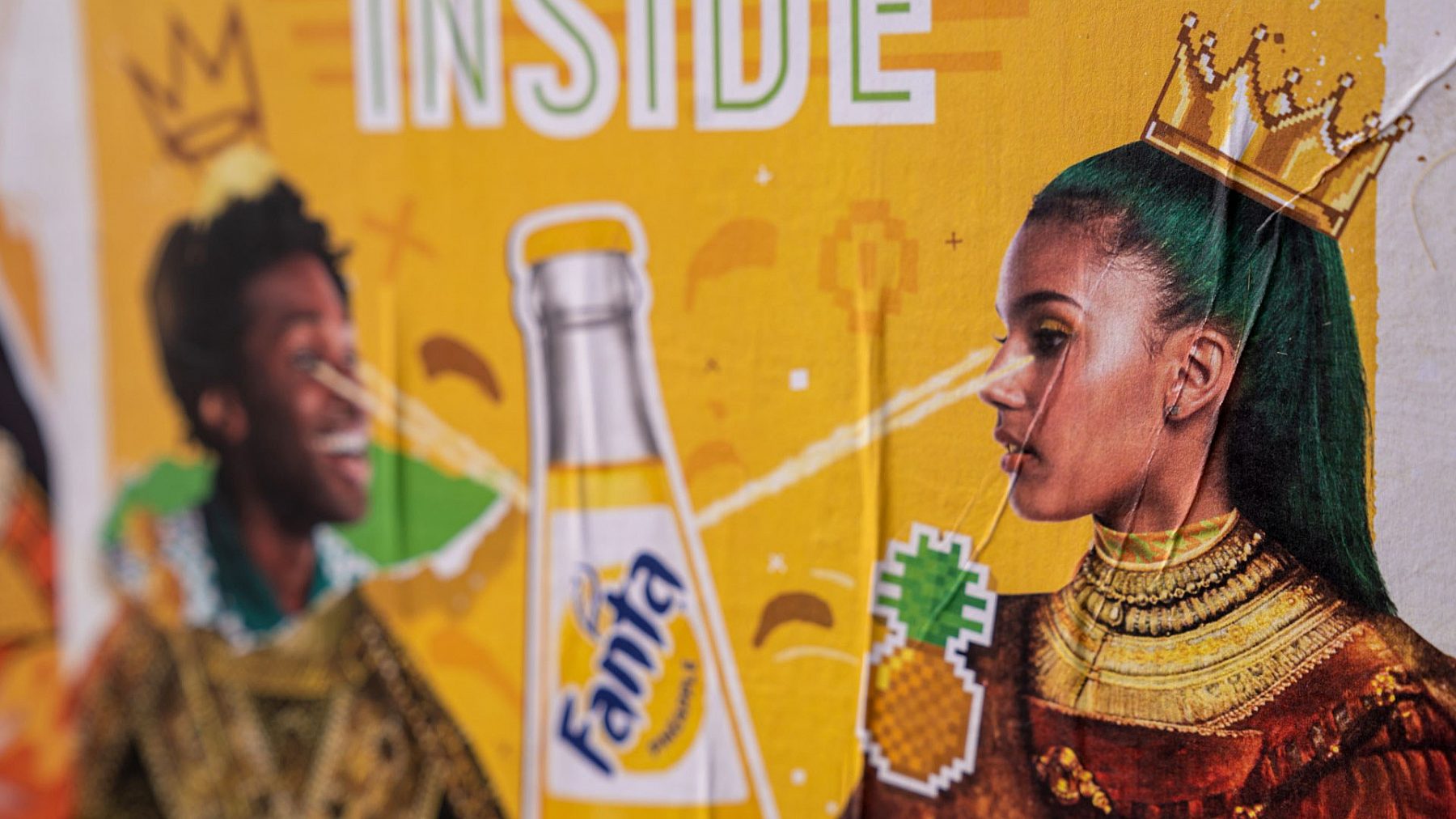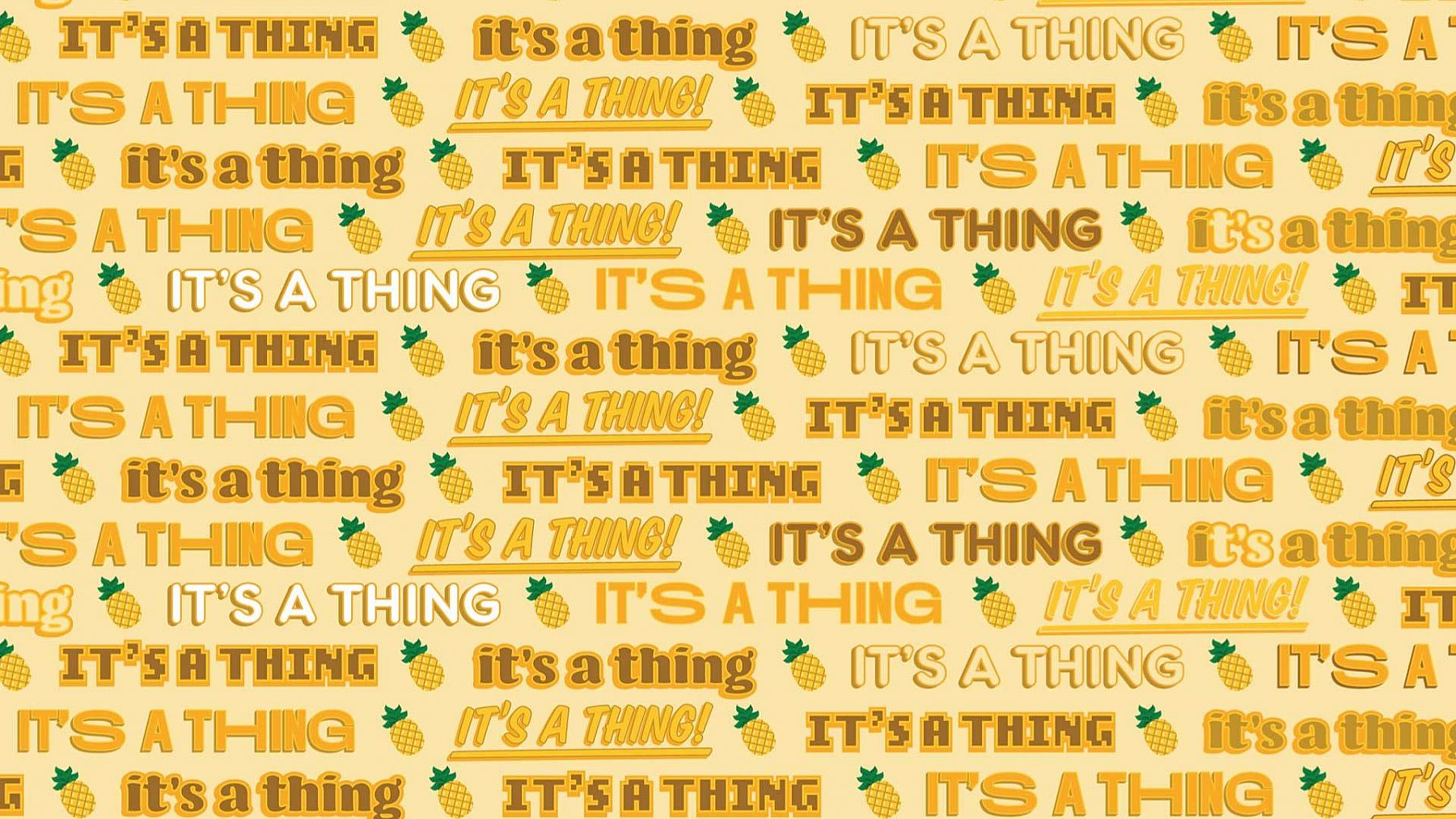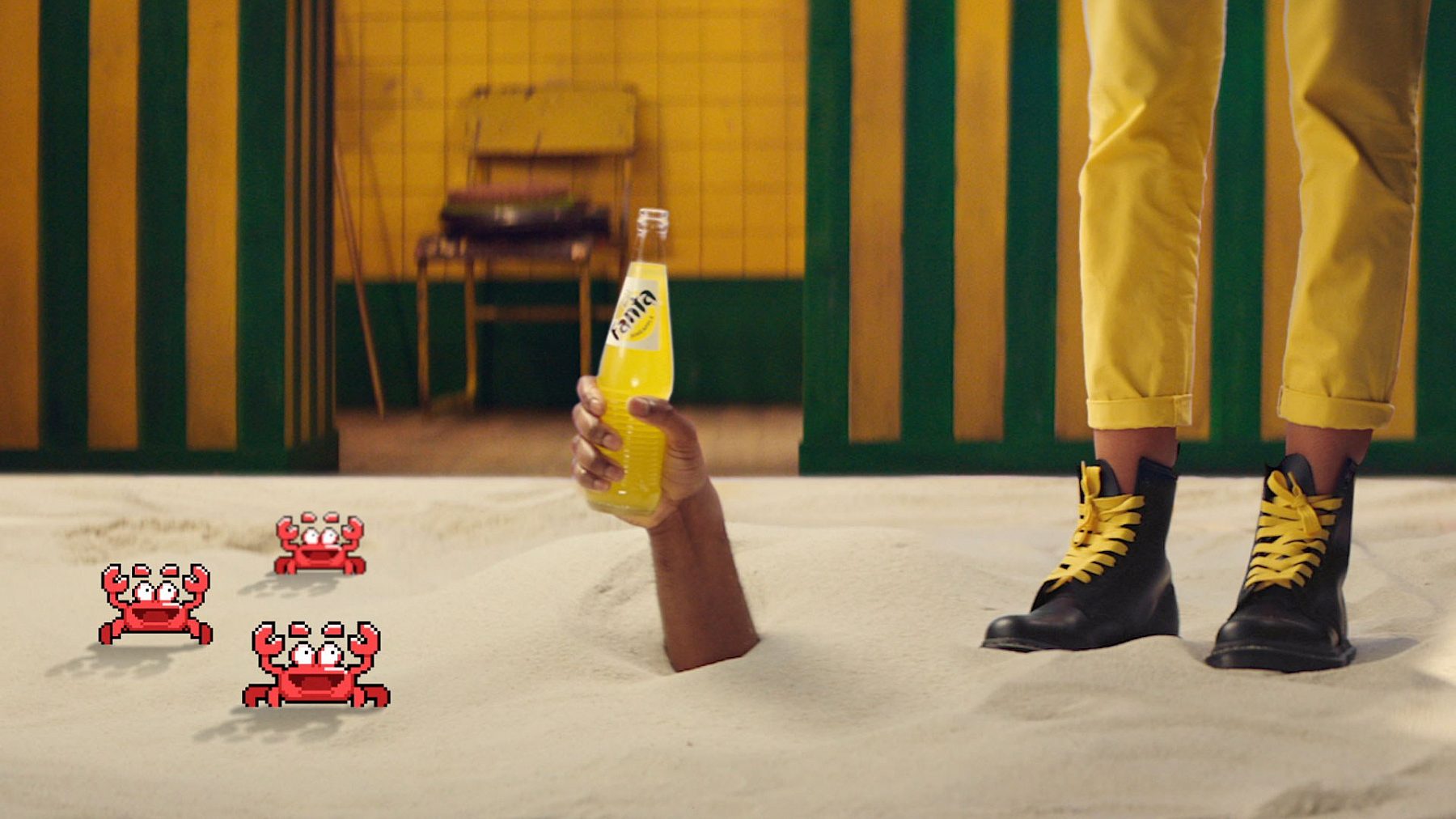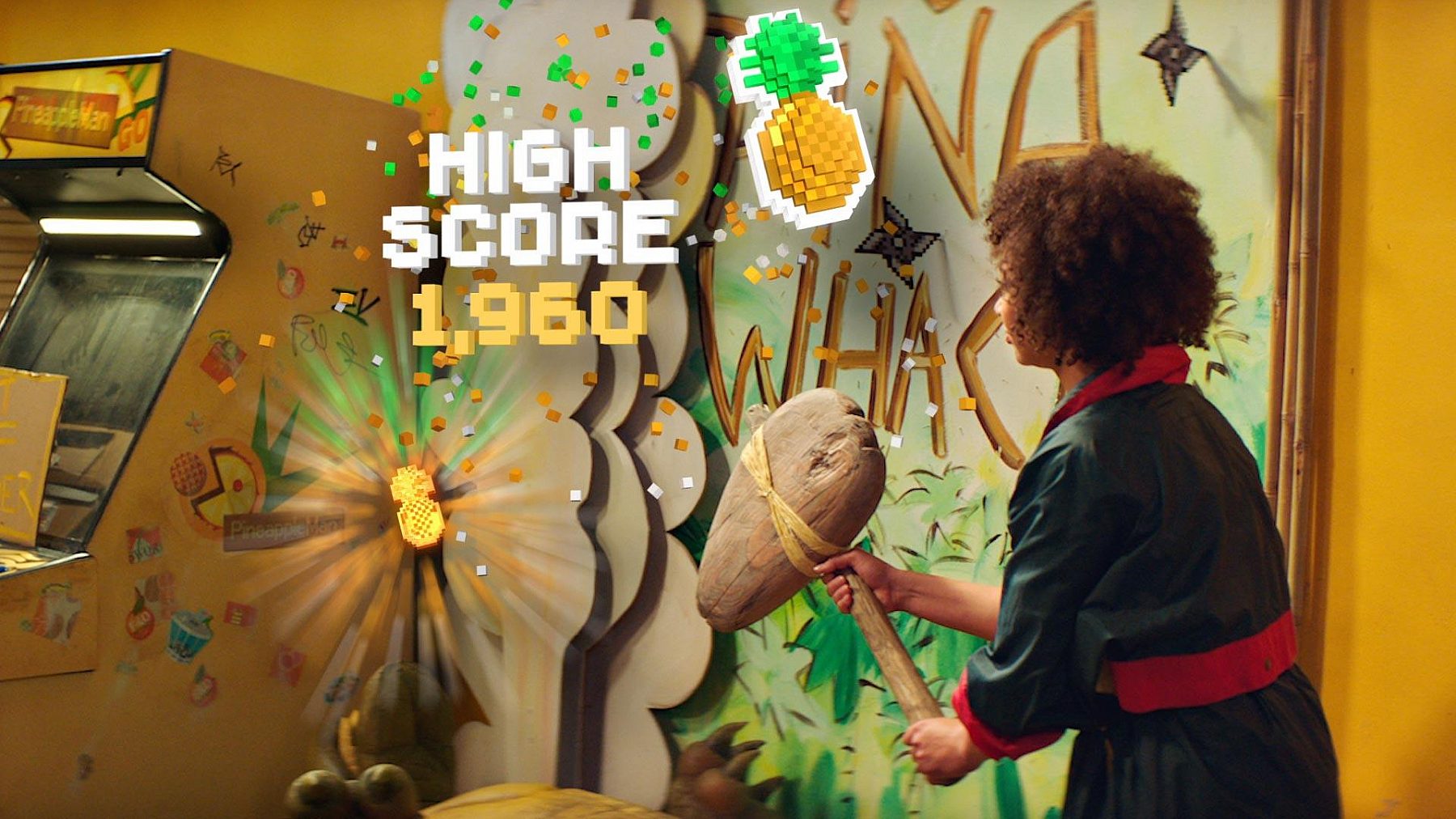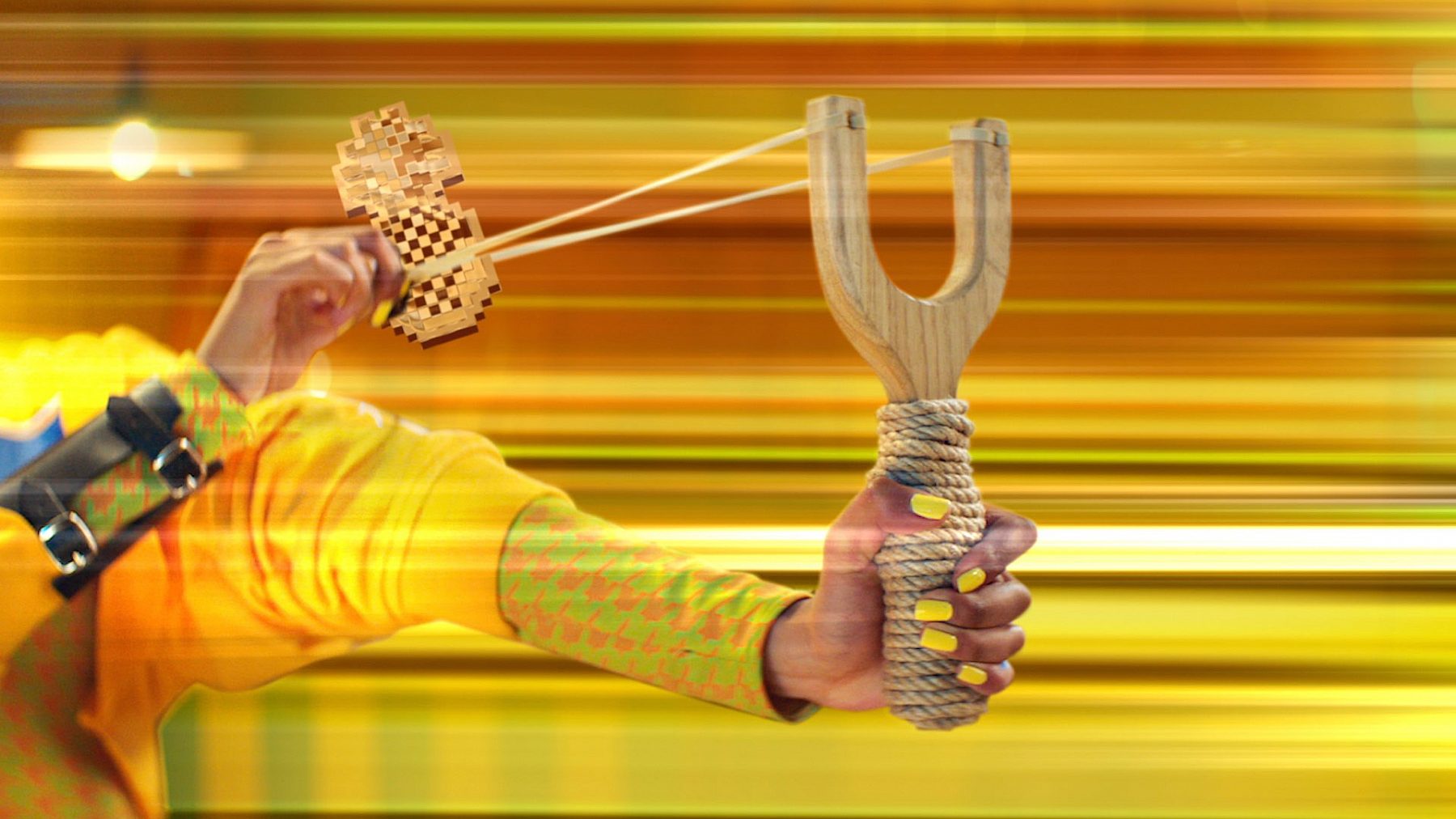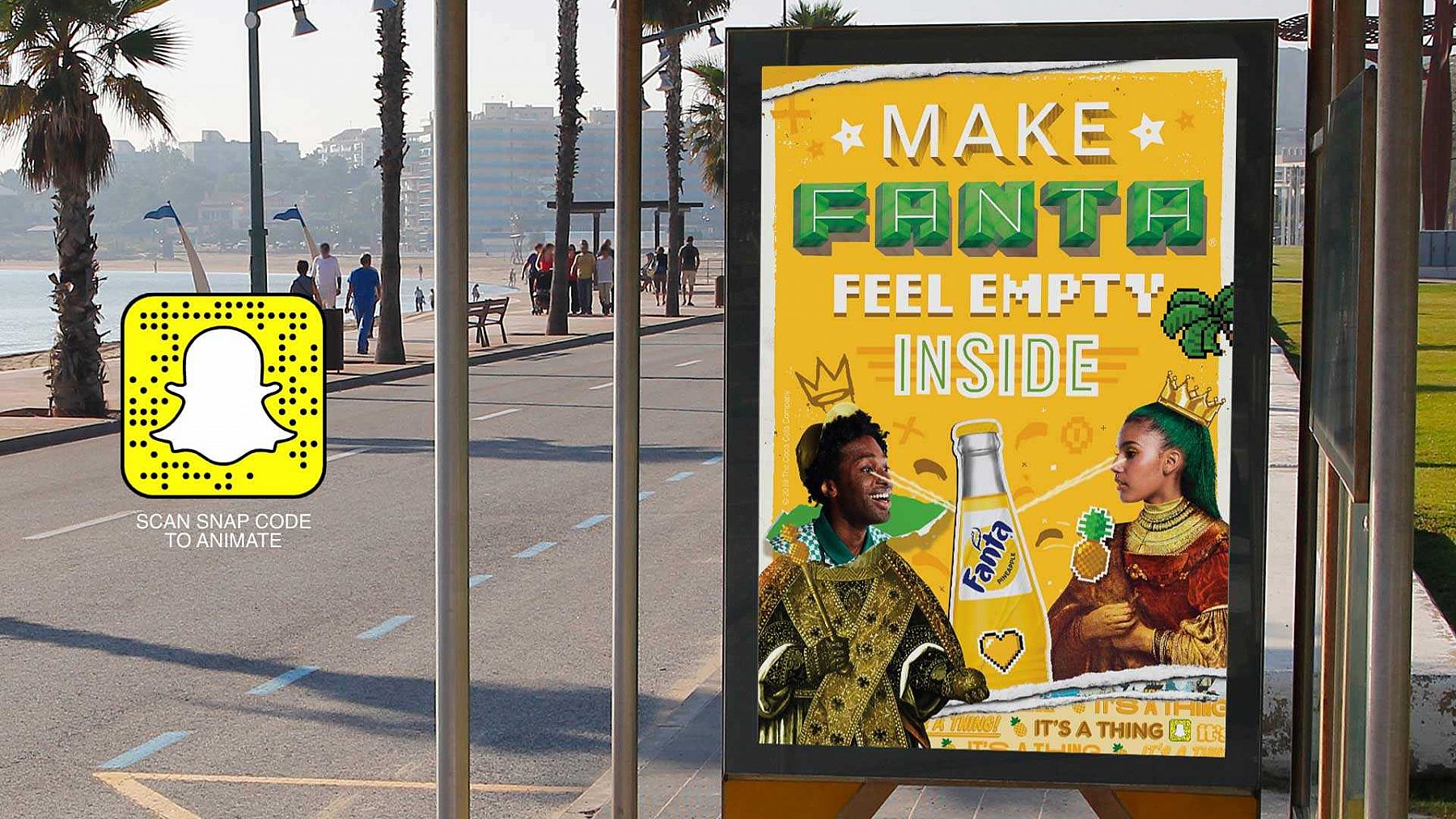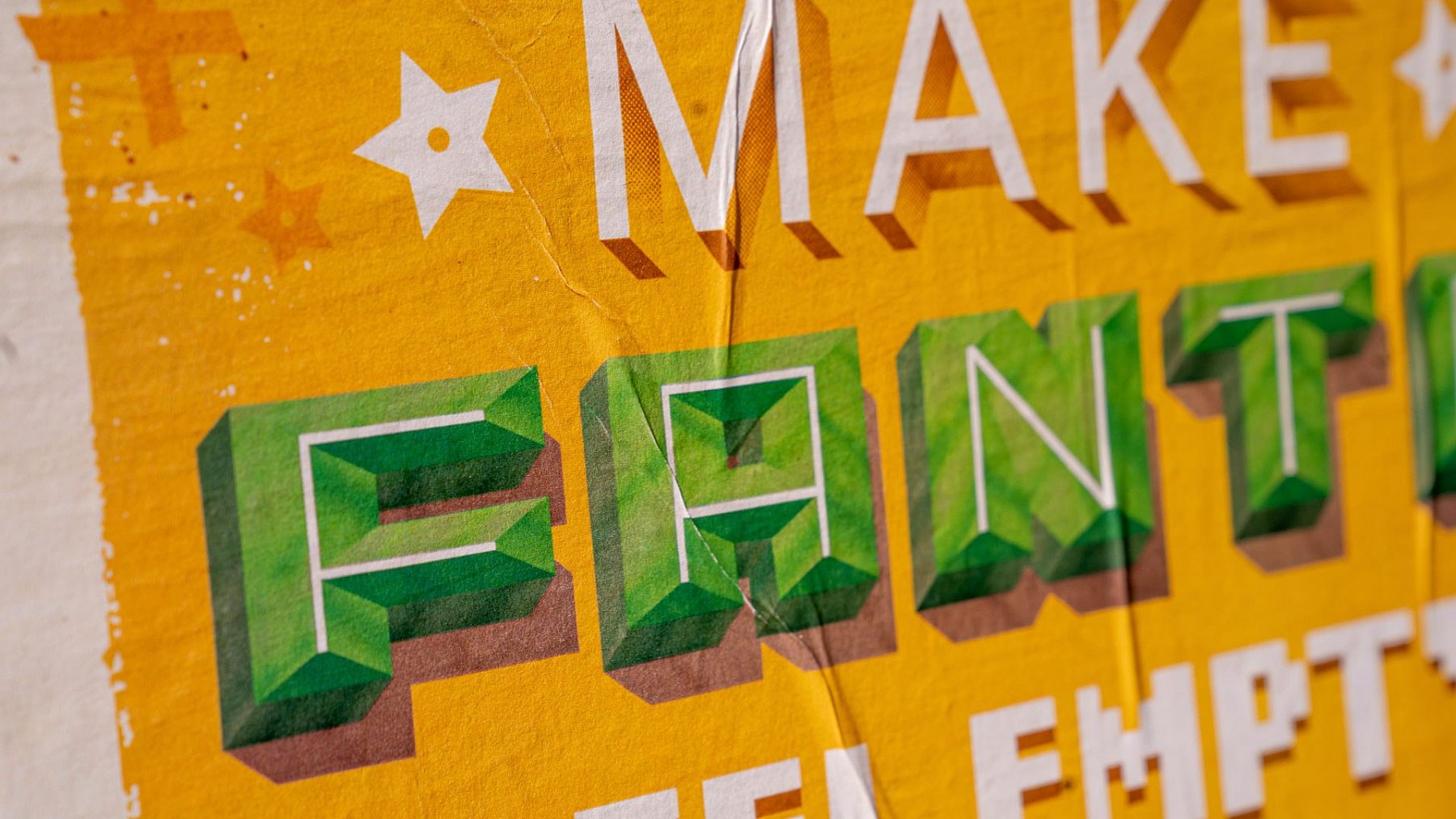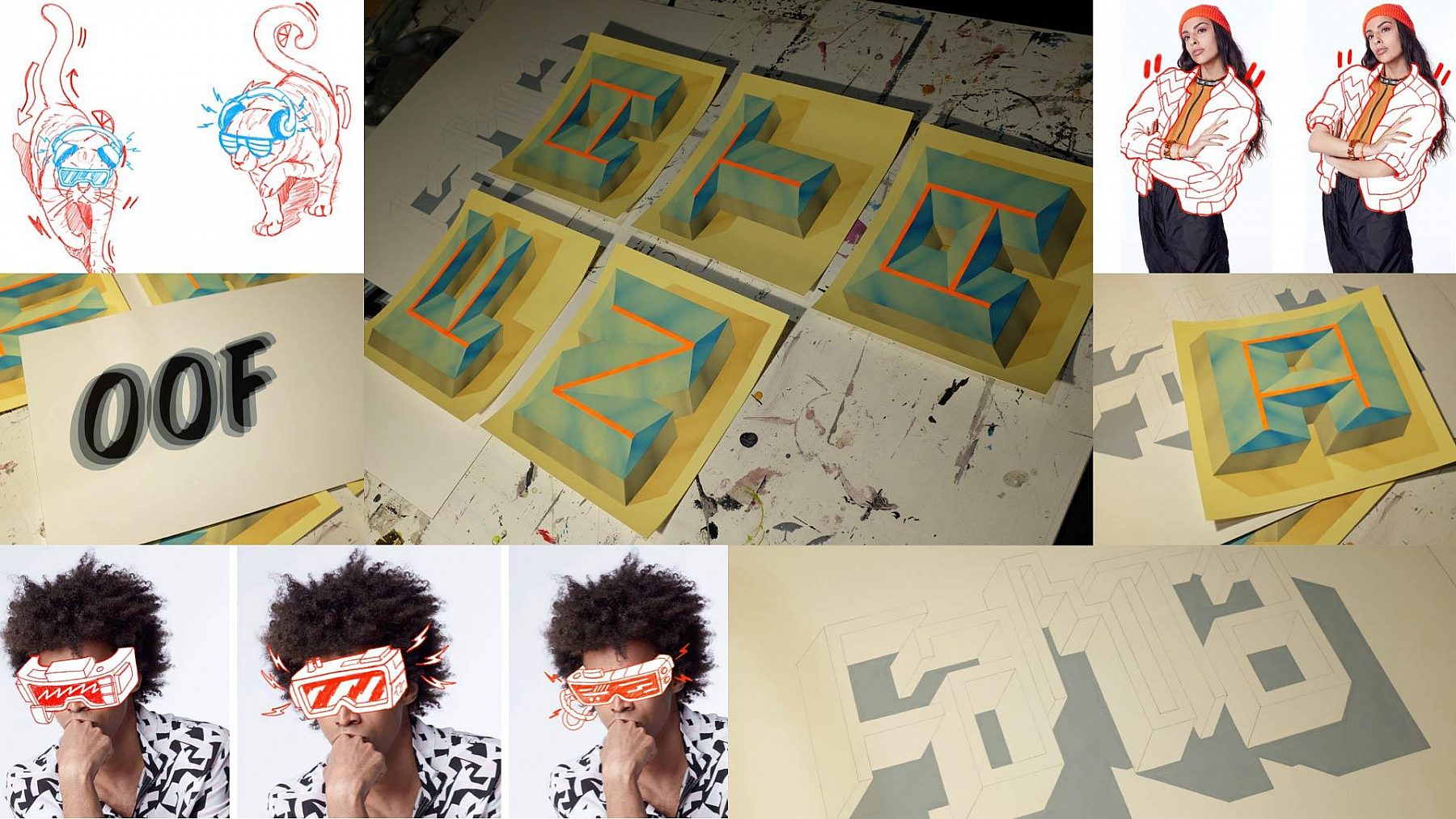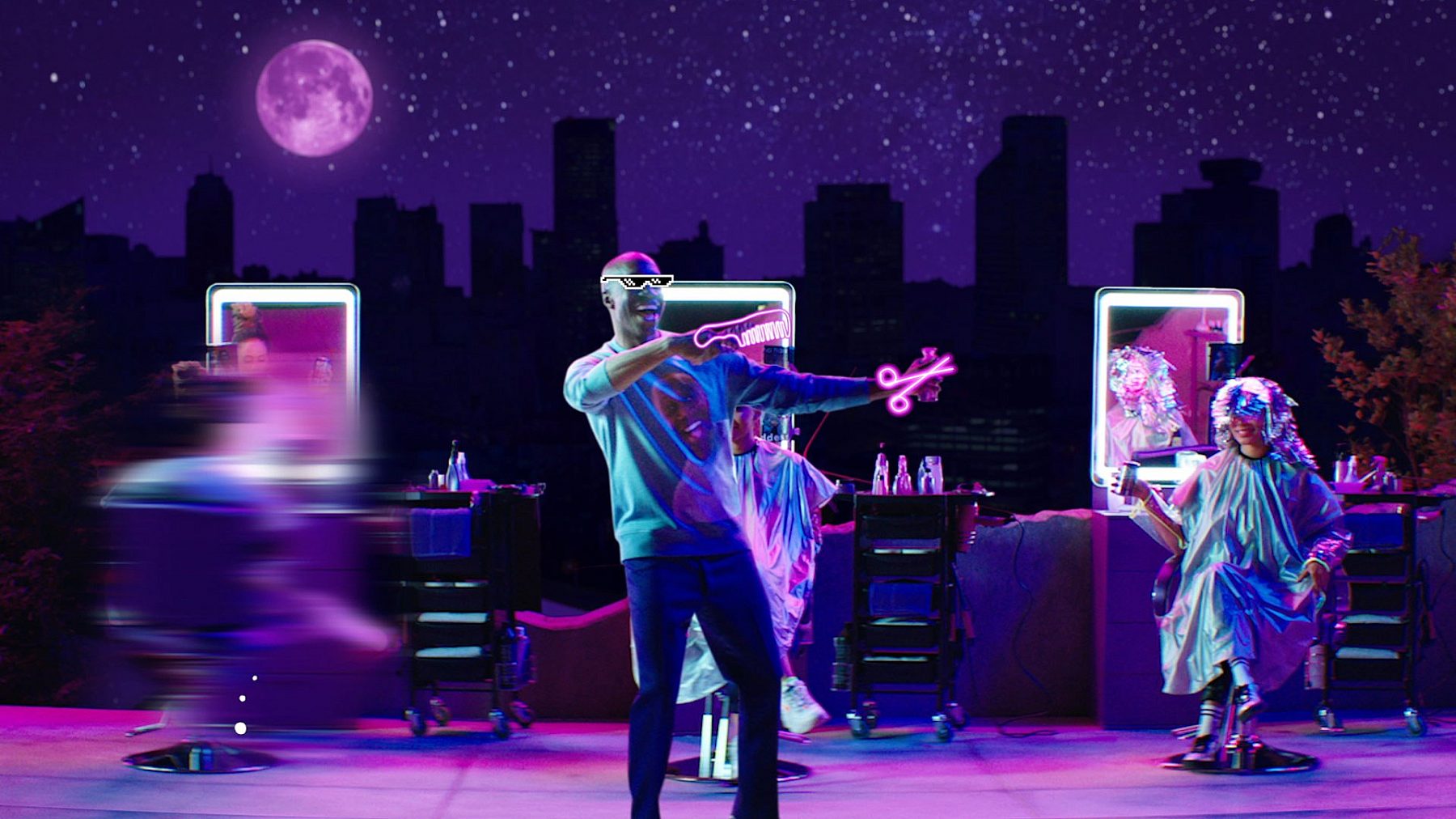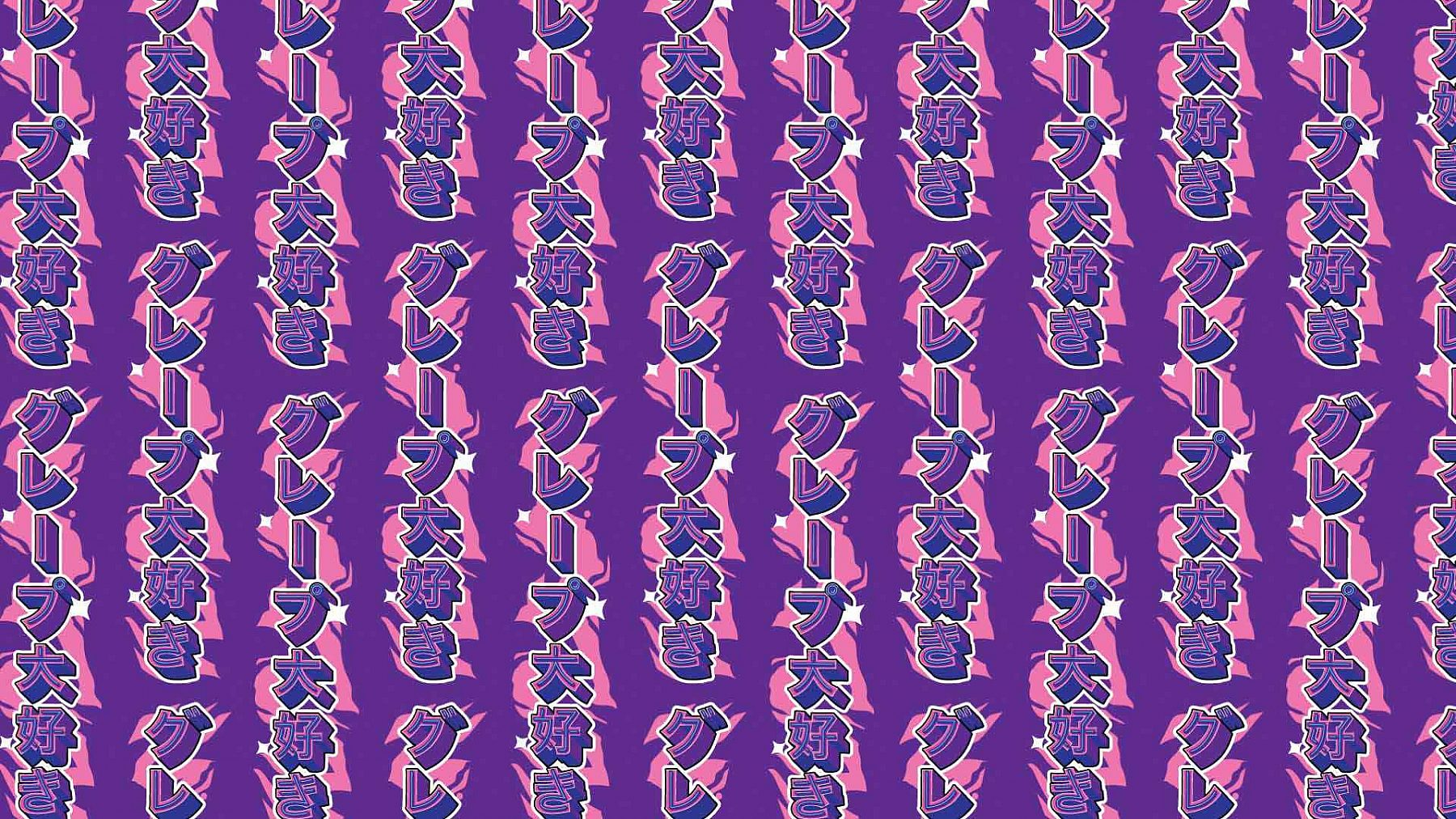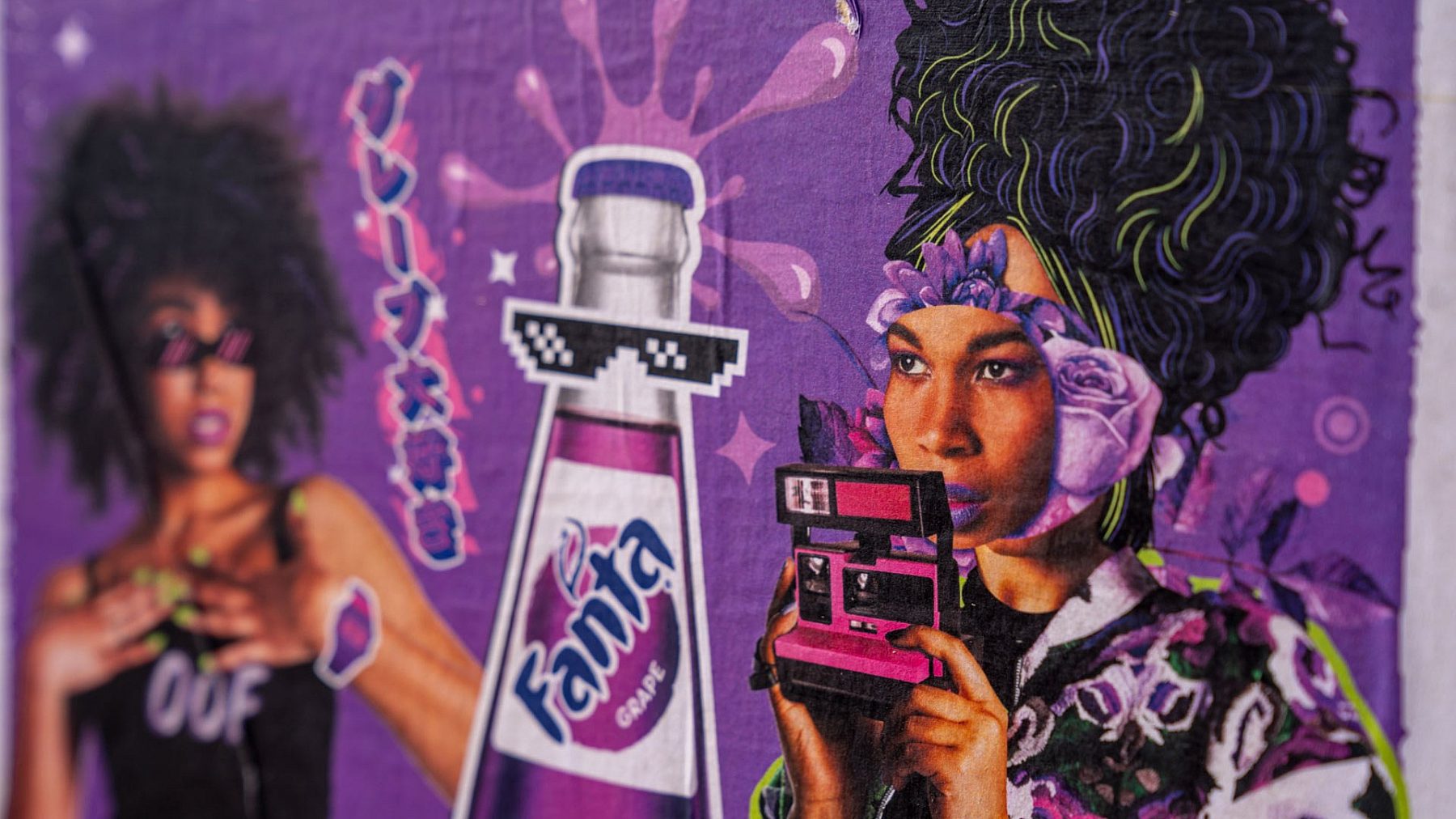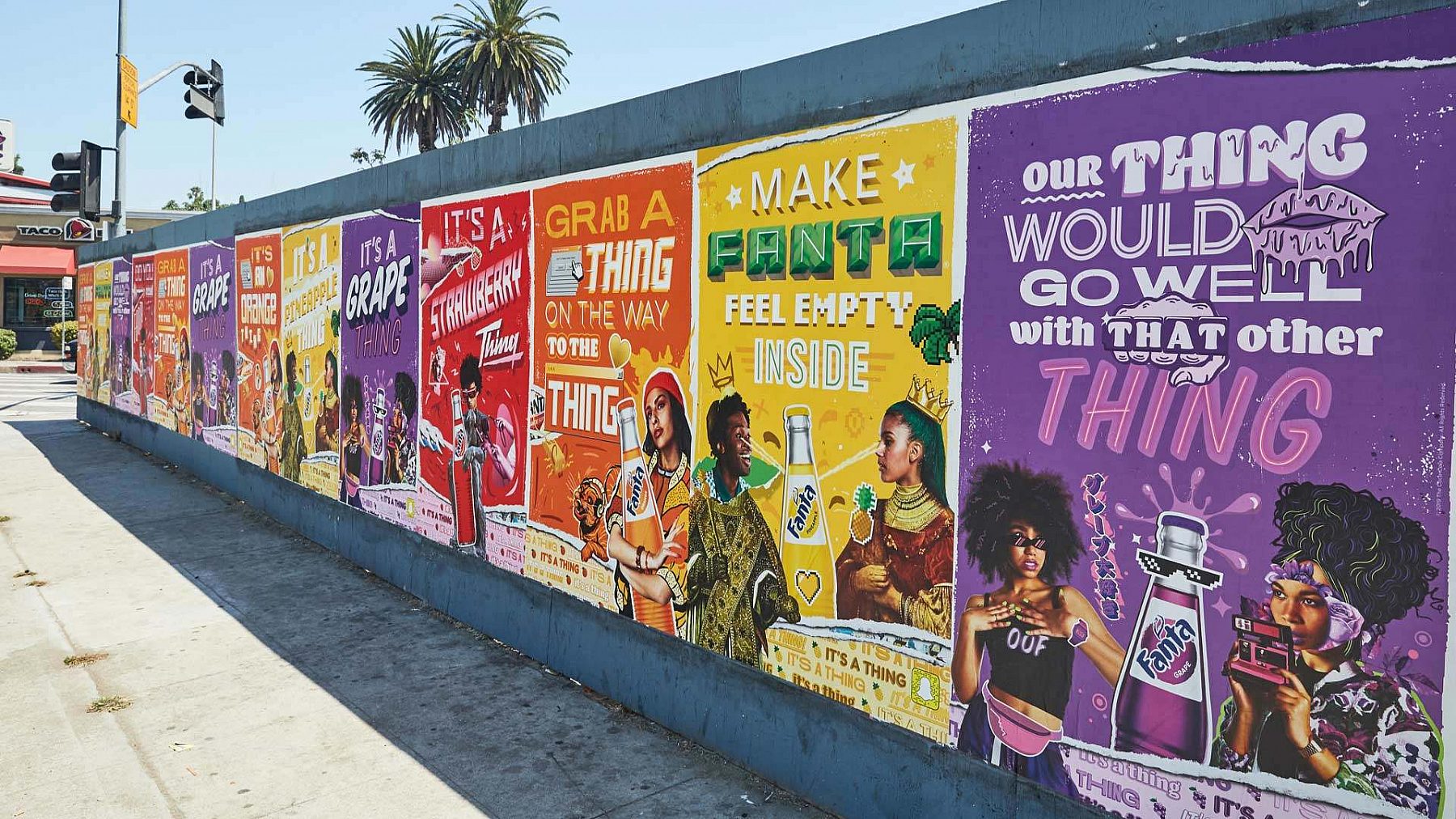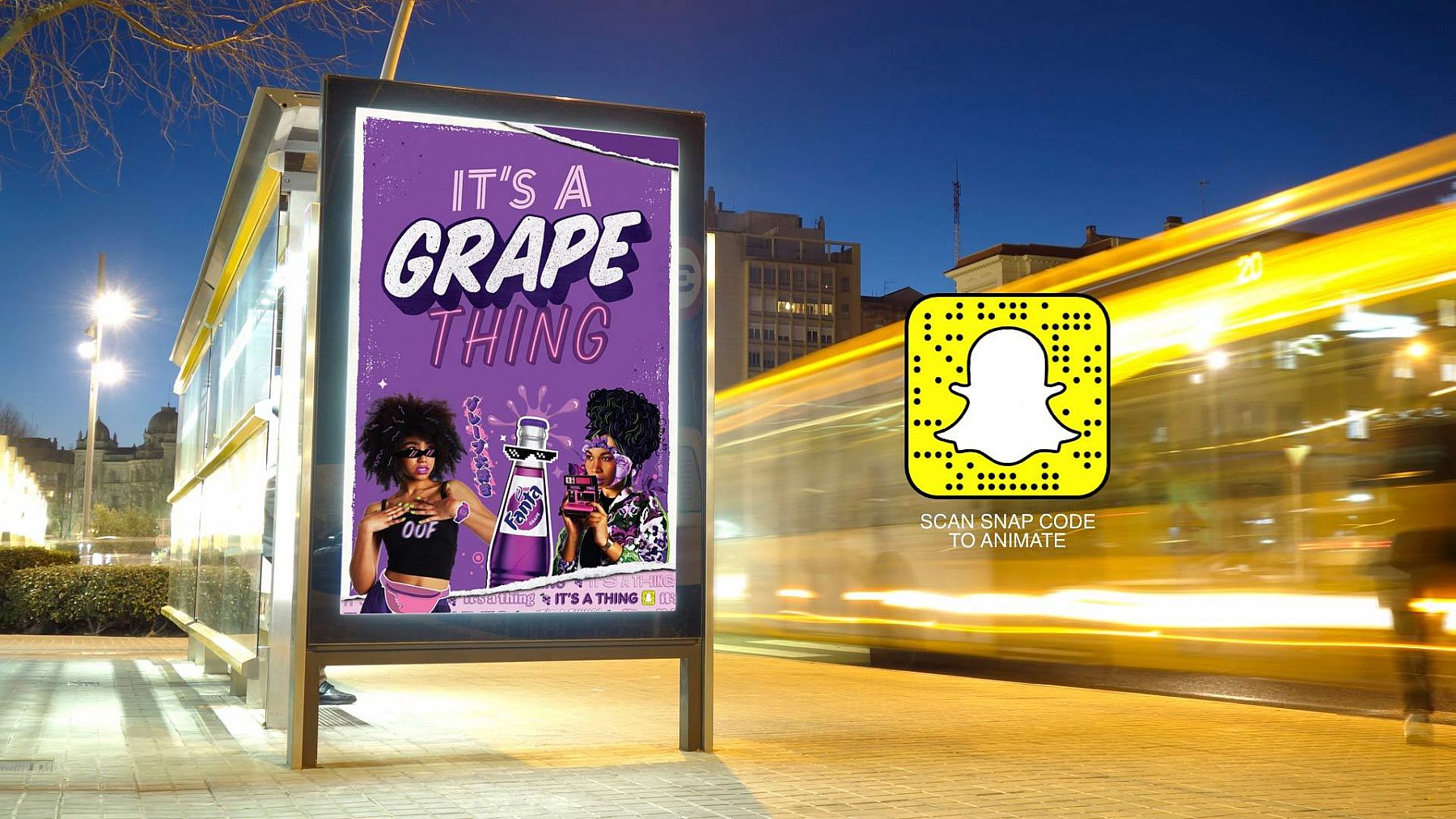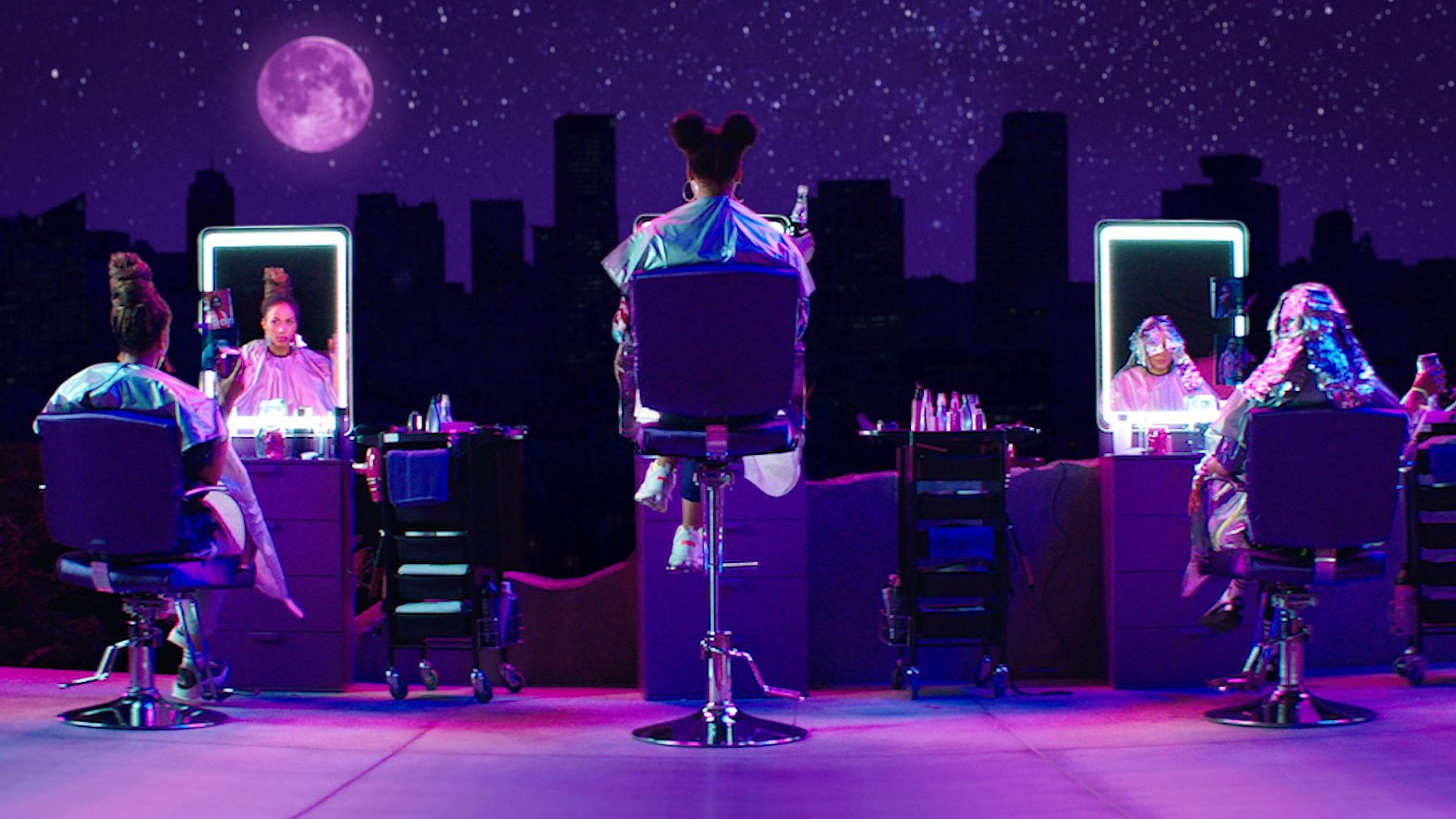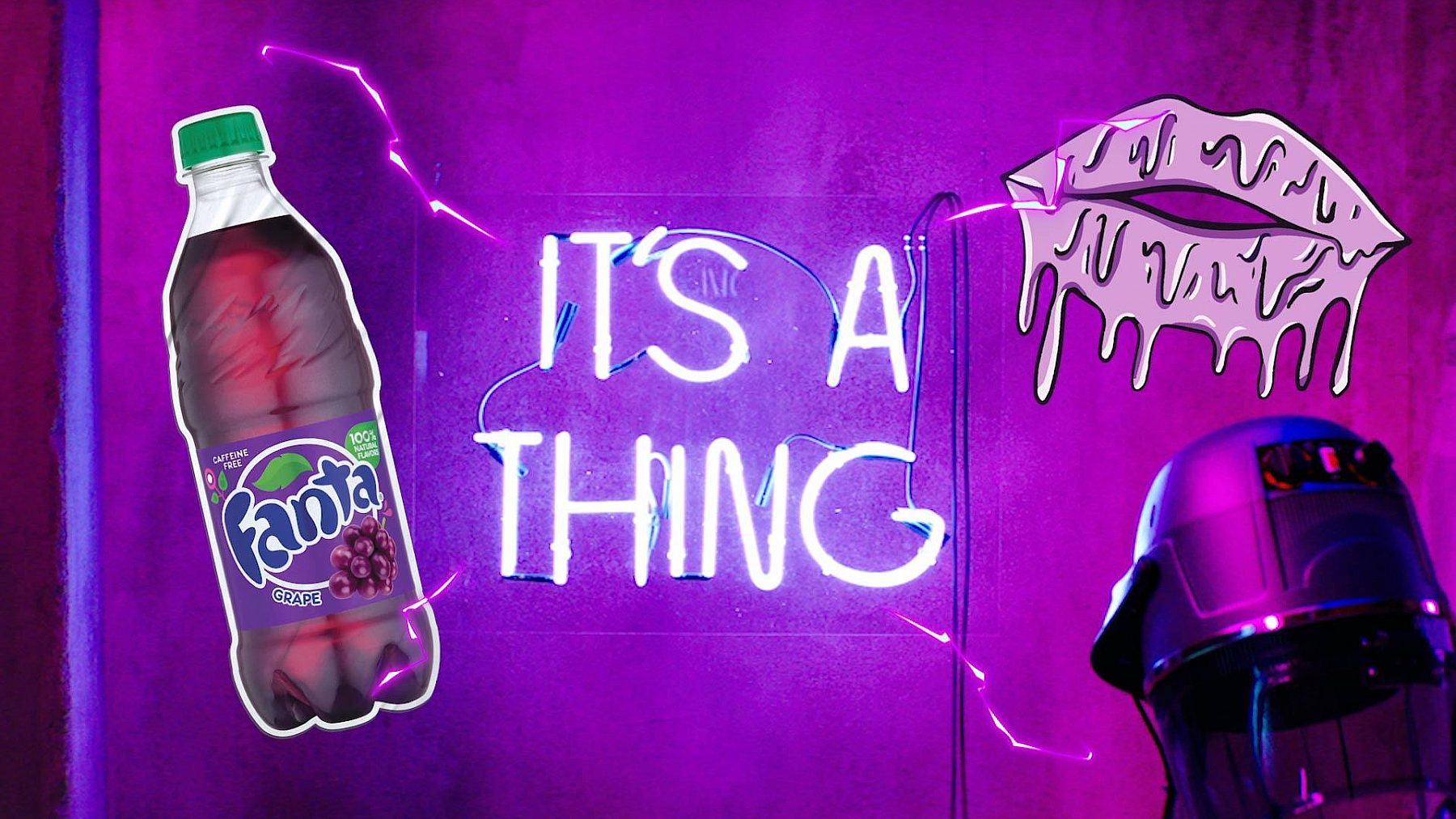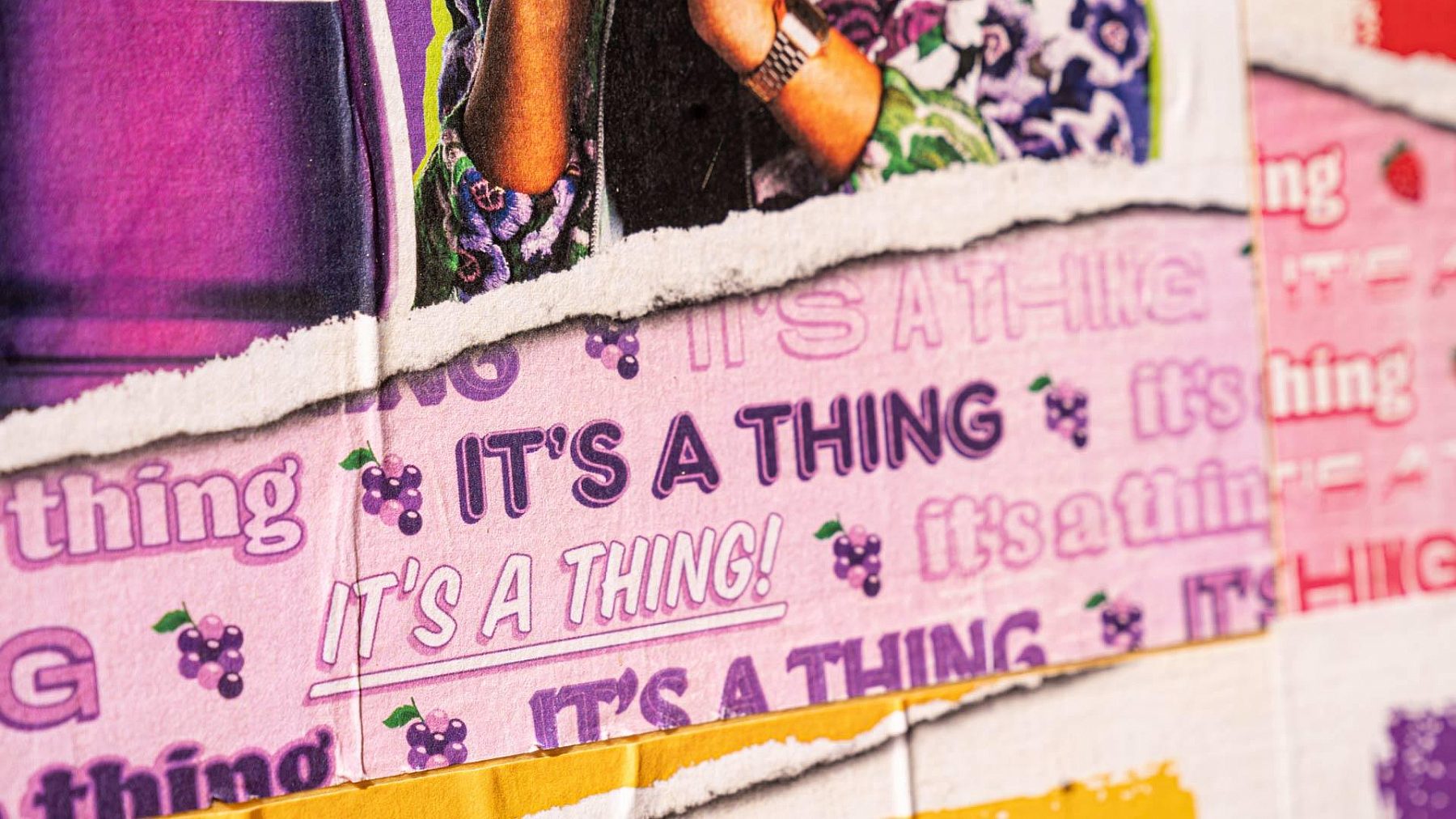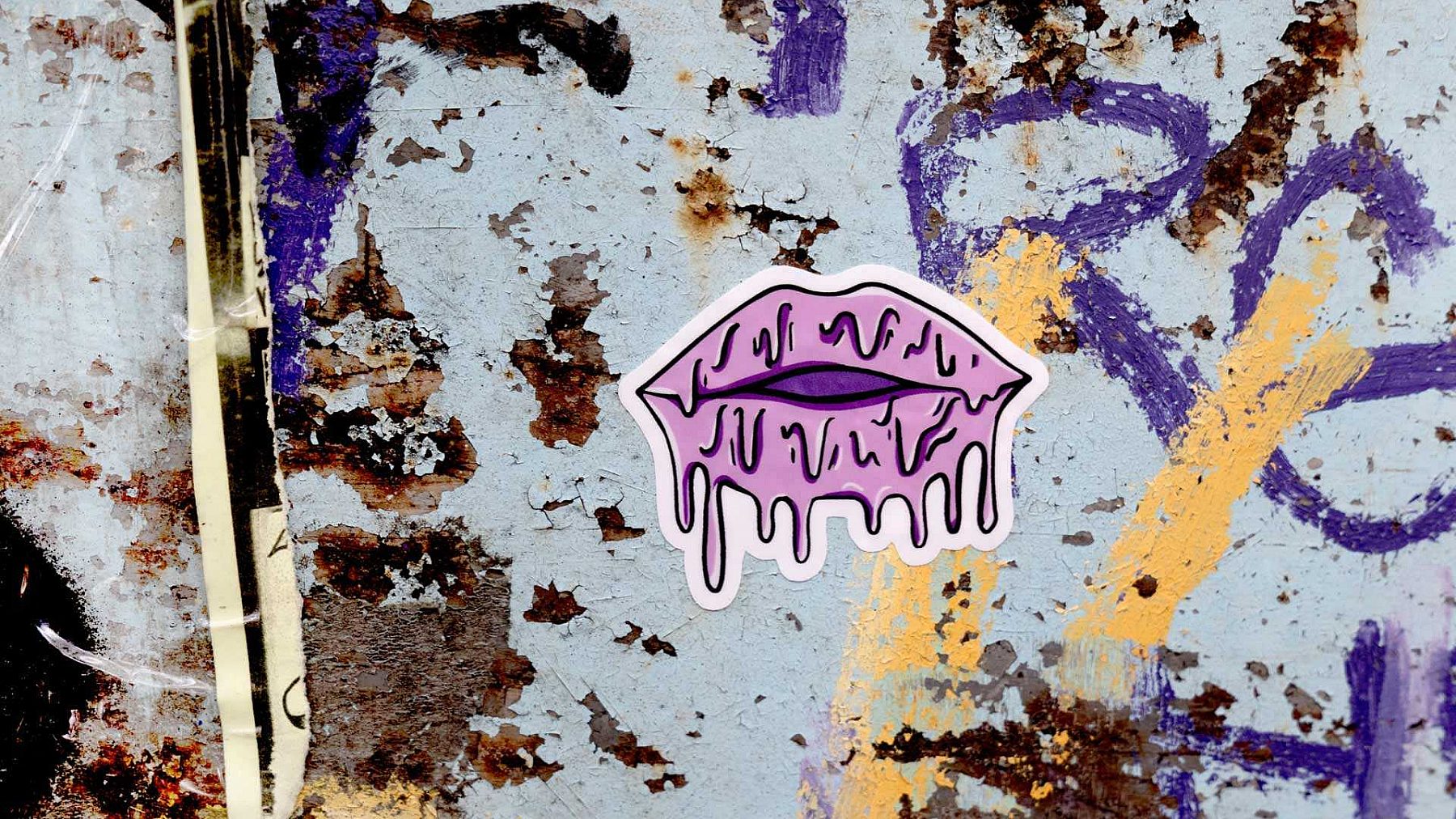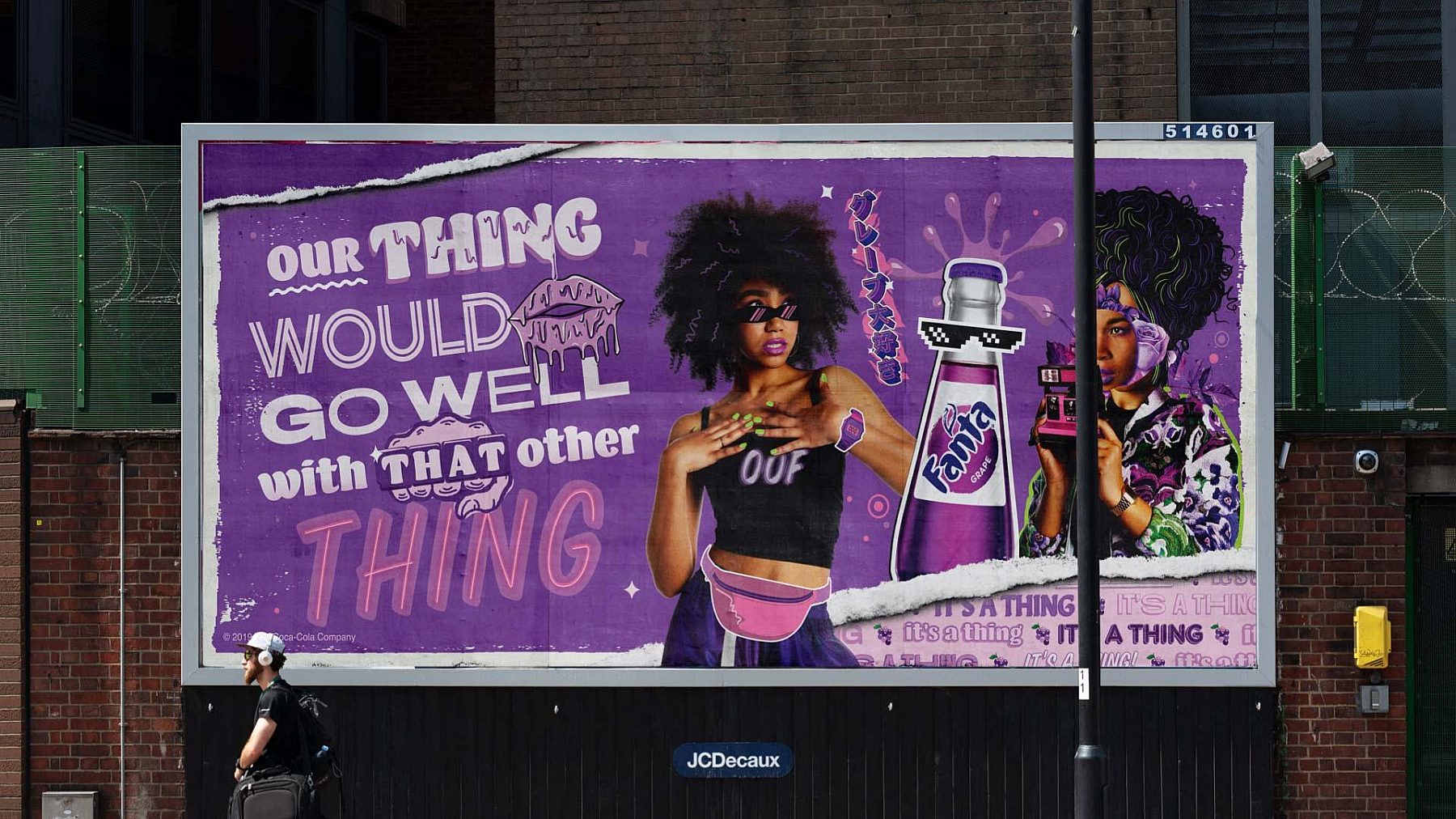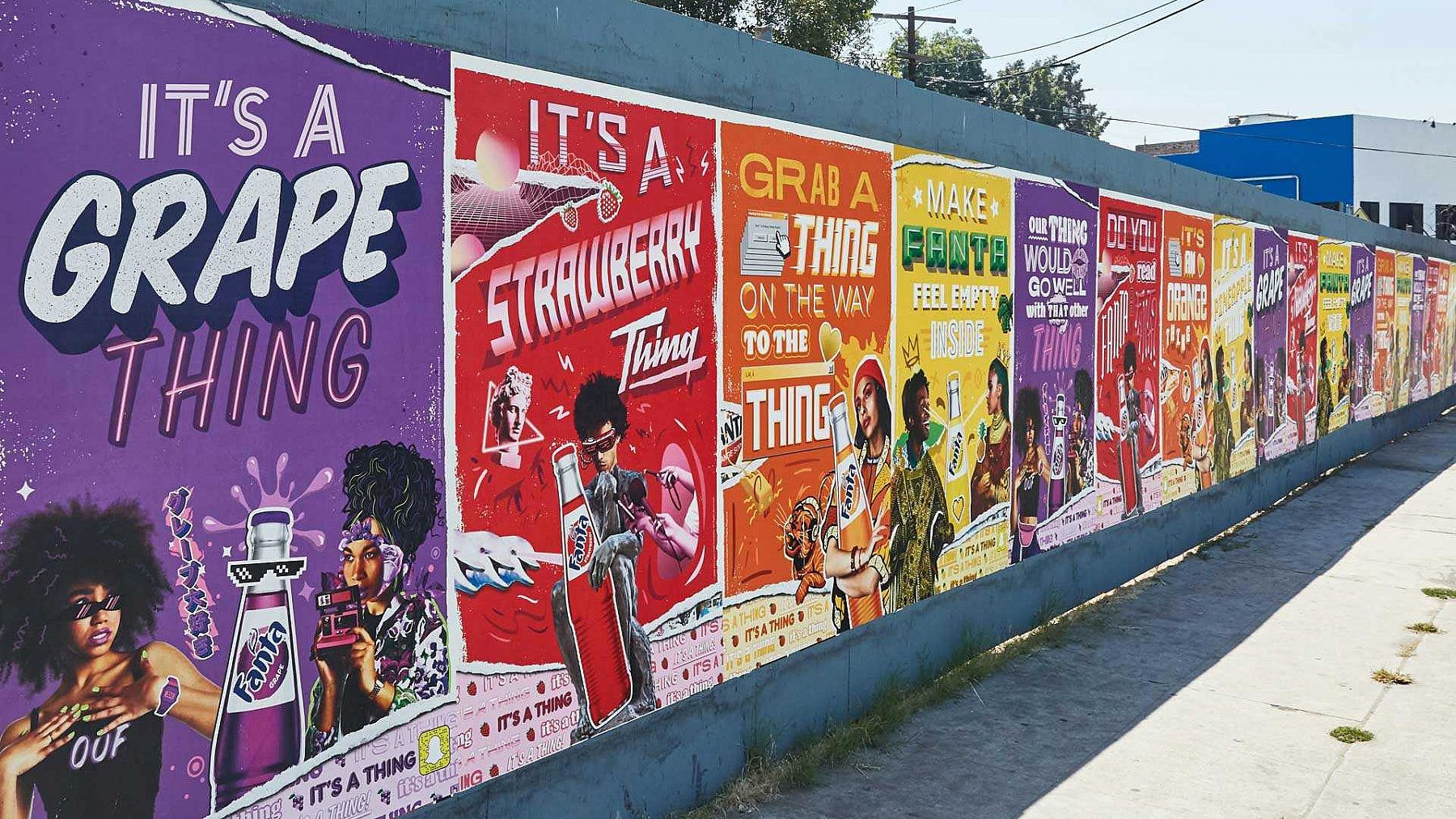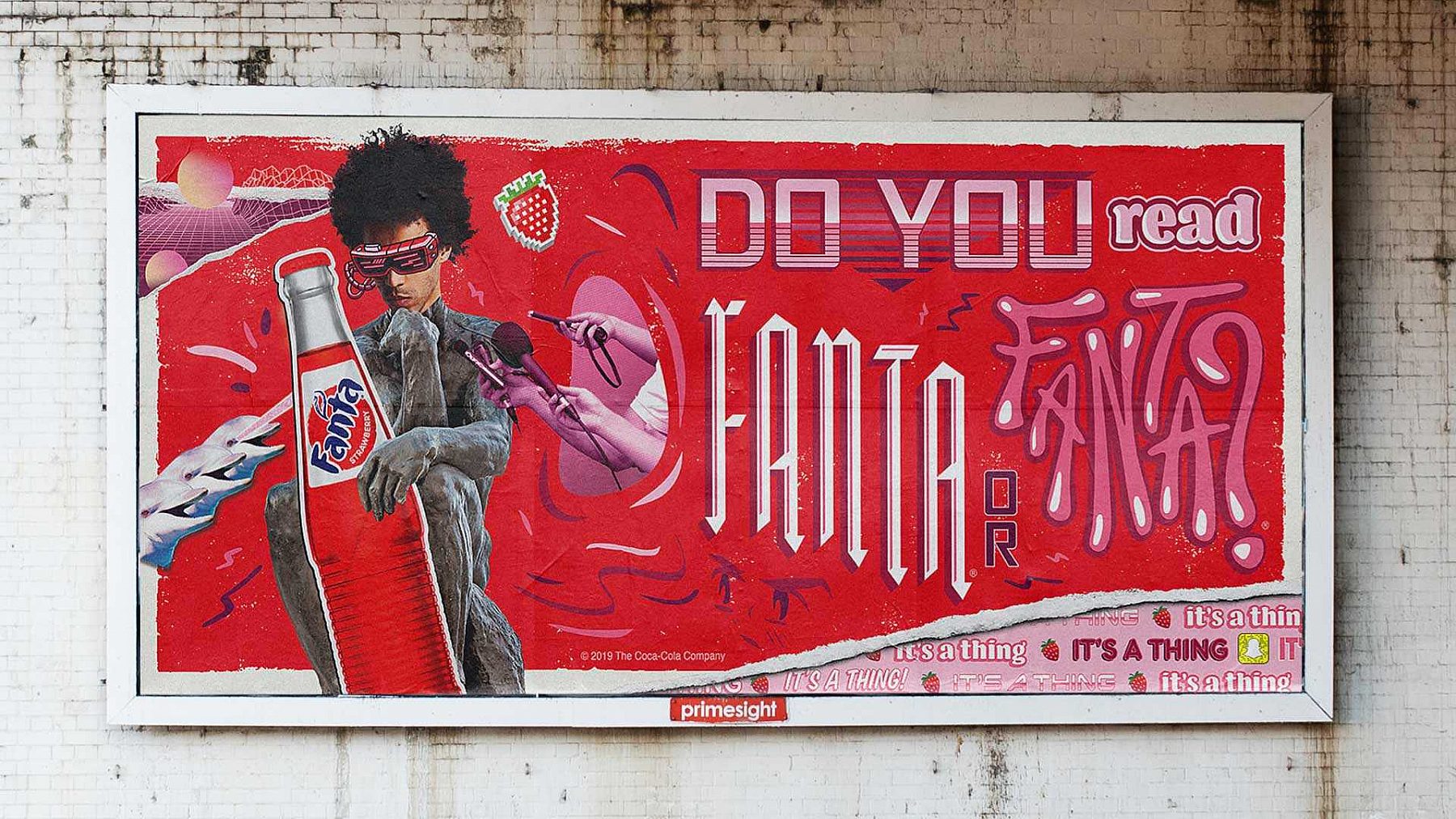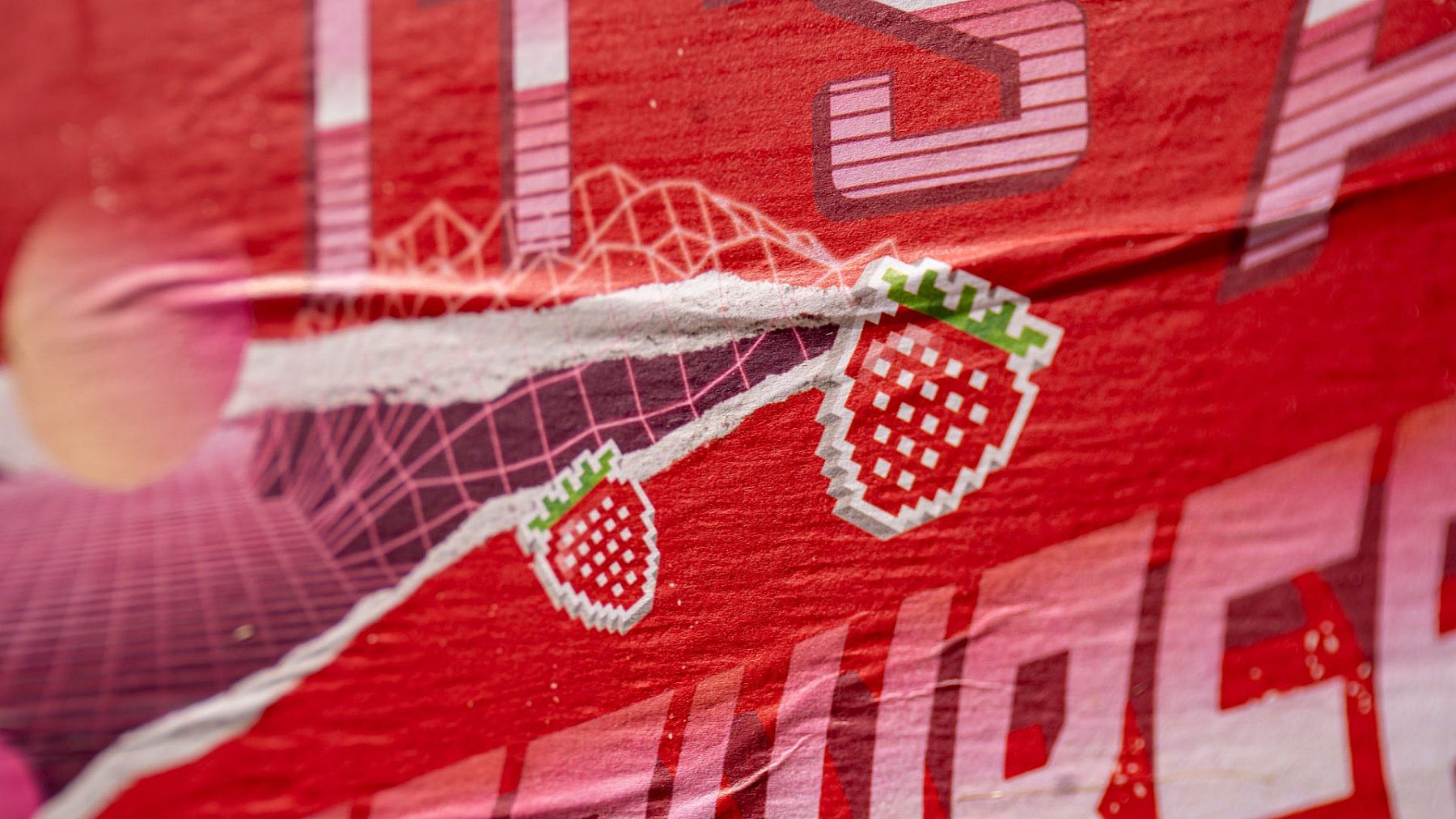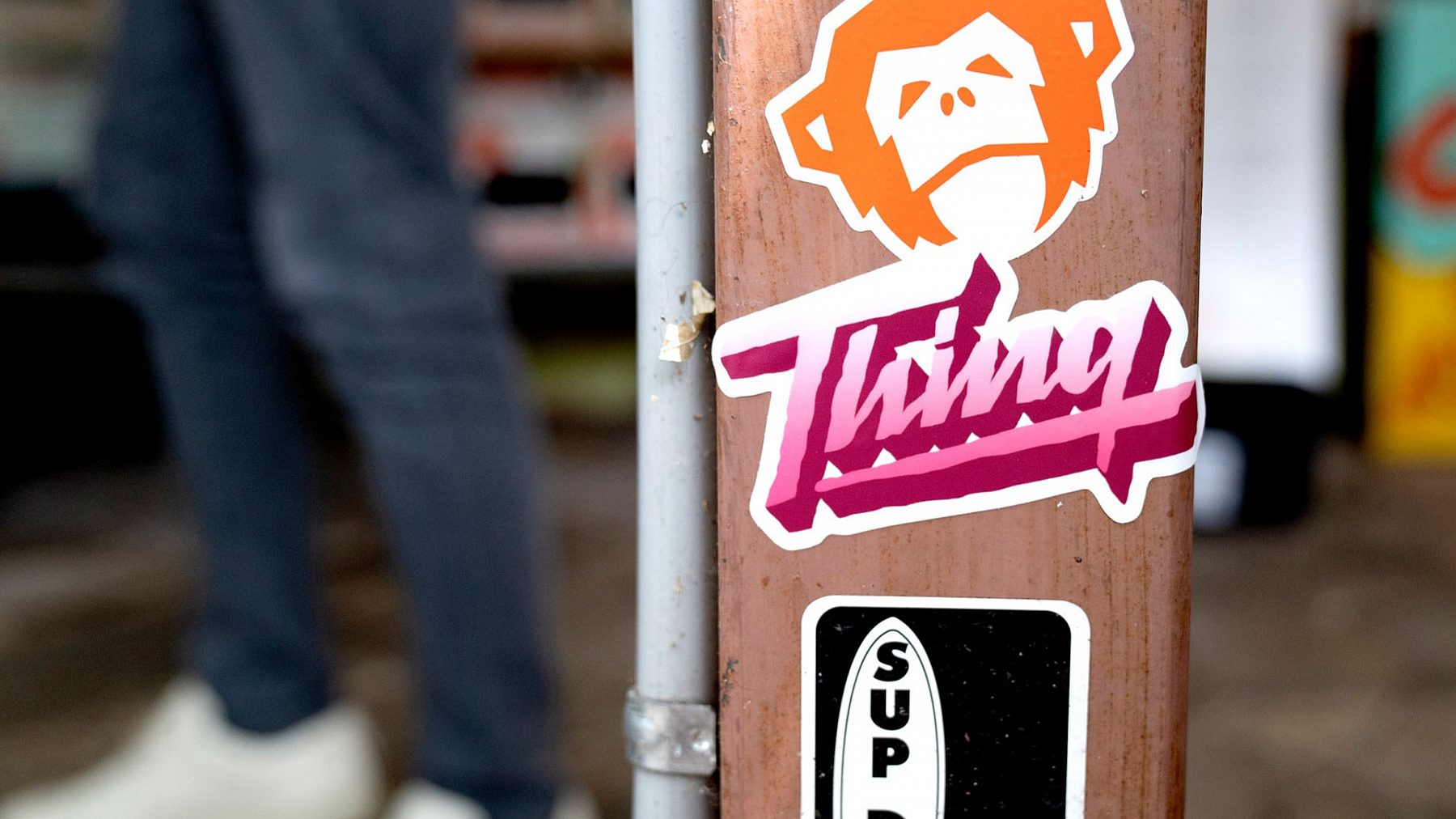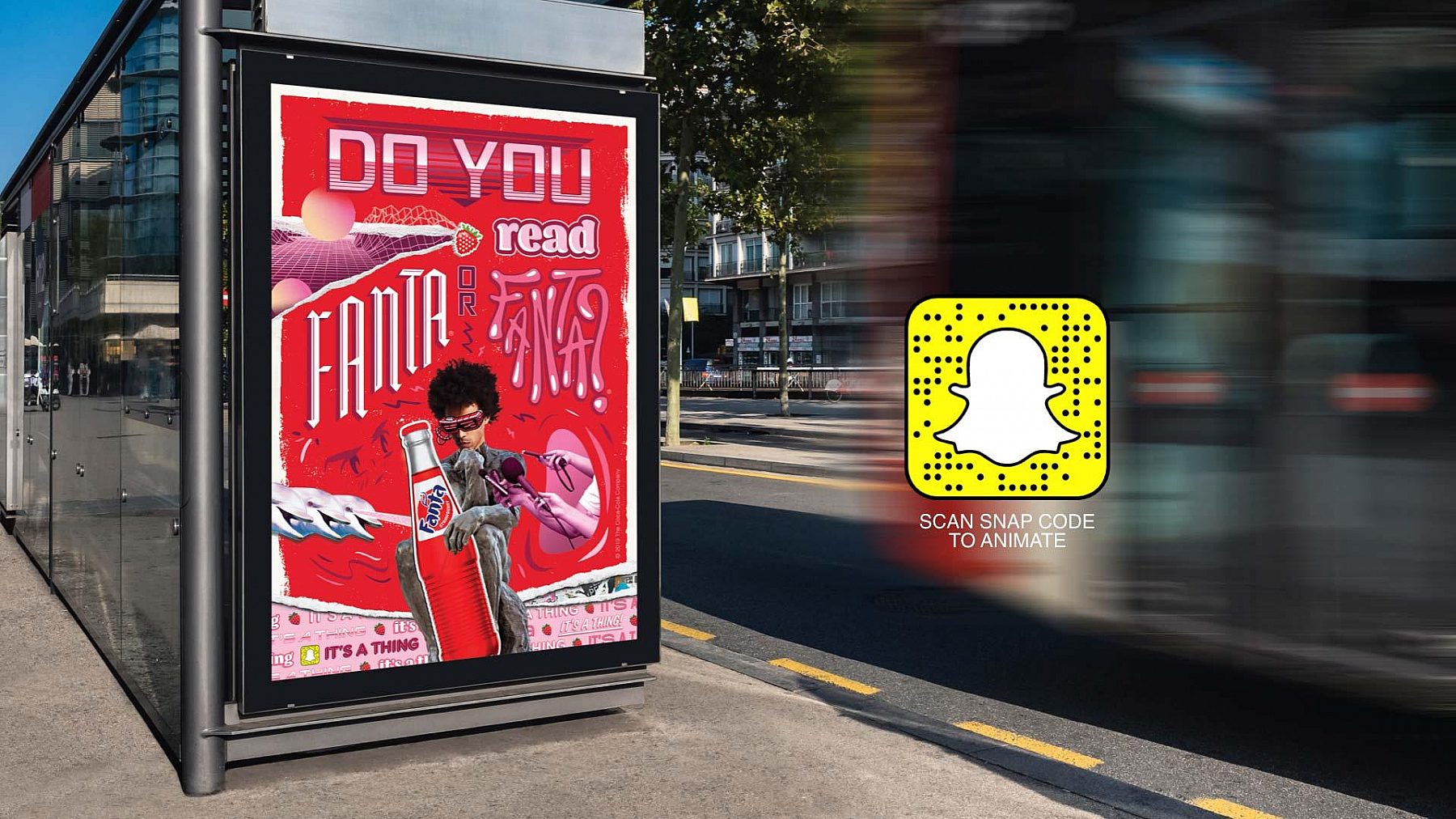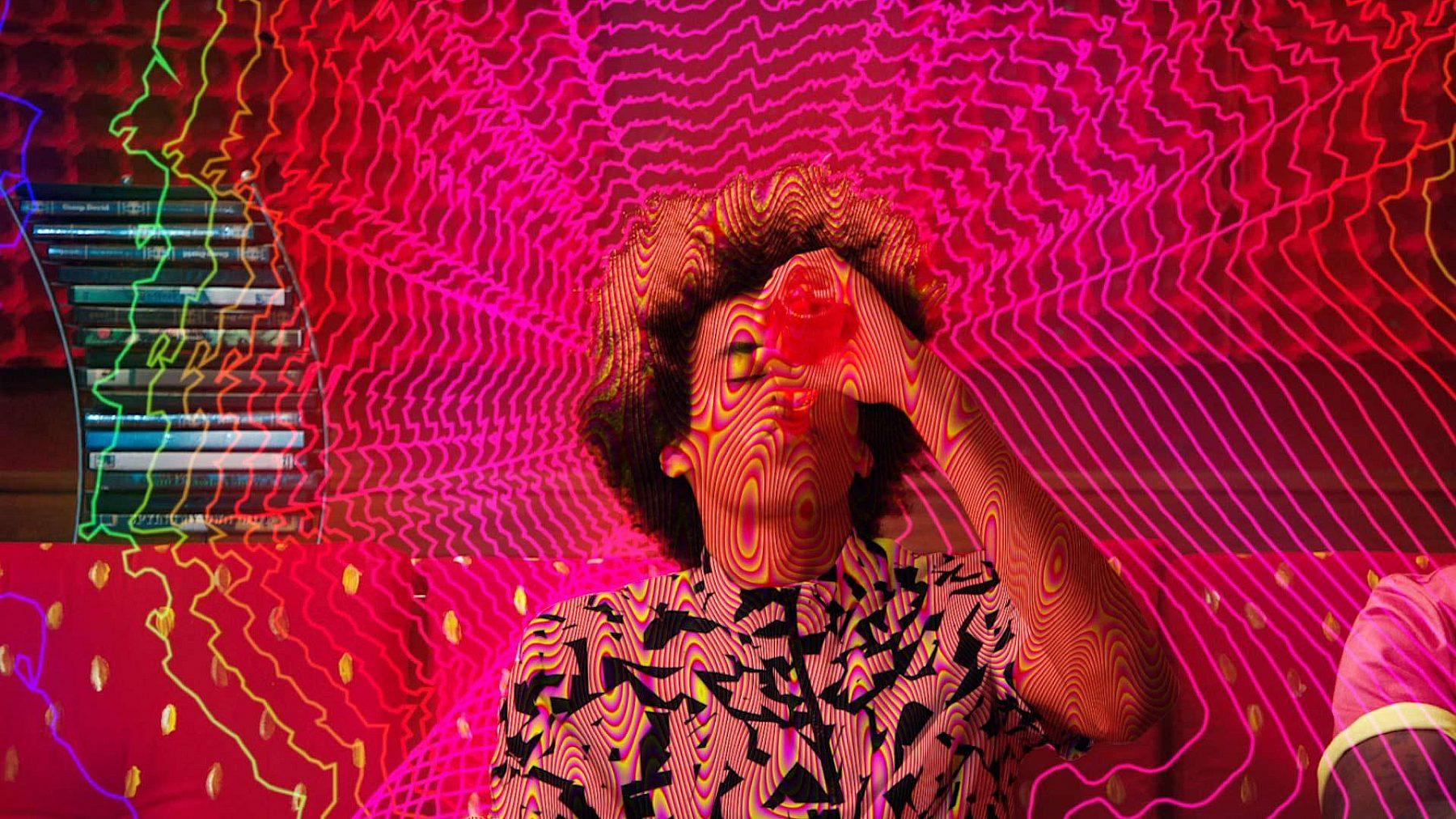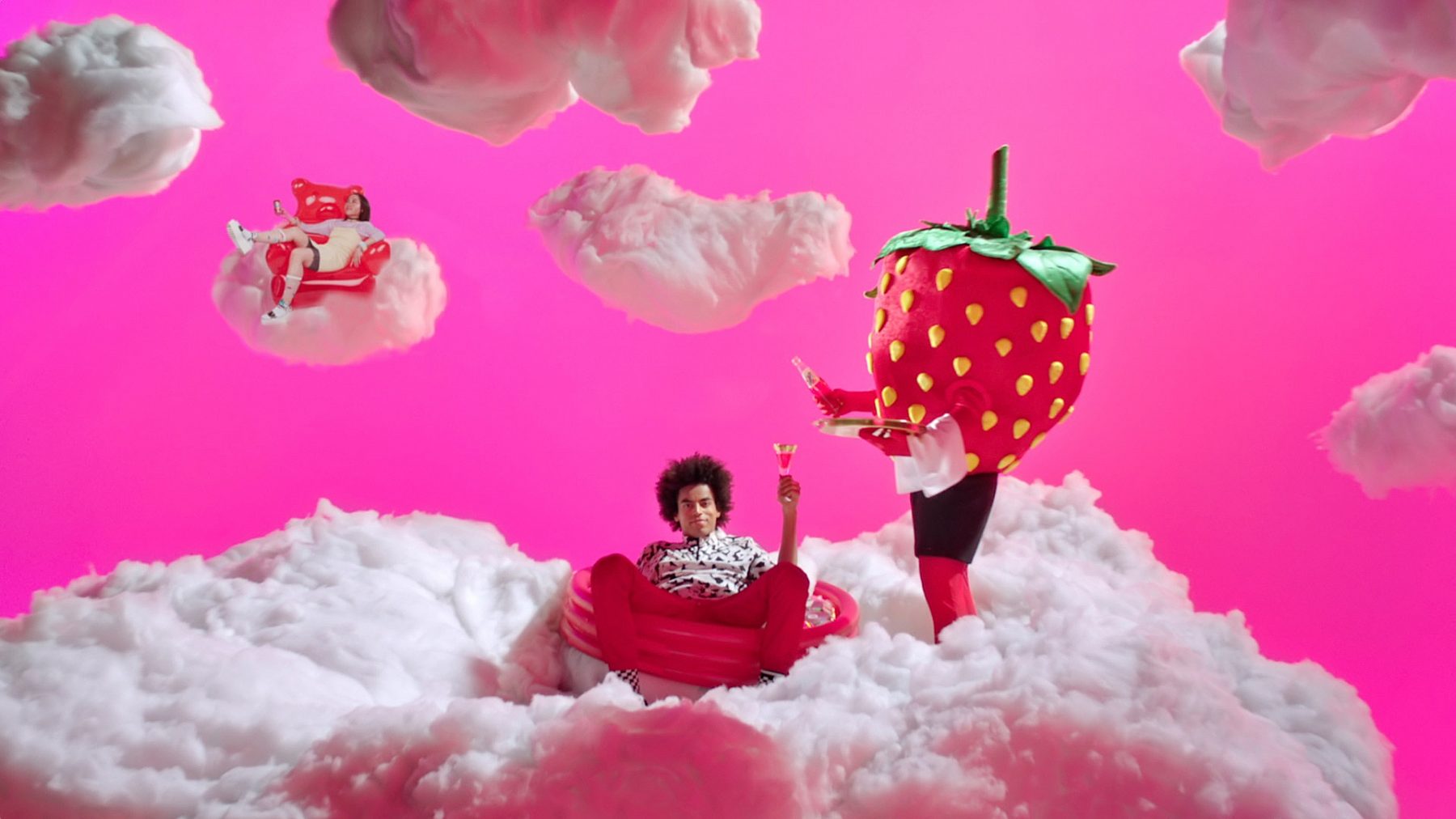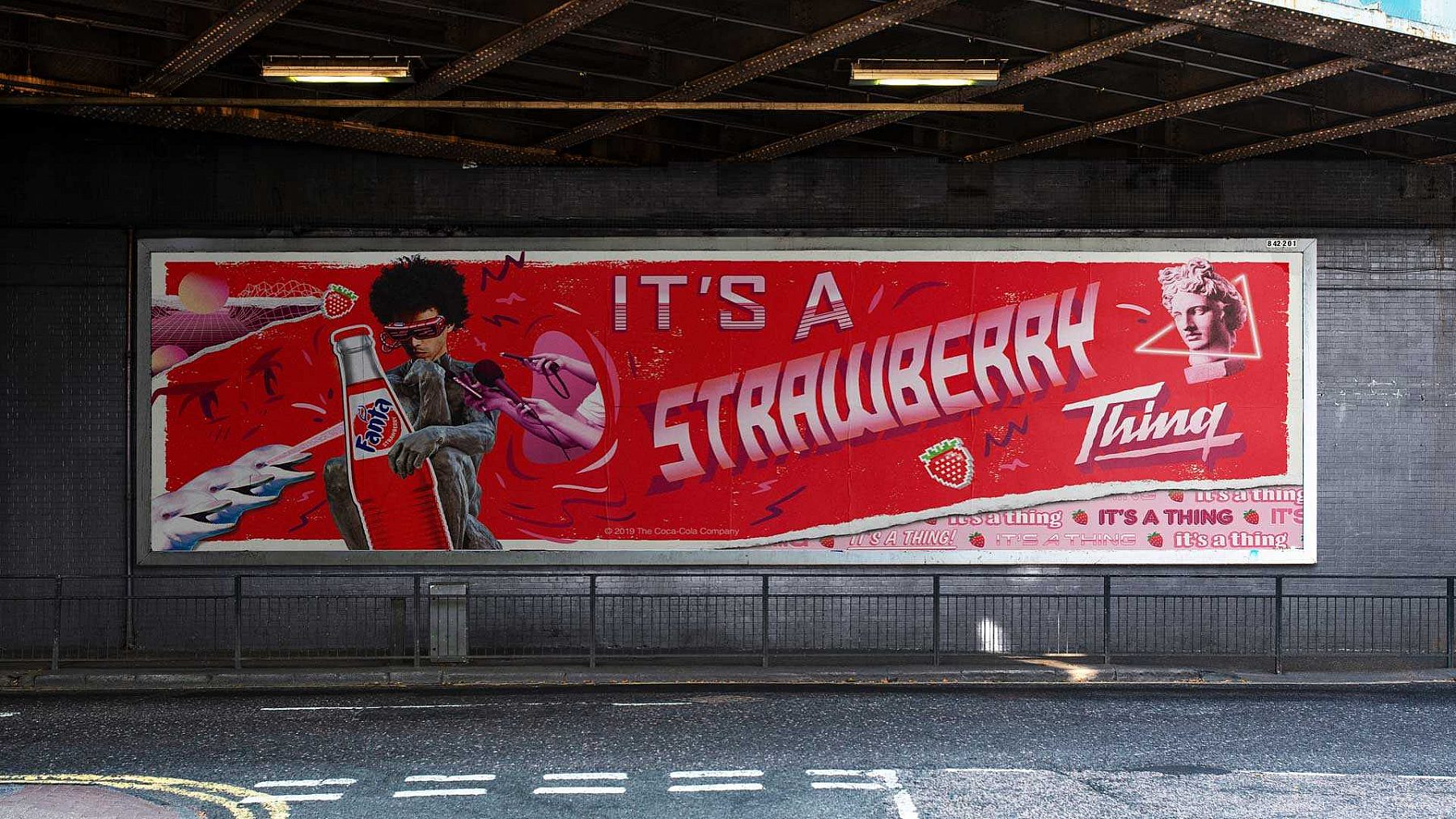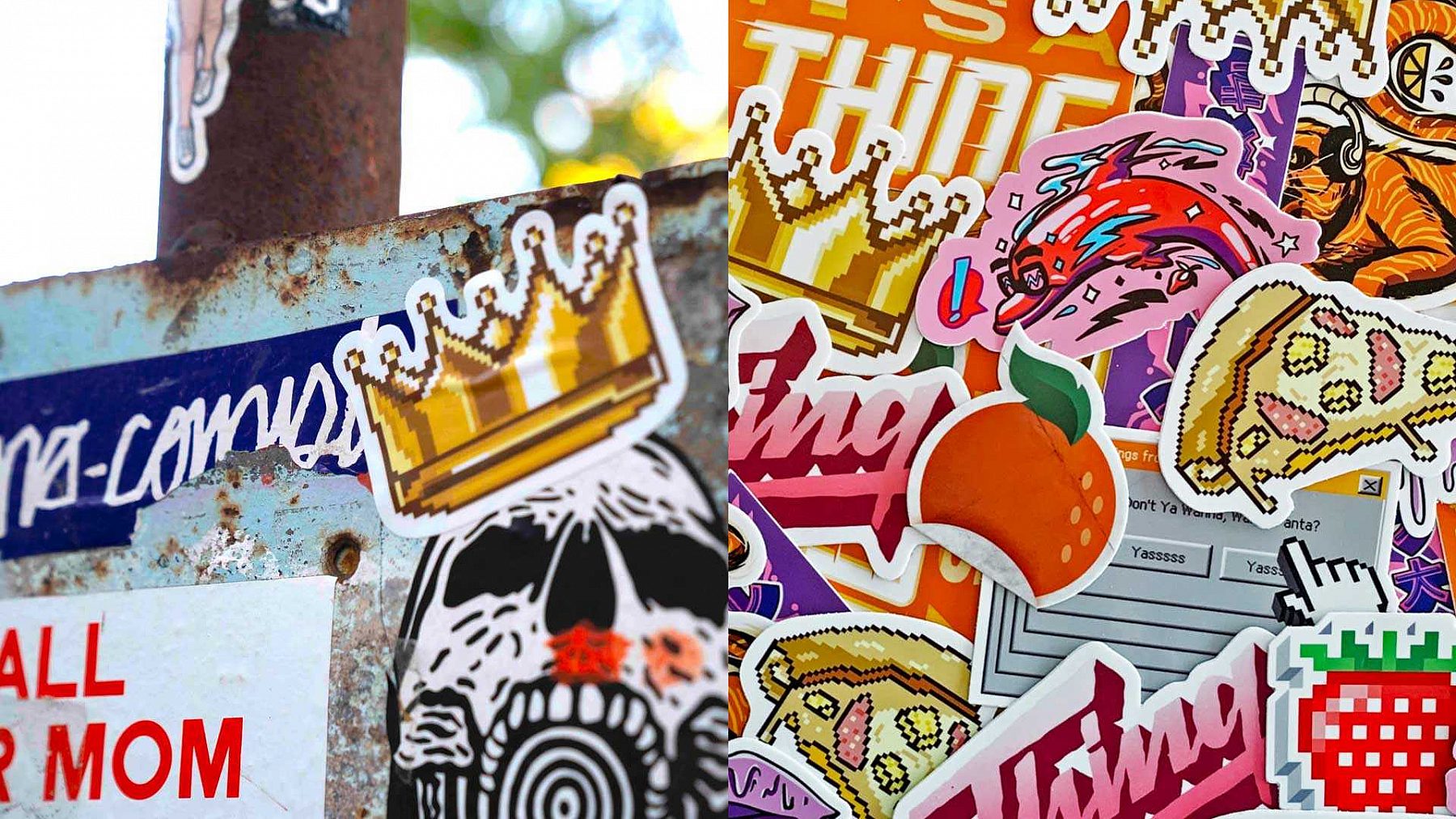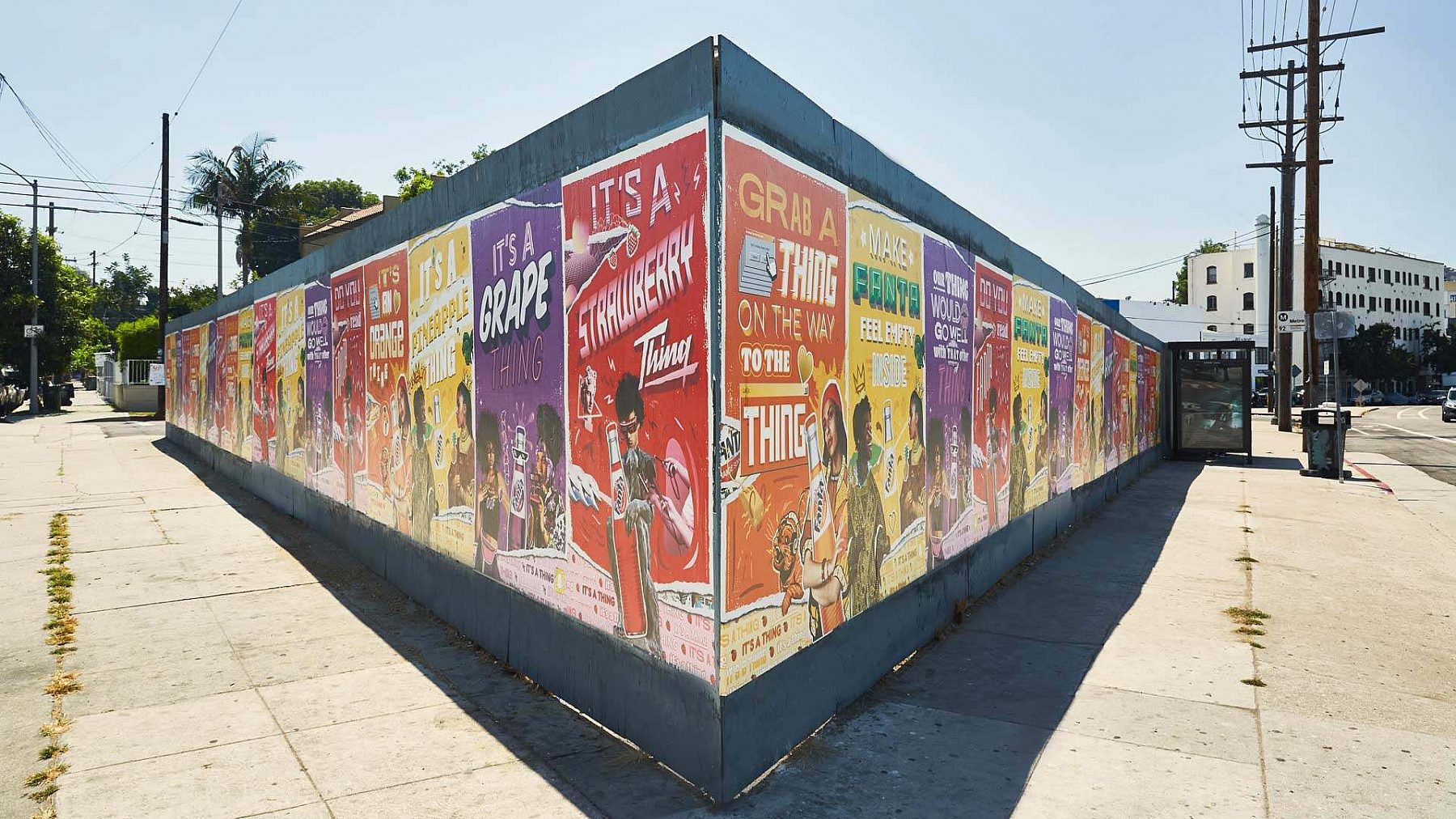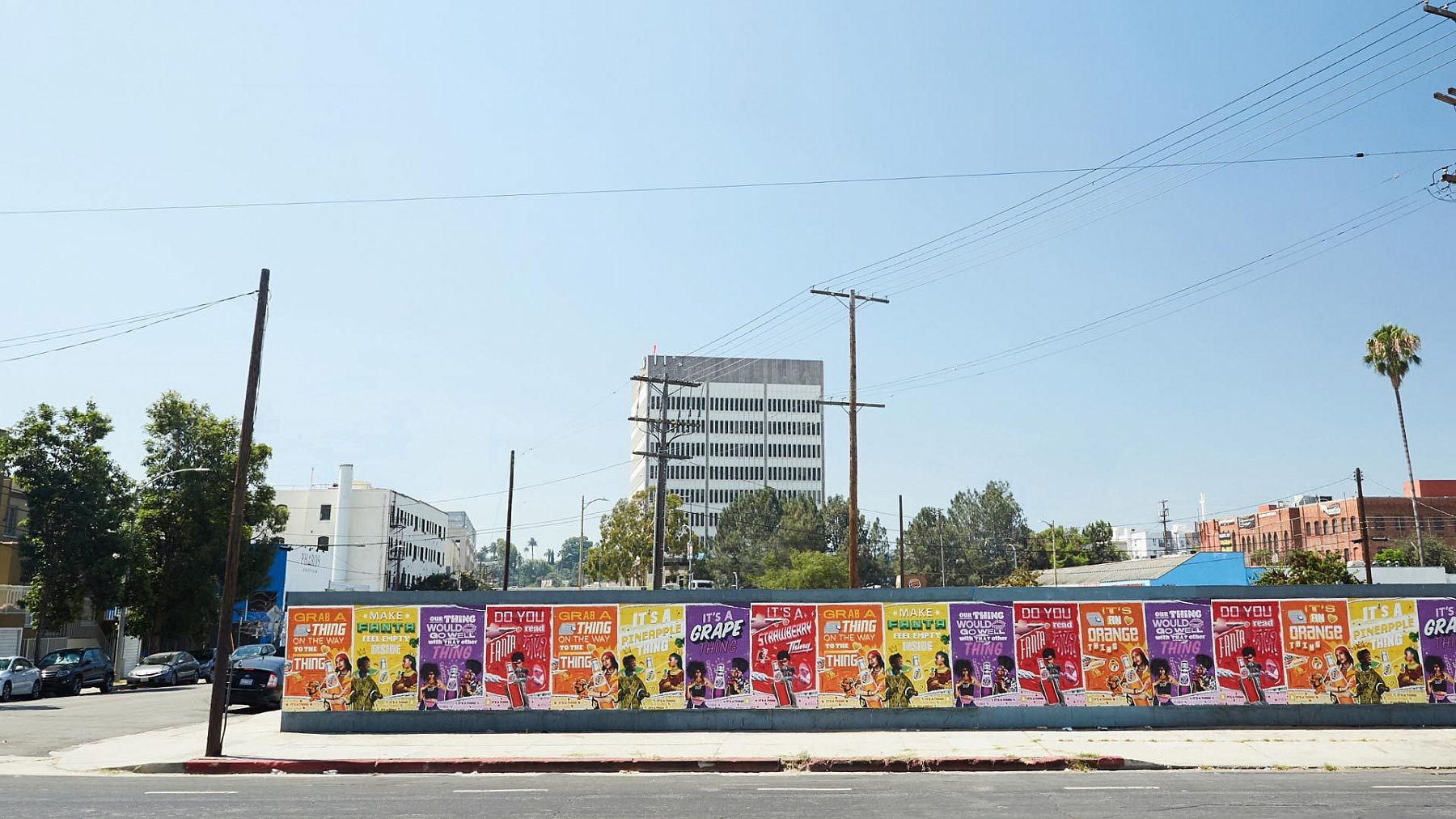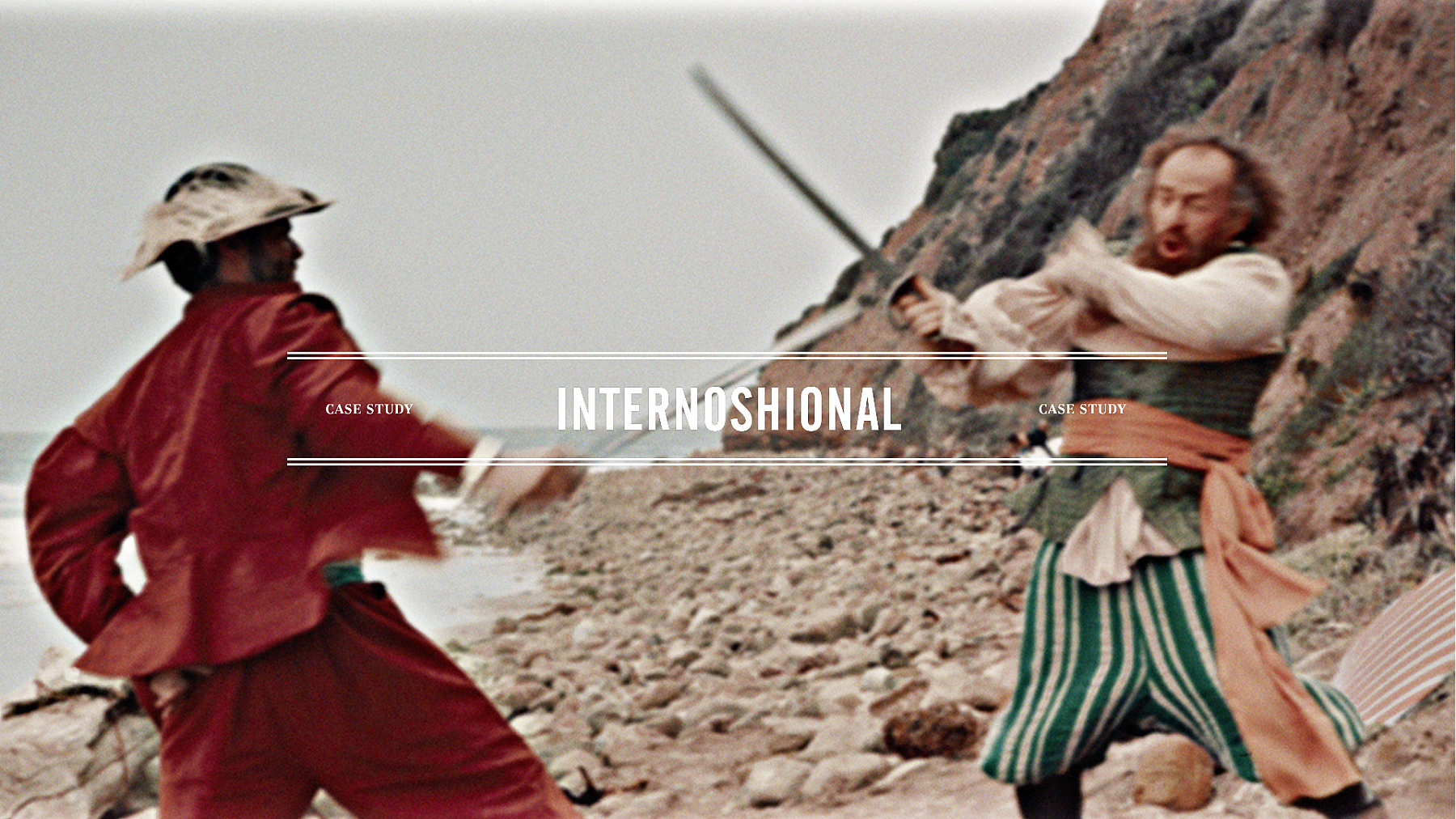 Seek

How can Fanta transform a snack pairing sales directive into a fresh experience for teens that takes brand love to a new level?

Reveal

Flexing flavor experimentations is a way of life for teens, and the stranger the better. For teens, snacking culture is culture.

Believe

A campaign that combines teens' passion for snack and soda combos with their international interests, to create an immersive and globally-inspired flavor adventure.