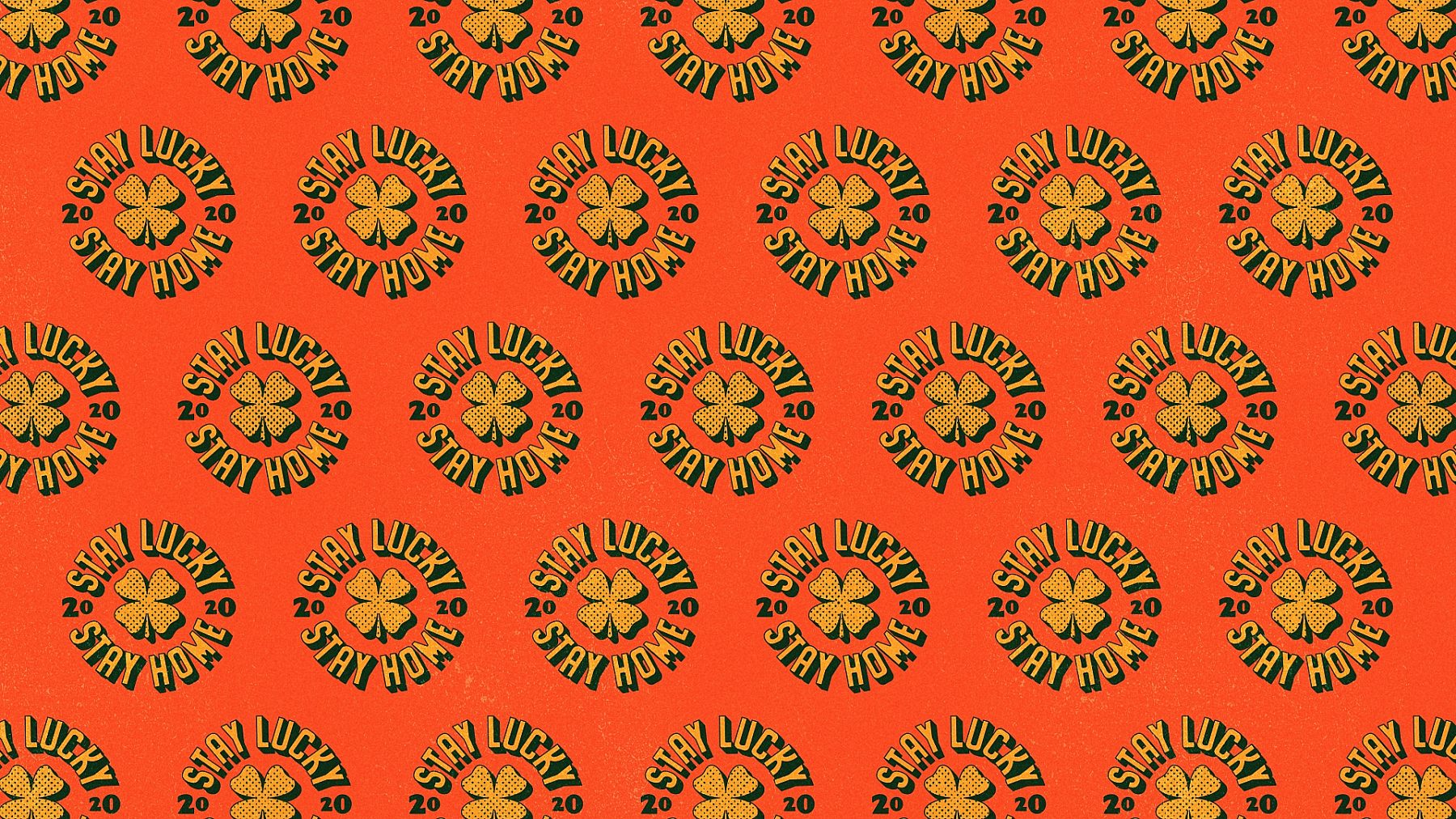 Seek

How does a largely forgotten fashion brand regain relevance in a moment of retail unpredictability?

Reveal

Apparel needs to take a backseat to activity.

Believe

Win From Home, a social initiative designed to provide a daily dose of optimism and give stay-at-homers something to look forward to each day.