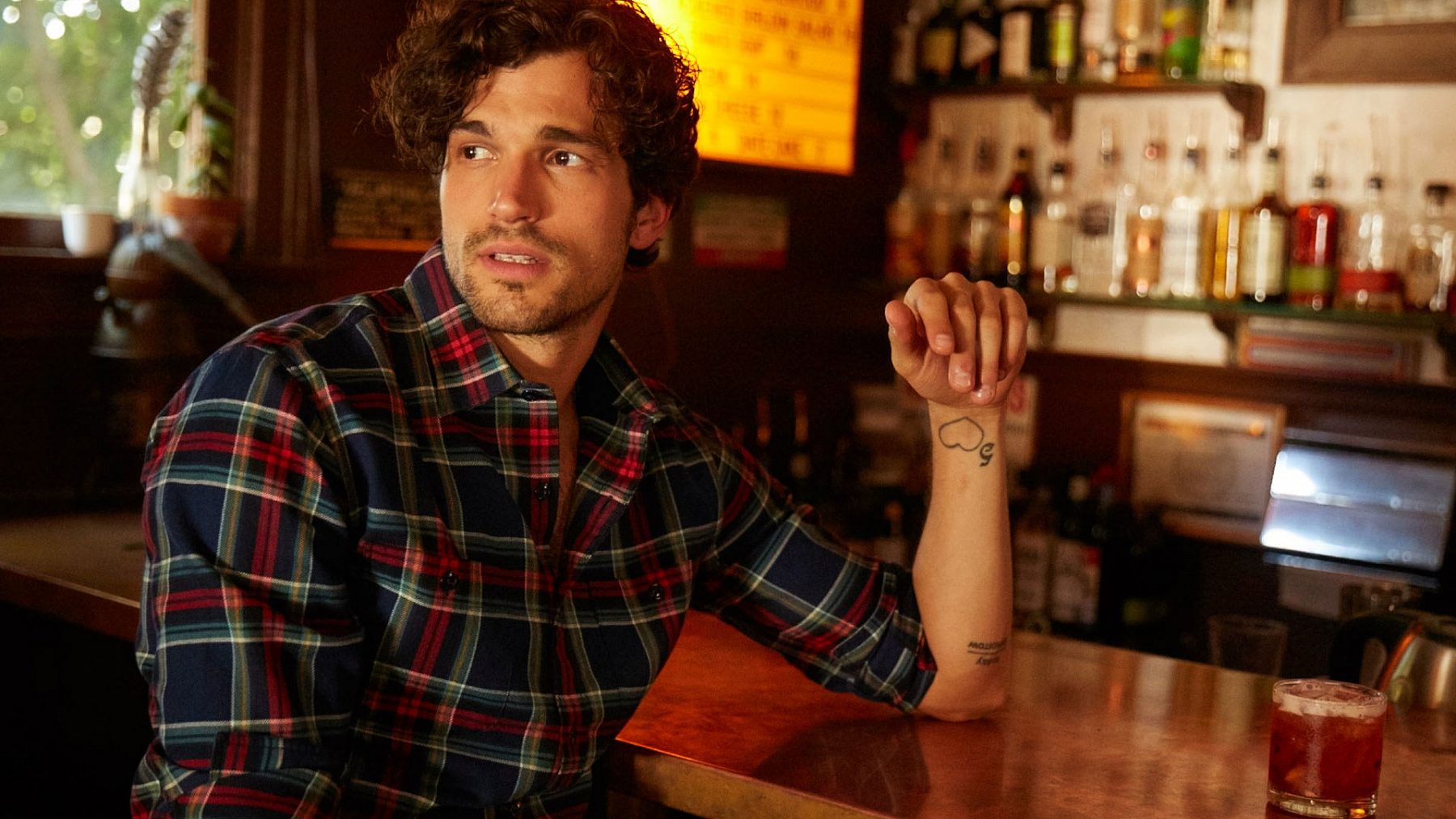 Seek

How does a pioneer in e-commerce fashion that helps men fit their fit, find its voice?

Reveal

While confidence is the goal for guys getting dressed, it's the self-consciousness that needs to be addressed.

Believe

Wear No Doubts, a new platform to channel the internal questioning and external expressing that happens on men's style journey, featuring Jimmy Butler.