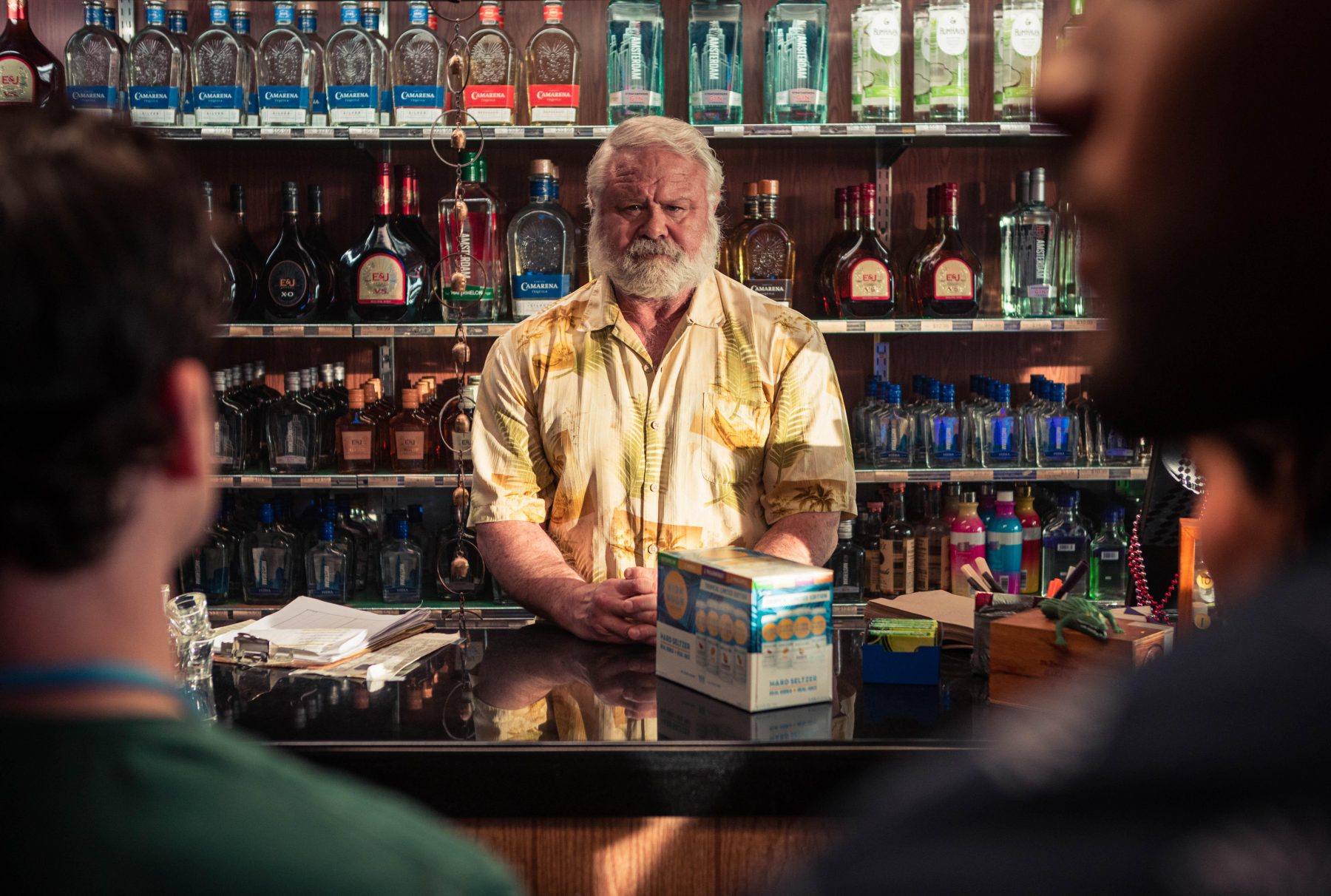 Seek

How do we get people to trade up to our premium hard seltzer from easier, cheaper, more familiar options?

Reveal

Build equity in their icon as a positive outlook due to being prepared rather than a chill passenger.

Believe

Sun's Up, a platform idea and perspective on how the brand and its audience see the world and toast the day that elevates it from YOLO without losing out on the fun.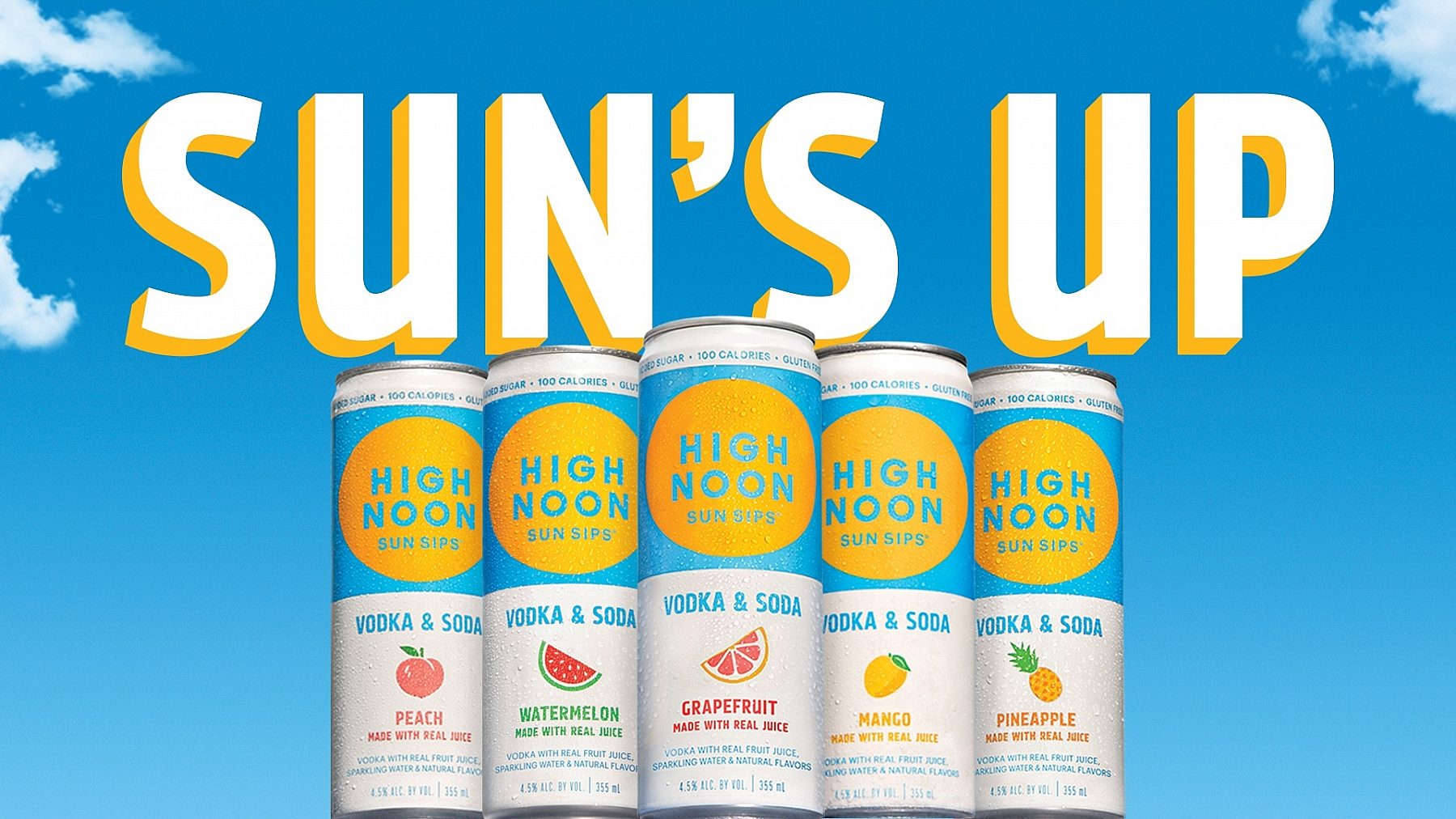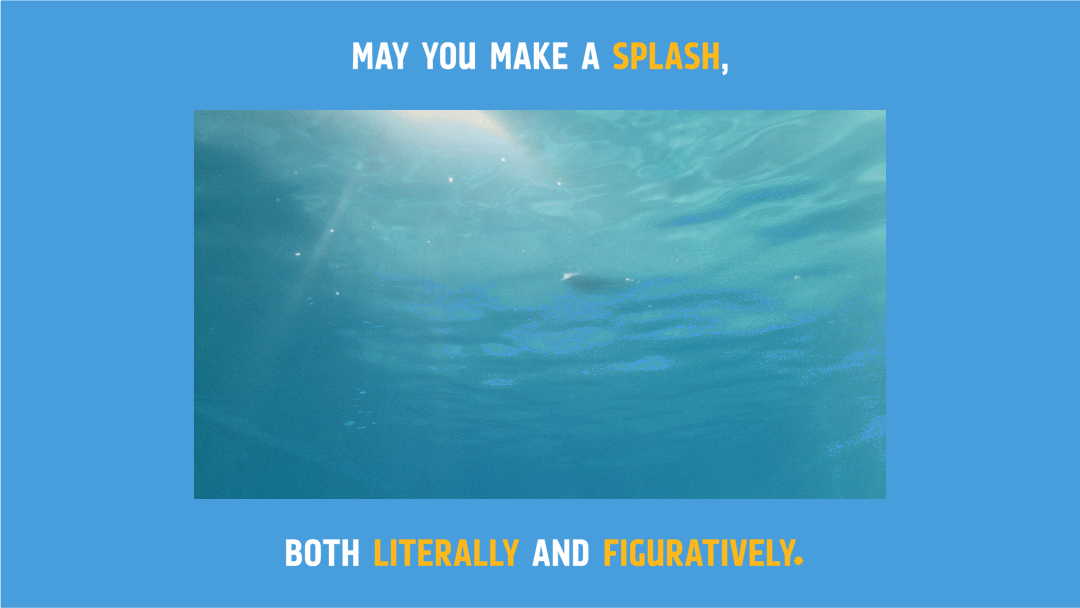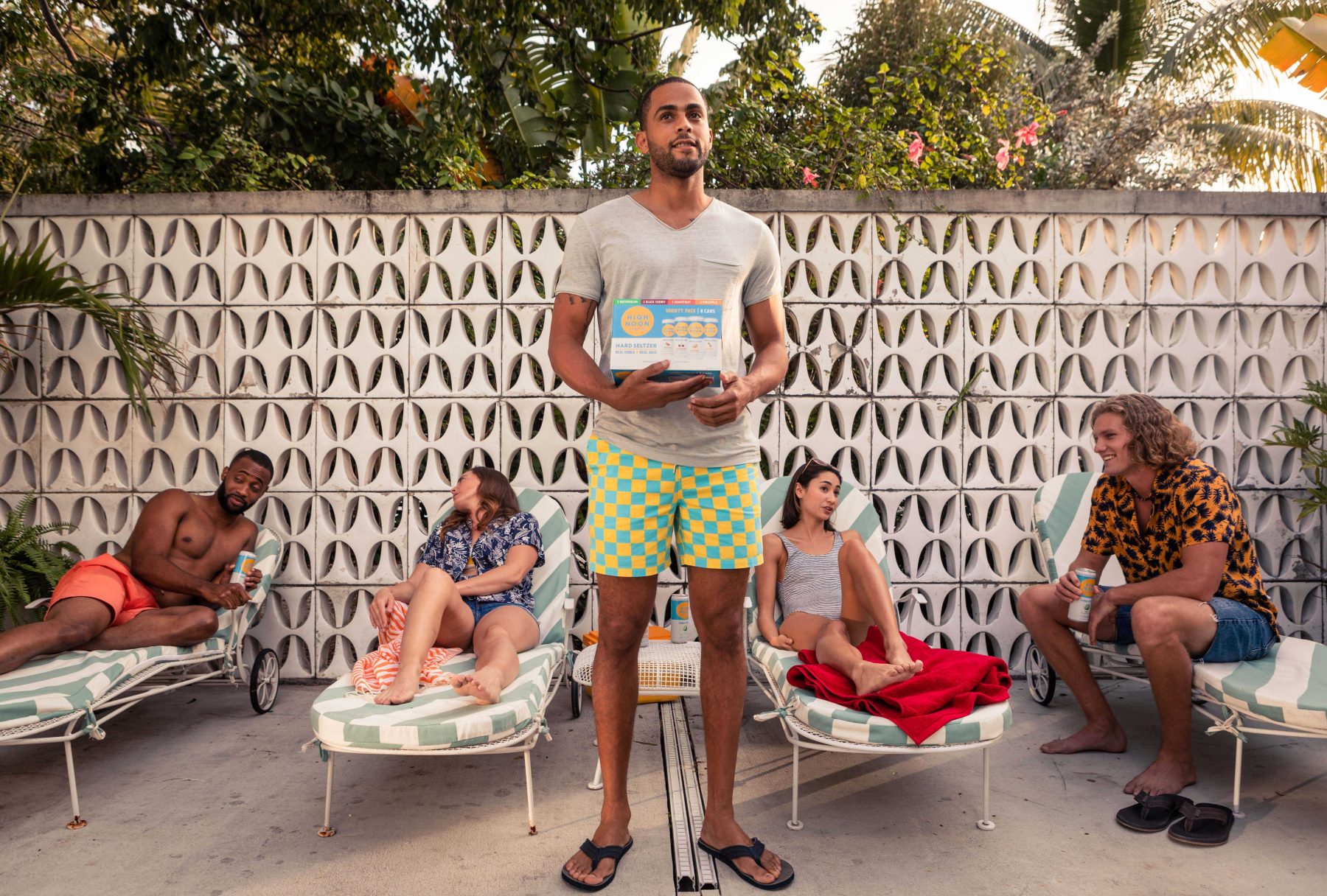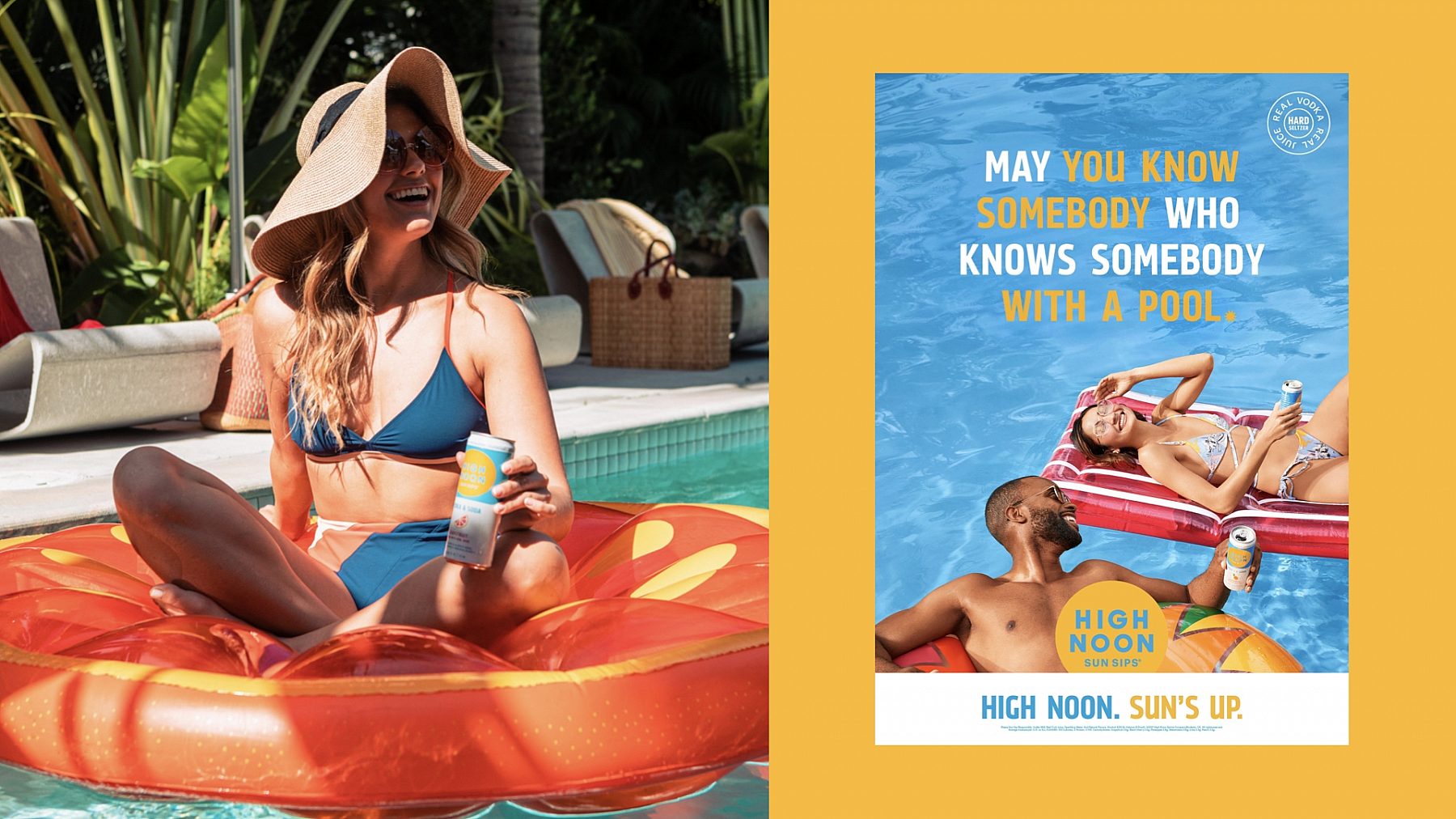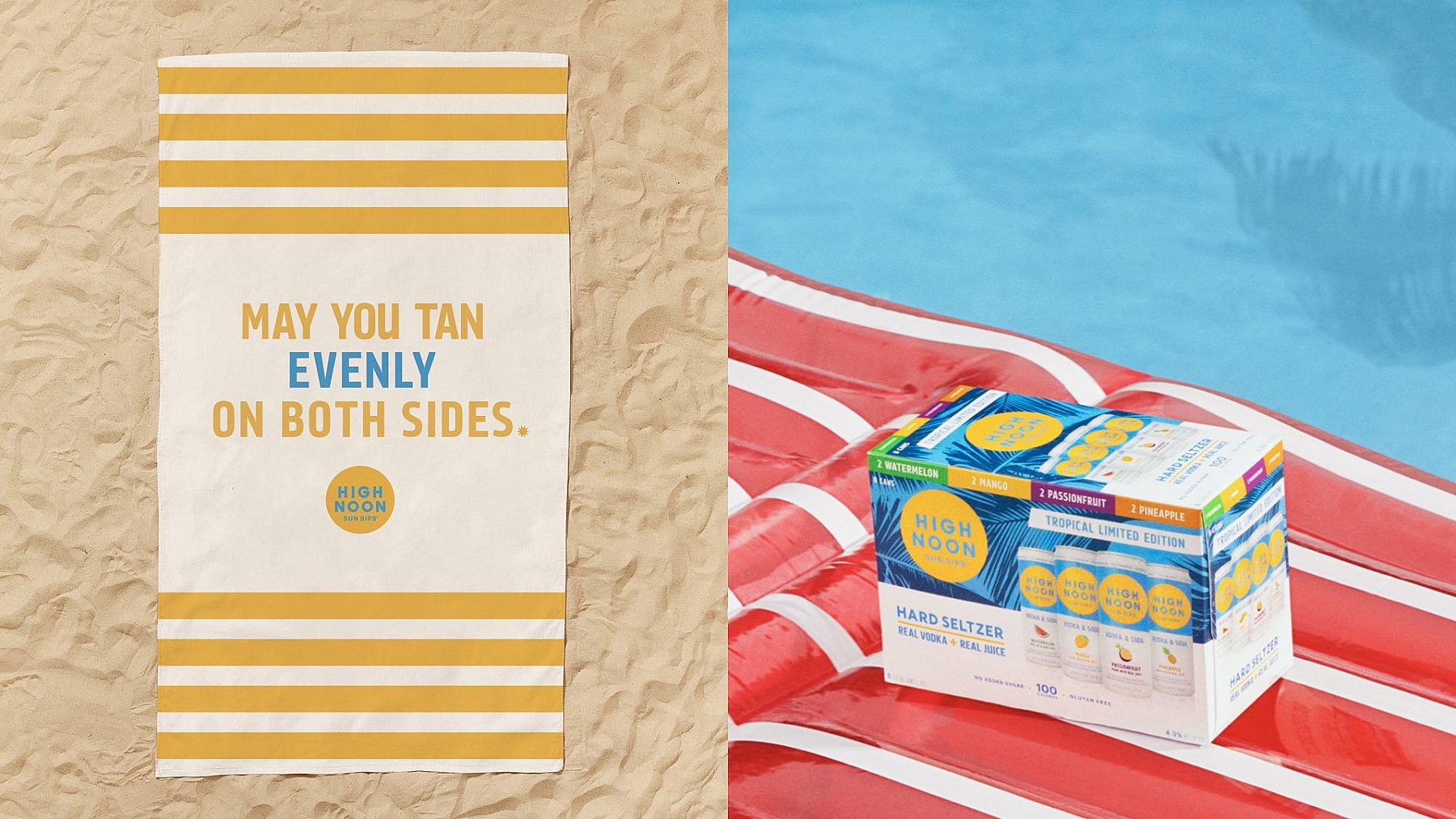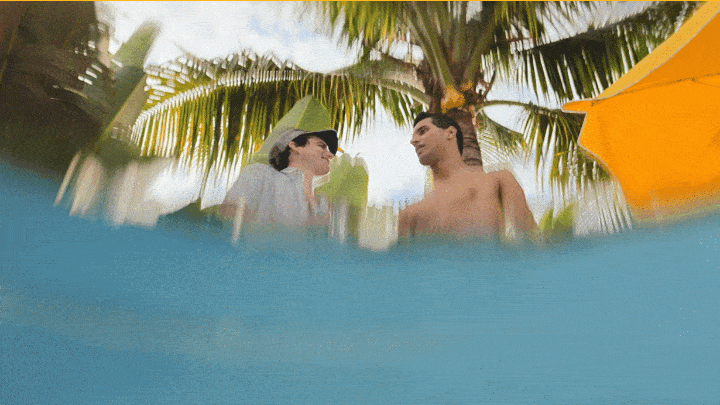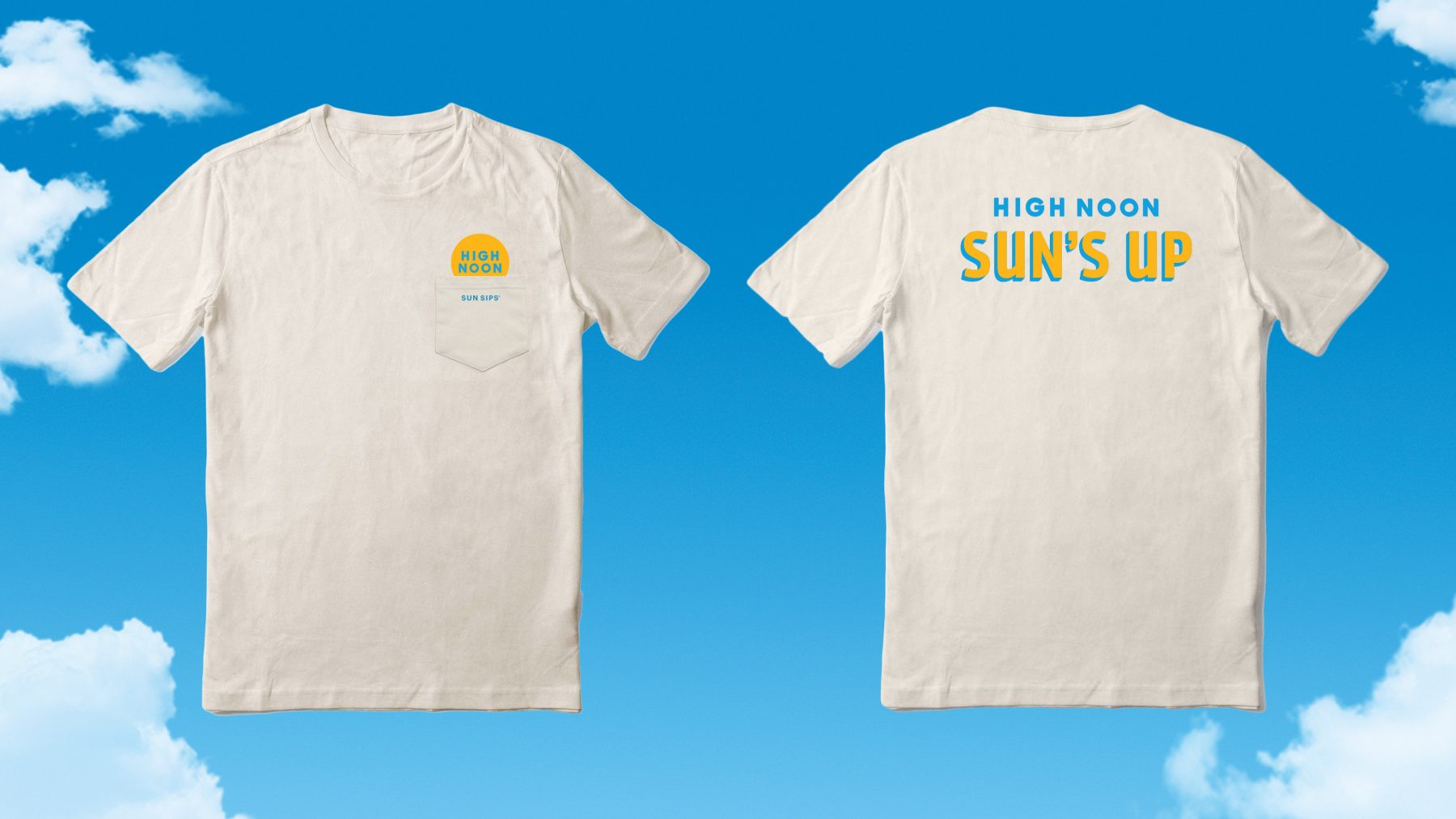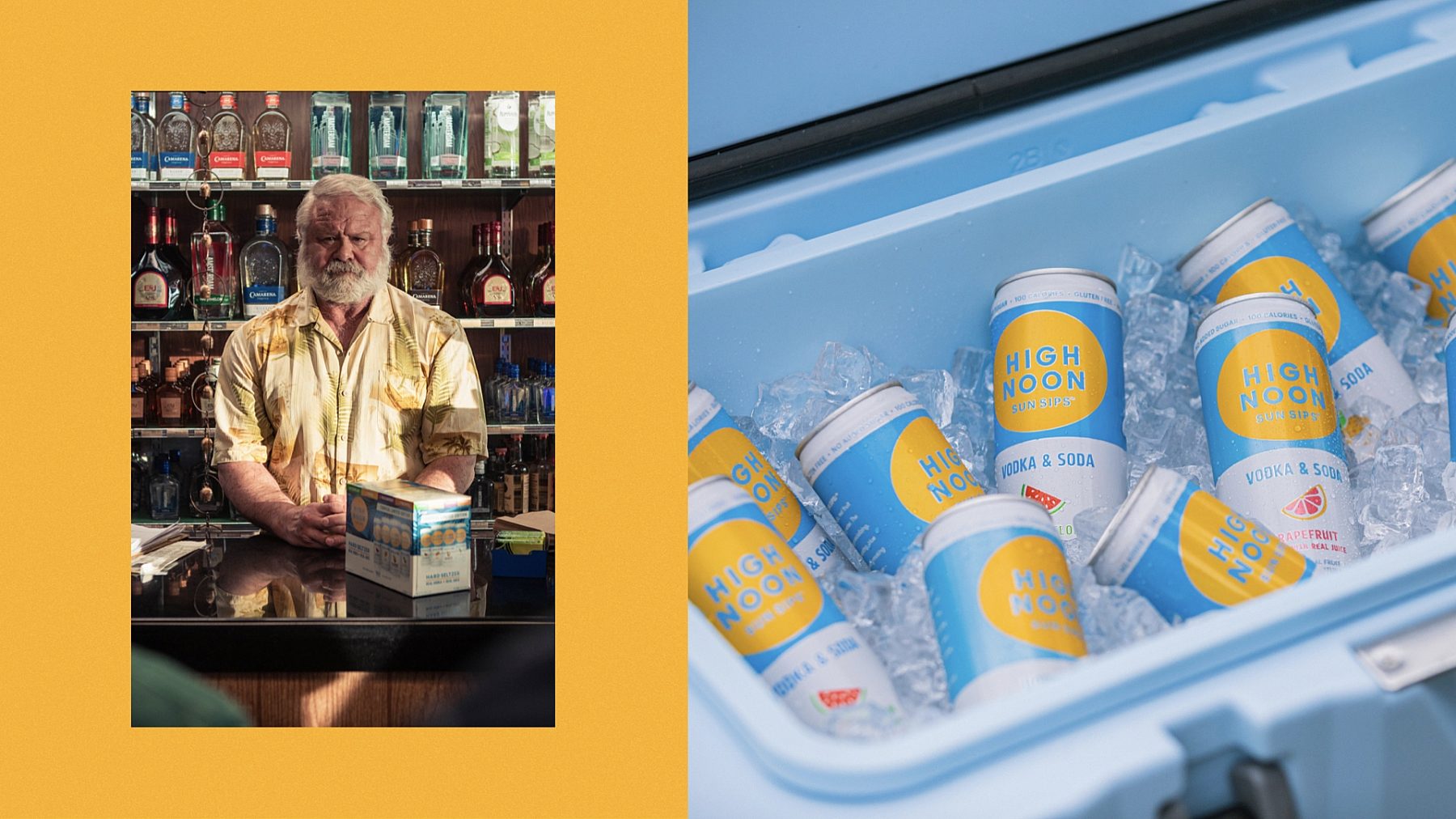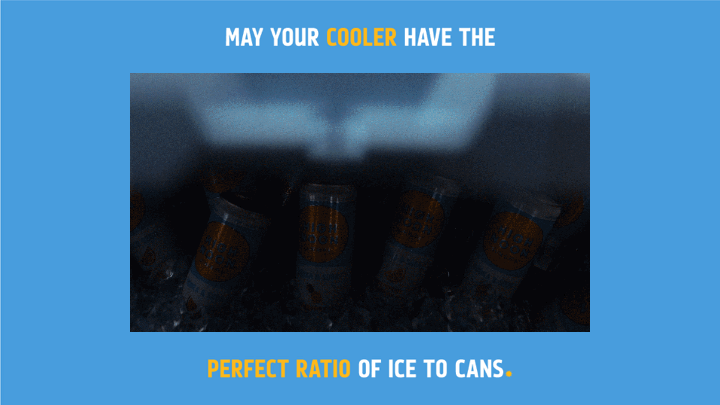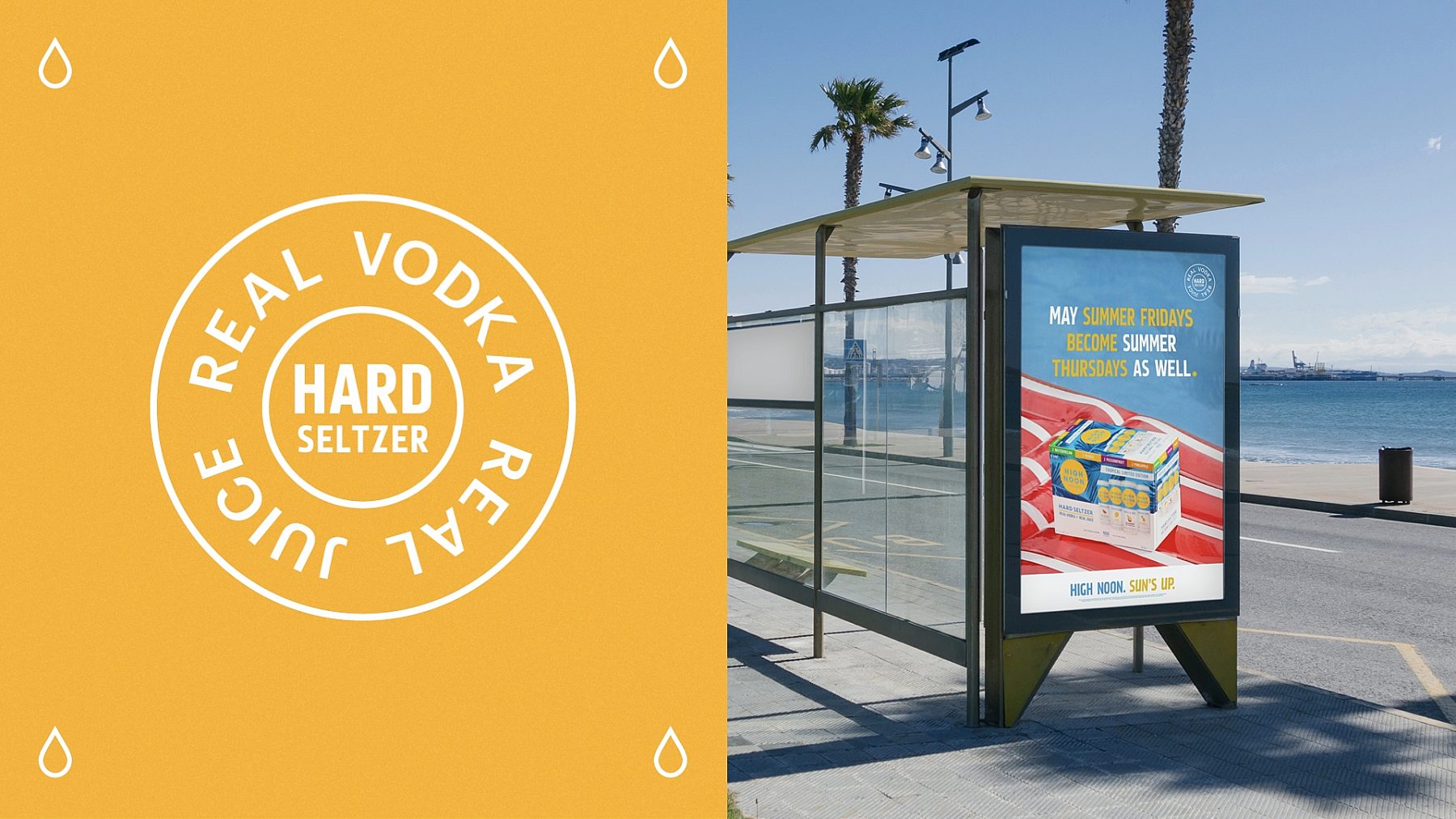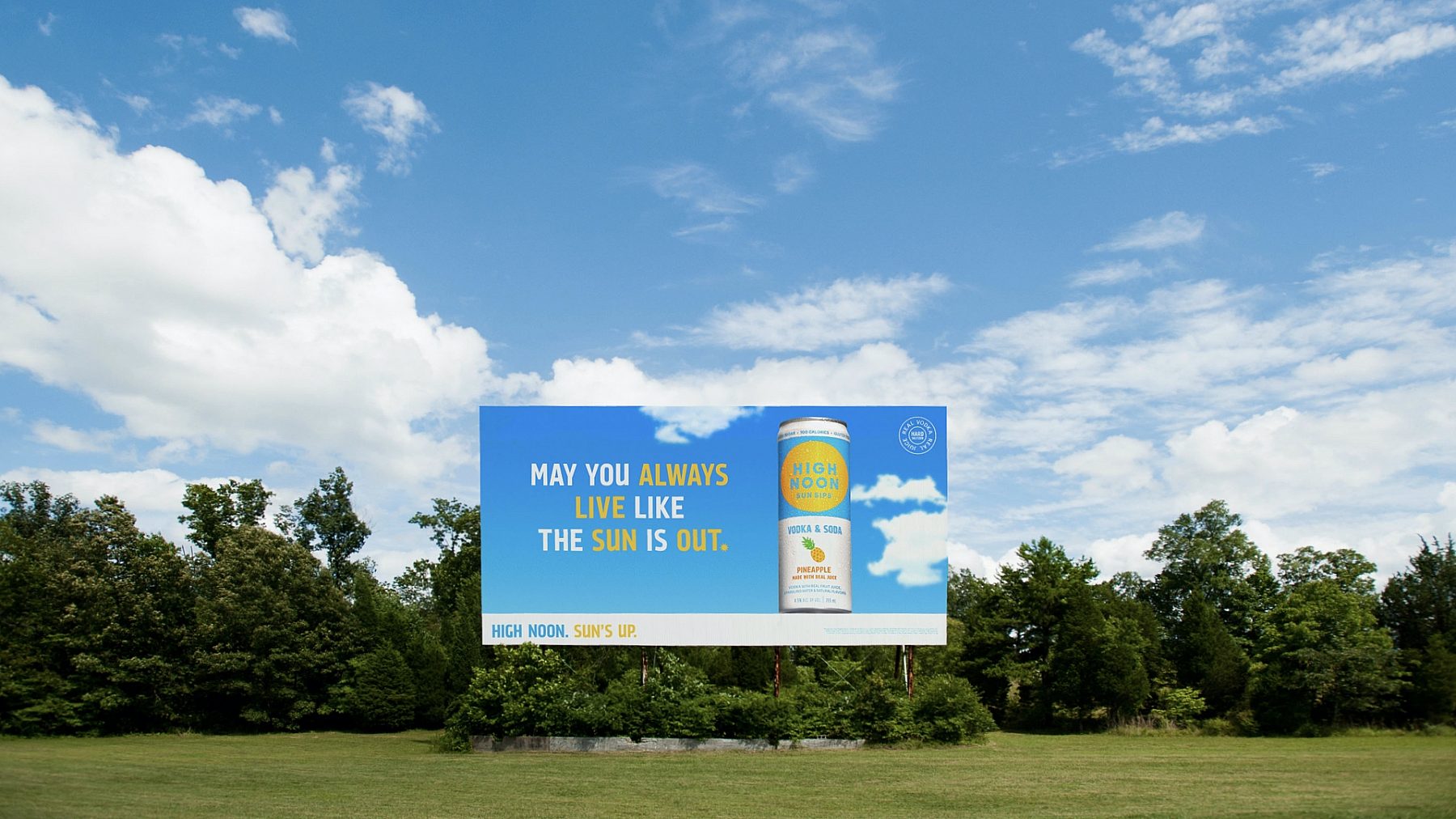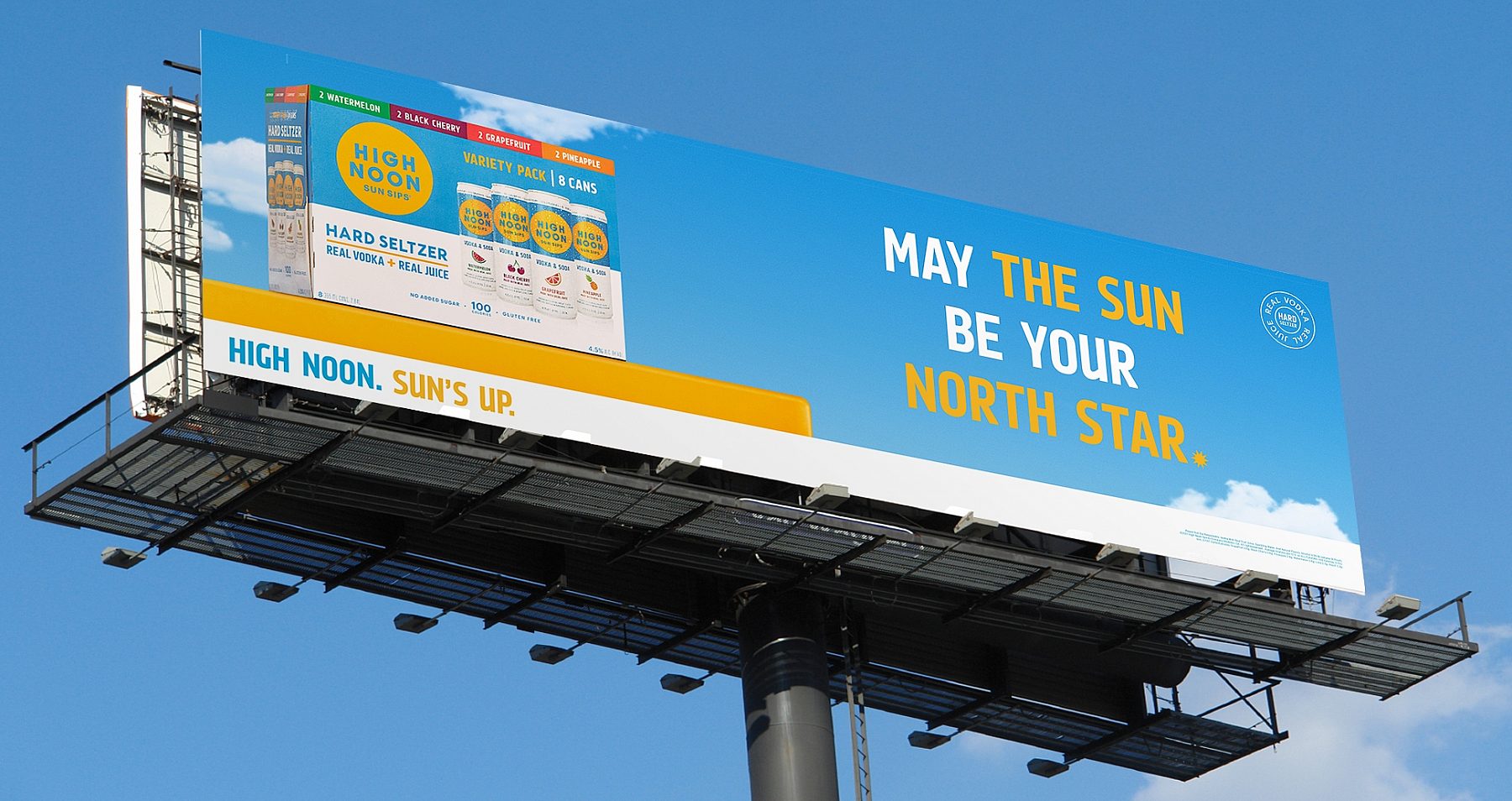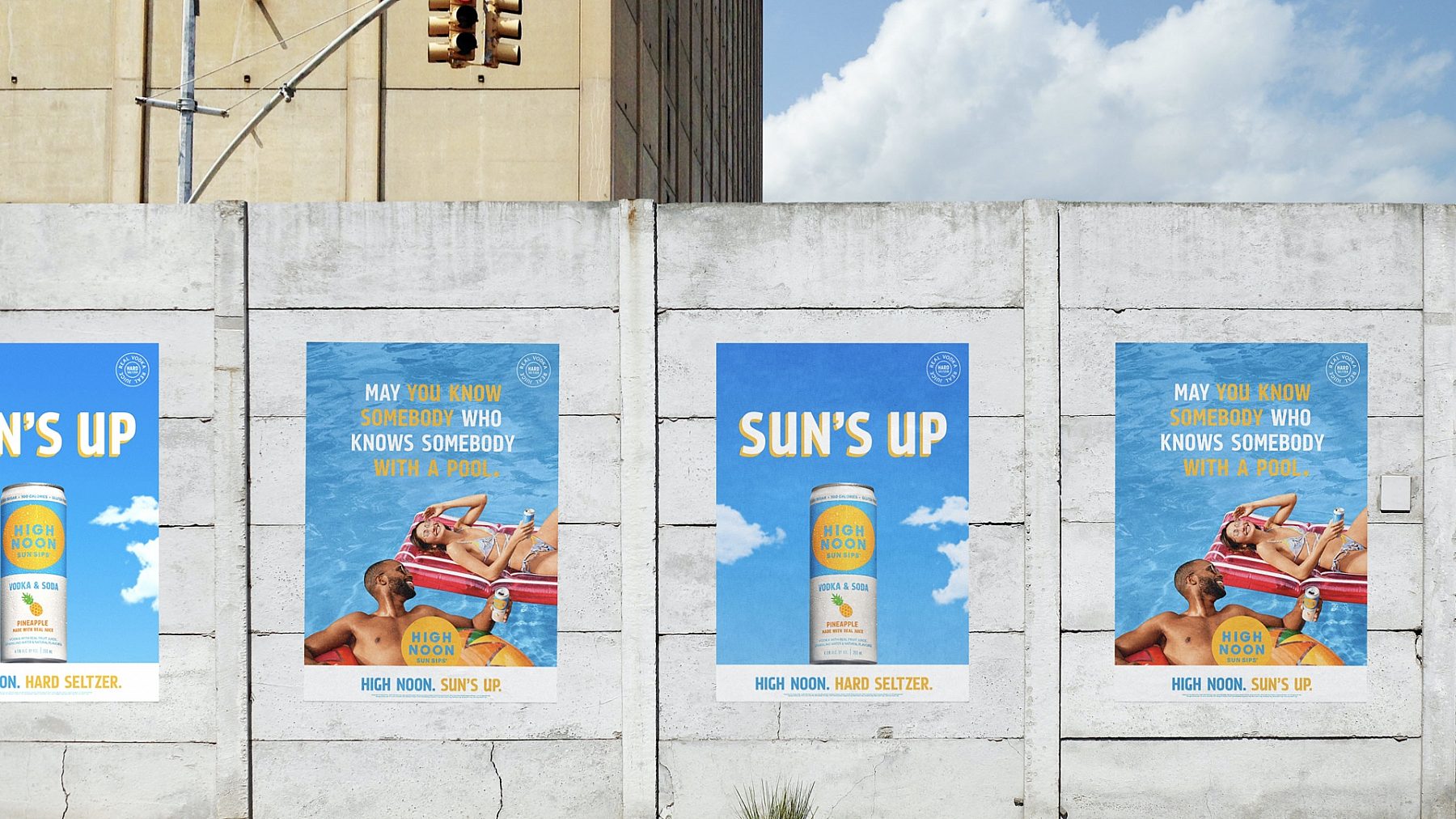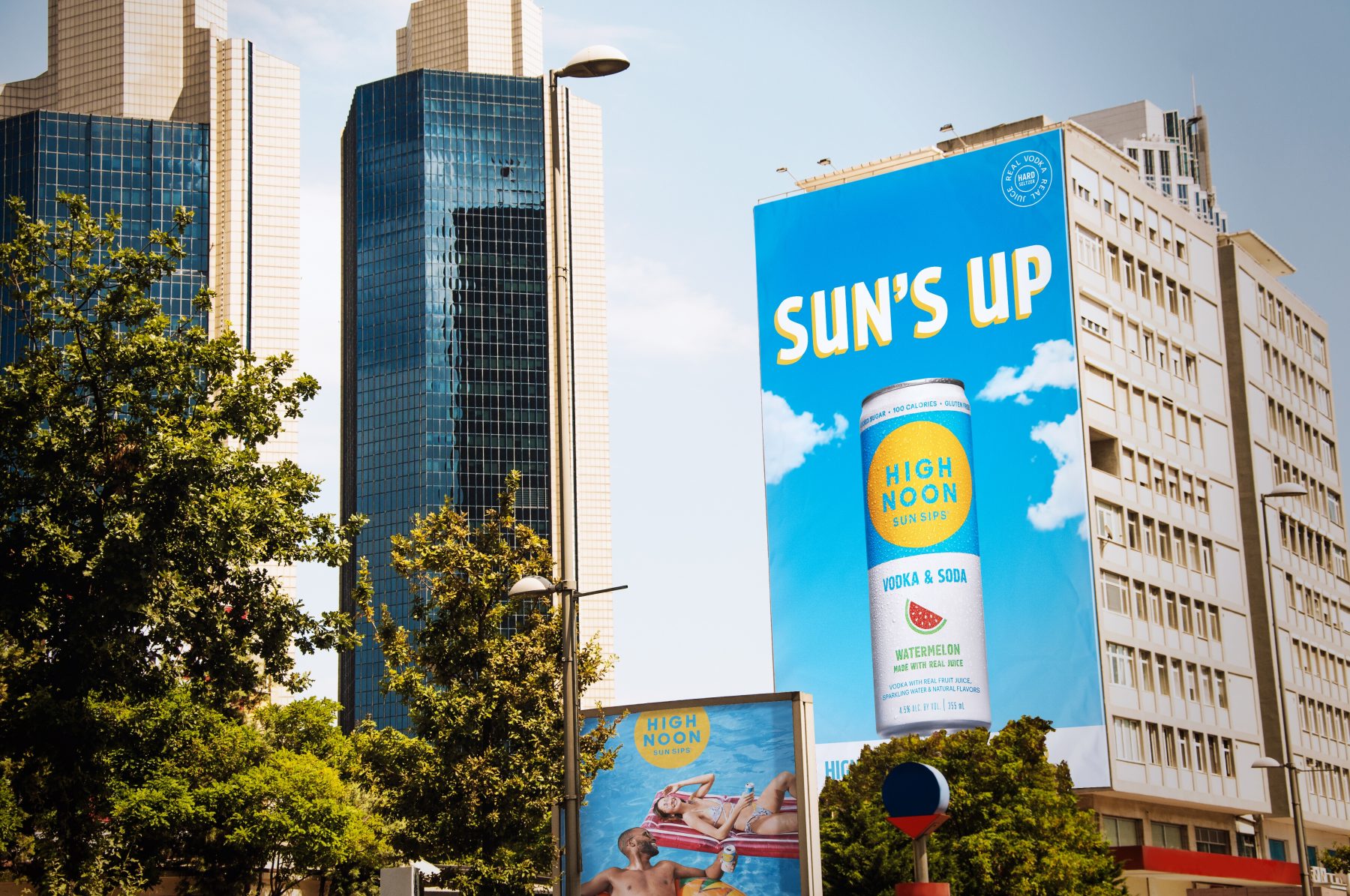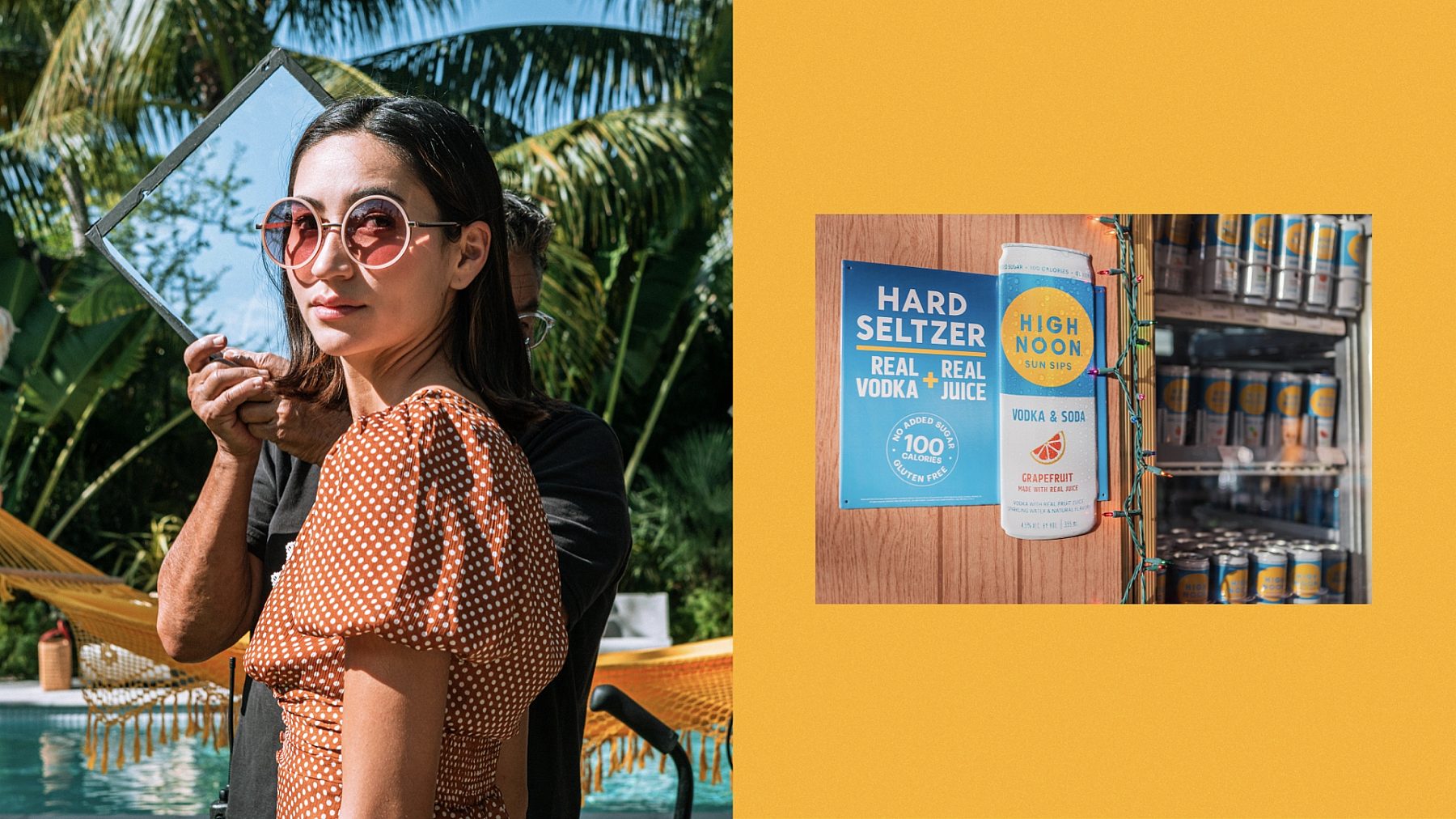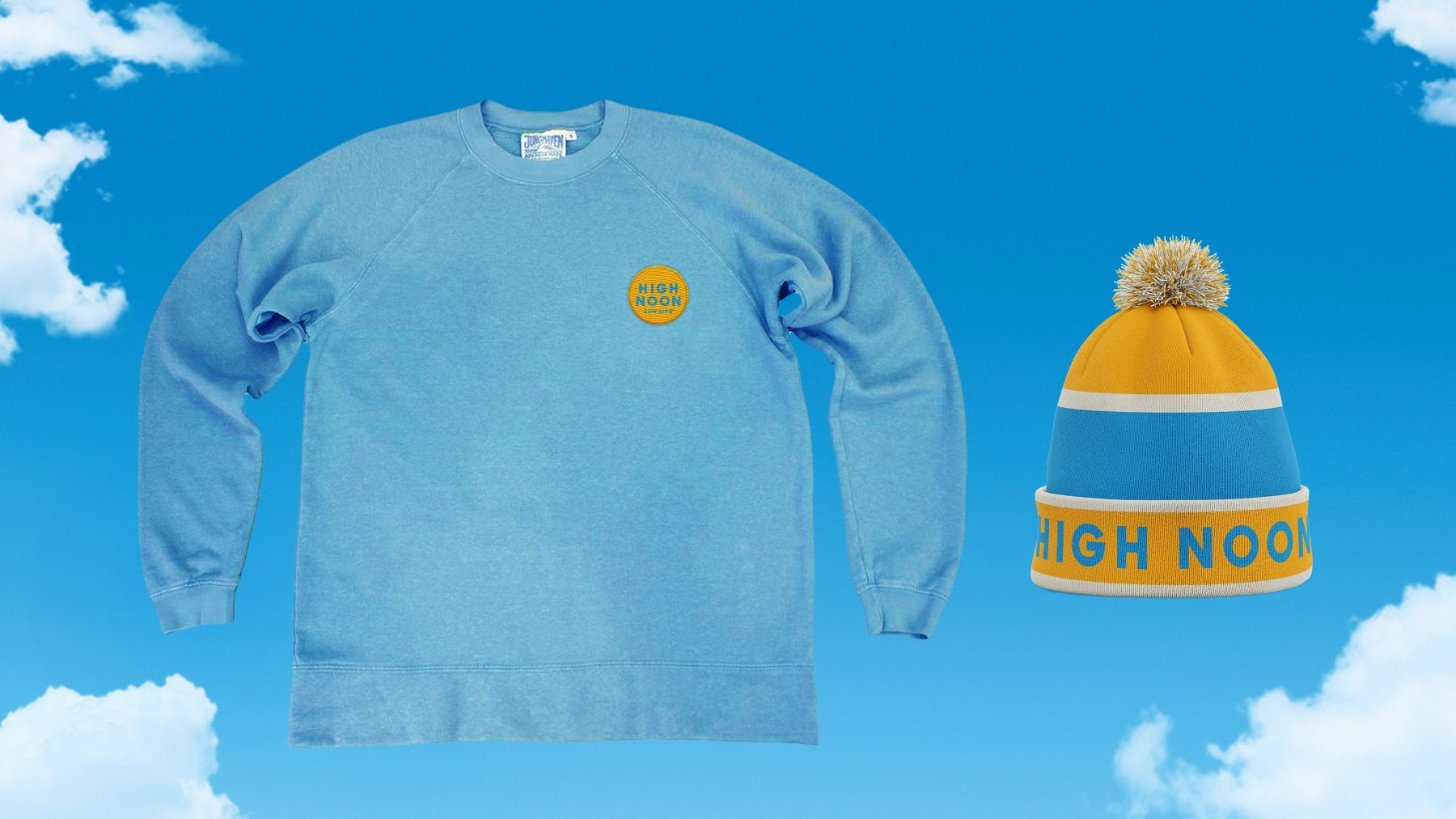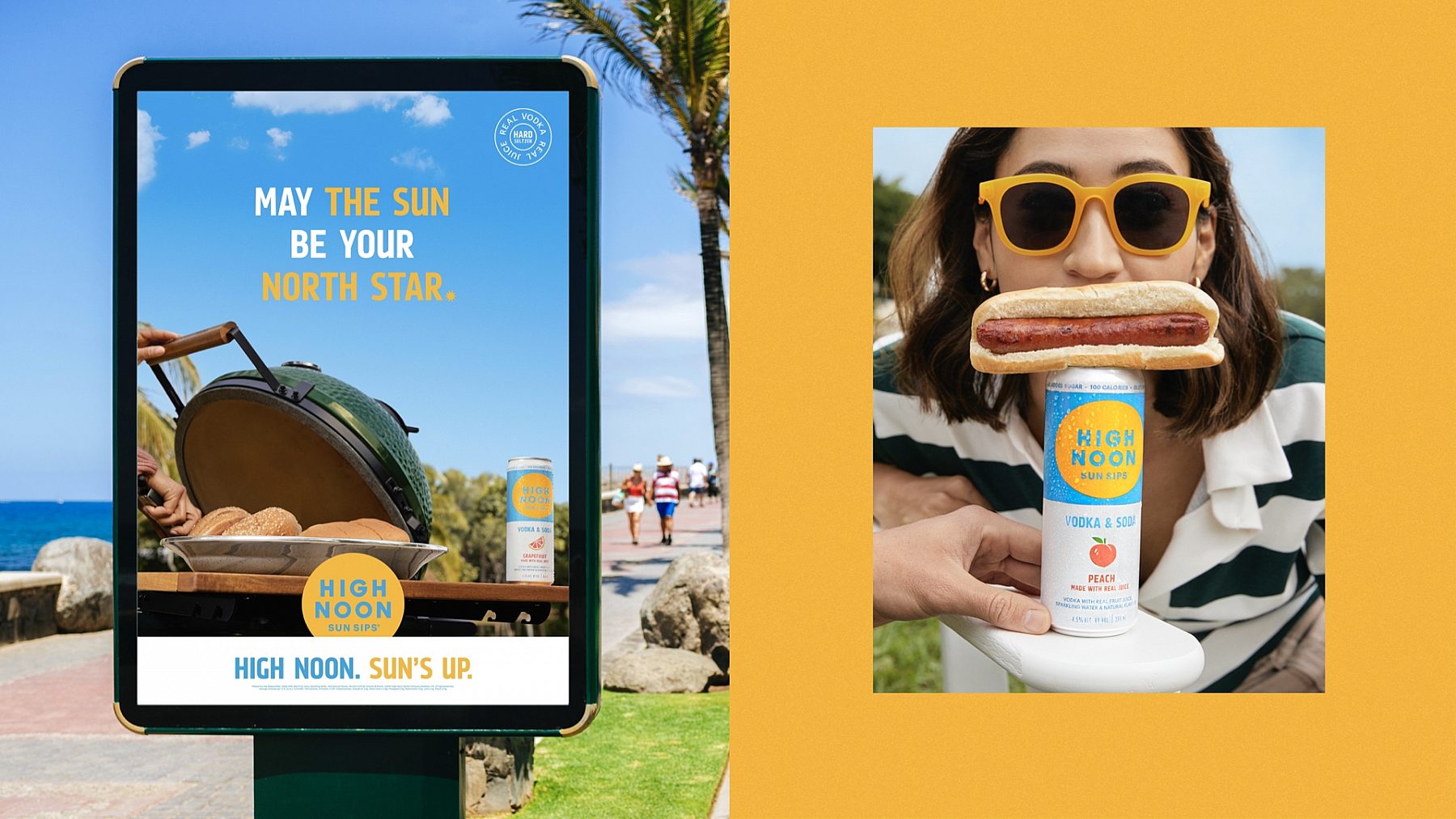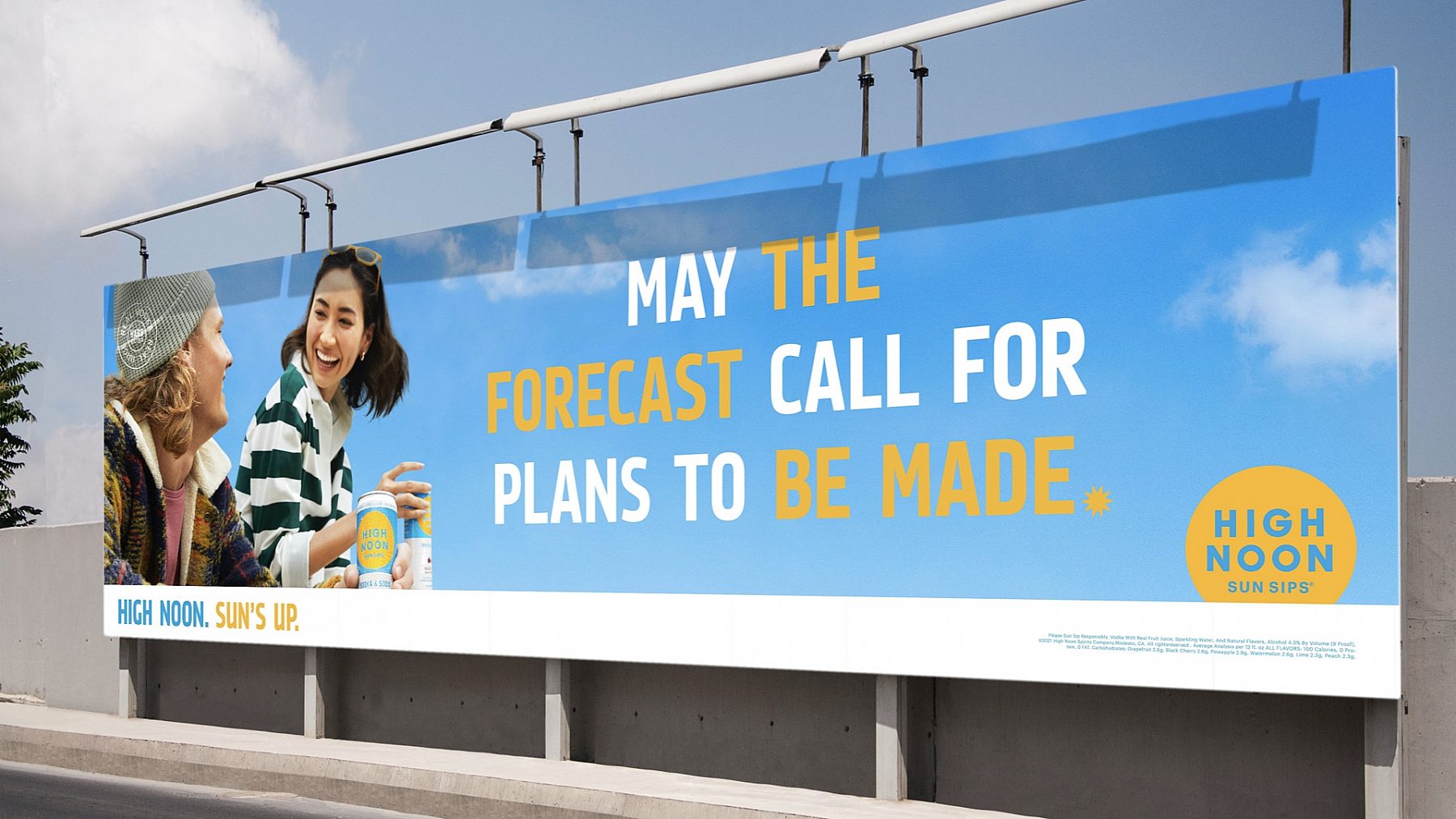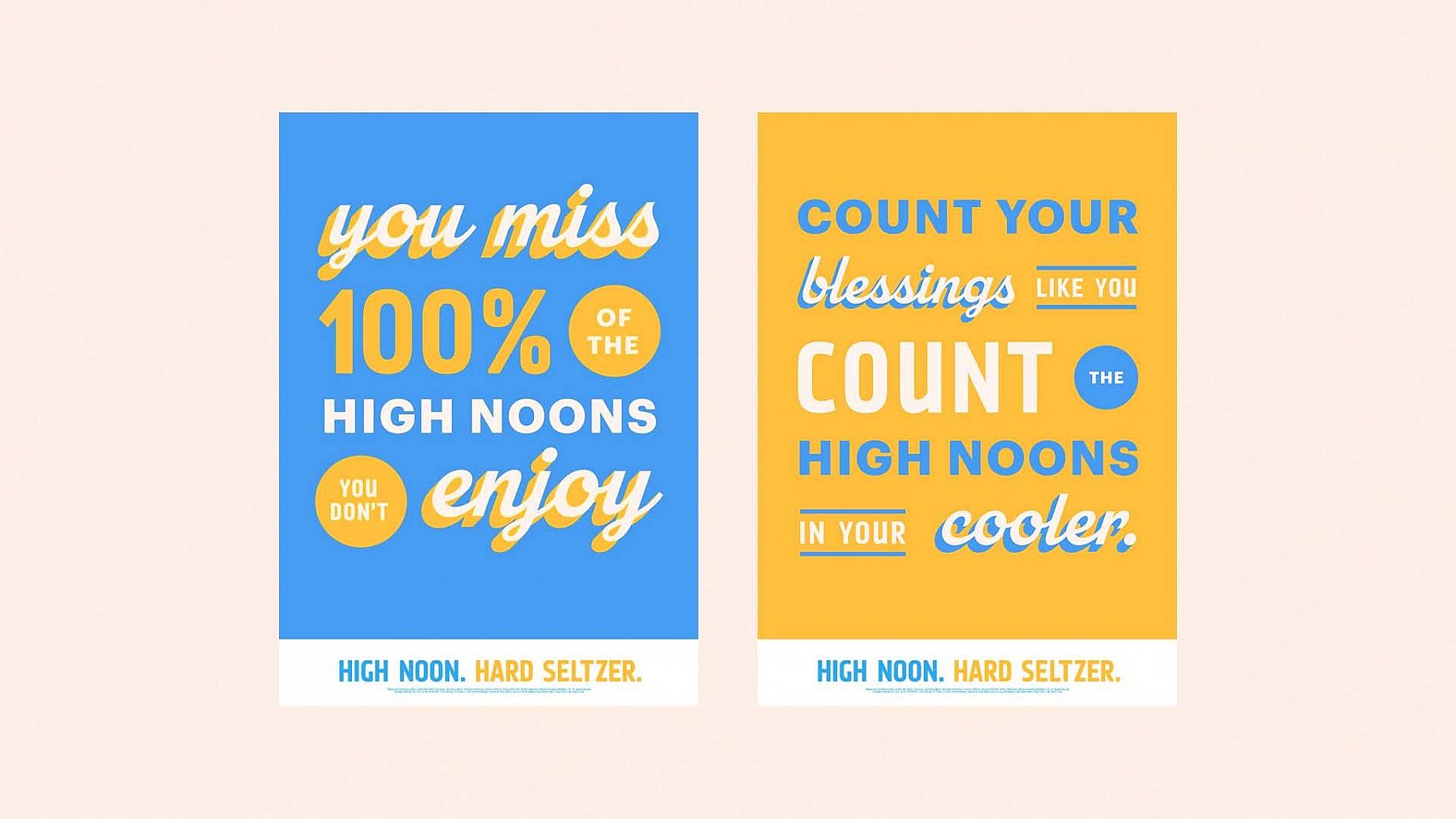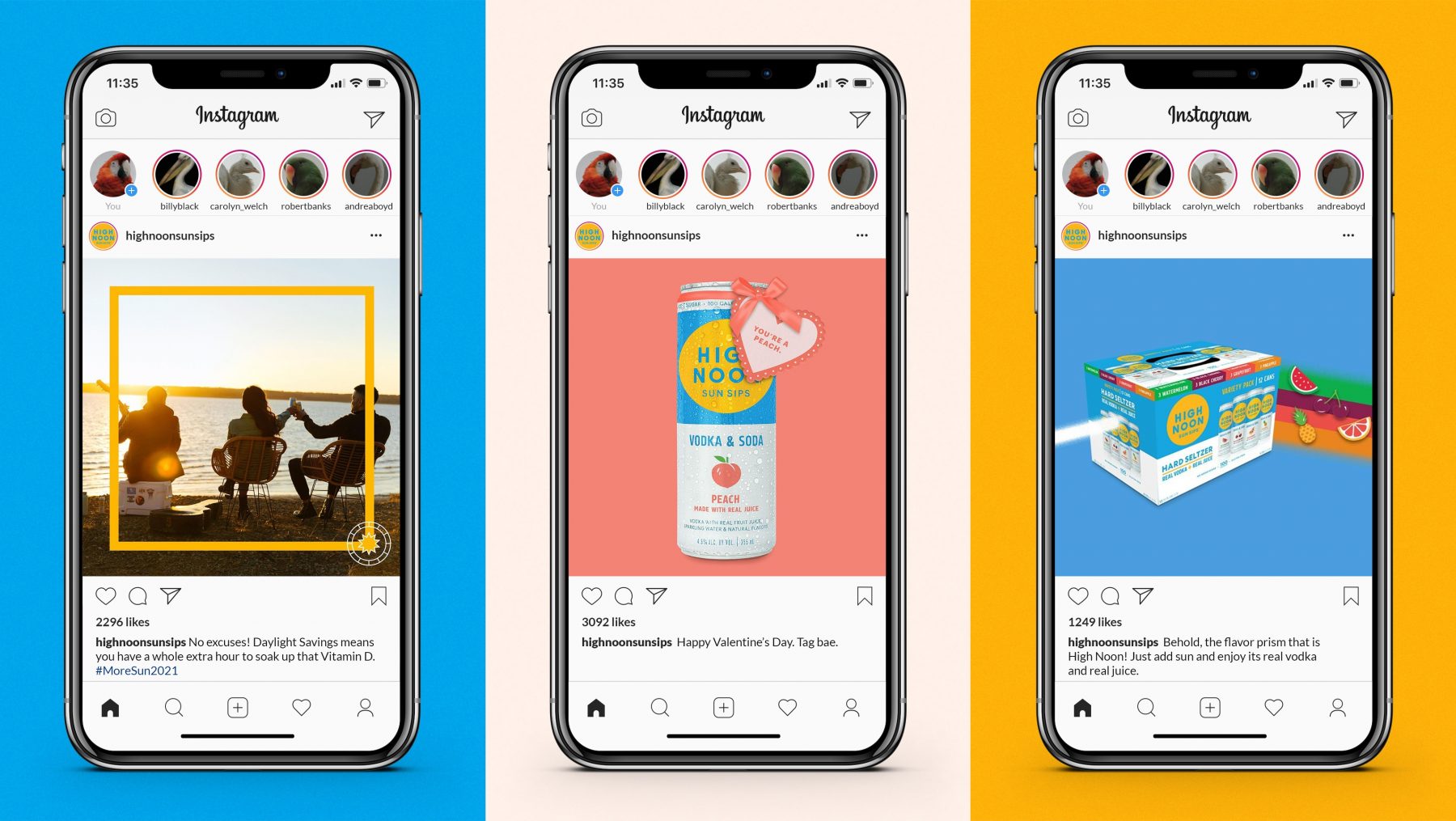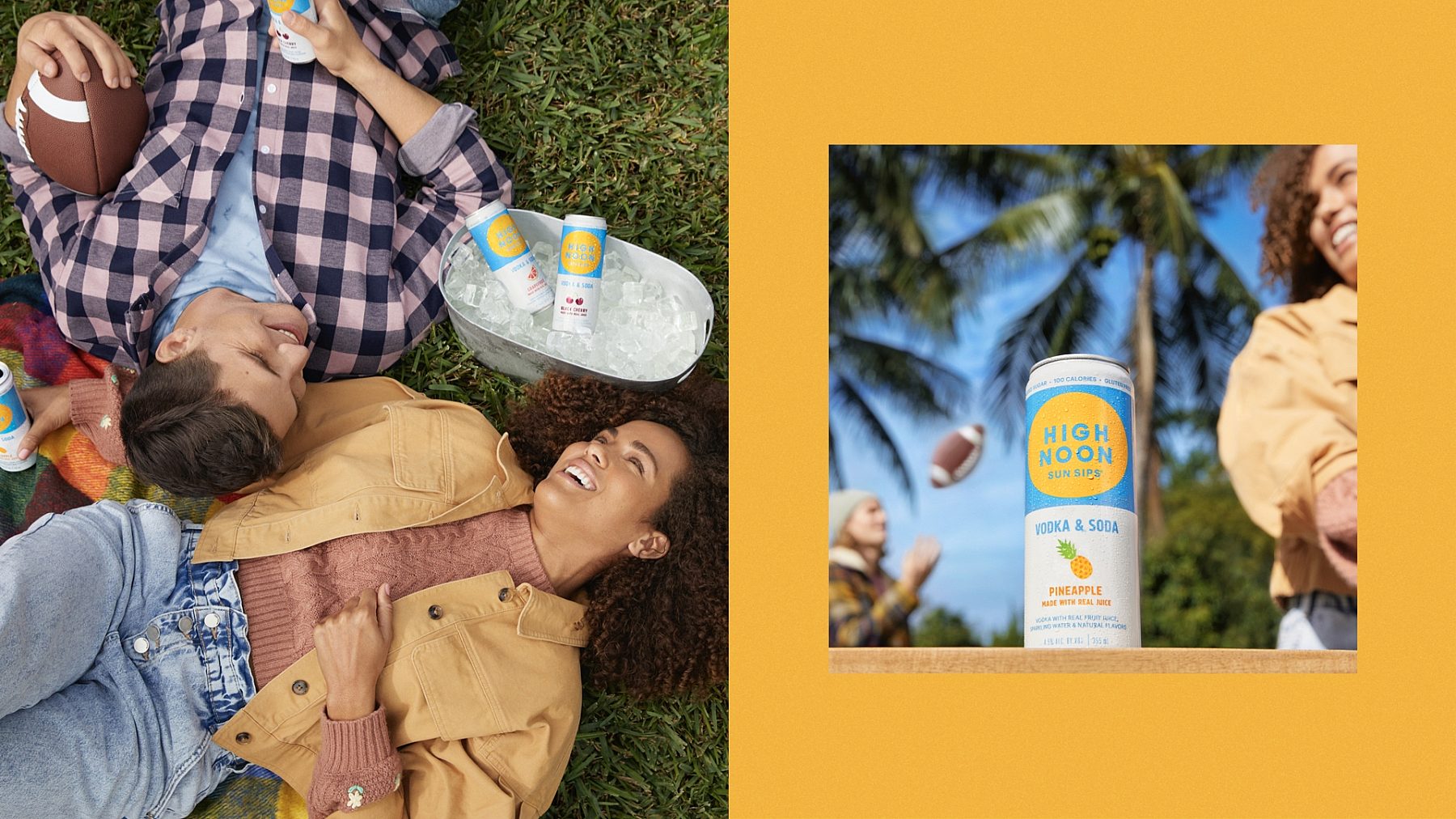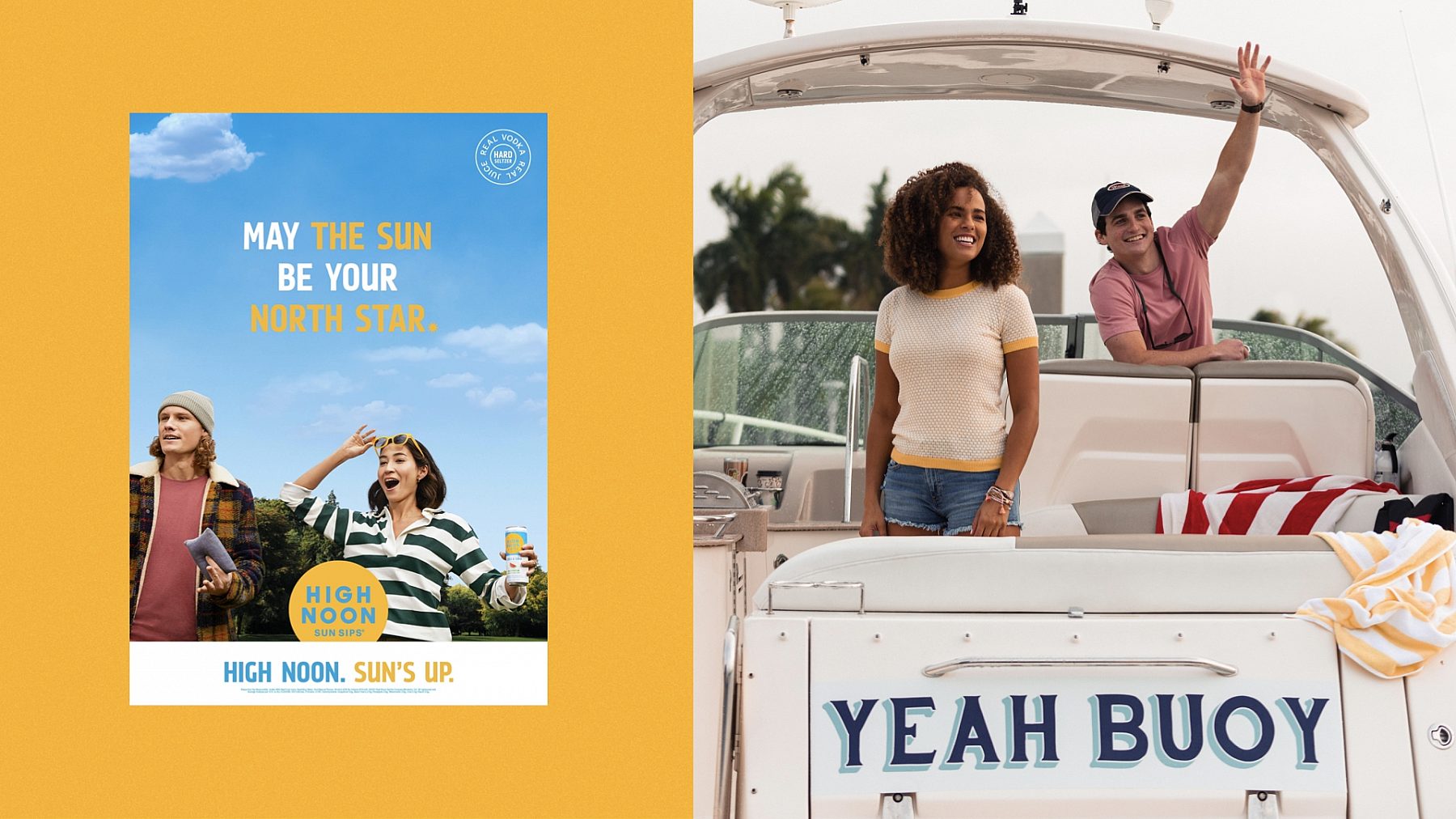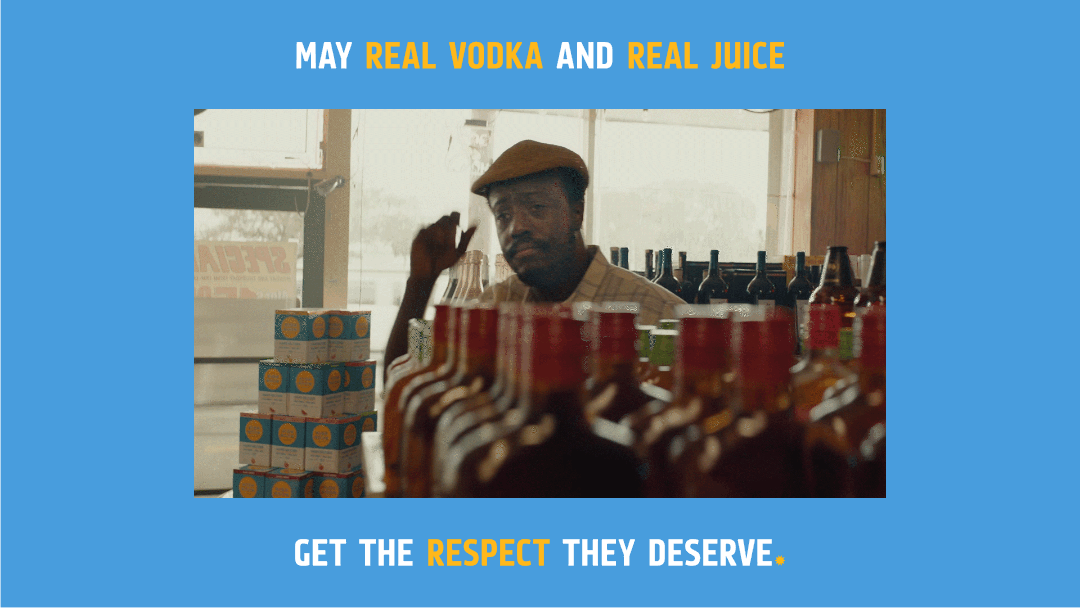 01
Sun's Up Everywhere
Focusing on specific locales and day-drinking occasions, we evolved the Sun's Up campaign and brought the all-knowing voice of the brand out of the liquor store, and across the country.
01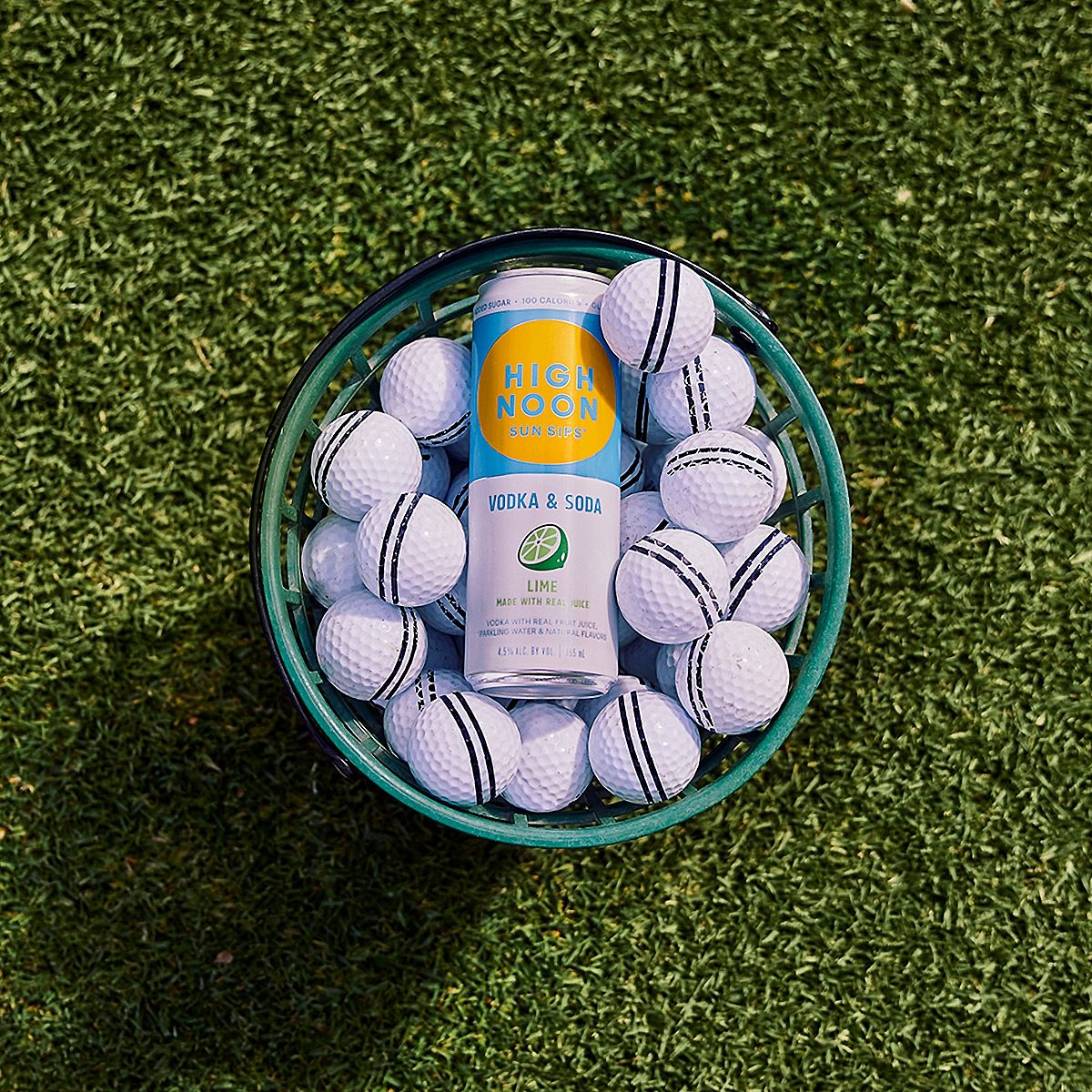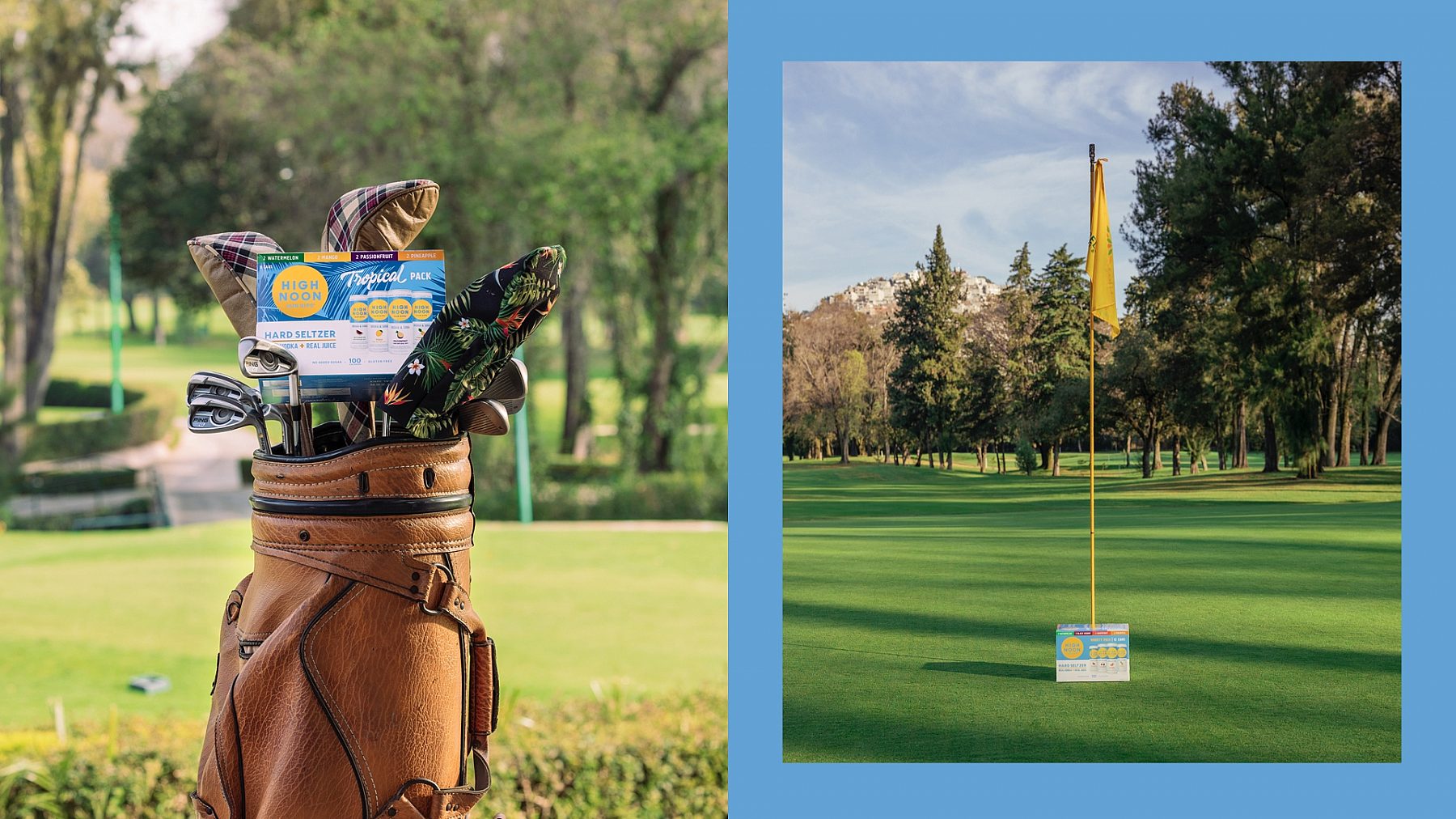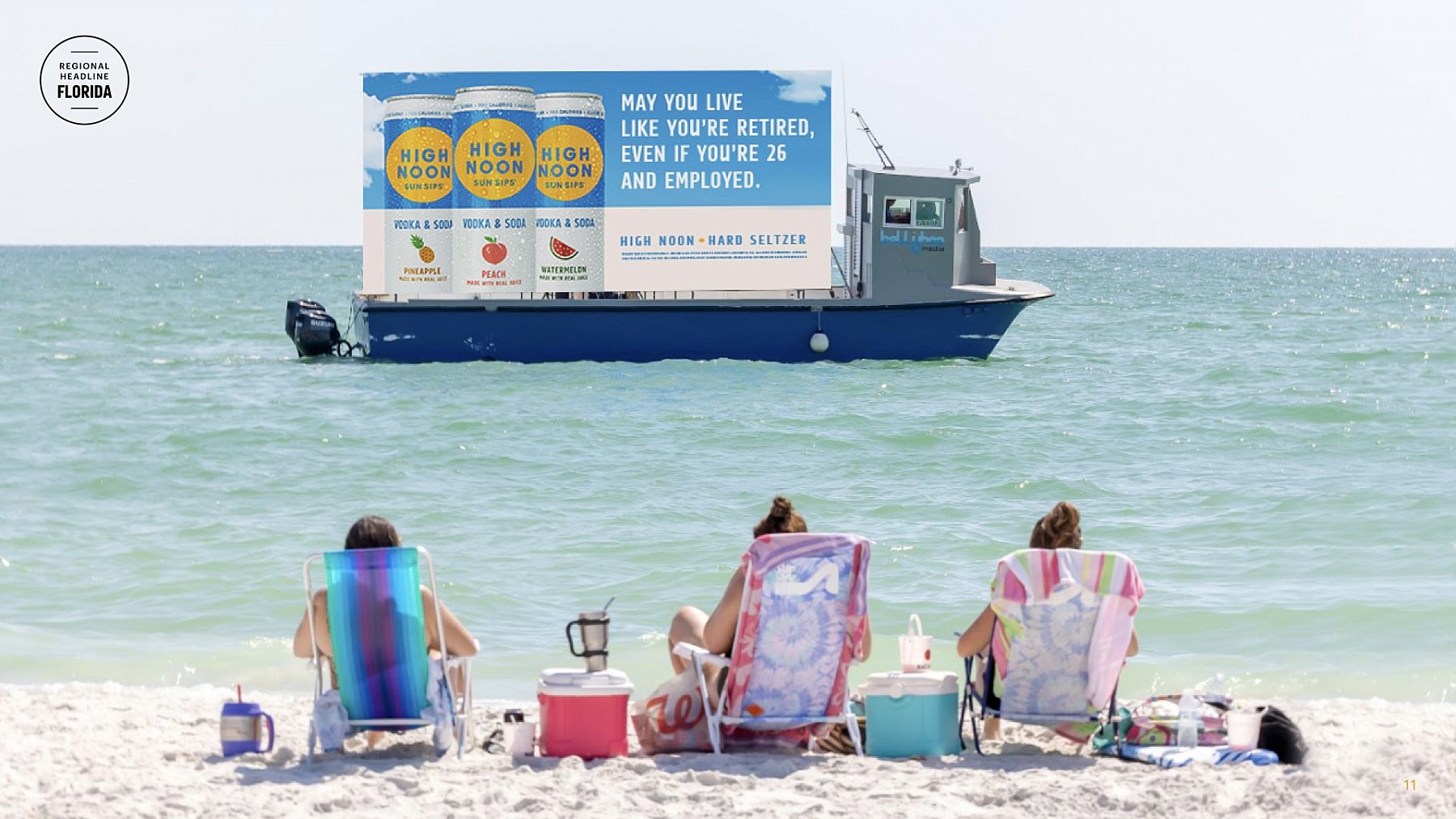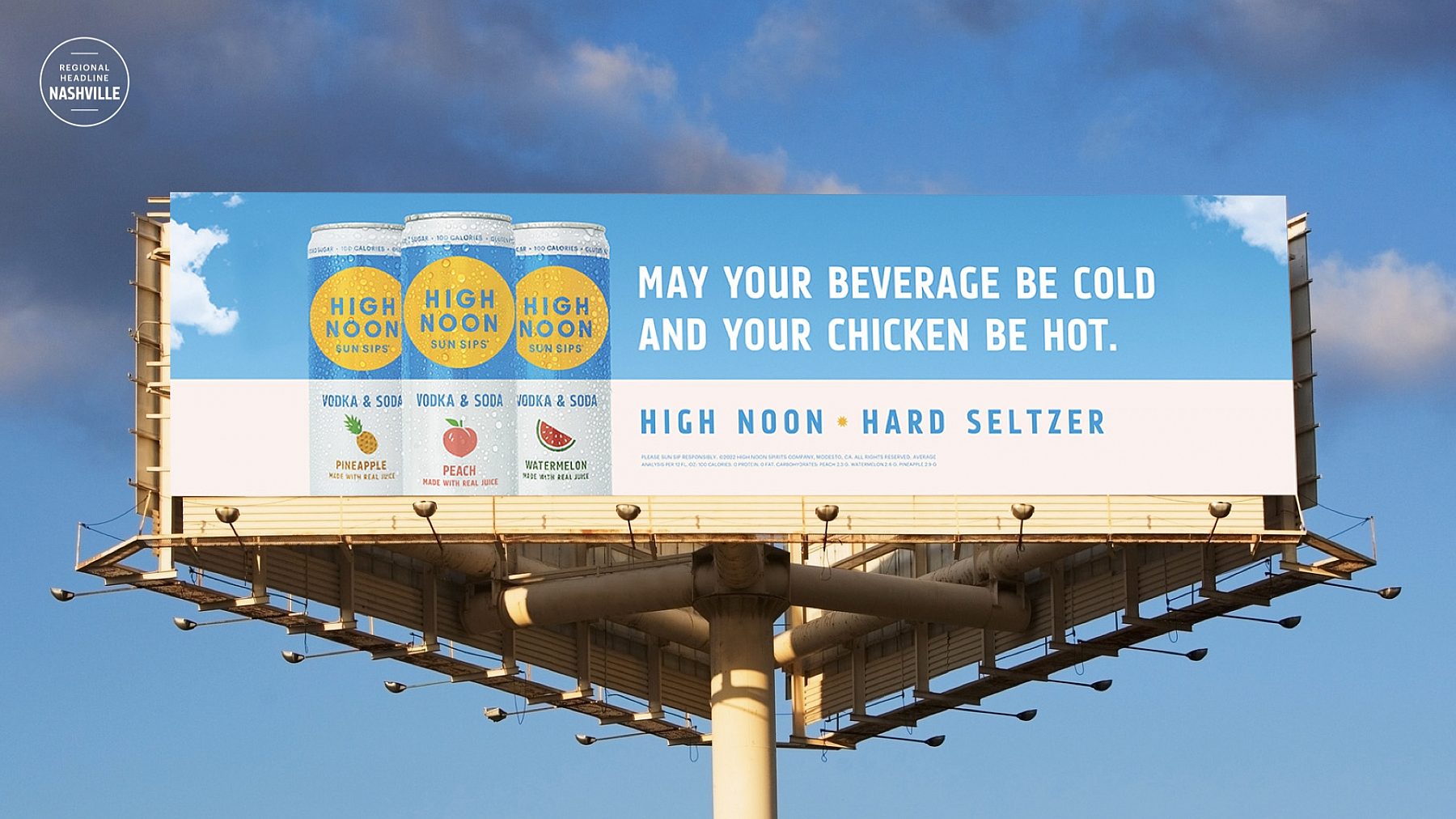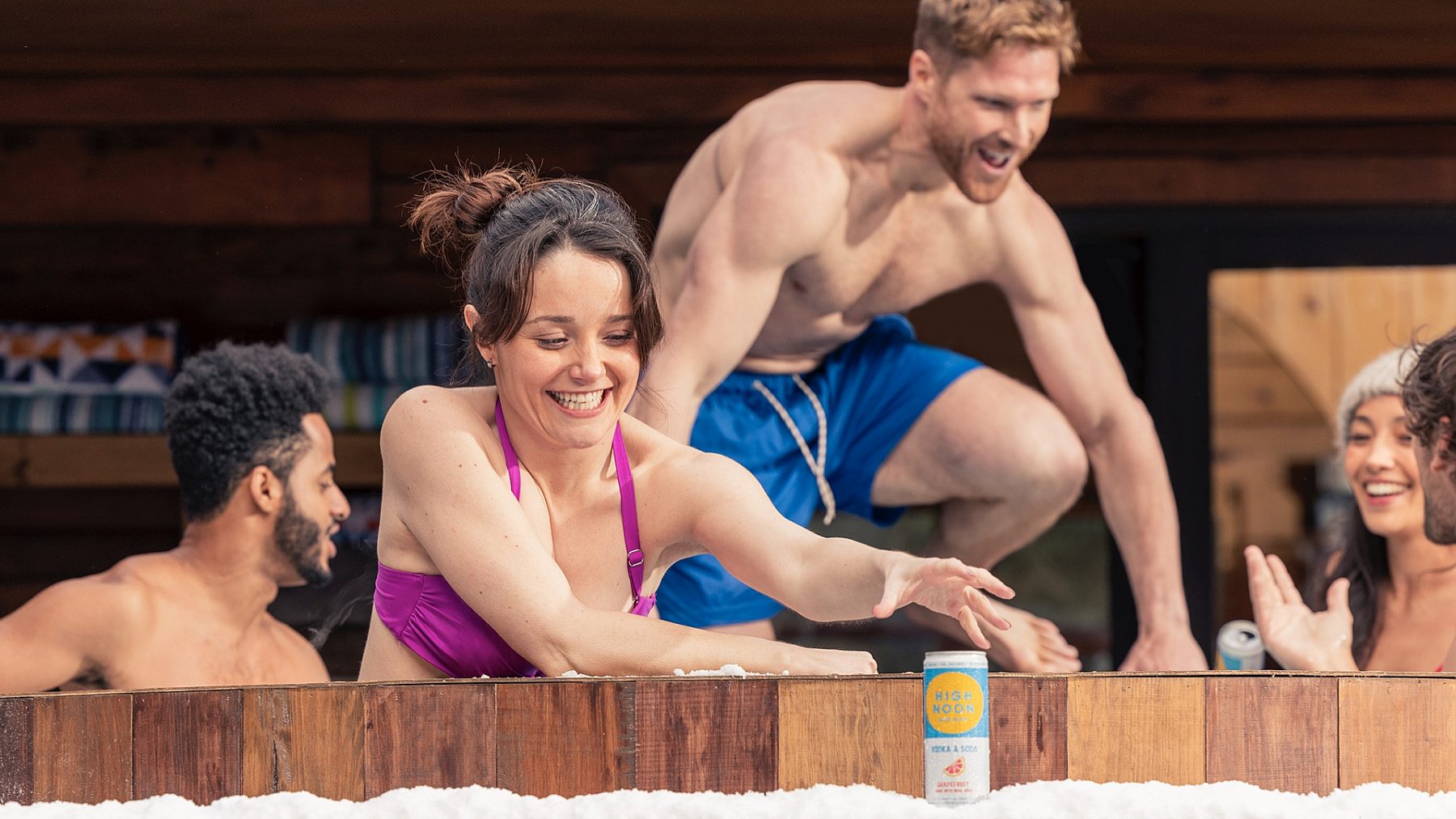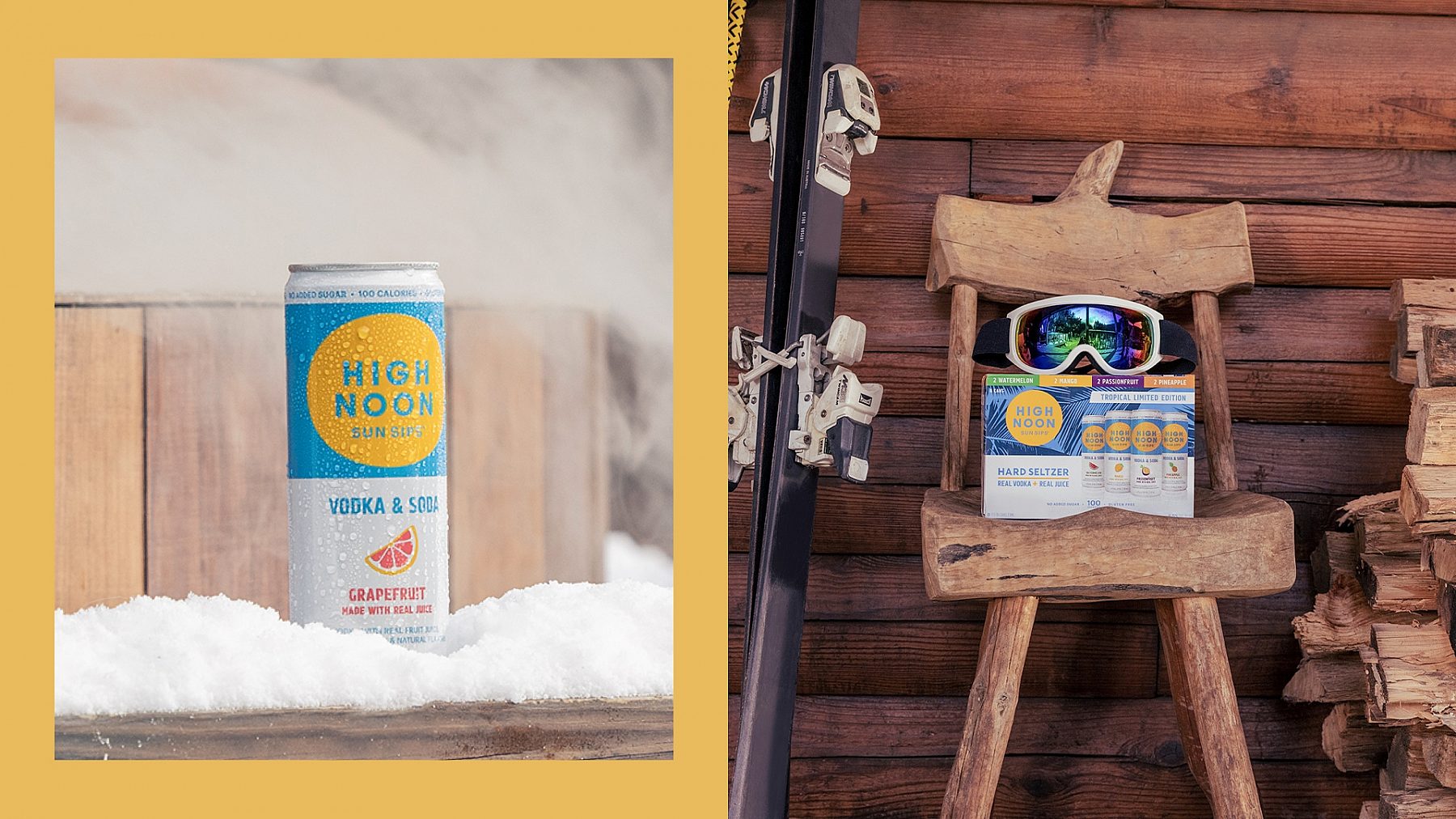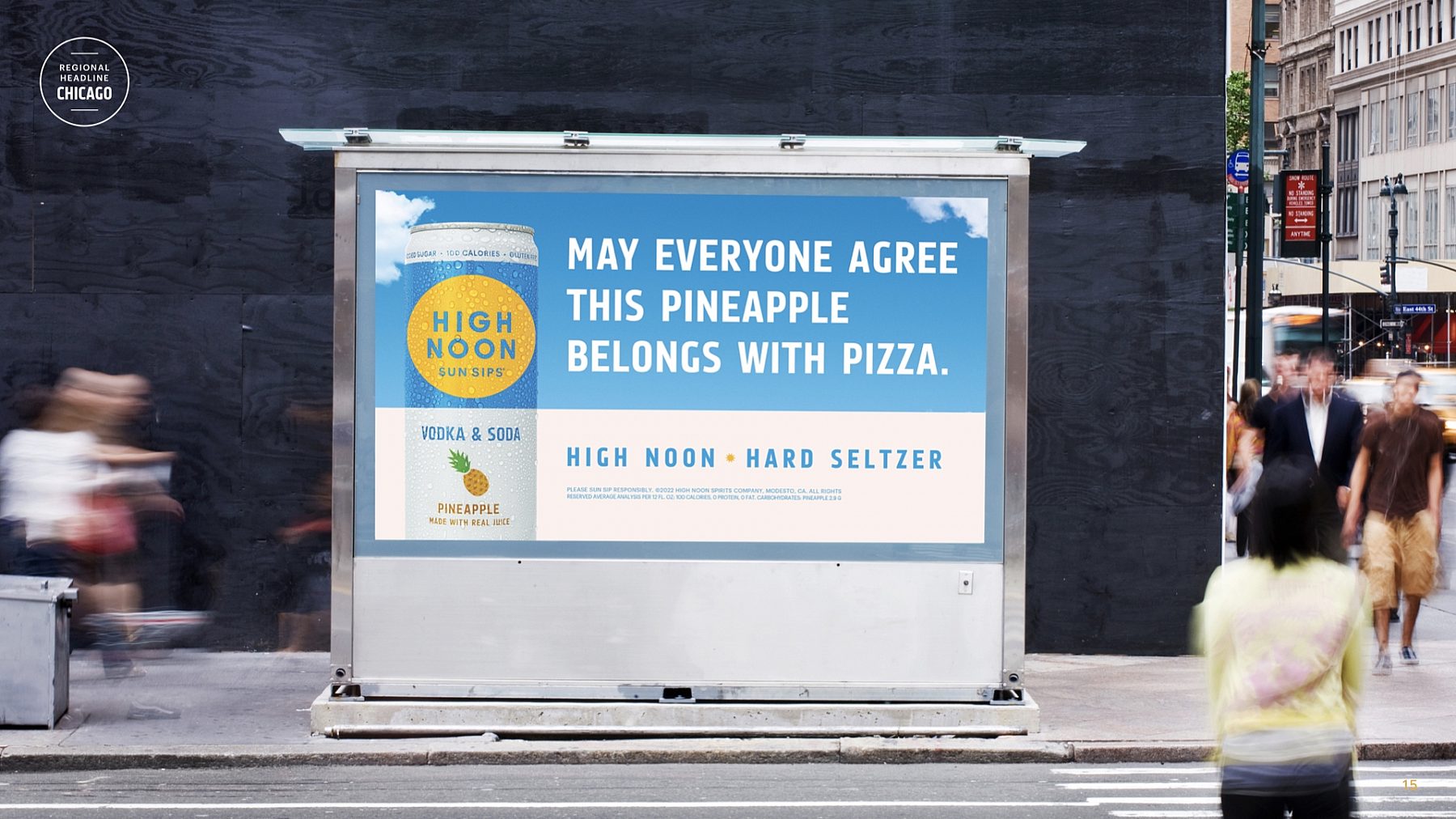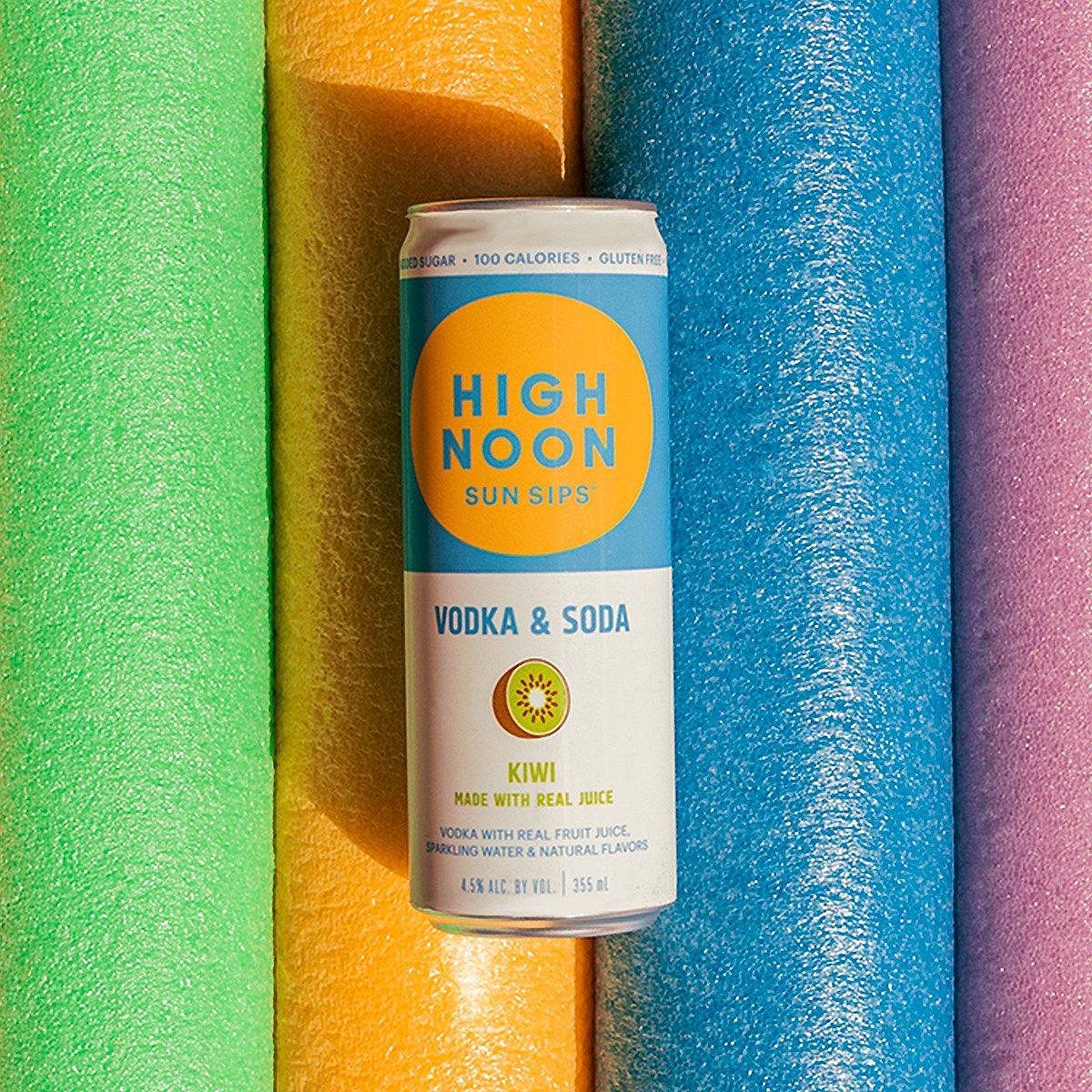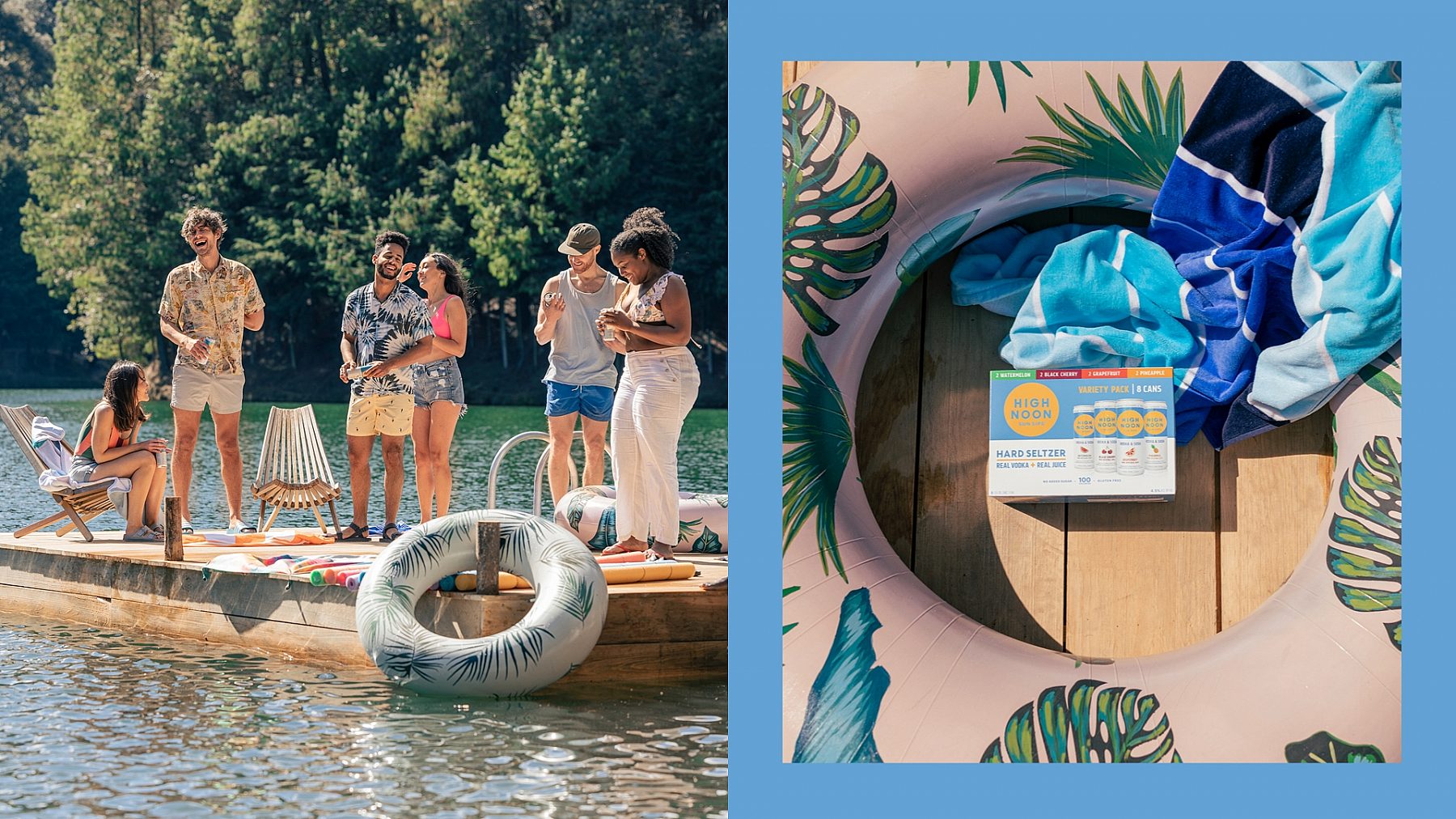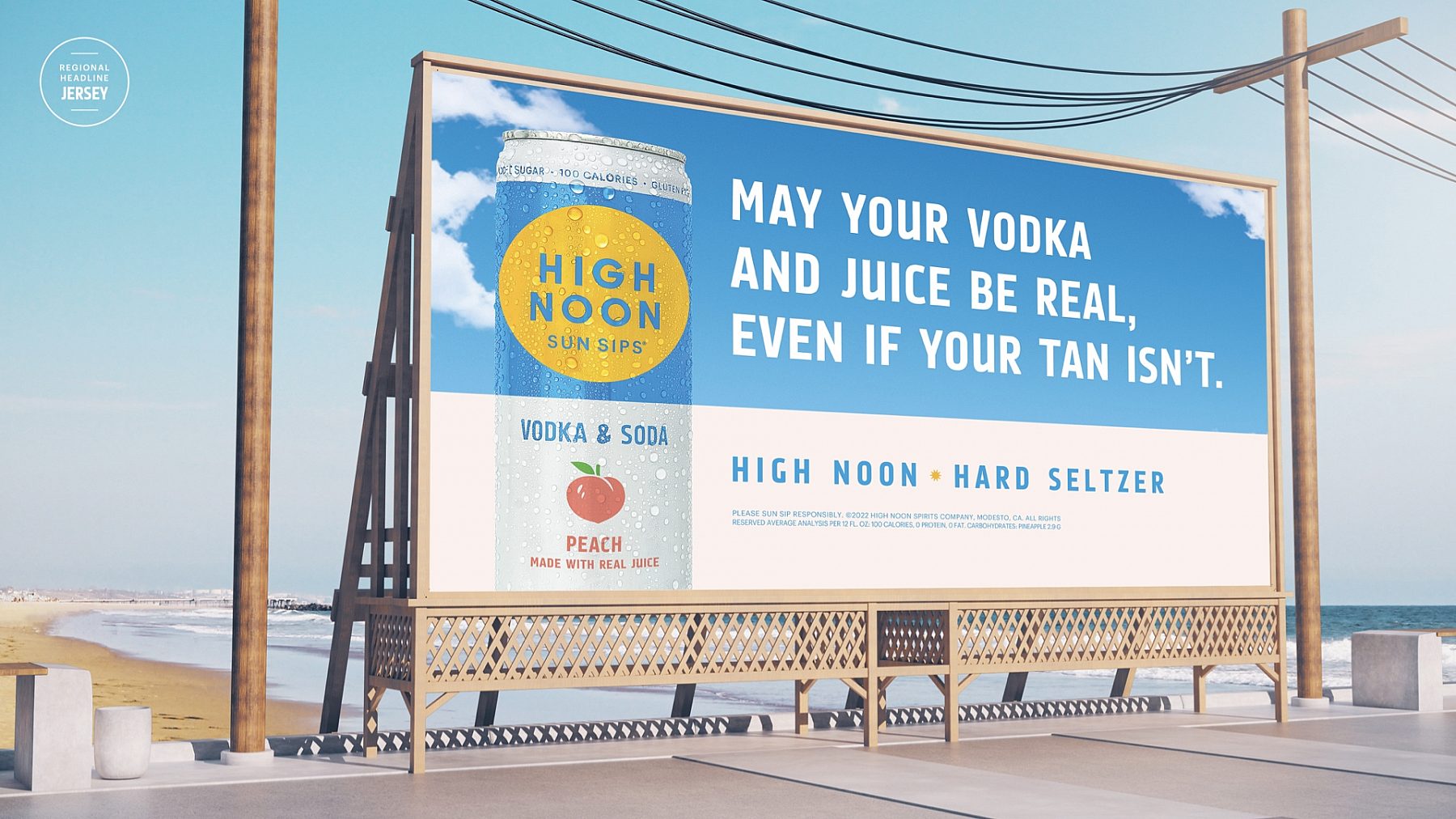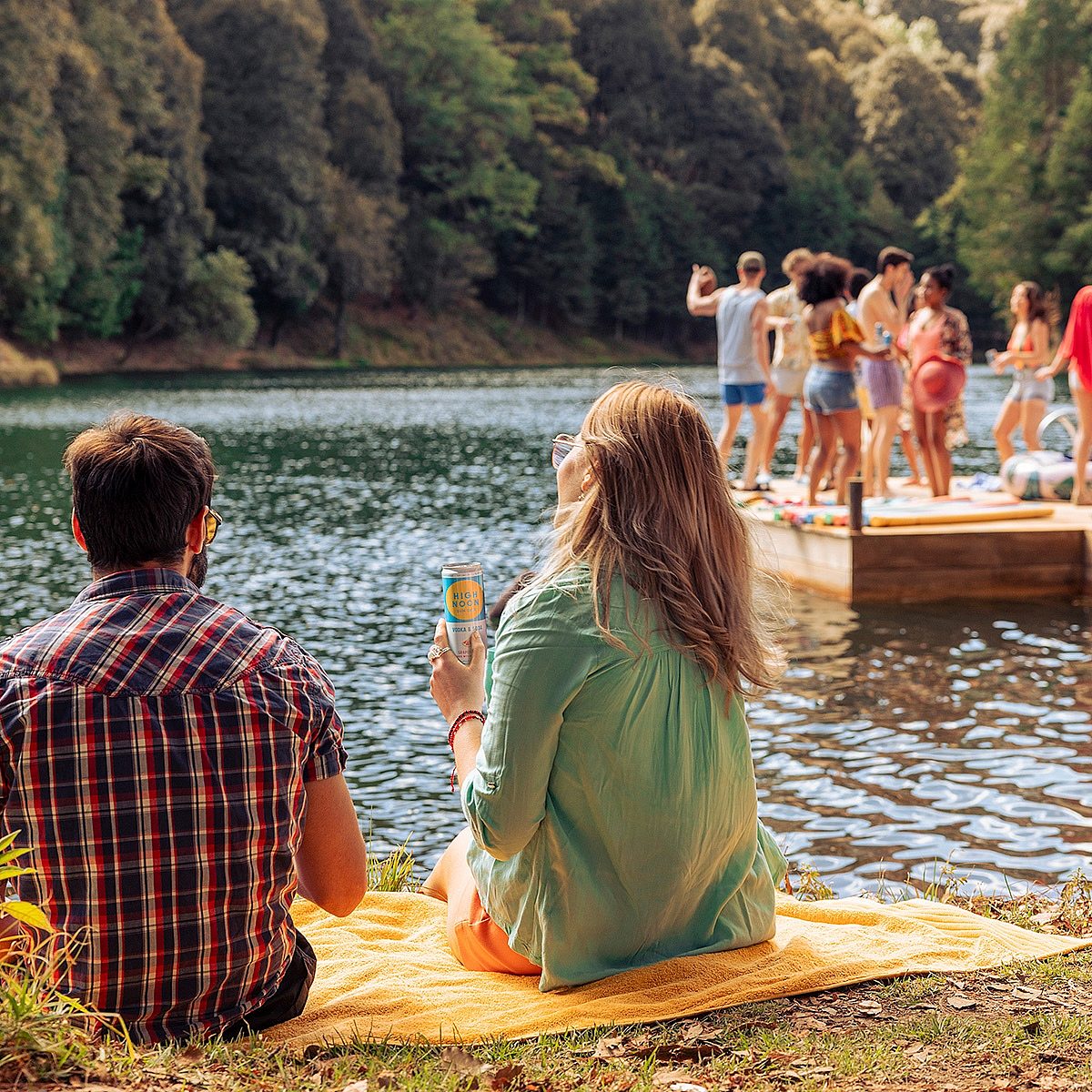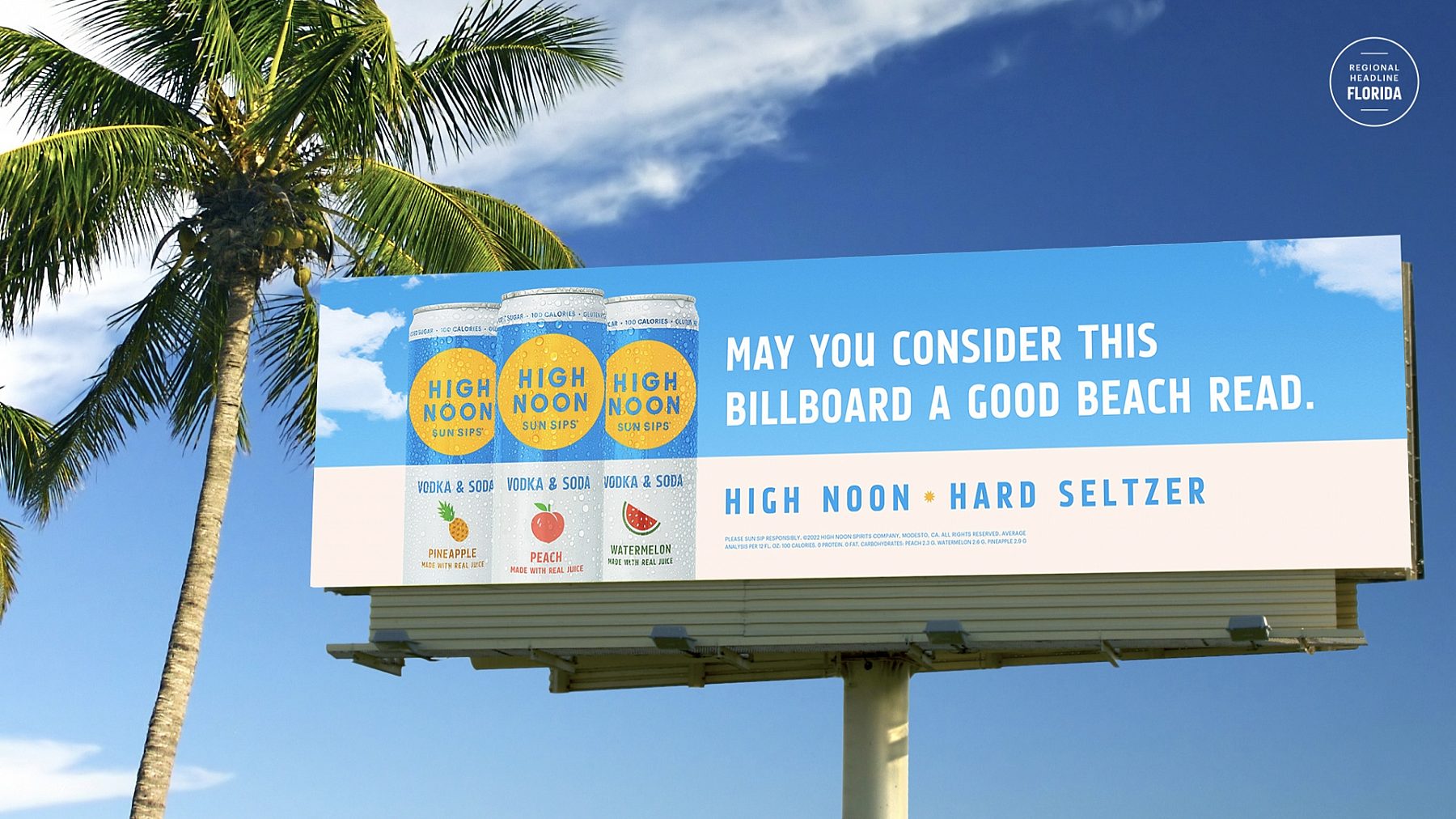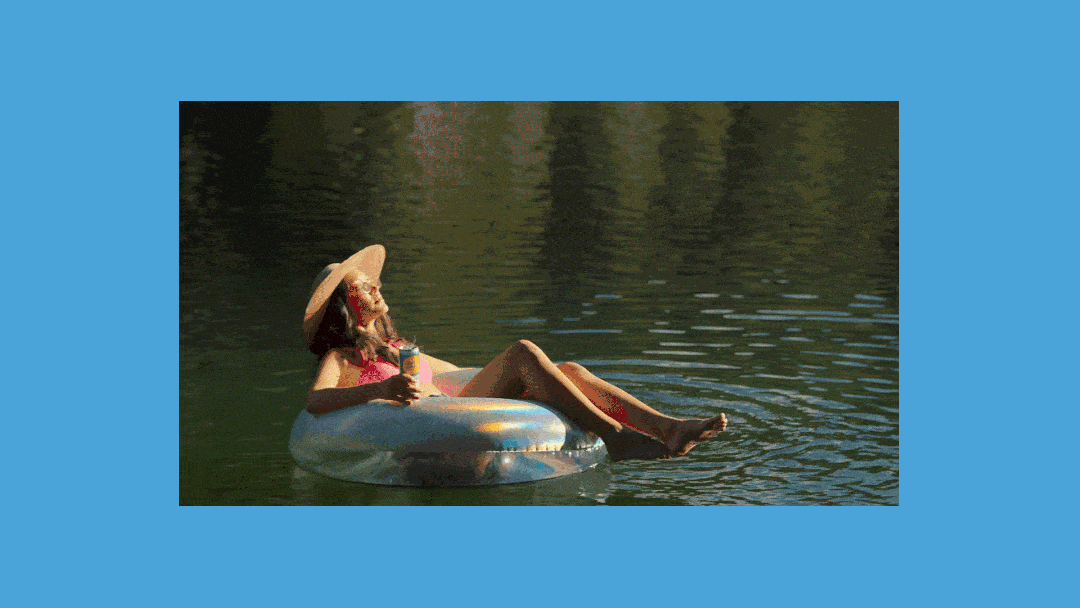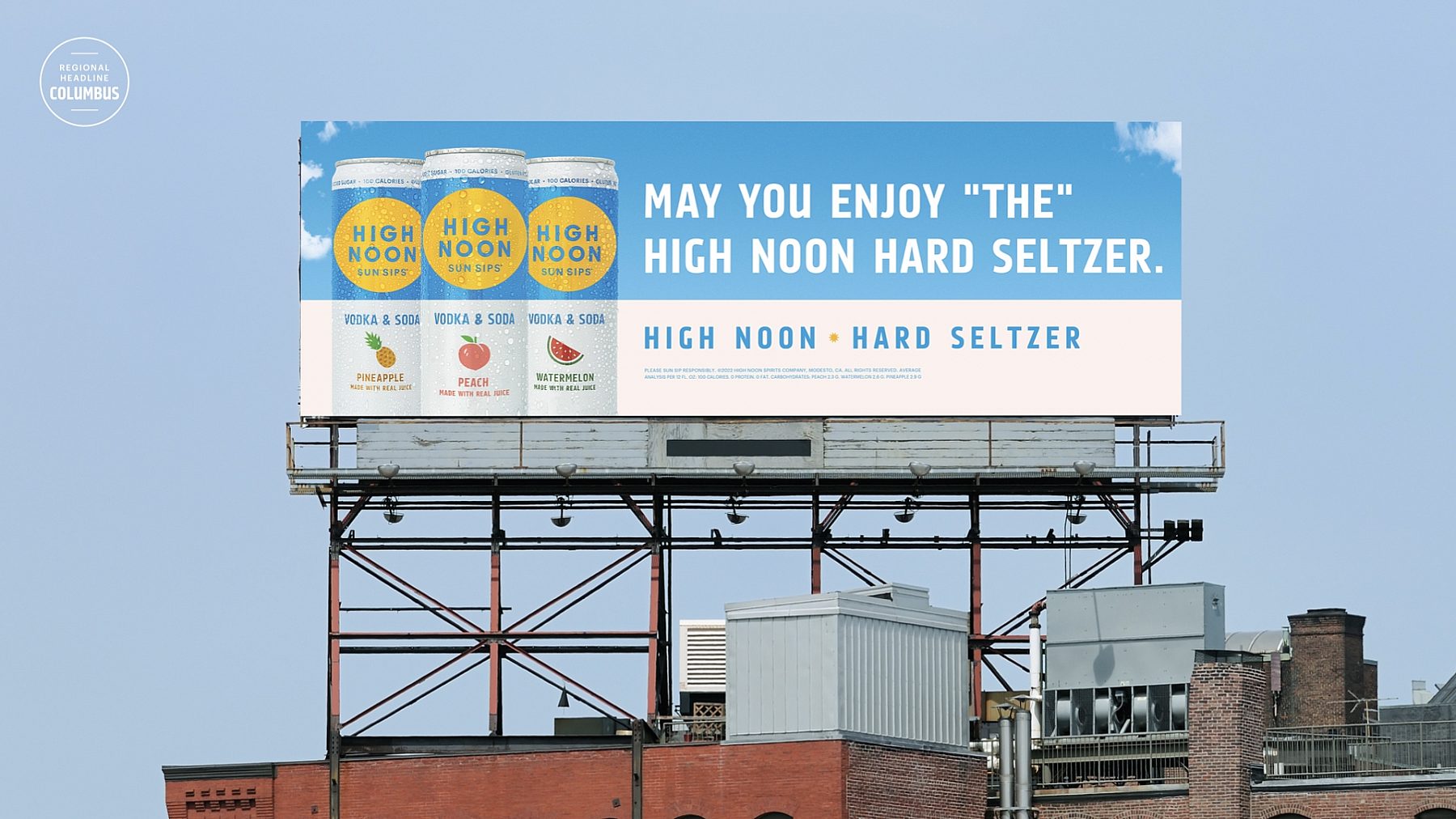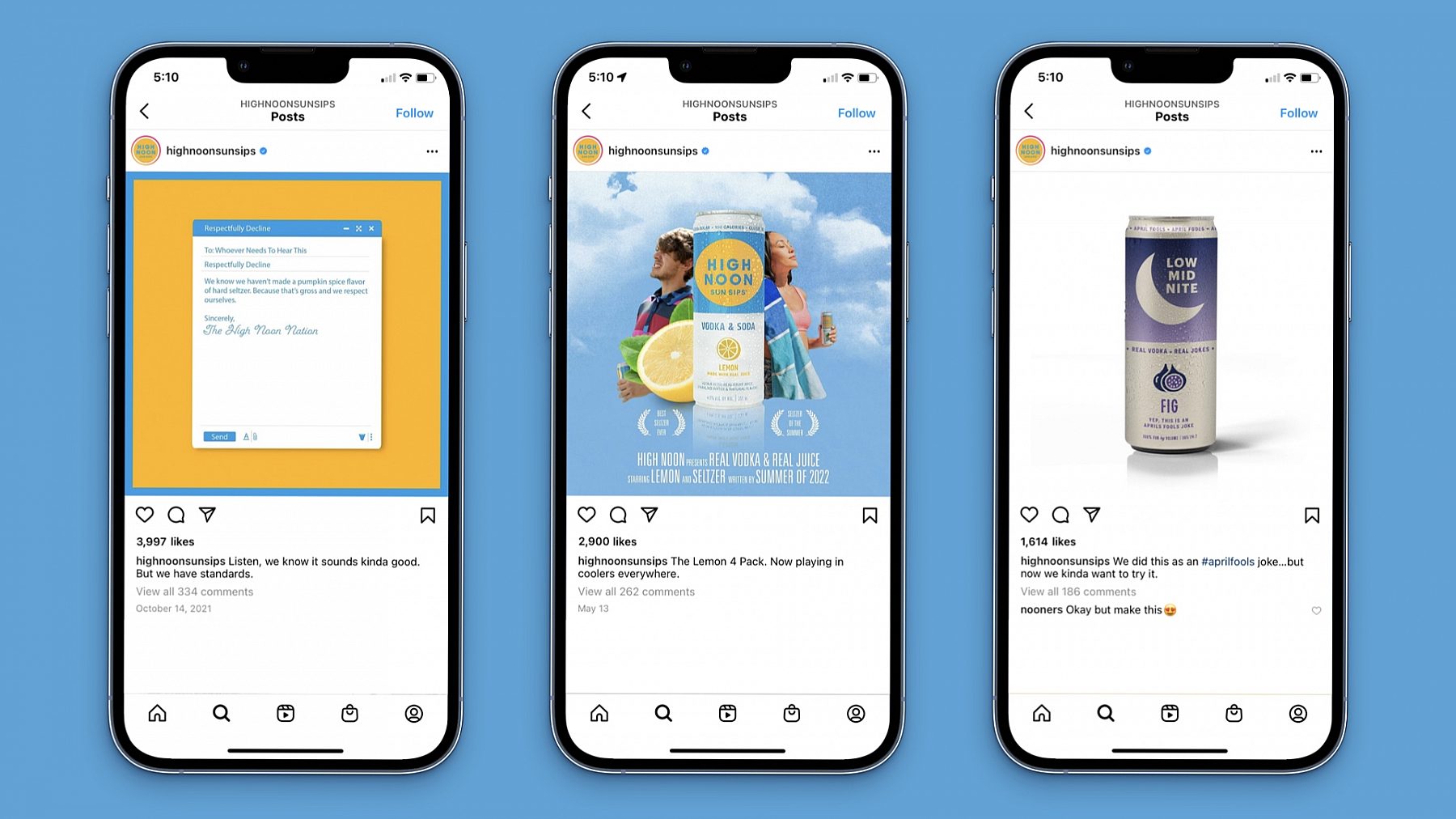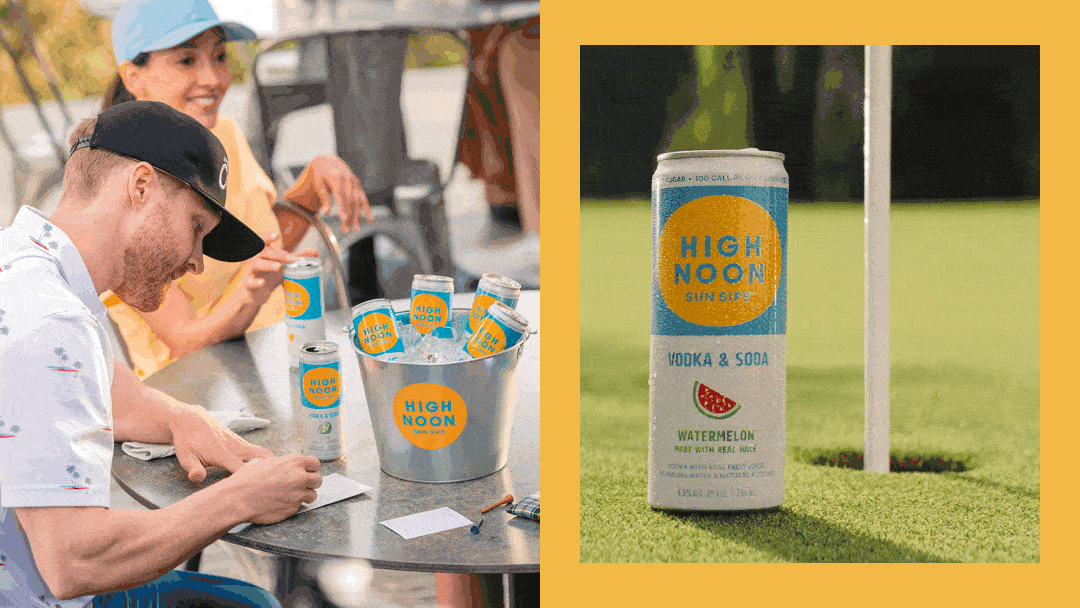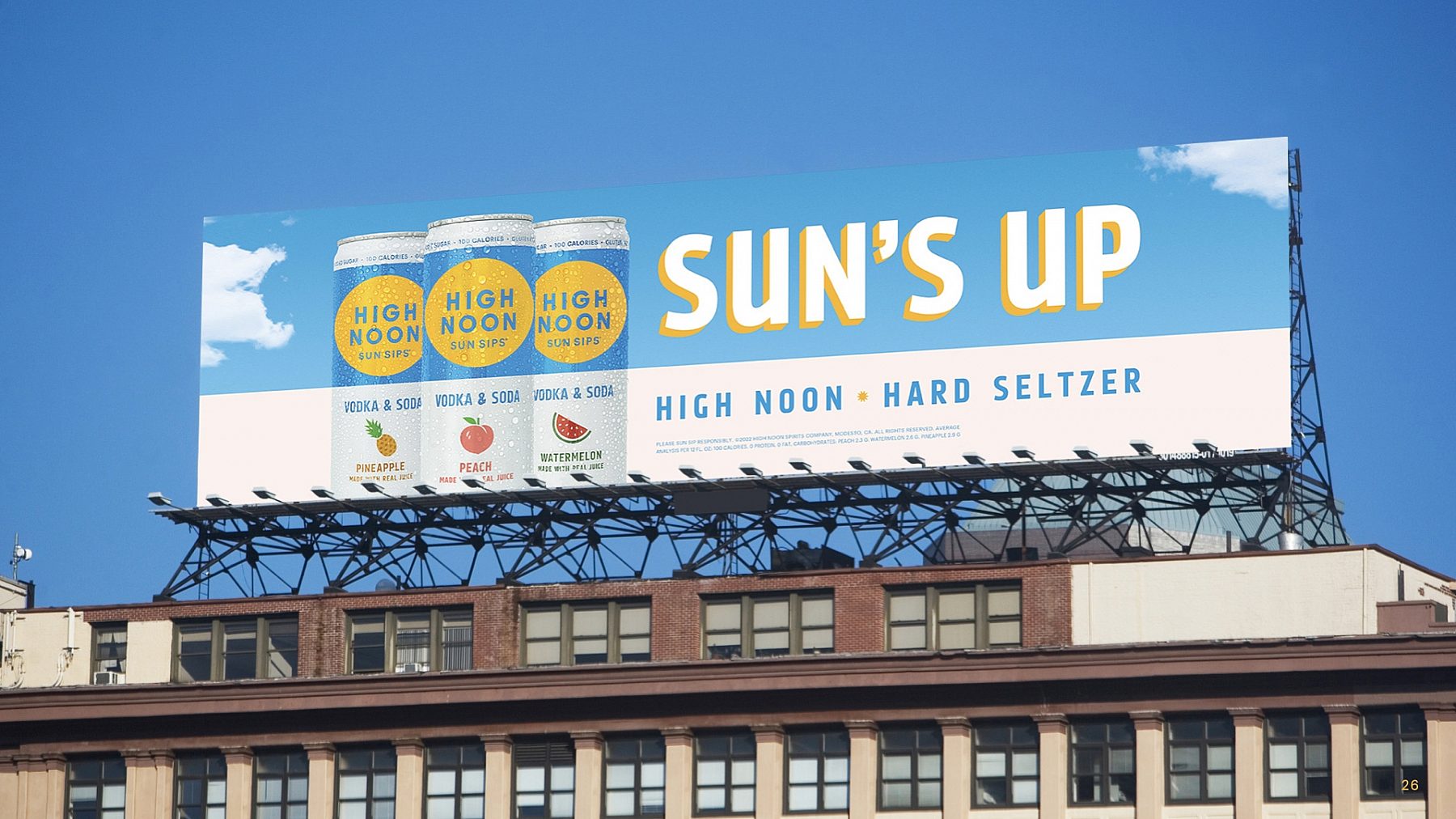 02
Introducing Tequila. Solidifying Vodka.
To introduce High Noon's first new product, Tequila Seltzer, we created new premium packaging and took the voice of the brand to the desert, all while cementing High Noon Vodka Seltzer's place at the top of the premium hard seltzer category. 
02