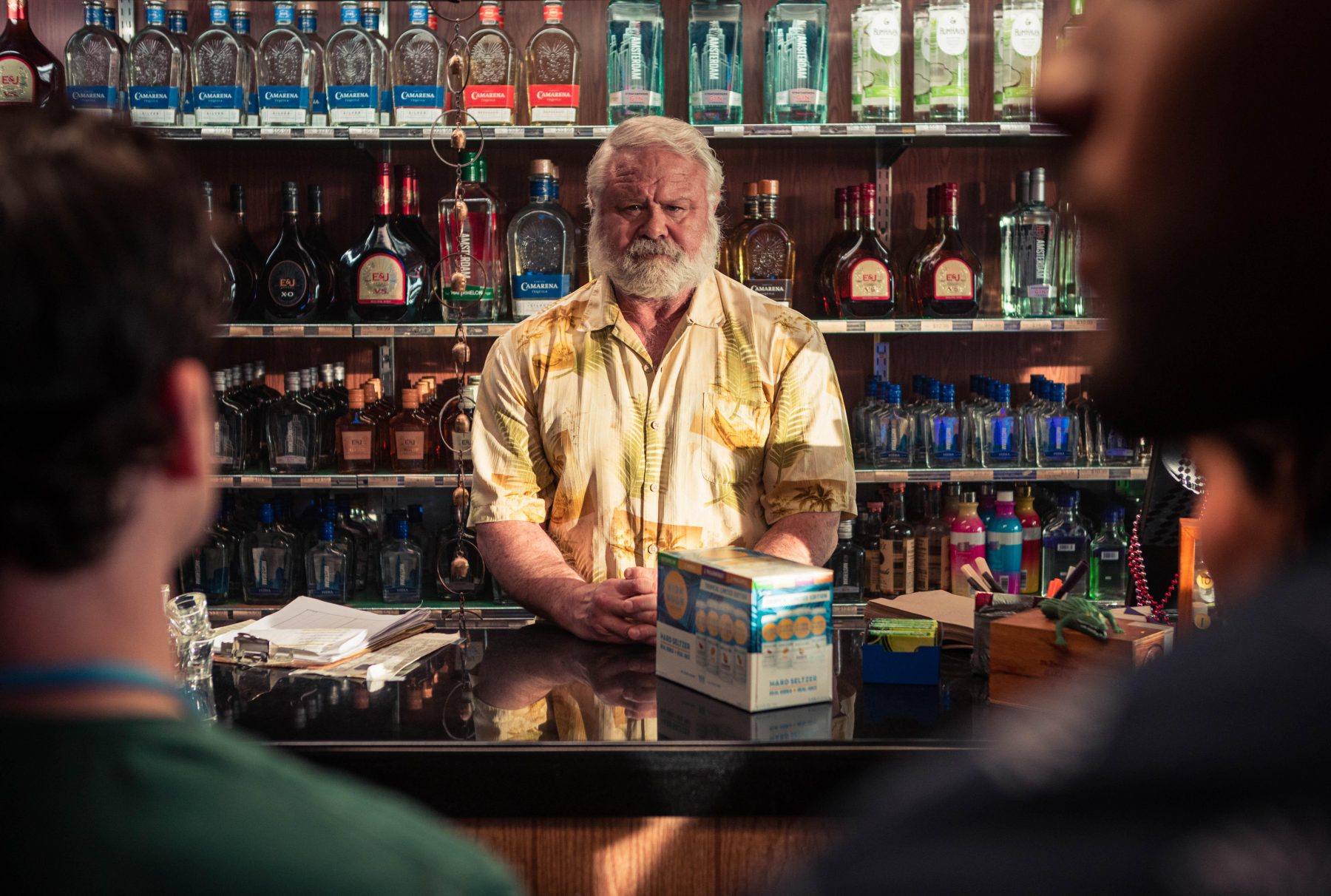 Seek

How do we get people to trade up to our premium hard seltzer from easier, cheaper, more familiar options?

Reveal

Build equity in their icon as a positive outlook due to being prepared rather than a chill passenger.

Believe

Sun's Up, a platform idea and perspective on how the brand and its audience see the world and toast the day that elevates it from YOLO without losing out on the fun.