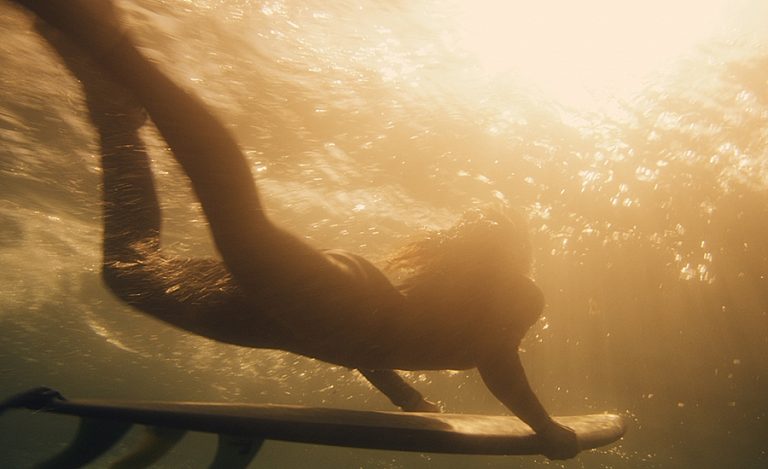 Seek

How do we deliver a refreshing position in the crowded space of light beer?

Reveal

Present a lifestyle for light that's part of the pursuit rather than a reward at the destination.

Believe

A Light For The Journey, a multi-market campaign that introduced a San Diego brewery and its latest creation – an ultra light beer with plenty of soul – beyond the coast.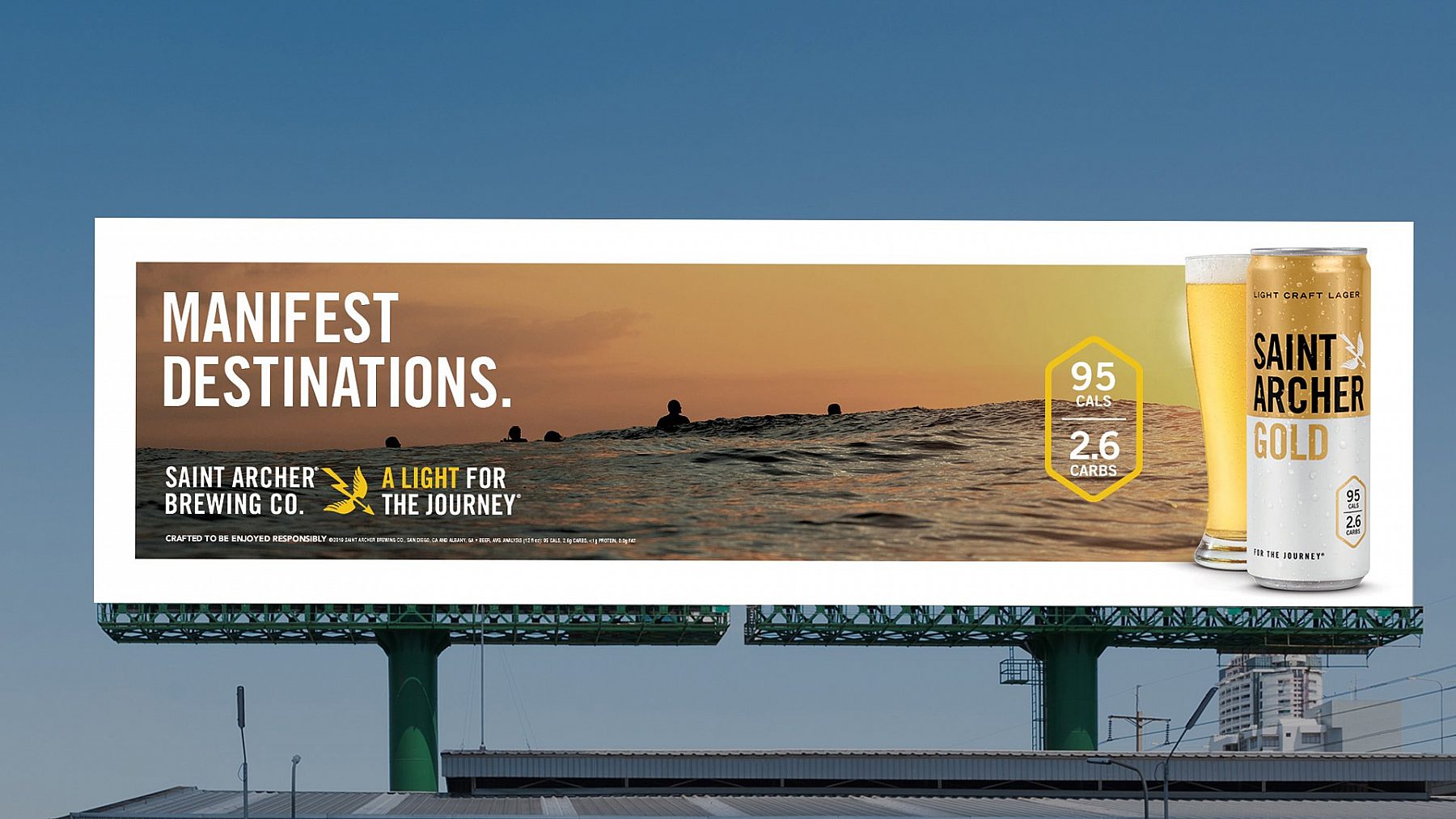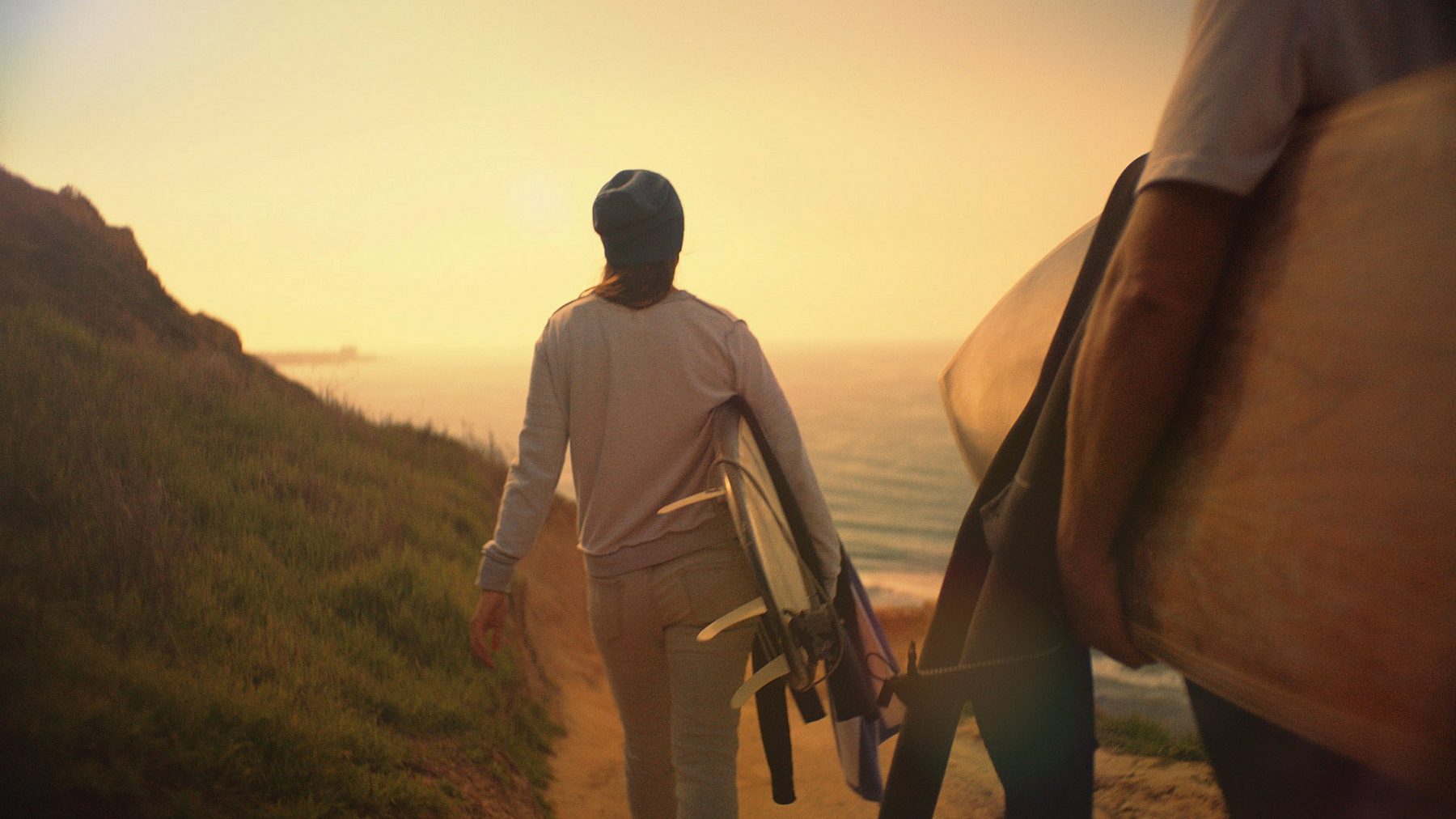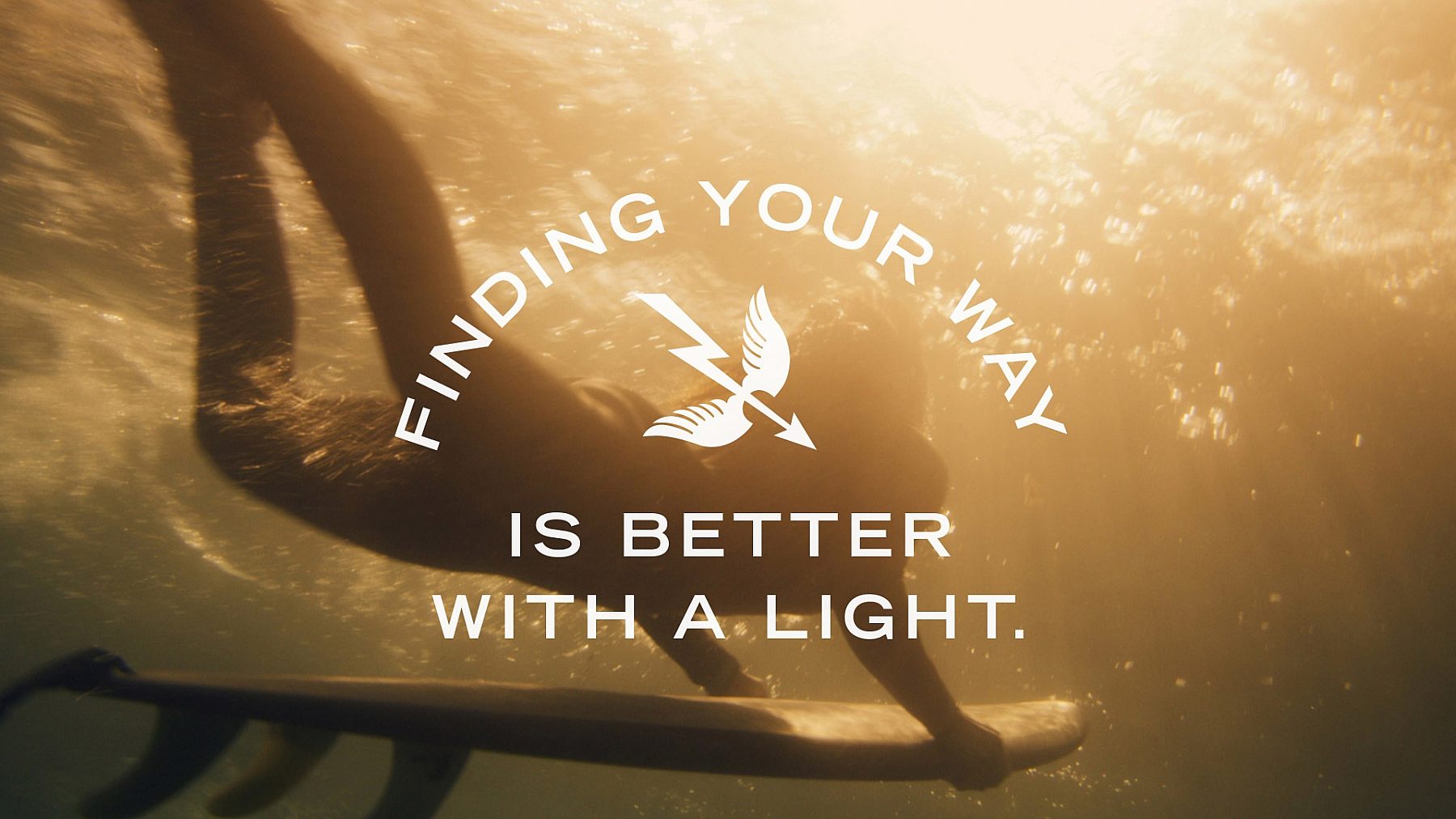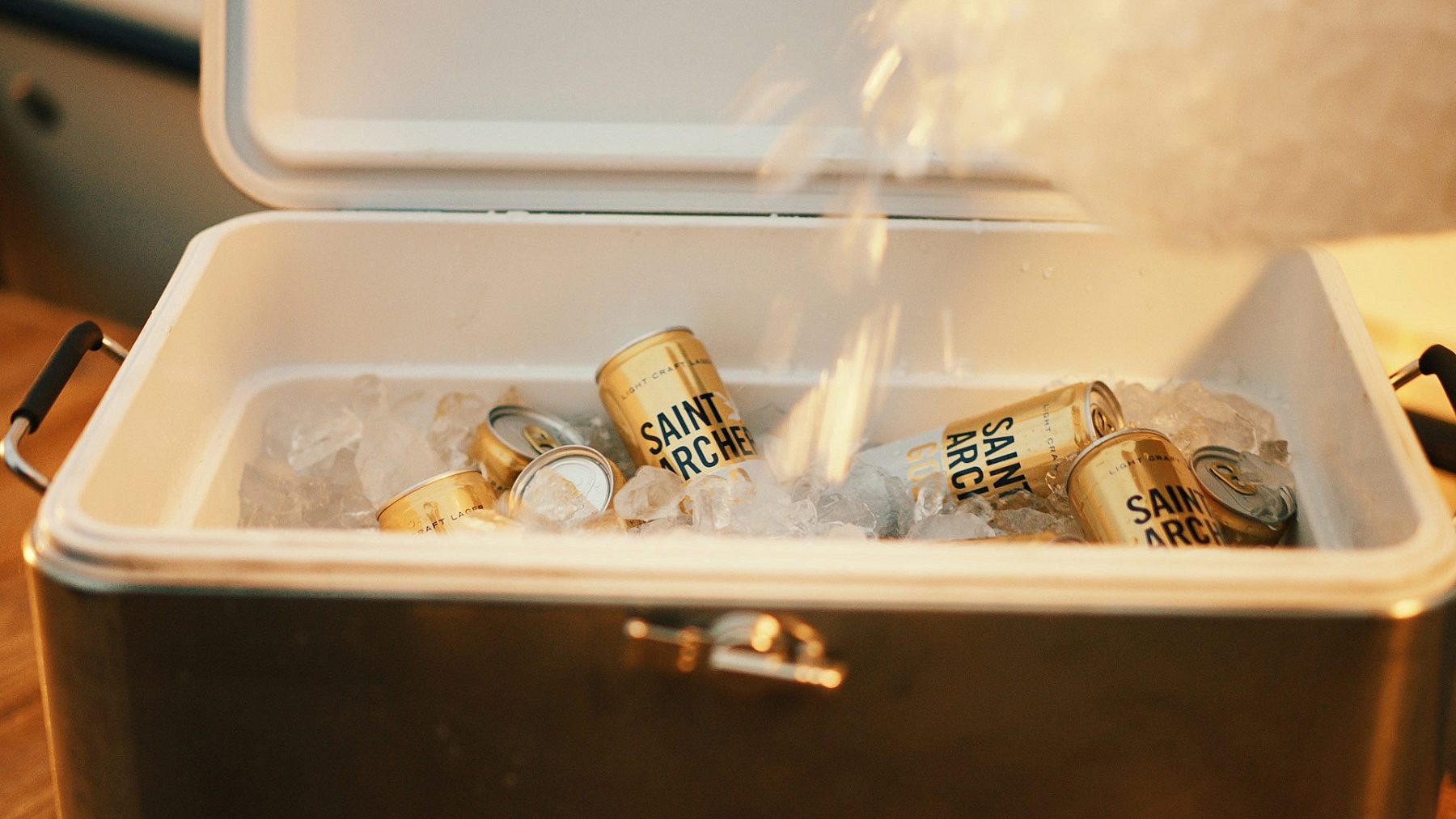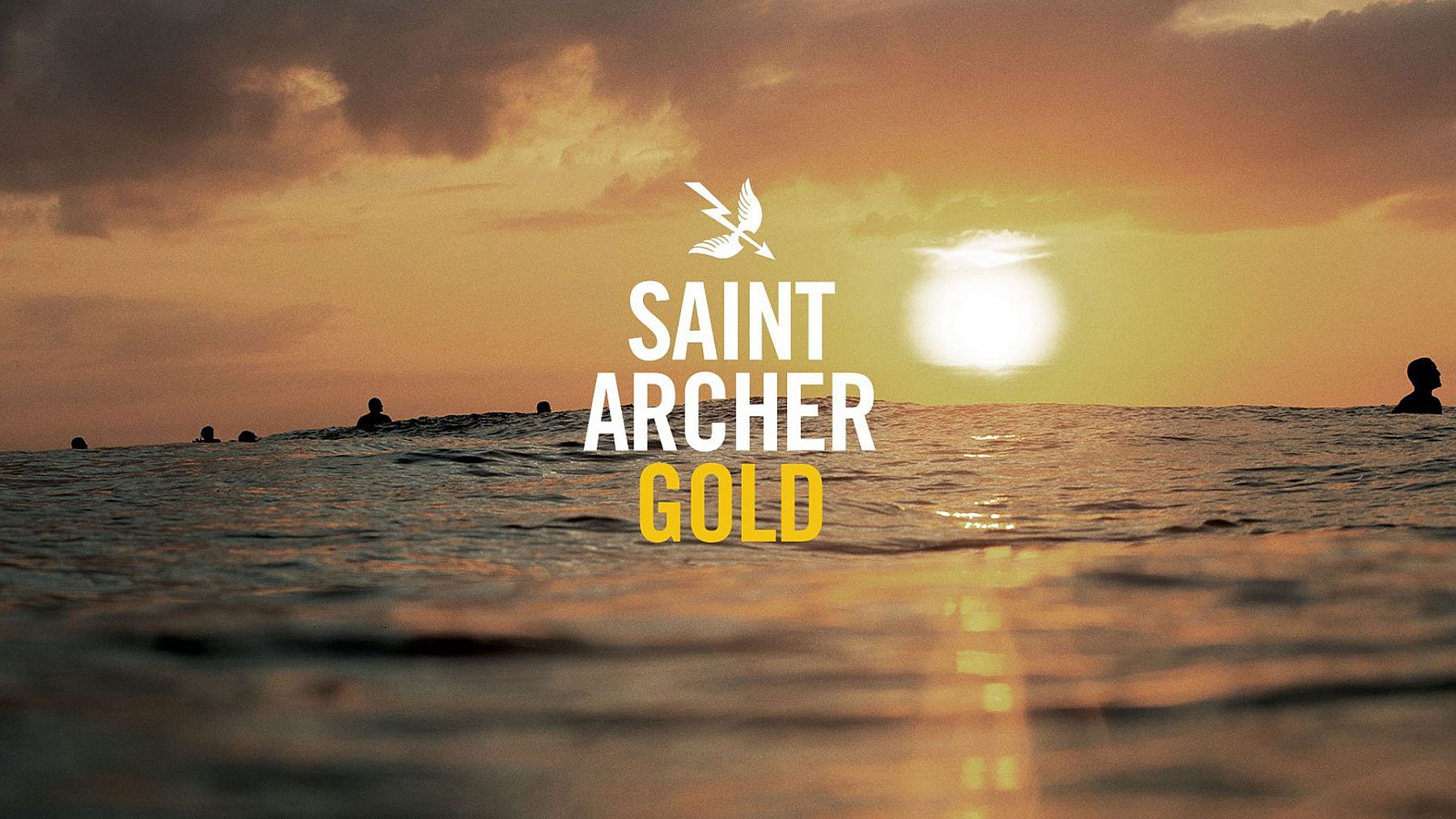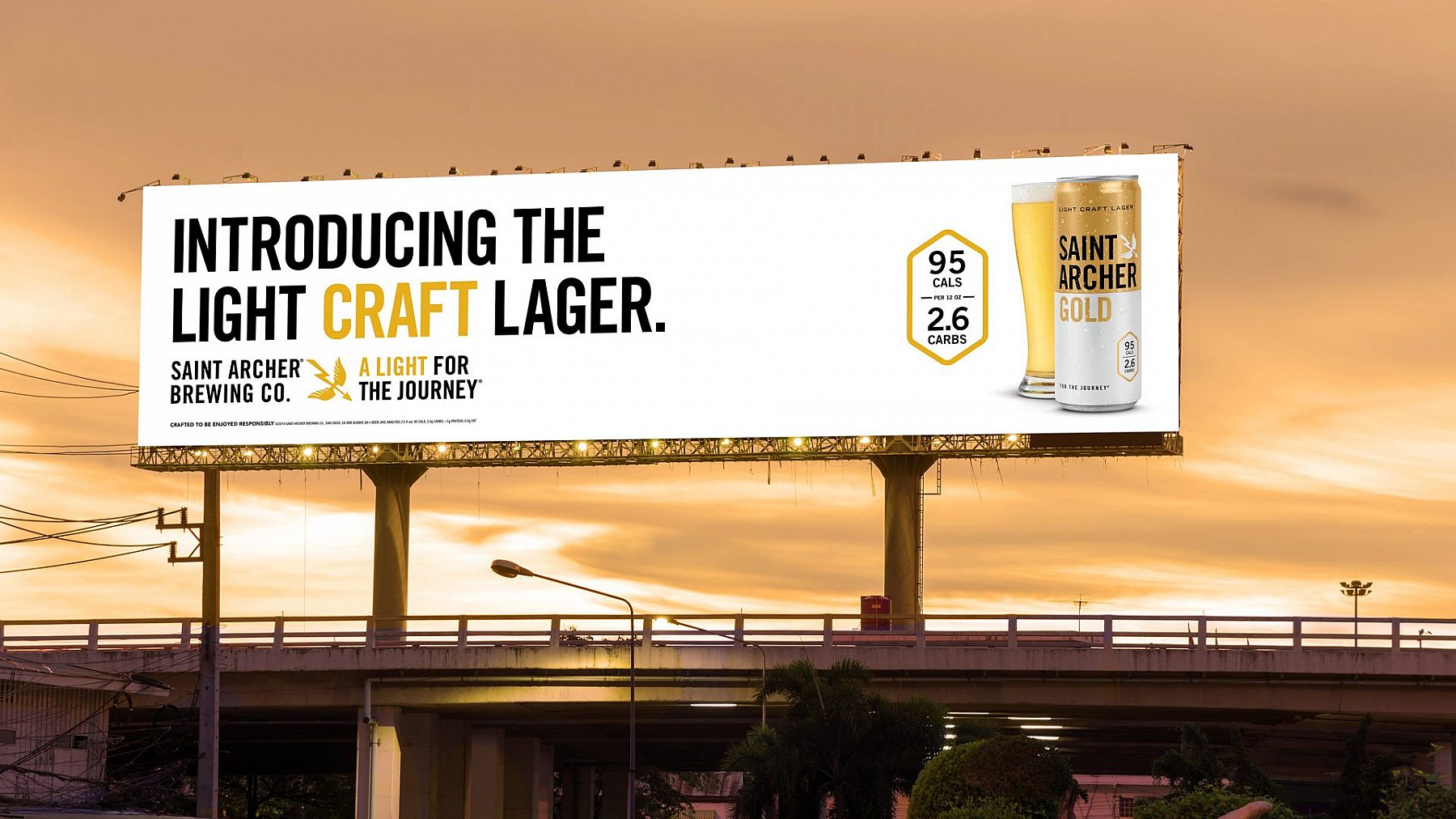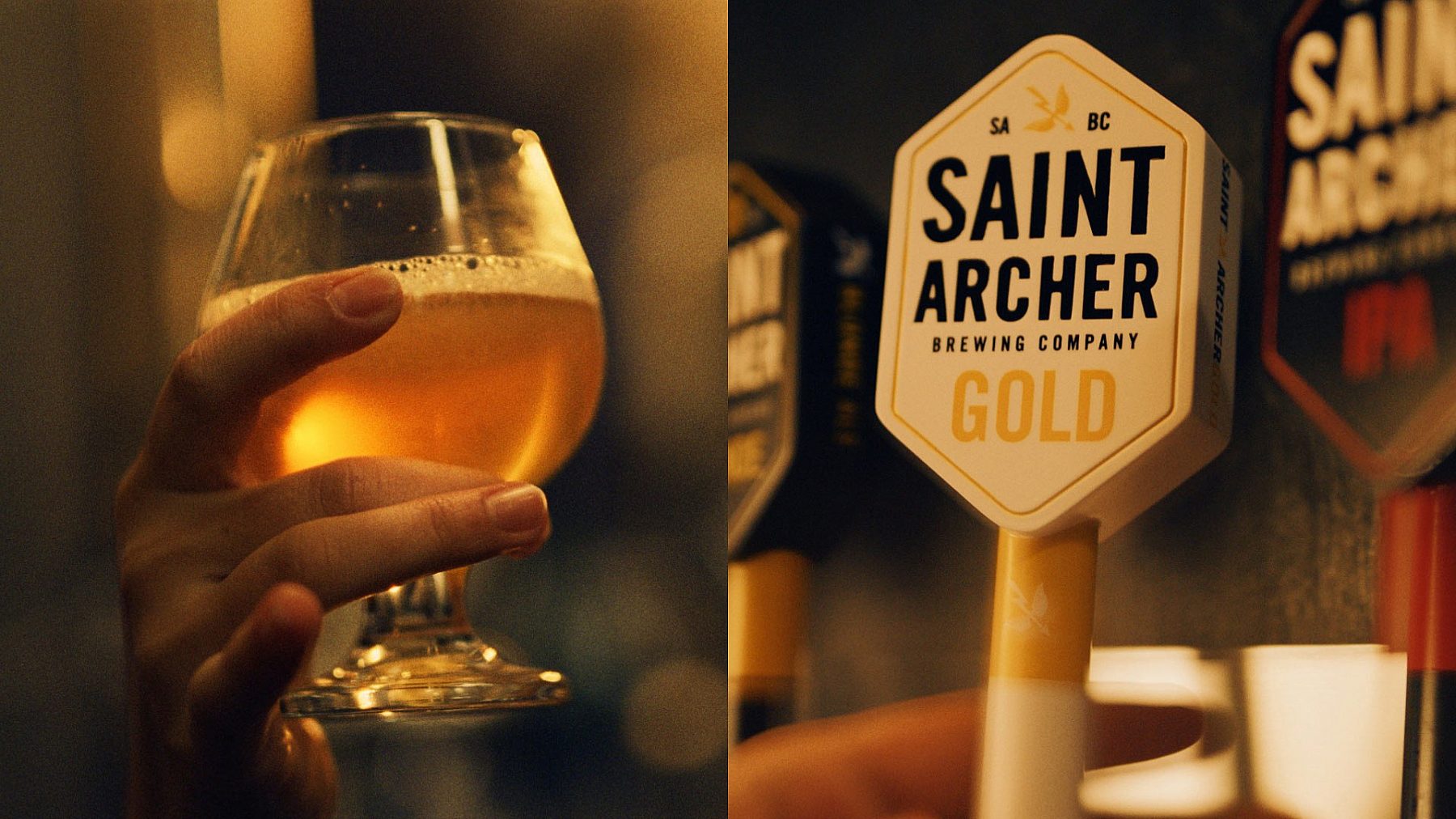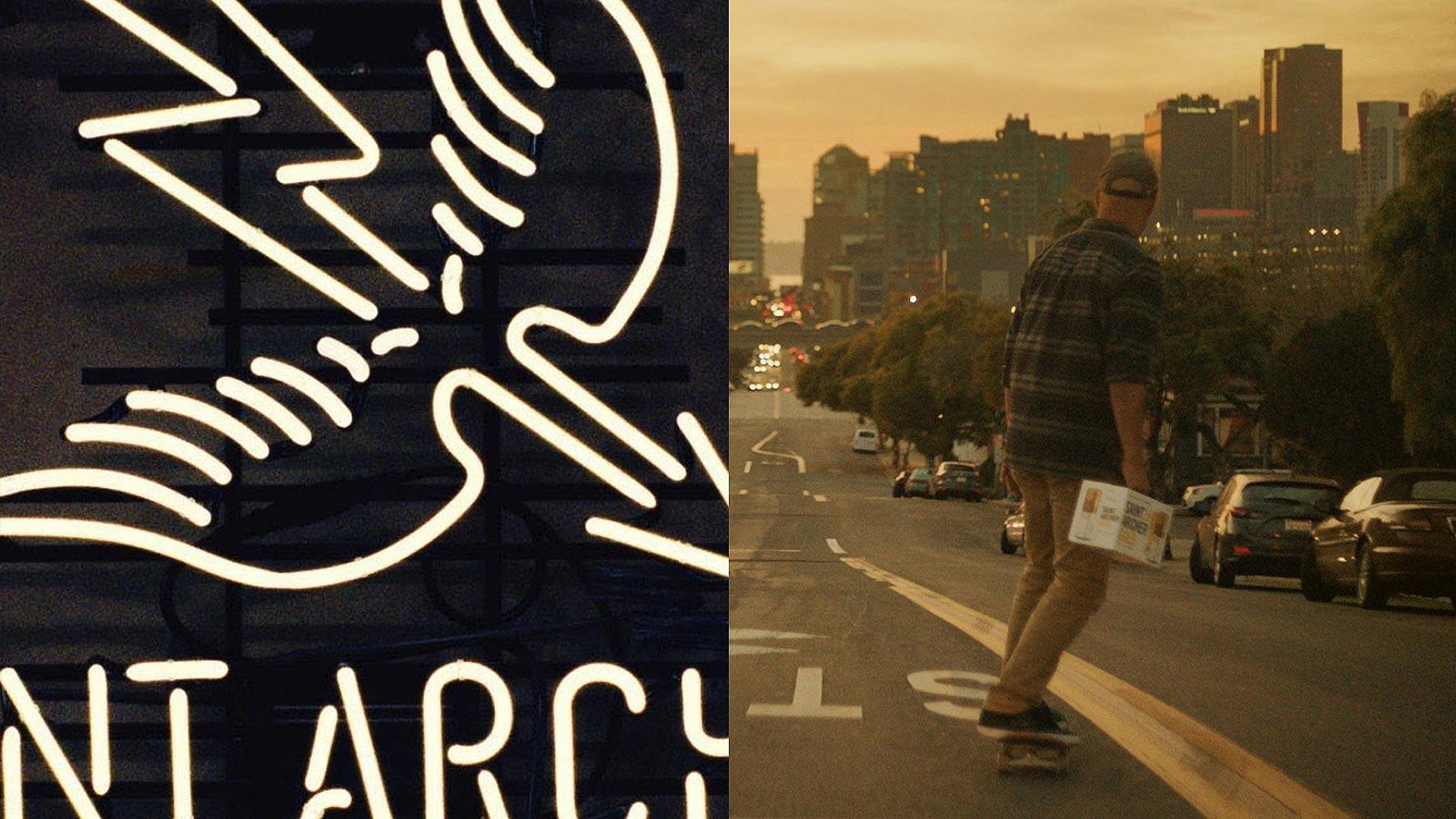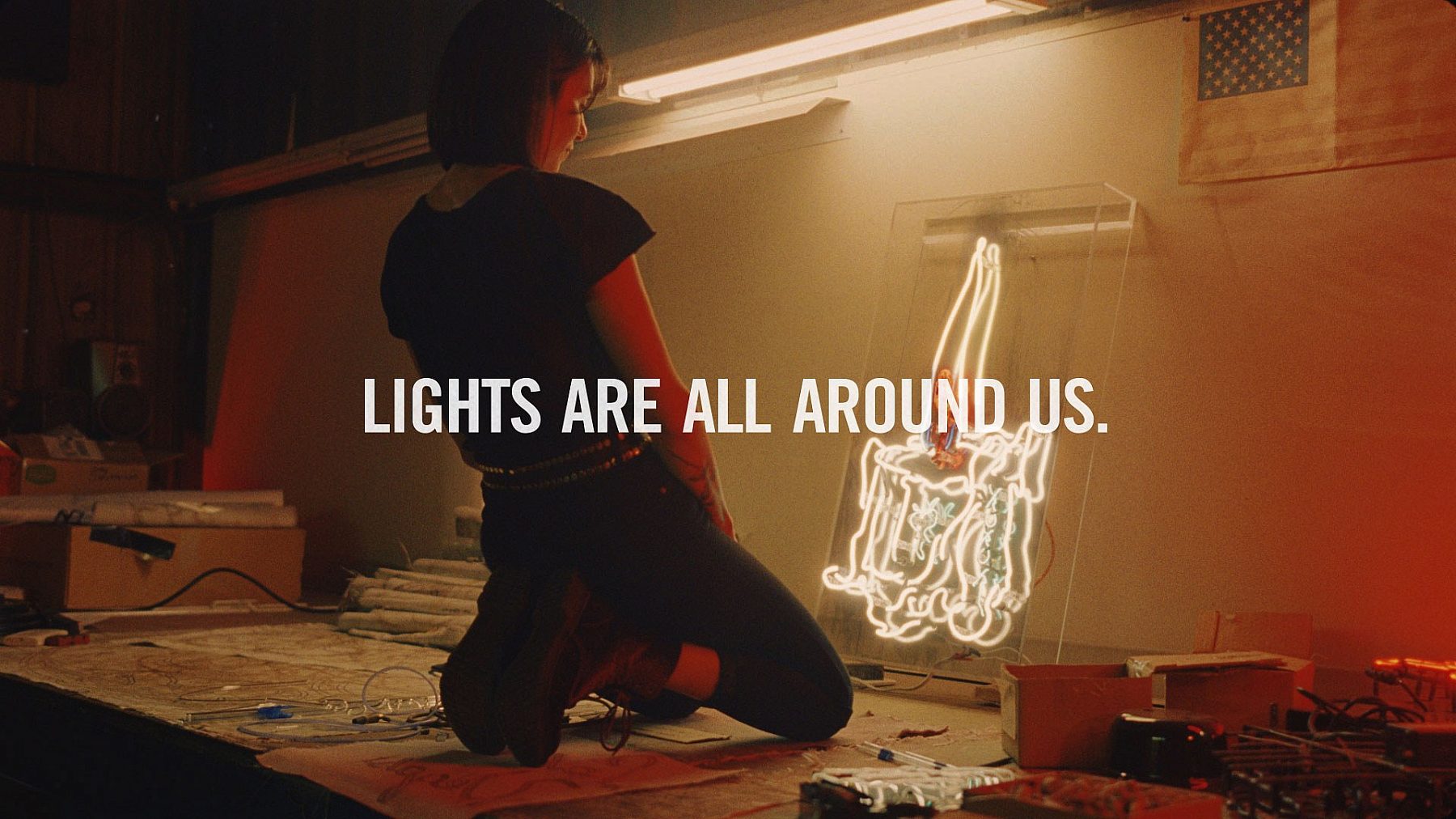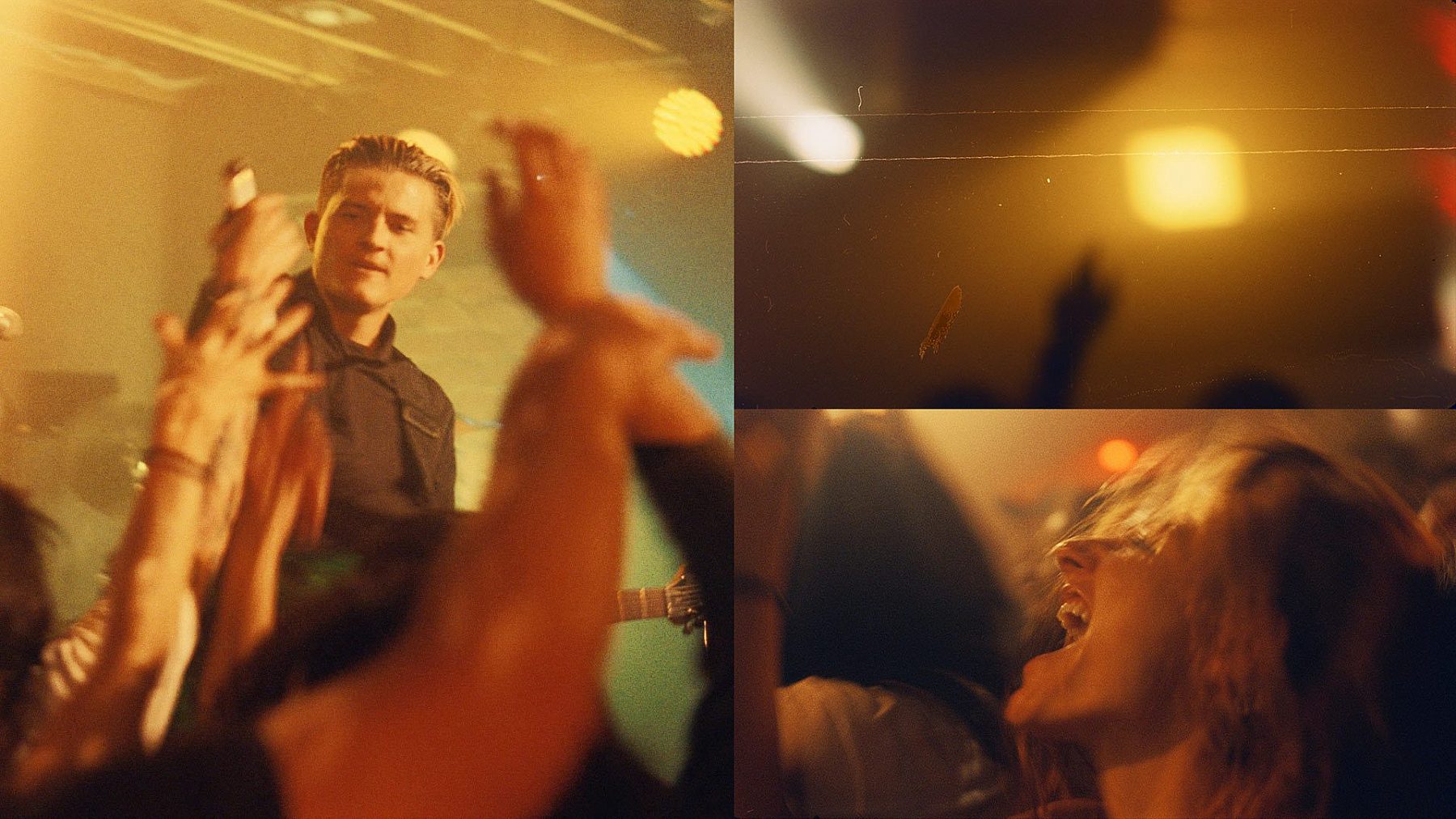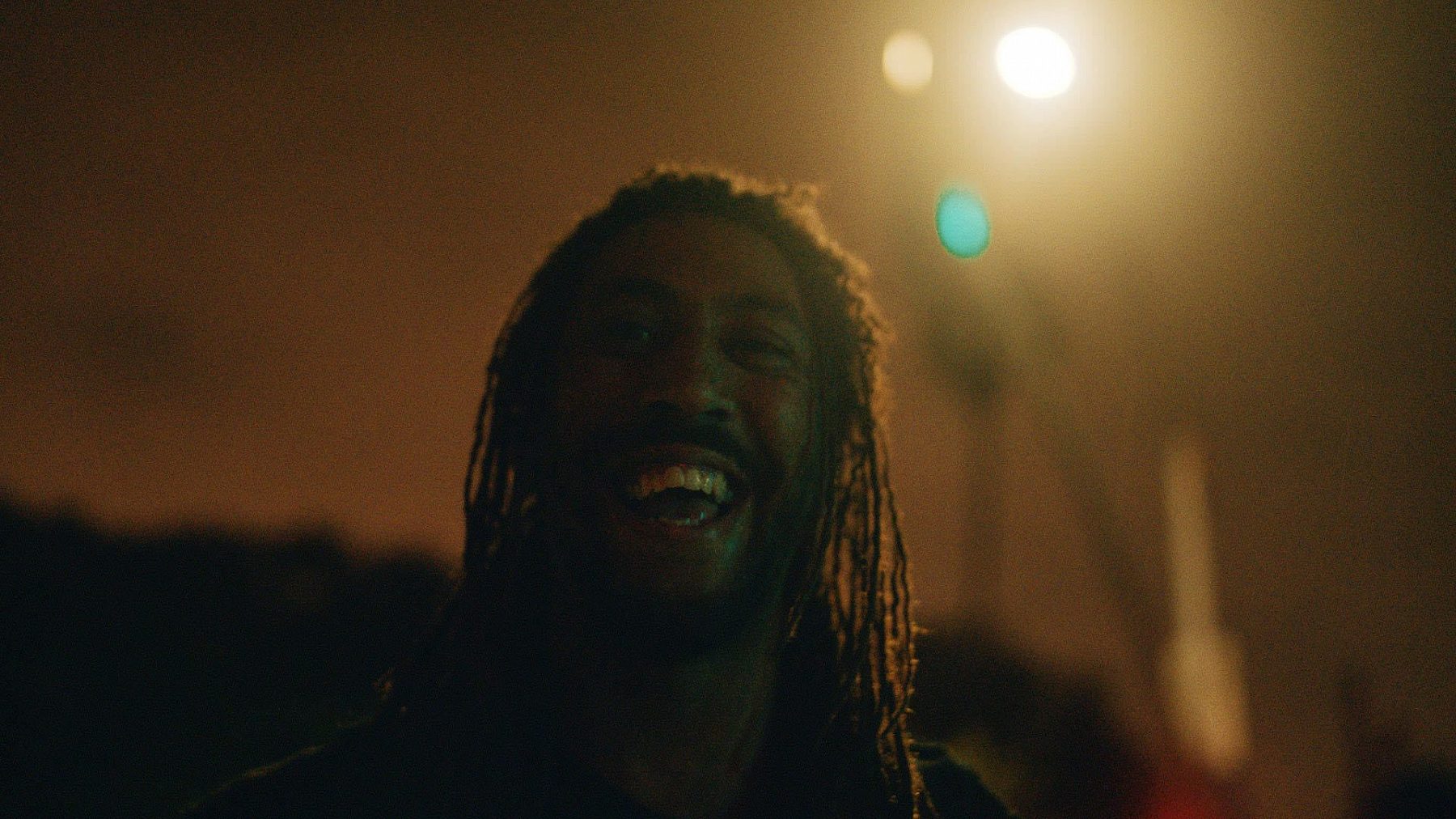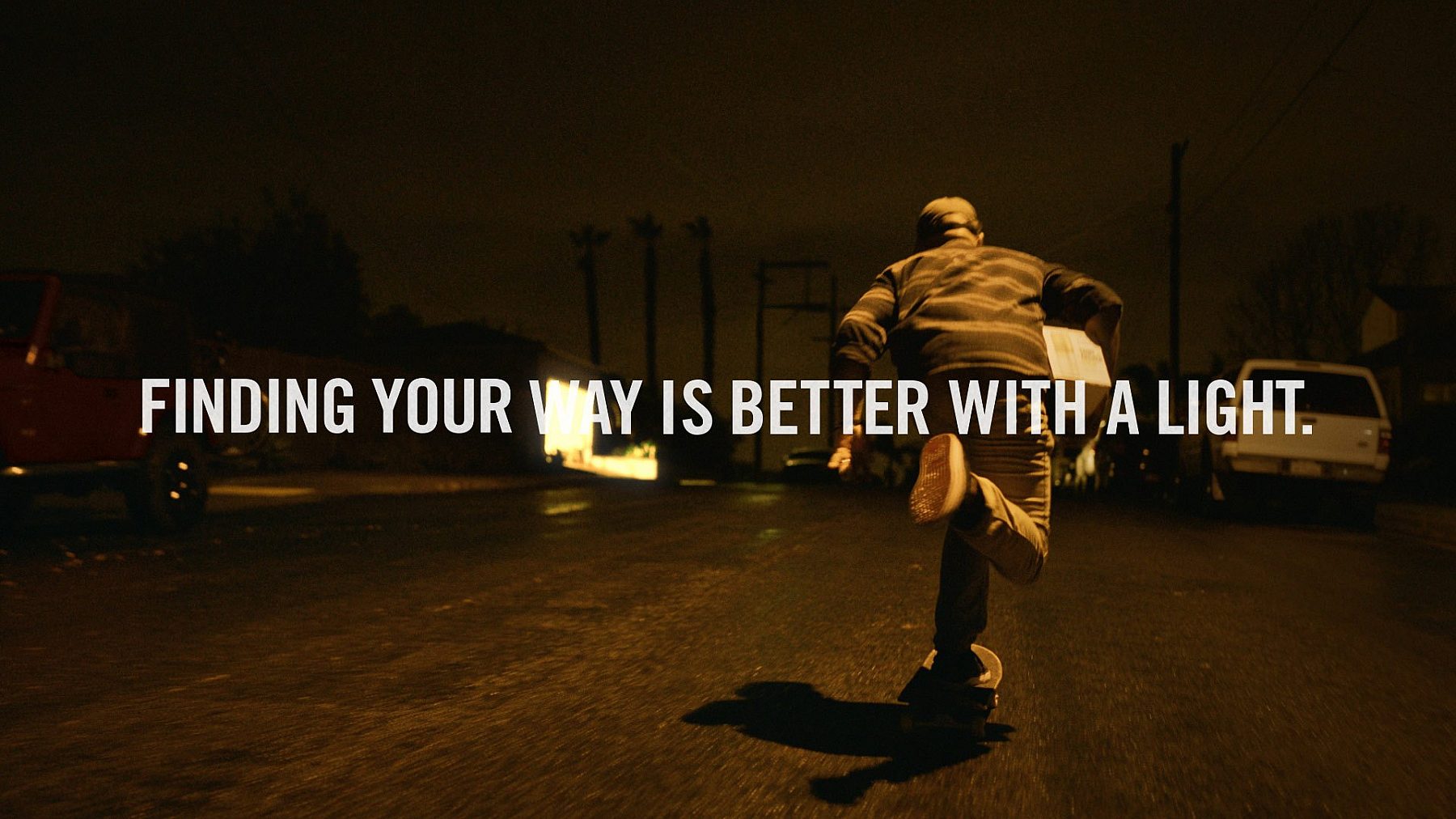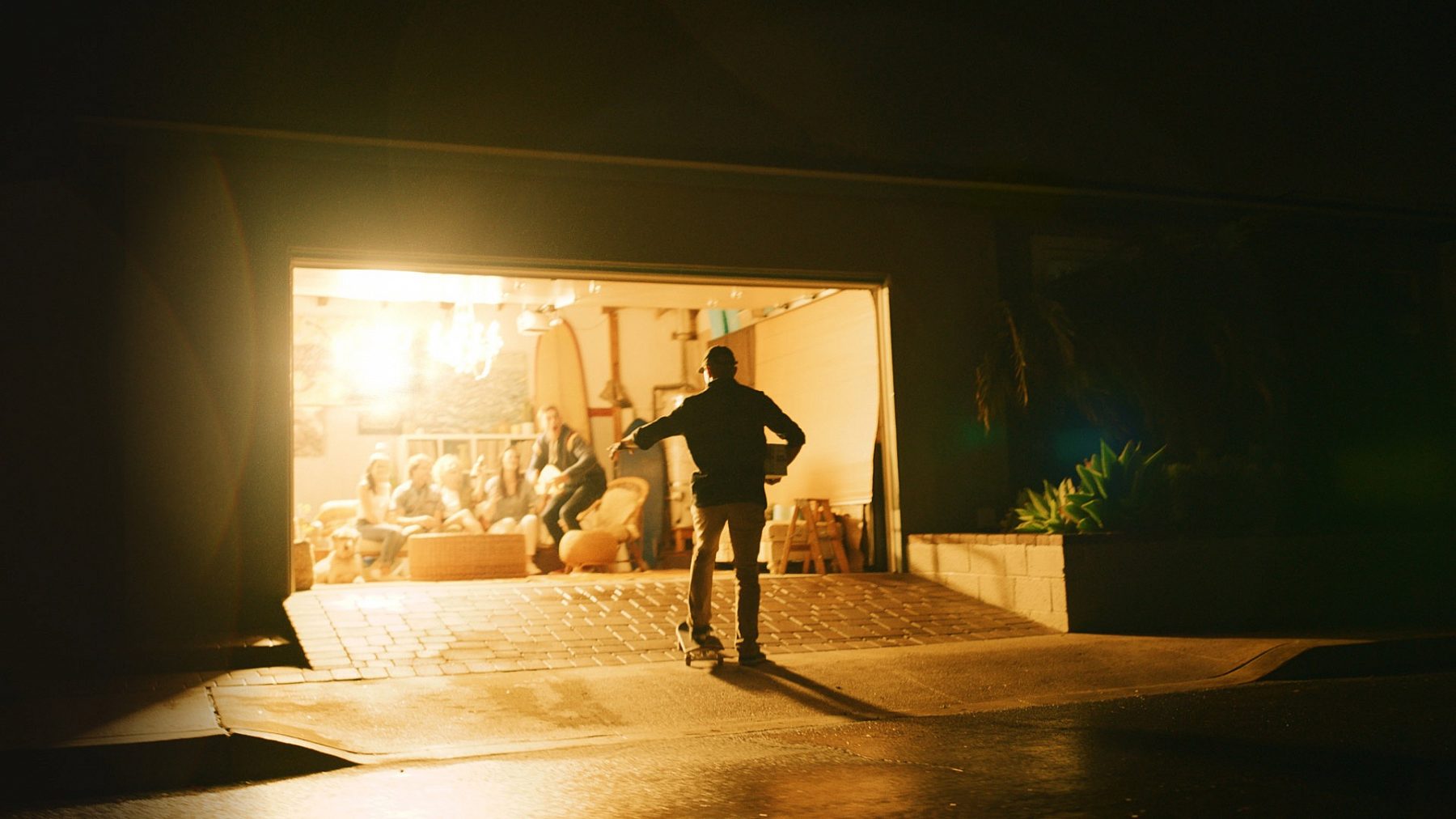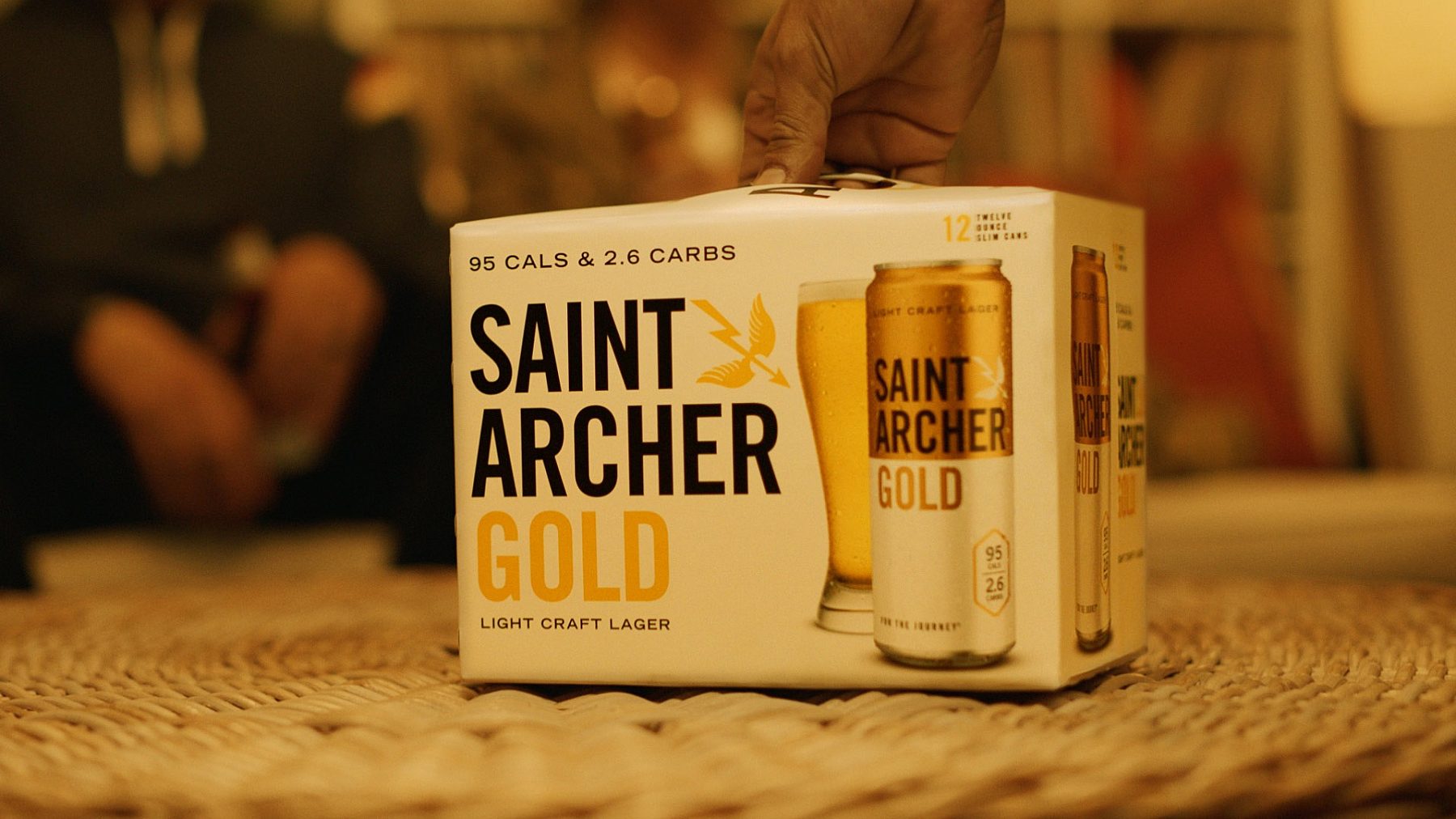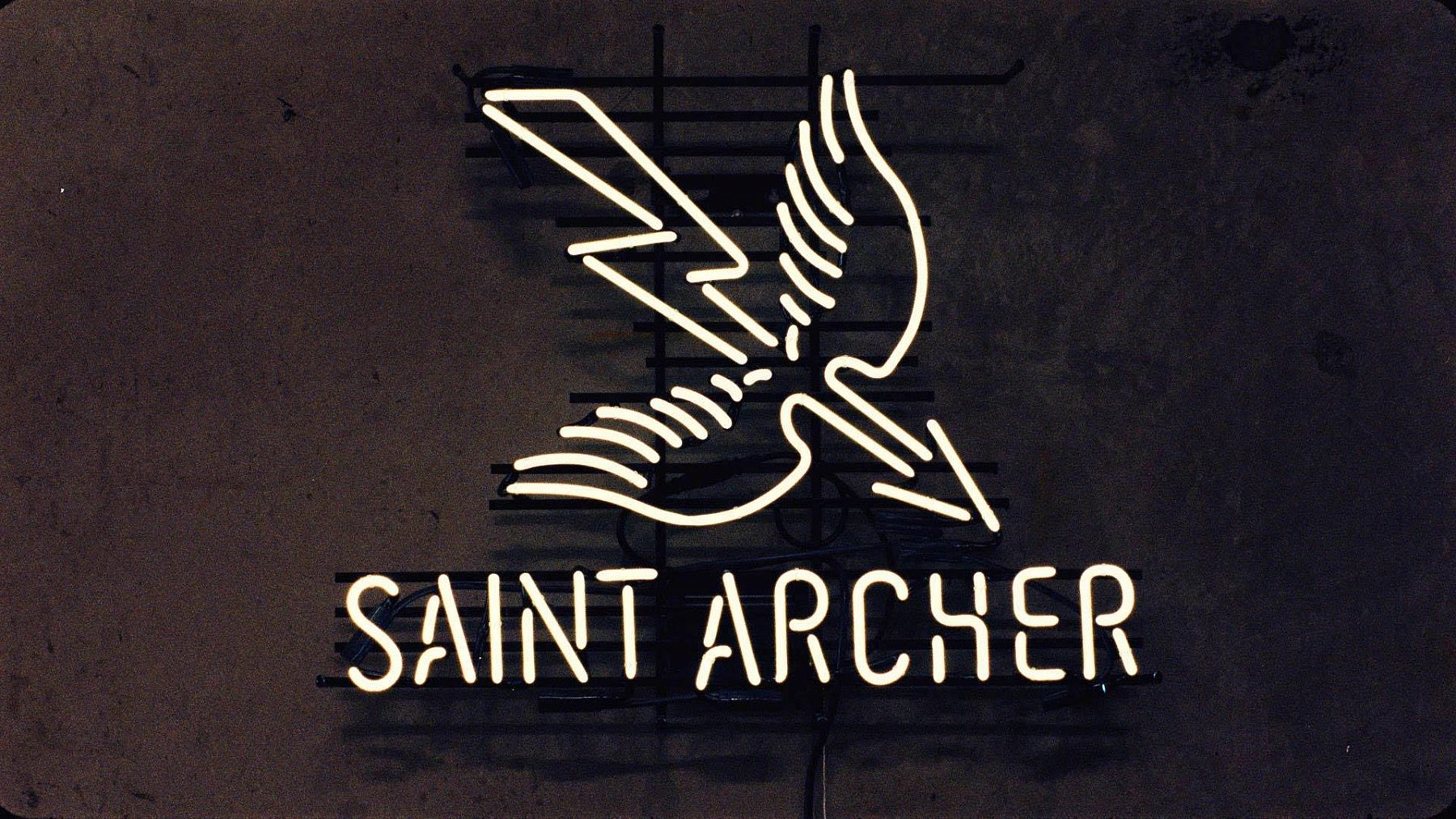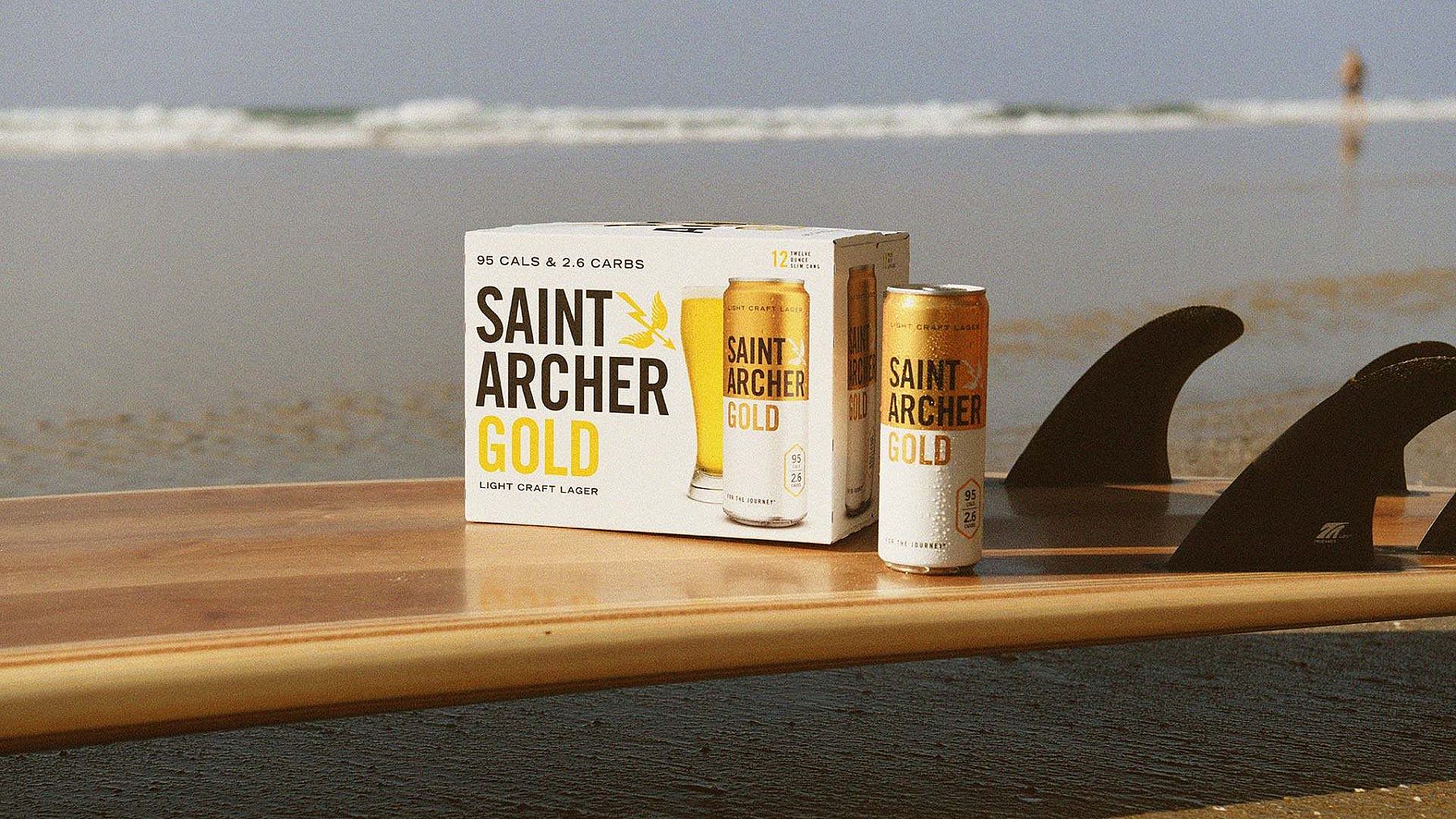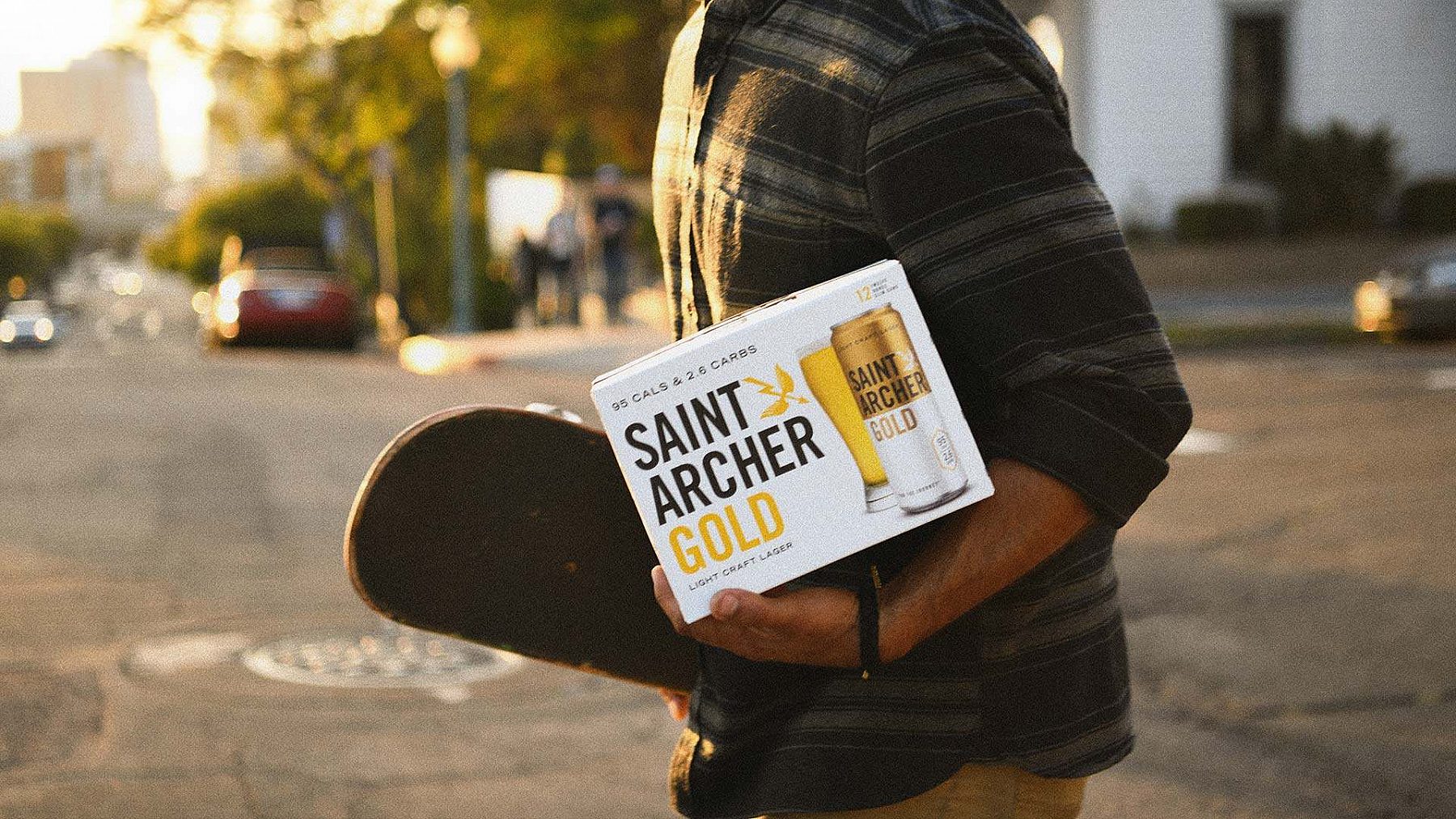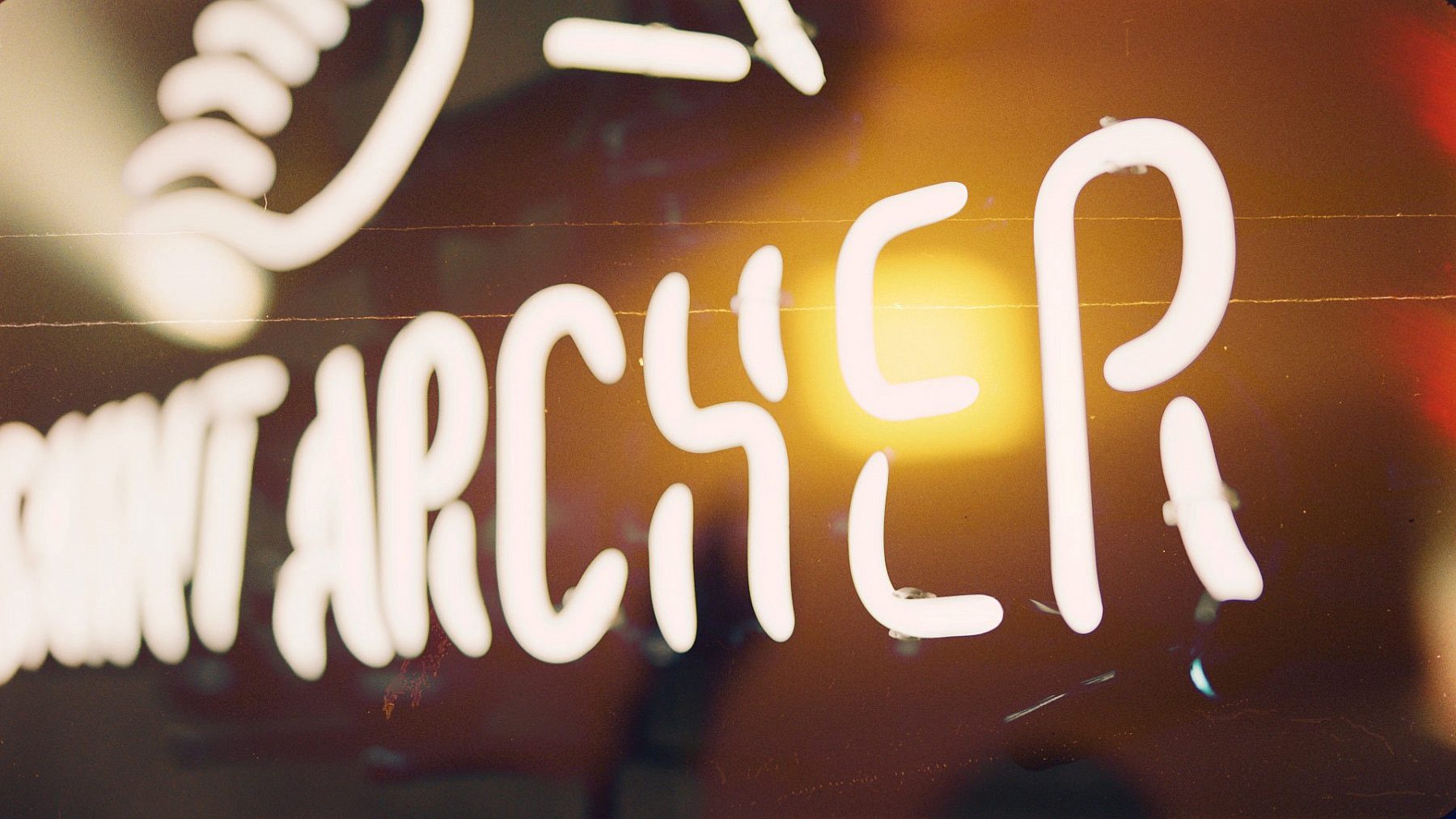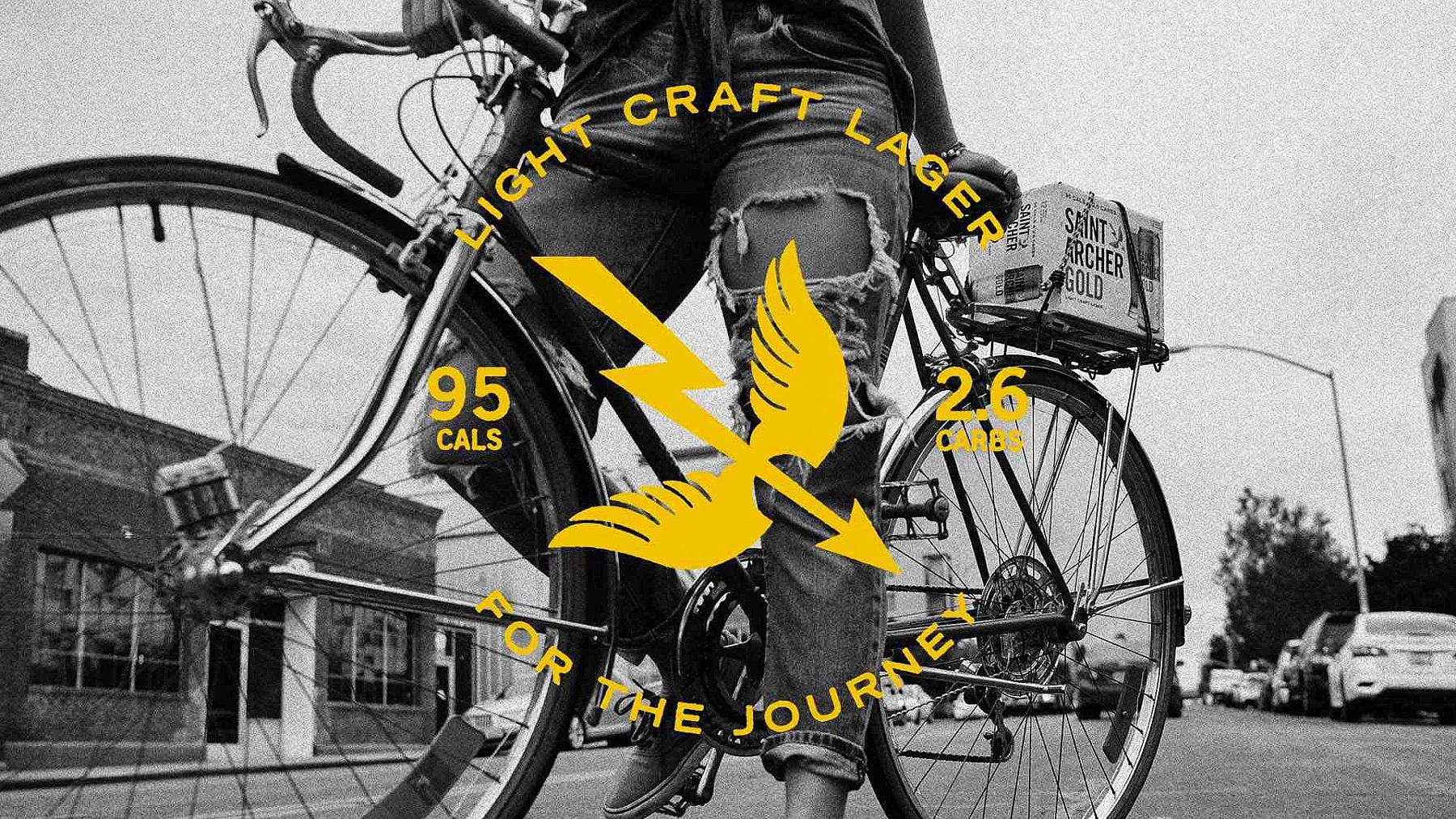 01
Getting In The Big Game
We transformed a successful regional launch into a national campaign that launched at Super Bowl with founder and pro skater Paul Rodriquez, showcasing Saint Archer Gold as the easy-going antidote to ultra light beer.
01