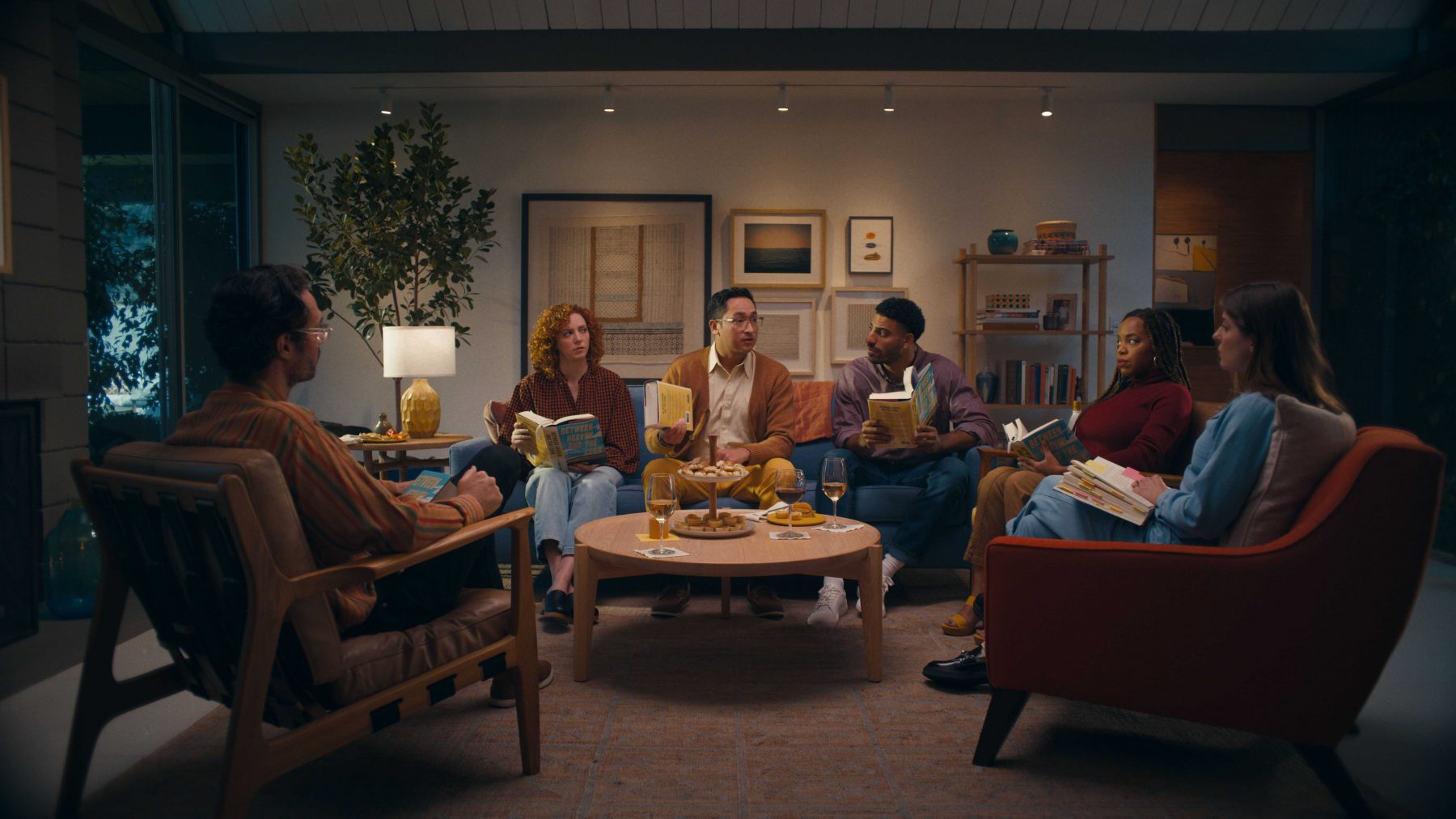 Seek

How do we elevate a cult-favorite liqueur into a mainstream-staple for today's modern drinkers?

Reveal

Our one-of-a-kind mix of cream, rum, and spice provokes a fresh take on the familiar. 

Believe

Have Your Unusual, the brand's first national campaign invites drinkers to replace their regular and kick up the moment.