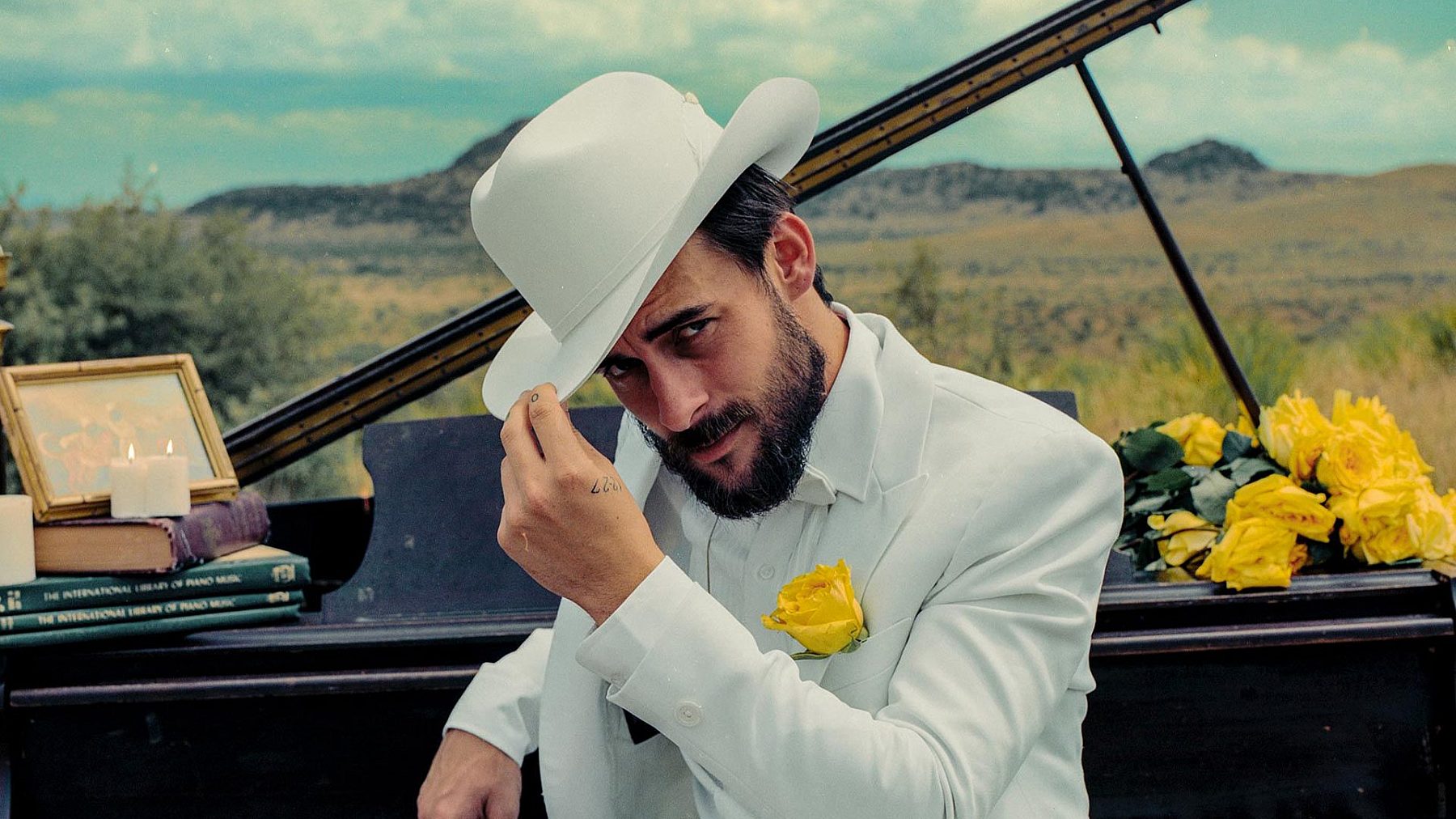 Seek

How do we bring larger-than-life flair to the new conceptual album of beloved Texas musician, Robert Ellis?

Reveal

Develop the character of the ultimate piano showman.

Believe

An album design, typography, photo shoot with photographer Alexandra Valenti, and first music video that display the personality and attention to detail of the artist himself.