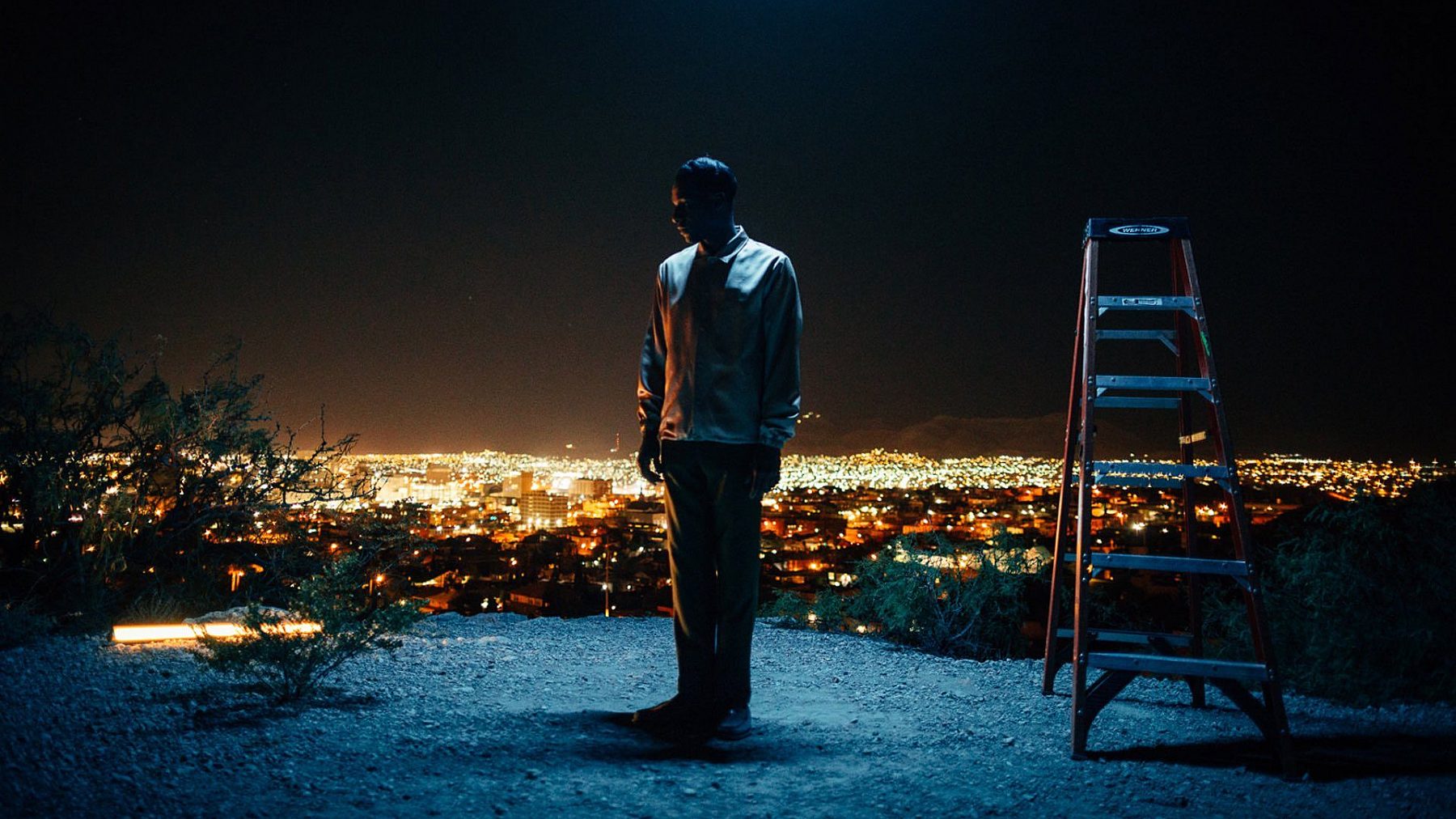 Seek

How do we do justice to the words and sounds of megatalent Leon Bridges' summertime single on his sophomore album?

Reveal

Capture the dream state beyonds of early days of a budding romance to the great beyond of El Paso, Texas.

Believe

A music video and photography from director Josh Goleman, who told a story that progressed from quiet contemplation to all-out elation, bursting with color and culture throughout.