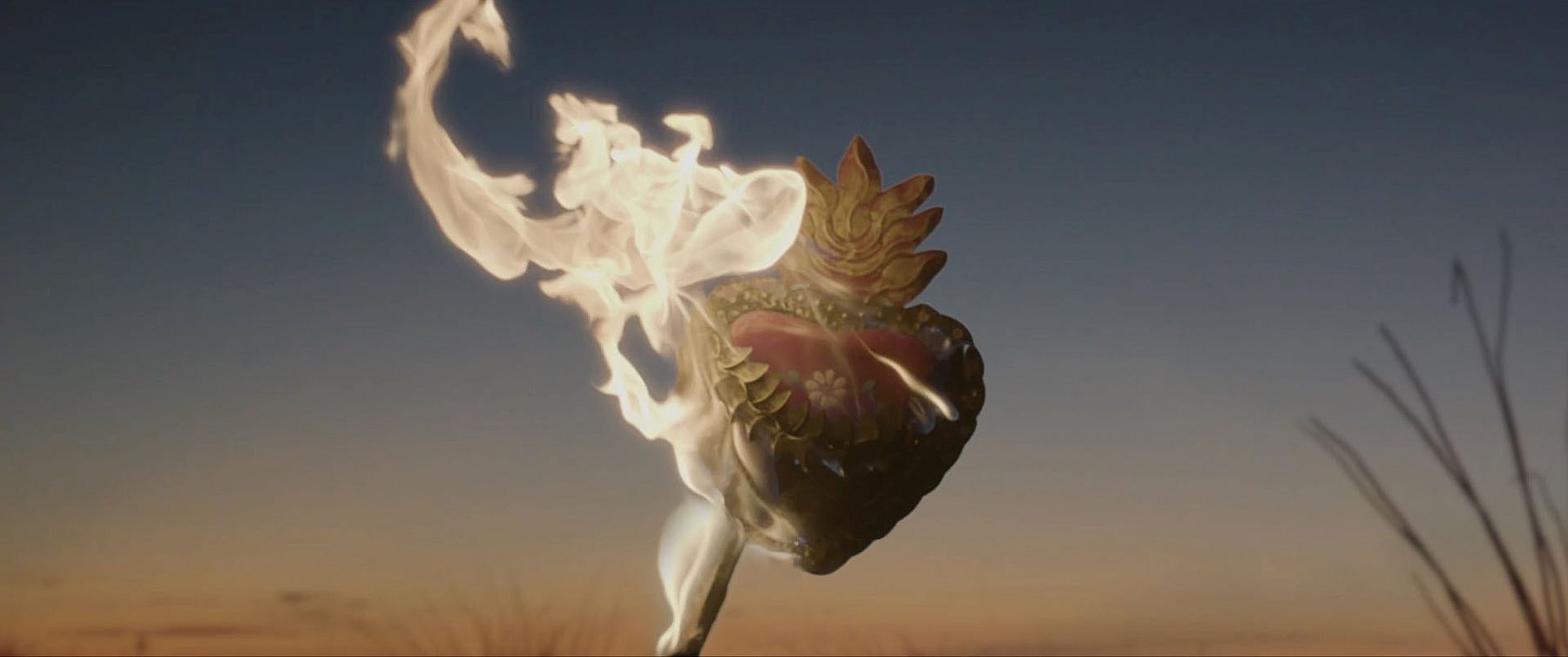 Seek

How do we bring a beautifully haunting single from iconic singer-songwriter Hamilton Leithauser featuring Angel Olsen to life?

Reveal

Showcase the Wild Hunger that bubbles up in the wake of heartbreak in the one and only Marfa, Texas.

Believe

A music video and photography from director team The Simonites, who showcase the surreal and introspective story of lost love, blending sprawling desertscapes with western town nostalgia.