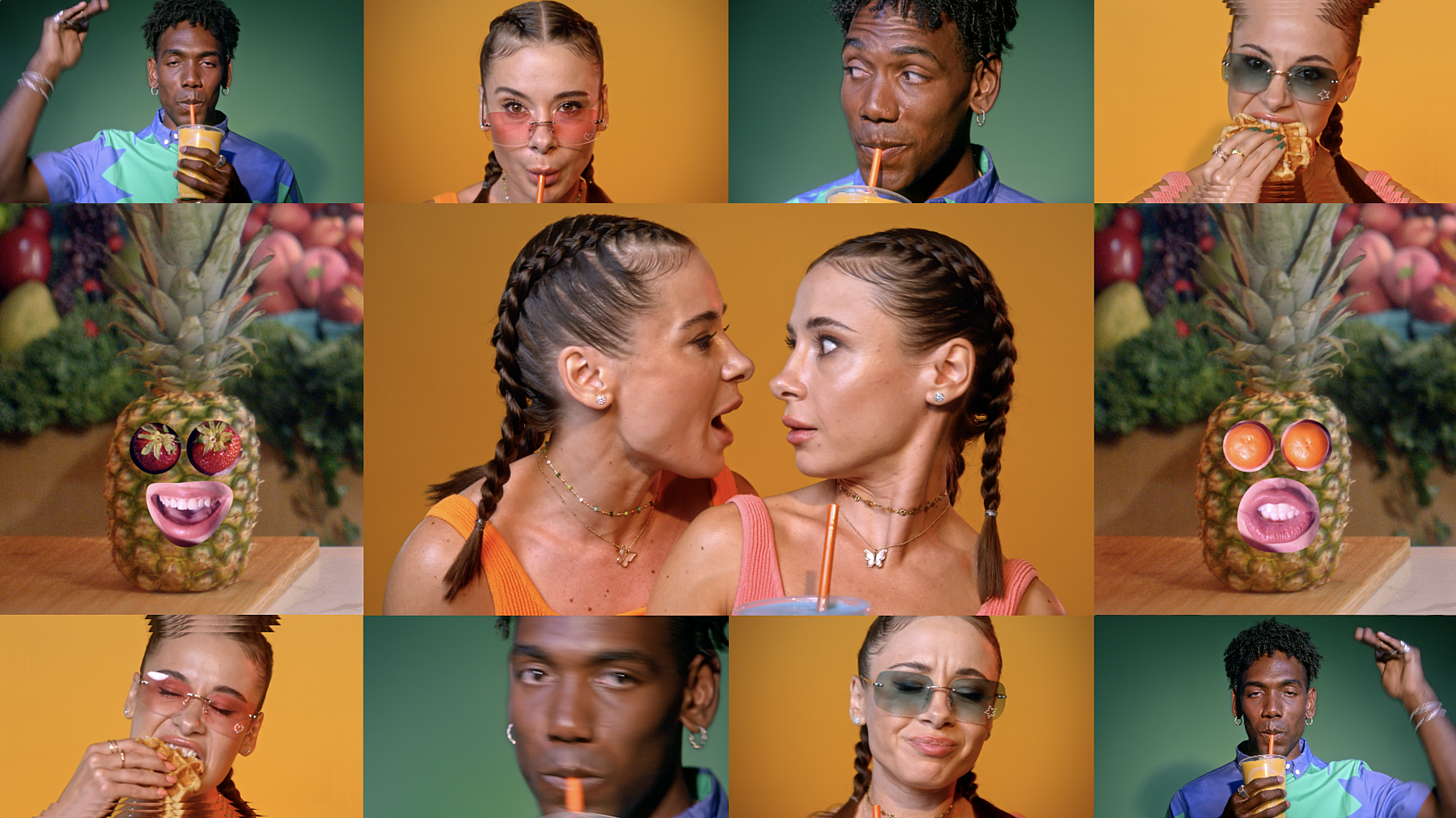 Seek

How do we re-introduce a beloved brand and its new offerings to Gen Z consumers?

Reveal

Diets and health fads are a thing of the past, people are following their eating intuition and listening to how their body feels in the moment.

Believe

Just Gotta Jamba, a brand campaign that feeds Gen Z's wellness groove through an upbeat yet offbeat call to action using the sights and sounds of Jamba.