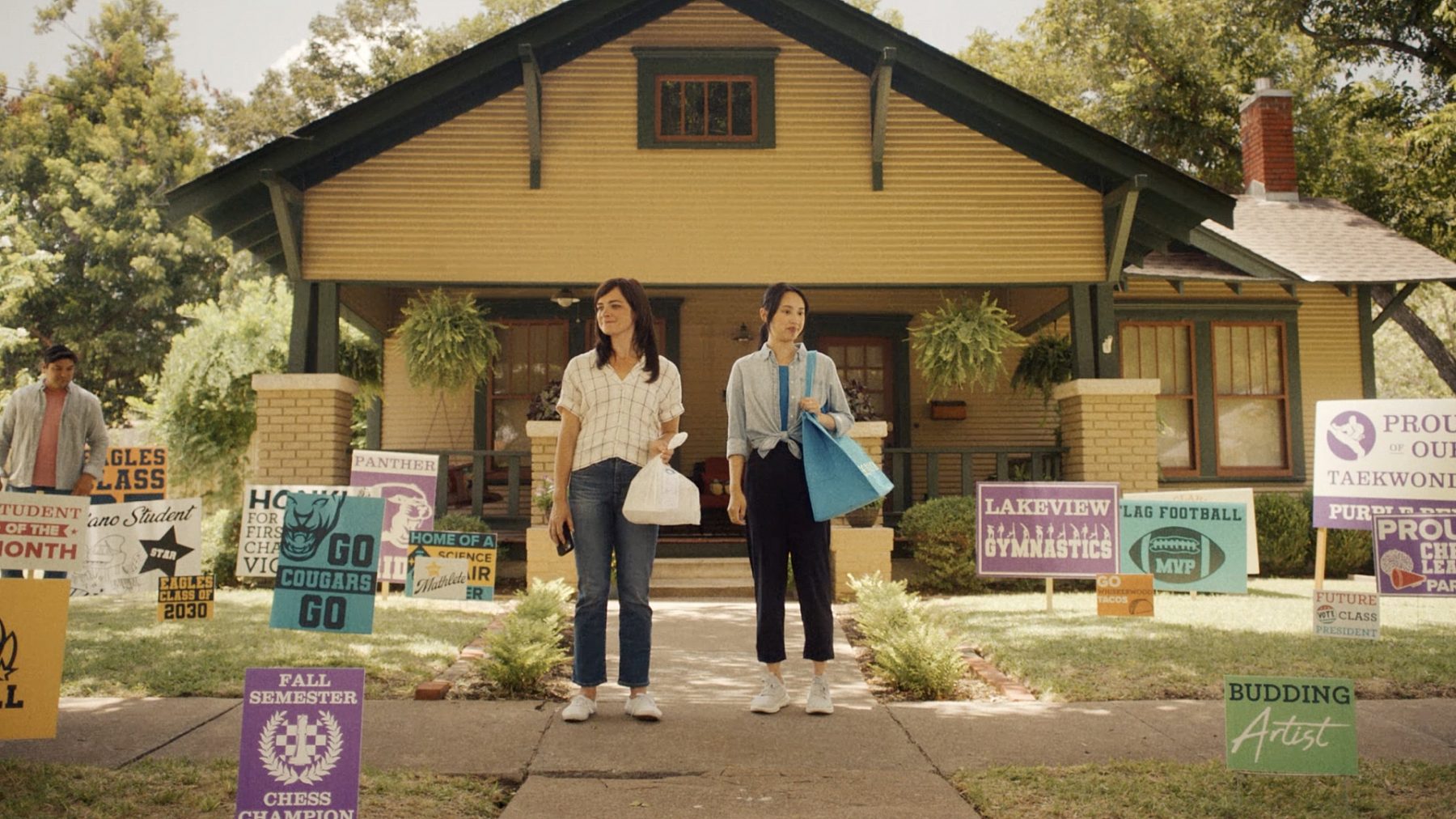 SEEK

How does a local food delivery app challenge national tech giants with big spends and market share? 

REVEAL

Own our Texas roots and build our reputation for understanding and serving the state like no other competitor can.

BELIEVE

How Texas Orders In, a 360 campaign that rallies Texans new and old around humorous truths that prove no delivery service gets them better than Favor.