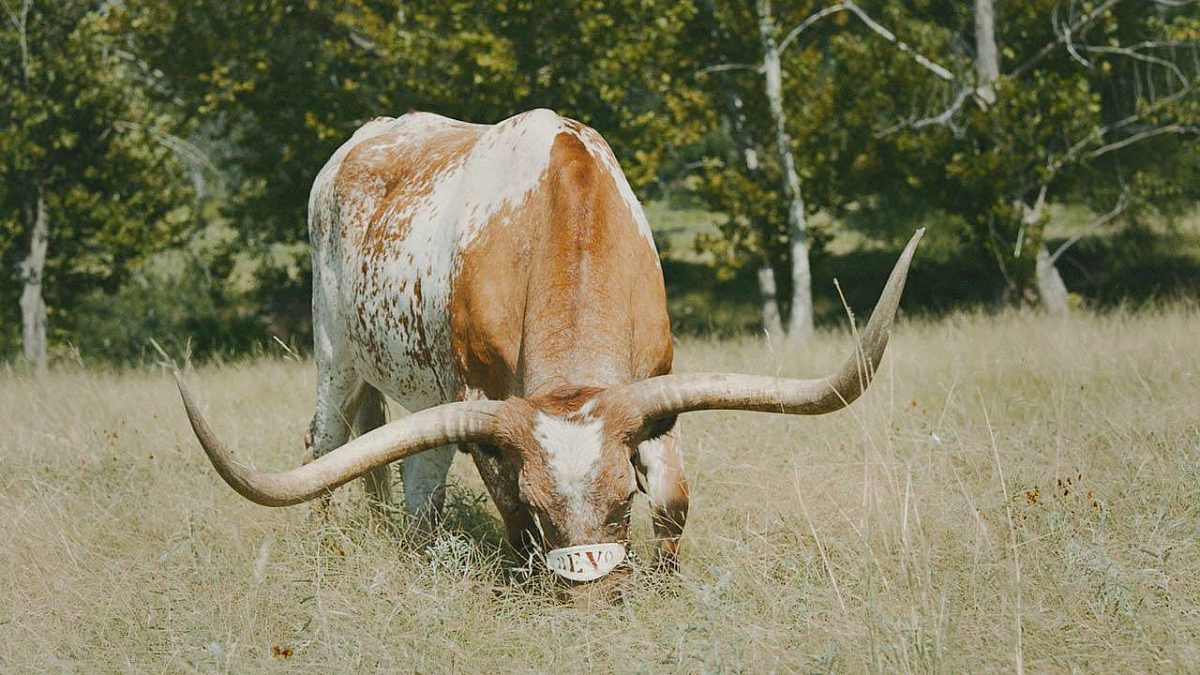 Seek

How do we win over fans as a singular college sports network whose motives have been questioned?

Reveal

Put the shared passion and commitment to upholding UT's legacy on display.

Believe

All The Live Long Day, a campaign that brought together Longhorn legends, staples, and fans to a metaphorical space called the 41st Acre.