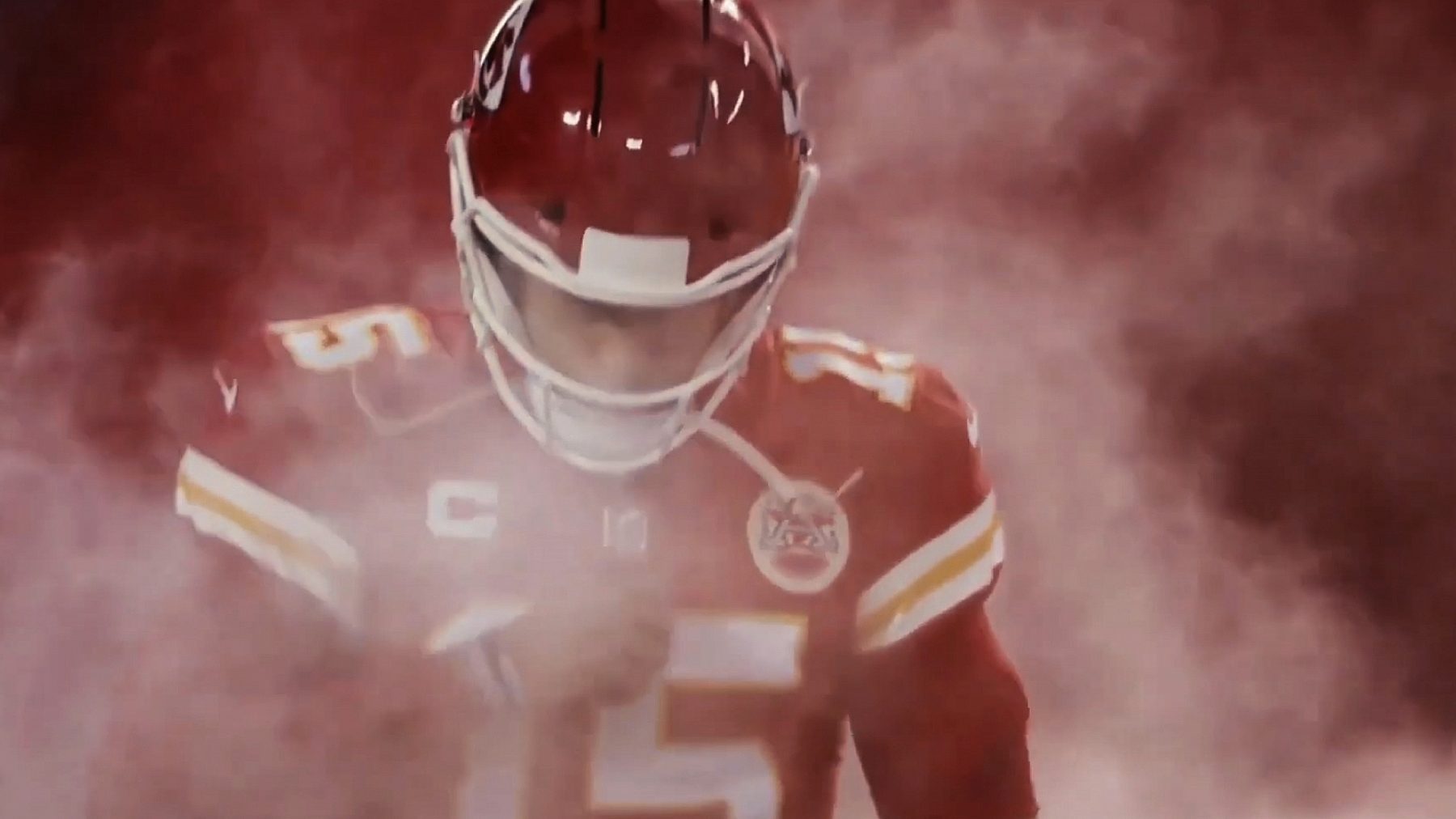 Seek

ESPN wanted to showcase that, across the board, they are THE home for live sports.

Reveal

You can't live without live sports. There's a physical response to experiencing sports in the moment—the human heart rate rises 75% while watching live.

BELIEVE

The "Watch Live. Feel Alive" campaign highlights the visceral excitement of watching live that keeps sports fans hooked.