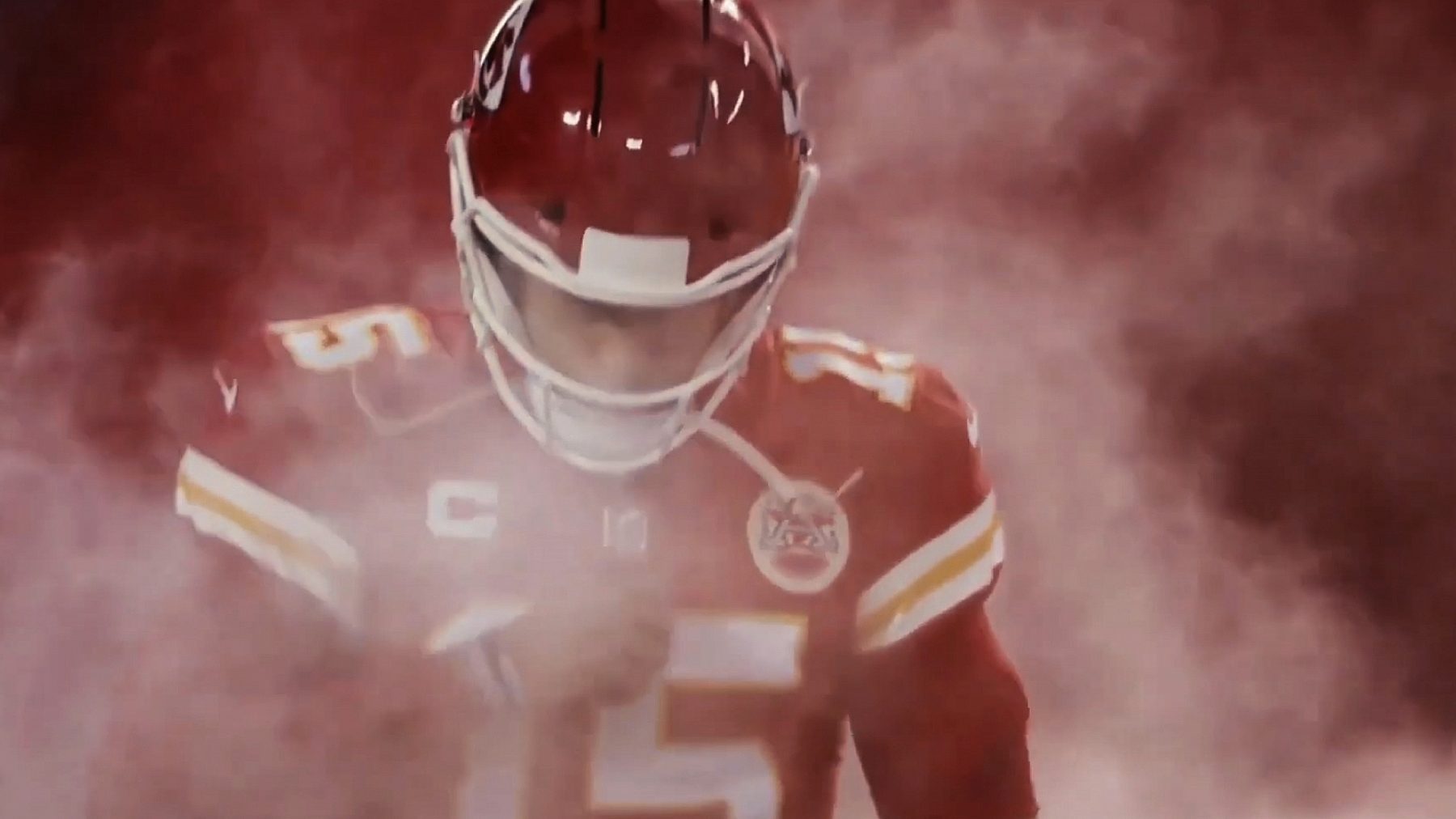 Seek

ESPN wanted to showcase that, across the board, they are THE home for live sports.

Reveal

You can't live without live sports. There's a physical response to experiencing sports in the moment—the human heart rate rises 75% while watching live.

BELIEVE

The "Watch Live. Feel Alive" campaign highlights the visceral excitement of watching live that keeps sports fans hooked.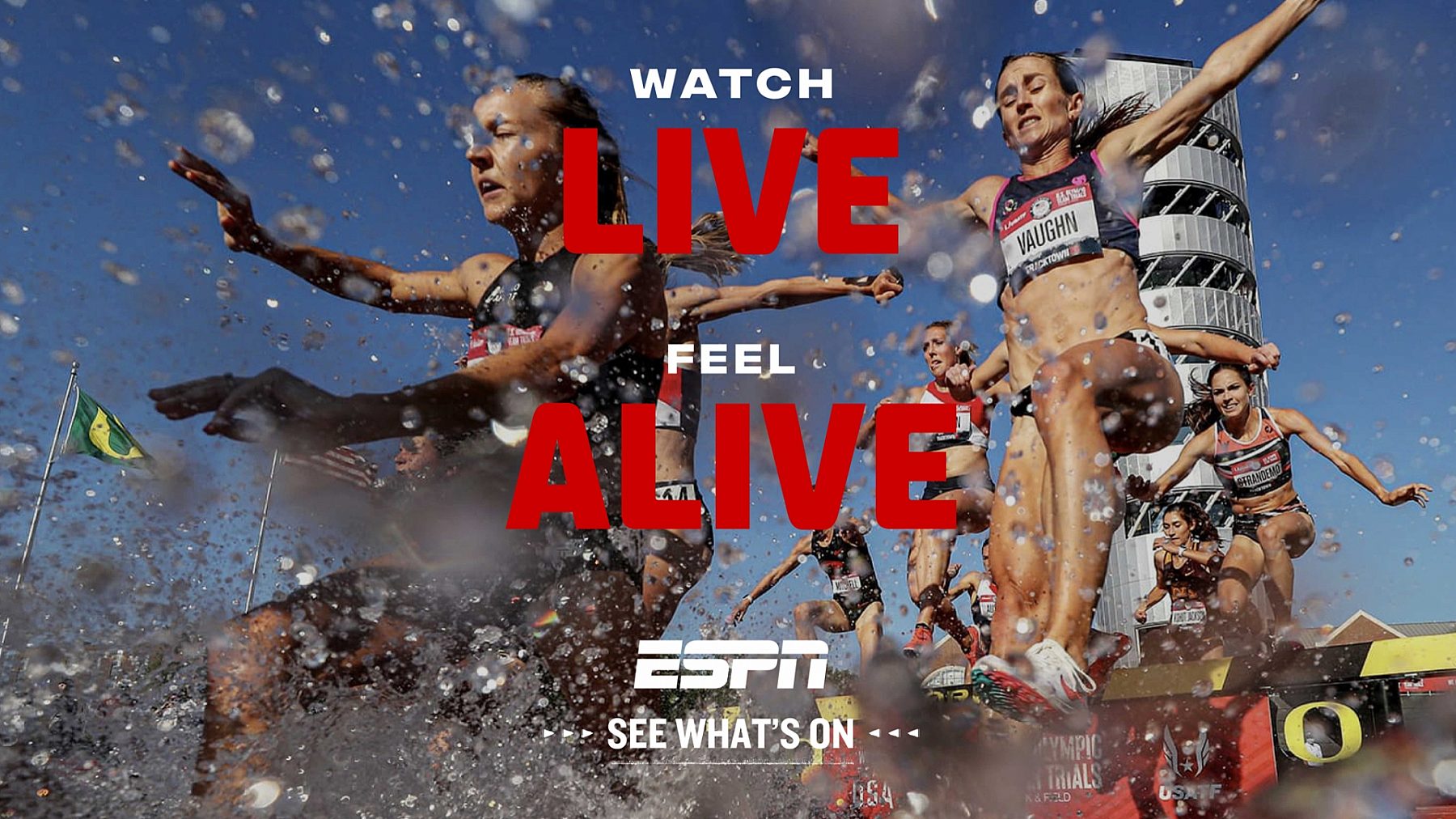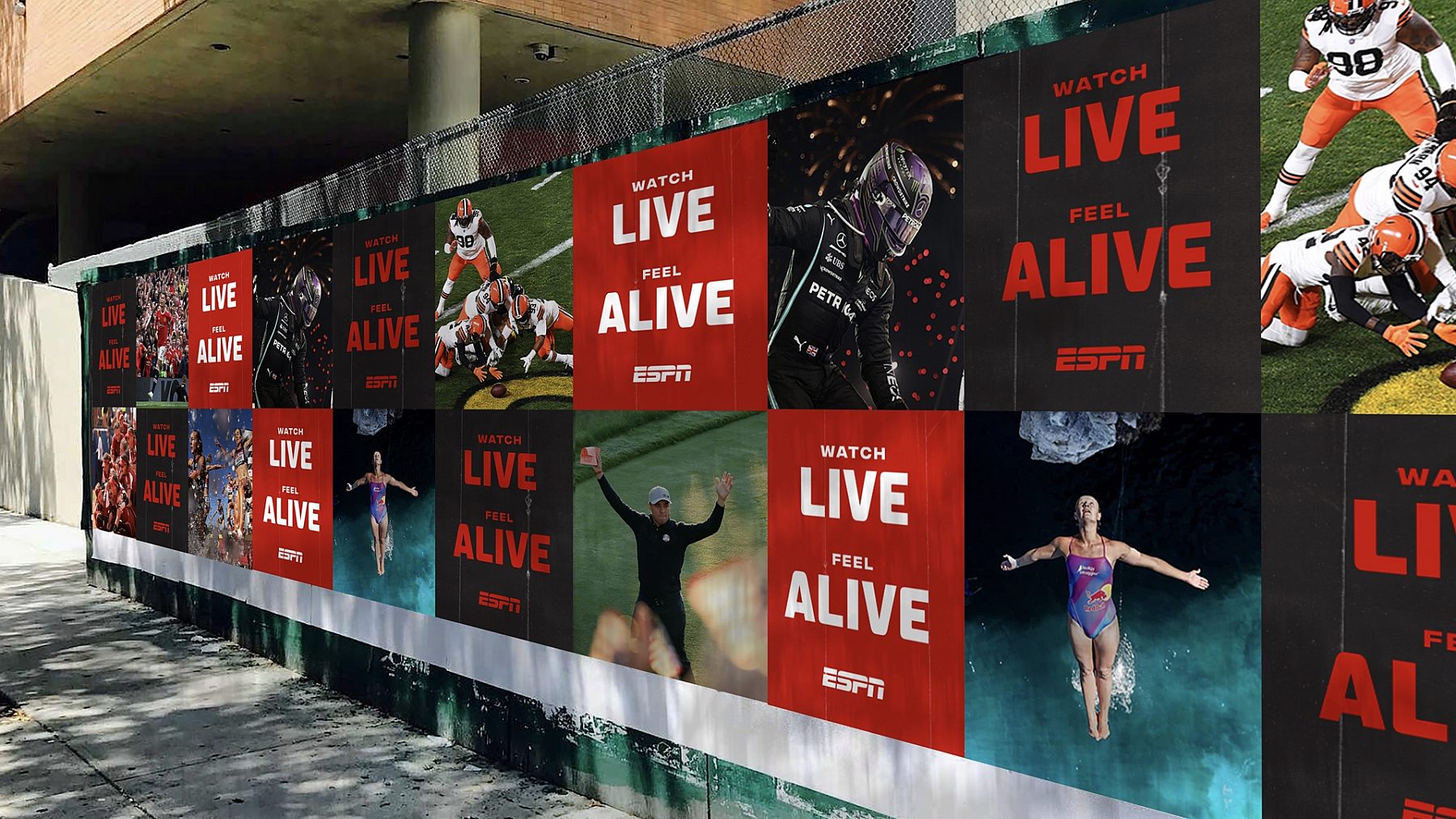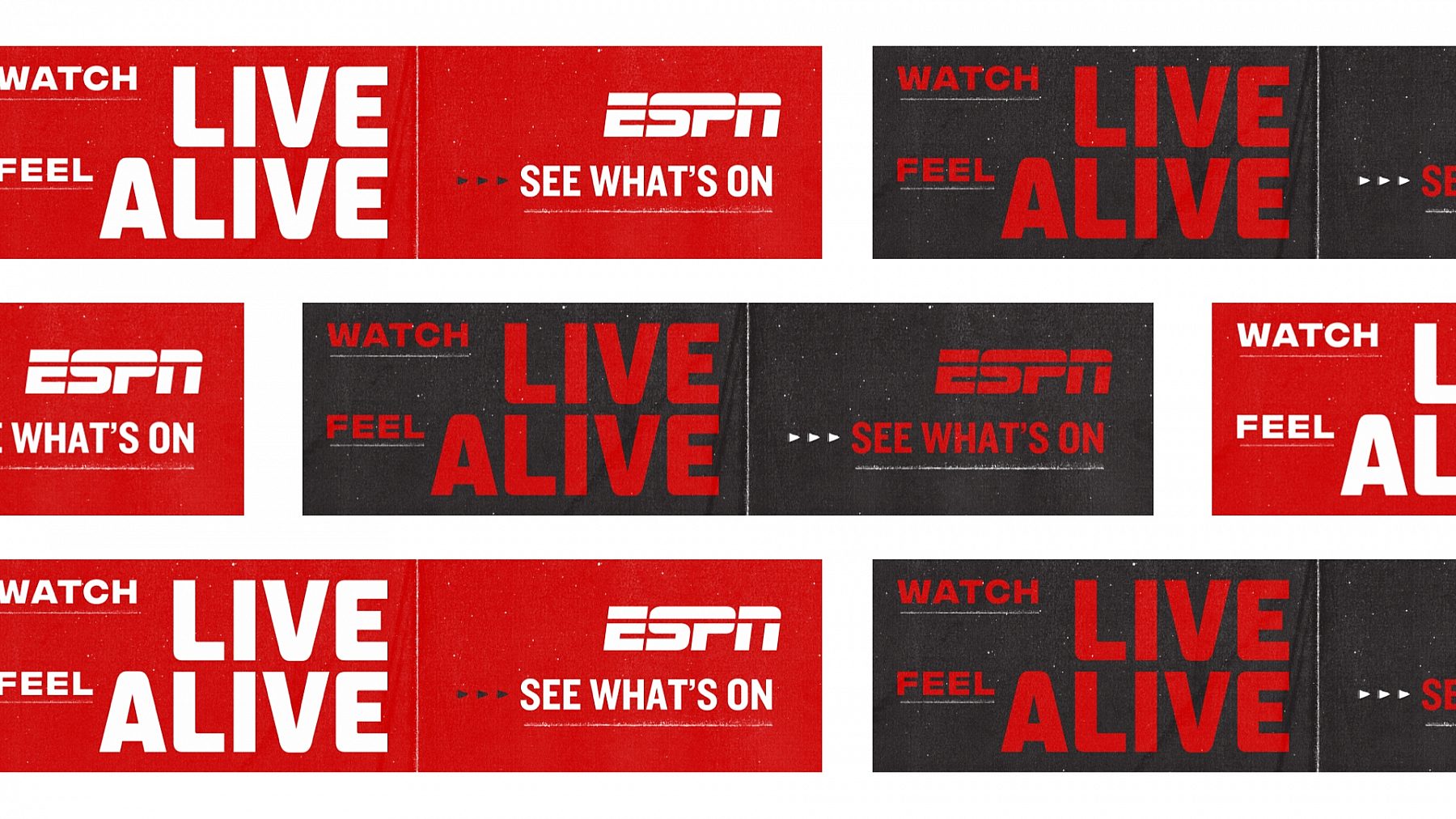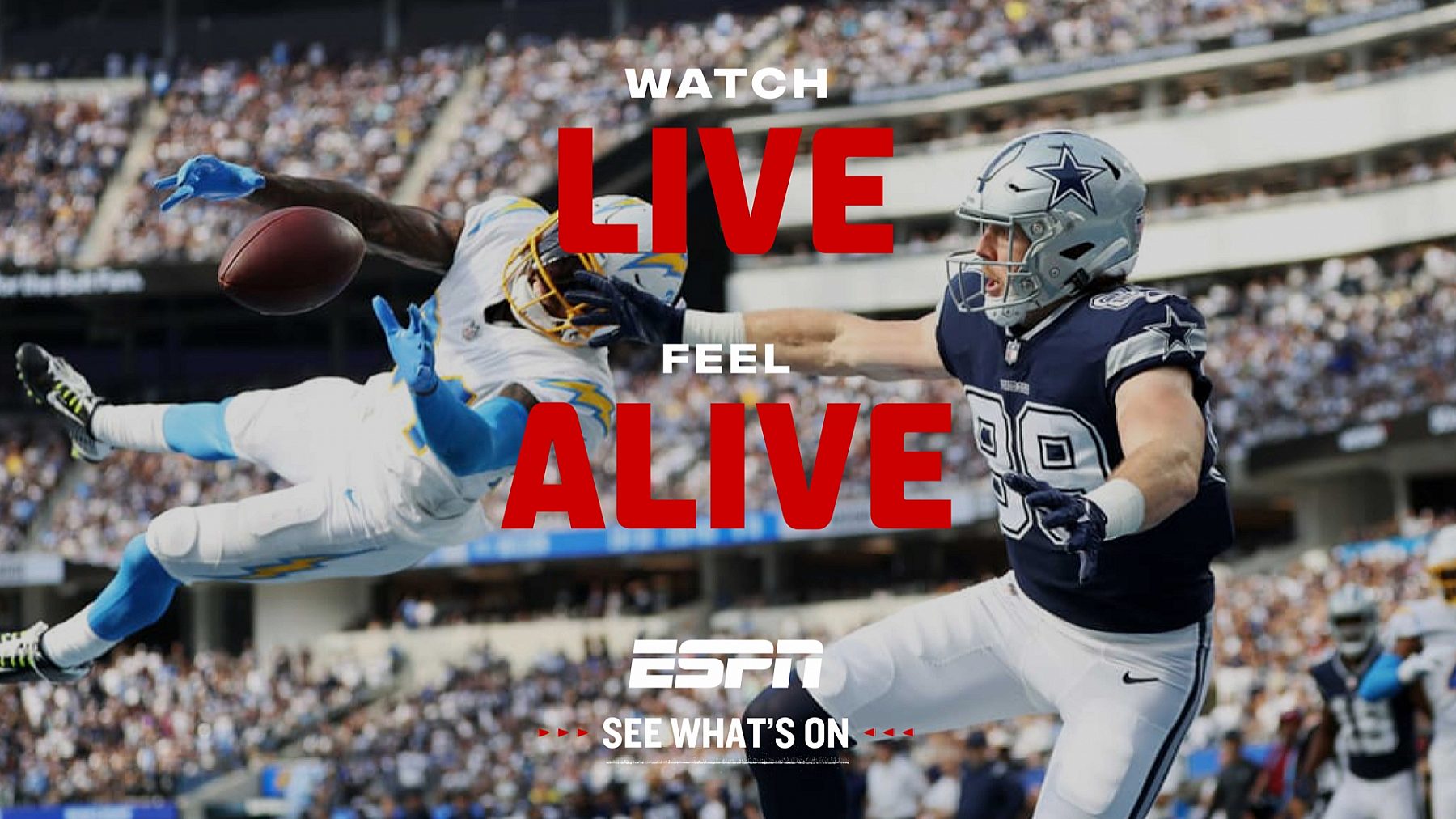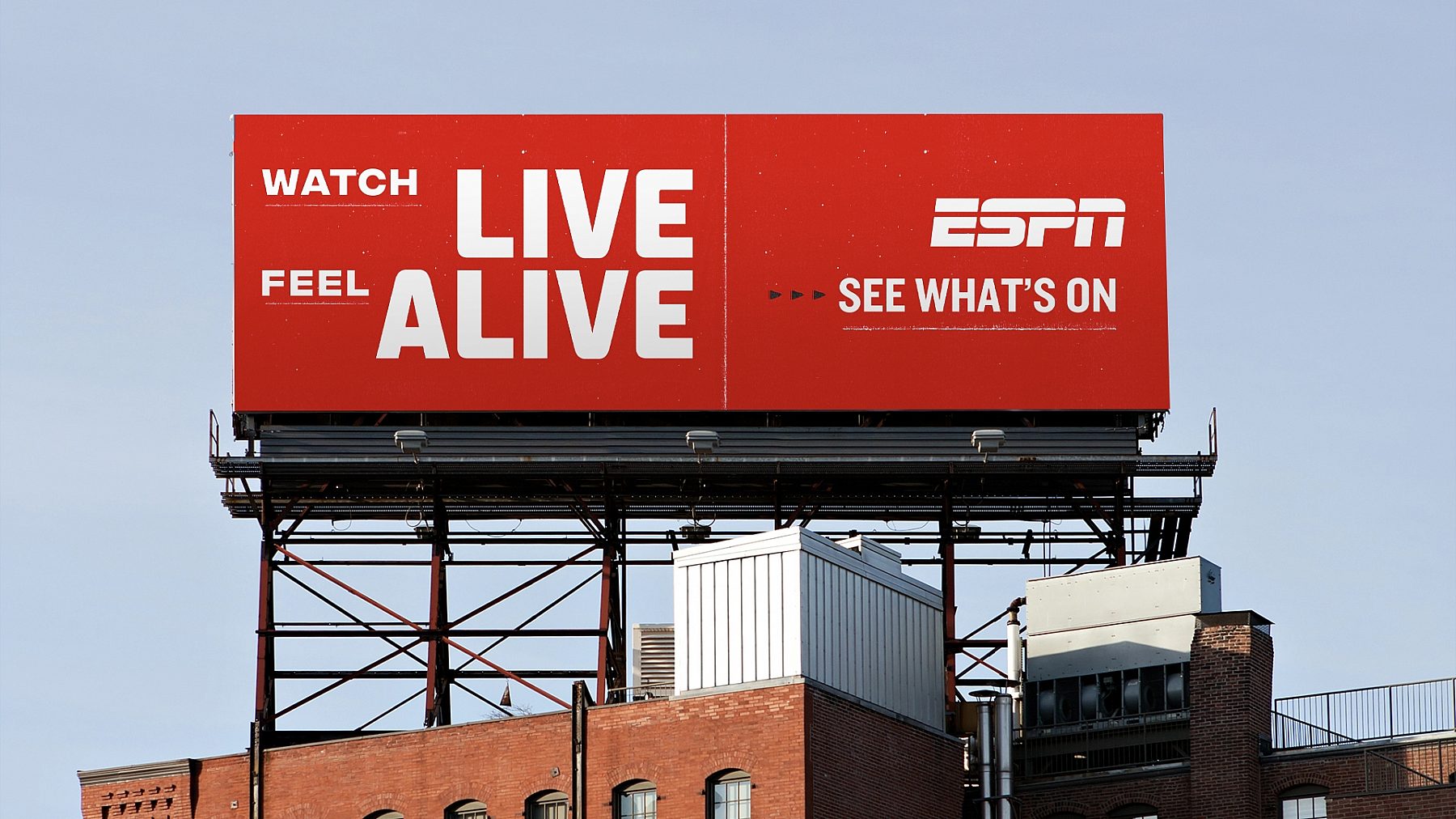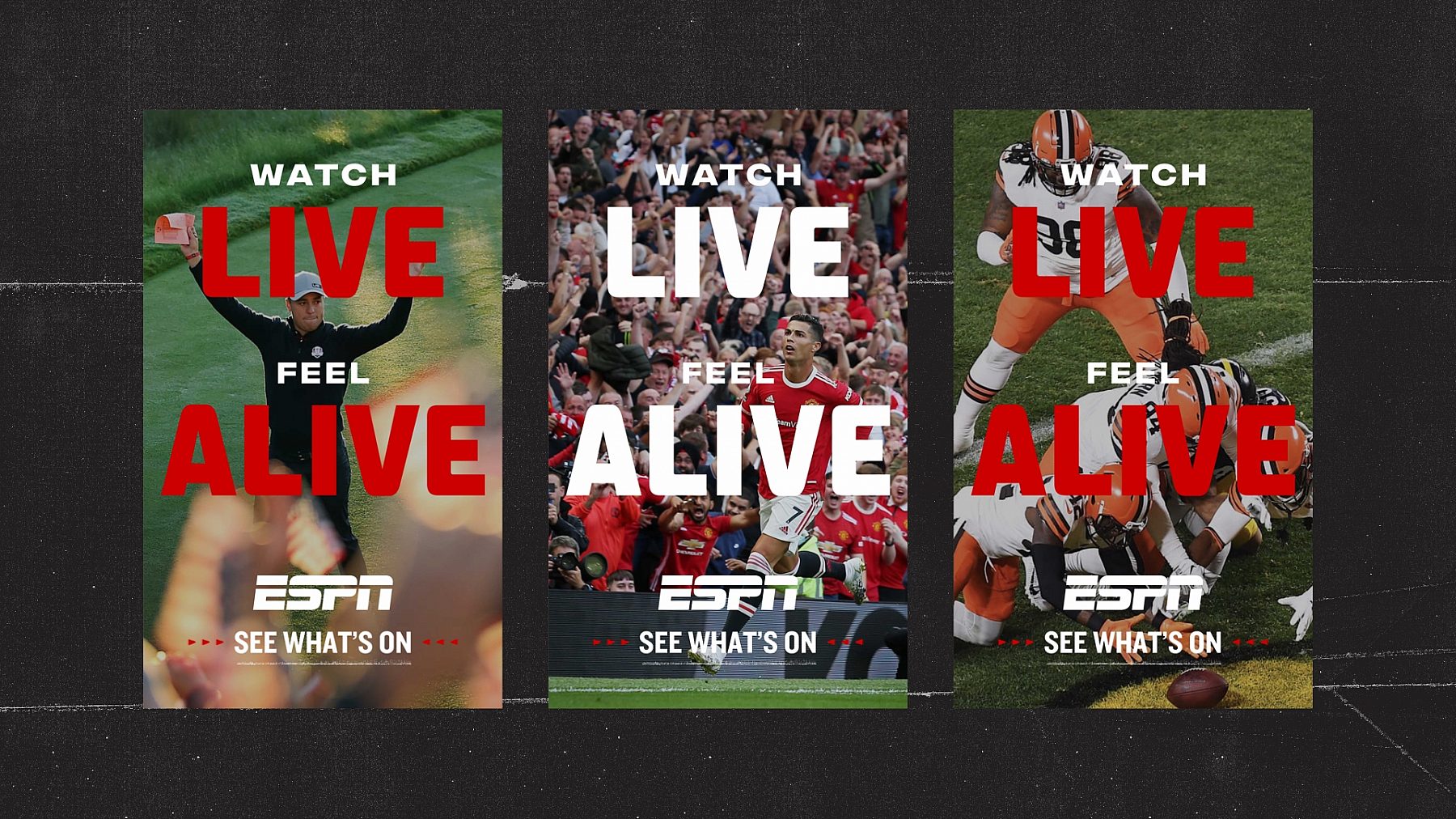 01
NEVER MISS THE MOMENT
Seeing the exact moment run-of-the-mill turns to out-of-this world is what makes watching live sports so exhilarating. For the next iteration of the campaign, we showed how the moments that are the easiest to miss are also the ones you really don't want to.
01