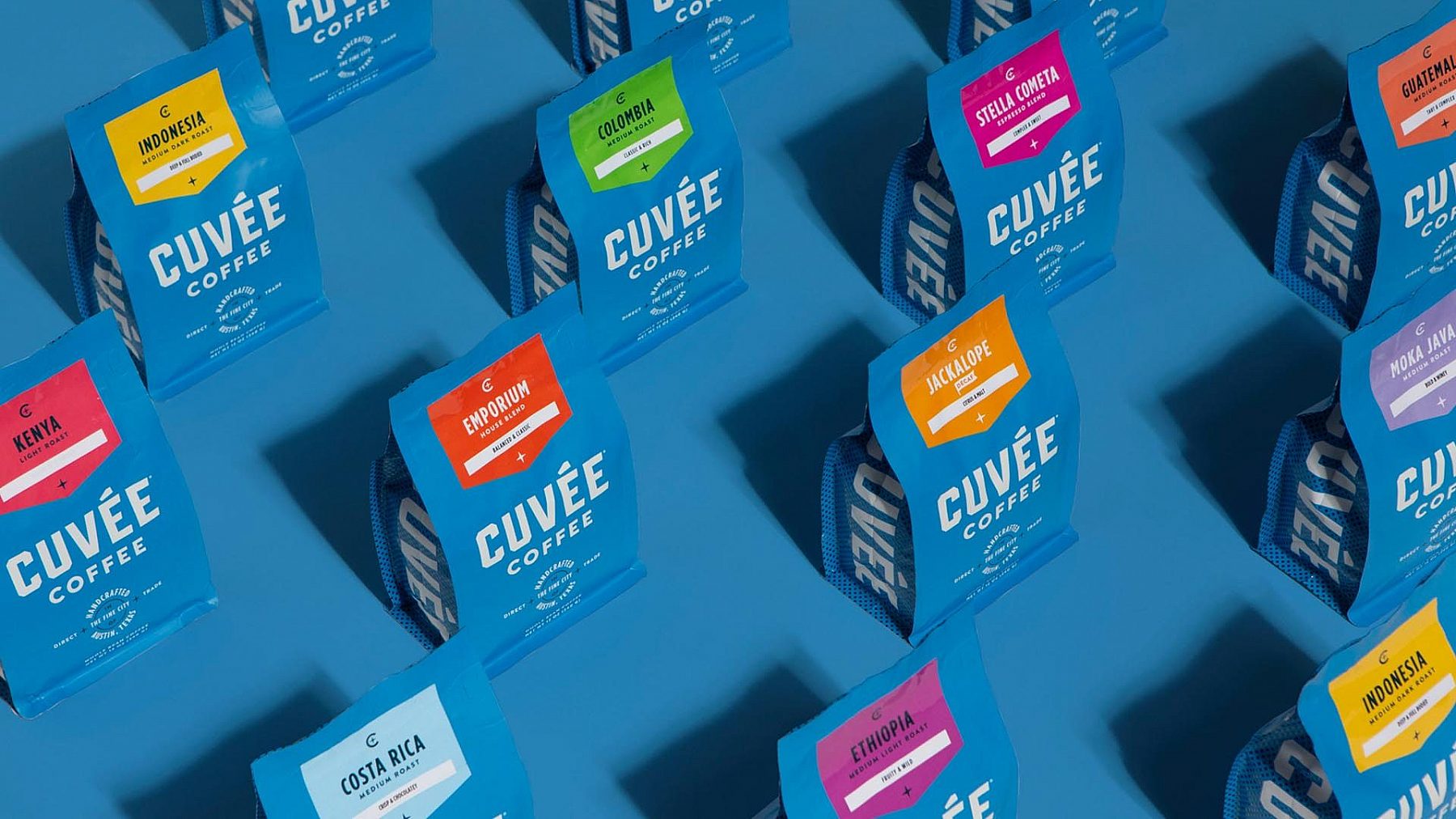 Seek

How do we reimagine the packaging of a beloved Austin coffee company's nitro cold brew and bagged coffee beans?

Reveal

Craft can be uncomplicated and approachable, yet still elevated and entertaining.

Believe

It's 5AM Somewhere, a rallying thought and reminder to take our coffee-loving audience into account with a simplicity of design from colorway system to naming conventions across cans and bags.