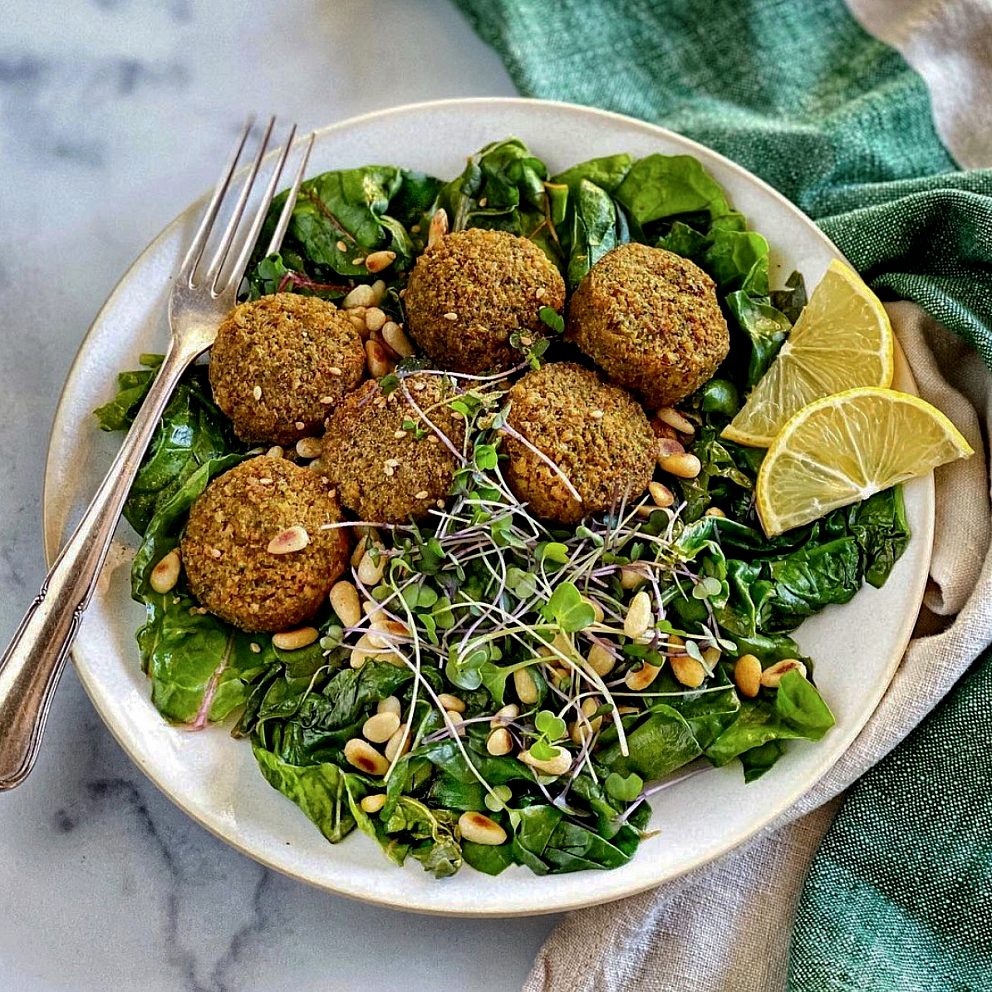 Seek

How do we bring a local favorite in the frozen food aisle to a national audience while honoring its rich heritage?

Reveal

Move the idea of Mediterranean culture and cuisine from an infrequent novelty to something incorporated into their lives.

Believe

Mediterranean More Often, a fresh visual identity, full packaging redesign, host of new merch, and platform idea that made Afia a passport to cuisine and community.