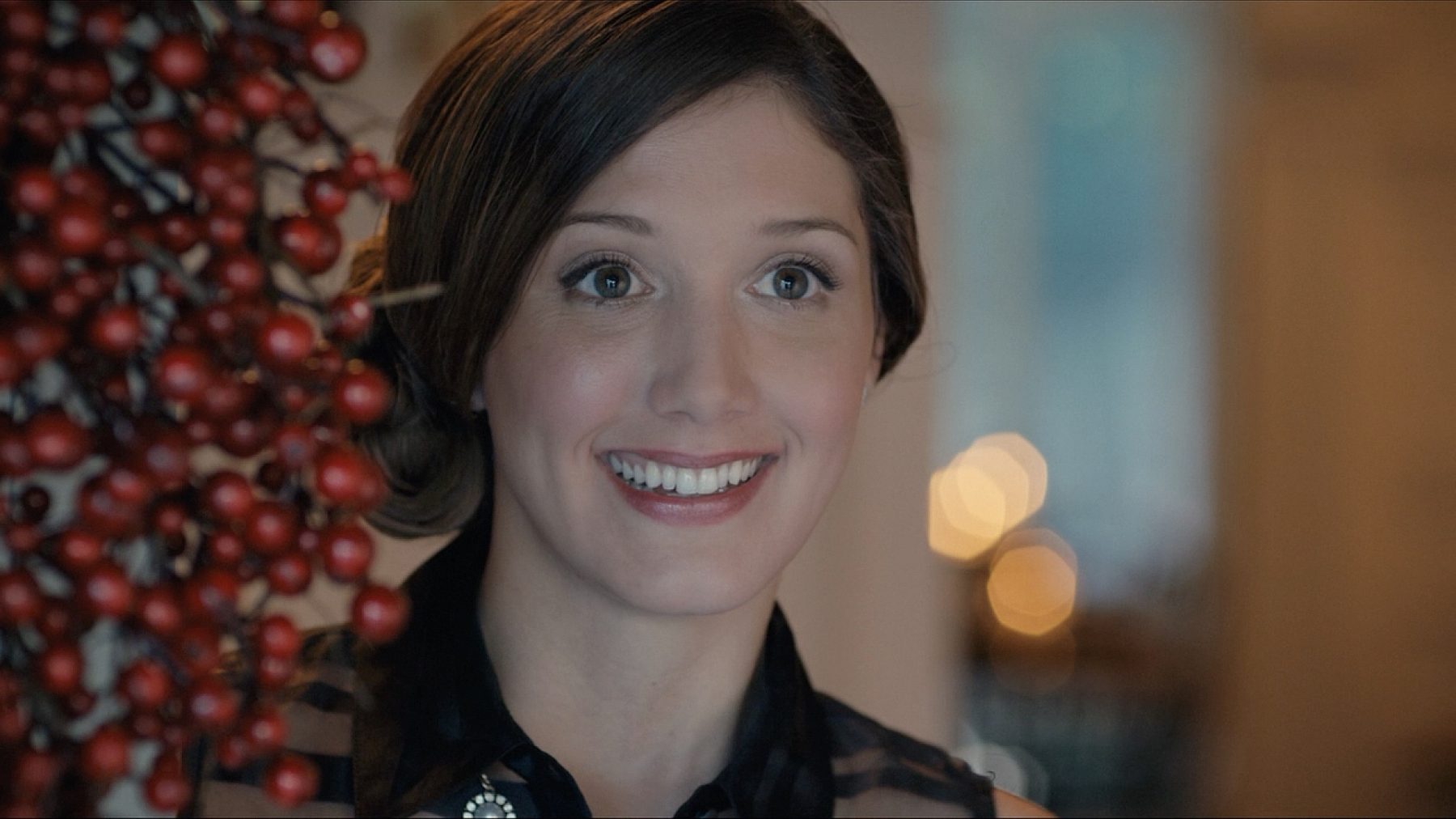 Seek

How do we reconnect an iconic home goods and decor brand with a younger, modern audience?

Reveal

Lean into the entertaining expertise that's true of its customer, embedded in Crate and Barrel's DNA, and a strong reason for reappraisal.

Believe

You've Got It, a celebration of the hostess and hosts who make the holidays come together skillfully for the many guests who come together for the holidays.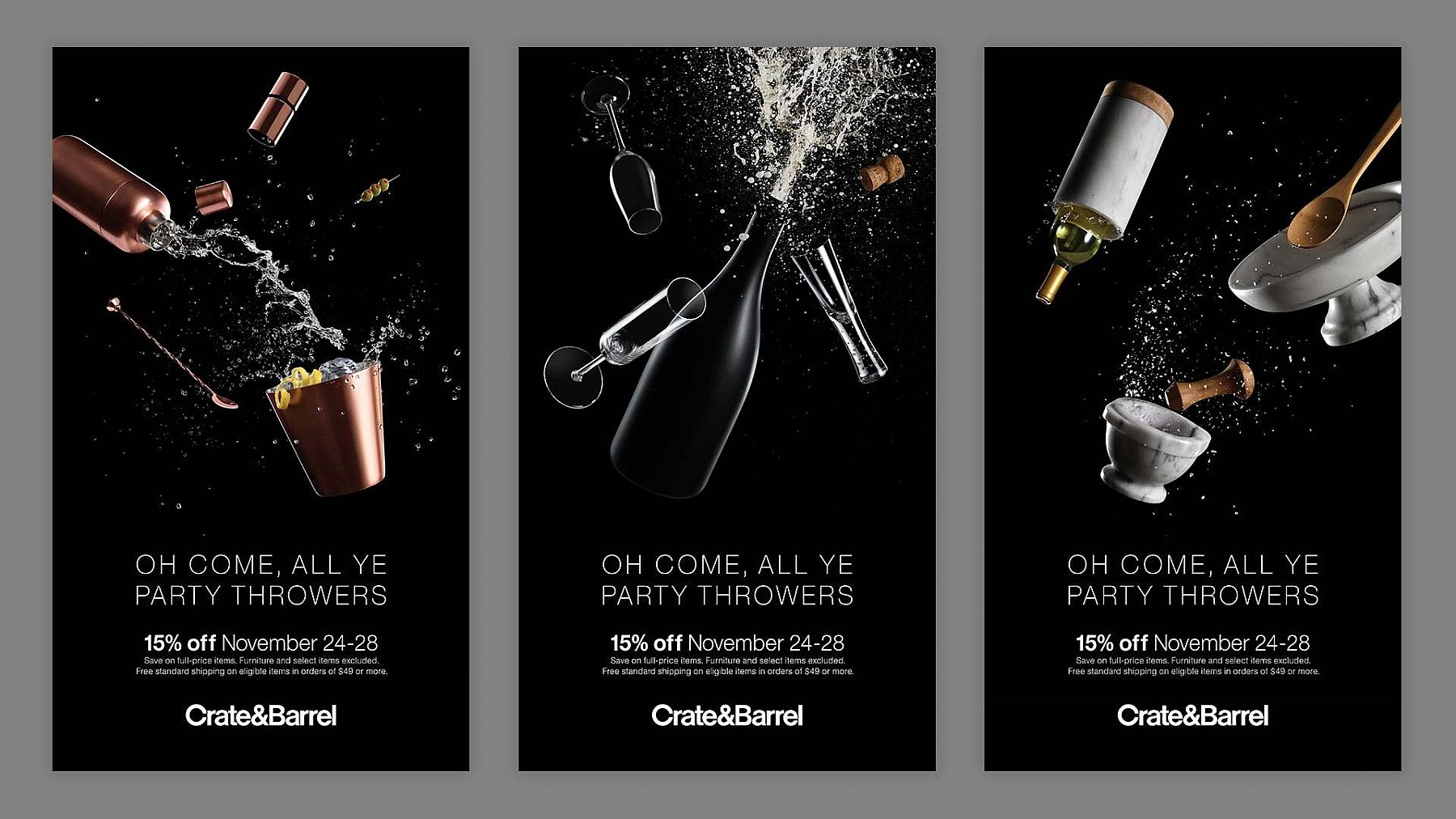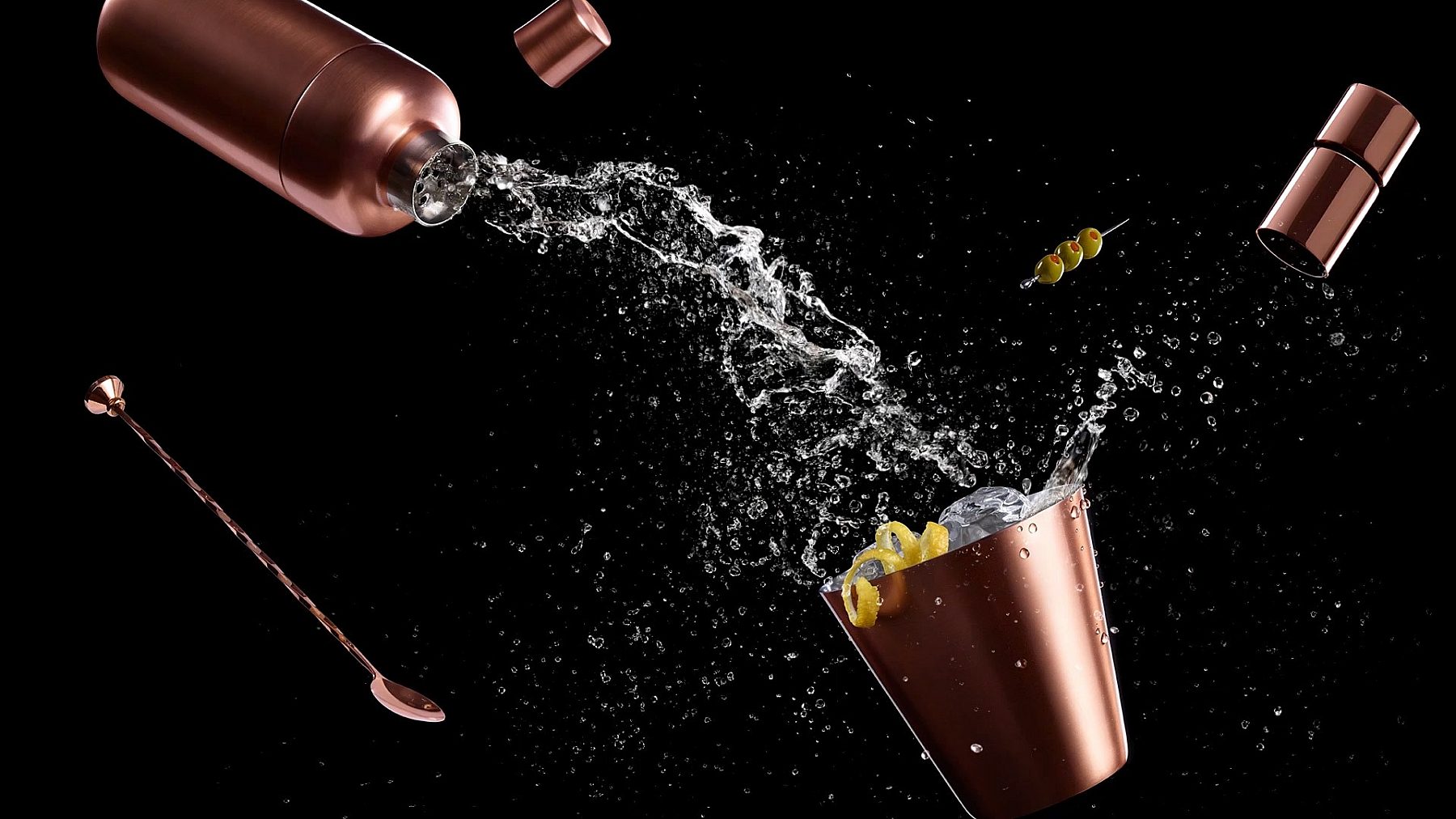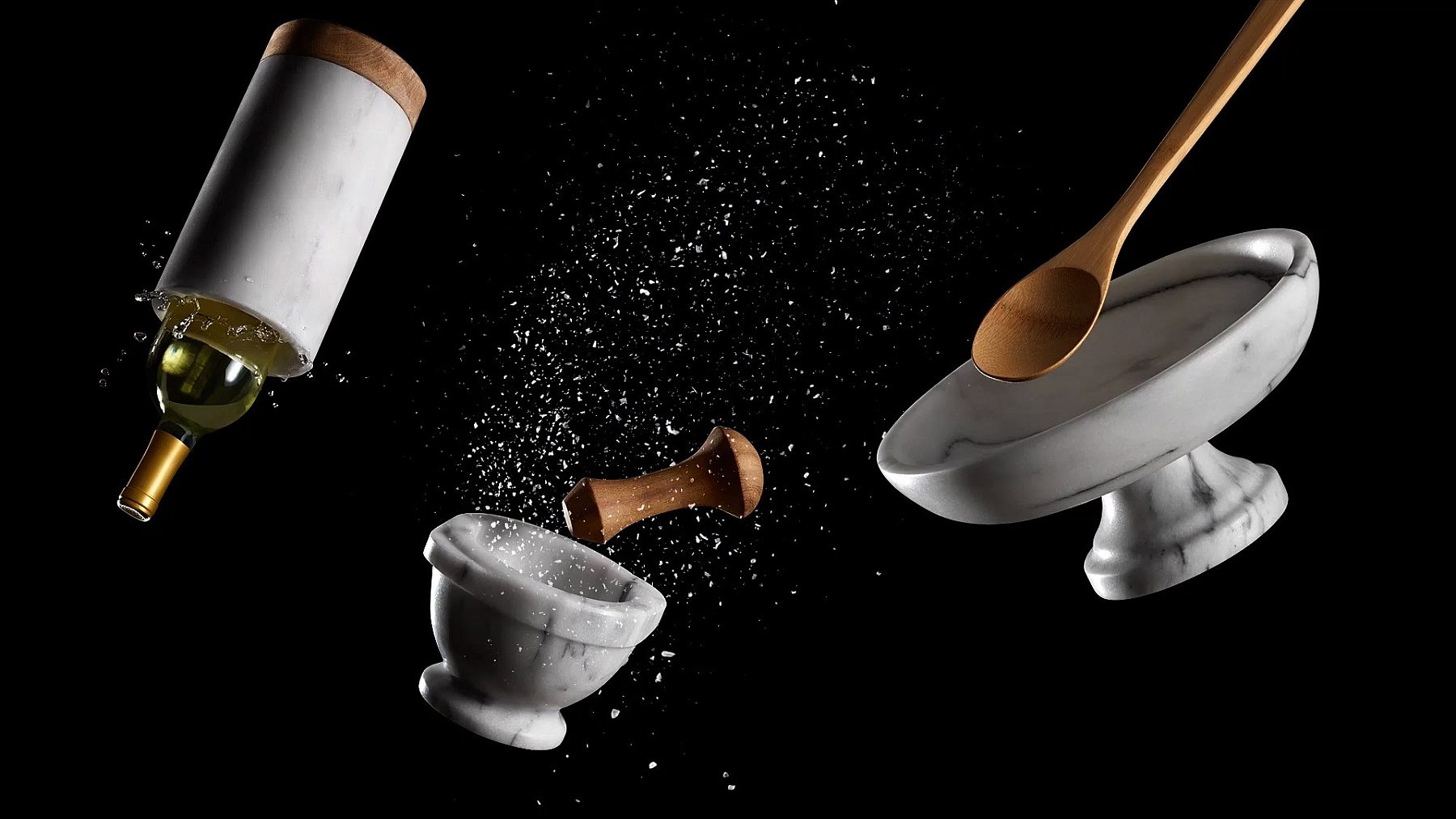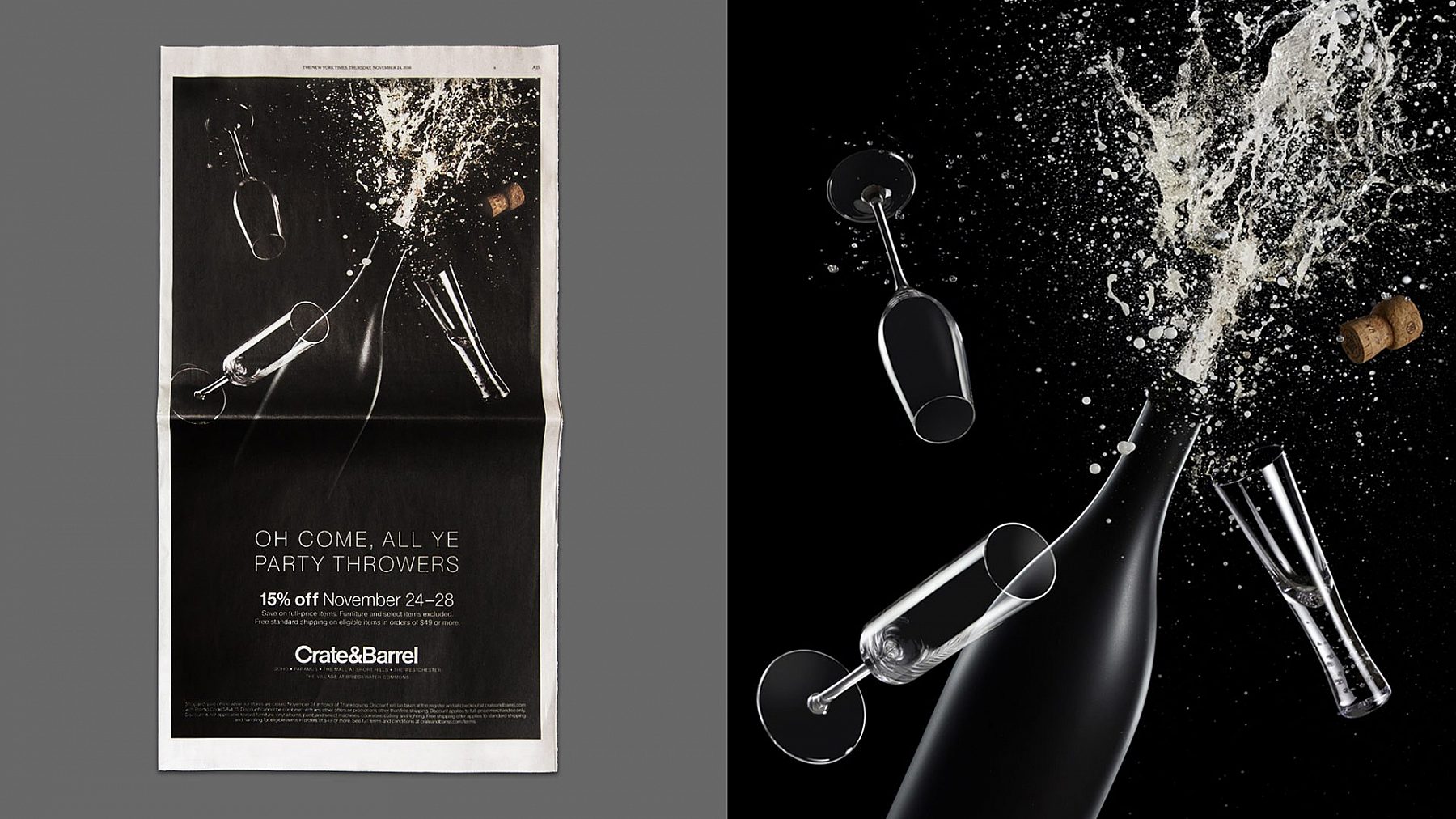 01
Upping the Holiday Ante
Based on our success together over the previous holiday season and an Oscar-winning actress' interest, we doubled down on the hosting talent that Crate shares with its customers like Reese Witherspoon while stepping up the style of Black Friday / Cyber Monday promotional work.
01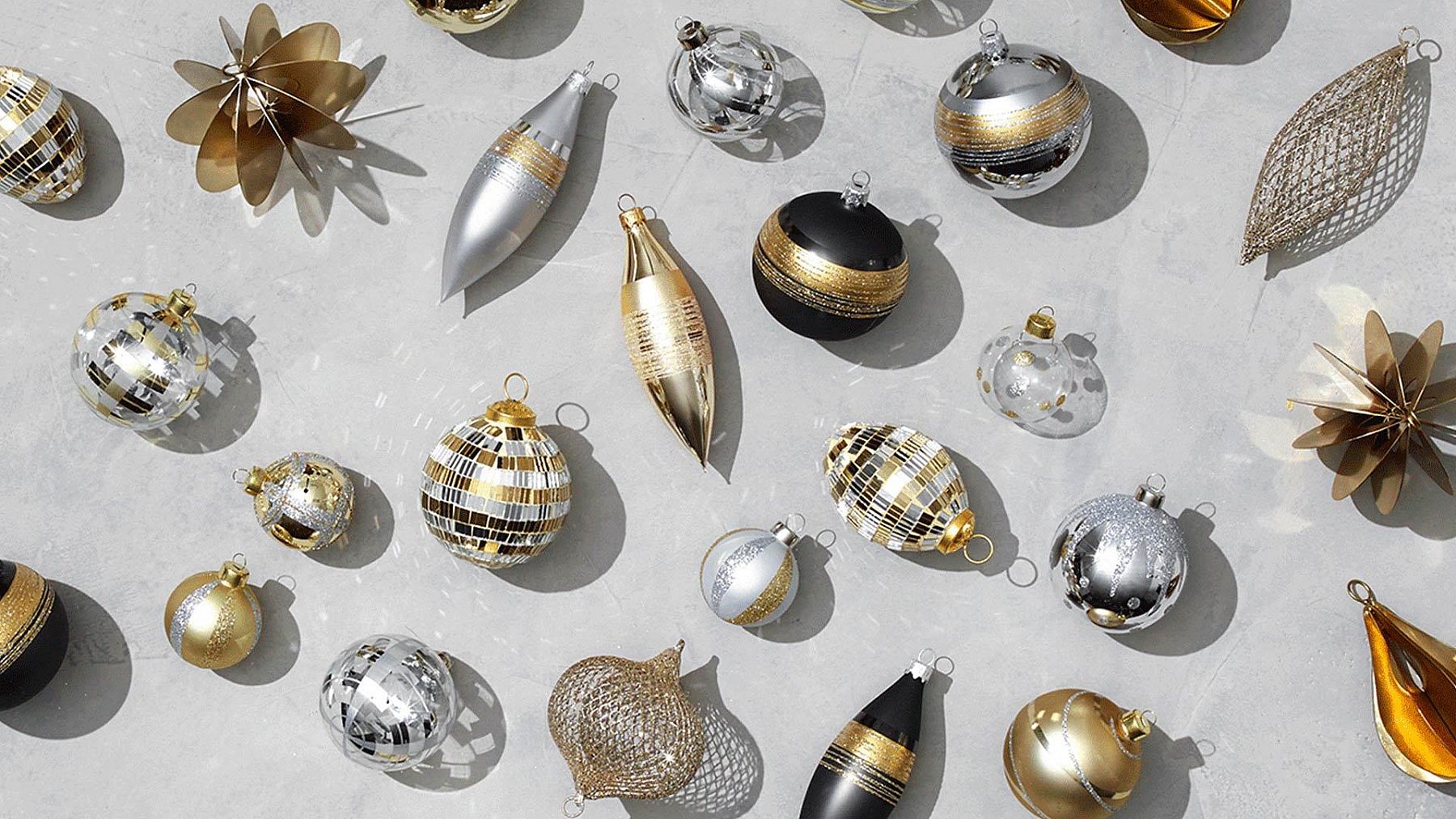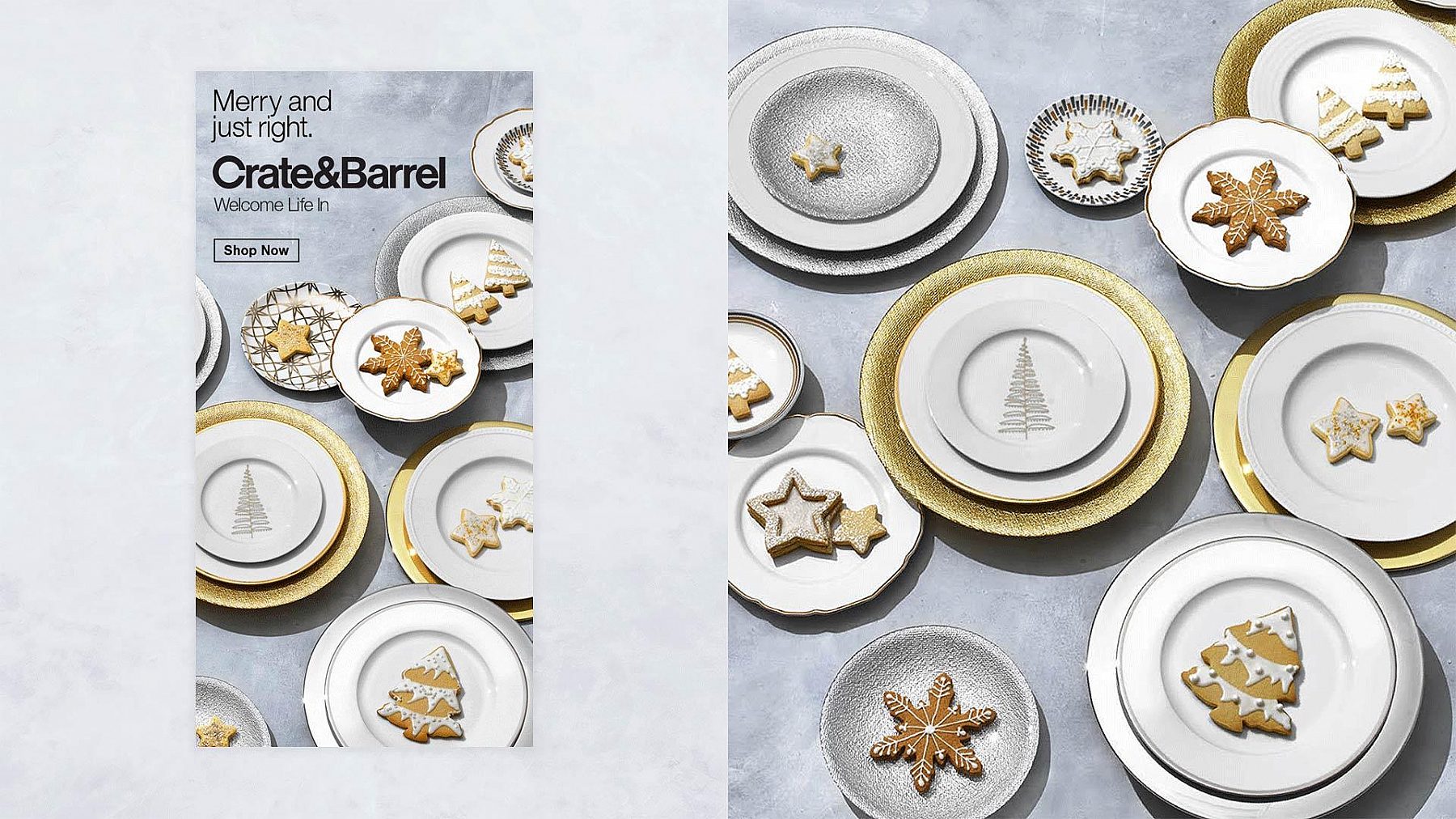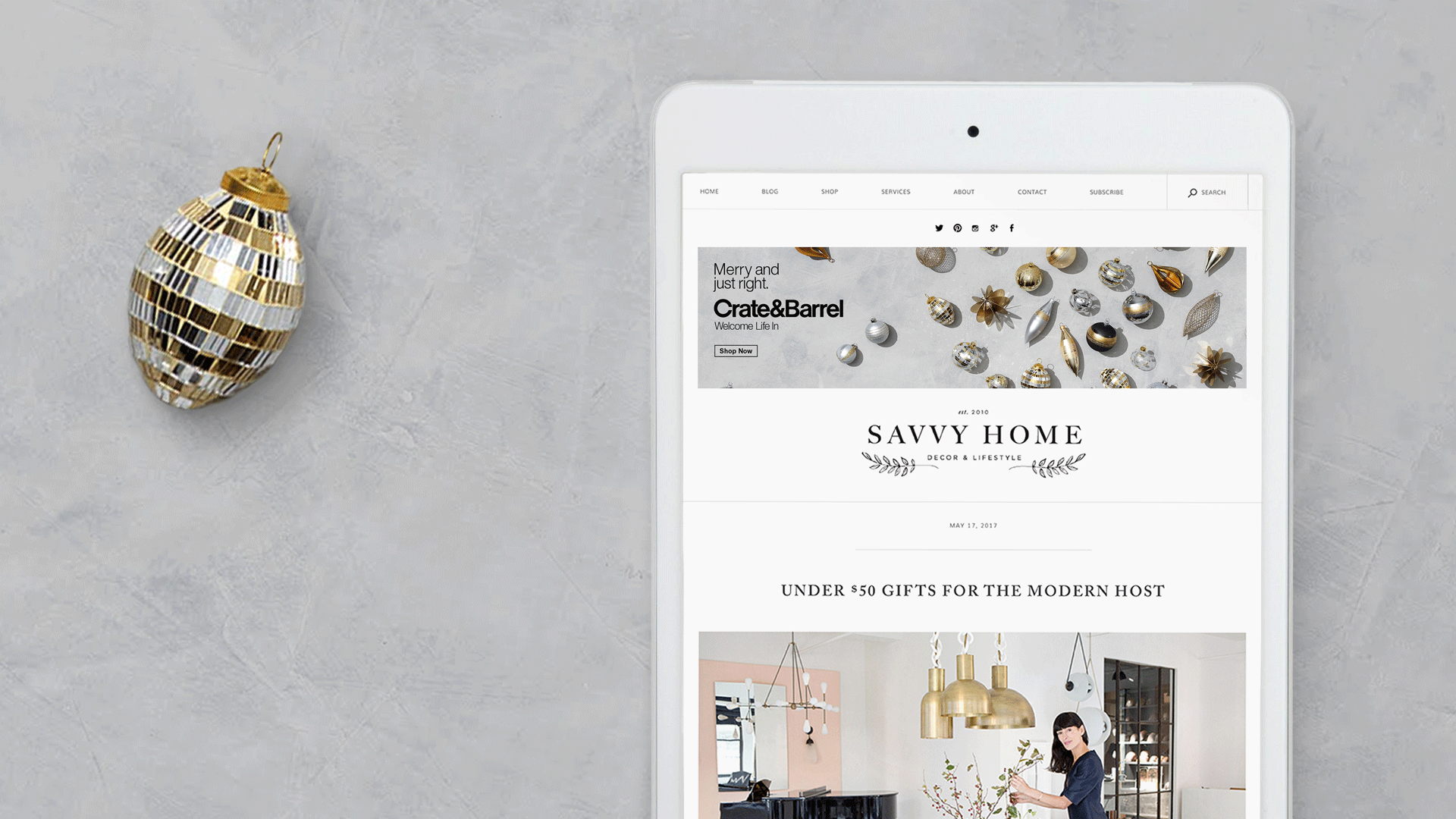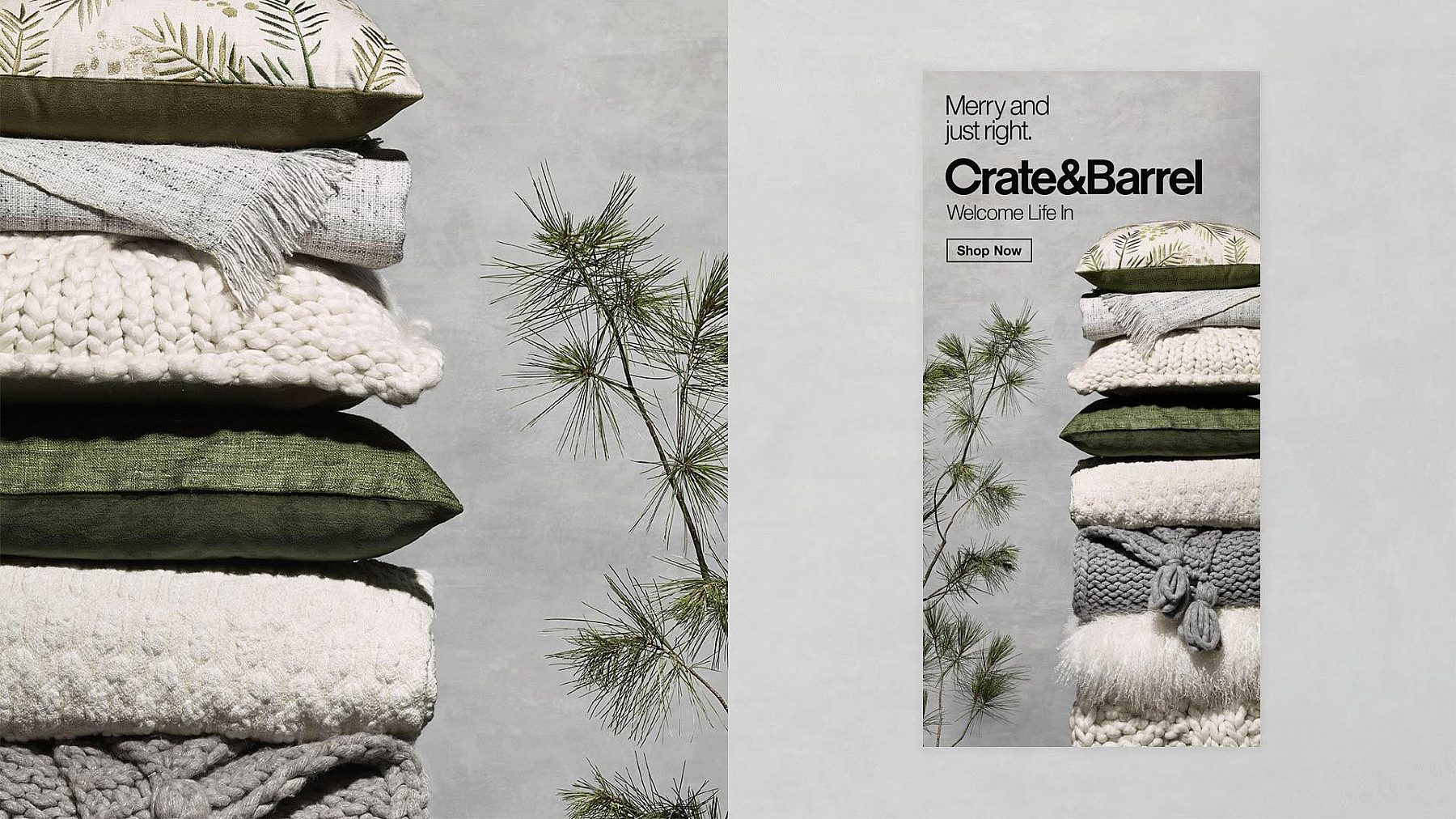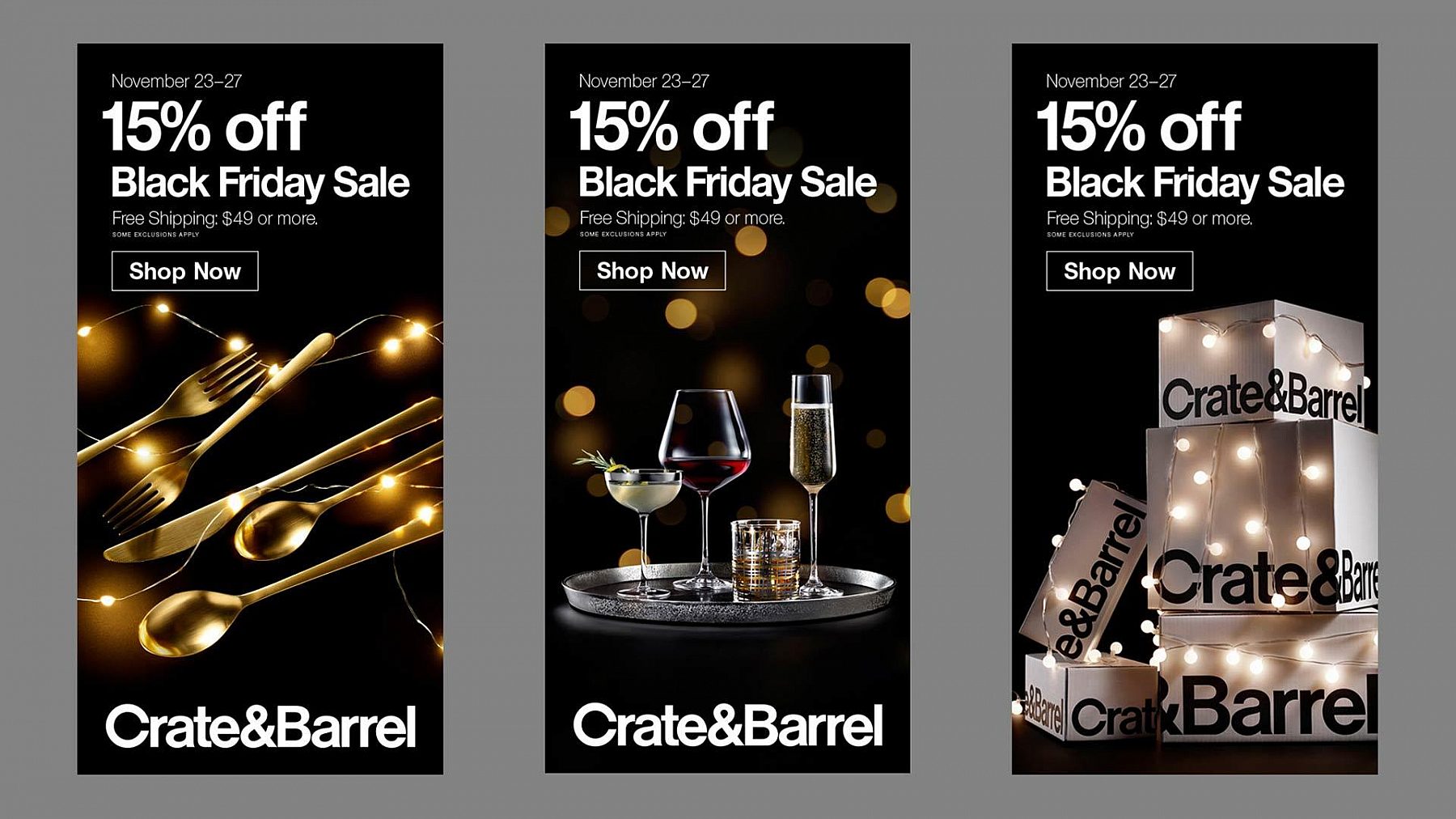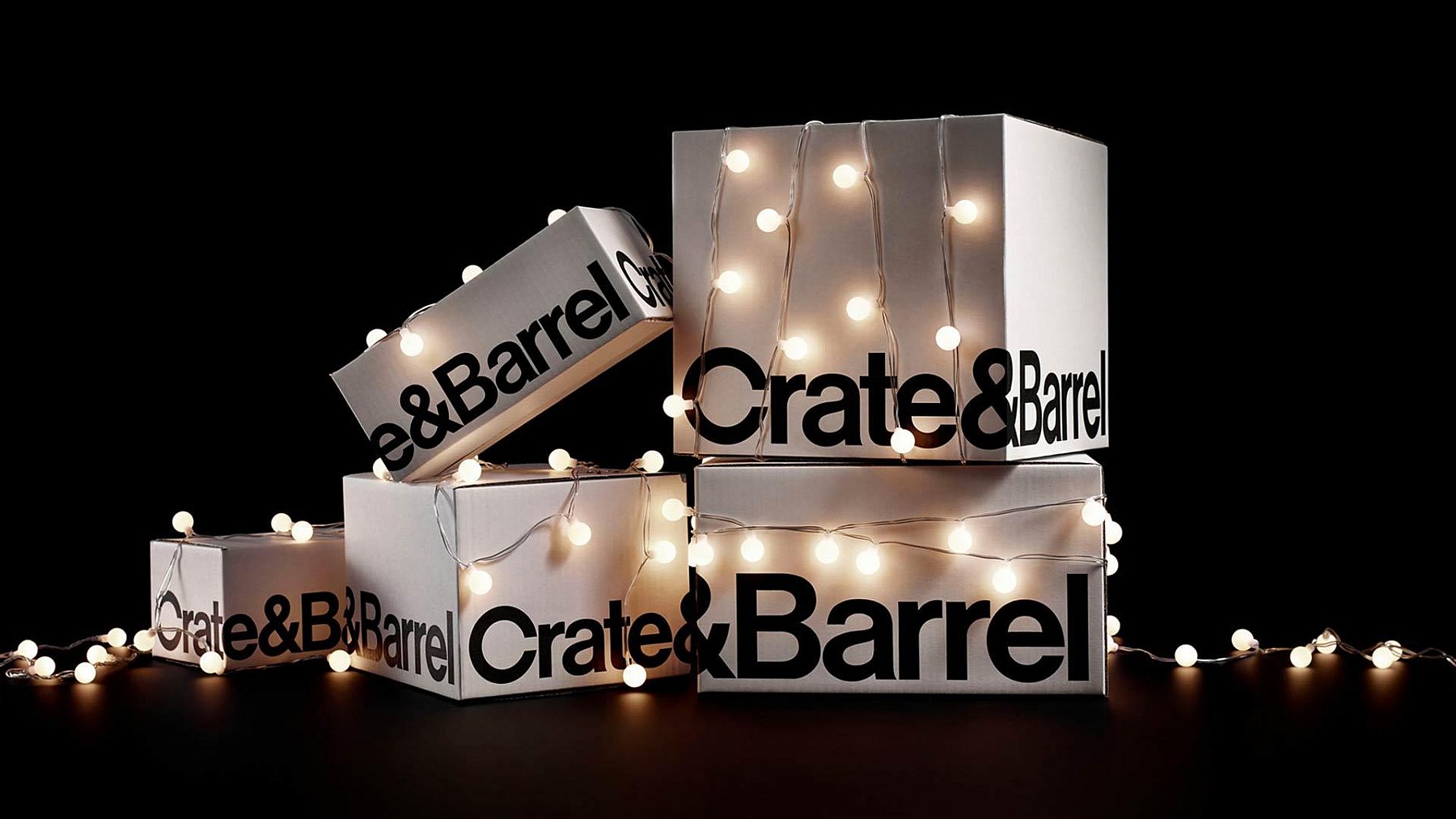 02
Unboxing the Seasons
Continuing to leverage Crate's partnership with Reese Witherspoon, we launched a series of unboxing videos with a little bit of magic to Welcome Life In.
02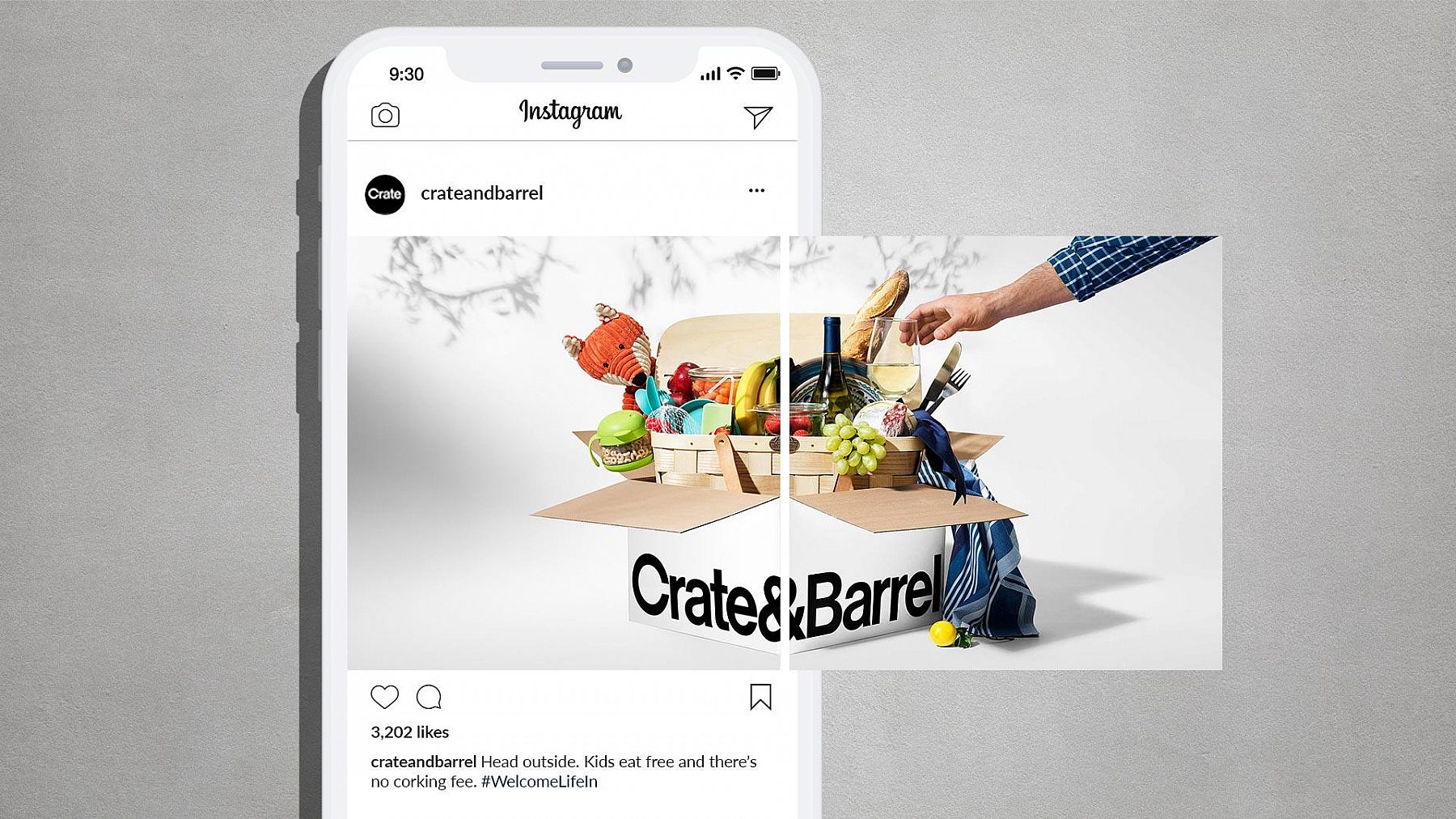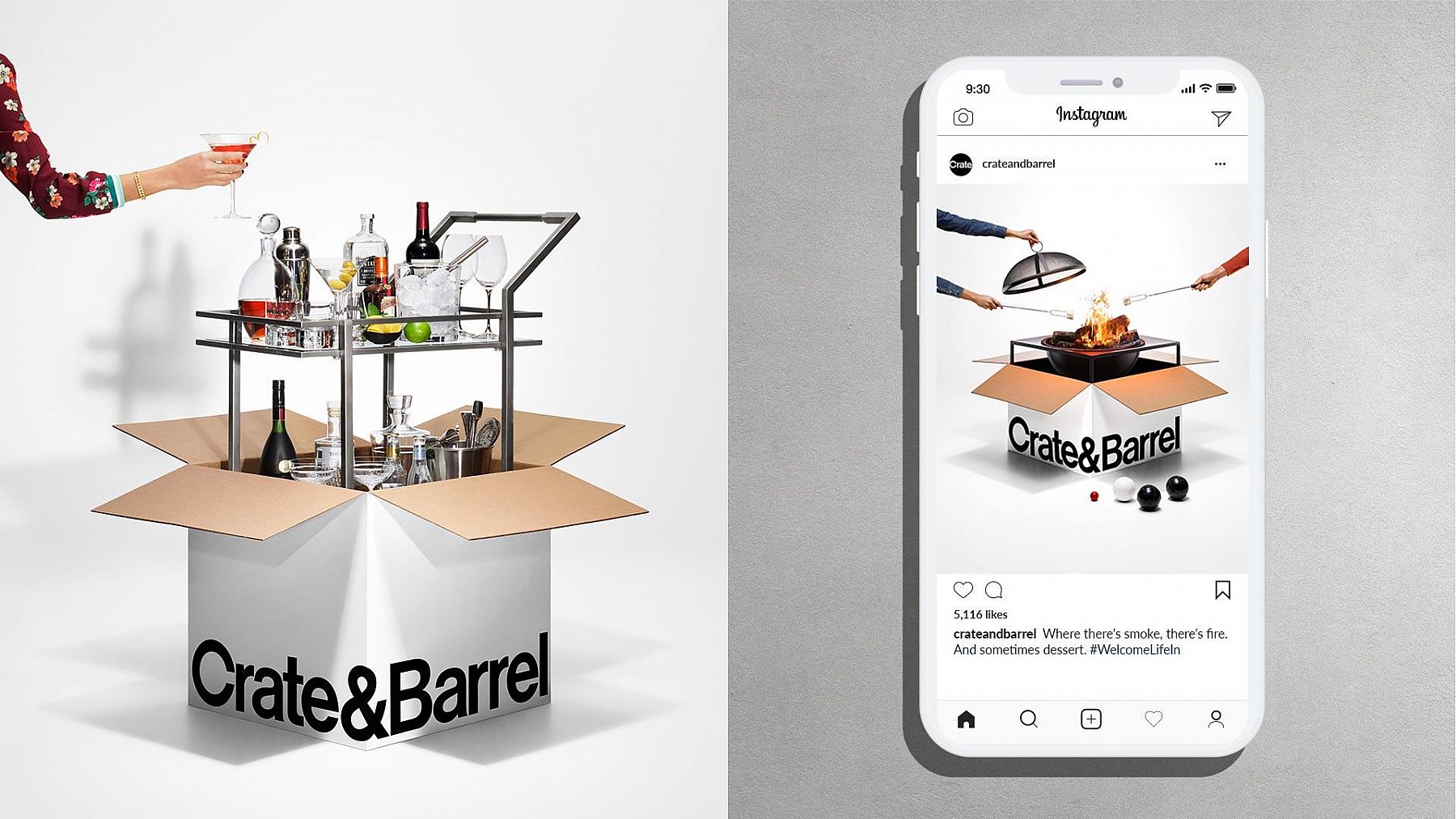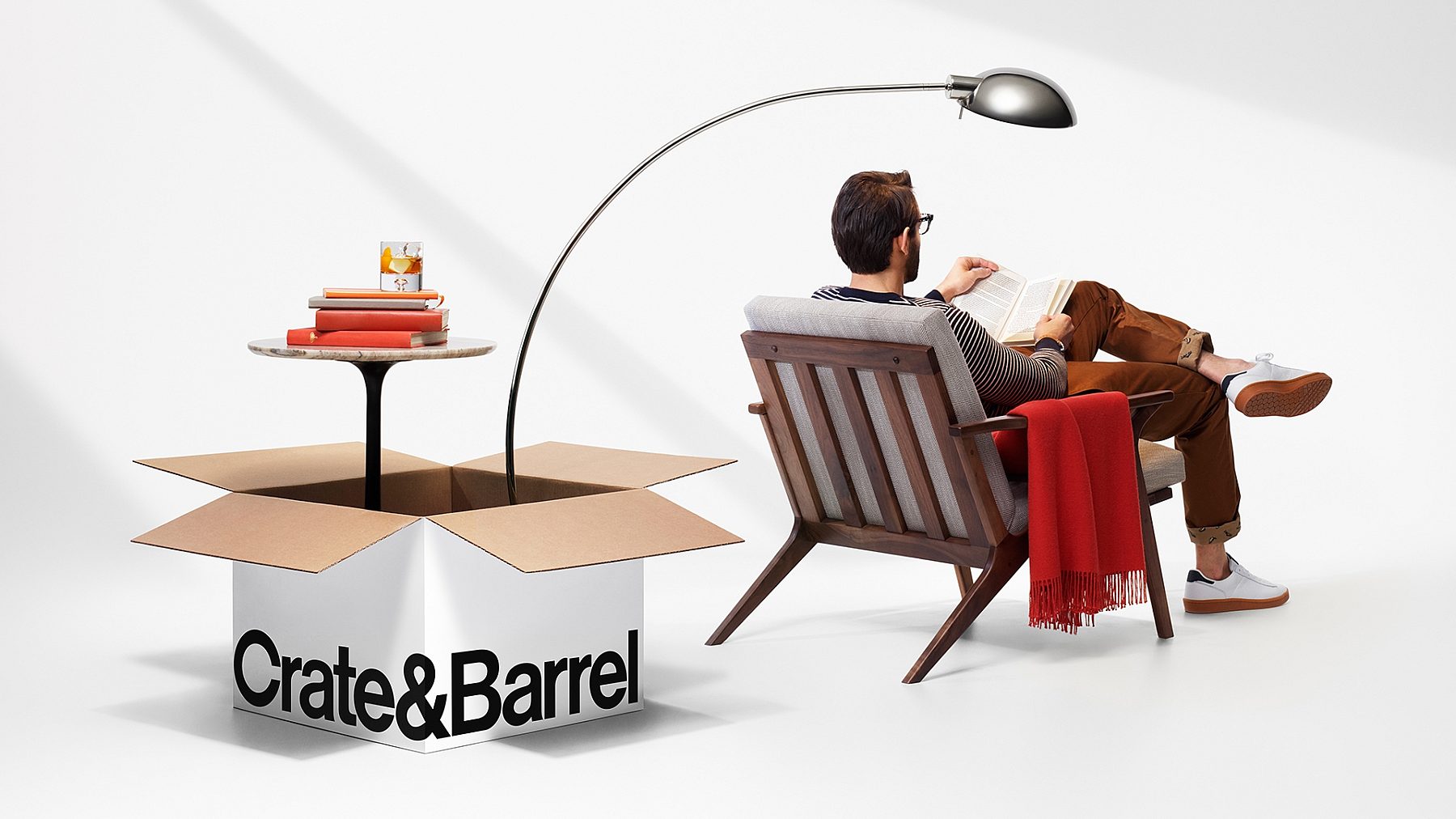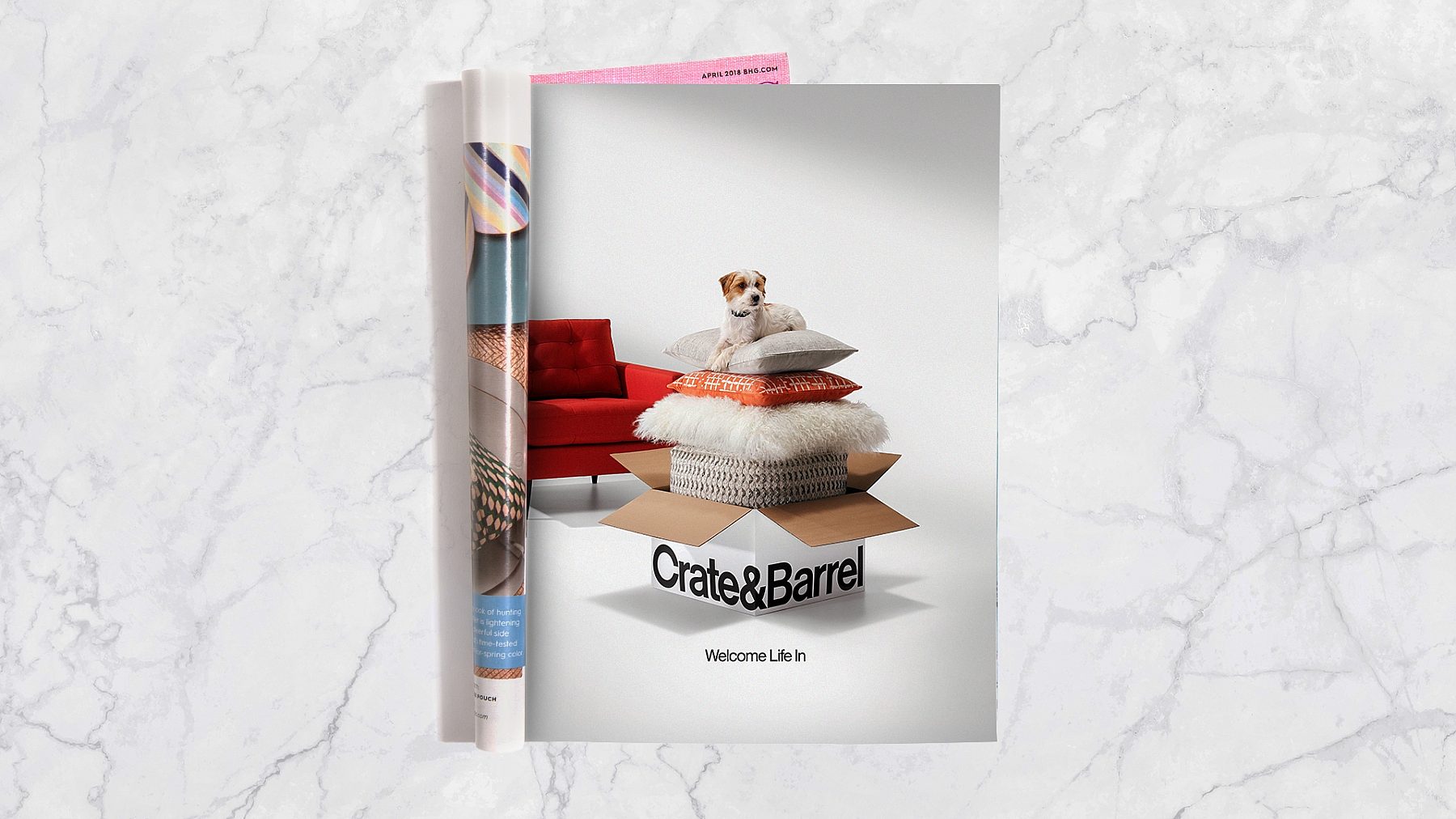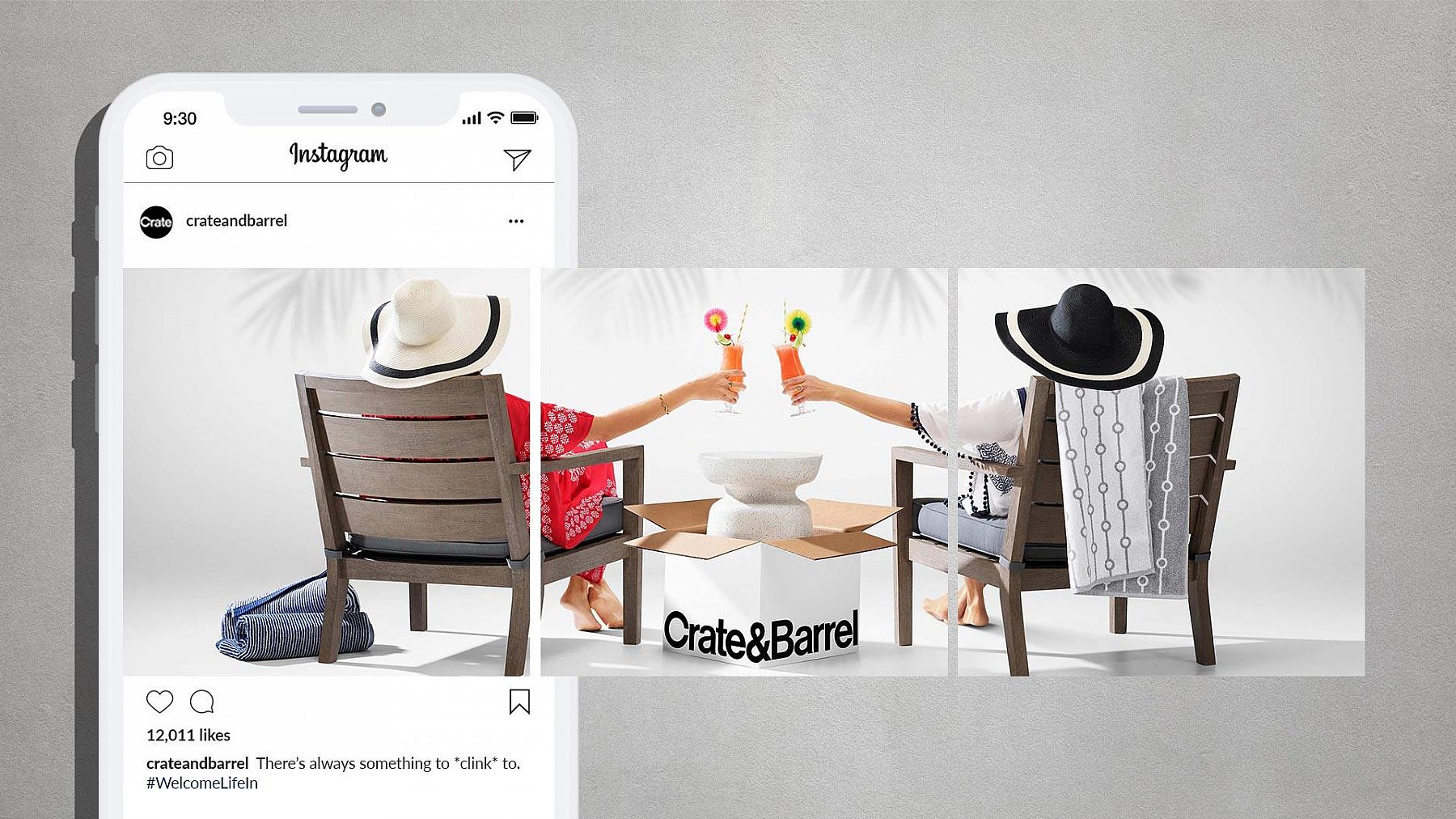 03
Celebrating the Wedding Registry
Of its many equities, Crate's wedding registry sits amongst the top, so we brought real couples together to talk about their journeys and remind people of the timeliness of great memories and products that Welcome Love In.
03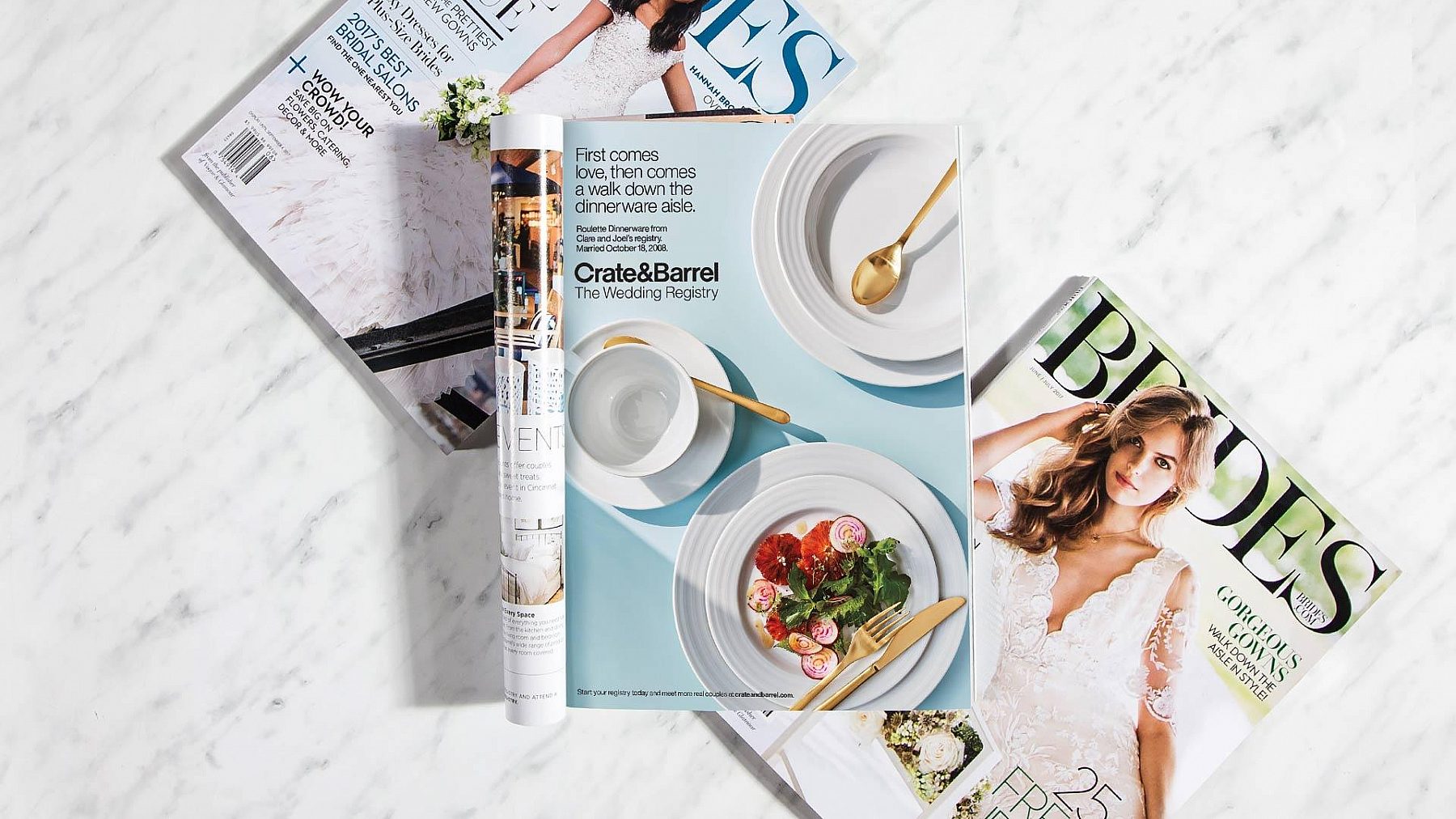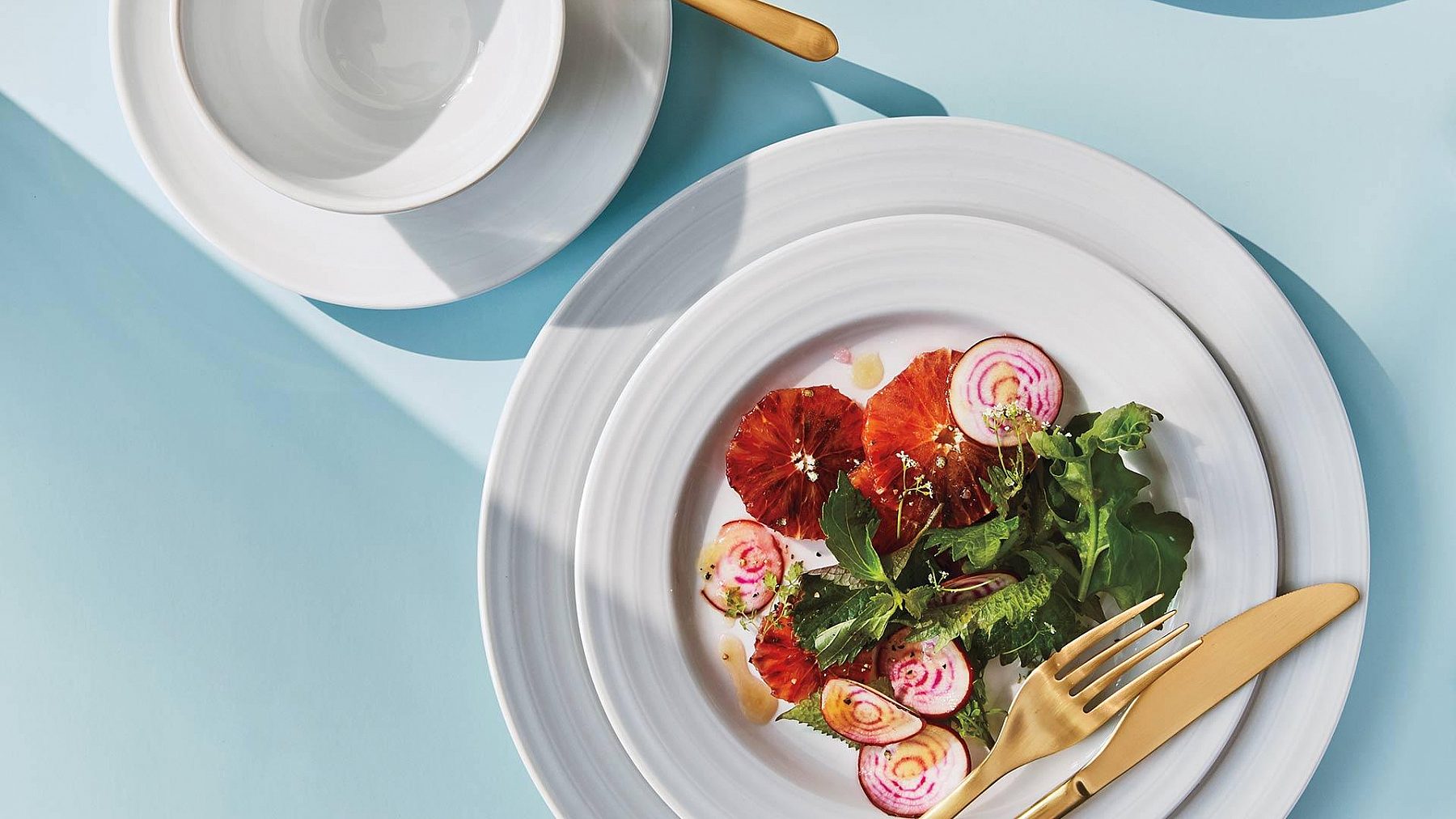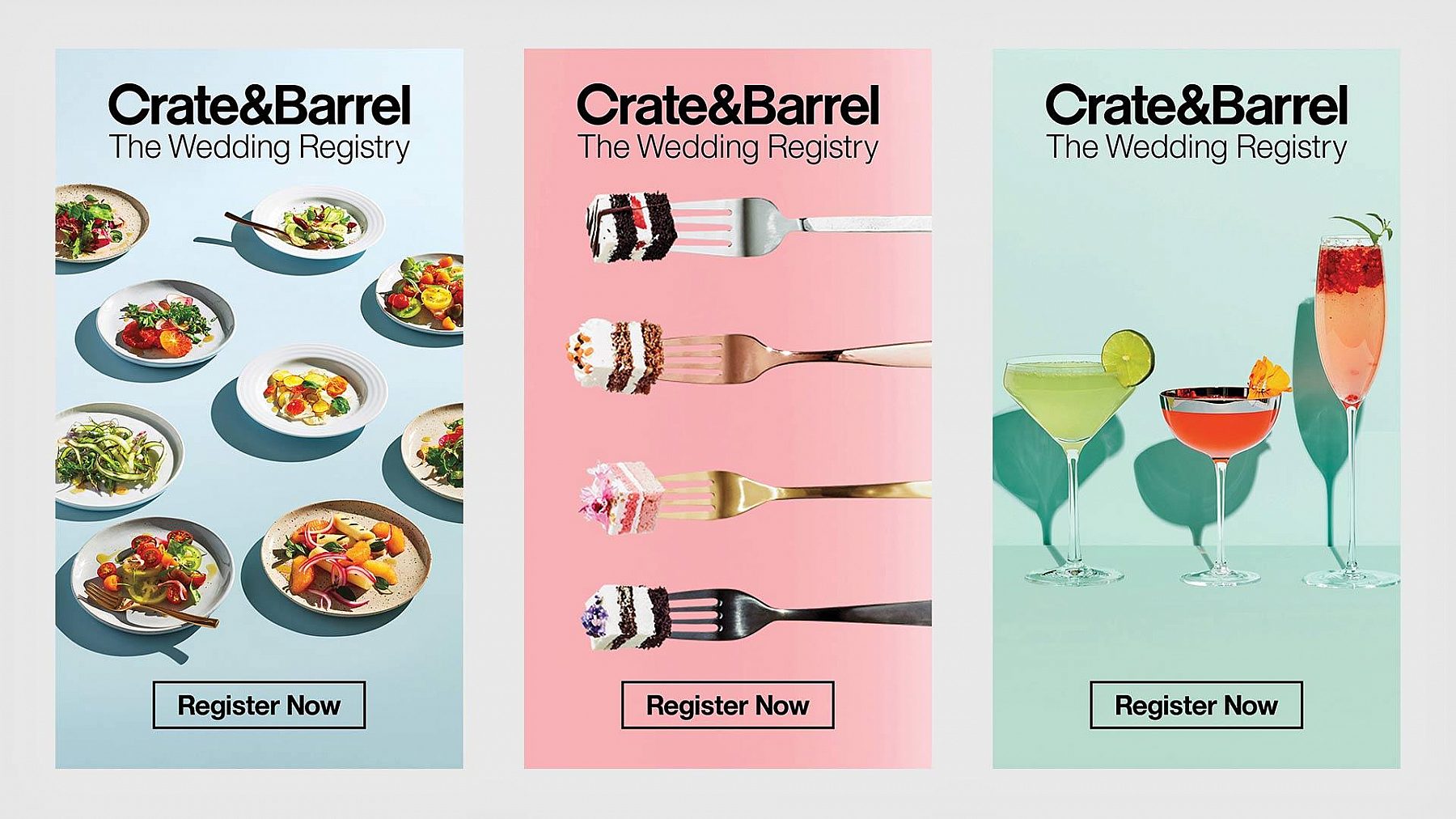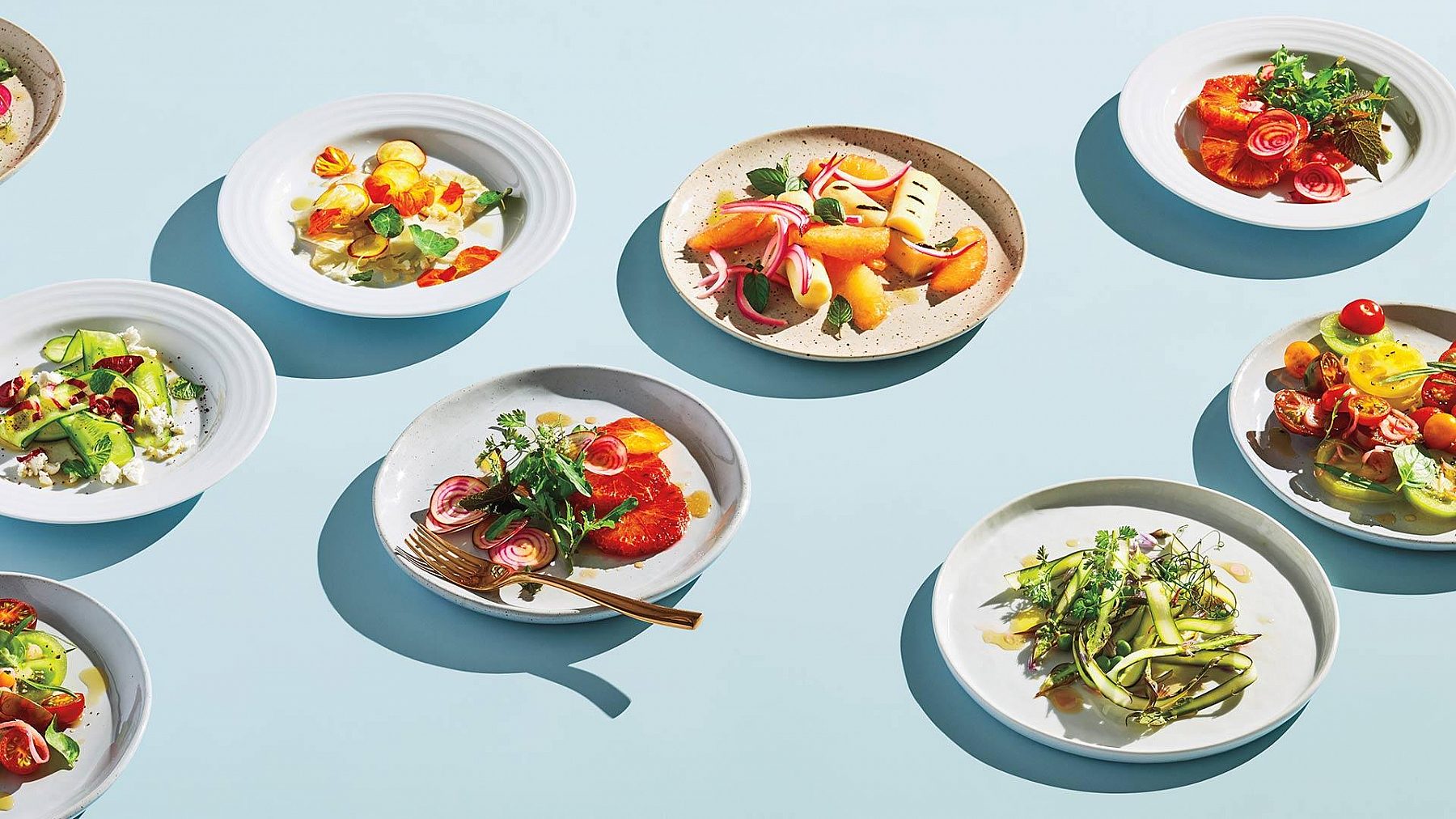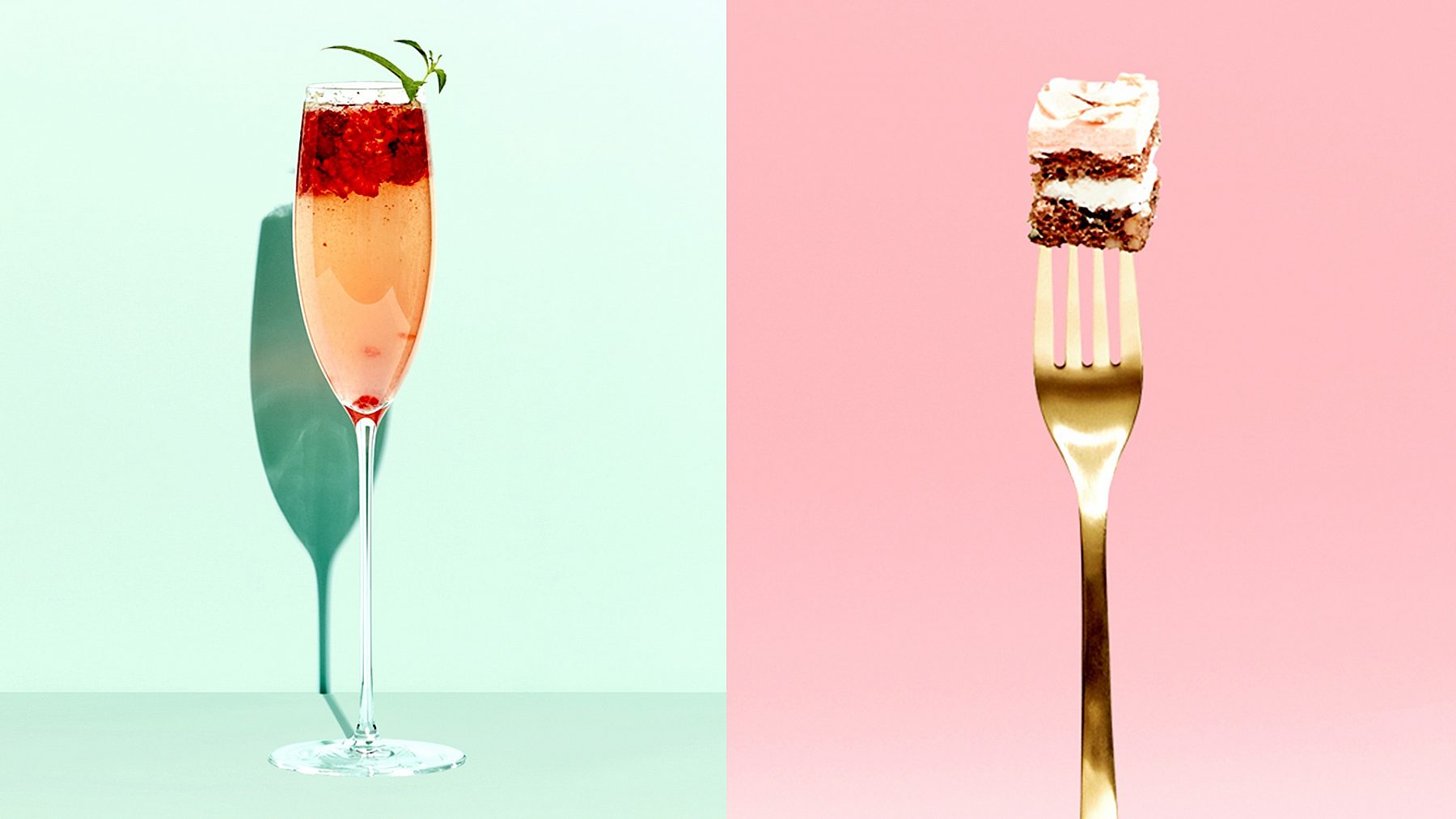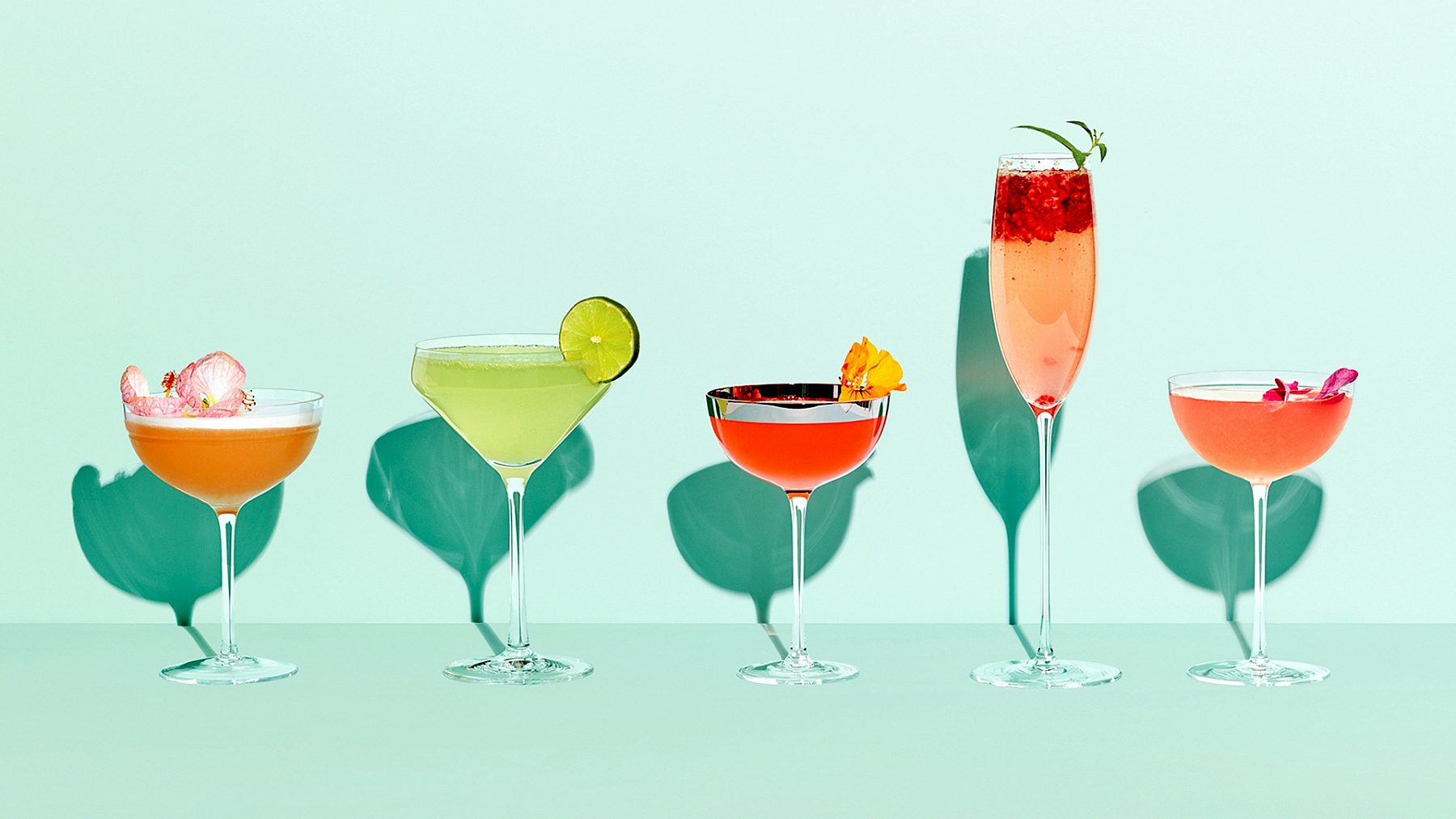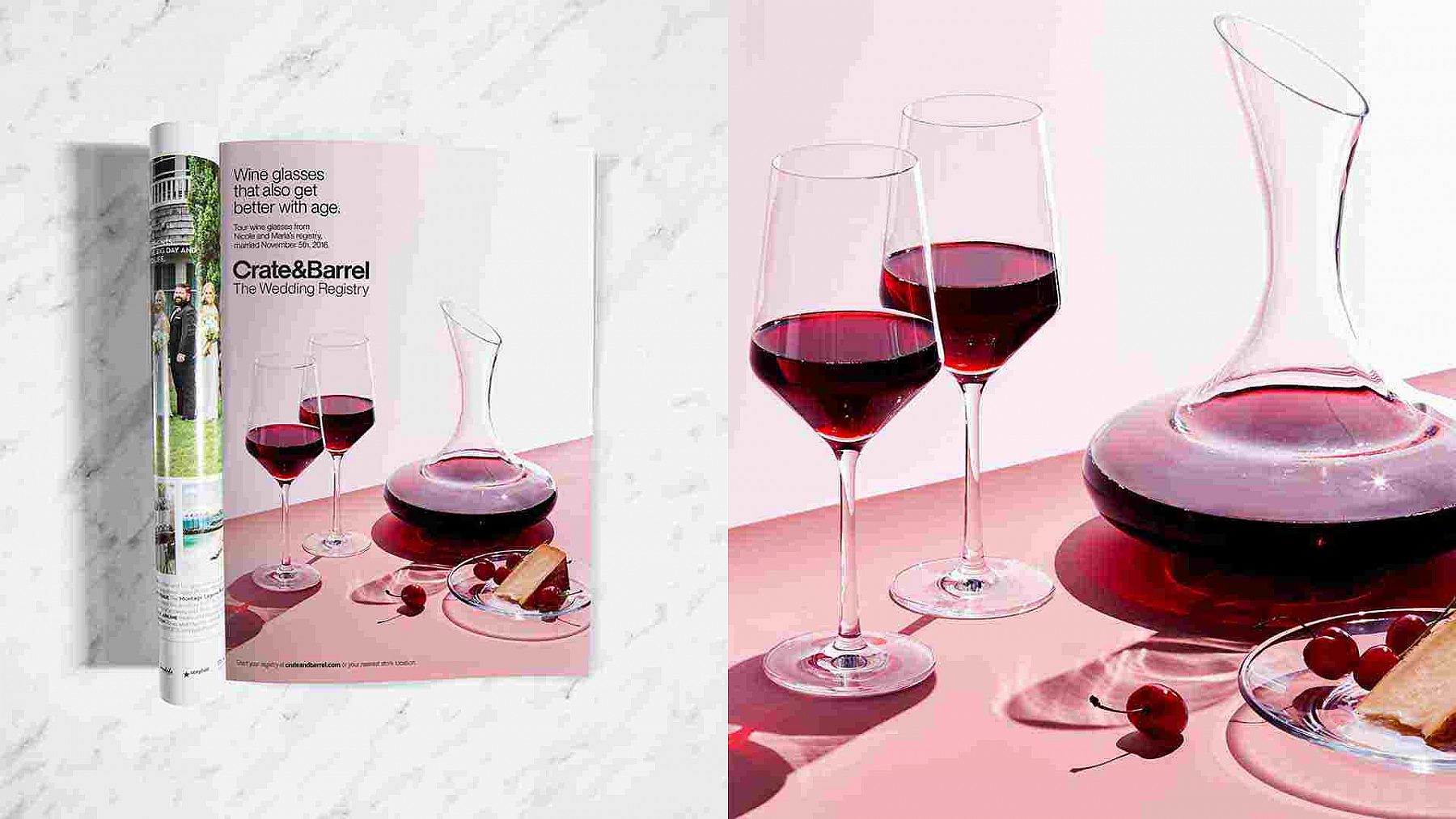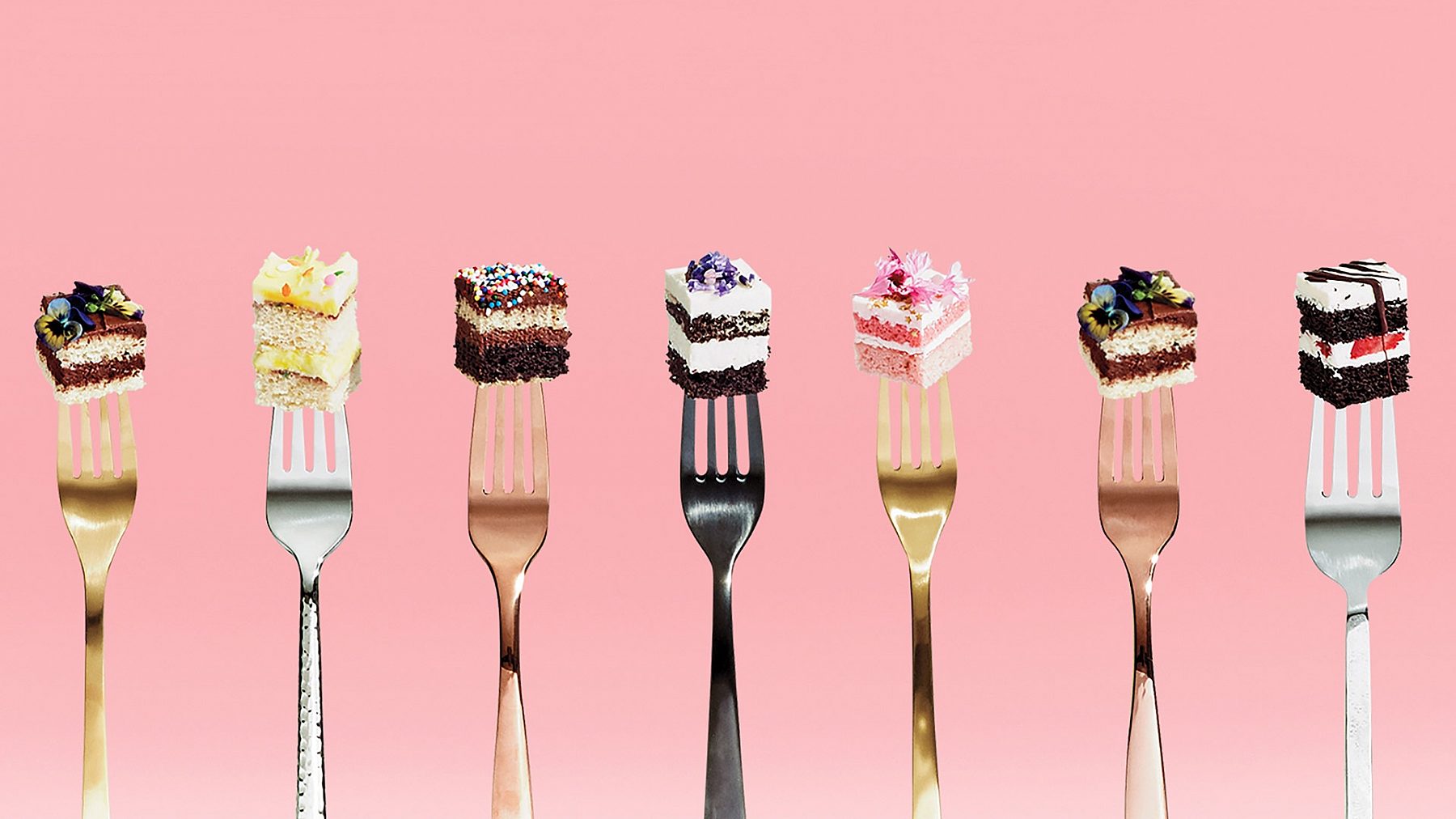 04
Refreshing the Seasons
Shining a spotlight on the things in our homes that may be ready to evolve with our styles, Reese presented In With The You and even surprised two real Crate customers in need of their own decor refresh.
04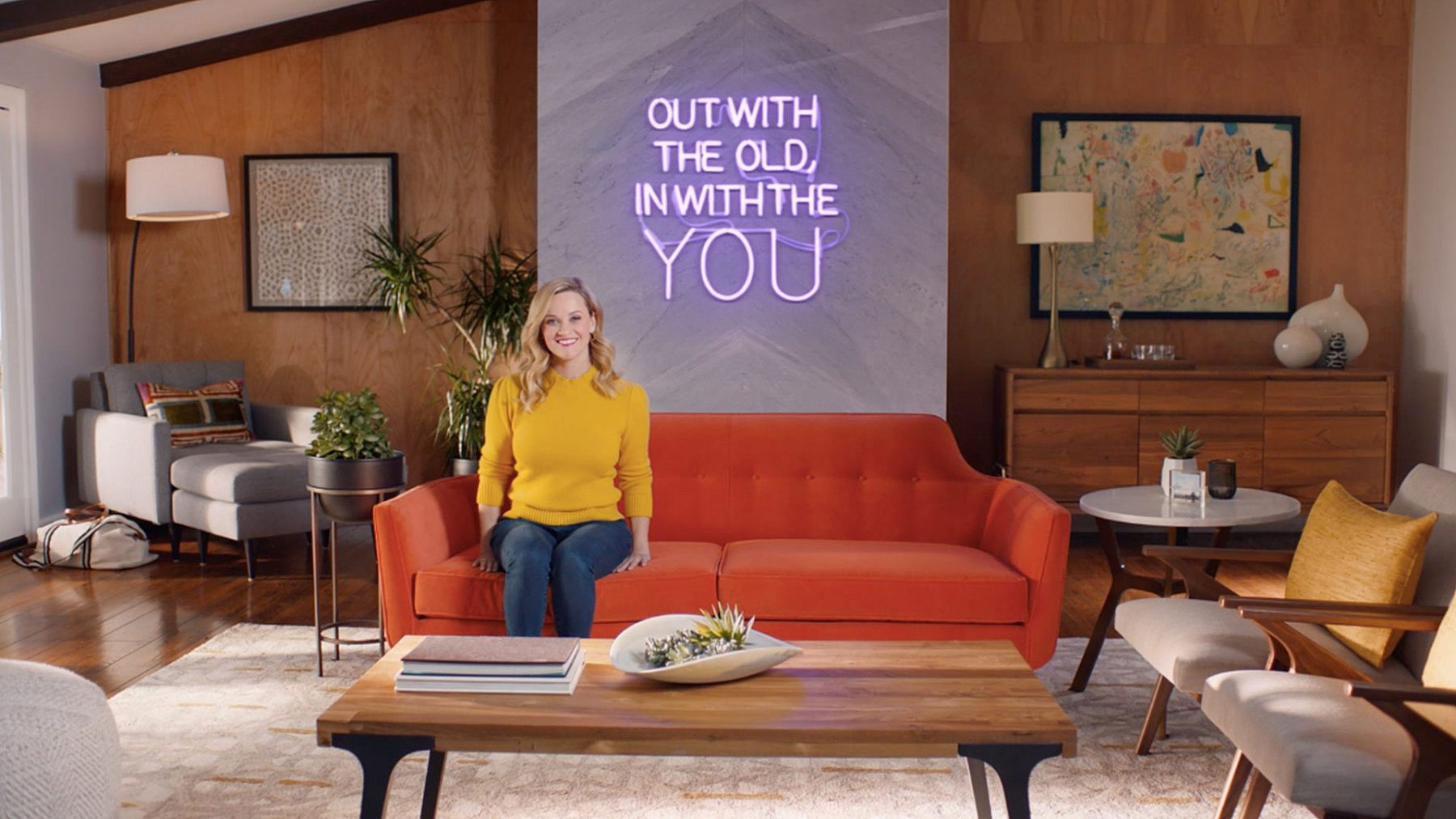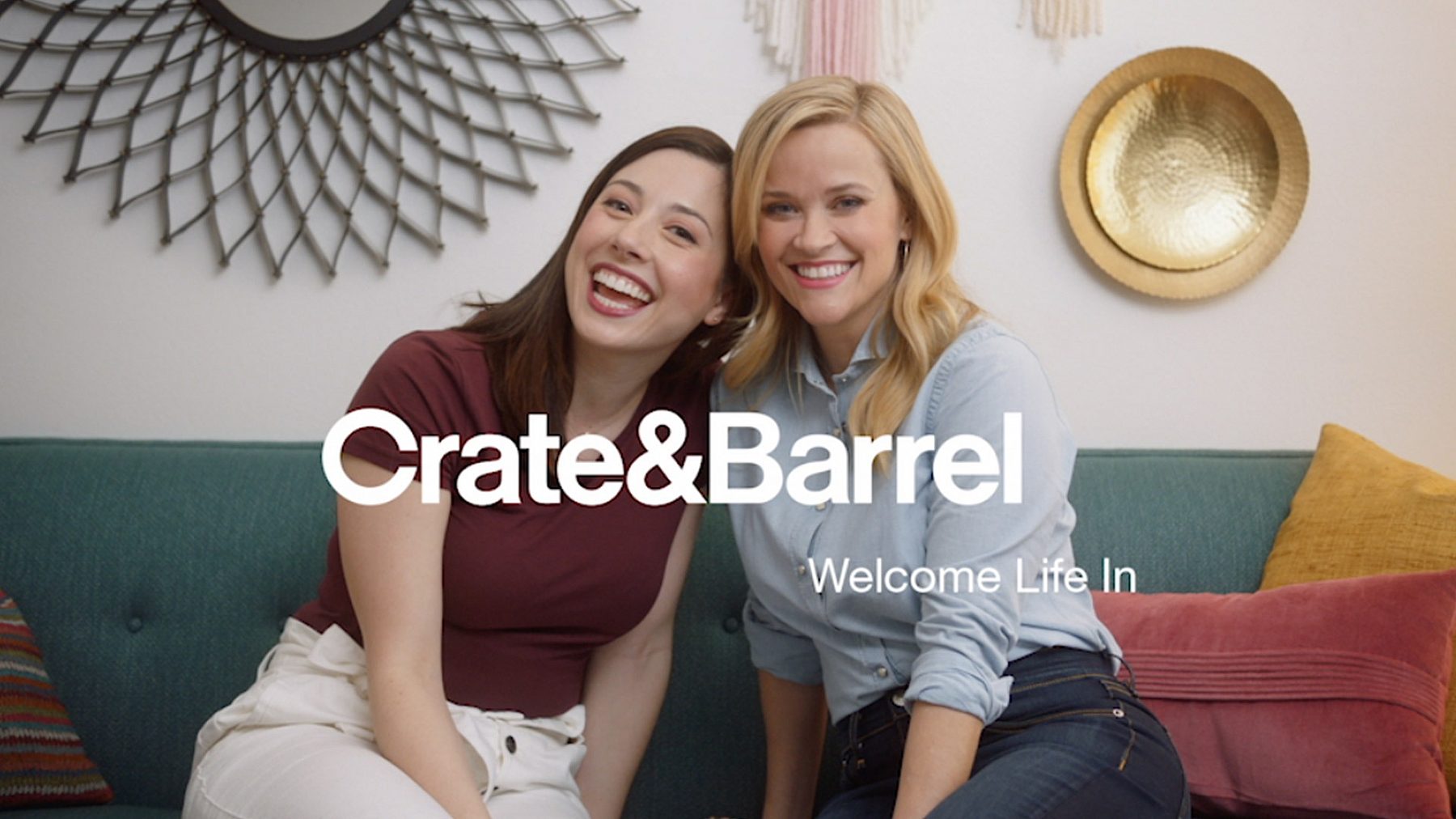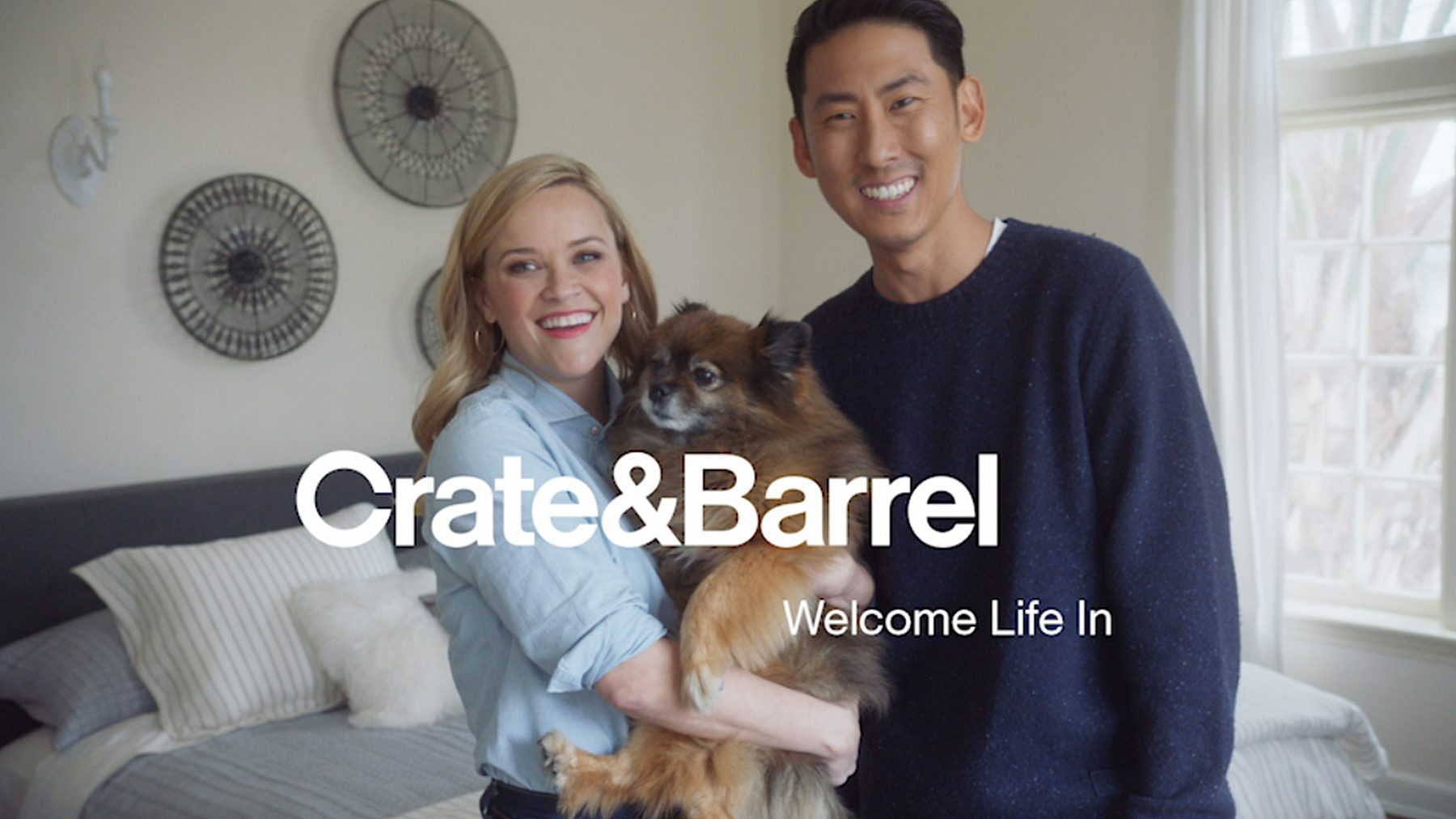 05
Capturing the Holiday Spirit
We teamed up with Reese Witherspoon one final time to get everyone in the spirit of great gift-giving through the insights that many customers feel like they'd be besties with Reese and even more of them are way more comfortable as gift-givers than gift-receivers.
05