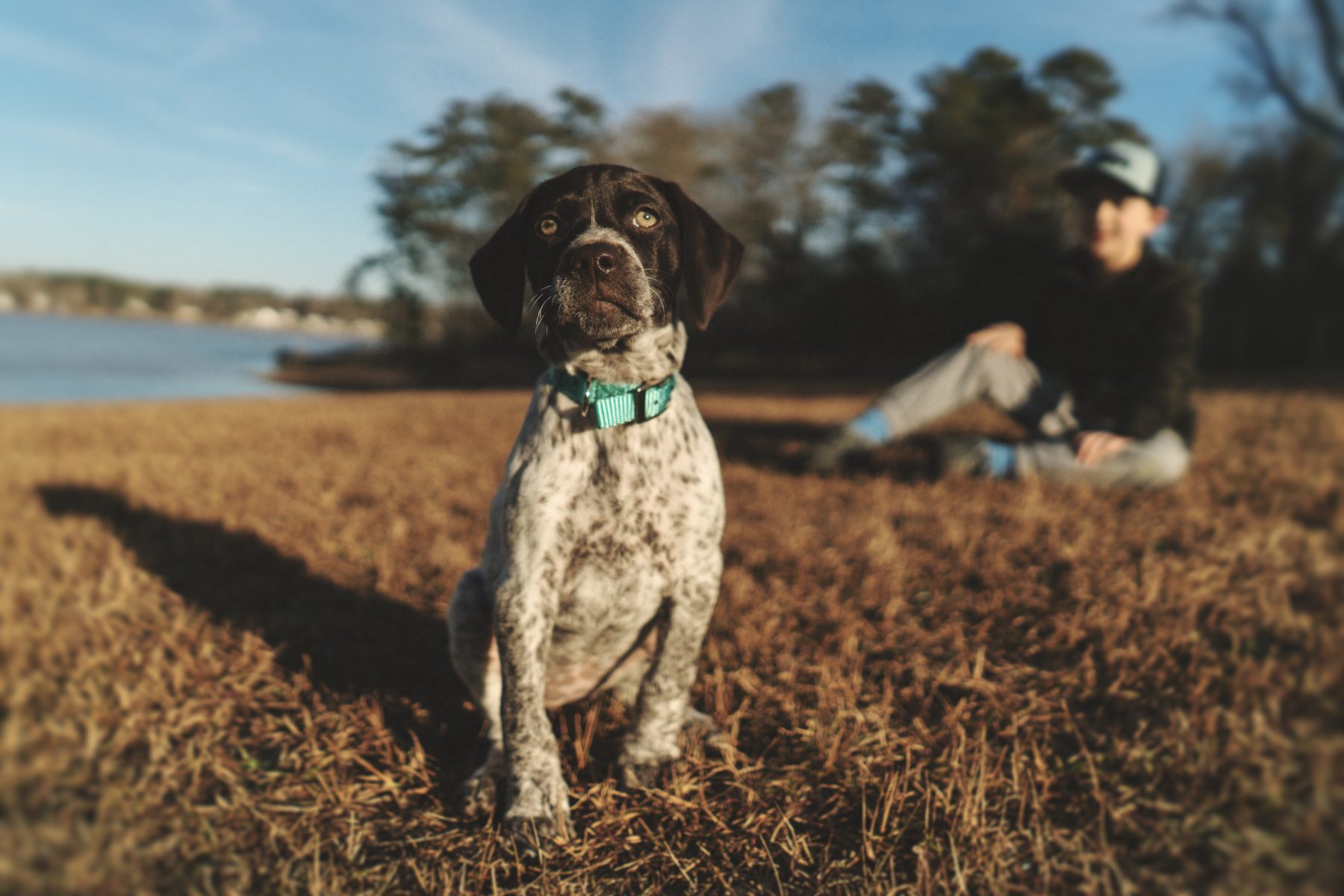 Seek

How do we make a pet food company more approachable without watering down its strong point of view?

Reveal

Focus on the raw feeding community not the product philosophy to create an inclusive movement.

Believe

We Feed Raw, a new name, full brand identity, packaging, and site that brought the story of this family-owned pet company to life for the next generation of raw feeders.