Seek

How do we establish StreetEasy as New York City's definitive home for not only renters, but also buyers and sellers too? 

Reveal

In a market defined by fast moves, it's easy to feel like you're going to lose out.

Believe

Win the Game of Real Estate, a NYC-centric campaign that shows how you win the game, not get played by it, with StreetEasy.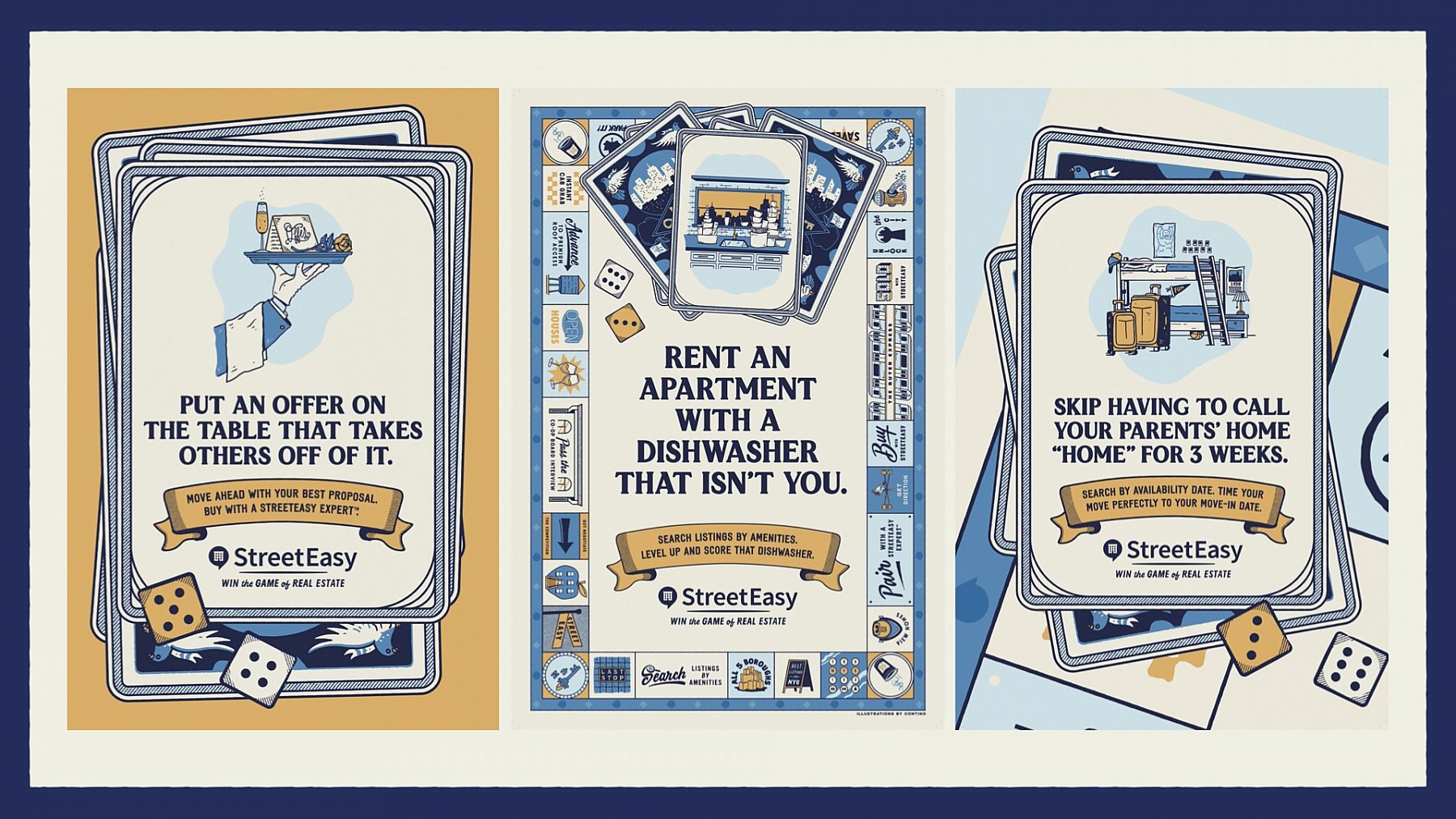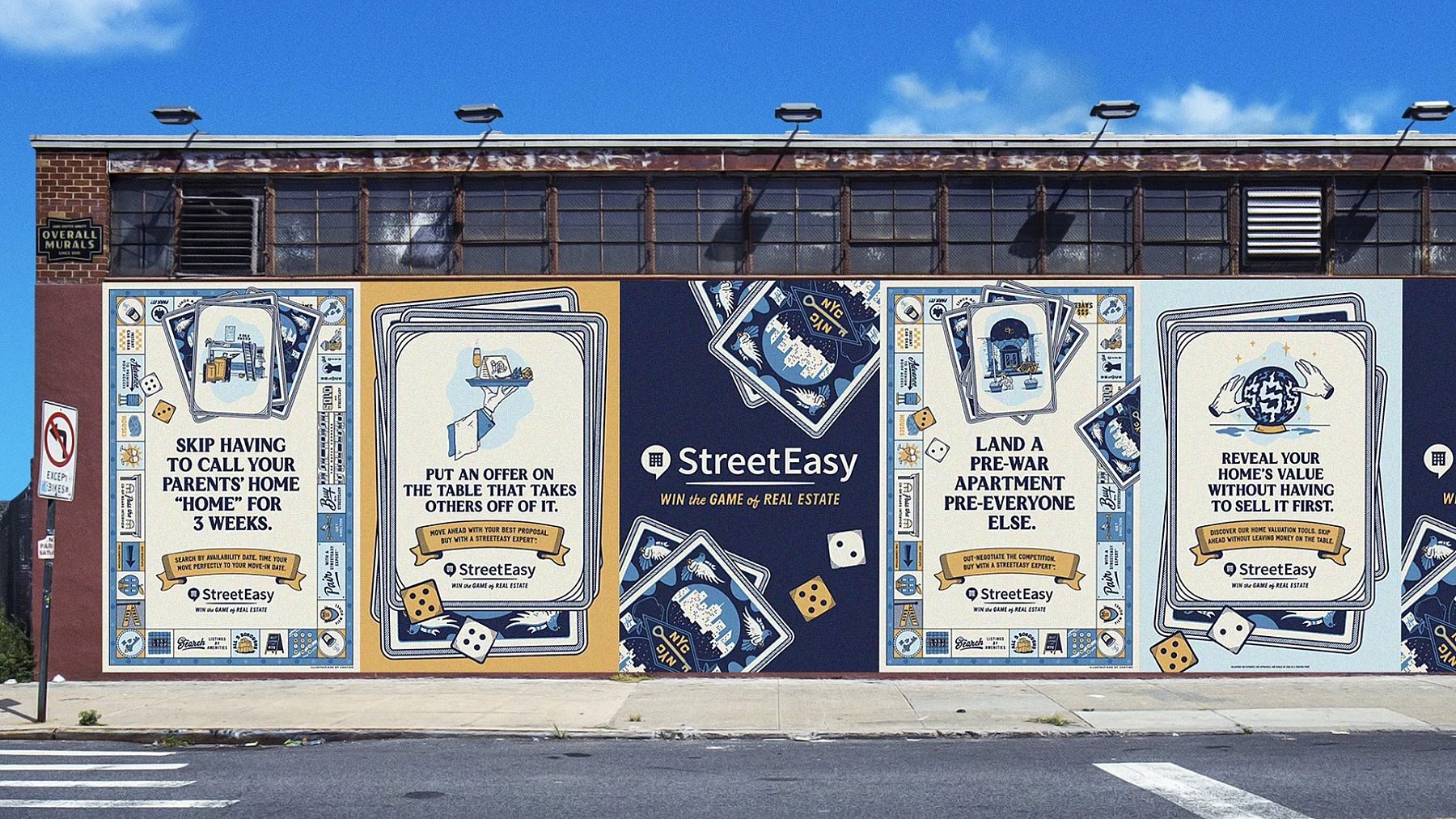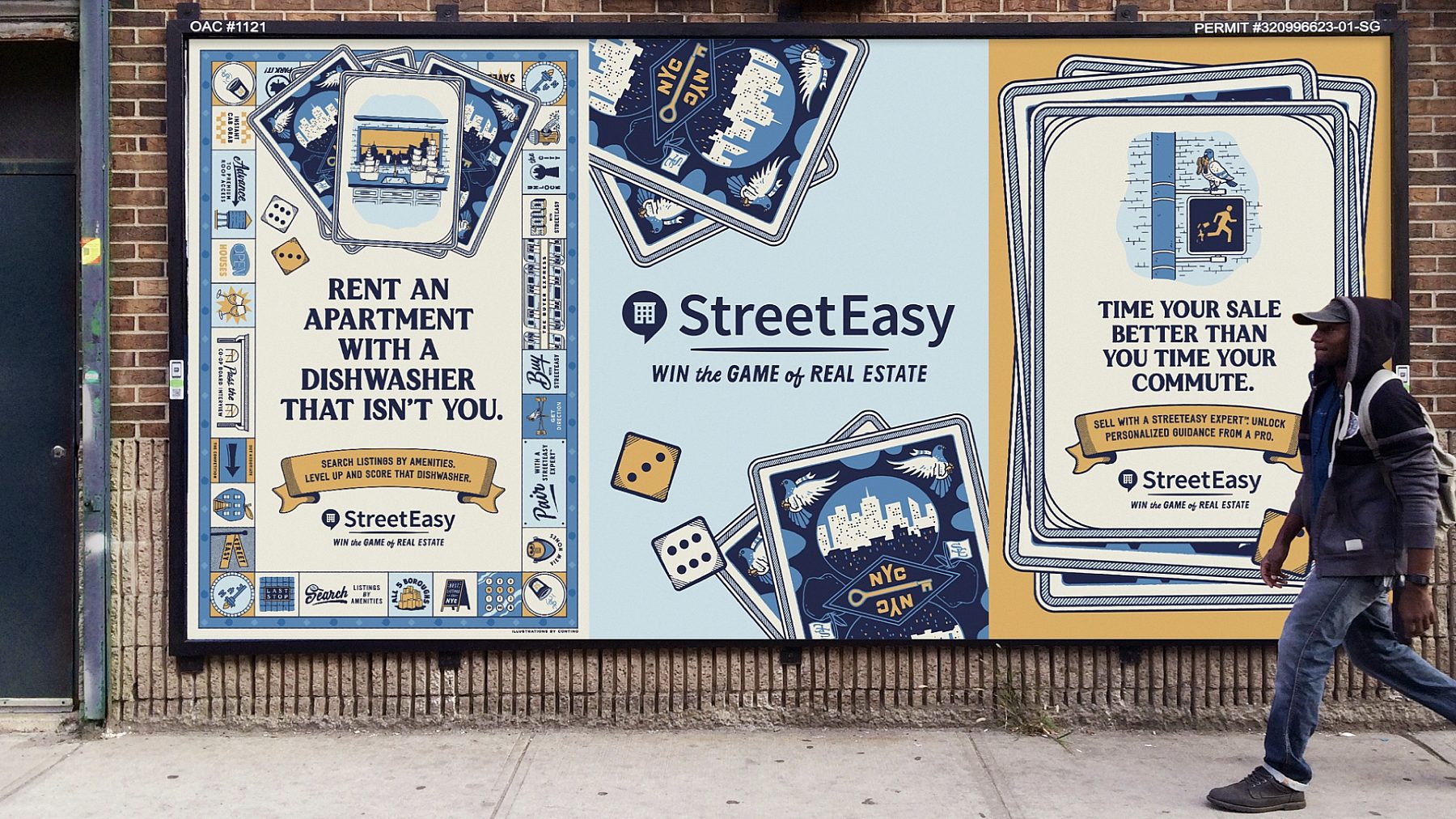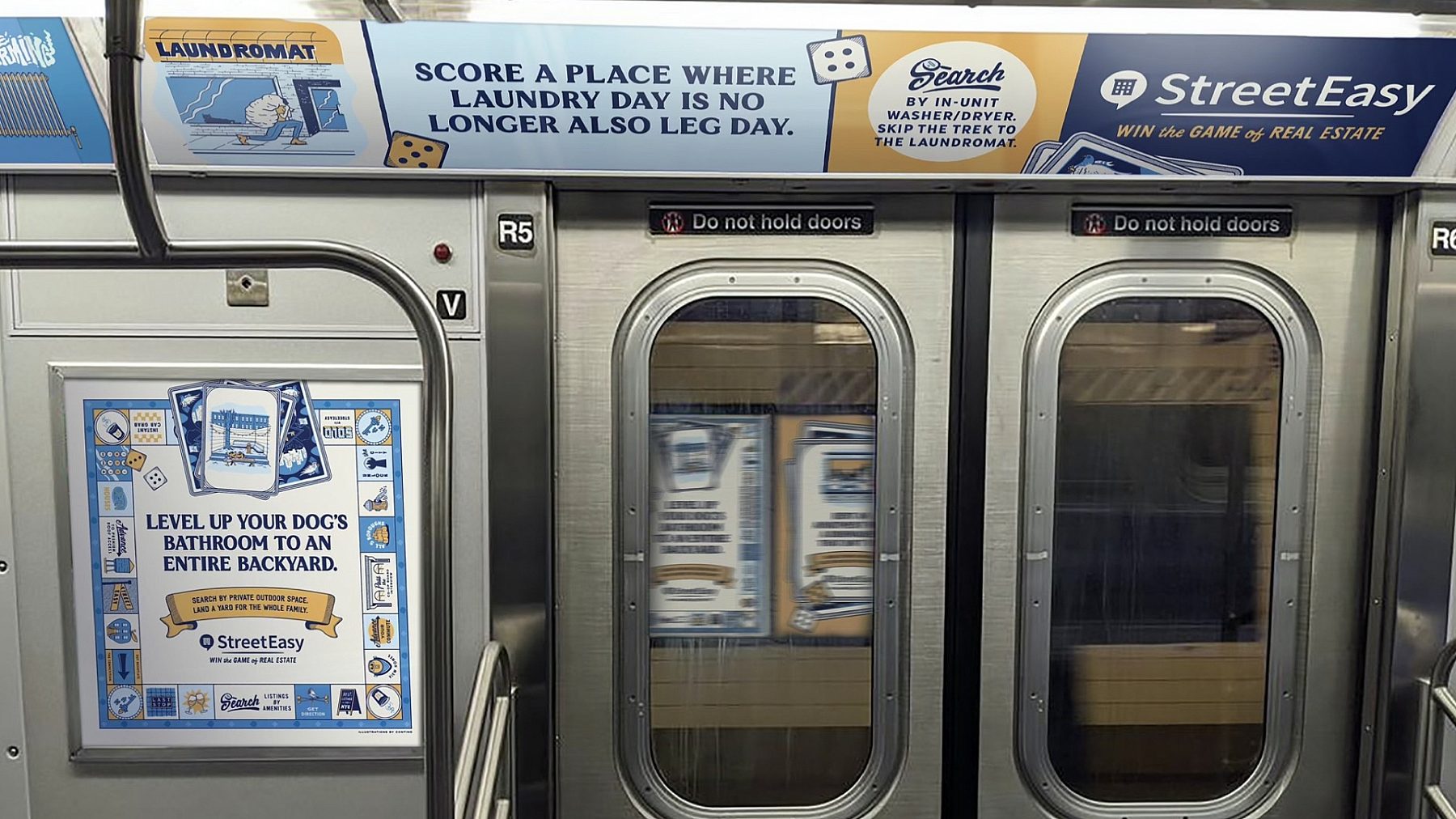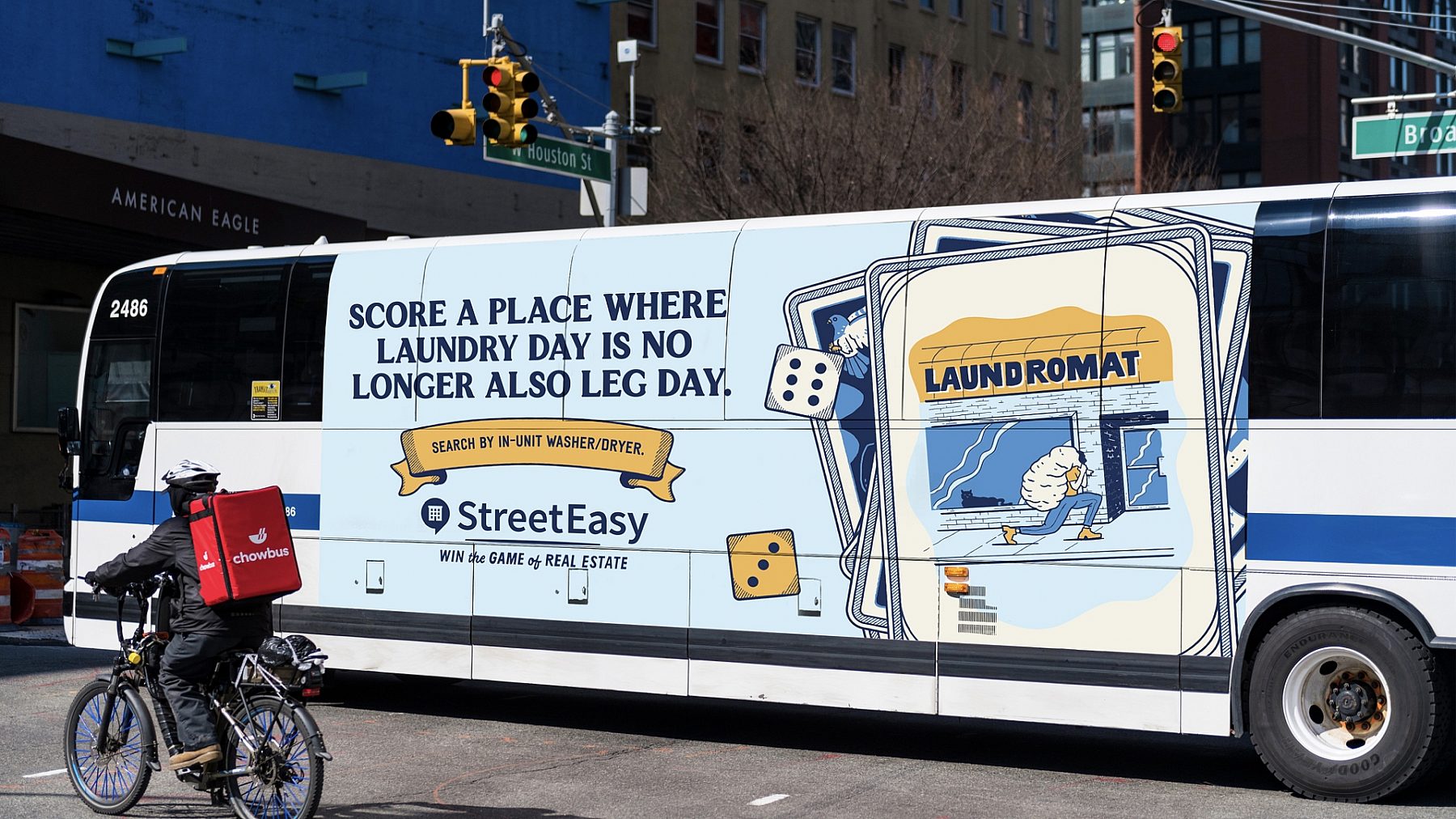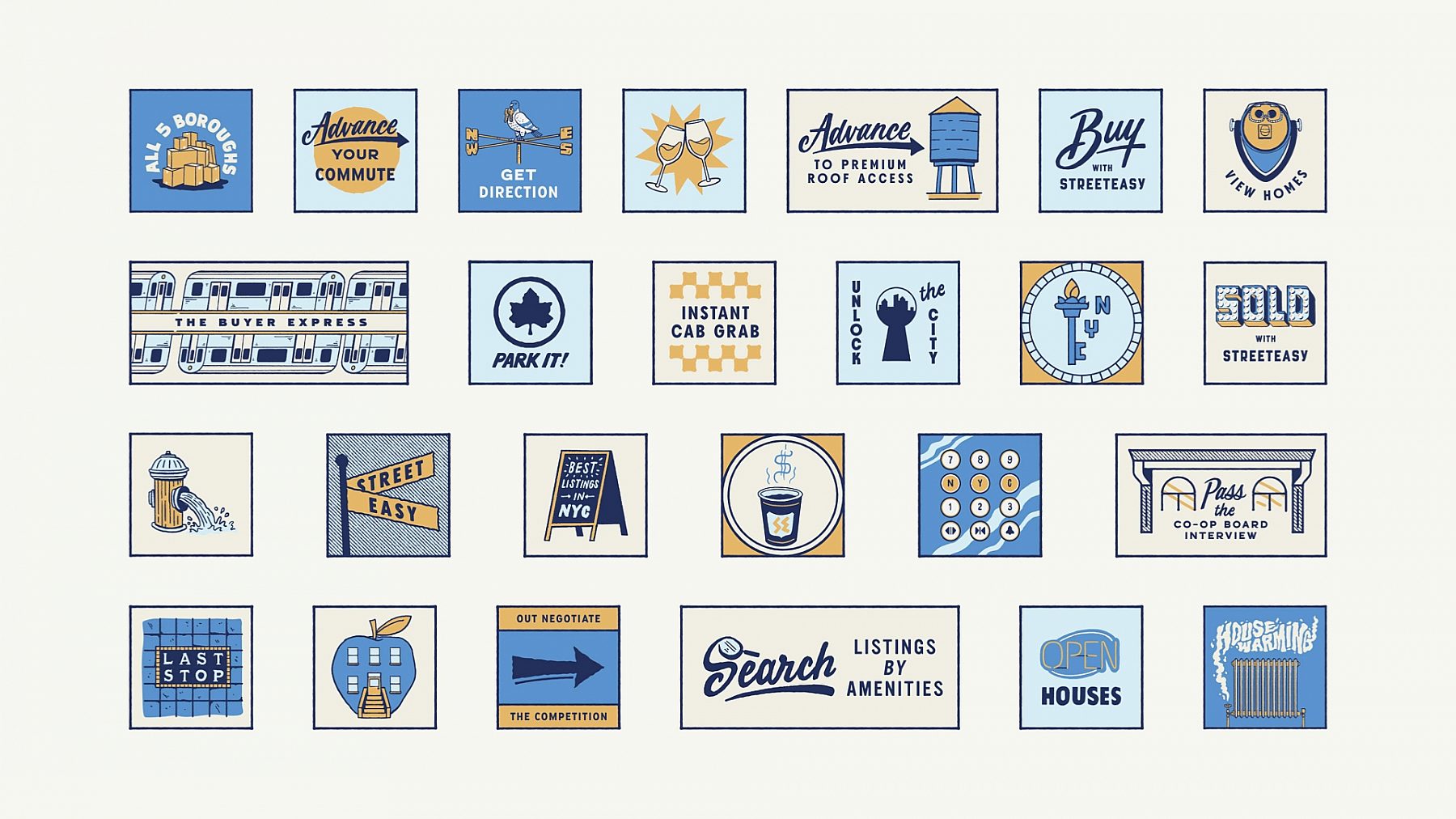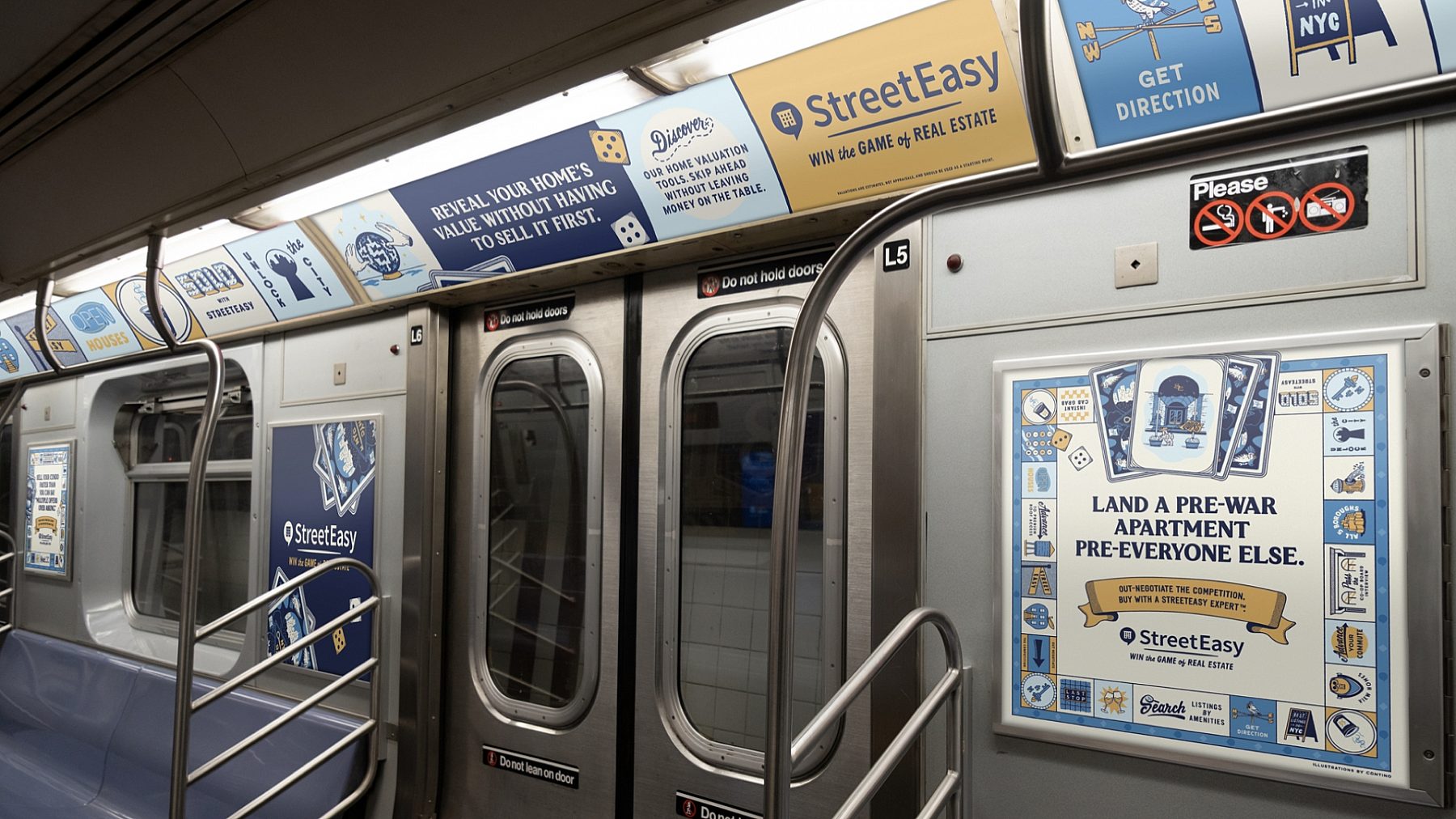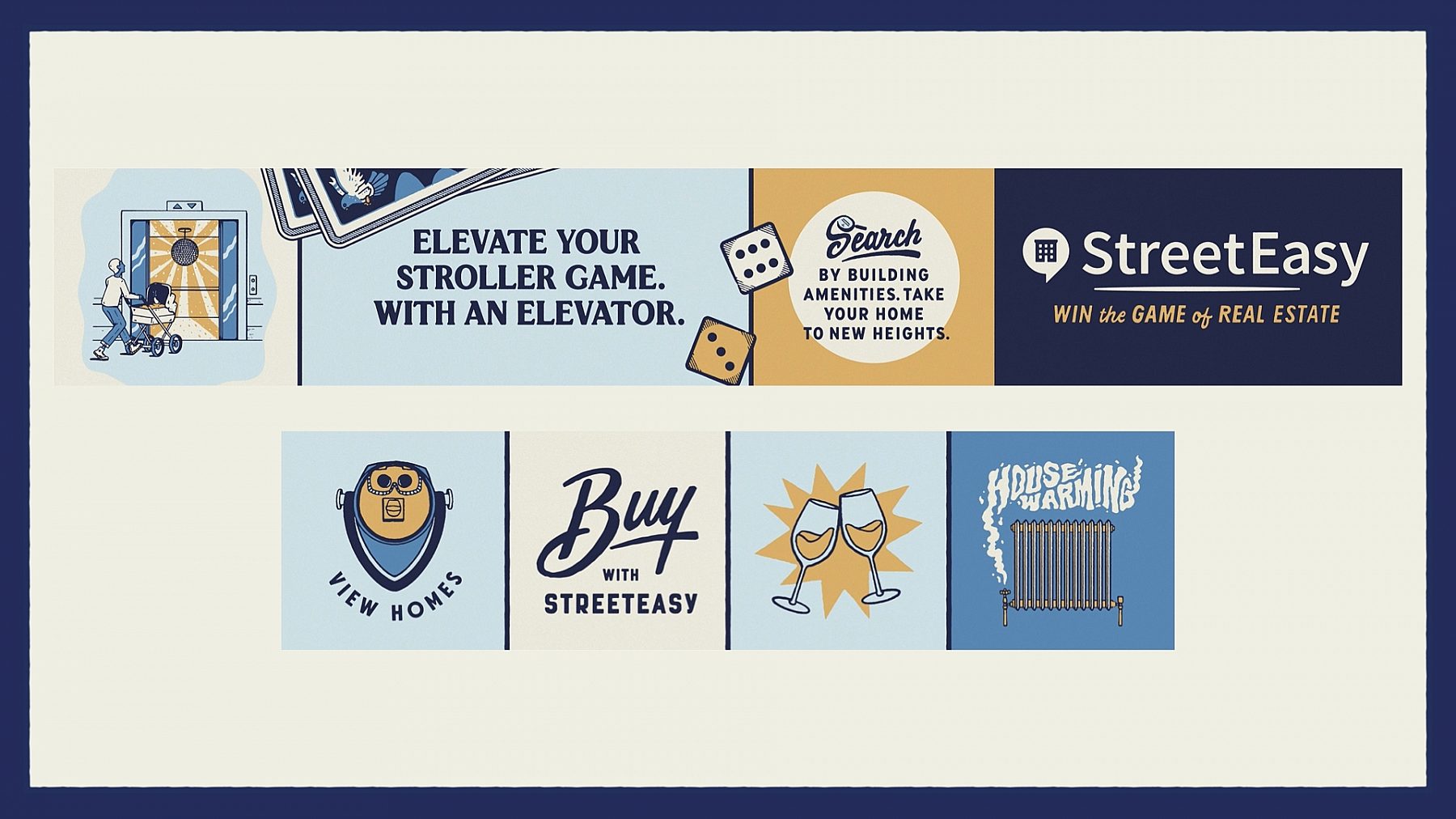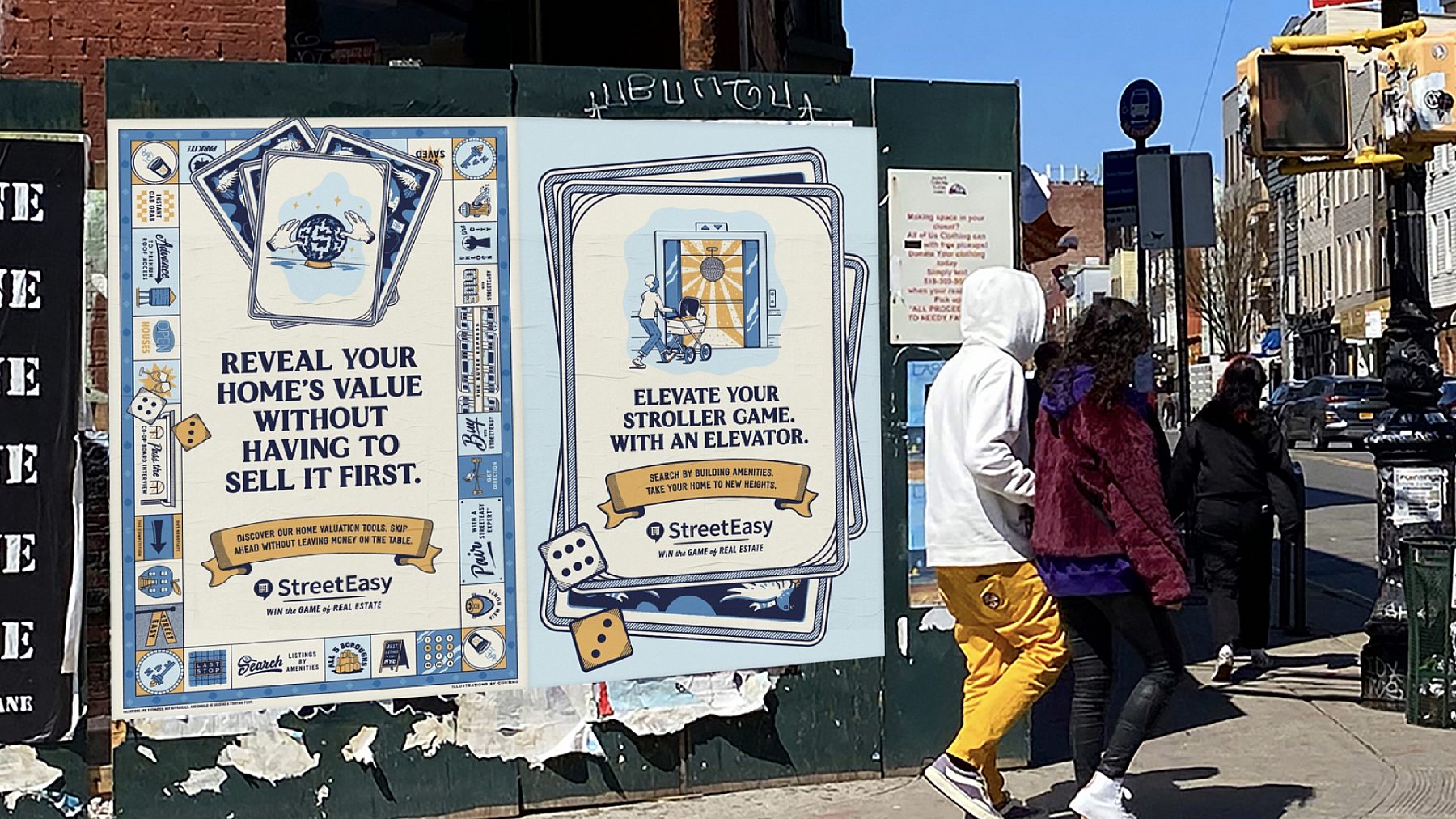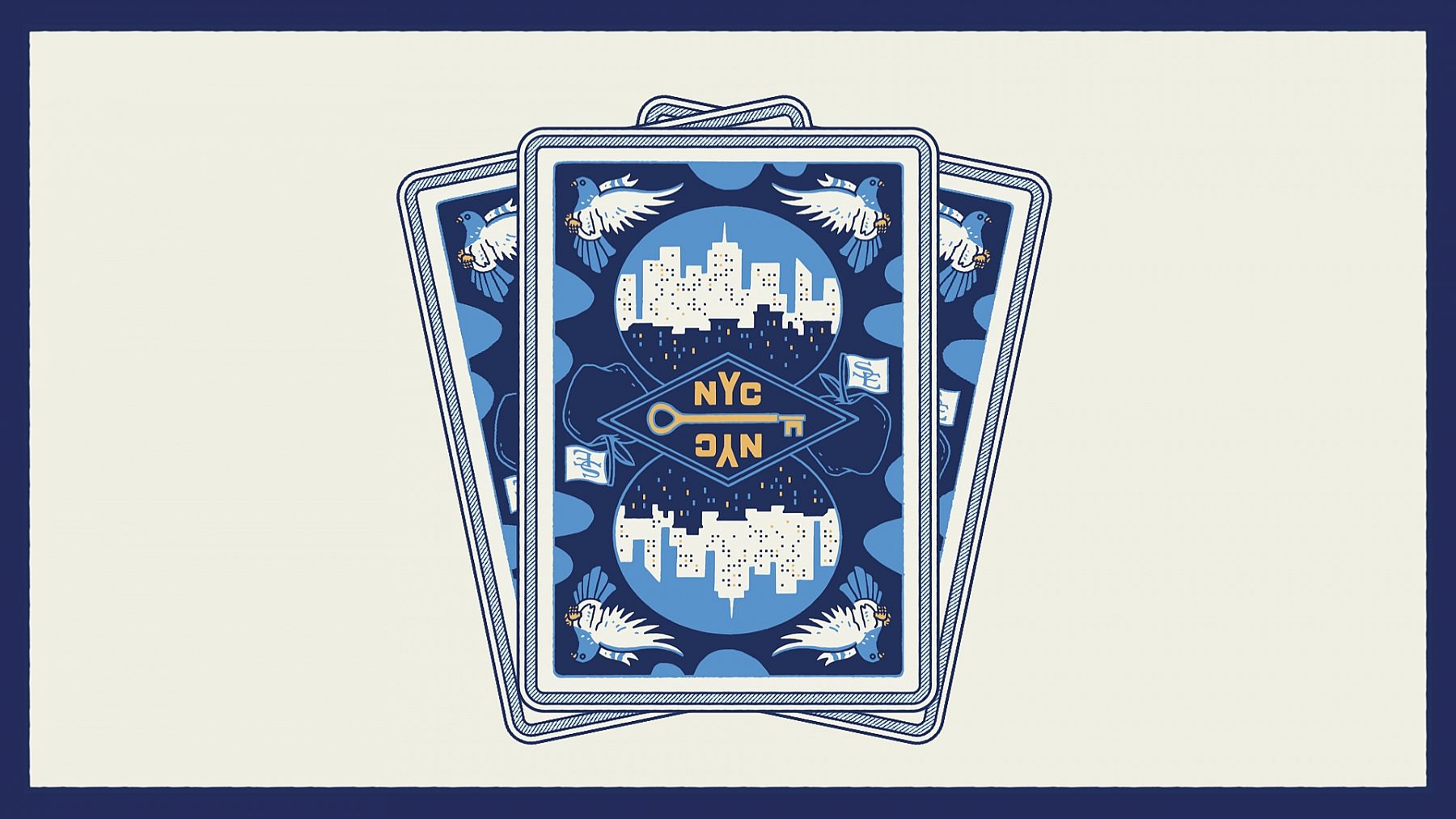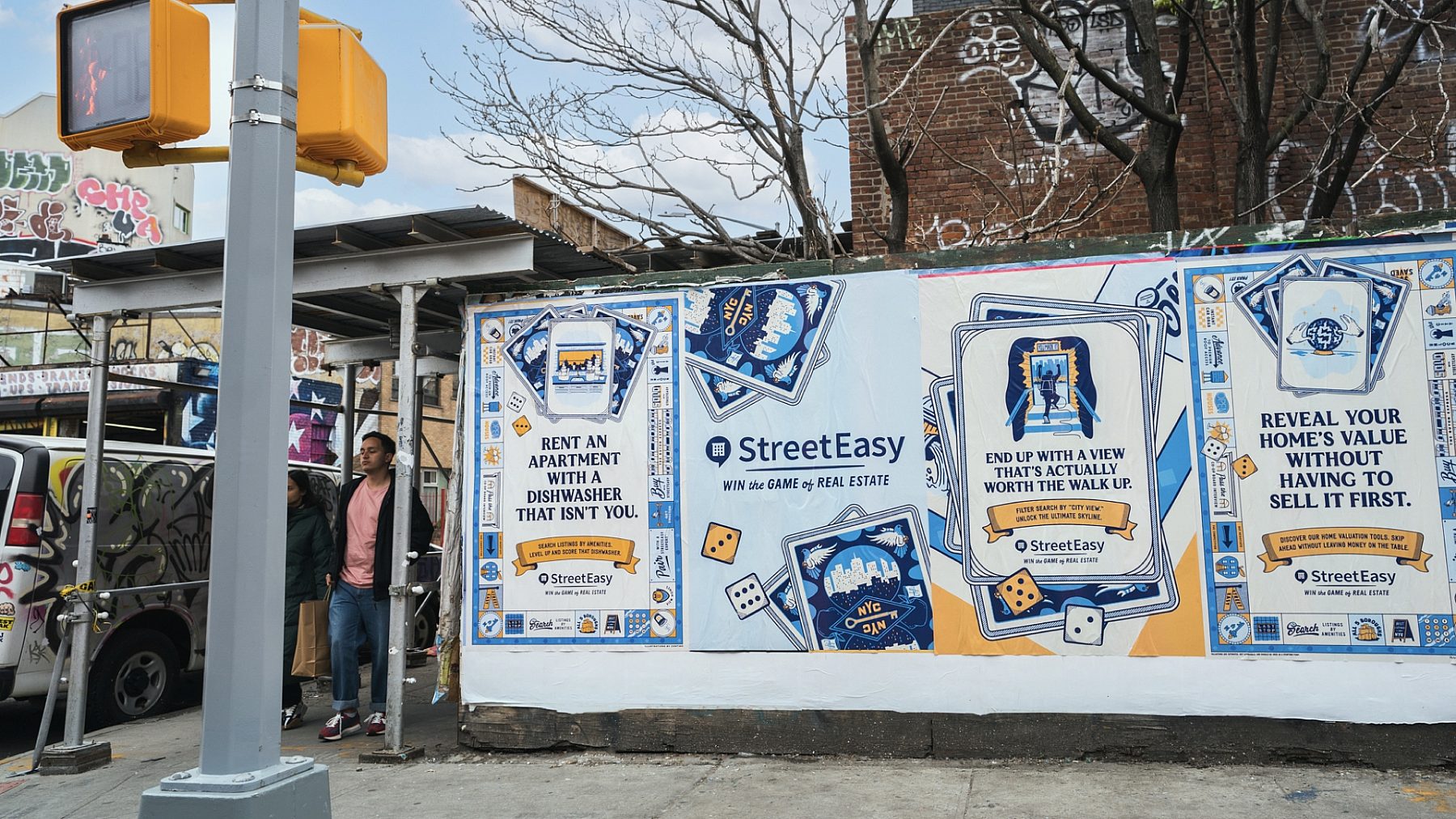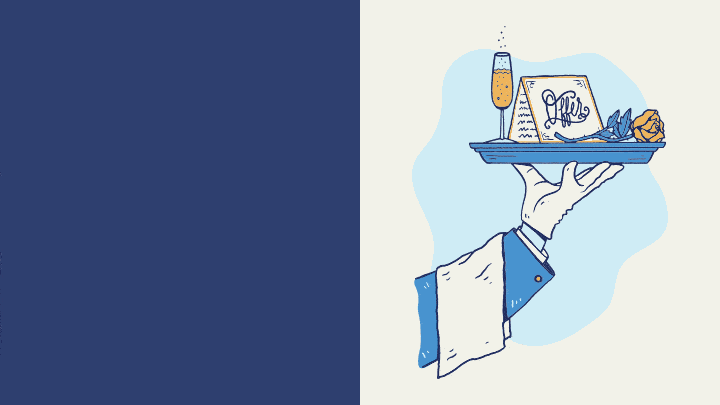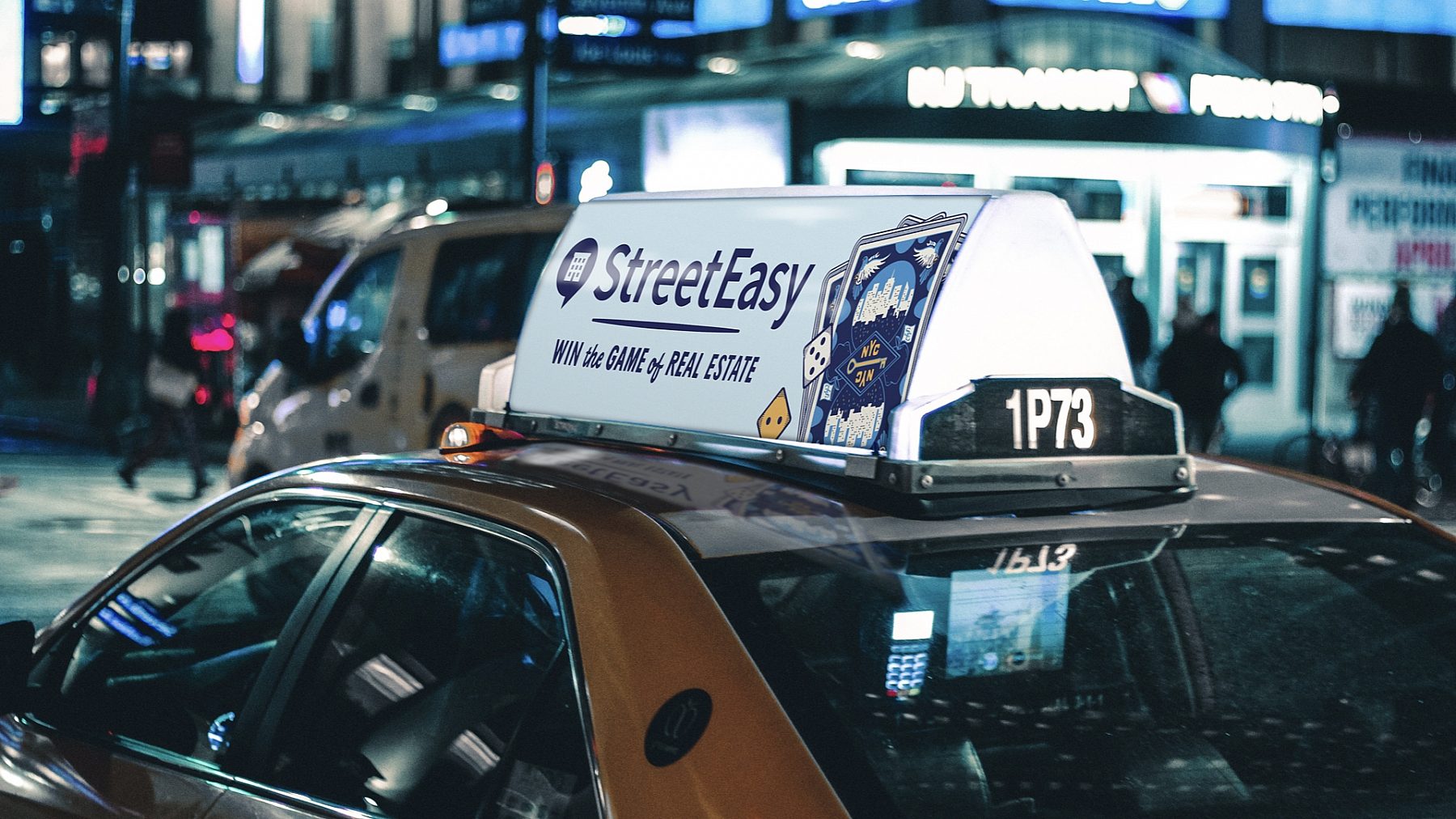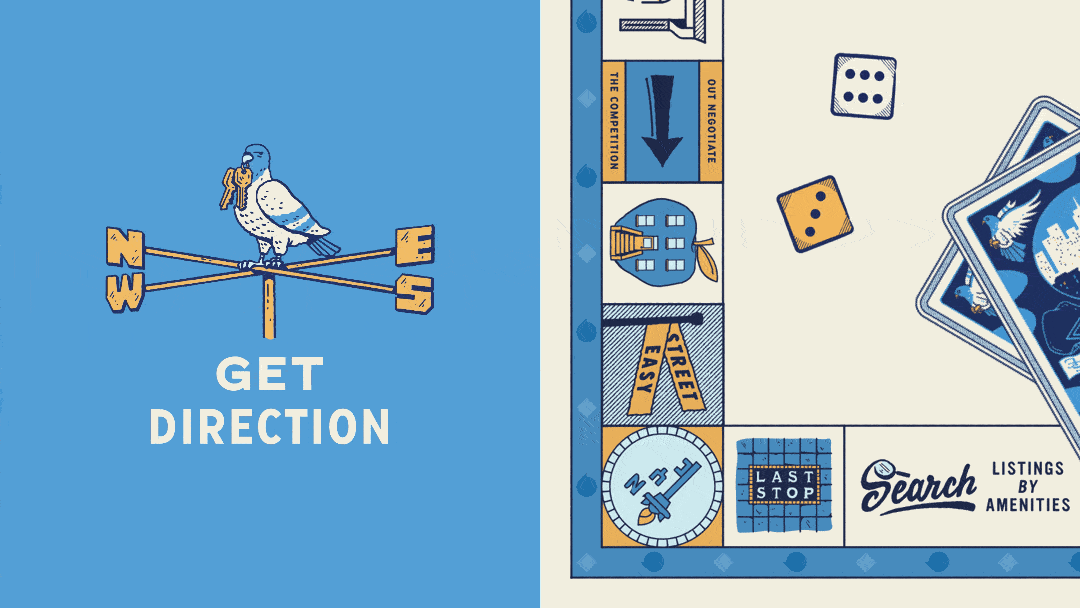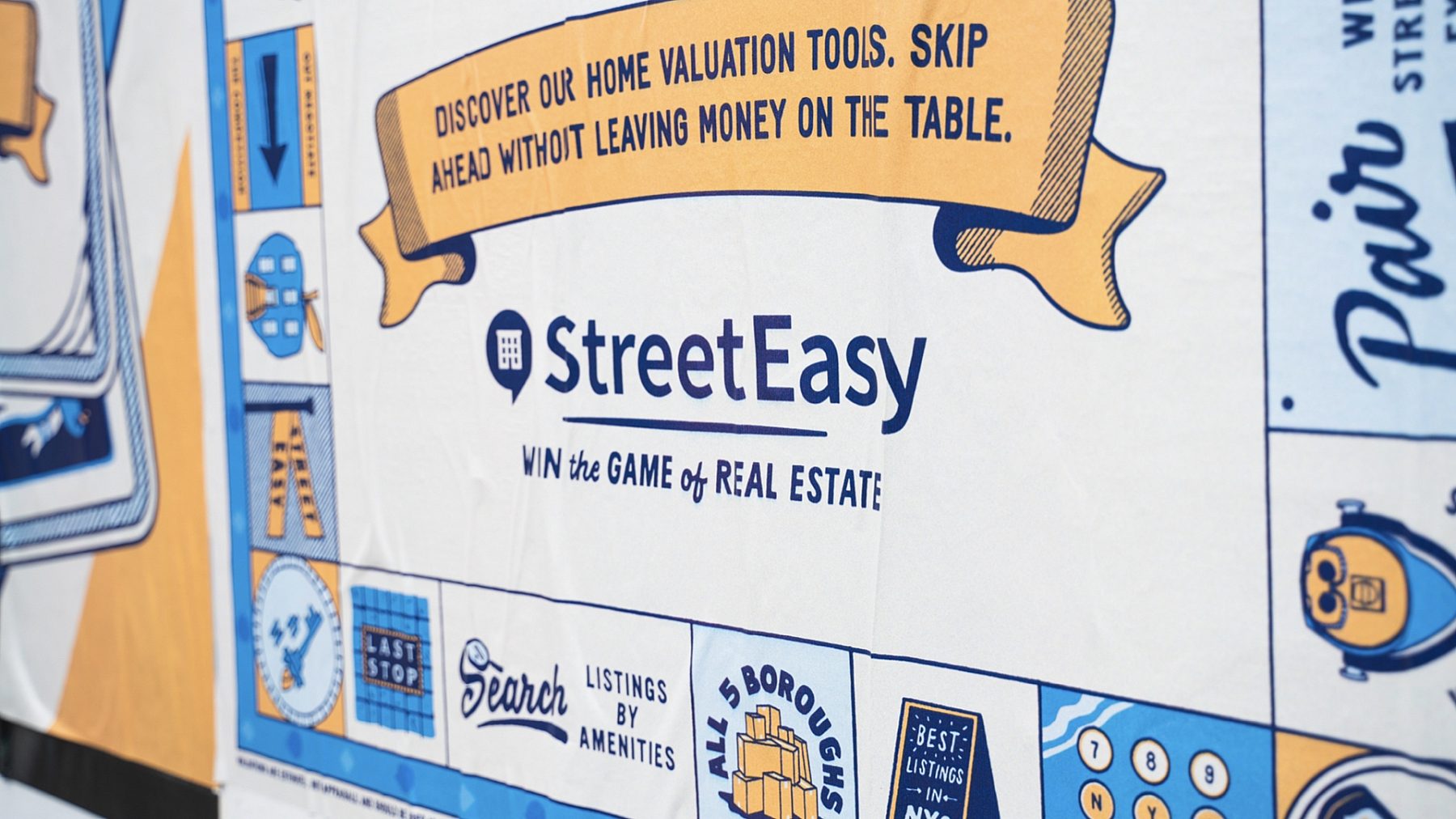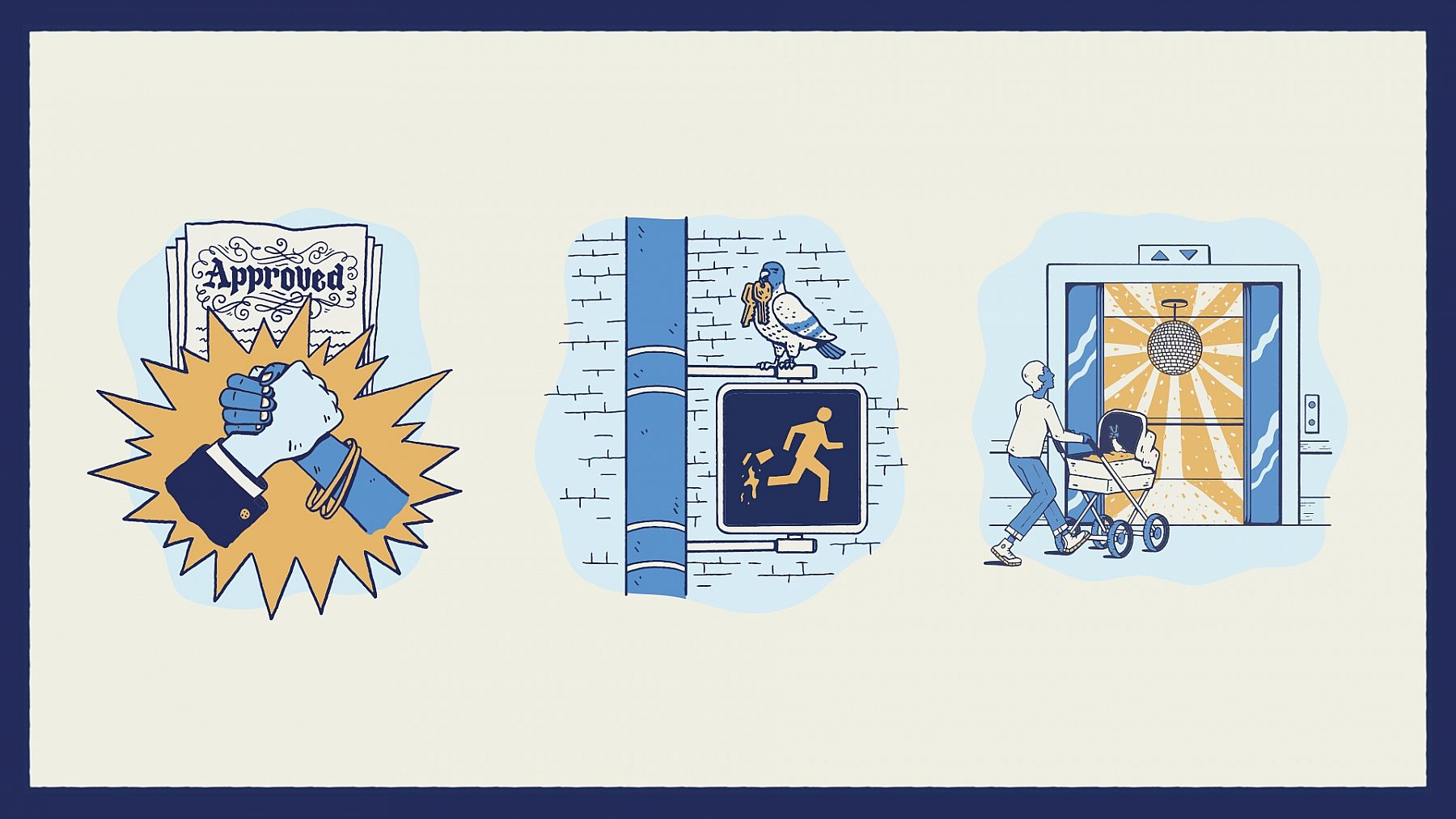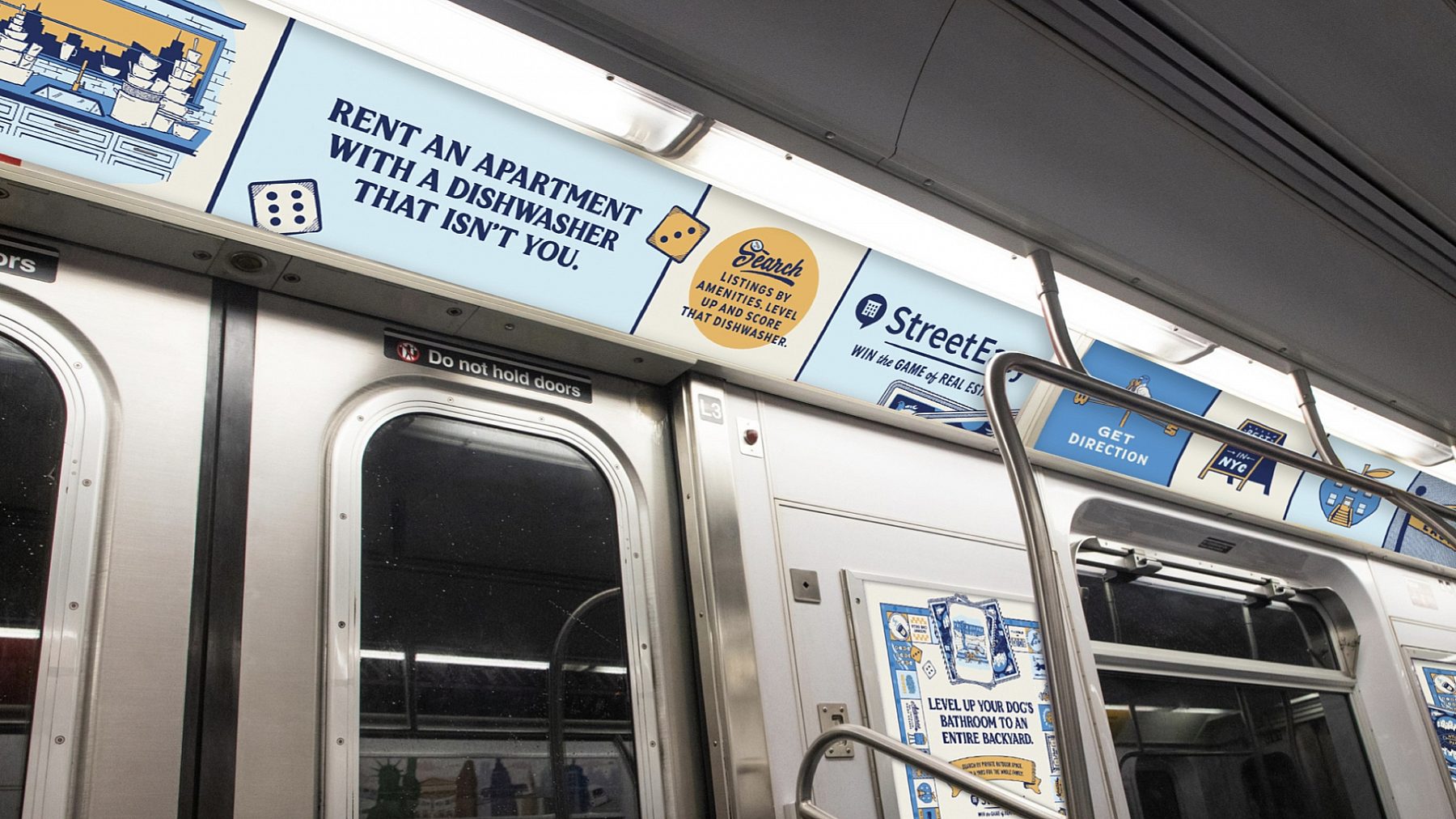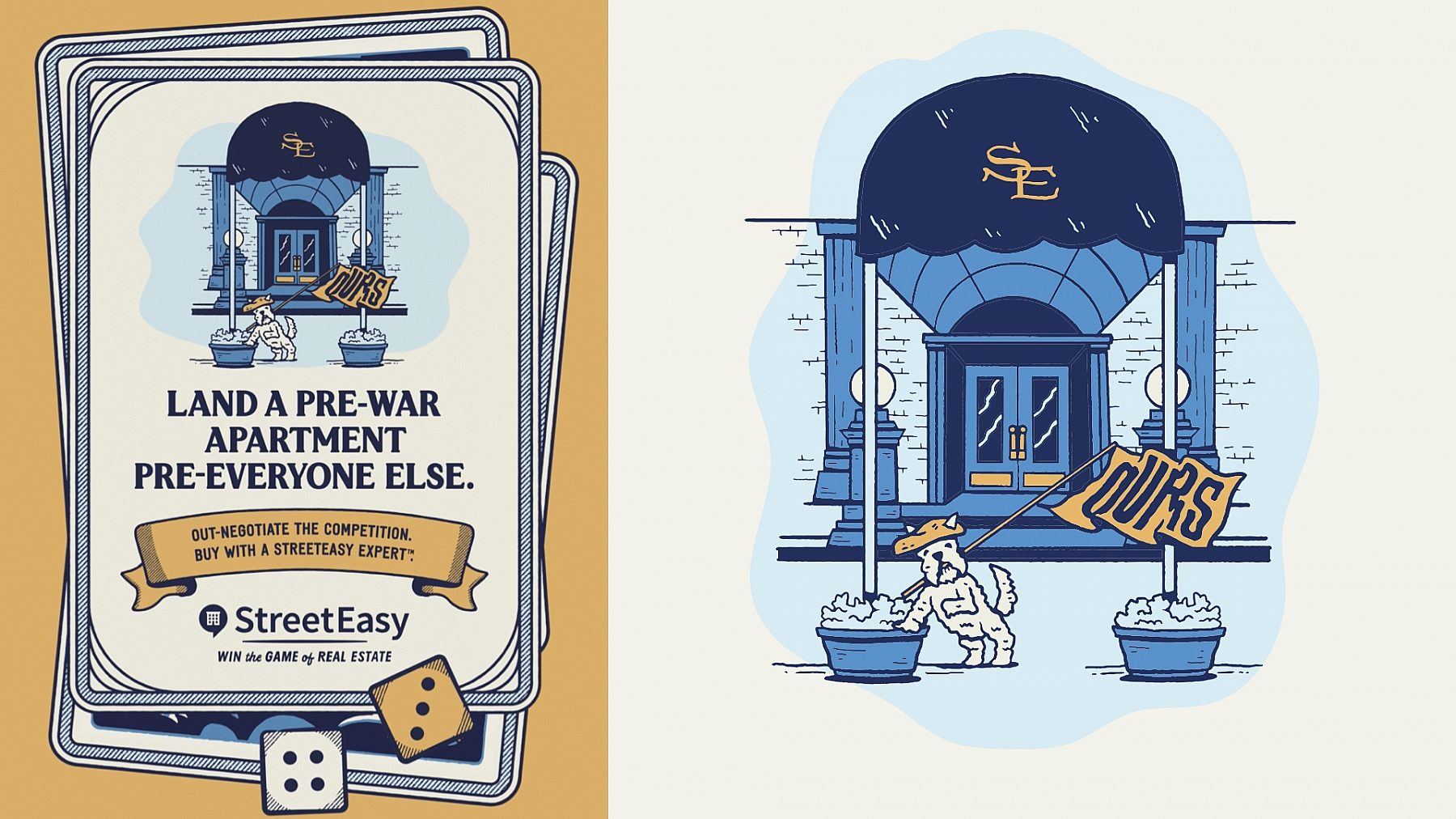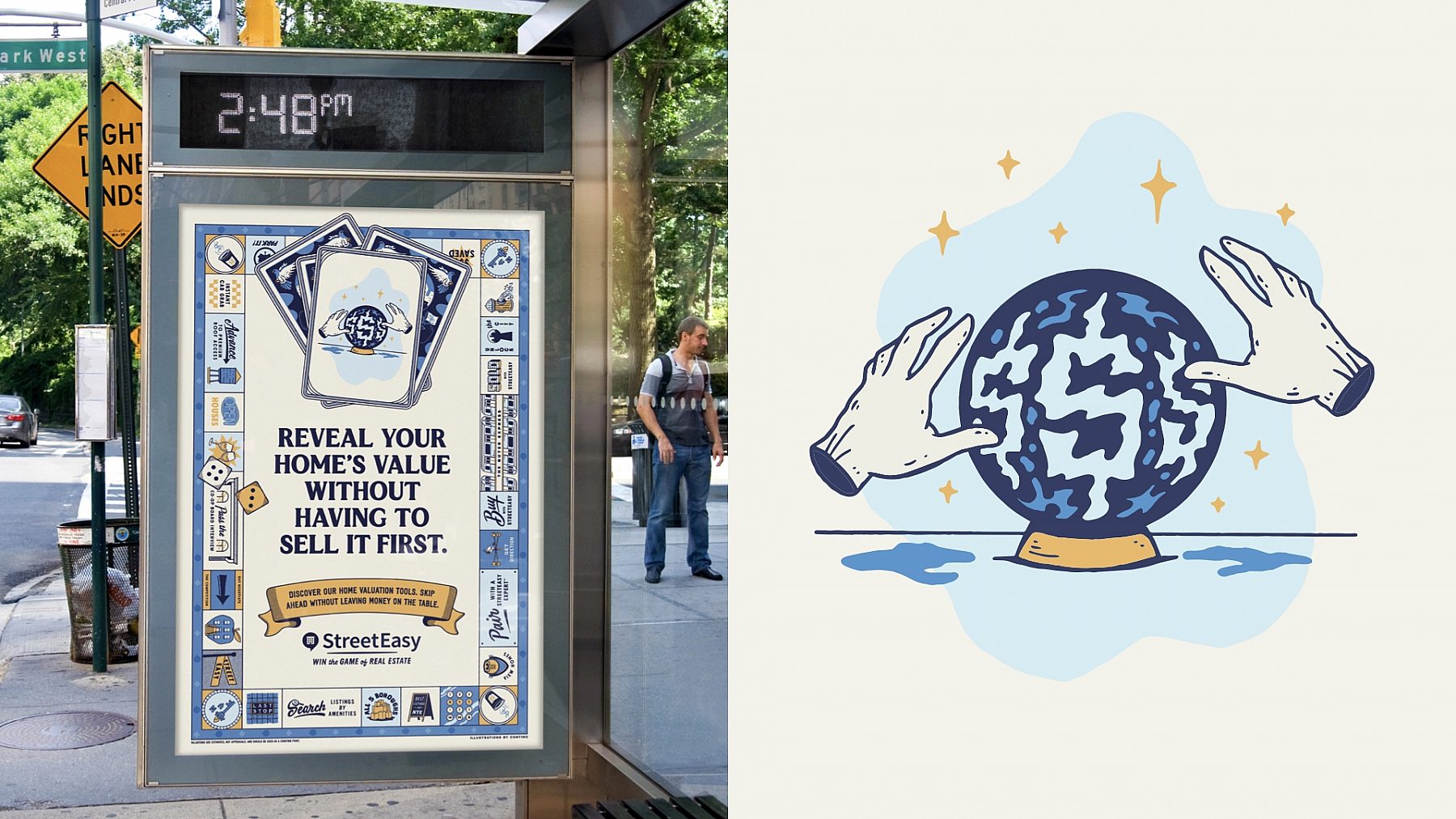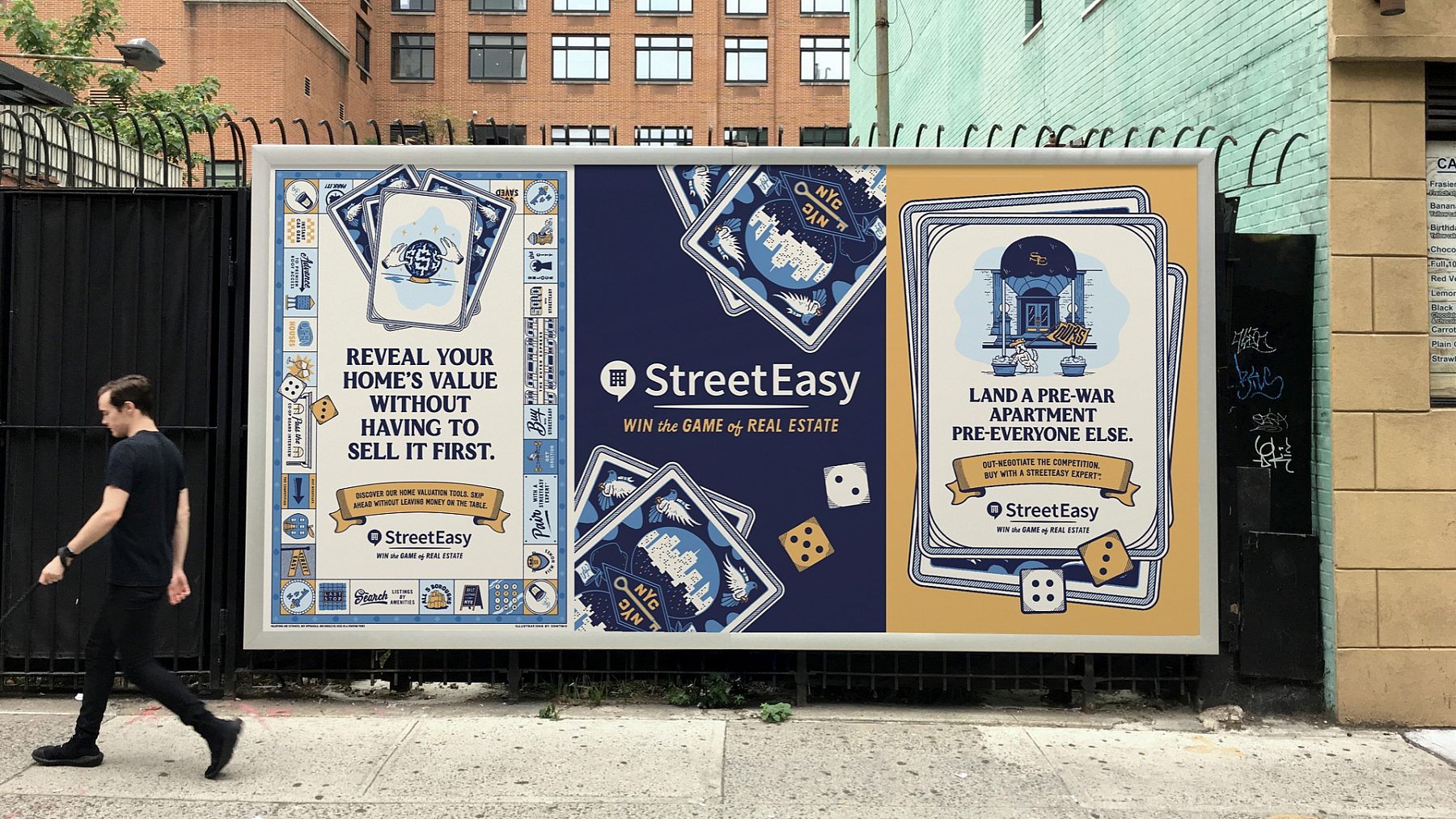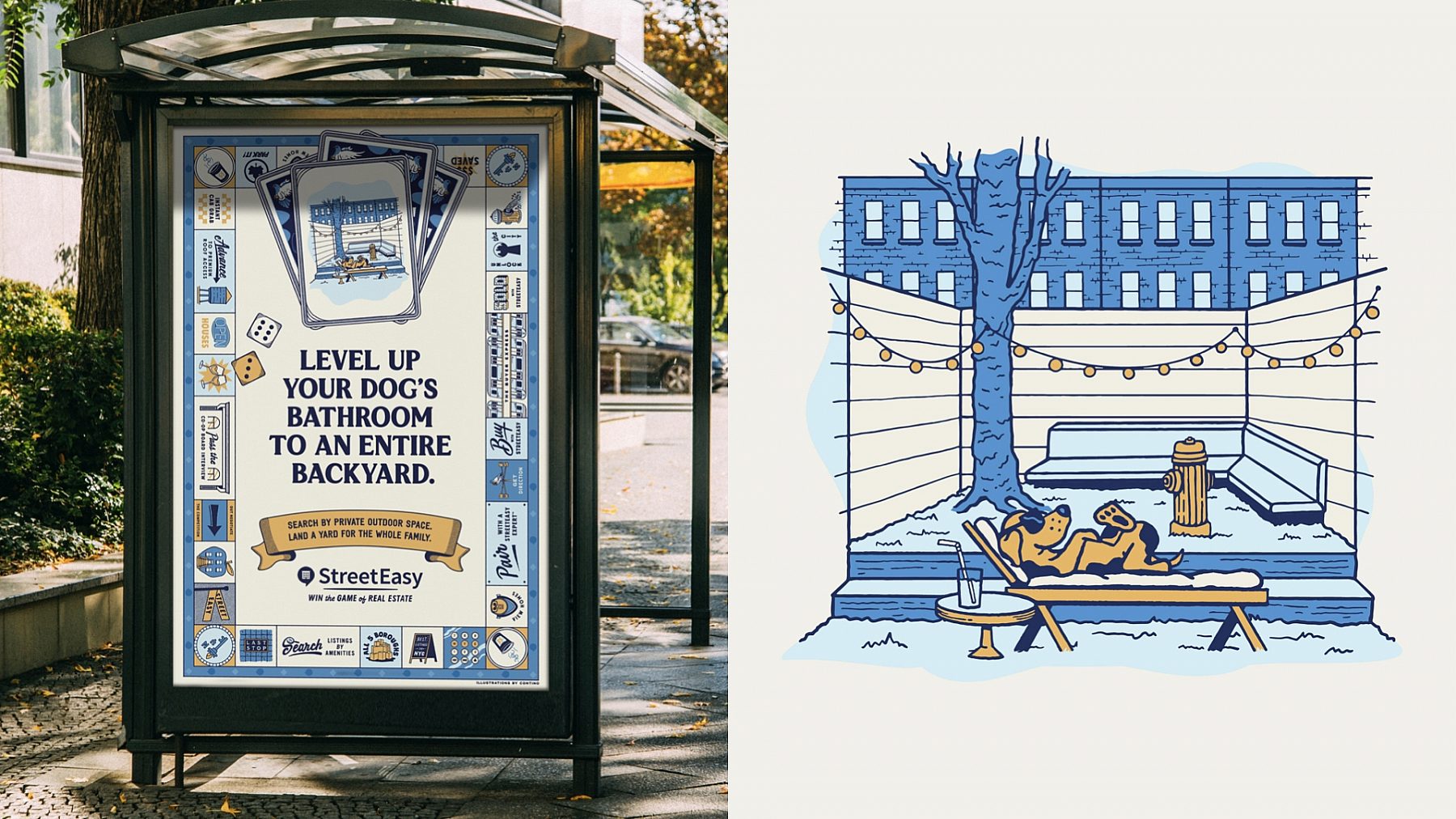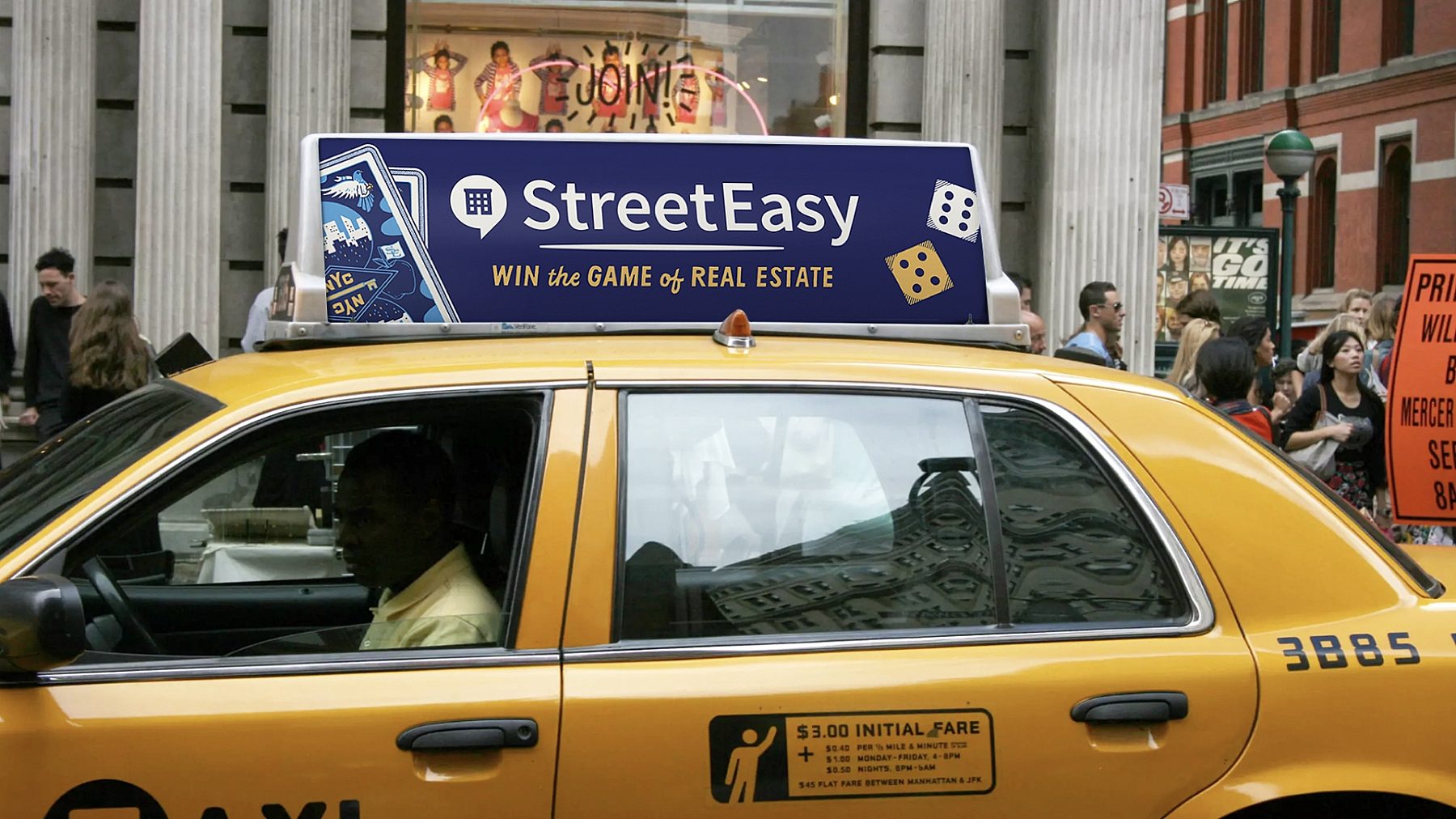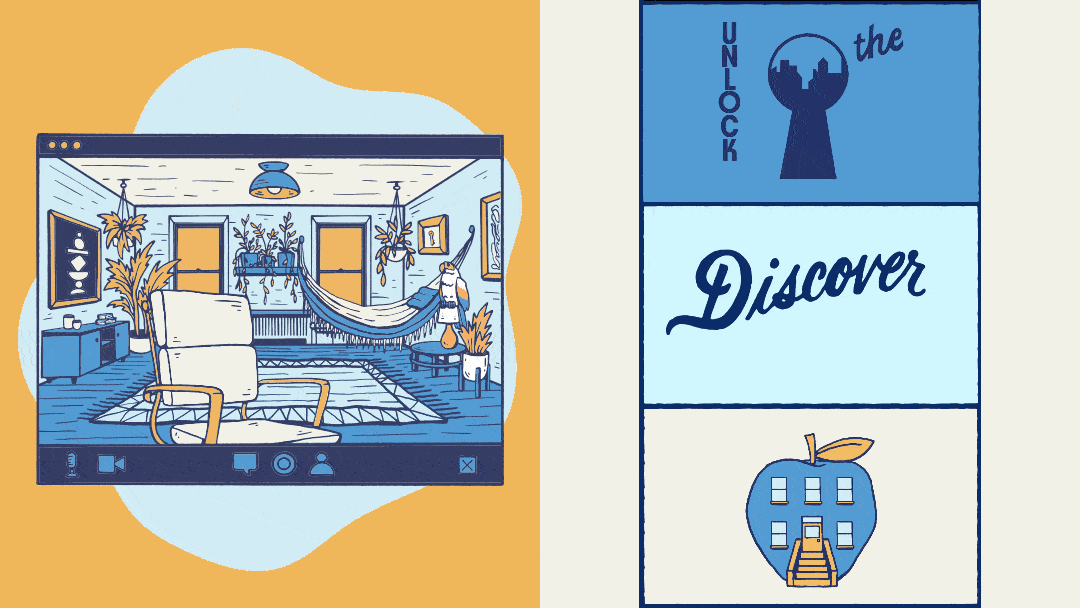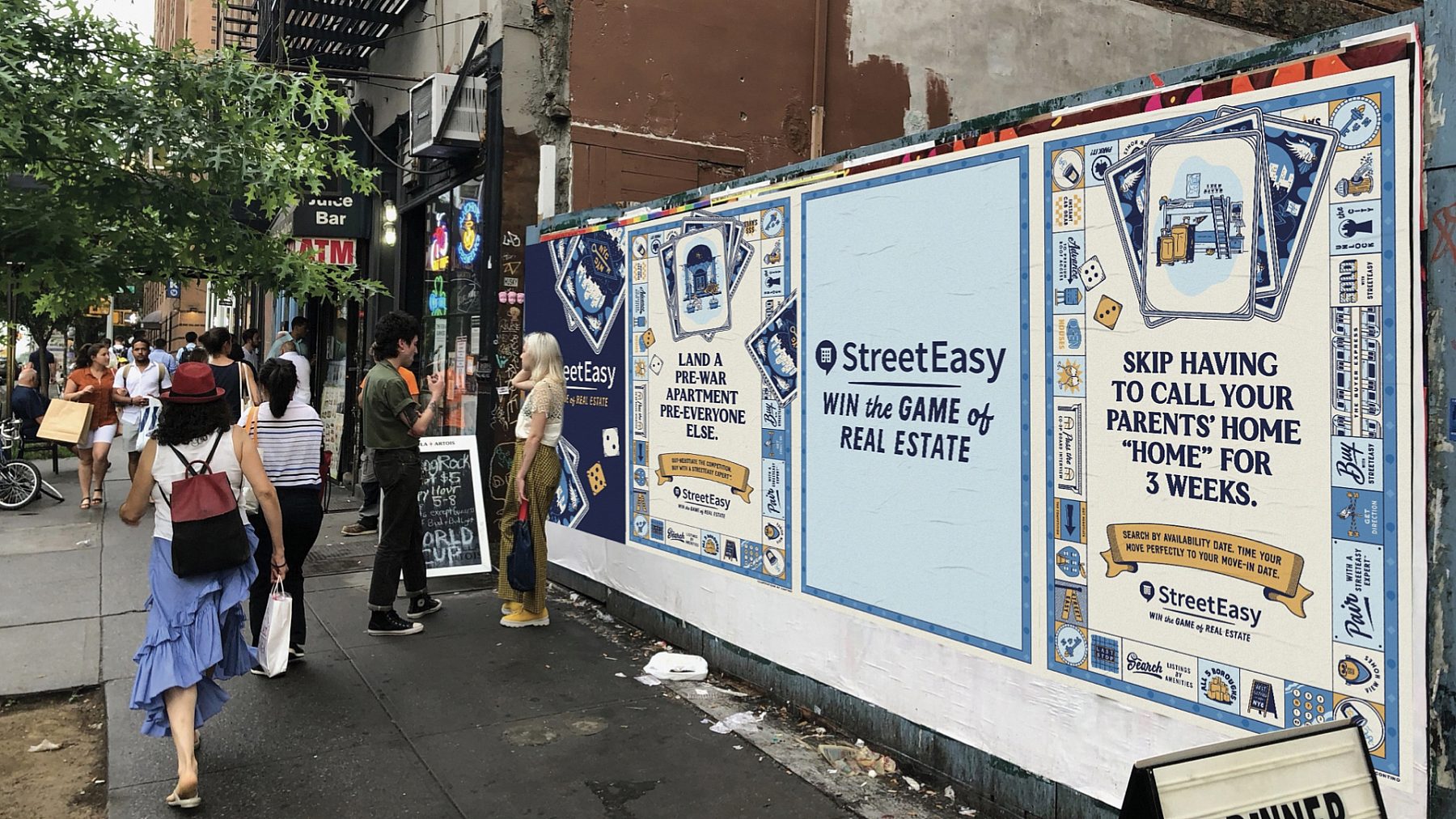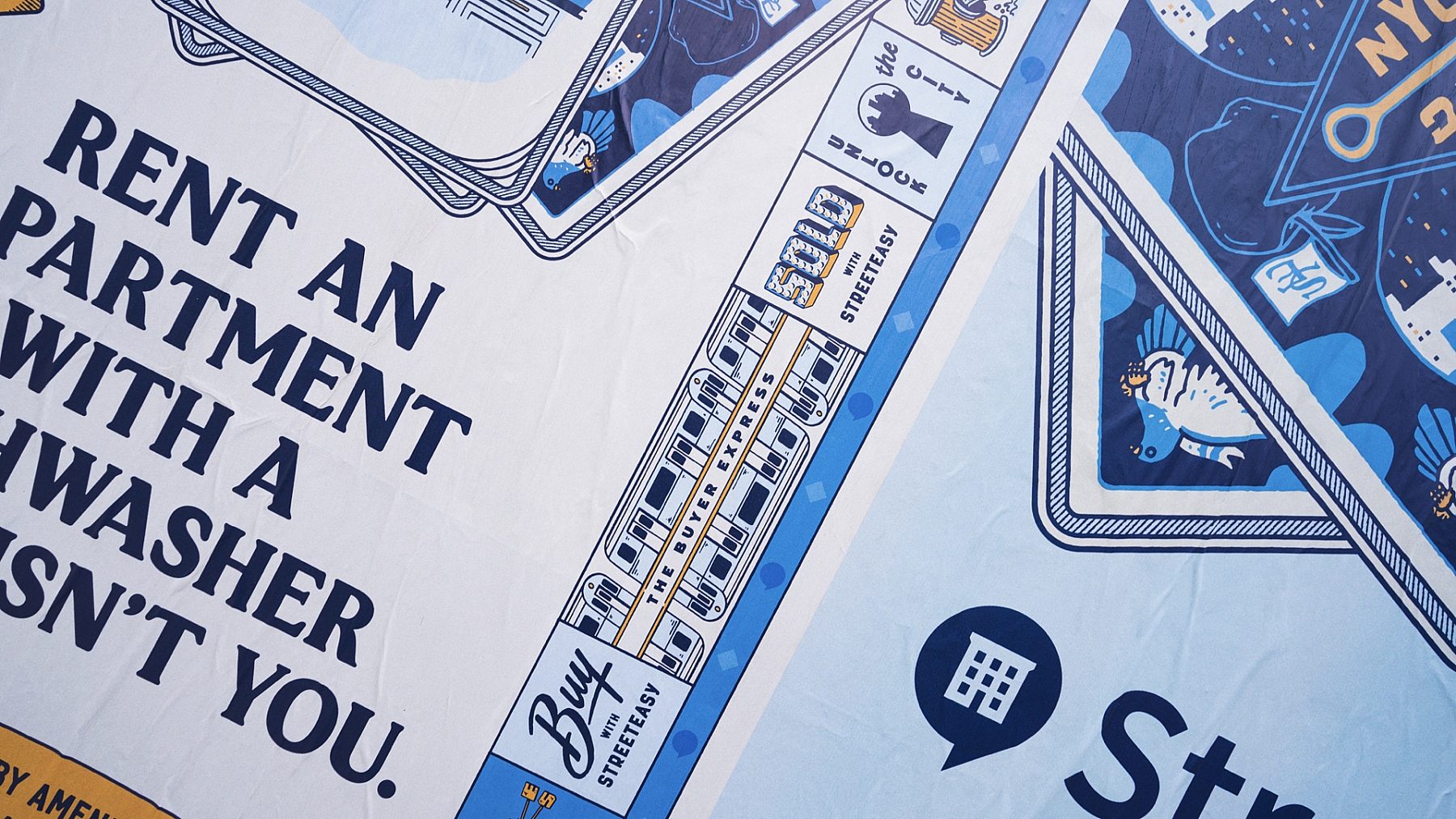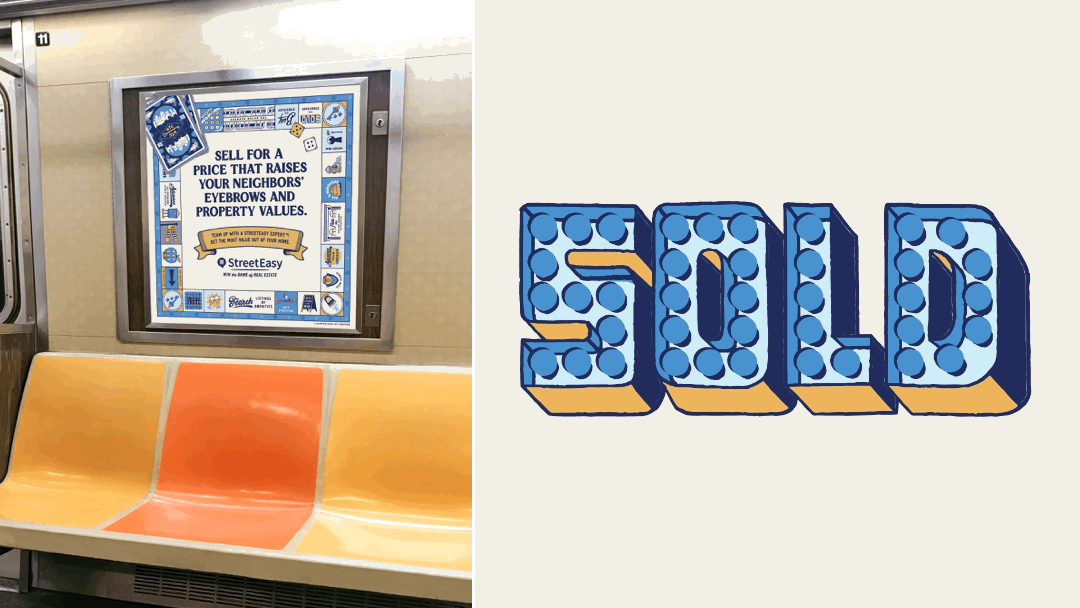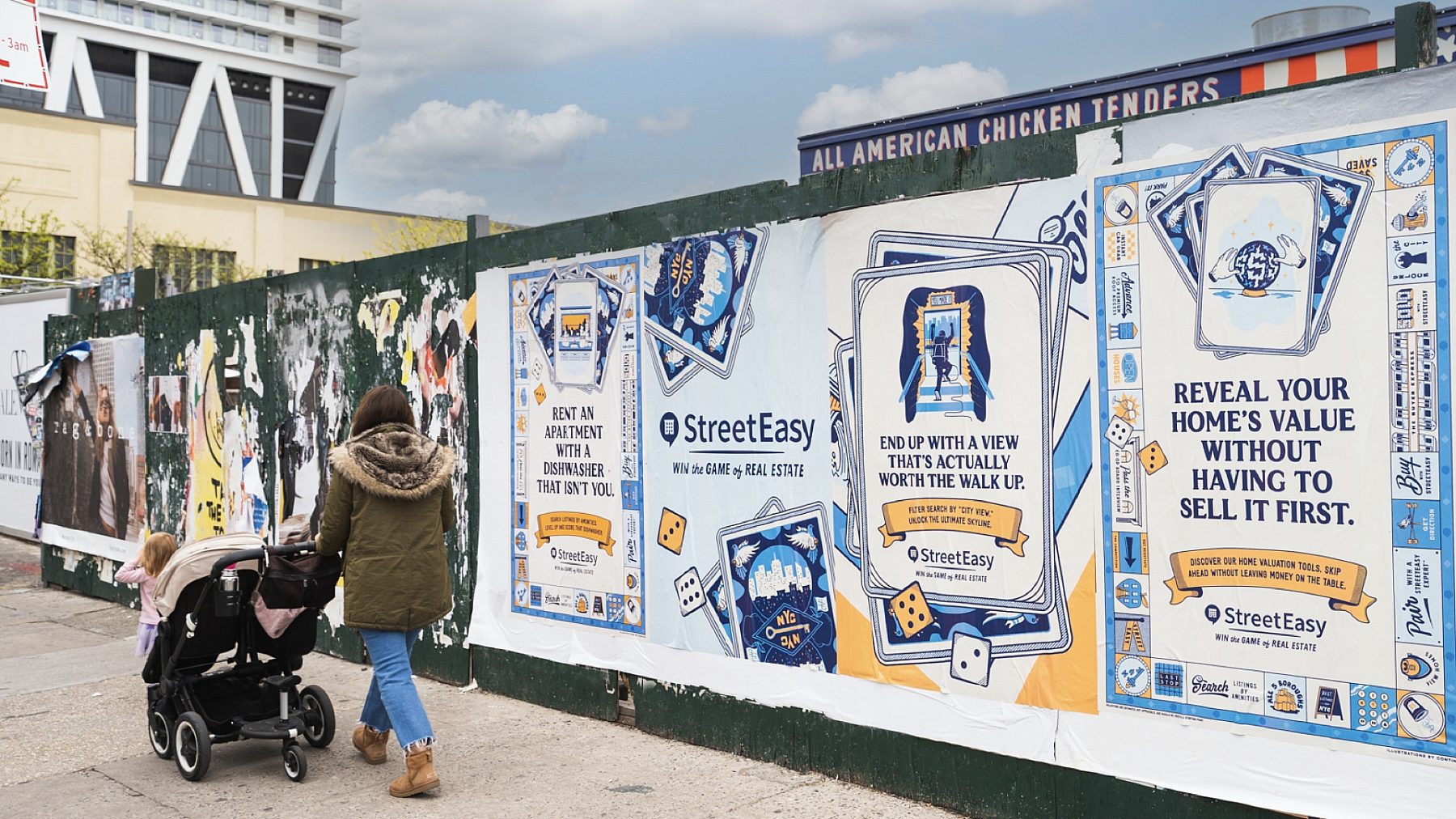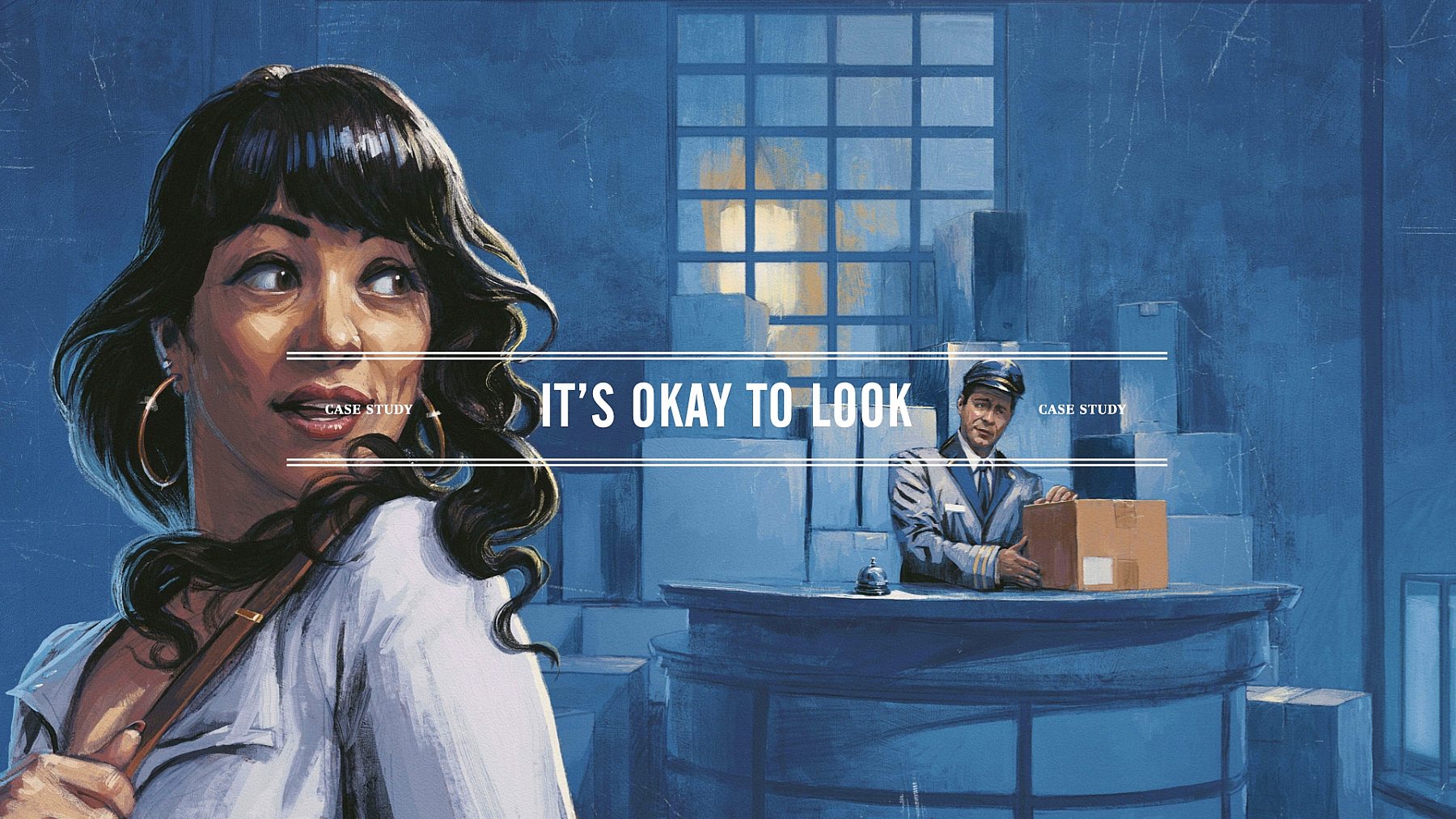 Seek

How do we expand the way people see and use NYC's preeminent real-estate site?

Reveal

New Yorkers don't just have different needs (search utility); they have different dreams.

Believe

It's Okay To Look, a campaign that re-romanticizes the idea of living in the city and encourages them to pursue their greatest home fantasies.