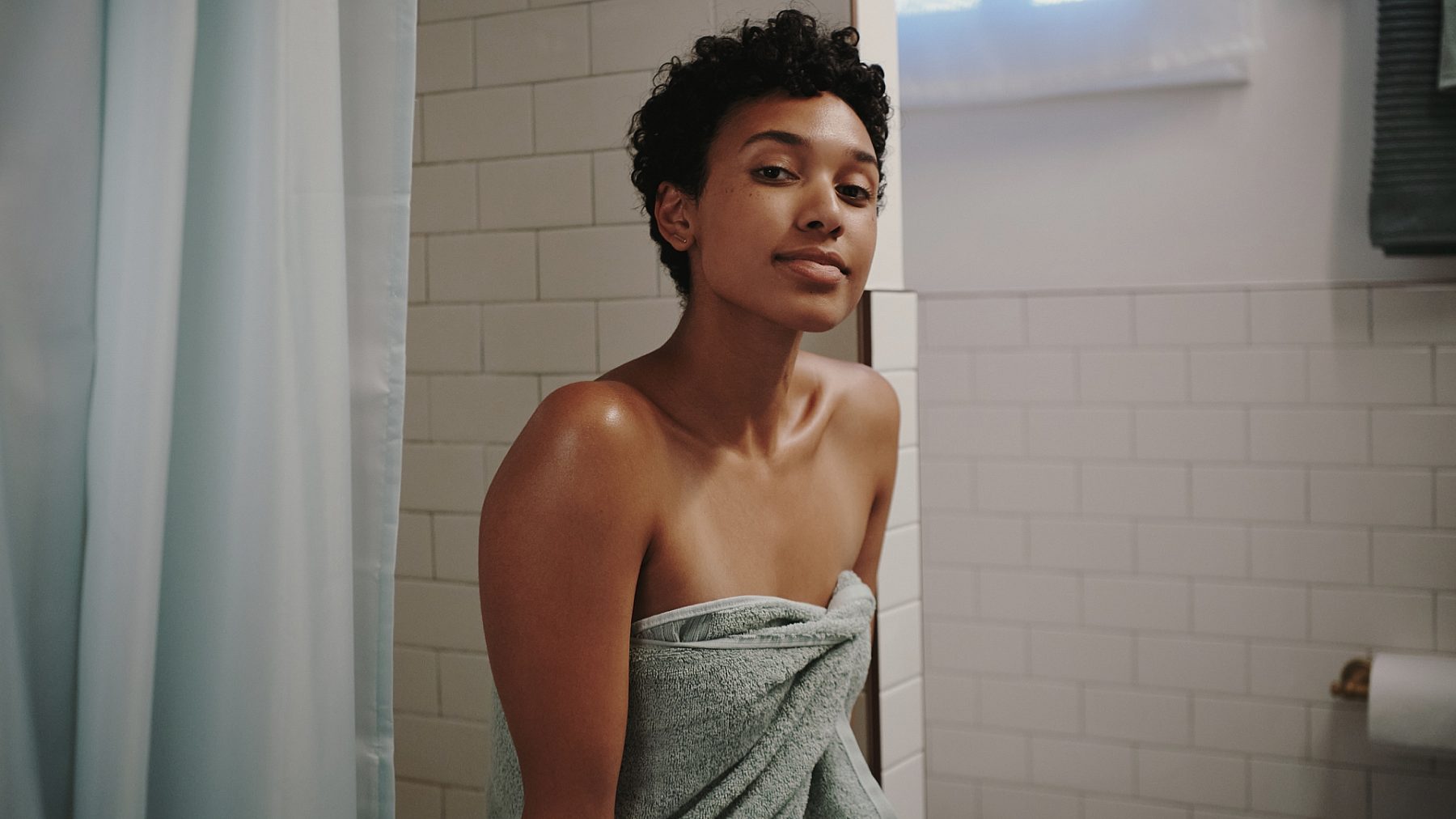 SEEK

How does a reproductive health company prioritize women in a category that's all about the baby?

REVEAL

By inviting women to see the entirety of their reproductive path as profound and worthy of reverence.

BELIEVE

Always in Awe, a campaign that elevates the inner-knowing and unique lived experiences of women, holding up each moment of their journey as awe-inspiring.