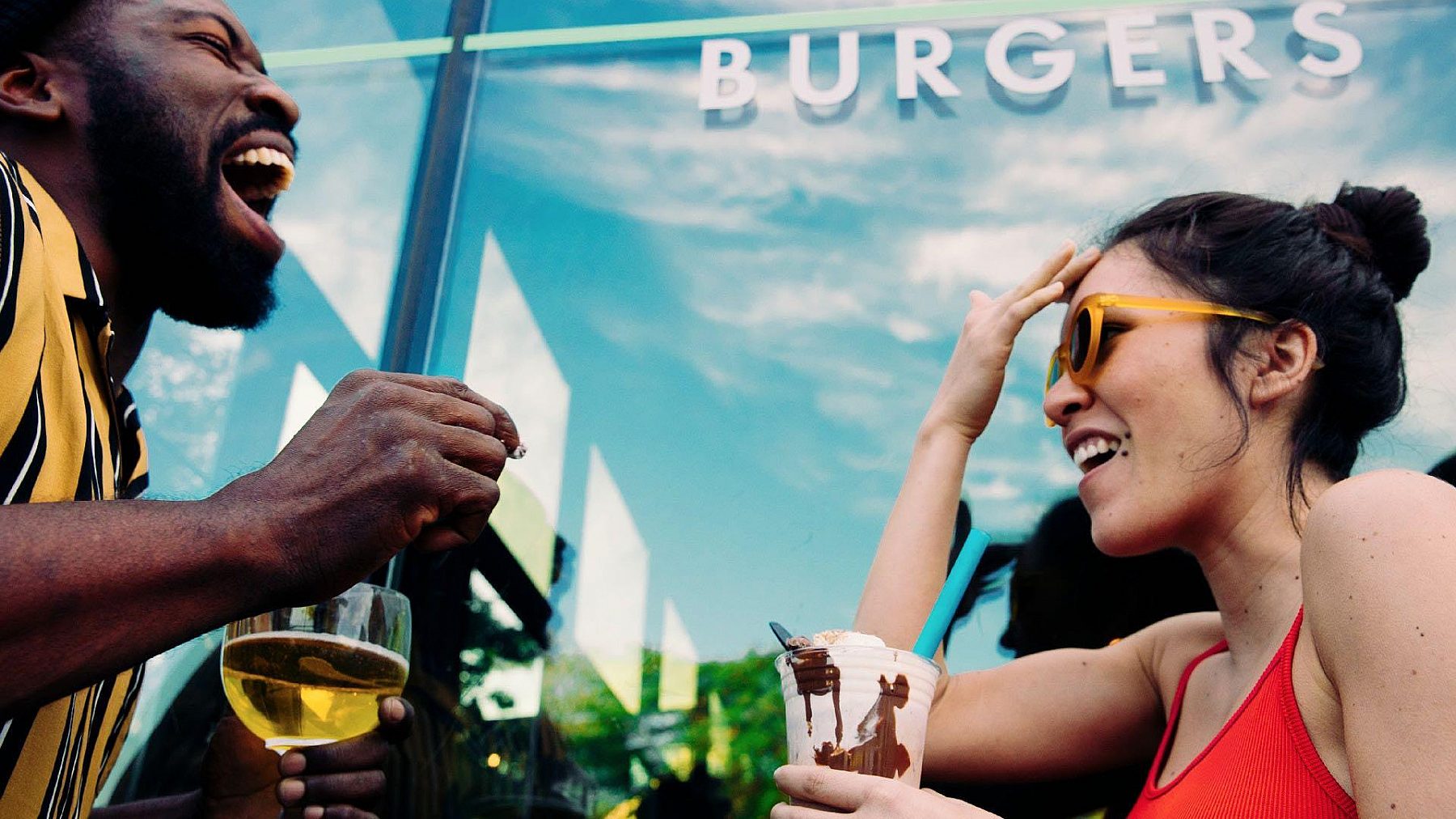 Seek

How does a local fast casual restaurant favorite define its brand for expansion?

Reveal

Open-mindedness is the comfort zone for its team and menu of originals.

Believe

Open Wide, a brand book, photography, monthly LTO posters, and guiding light that brought forward the brand's ability to serve the familiar in unfamiliar ways.