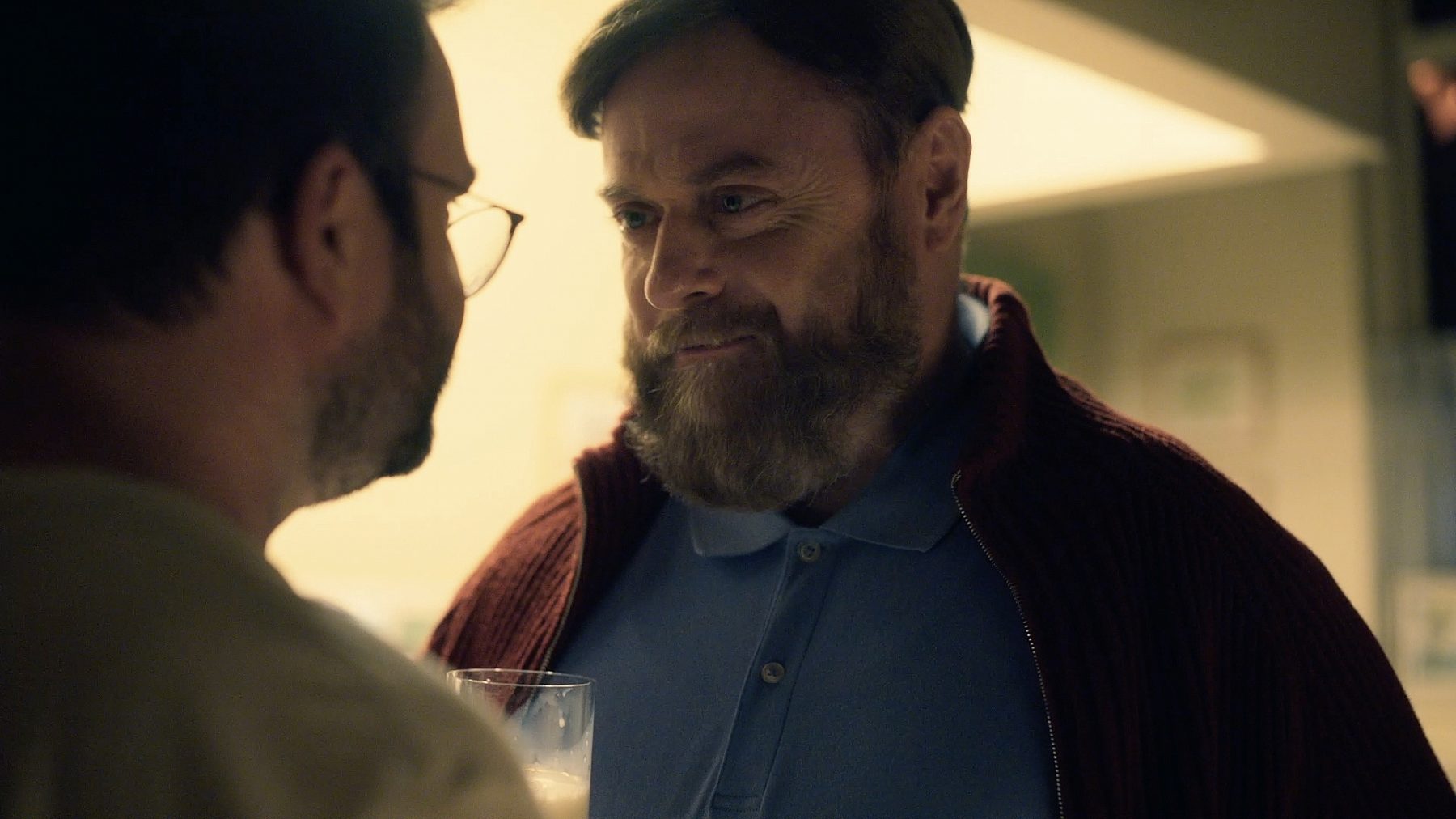 Seek

How does a new life insurance company break through and bridge the gap between intention and action?

Reveal

It's not about fear, love, or protection; it's about guilt.

Believe

What If Everyone Knew You Didn't Have Life Insurance?, an idea made for the idlers that created urgency to get Bestow before others know.