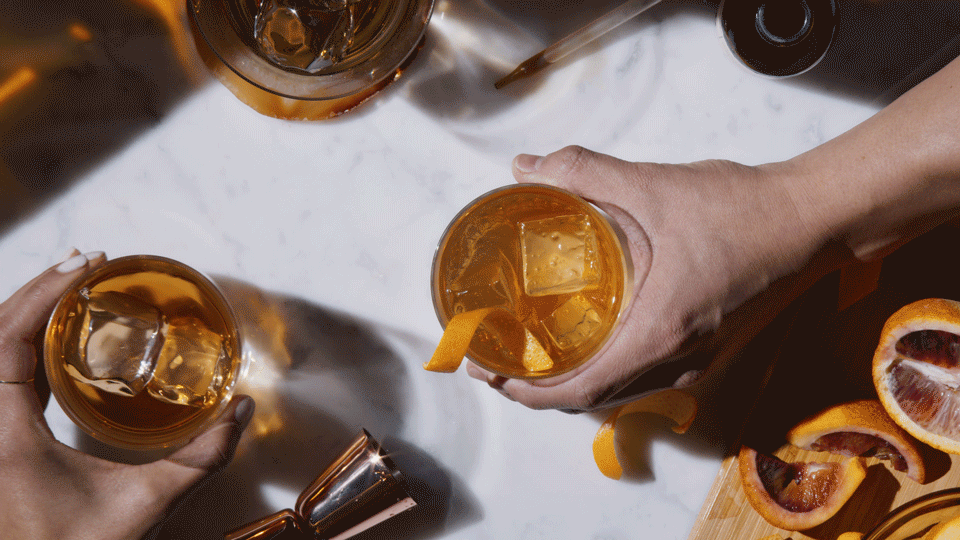 Seek

How do we unlock the purpose of a niche bourbon brand to massively expand its audience?

Reveal

In a traditionally exclusive whiskey category, lean hard into the product truth that it was designed to be inclusive.

Believe

Bring Something More to the Table, a platform and point of view that shows how widely Basil Hayden can be shared.